Your wedding ring will stay on your finger (hopefully!), but what about all the other beautiful rings in your collection? Here are 12 of our favorite ways to display rings from Etsy.
These beautiful monogrammed ring dishes from ModernMud are perfect for you and your significant other. Order one each, and display them side my side.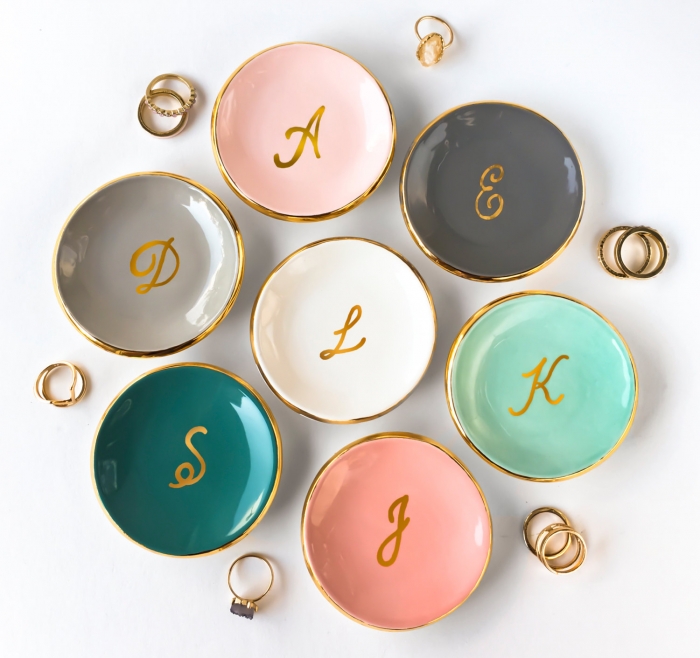 This monogrammed gold ring dish from TorontoGiftingCo is a simple and sweet option.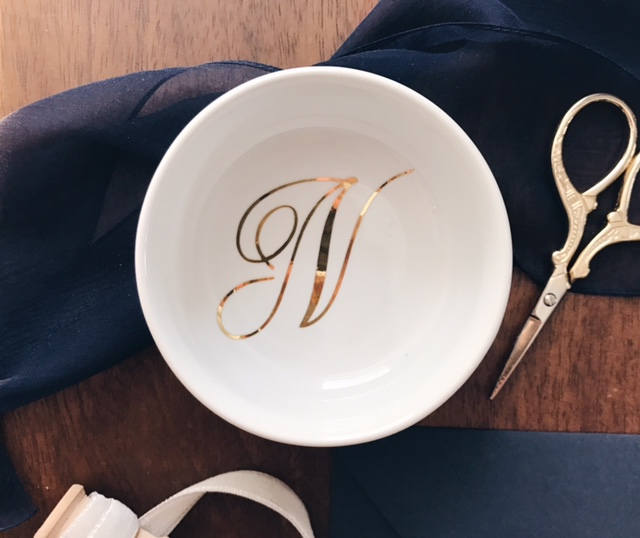 These gorgeous crystal ring holders from ModernMud will have you admiring your rings even more often!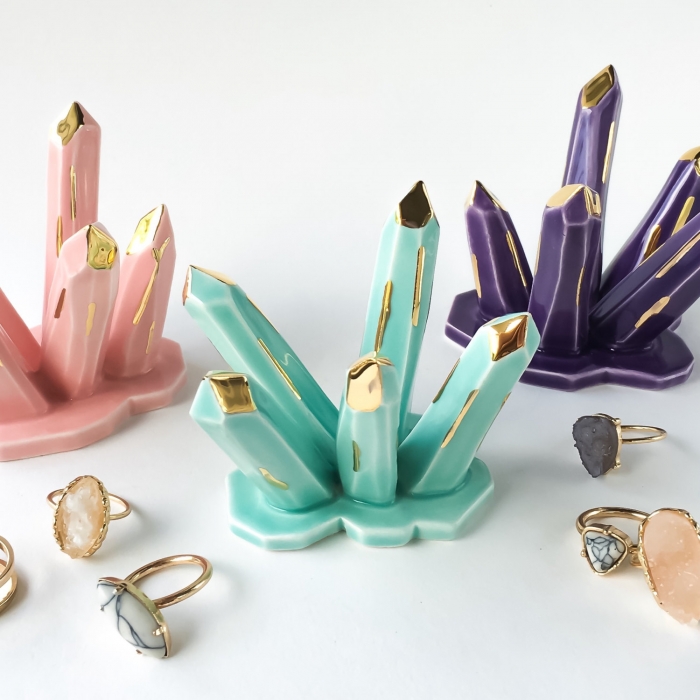 Keep your treasures in something as lovely and unique as they are! We love the simple beauty of these origami glass boats from hereandnowshop.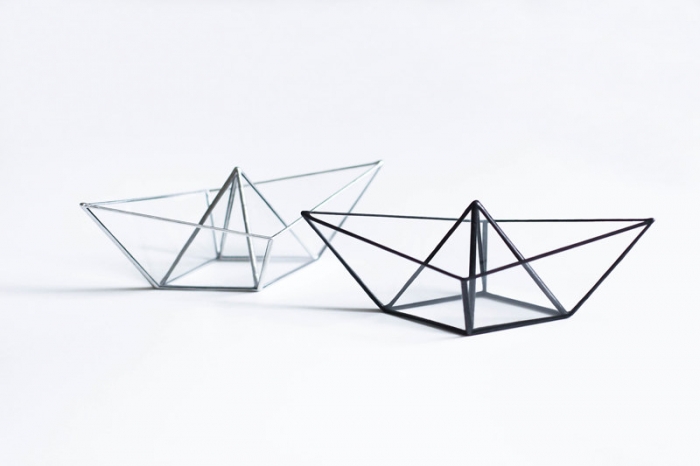 How cute is this cactus ring holder from paintmydream? If you are having a desert wedding, it would be a perfect little gift for your bridesmaids!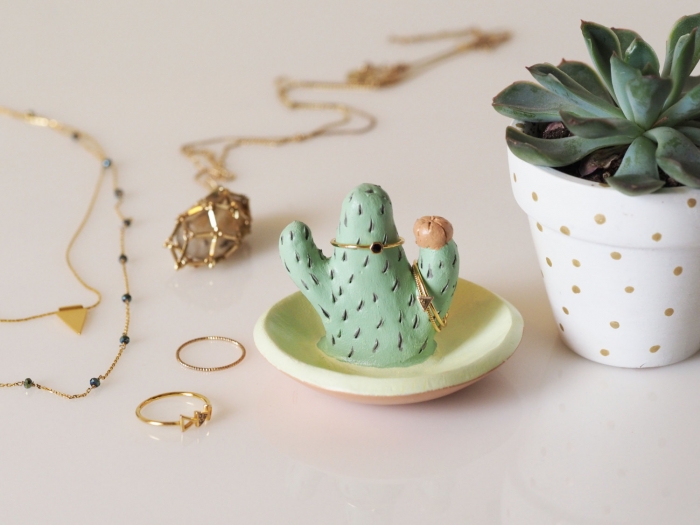 This pretty handmade ring dish is from ShabbyChicRetreat. We love the subtle decoration!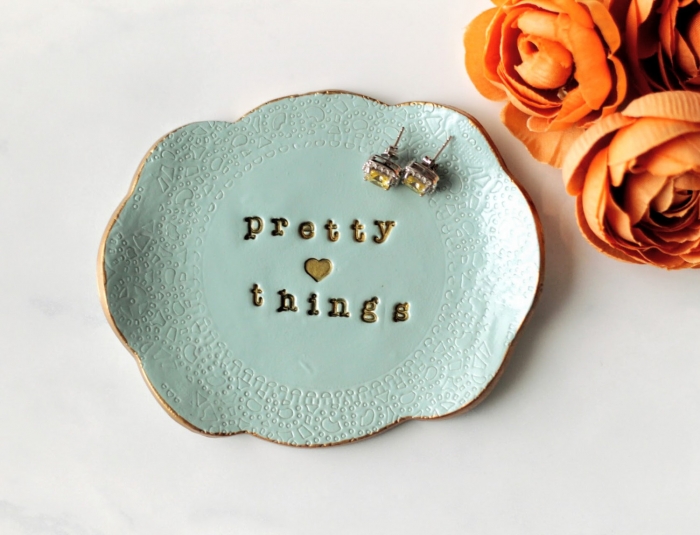 Embellished with 14k gold leaf, these ring cones from AbigailJewellery are just what you need to display your minimalist rings!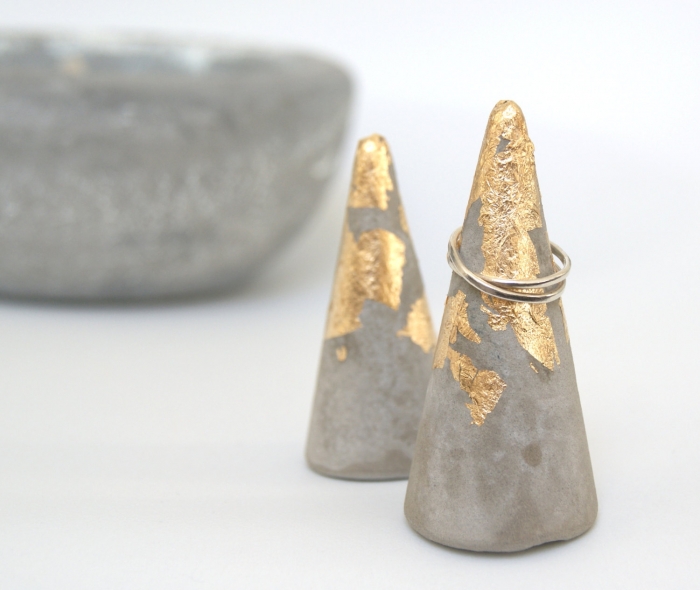 You can customize these elegant ring cones from CraftMonkees with the colors of your choosing, so they will match all of your decor.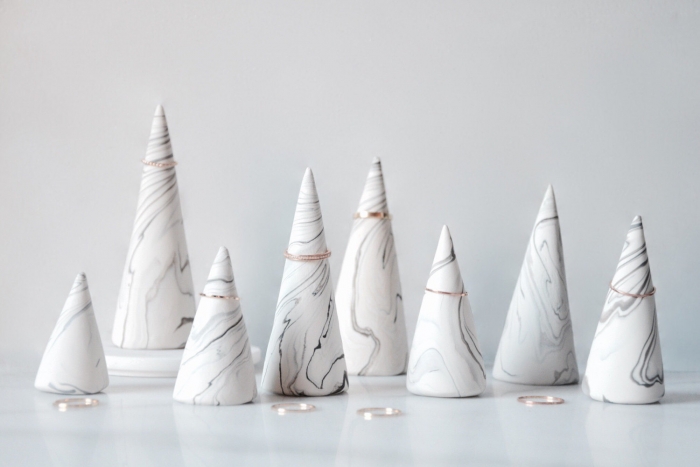 These simple and splendid ring holders are from noemarin.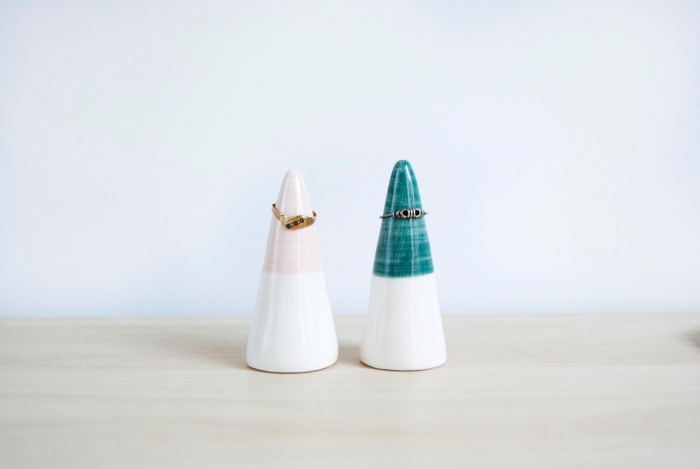 If modern and minimal is what you are looking for, you'll love these black and gold ring holders from mindtheminimal.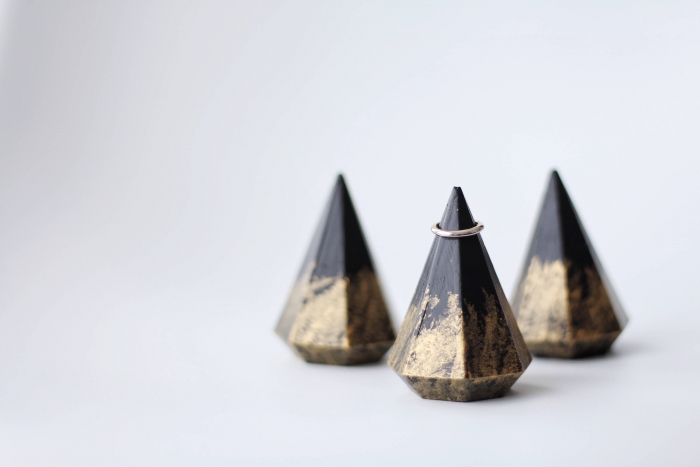 *This post contains Etsy affiliate links
Save
Save
Save
Save
Save
Save
Save