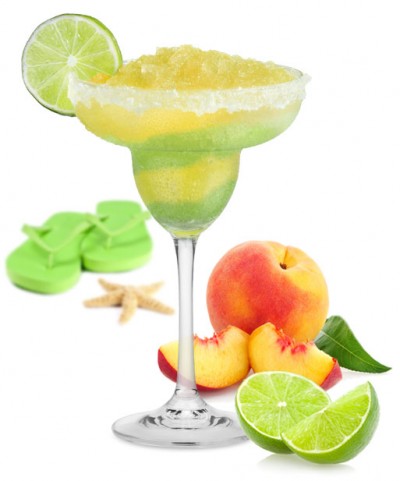 Serving spirits at your wedding reception? Why not consider a signature cocktail that shows off your creativity and style?
Guests might be expecting standard bar fare at your reception like red and white wine, champagne and beer, but they'll love an extra special touch and a drink made especially for them.
A signature cocktail can reflect your theme, colors, décor or it can simply be your favorite drink that you like to mix at home. Give it a creative name, create a sign or station for it, dress it up with fun accessories like garnishes and straws – and toast to your special day!
If you are looking for inspiration, Dailys Cocktails has an amazing recipe section that shows you how to make every drink imaginable! Want to match your drink to your wedding colors? Sort drink recipes by color. Love a specific flavor? Sort by flavor. You can even sort recipes by spirit, glass type, occasion or season.
If you are having a summer wedding, create a frozen drink that is fun and refreshing, like the Pomegranate Margarita: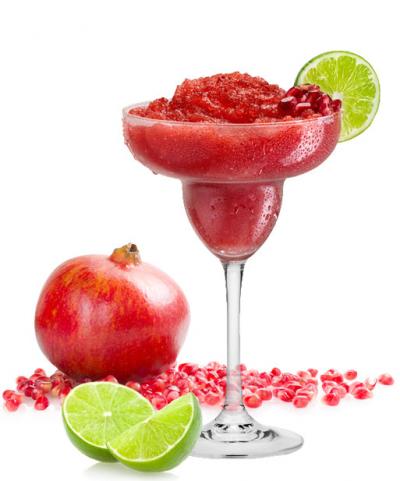 Another option for a summer wedding is the Mojito Julep with fresh mint. Wouldn't this be perfect for a garden wedding?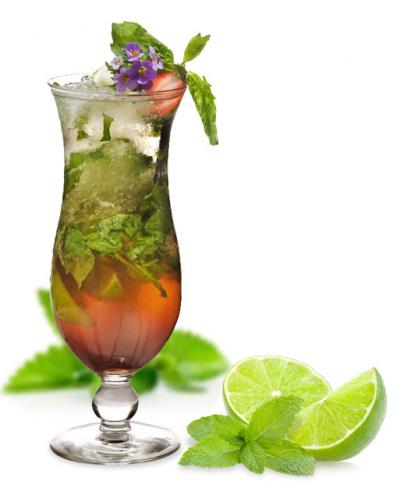 I don't know about you, but this Raspberry Margarita is calling my name right about now! Alas, five o'clock is still three hours away:)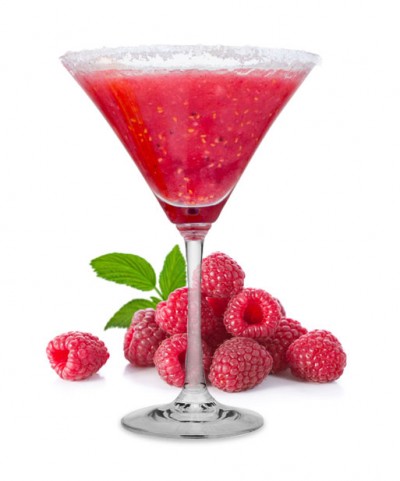 Whatever flavor combination you choose, have fun with it and let it reflect your personality!
Want even more tips on creating the perfect signature drink? Become a fan of Dailys Cocktails Facebook page, where you will receive inspiration galore as well as promotions.
 Sponsored Post.