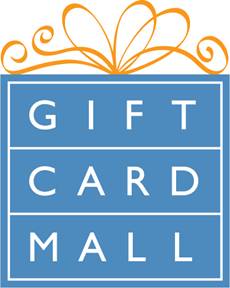 How often have you received a gift that you didn't need or want? That's what I love about gift cards. Instead of getting (or giving) something that will end up in a drawer, closet or at a yard sale, you can choose something that you like.  And now you don't even have to leave the comfort of your home to purchase gift cards Giftcardmall.com lets you choose from 80 retailers and ships the cards directly to the recipient.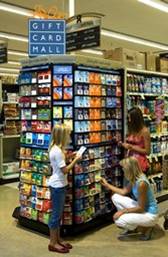 Stumped on what to get your bridesmaids? Why not treat your bridesmaids to a Spafinder gift card (redeemable at 5,000 spas worldwide) or a gift card to Bed Bath and Beyond? Is your groom looking for the perfect gift for his best man?  Try an iTunes gift card or a gift card for Outback Steakhouse. You can even customize your gift cards with text to thank them for taking part.
Gift cards also make ideal wedding gifts – especially for those who are travelling from afar who don't want the hassle of shipping gifts. To add a personal touch to the gift card, guests can add photos and text to wish the wedding couple all the best on their Big Day.
Want more info? Check out Giftcardmall.com