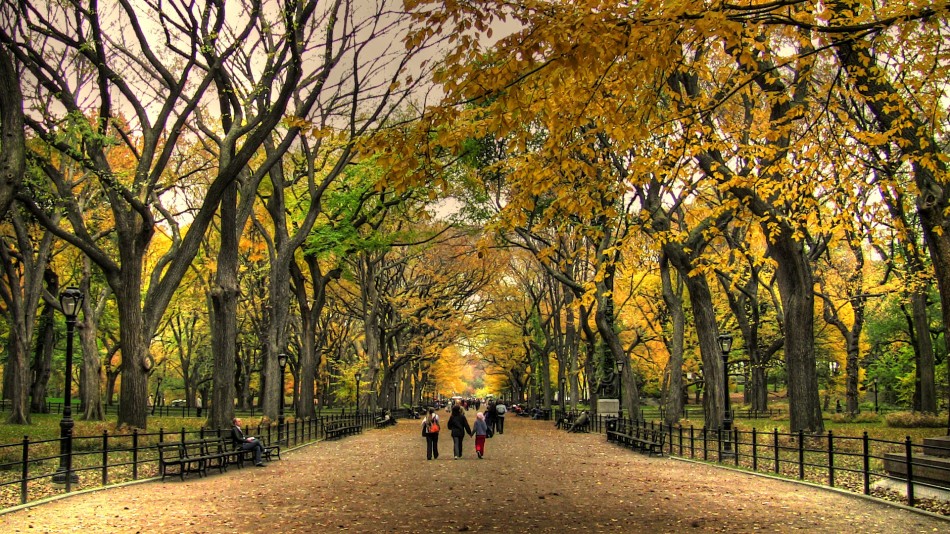 I used to be quite smitten with Richard Gere, which is the sole reason I went to see a movie called Autumn in New York almost ten years ago.
I don't remember much about the movie. I don't even remember if I liked it. But I do remember that it filled me with desire; not just for the yummy leading man, but for the Big Apple itself.
The movie's breathtaking scenes of New York's colorful tree lined streets and parks left me pining for it in a big way.
When I heard about Elope NYC, I had instant flash backs of those gorgeous NY scenes. I got thinking about all of the brides out there who are looking for an inexpensive and romantic way to say 'I do' and I couldn't help but think how incredible it would be to have an intimate, autumn wedding in NYC? One that was big on charm, but small on stress. Heck, any time of year would be fabulous to tie the knot in NY.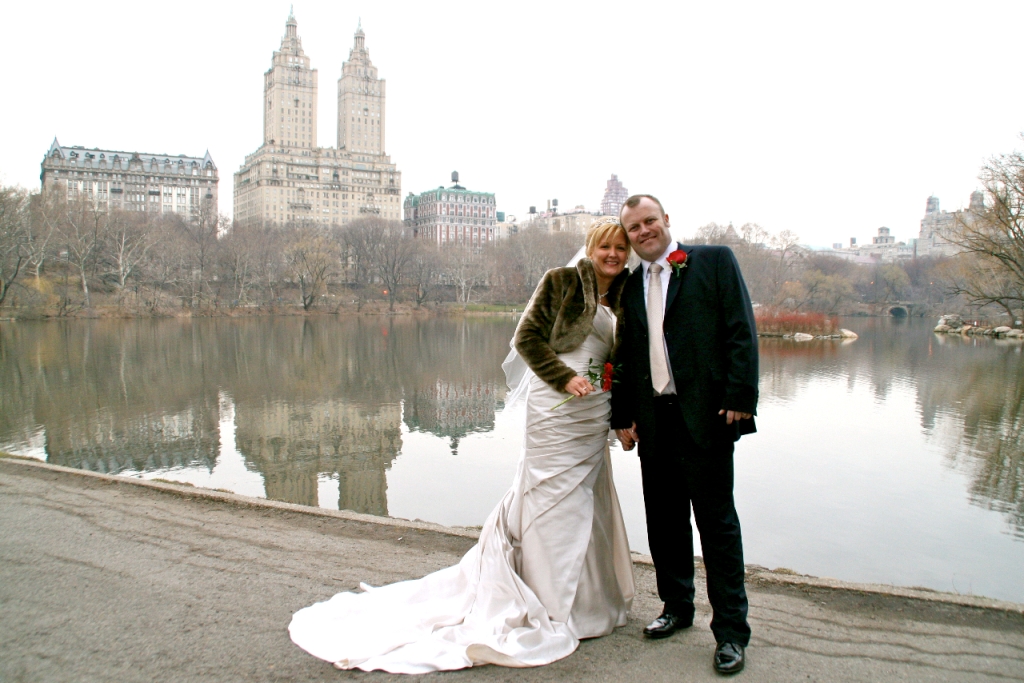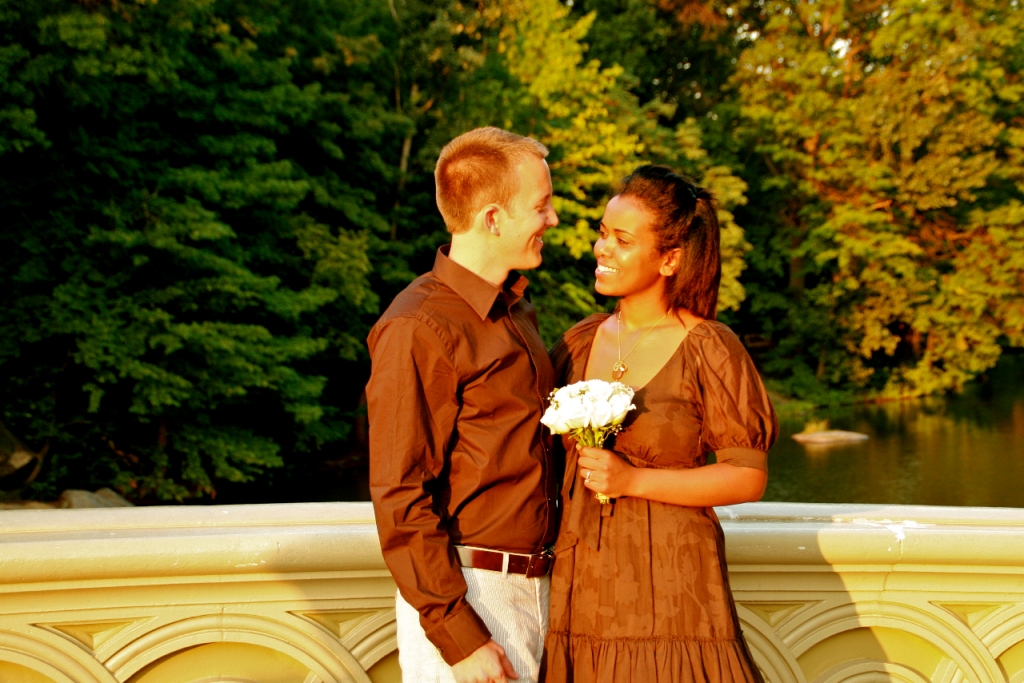 Whether you love the idea of having a destination wedding in NY, or you are a New York resident who is keen on a NY small wedding, you'll want to check out Elope NYC.
Elope NYC is comprised of a husband and wife team (Liam's a photographer and Judie is an officiant) who specialize in informal, intimate weddings. Most have less than 40 guests – but many have no guests at all.
"Most of our couples select a favorite park, B&B, restaurant, hotel, or private home for their ceremony, wedding portraits, and post-nuptials celebration.  These sites are far more romantic, beautiful, and even quaintly old-fashioned than traditional wedding venues," explains Judie.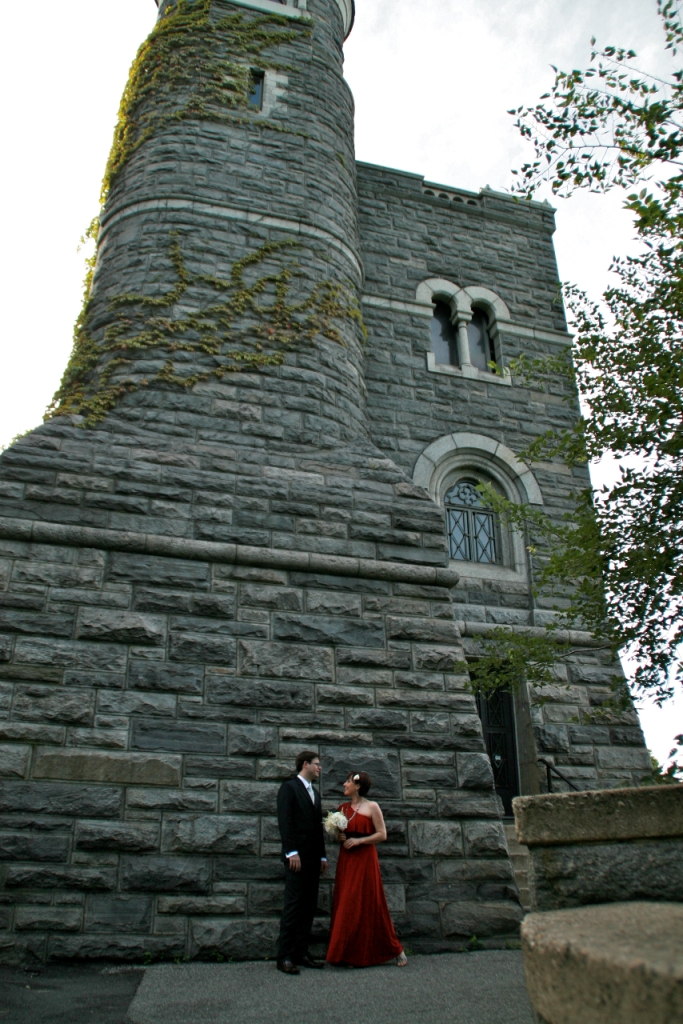 And no matter what type of ceremony you're after (civil, spiritual, or non-denominational), Judie is your gal. Interested? Check out ElopeNYC.com for more info.
Photo One: Kiamoy.com; Photo Two – Five: ElopeNYC.com