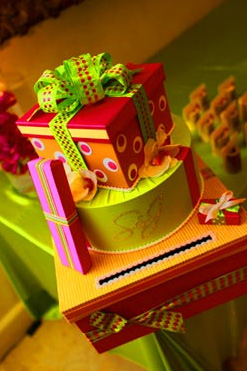 What are you going to do with all those cash-filled envelopes that will be pouring into your reception? What about a lovely, customized card box from For the Modern Bride?
For the Modern Bride offers unique card boxes that are perfectly suited to your own sense of style. You provide the swatches, as well as your wedding theme and For the Modern Bride will create a card box that accents the rest of your wedding decor.
All card boxes are made with quality fabrics, ribbons, embellishments, silk flowers, and anything else needed to fulfill the requests of their customers. And there is no assembly needed for the card boxes! All you would need to do is unpack it and it's ready for use. And the slot fits all envelope sizes!
Note: The  production schedule books up extremely fast for card boxes, so it's a good idea to order as soon as you can to lock in a spot.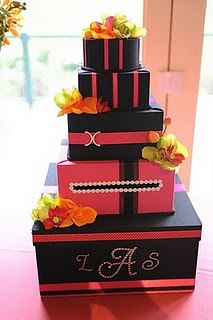 So now that you've figured out what to do with all those important envelopes, there's another reception detail to figure out: wedding favors. For the Modern Bride offers a great selection of Kate Aspen wedding favors, including this cute tea box set: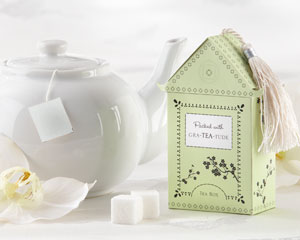 And lemonade mix wedding favors: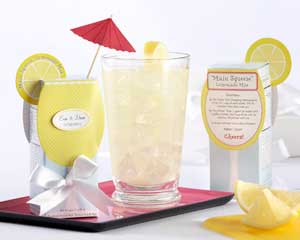 For the Modern Bride also creates custom logos and wedding stationery.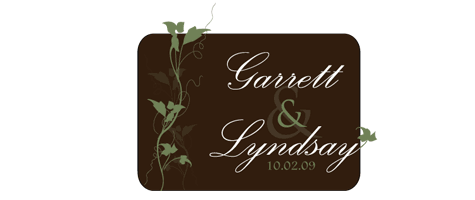 Later this month, For the Modern Bride will be launching another part of their website that will have over 2800 favors, gifts, bridal accessories, ceremony & reception decorations.
Check out For the Modern Bride website and blog for more info!