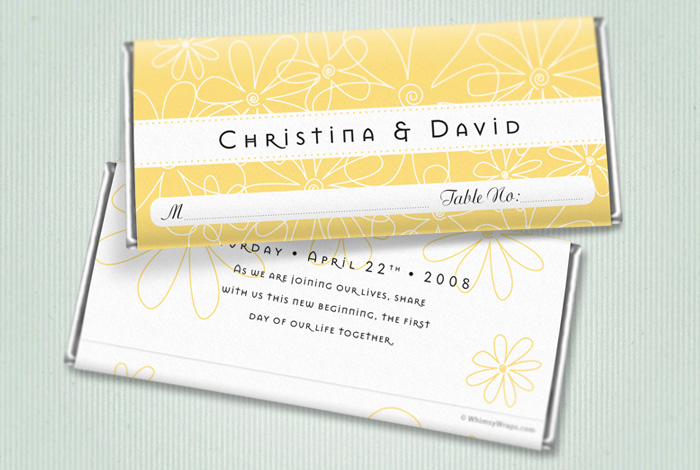 I've seen plenty o' candy bar wrappers on my Internet travels, but  I've yet to see any designs more charming that the designs over at WhimsyWraps!
WhimsyWraps specializes in designing contemporary and stylin' candy bar wrappers that reflect your personal taste and style.
All of their creative designs can be personalized with messages, quotes, dates and more. They also offer the option of adding a photograph to any of the wrapper designs for no additional charge.
And couples have the option of purchasing just the candy bar wrappers, or the wrapped chocolate bars.
Here are just a few floral and damask patterns to feast your eyes upon: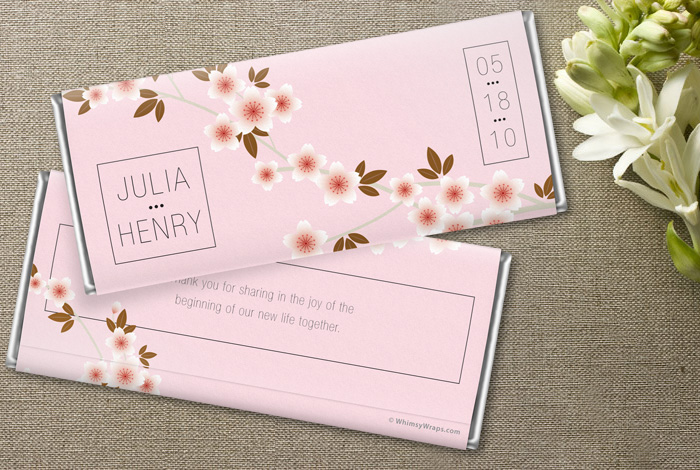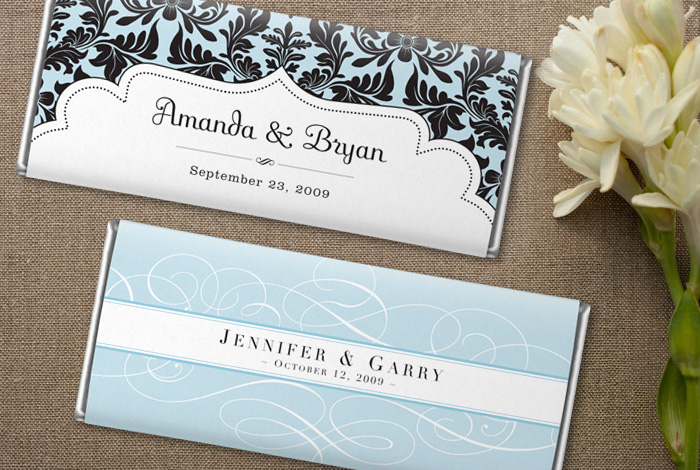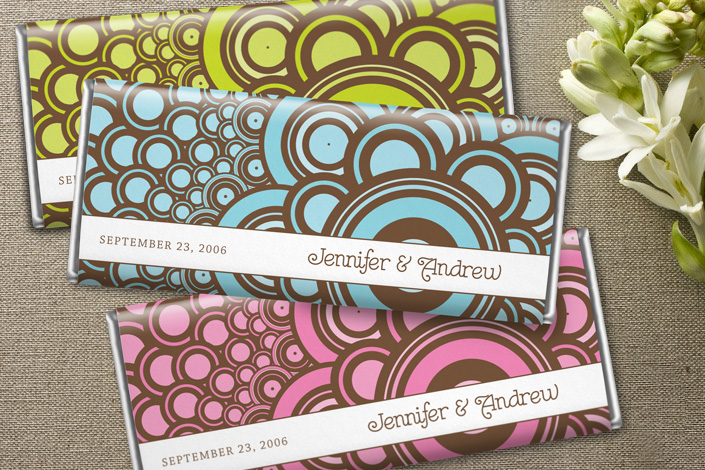 And I love the idea of using the chocolate bars for a dual purpose: favors + place cards! With WhimsyWraps print service, couples can send their guest list and personalize each wrapper with individual names. You can do this with any of the designs!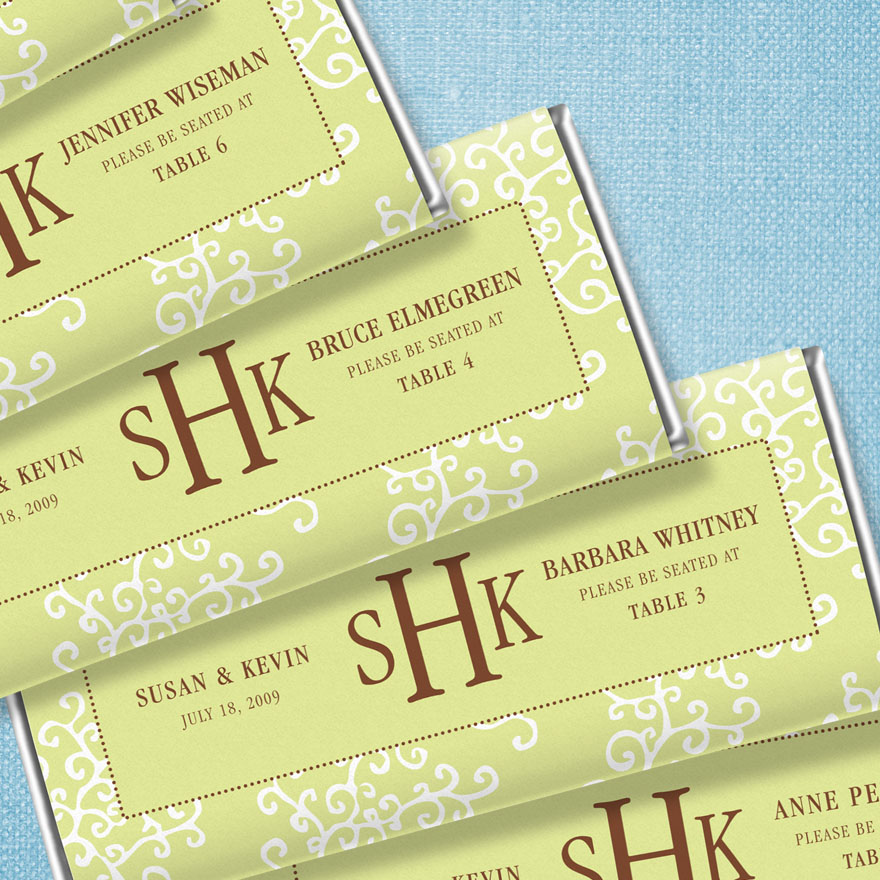 What about candy bar save-the-dates? Your guests-to-be will be sooo smitten! WhimsyWraps even sells individual bubble mailers to make sure the candy bar save-the-dates reach their destination safely!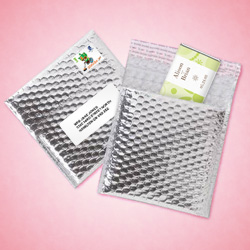 Head on over to WhimsyWraps to see more of their lovely designs!