Today, we're sharing a gorgeous styled elopement shoot by the talented  Brad and Jen. This styled shoot, which took place in the Colorado mountains, just might have you scrapping your traditional wedding plans for a simple, stunning, wilderness elopement.
Here's what photographers Brad and Jen had to say about the shoot:
You know when you have a vision in your head?  And you see it…and it's beautiful…and perfect in every way?  This was our vision.  And it couldn't stay in our heads anymore.  So we flew to Colorado, and hiked two miles into the wilderness, dodged hail, mountain lions and found ourselves resting on the crest of a vista.
 We teamed up with a select few creatives. They are people we've admired for a long time now. We gave them creative freedom, and an outlet for everyone involved to dare to create something great.
 The whole shoot was centered around mountains.  Daring, risky, jagged, imperfect –  but so majestic and beautiful. Everything about the shoot reflected just that: blackberries in the boutonnière; a horn to hold the bouquet that was full of cacti; wildflowers crafted into a crown; jewelry made of bronze, metal, and stones.
 Our hope was to show those who love nature and the outdoors that anything is possible.  We were made to conquer mountains. And the only thing that a 'wedding' needs is two people in love and a place to remind them how lucky they are to have found one another.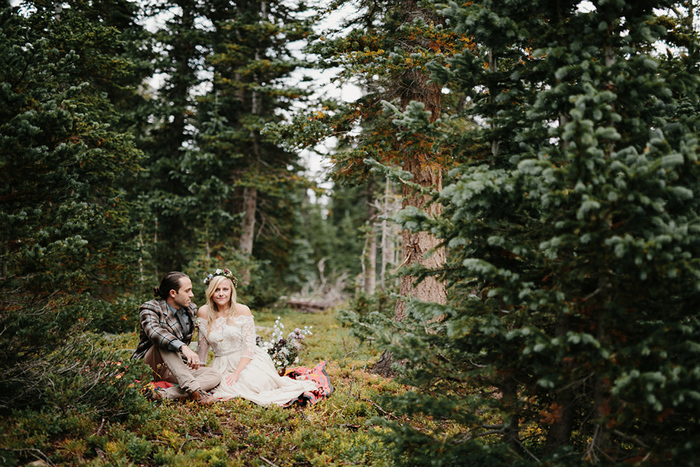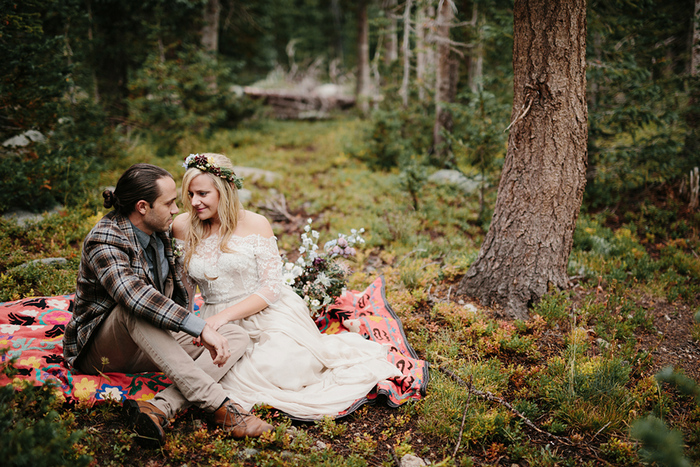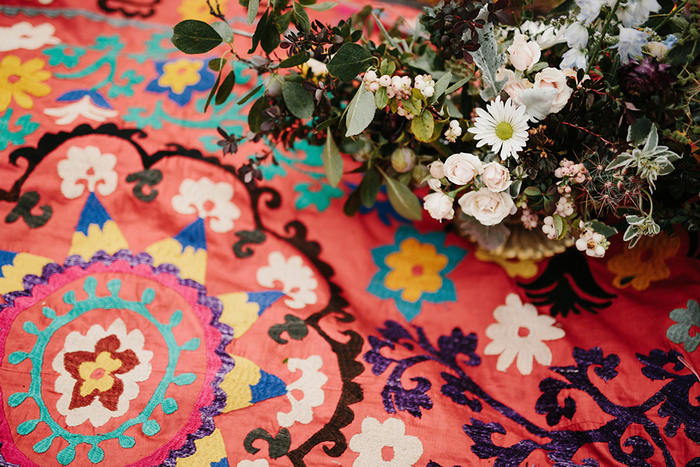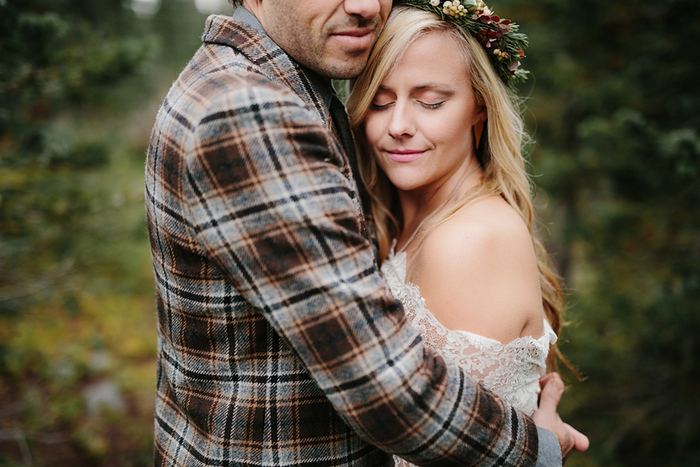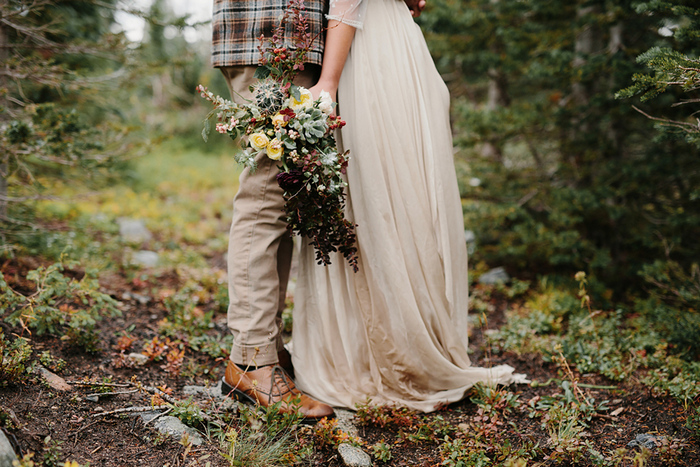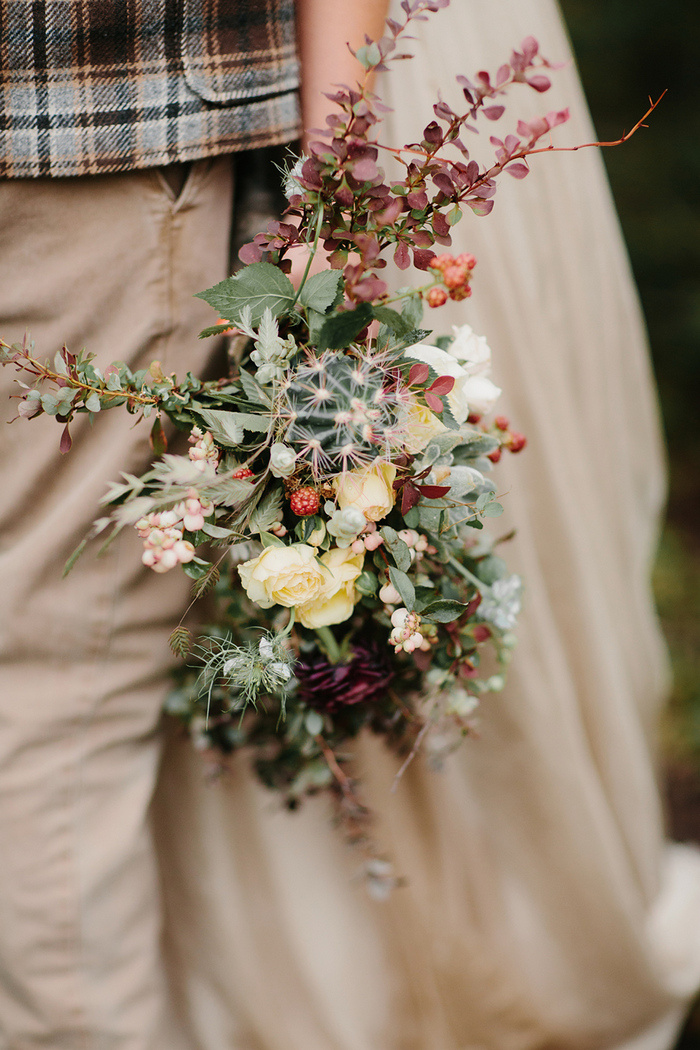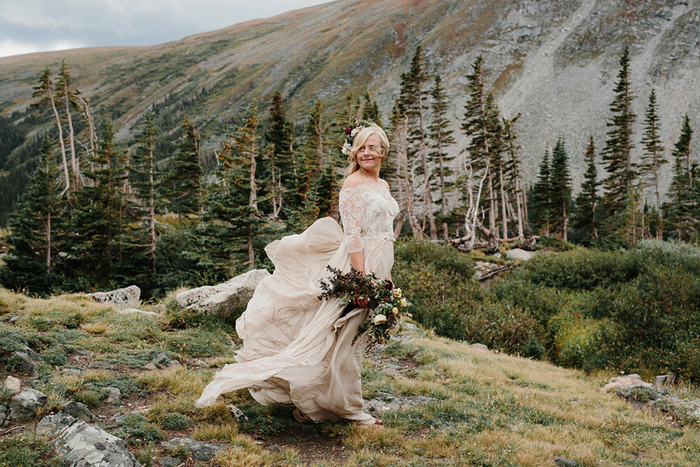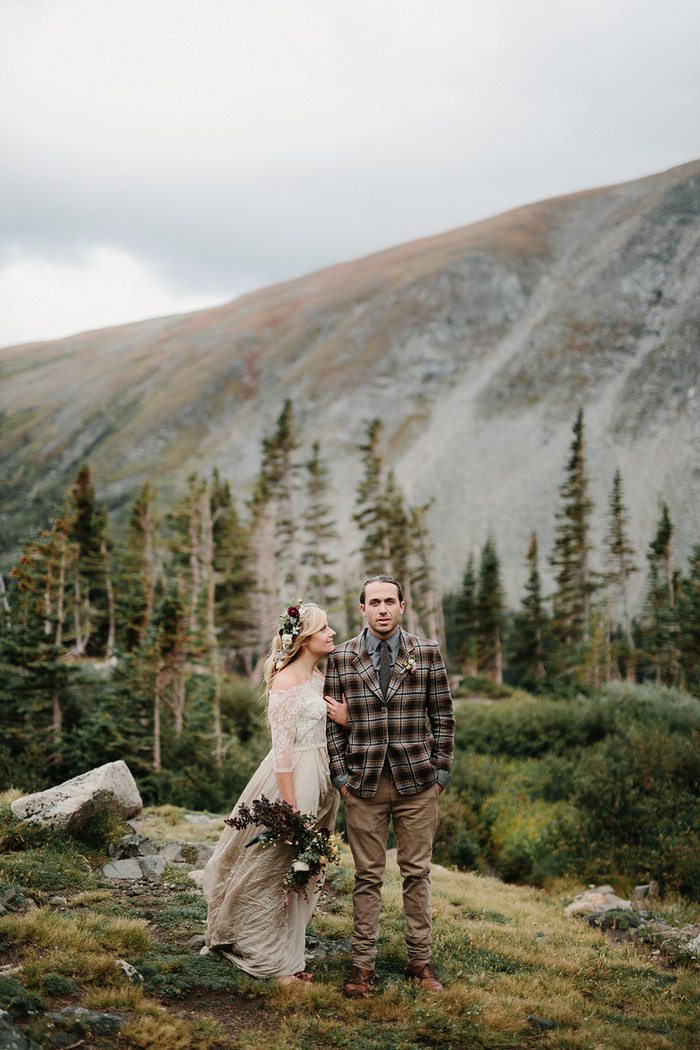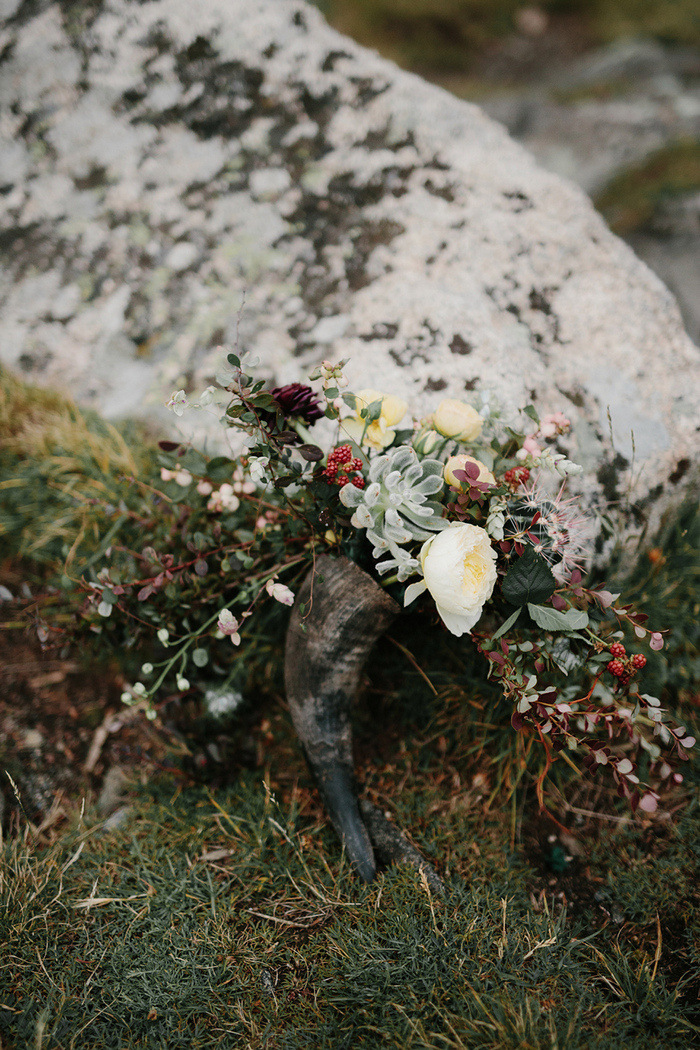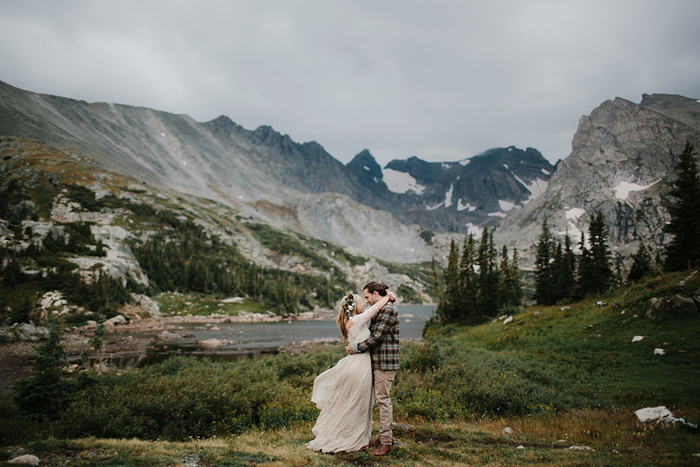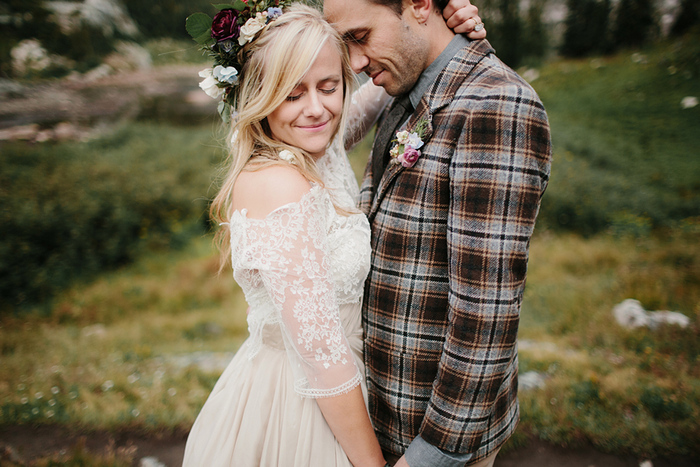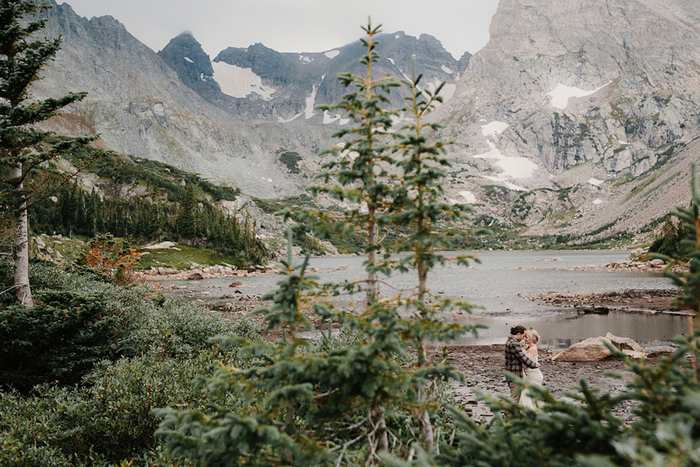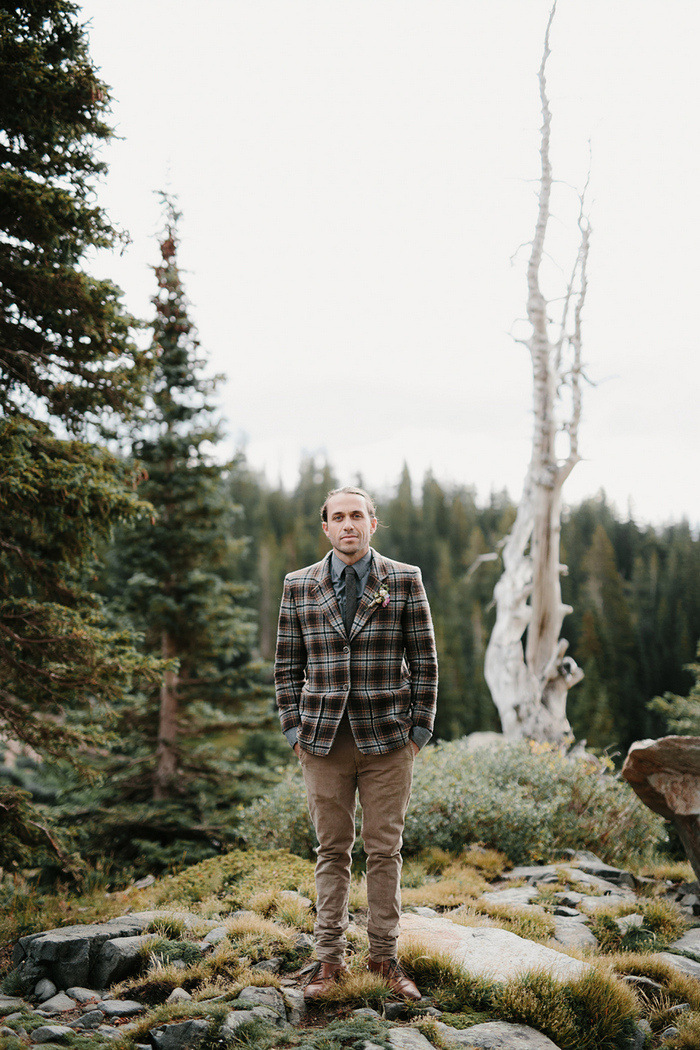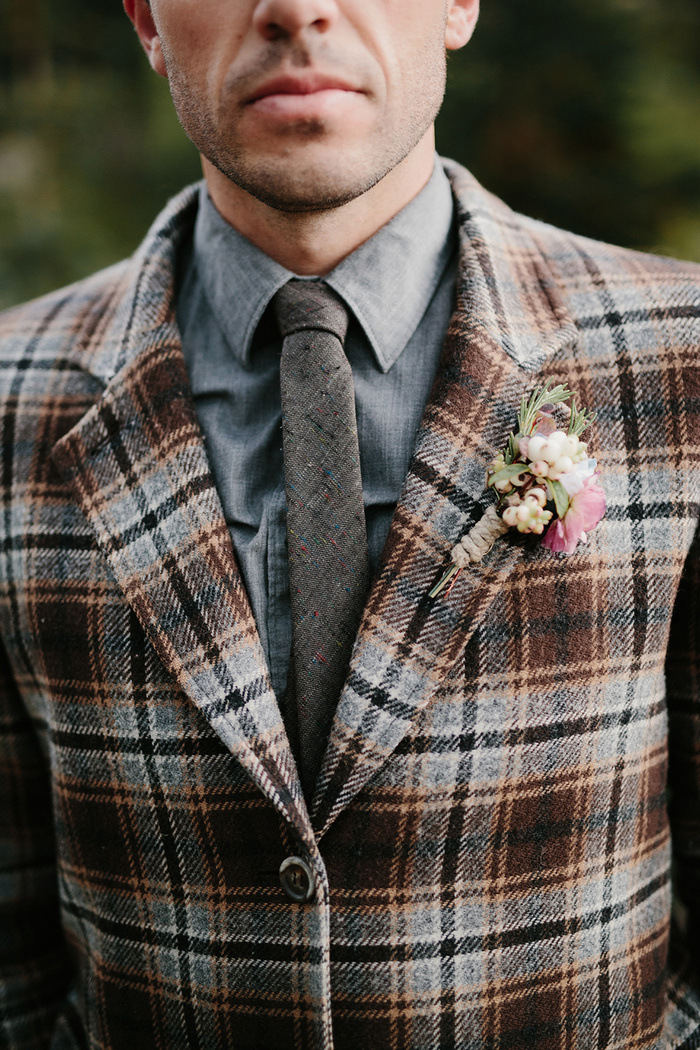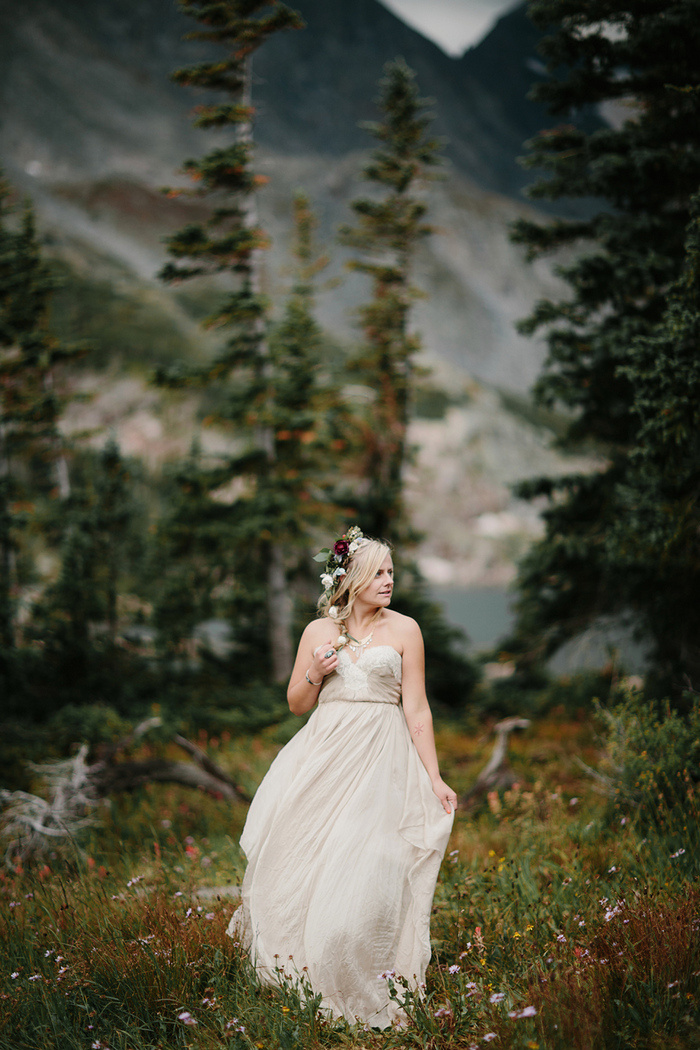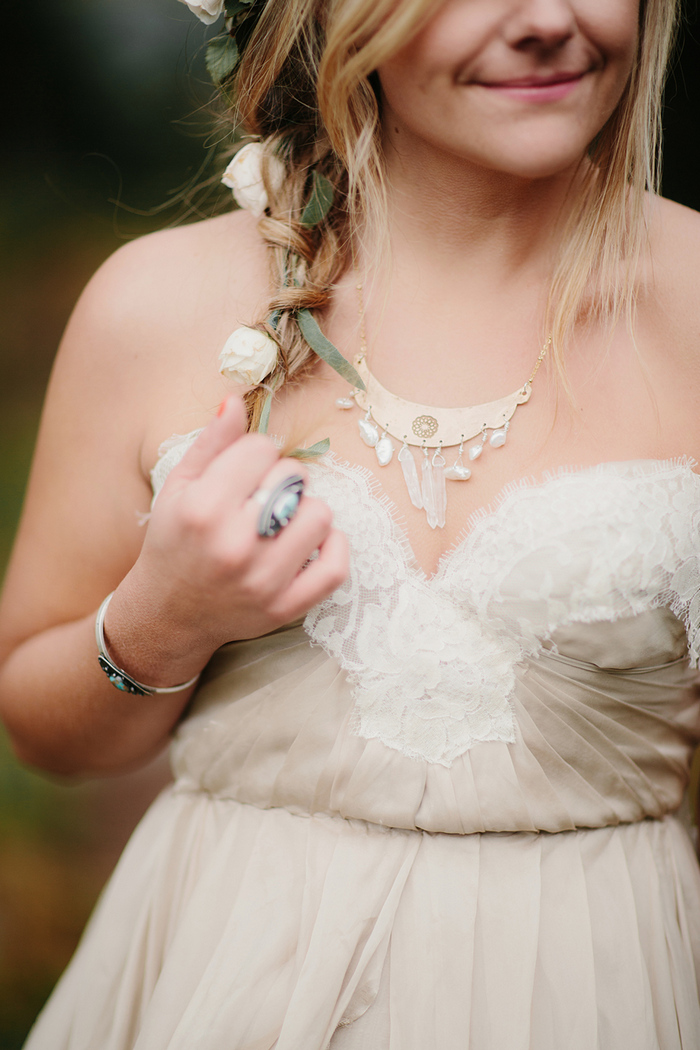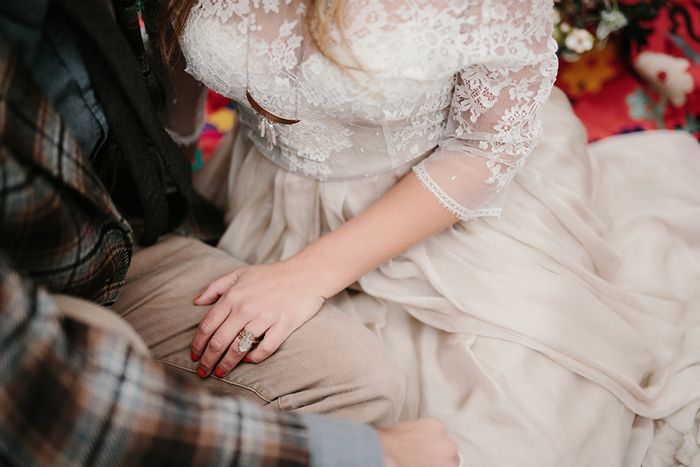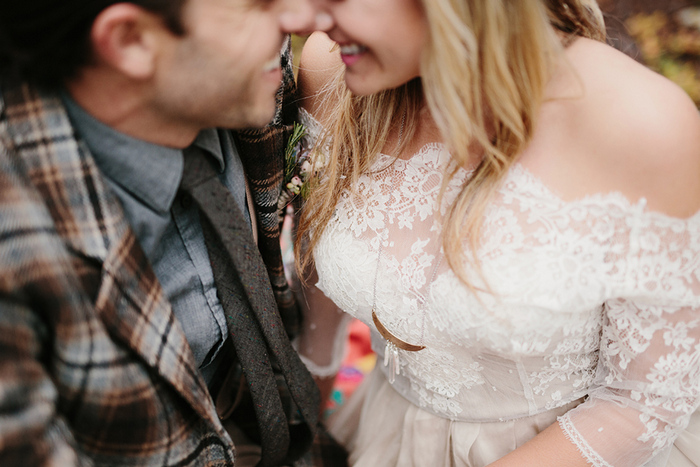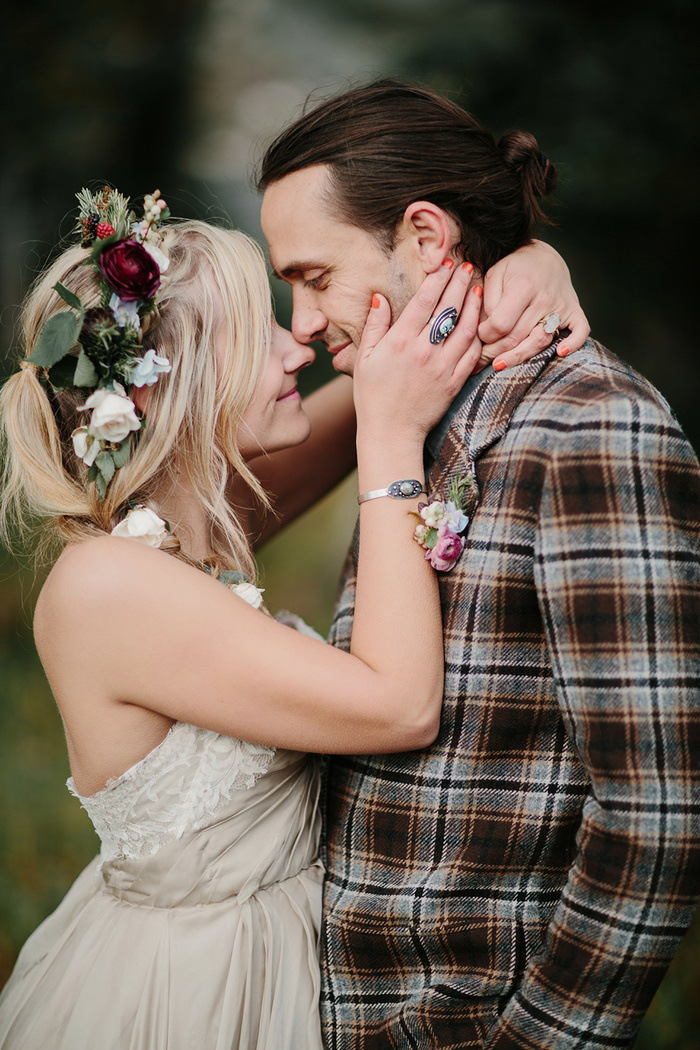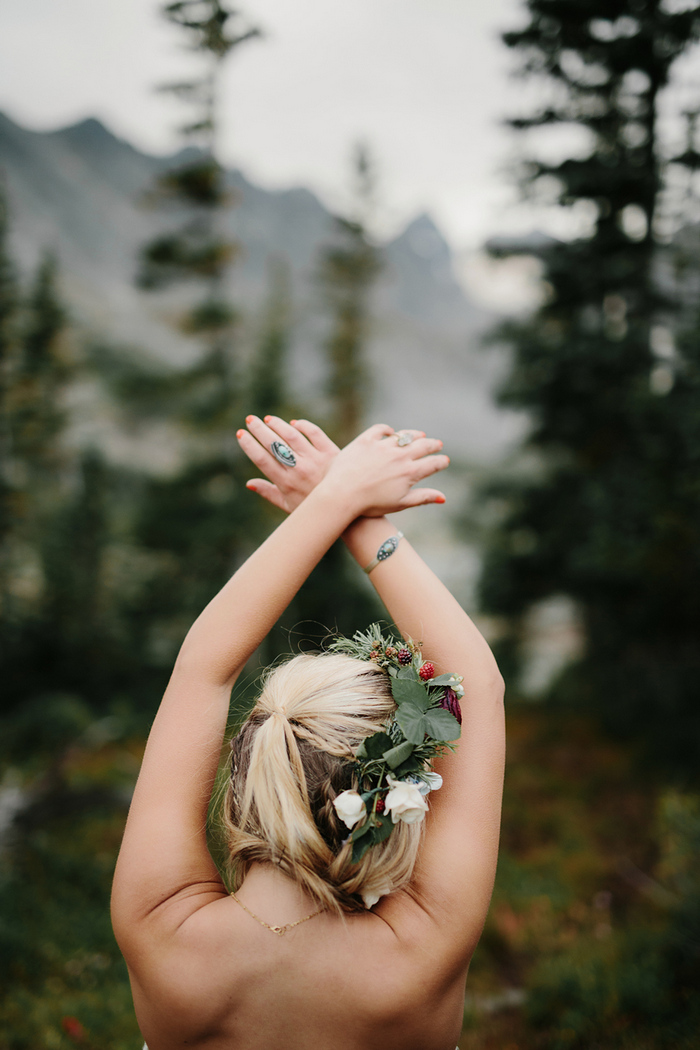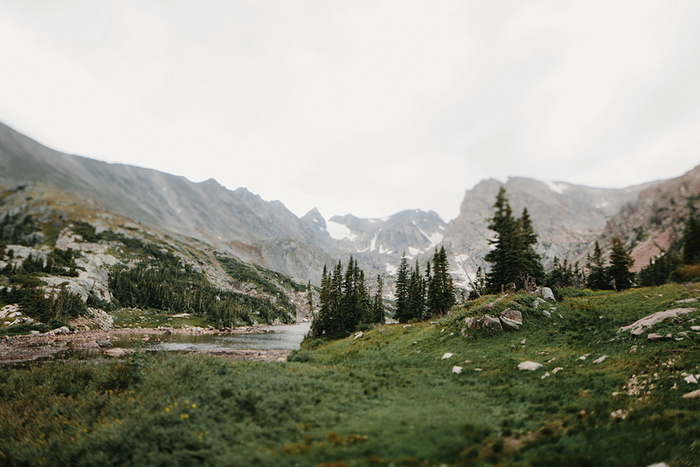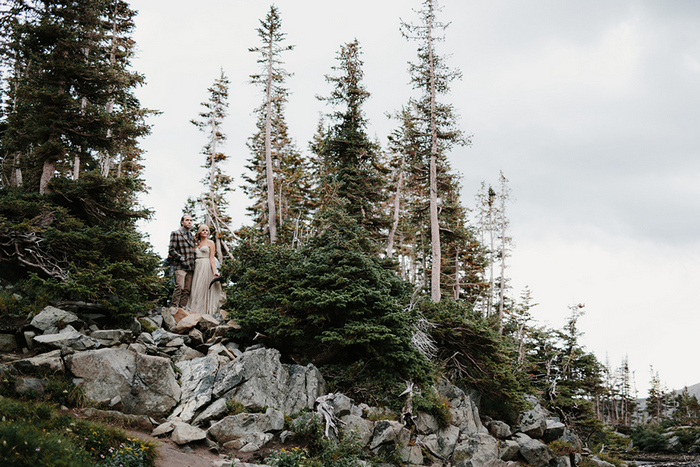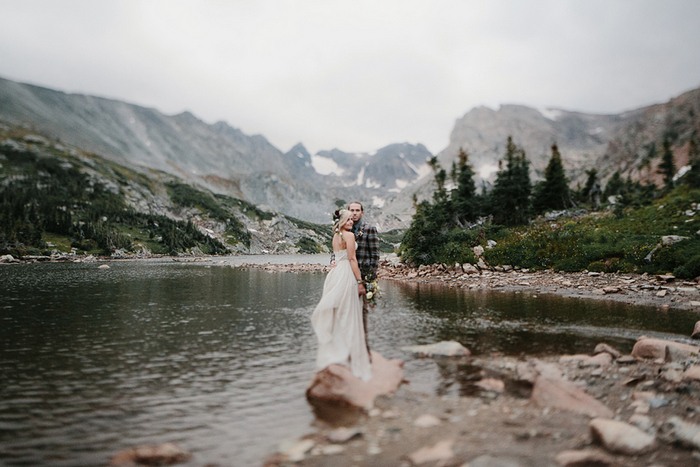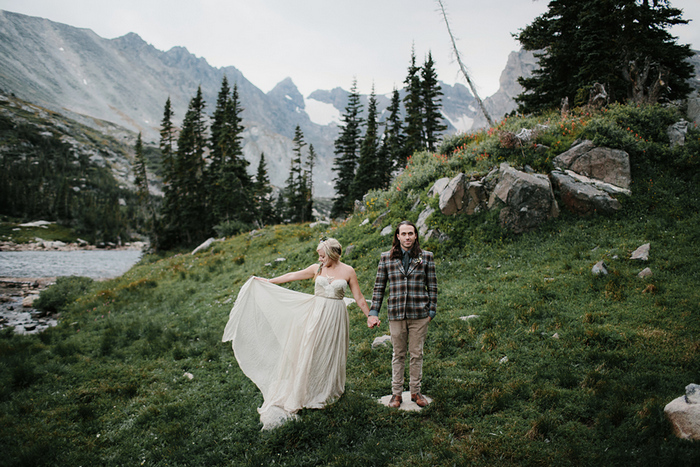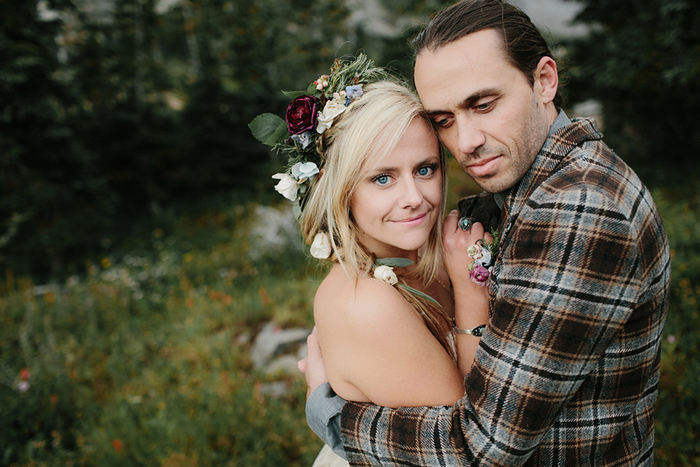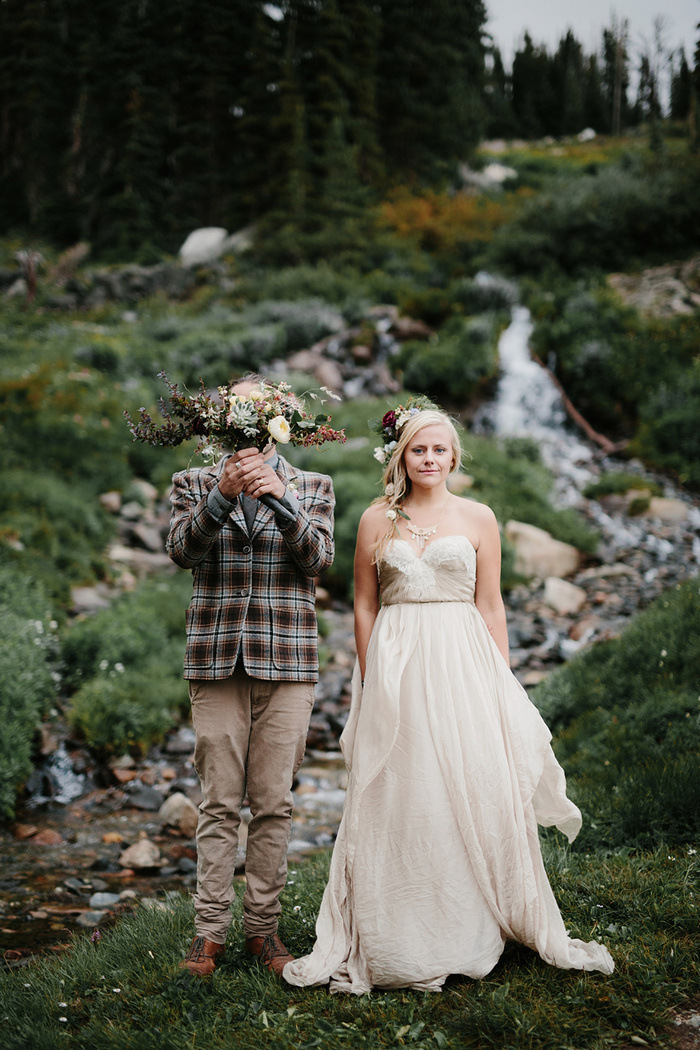 Photographers:  Brad and Jen
Flowers: Lale Florals
Dress: a and be bridal shop
Hair + Make Up: Jessica Eden
Jewelry: Christina Nicole
Location: Indian Peak Wilderness // Colorado
Save