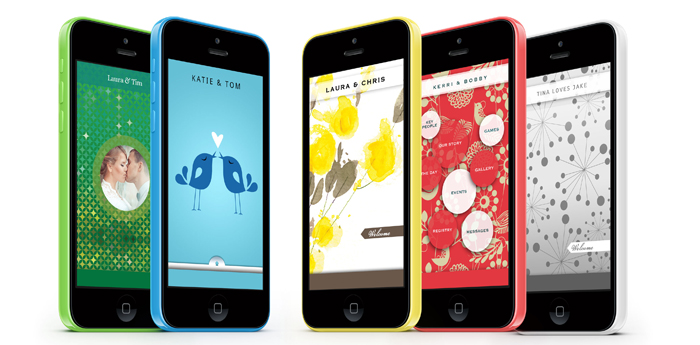 Now that you're engaged, it's time to get all your friends and family in the wedding planning loop and Appy Couple is the most social and stylish way to do just that! It's the perfect end to end digital solution with everything you need to stay organized and keep your guests informed before your big day. From your wedding website to your RSVPs, registries, messaging, and, of course, photo sharing, Appy Couple has you covered.
A one-time fee gives you the entire suite with free app downloads for you and your guests; you'll never have to pay for future updates, and there are no limits on how much you can share. It doesn't get much better than that!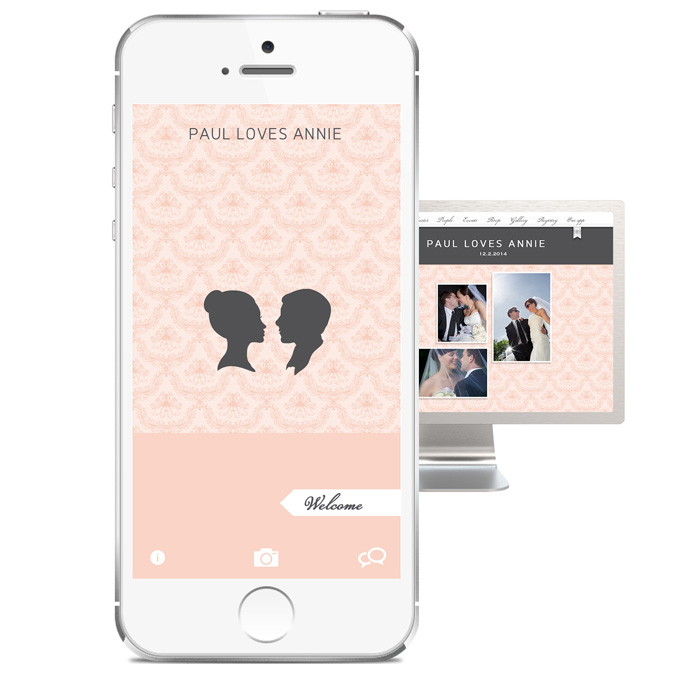 Not tech-savvy? No problem! With its drag and drop interface, setting up Appy is as easy as falling in love. And with over 300 gorgeous designs to choose from, you'll look like a creative genius! Since Appy Couple has been designed as a multi-platform app you can rest assured that it will look beautiful on any device.
Want invitations to go along with your website? Appy Couple thought of that too! They've teamed up with some the best designers in the business to offer coordinated print invitations that match perfectly with their designs.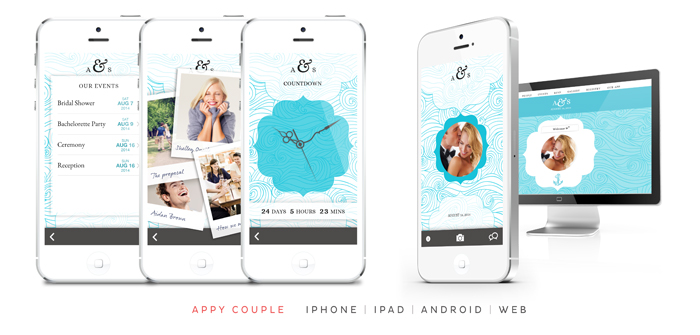 If 300 designs just isn't enough for you to choose from, Appy Couple is getting set to release some brand new wedding websites and they're giving Intimate Wedding readers an exclusive sneak peek. Check it out:.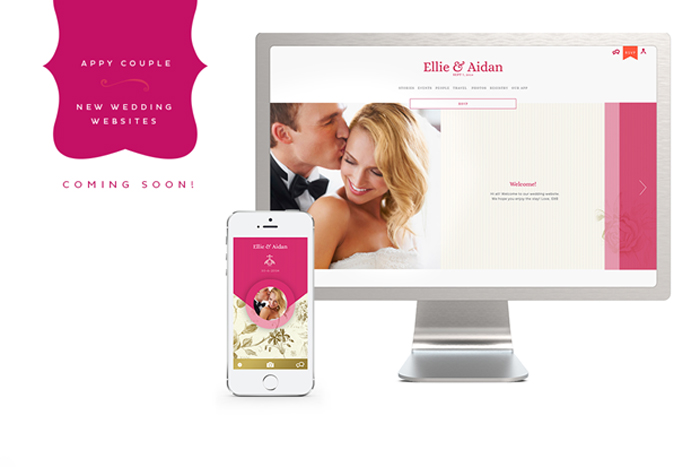 Appy Couple is offering a discount to all Intimate Weddings readers! Just enter the promo code APPY25IW at checkout and pay only $25 for your Appy Couple account. What are you waiting for?
Sponsored Post.