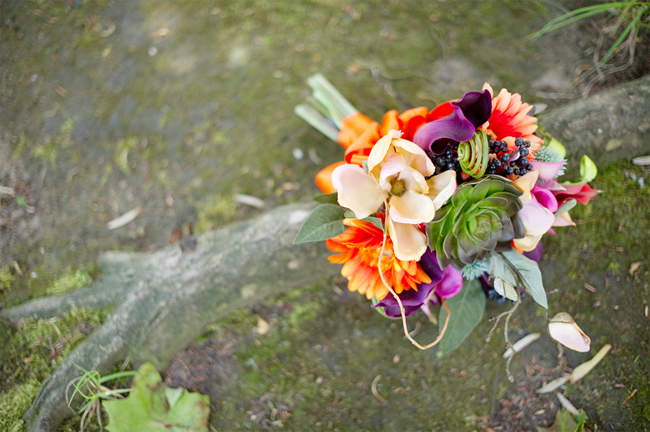 Isn't this a stunning bouquet? Can you believe that it's artificial?
Afloral.com has a gorgeous variety of high quality artificial flowers, floral supplies and bouquet accessories for brides to be. One of their top sellers is the succulent.
The key to a successful succulent bouquet, according to Alforal.com, is using a single jumbo succulent and mixing it with other artificial flowers, like this bouquet: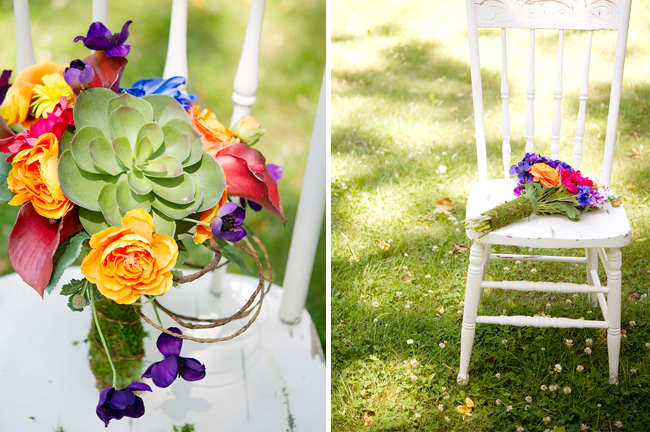 There are several different types of succulents to choose from. One of the most popular succulents is the echevaria pick in plum green. The plum and green tones will add an interesting color variation to your wedding bouquet. Another commonly used succulent is the agave cactus pick. This is a nice succulent to use if you are looking to have a small accent piece in your bridal bouquet, instead of a large statement succulent.
Afloral.com predicts that succulents will continue to be one of the hottest trends in the floral industry for 2013.
Another trend that shows no sign of slowing down is birch bark.
Afloral.com has an awesome variety of birch bark containers. From tall birch cylinders to short reclaimed wood stump floral containers, Alforal.com's birch bark containers are the perfect fit for a rustic wedding.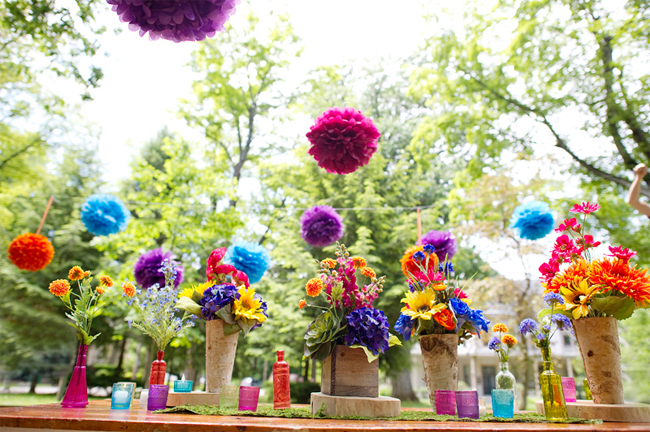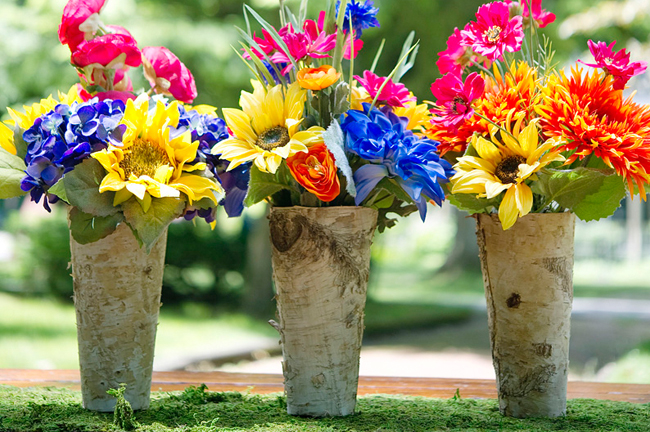 They look amazing paired with wildflowers, greenery, and multi-colored stems.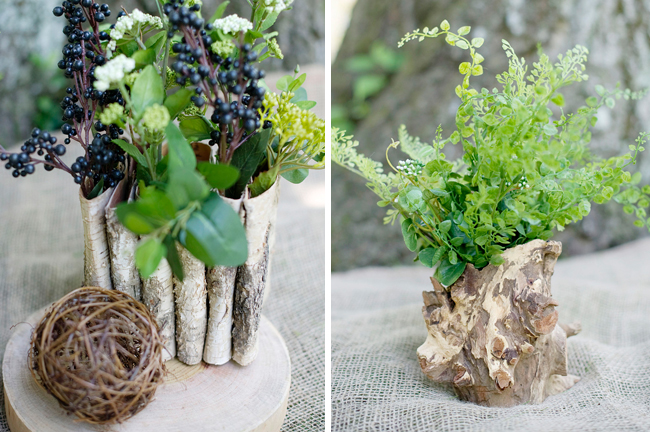 If you love the rustic look of these bouquets and centerpieces and want to achieve this look for your own wedding, check out Afloral.com.
Sponsored Post.