Your squad means a lot to you, and now that you are getting married you have the perfect chance to let each and every member know how much they mean to you. What better way to do just that than with a beautiful piece of personalized bridesmaid jewelry from oNecklace?
Personalized jewelry is one of the hottest trends in bridesmaid gifts for 2017 – with bar necklaces and infinity necklaces as two incredibly popular styles. oNecklace, an international jewelry manufacturer based in the US that deals exclusively with customized name necklaces, has a fabulous assortment of jewelry in these sought after designs. Today we're going to highlight some of our personal favorites.
Let's kick of this list with some personalized infinity necklaces. The infinity symbol is a mathematical symbol which resembles a sideways number eight. It represents eternity – which makes it the  quintessential symbol to give to a friend who you can't imagine living without. Include your bridesmaid's initials, full name, or wedding date – to make the jewelry even more meaningful.
We're pretty sure that your squad will be swooning over this rose gold cut out infinity necklace!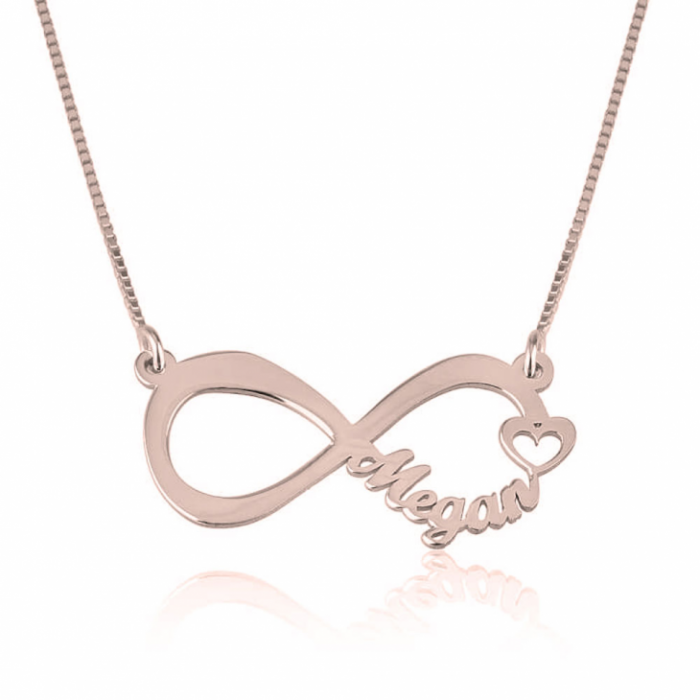 You can bet that this eye-catching sterling silver infinity style necklace will have a special place in each of your bridemaid's personal jewelry collections.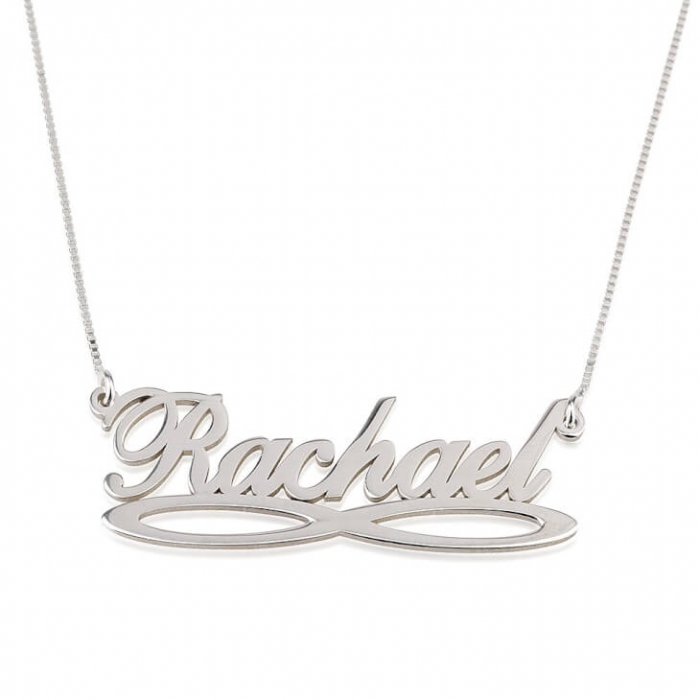 We love the addition of the personalized charm on this sleek and modern sterling silver necklace.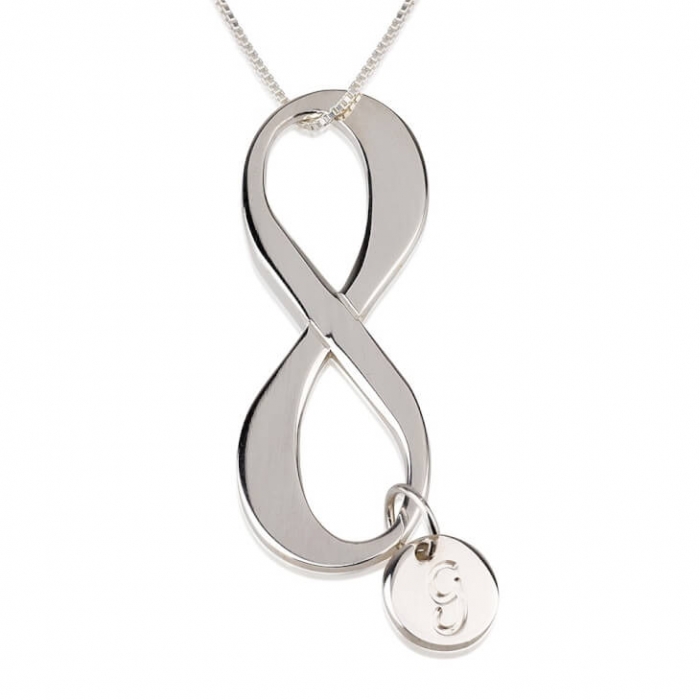 You really can't go wrong with rose gold, especially when it's a personalized infinity necklace that looks as charming as this!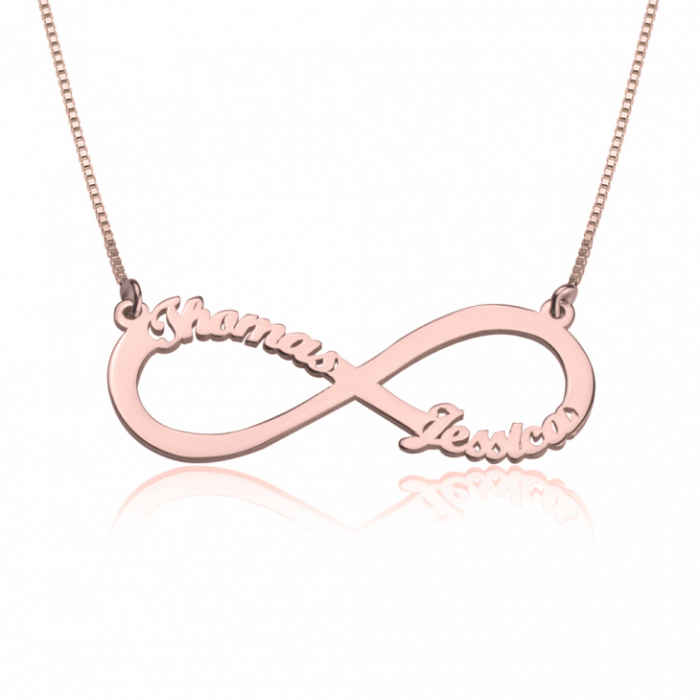 Personalized bar necklaces continue to be white hot – and we happen to think they make perfect bridesmaids gifts.
Your bridesmaids will be smitten with this simple and modern dainty bar necklace design, which is available to personalize in sterling silver, 24k gold plated, rose gold and 14k gold.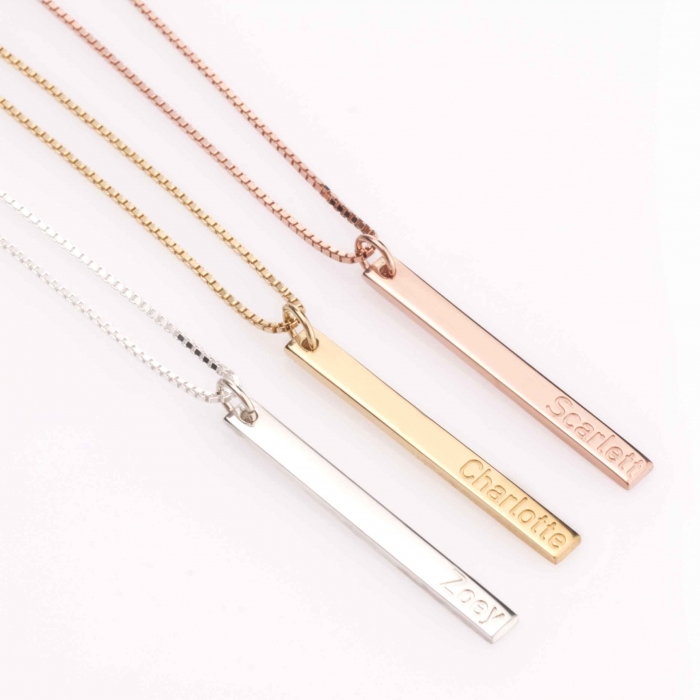 We love the idea of a bar necklace with the wedding date – especially when it looks as fabulous as this rose gold-plated cutout roman numeral necklace!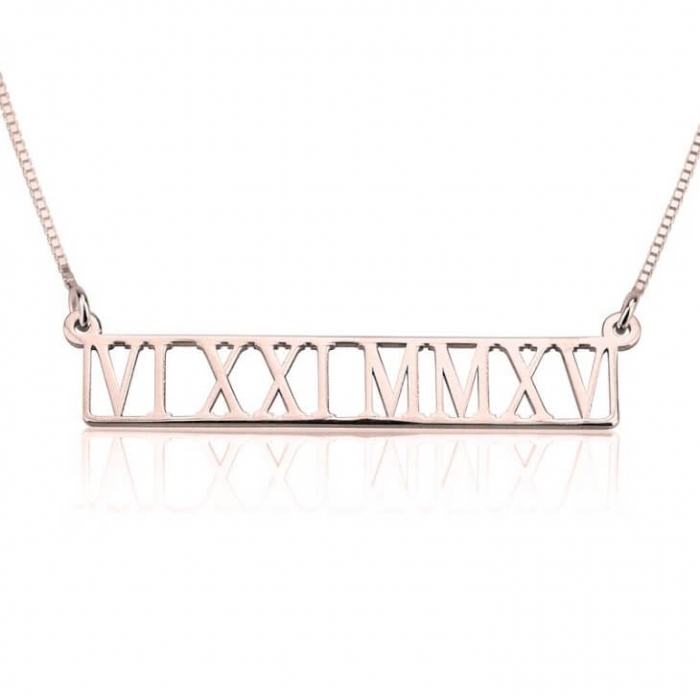 This rose gold engraved roman numeral bar necklace is equally fab! Buy one for each of your bridesmaids – and yourself!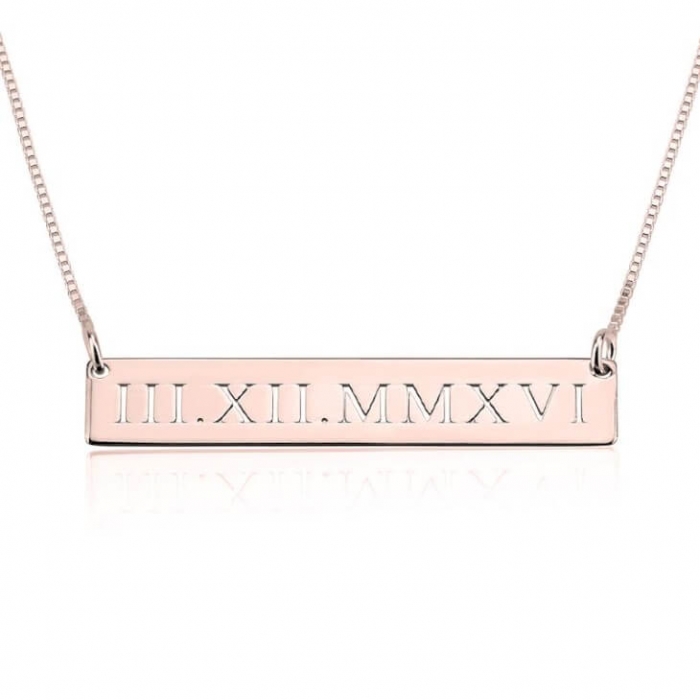 If you are looking for a piece of jewelry that will match any of your bridesmaids' outfits, we suggest this classic style sterling silver bar necklace.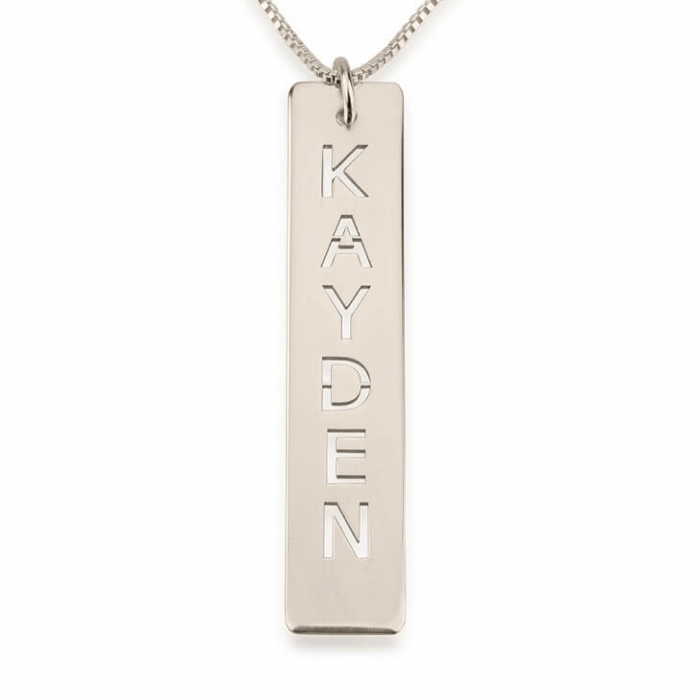 You'll be happy to know that oNecklace offers free worldwide shipping on jewelry purchases. Want to see more personalized jewelry styles? Visit oNecklace.
*Sponsored Post.
Save
Save
Save
Save
Save
Save
Save
Save
Save
Save
Save
Save
Save
Save
Save
Save
Save
Save
Save
Save
Save
Save
Save
Save
Save
Save
Save
Save
Save
Save
Save