Looking for the perfect bridesmaid proposal gift? You're in the right place! My Weekend is Booked's gorgeous bridesmaid candles are a must-have for every bride-to-be, and at just $20 each, they're as budget-friendly as they are beautiful.
You can find their bridesmaid candles (as well as their entire line of natural soy candles) on Etsy.
Summon your bridesmaids with this butterbeer scented candle featuring notes of sweet butterscotch, warm rum and decadent whipped cream. "Ordered these to use as a part of my bridesmaid proposal because I'm that bride that loves HP. I am about ready to order one for myself. They smell amazing and I am excited about these gifts!", one bride shared.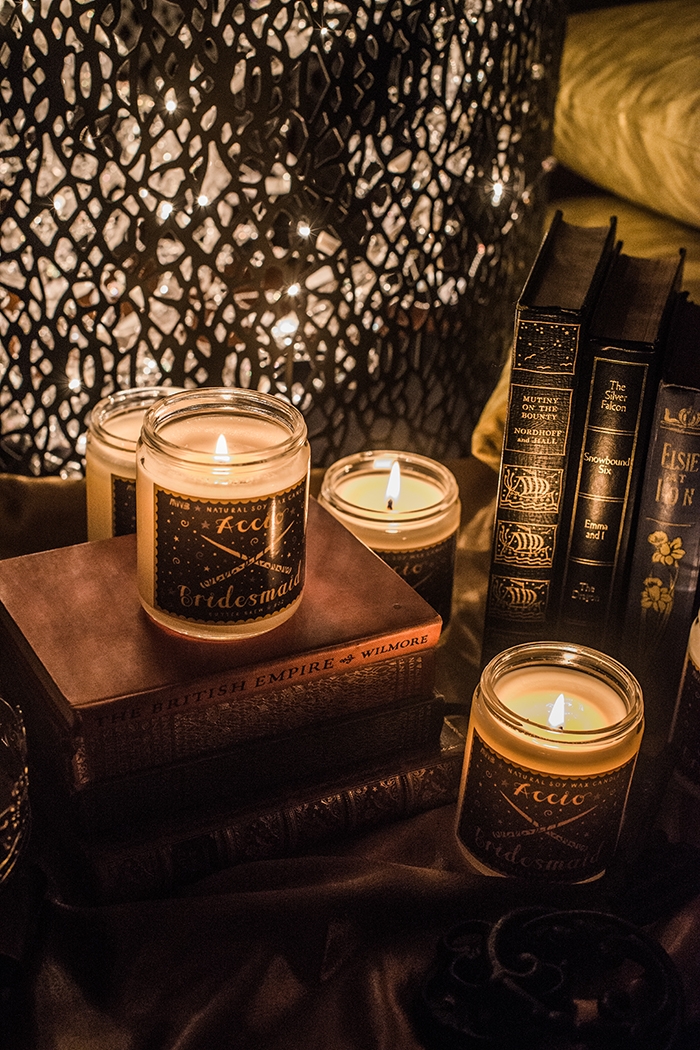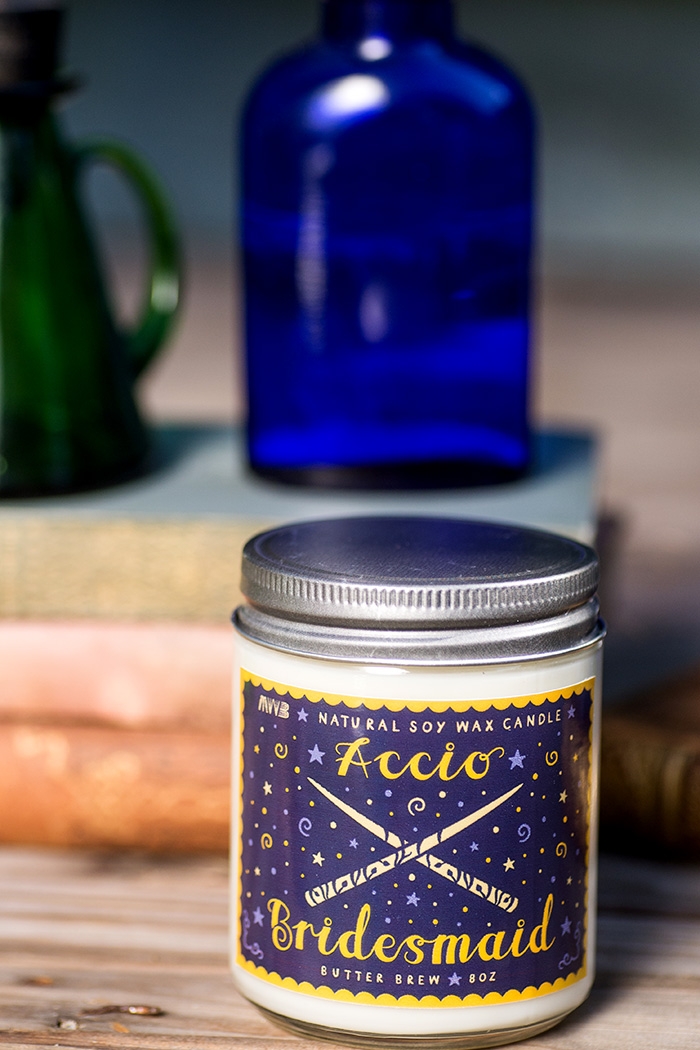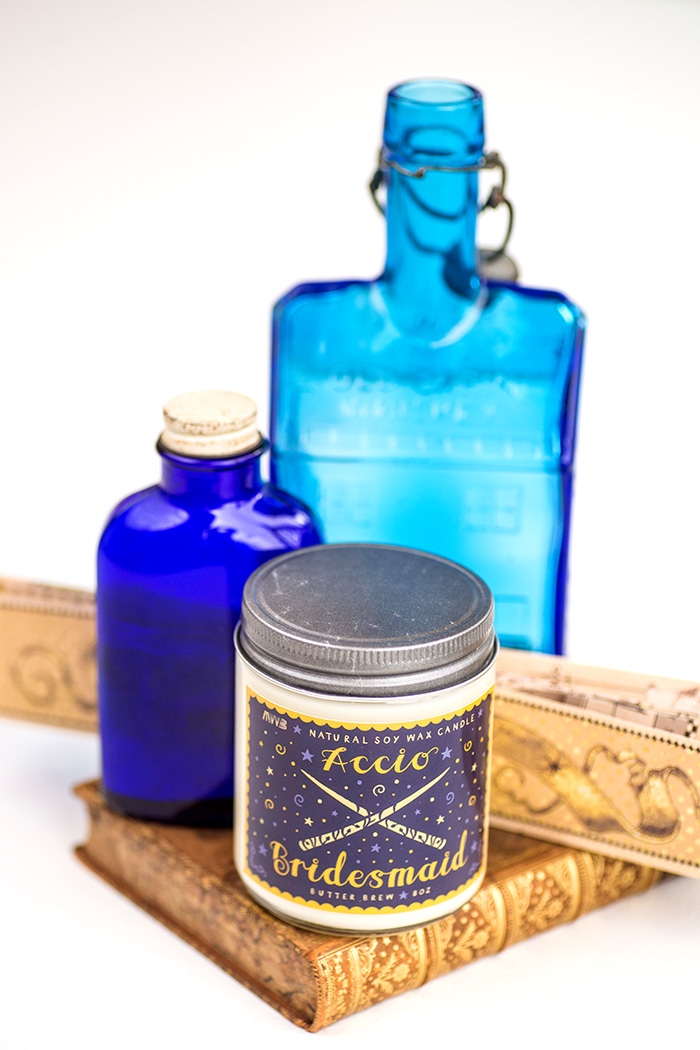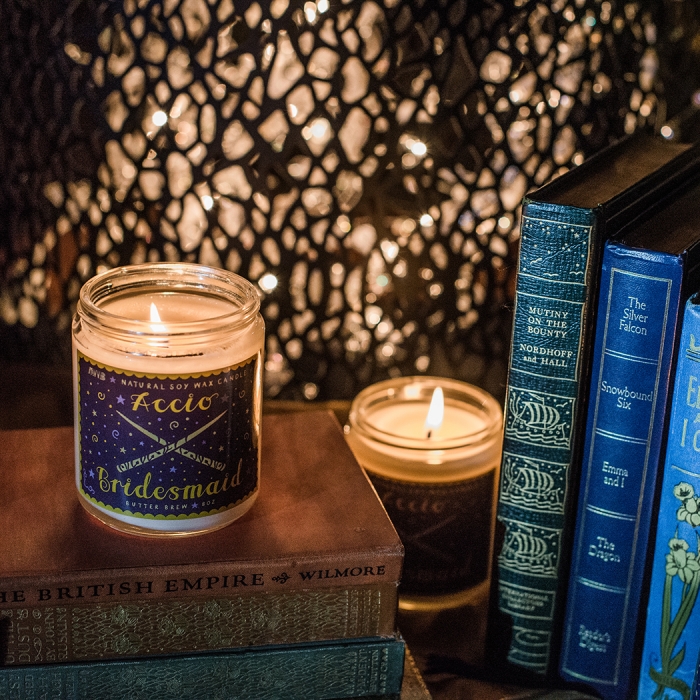 With its stunning visual appeal and gorgeous natural bourbon rose scent, this 'Will you be my bridesmaid?' soy candle is the perfect way to propose to your besties.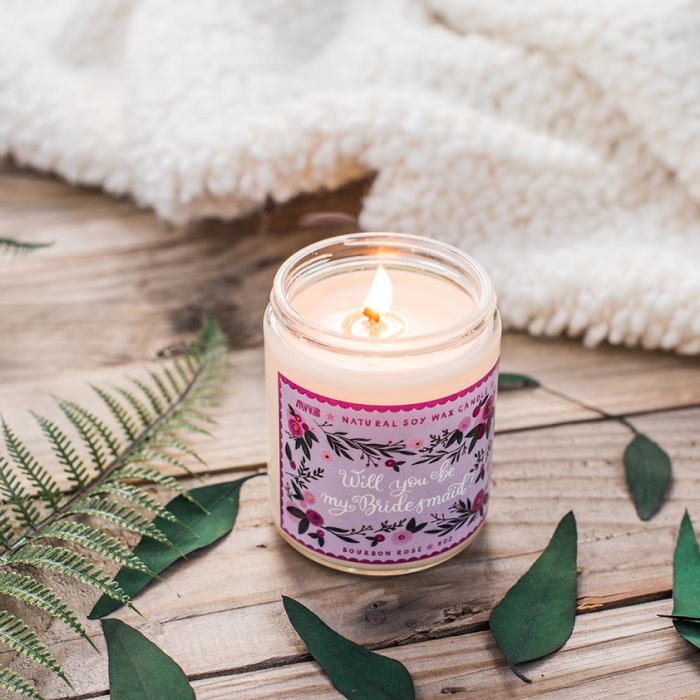 Your bridesmaids would also swoon over My Weekend is Booked's glamorous bridesmaid proposal boxes, featuring natural soy candles, lavender essential oil soap bars, lavender sachets and essential oil bath bombs.