Looking for the perfect bridesmaid gift? From budget-friendly personalized jewelry to luxury bridesmaid pajamas, this gift guide includes something for every budget.
Under $10:
These cute wedding handkerchiefs from Boldfaced make for perfect keepsakes.
Under $20:
Personalized jewelry at under $20? Yes please! We're swooning over these personalized heart necklaces from earringsnation.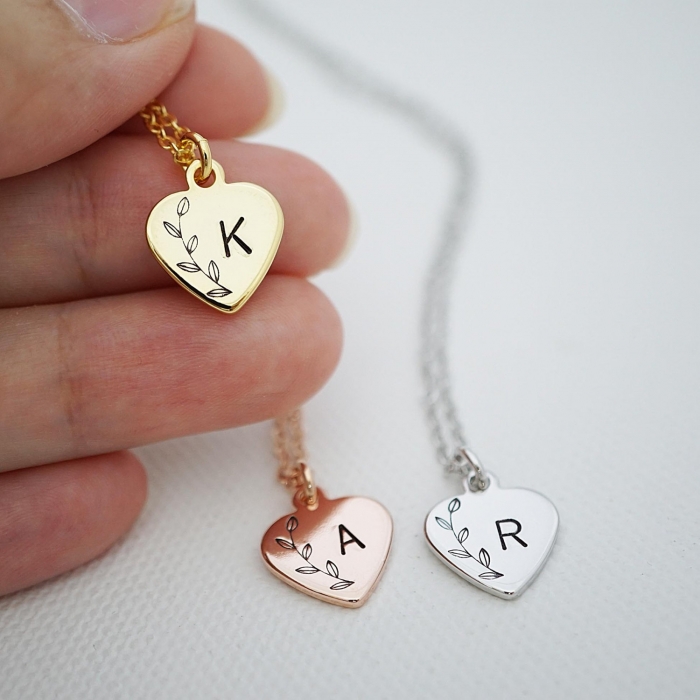 Under $30:
My Weekend is Booked's Harry Potter-inspired Butterbeer-scented bridesmaid proposal candles are the perfect way to summon your best witches to your bridal party. Harry Potter fans and muggles alike will be enchanted!
Under $40: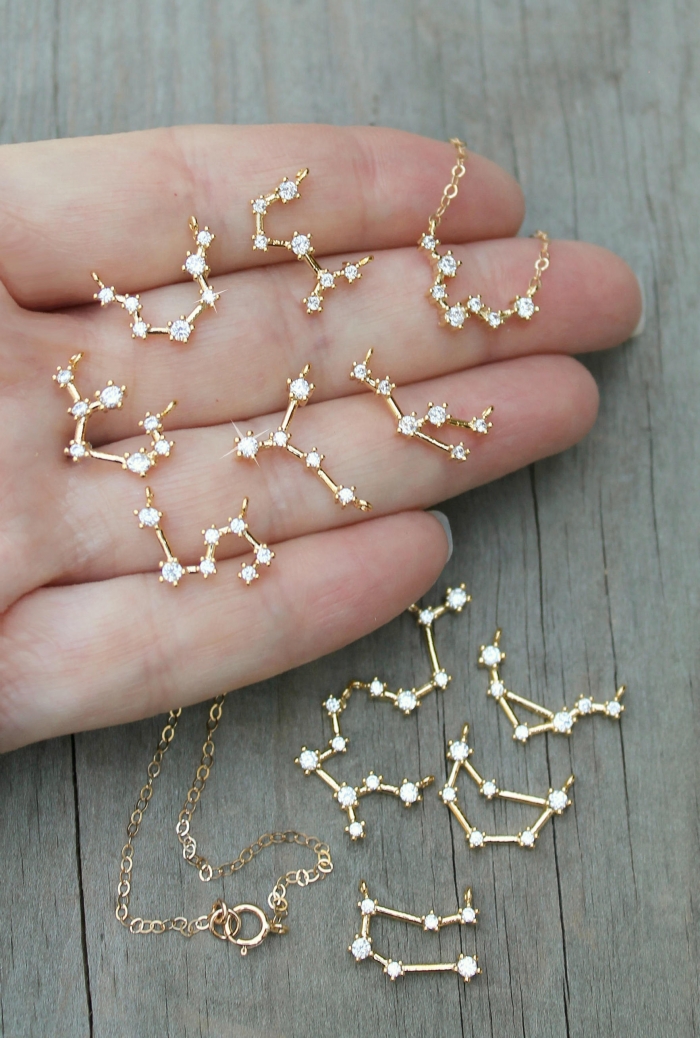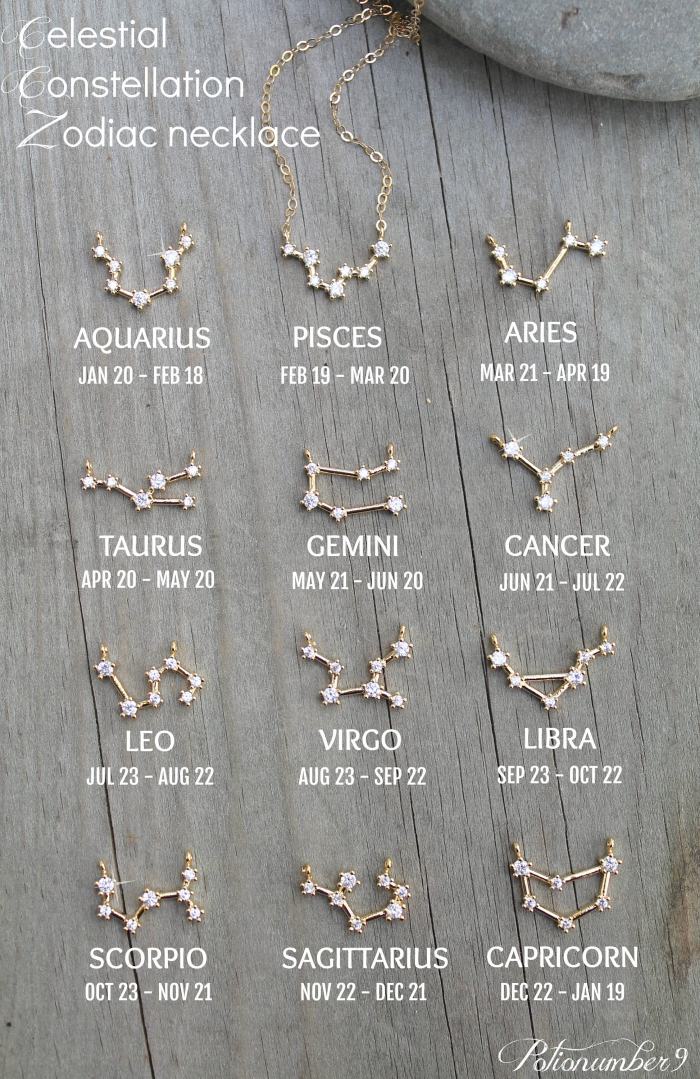 Under $50:
Pretty and practical bridesmaid gifts are the best! How lovely are these bridesmaid pajamas from LeRoseGifts?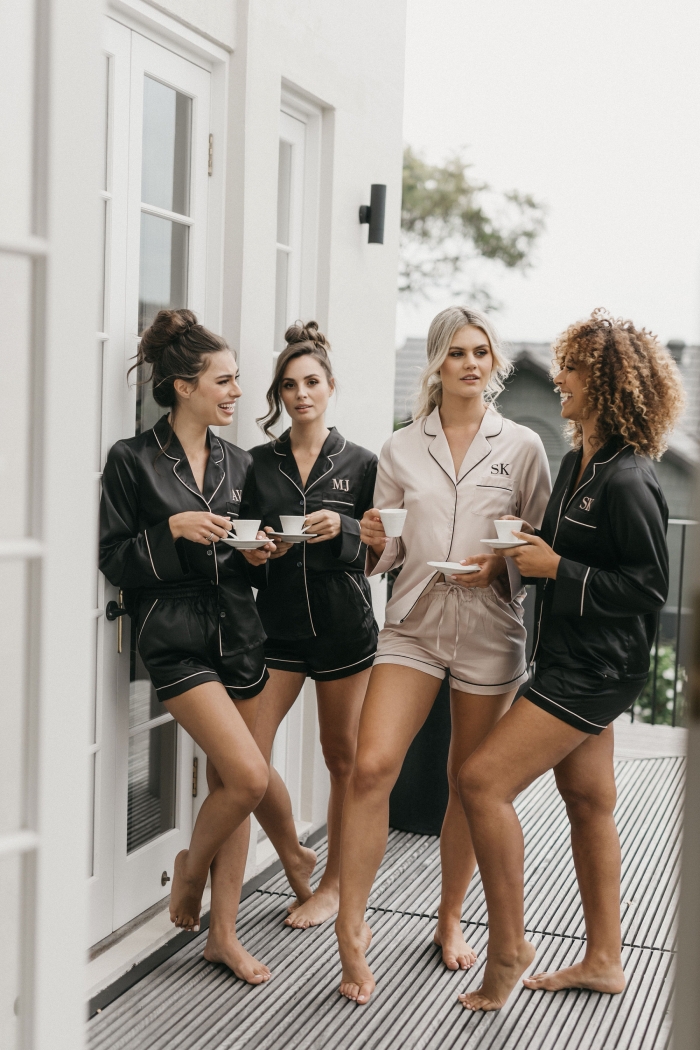 Under $60:
These beautiful hoop earrings from Atrio will become one of your bridesmaids' all-time fave jewelry pieces.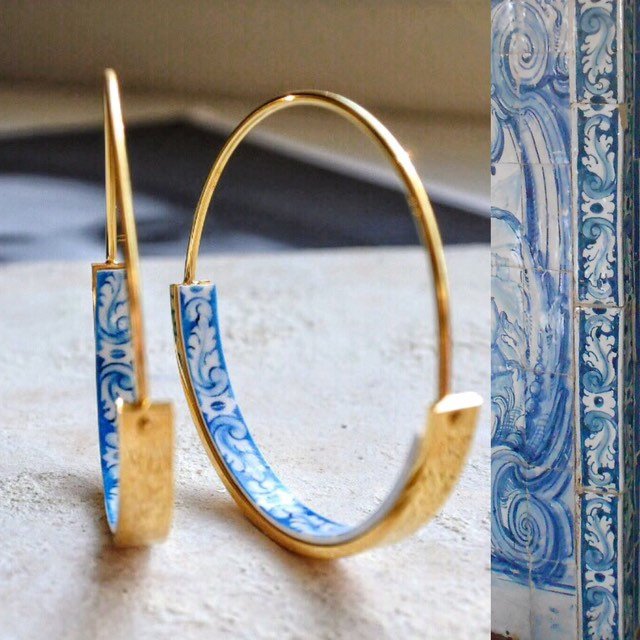 Under $70:
Give your besties the invaluable gift of a closet staple with this sophisticated minimalist clutch from boejackdesigns.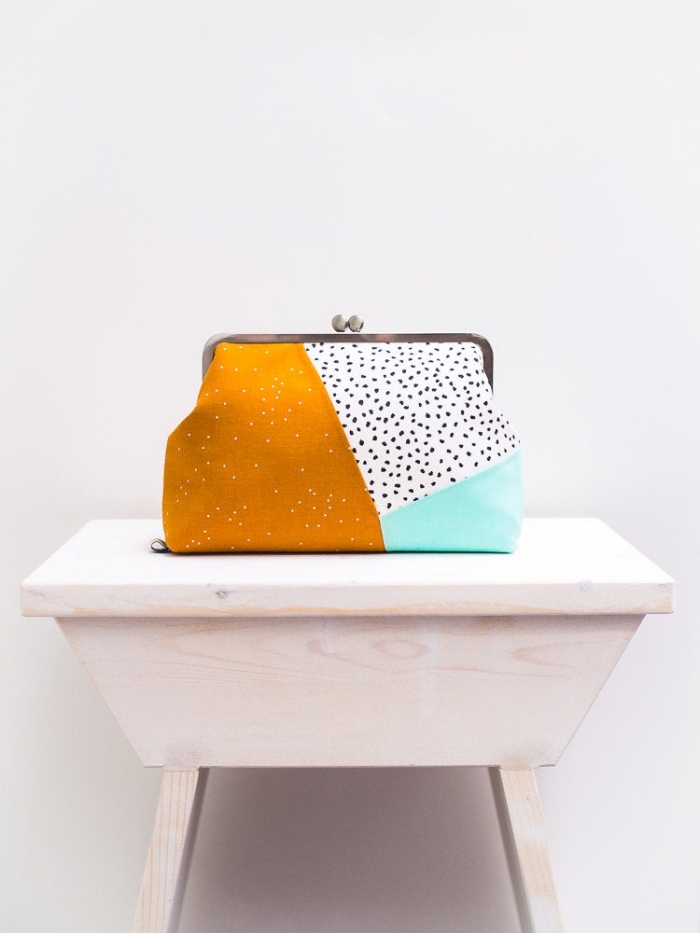 Under $80:
These decadent chocolates from Neuhaus will make for legendary bridesmaid gifts.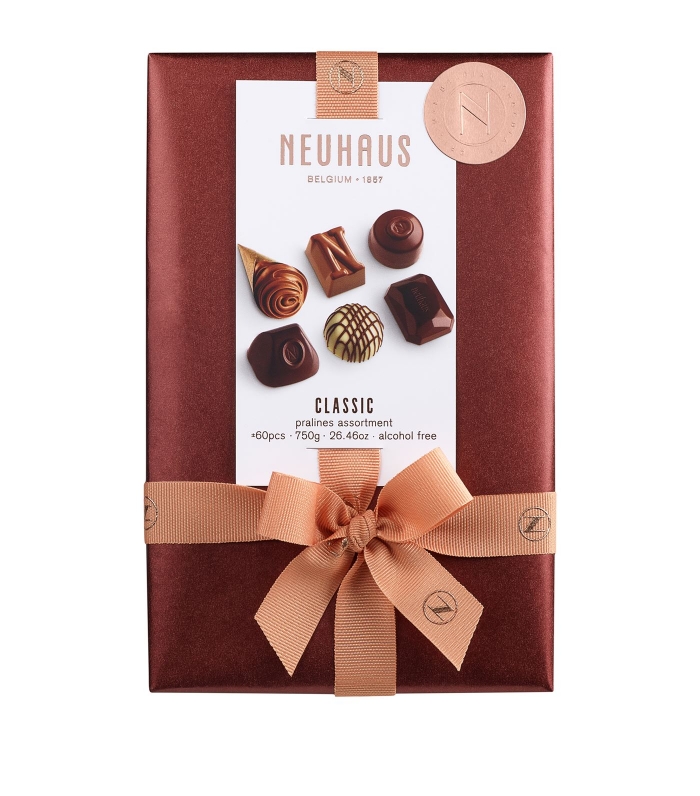 Under $90:
This heart necklace from TedandMag is truly fit for a princess. The golden crown atop the heart is so pretty!
Under $100:
Your bridesmaids will swoon over the bright floral scent of this lovely Marc Jacobs Daisy Love Eau de Toilette Spray.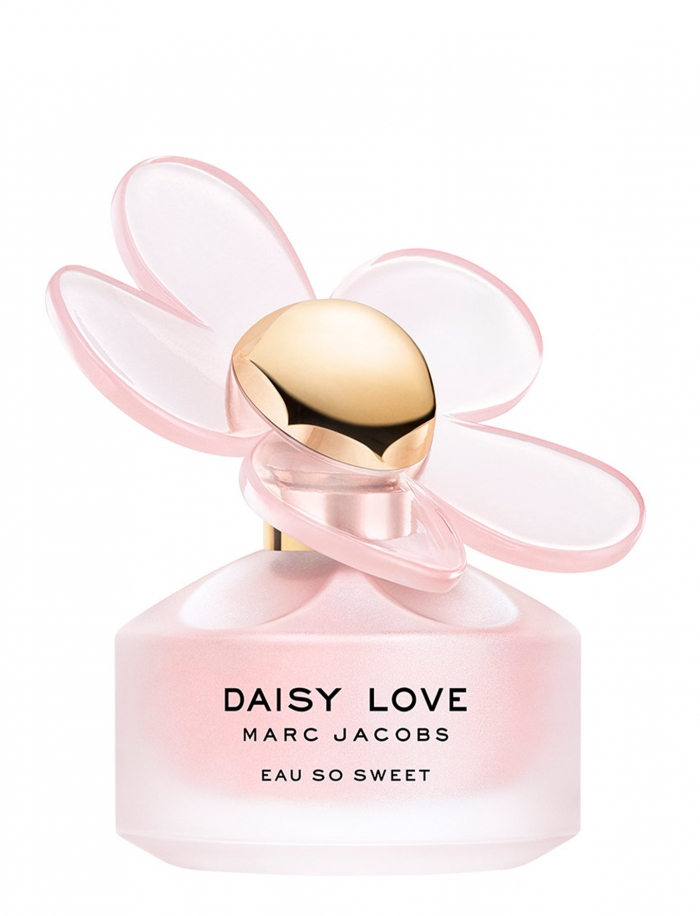 *This post contains affiliate links.