When engagement ring shopping, it's difficult to know where to begin. Infinity rings? Rose gold or sterling? Diamond or moissanite? We're here to help you narrow down your search.
Does she love modern, whimsical design? Is she an adventurer, spending time roaming the great outdoors? If the answer is yes, then you should consider a nature-inspired engagement ring. From brilliant snowflakes to delicate flowers, these unique engagement ring designs are sure to wow.
Twig ring bands have been totally trending, and this beautiful twig engagement ring from SunShineJewelryArt proves that the trend will definitely continue into 2020.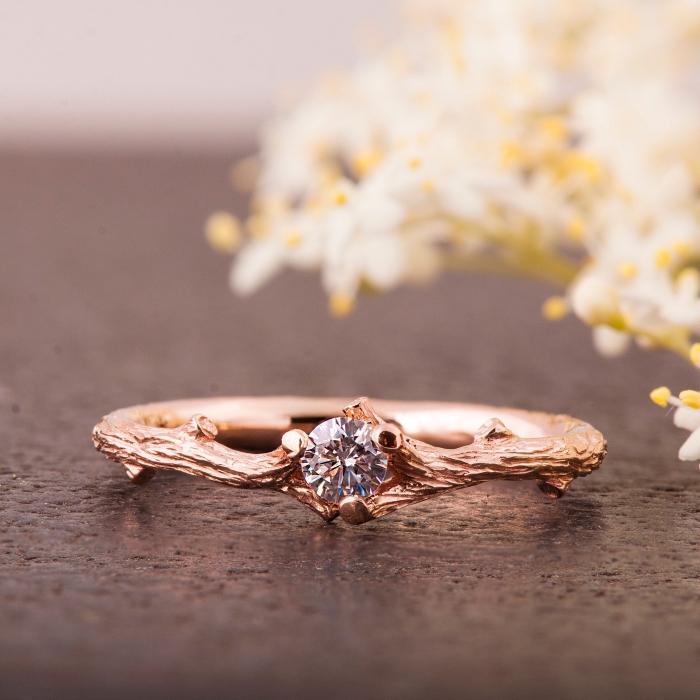 Delicate gold twigs surround a breathtaking moonstone jewel to create a gorgeous, one-of-a-kind look with this budget-friendly engagement ring from Cobali.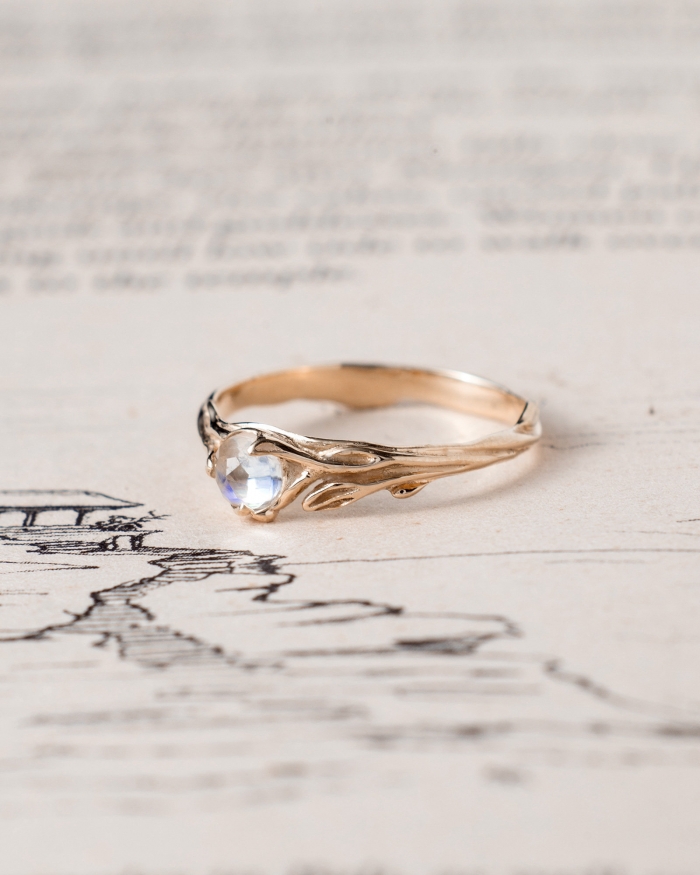 It's hard to believe that this beautiful wedding ring set from ASecondTime costs less than $500!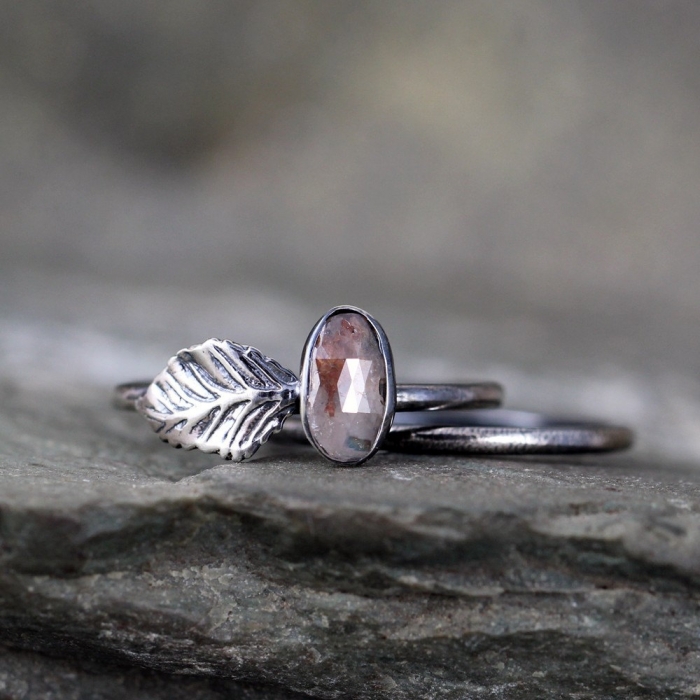 Make a statement with this stunning flower engagement ring from MinimalVS.
Talk about flower power! This rose gold flower ring from TheManerovs is utterly captivating.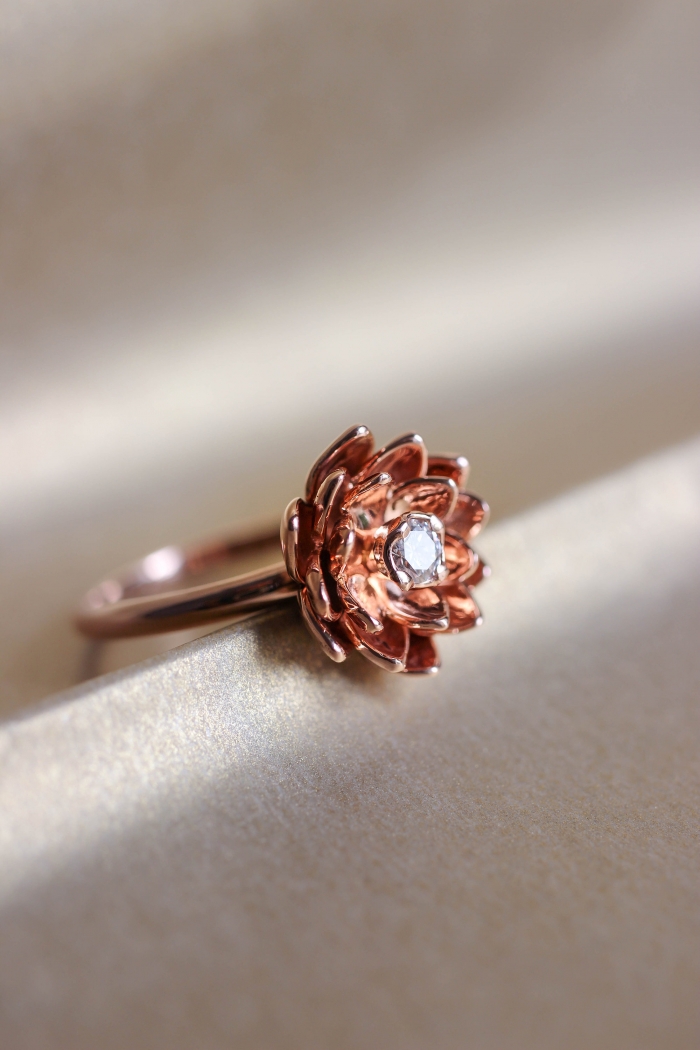 We're swooning over this stunning rose gold ring from NyFineJewelry that features a mix of moissanite and diamonds for optimum sparkle.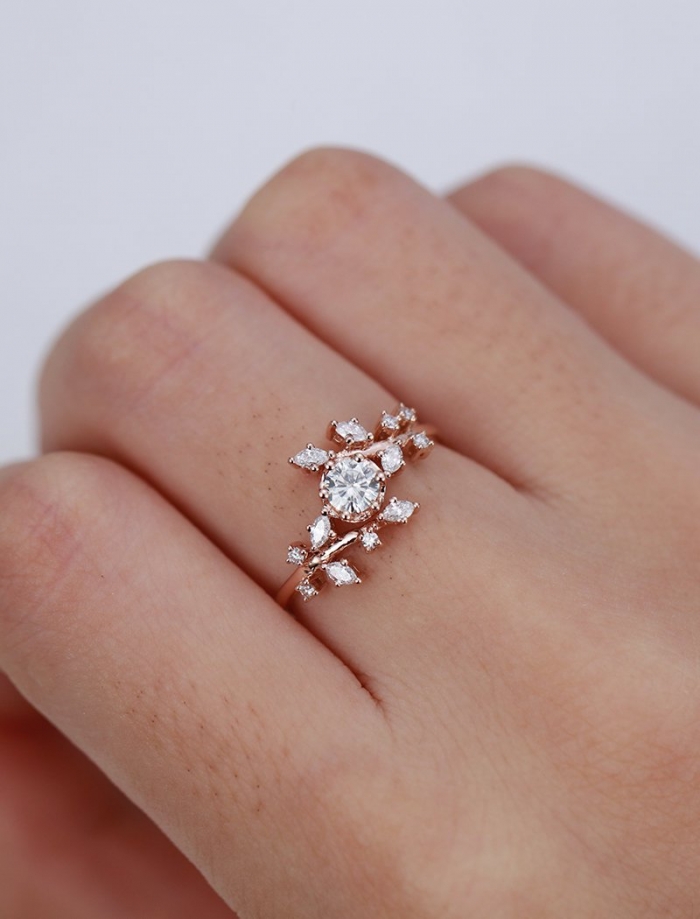 This dainty li'l flower engagement ring from Gemologies features a perfectly imperfect raw herkimer diamond.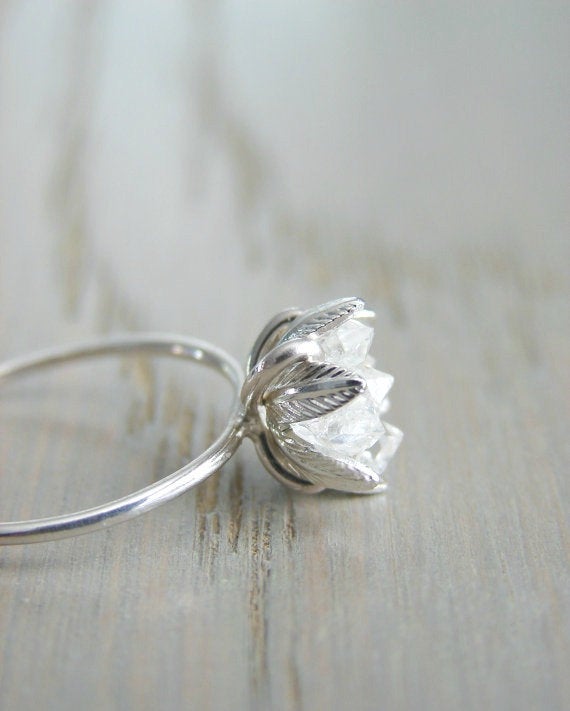 EidelPrecious is one of our fave engagement ring designers, and this snowflake ring is why. Seriously; have you ever seen such a dazzling piece of jewelry?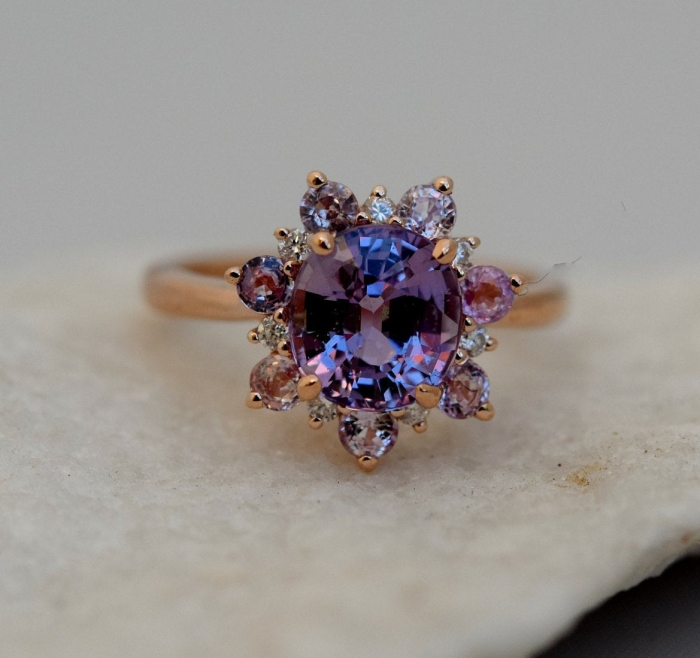 *This post contains affiliate links.