Your partner finally popped the question and you're over the moon, but now that you've got the ring, have you thought about how you're going to protect it? After all, the last thing you want is for your brand new ring to get lost, damaged, or even, stolen!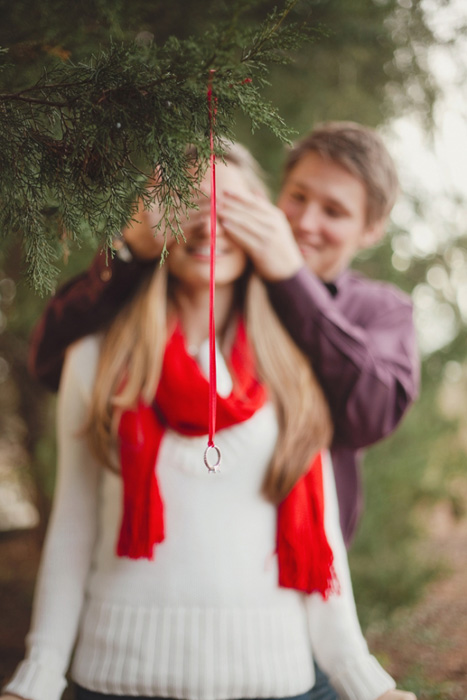 Since we're in the midst of the winter season, you'll want to take extra care with your engagement ring as cold weather can cause your fingers to shrink, making it easy for that new sparkly ring of yours to slip off without you noticing. Even mittens pose a threat as the prongs on your ring can get caught on the inside material causing the diamond or the gemstone to loosen and fall out.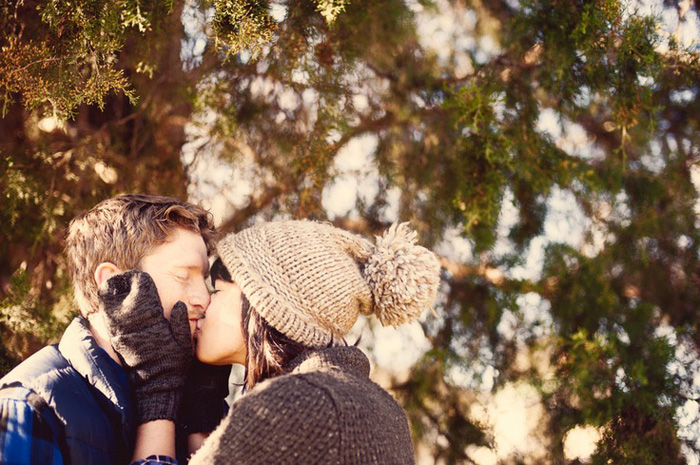 If you plan on escaping somewhere warmer this winter, consider leaving your engagement ring at home for safekeeping. If you do decide to wear your ring while on vacation, never place it in your checked luggage; wear it or put it in your carry-on instead.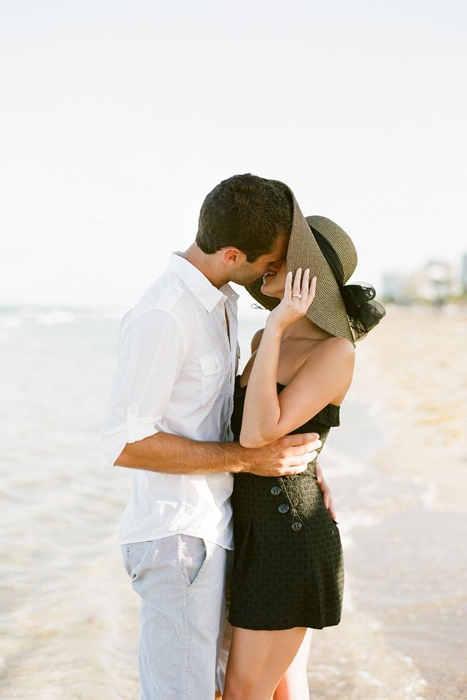 No matter how careful you might be when it comes to your engagement ring, however, your best bet is to always make sure you're protected with the right insurance. One hundred year-old Jewelers Mutual Insurance Company offers Perfect Circle® Jewelry Insurance, worldwide protection against theft, loss, damage, and mysterious disappearance, so no matter where you are or what happens to your ring, you can rest assured that they've got you covered.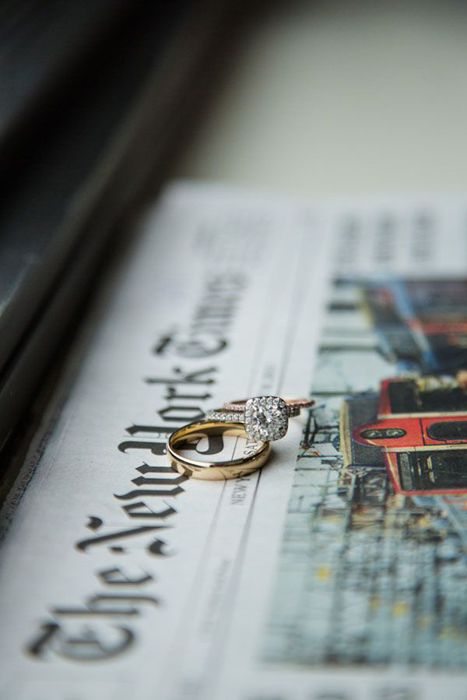 And, unlike with many homeowners or renters policies, Jewelers Mutual encourages you to work with the jeweler you prefer and strives to replace your piece with "same kind and quality", making sure your new ring is virtually indistinguishable from the original. As you can imagine, this is especially important if you have name-brand jewelry.
To learn more and get a free quote today, check out the Jewelers Mutual's Perfect Circle® website.
Photo one: ruffledblog.com; Photo two: storyboardwedding.com; Photo three: weddingchicks.com; Photo four: samuellippke.com
Sponsored Post.