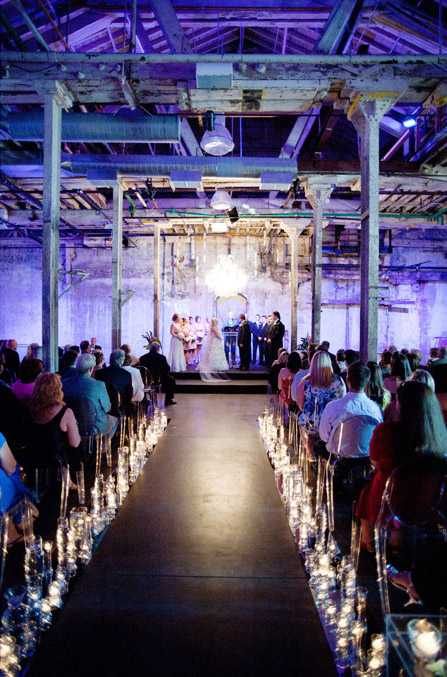 Looking for unique wedding venues? Feast your eyes on these photos shot in the Distillery District of Toronto.
The Distillery District is a historic area located east of Downtown Toronto, Ontario. It contains  shops, restaurants and cafes (several of which are transformed into unique wedding venues) housed within heritage buildings of the former Gooderham and Worts Distillery. It is the largest collection of Victorian era industrial architecture in North America.
The Fermenting Cellar, which is located in the Distillery District, is such a dreamy space – perfect for brides who want a more contemporary feel to their wedding, while Balzac's Cafe (last three photos) is a more intimate space that is big on charm.
These unique wedding venues are an example of how light really sets the mood of a space.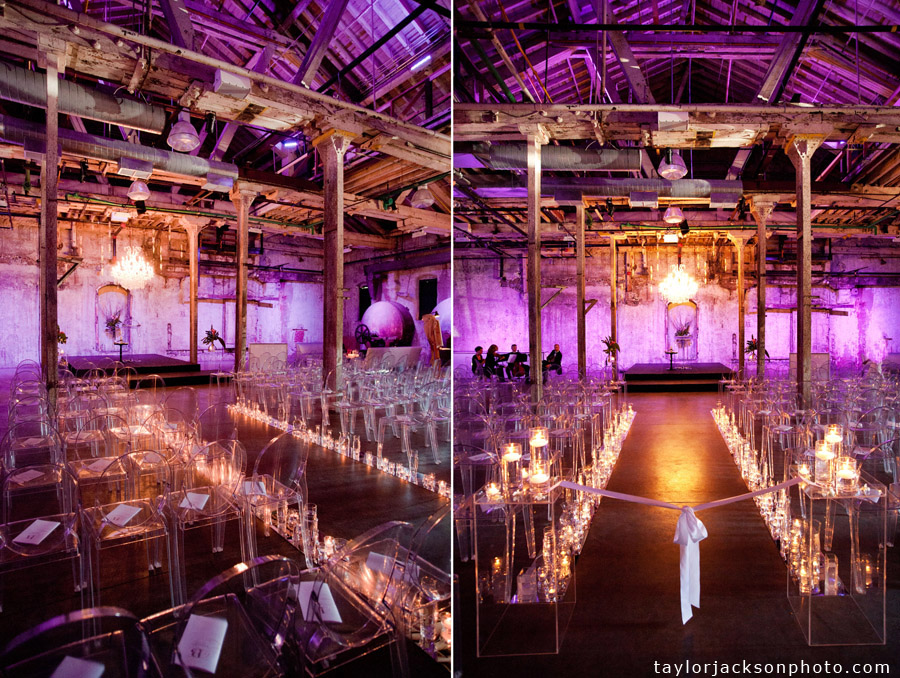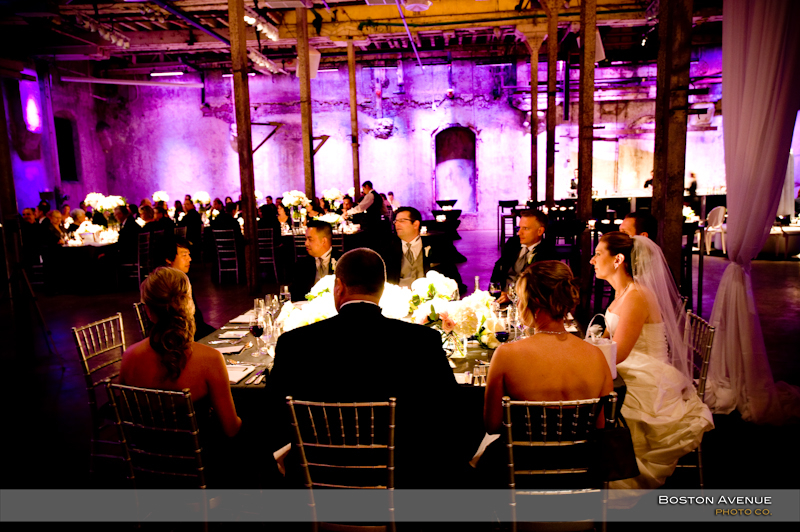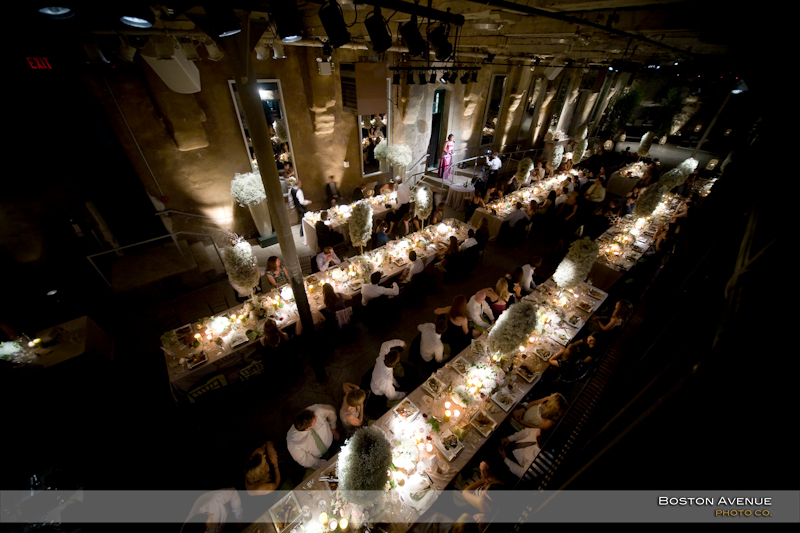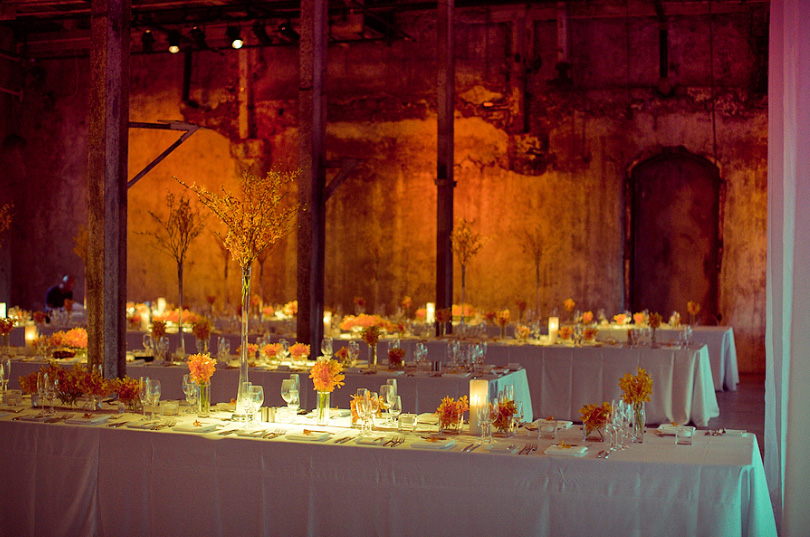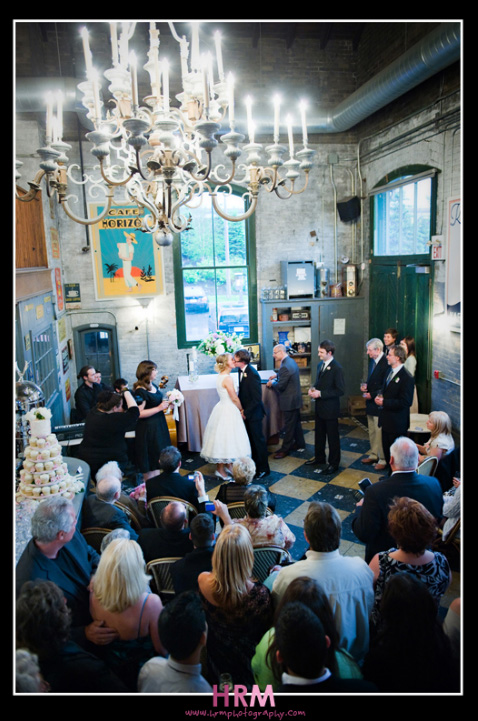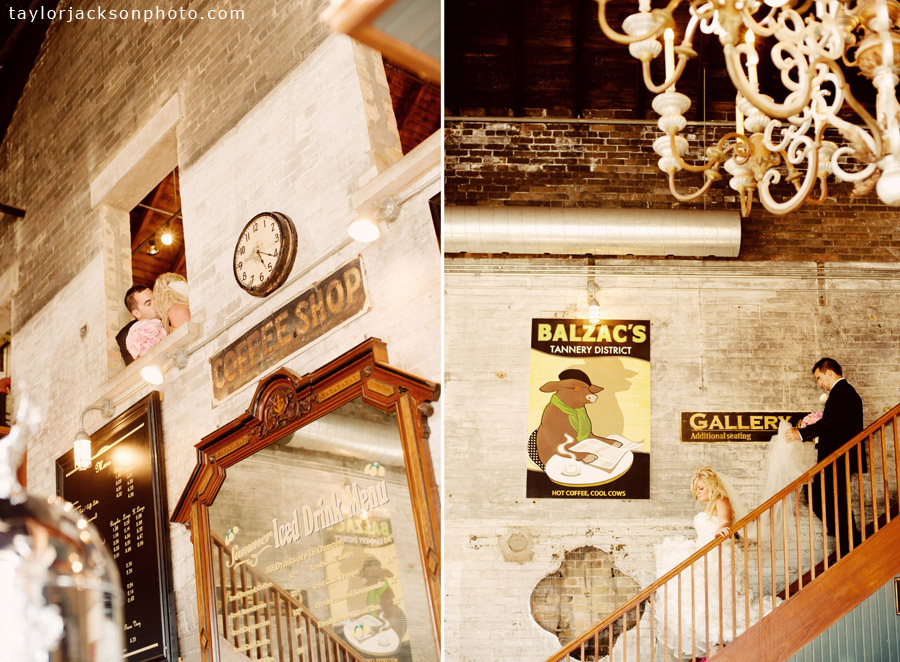 Photos One, Two, Three: Taylor Jackson; Photo Four, Five: Boston Ave. Photo Co.; Photo Six: Andreas Avdoulos; Photo Seven: HRM Photography; Photo Eight and Nine: Taylor Jackson