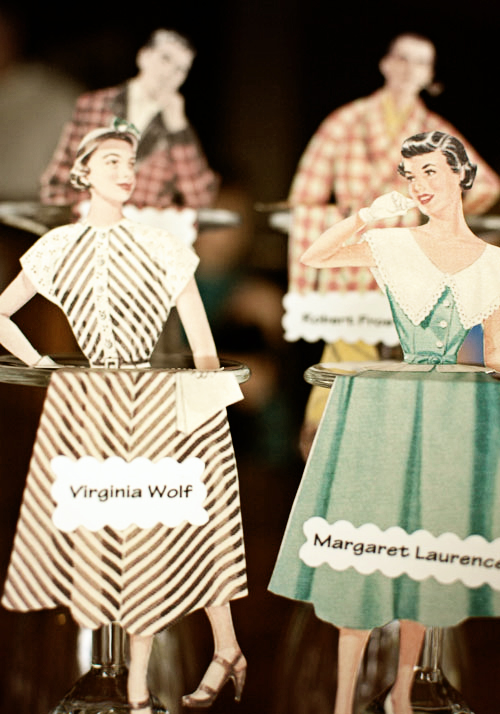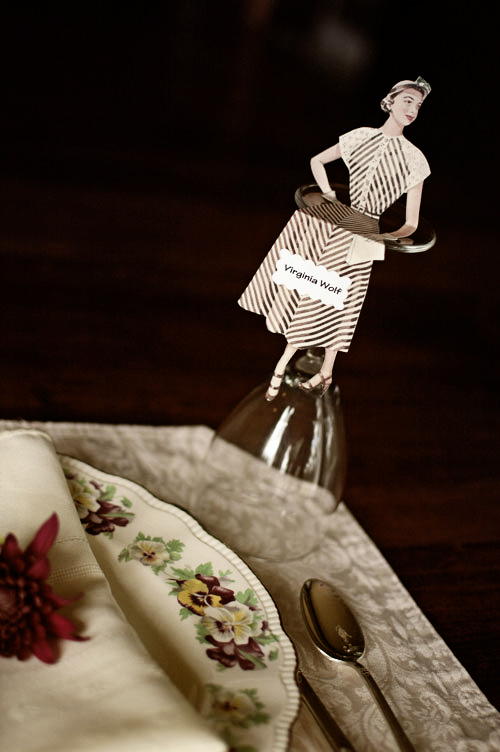 I love the look of vintage fashion illustration and I'm super excited that I found a way to use it for a vintage wedding! These DIY place card dolls are a breeze to make!
I got the idea for making these vintage fashion illustration dolls when I saw Claudine Hellmuth's Sitting Pretties. Instead of using her template, I found some vintage fashion illustrations online and printed them on on cardstock. I folded them like the Sitting Pretties and voila! I love how they turned out!
To make it even easier for you to make these DIY place cards dolls, I've uploaded a bunch of vintage fashion illustrations that you can print out.
Here's the tutorial on the DIY place card dolls:
Go to the vintage fashion illustration images. Right click on the images and save them. If you need more, do a search vintage sewing patterns on Google Images or Flickr.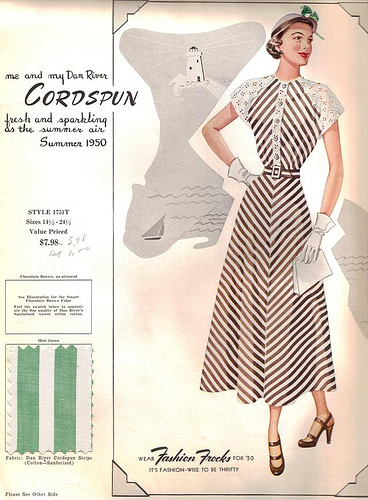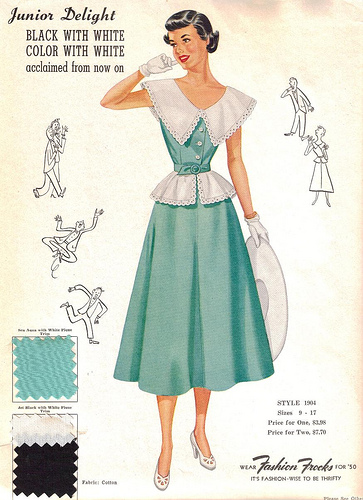 Print the images on card stock. Cut out the images using scissors and an Exacto knife.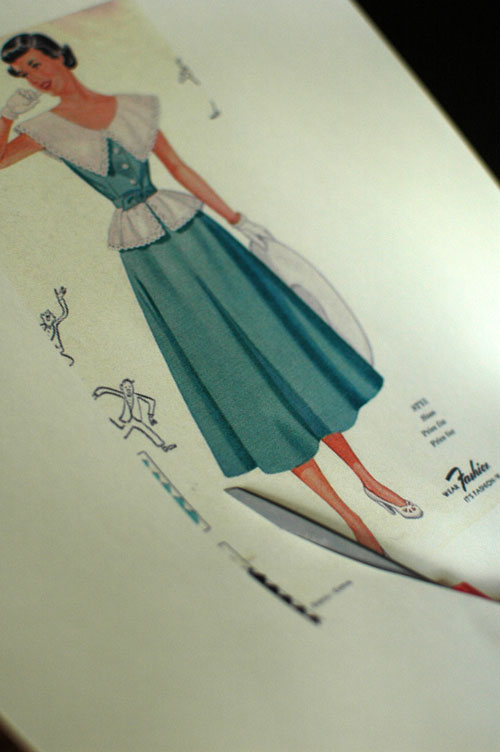 After the doll is cut, fold at the waist and at the knees.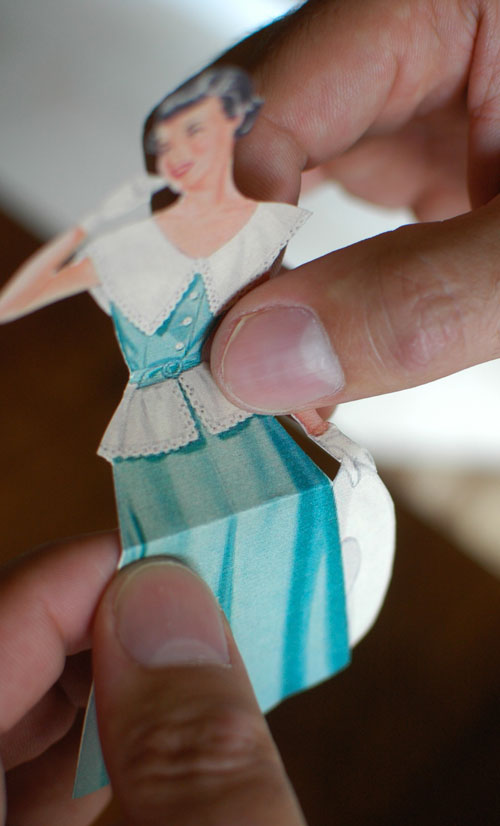 Print out your guest list. I used Tekton Pro Ext. as the font. Make sure that when you print them out there is enough white space between the names. I used scissors with scalloped edges to cut them out. Adhere the names to the vintage paper dolls. (I used a glue stick.)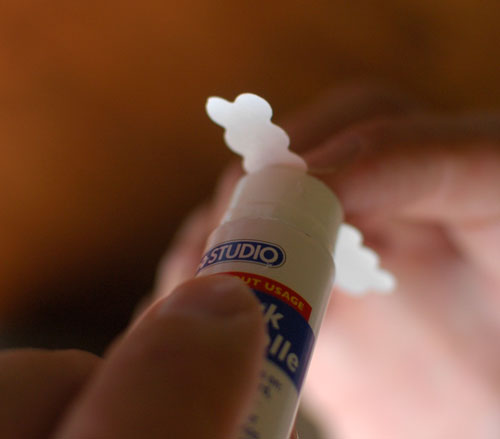 Turn wine glasses upside down and set the DIY place card doll on the bottom of the glass. Let your guests 'oooh' and 'aaah' over their cool place cards!