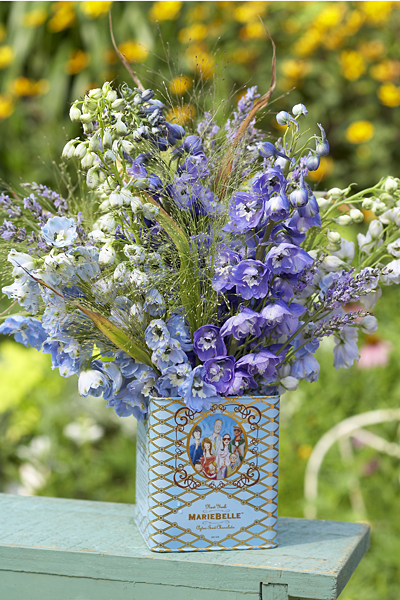 Vintage tea tins are not only lovely to display in your home, they're perfect for wedding centerpieces. Here are a few photos of vintage tea tin centerpieces to get you inspired: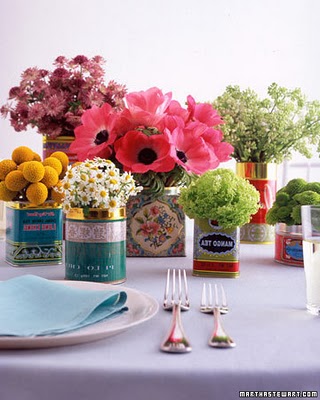 These round vintage cans also look adorable!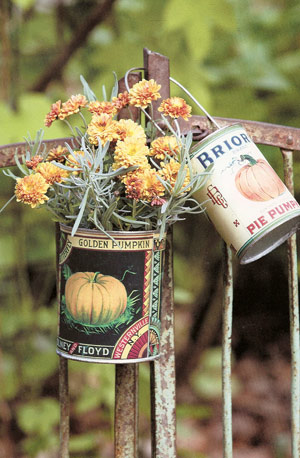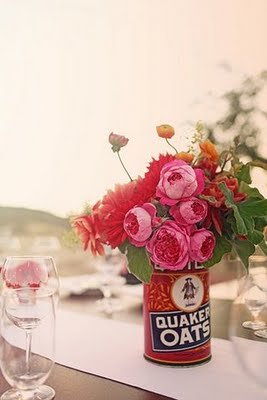 I also love the idea of making candles with vintage tea tins.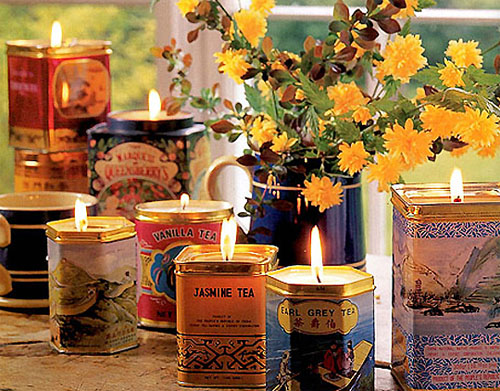 And I'm diggin' these handmade lanterns made with vintage tea tins. You can find out how to make them here.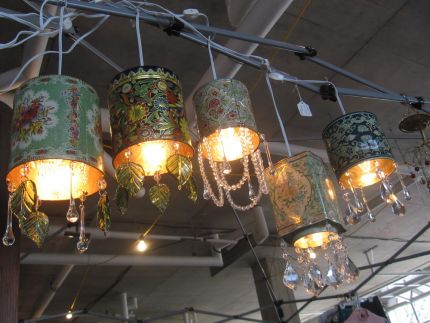 Photo One: Celebrations; Photo Two: Bijou Kaleidoscope; Photo Three: Bijou Kaleidoscope; Photo Four: MarthaStewart.com; Photo Five: BVweddings.com; Photo Six: Marvelous Kiddo; Photo Seven: Bijou Kaleidoscope; Photo Eight: JunkMarketStyle