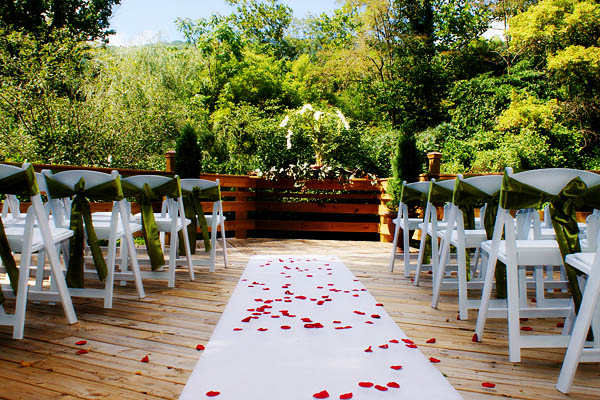 Love the idea of a small, mountain wedding?
Golden Horseshoe Inn is a historic Virginia wedding venue in the Blue Ridge Mountains that specializes in boutique size weddings for up to 50 guests and elegant elopements for two.
The inn's all inclusive elements mean that your officiant, chairs, tables, linens, wedding cake and bridal flowers will be taken care of  – all created and designed to your specifications.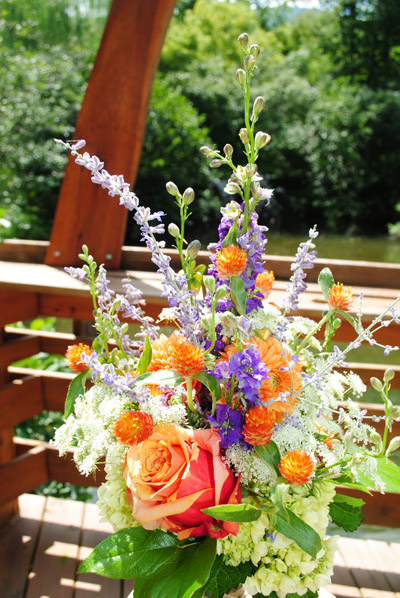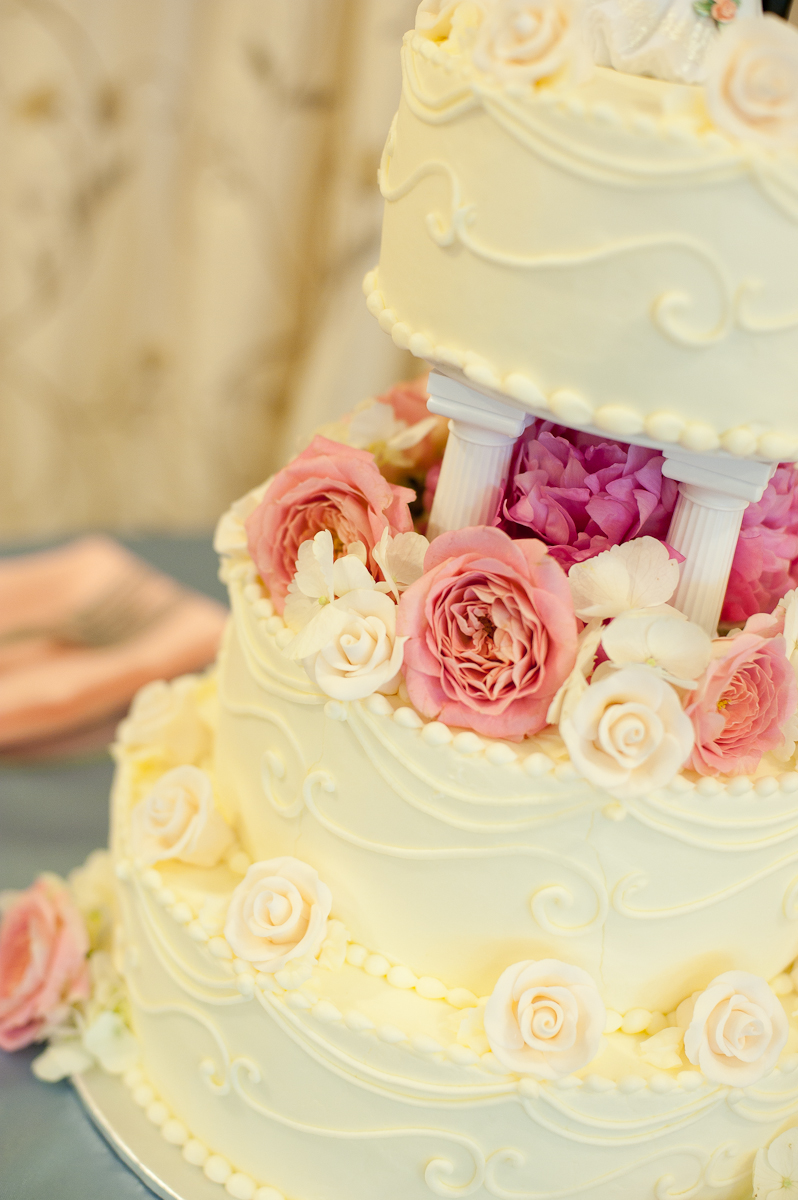 One of the big advantages and sanity savers of a wedding at Golden Horseshoe Inn is having your own personal wedding planner. She will be with you every step of the way, helping you work thru each decision and detail. Your wedding planner will also be there directing the events on your wedding day –setting up decorations, receiving deliveries, welcoming guests, making sure everything falls into place. Having your own wedding planner to rely on, lets you experience your wedding, rather than overseeing it.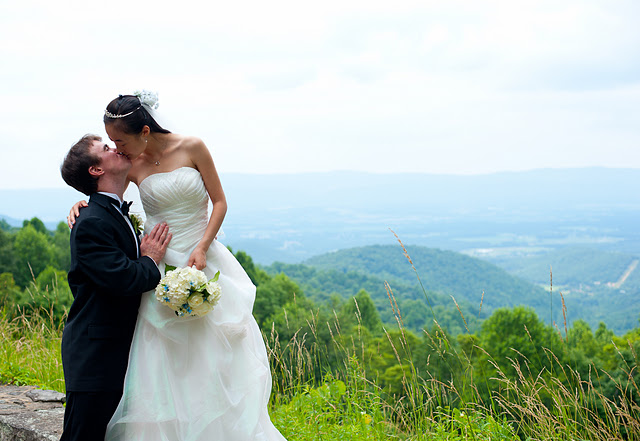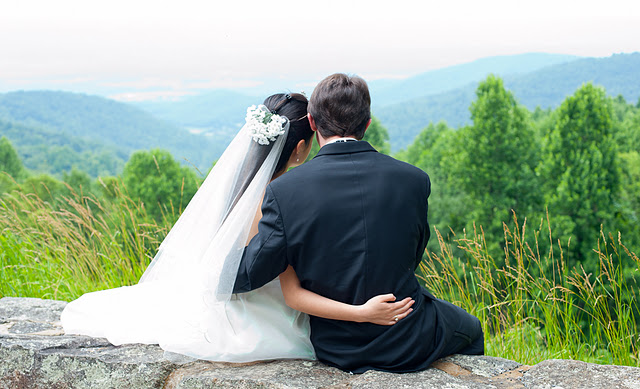 Golden Horseshoe Inn can help you design the special touches that make the day uniquely yours, without having to spend a fortune.
Photos Three, Four and Five: Kibler Photography
Sponsored Post.