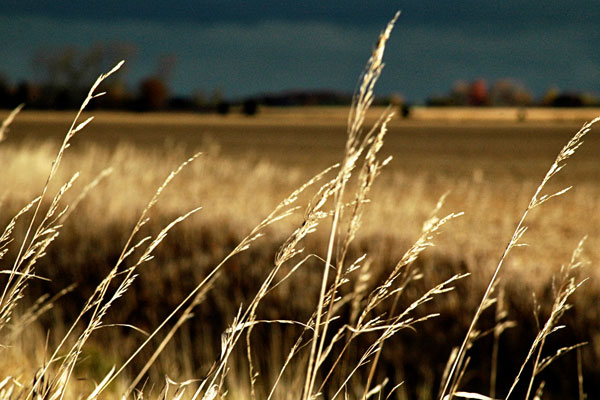 I used to write poetry. Paint. Be creative just for the sake of being creative. I need to bring that back into my life. Sometimes I want to grab my notebook, my sketchbook and run to a cabin in the middle of nowhere.  'Let the soft animal of my body, love what it loves.'
Here's to all of you who feel an ache to reconnect with something. Someone. I hope these gorgeous words speak to you.
Wild Geese
By Mary Oliver
You do not have to be good.
You do not have to walk on your knees
for a hundred miles through the desert repenting.
You only have to let the soft animal of your body
love what it loves.
Tell me about despair, yours, and I will tell you mine.
Meanwhile the world goes on.
Meanwhile the sun and the clear pebbles of the rain
are moving across the landscapes,
over the prairies and the deep trees,
the mountains and the rivers.
Meanwhile the wild geese, high in the clean blue air,
are heading home again.
Whoever you are, no matter how lonely,
the world offers itself to your imagination,
calls to you like the wild geese, harsh and exciting
over and over announcing your place
in the family of things.
Photo
: Essex County field in October. I shot this on the way to my favourite
seaglassing
beach.