If you've been searching Pinterest for bridal inspo, you've probably noticed a recent trend: statement veils. It's definitely a trend that will gain momentum in 2019. Unconventional brides are looking for alternatives to traditional, whisper-thin unembellished veils and designers are delivering! From floor length veils featuring 3-D flowers to colorful Cathedral length veils, these eight beauties are some of our faves!

The Etoile veil from whatkatydidnext is out of this world! One bride shares: "The veil is gorgeous. I could not be more in love with it and I cannot wait to wear it on my wedding day."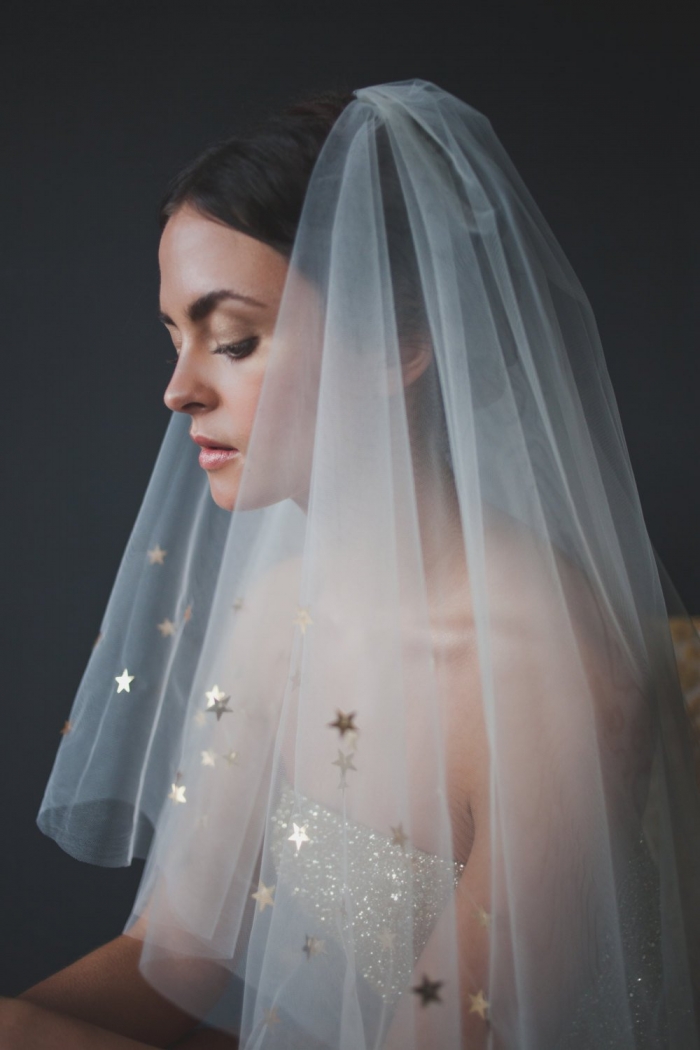 This custom veil from crownandglory  truly puts the statement in statement veil!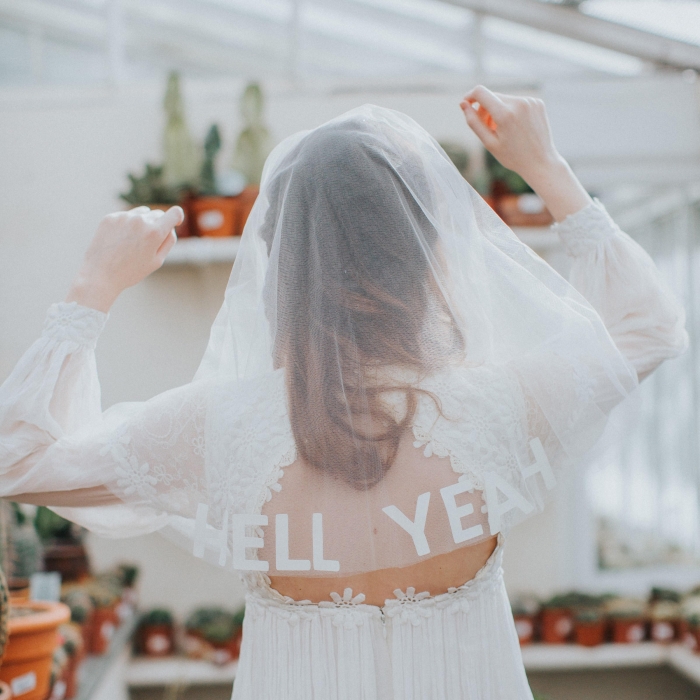 Your bridal look will be unforgettable when you wear this embroidered veil from Sparrowstation on your wedding day.
Glowing review: "This veil was the hit of my wedding. I had wedding makeup artists, wedding photographers, planners, guests, strangers, dads and groomsmen complimenting me on my veil. It stole the show and was absolutely PERFECT."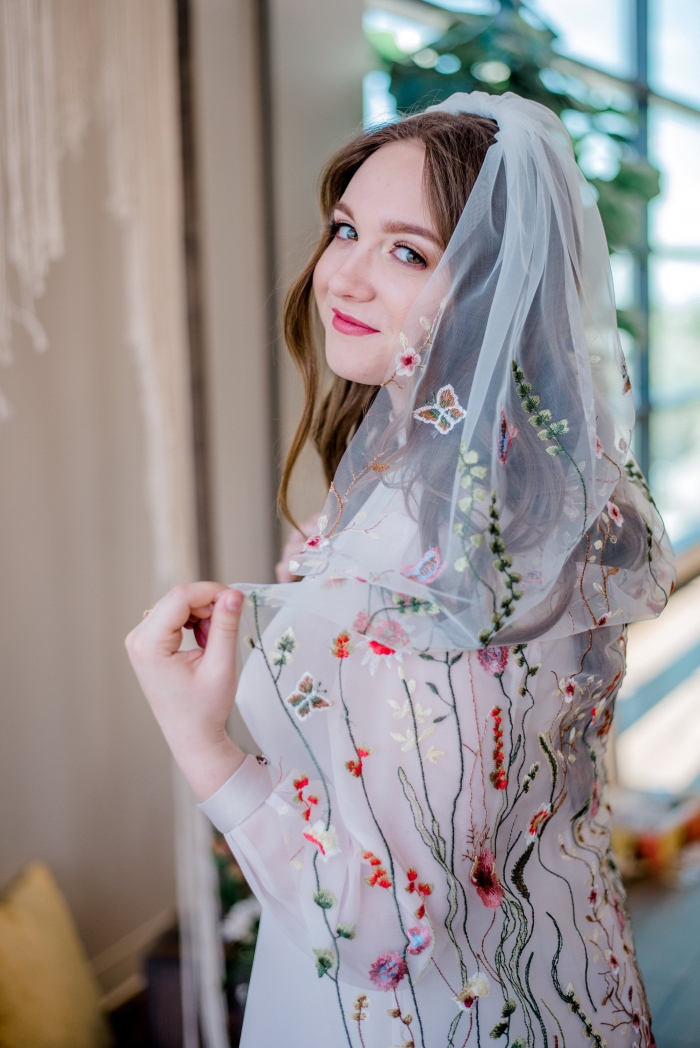 'Something blue' has never looked so gorgeous! We're swooning over this blue tulle veil from VeiledBeauty.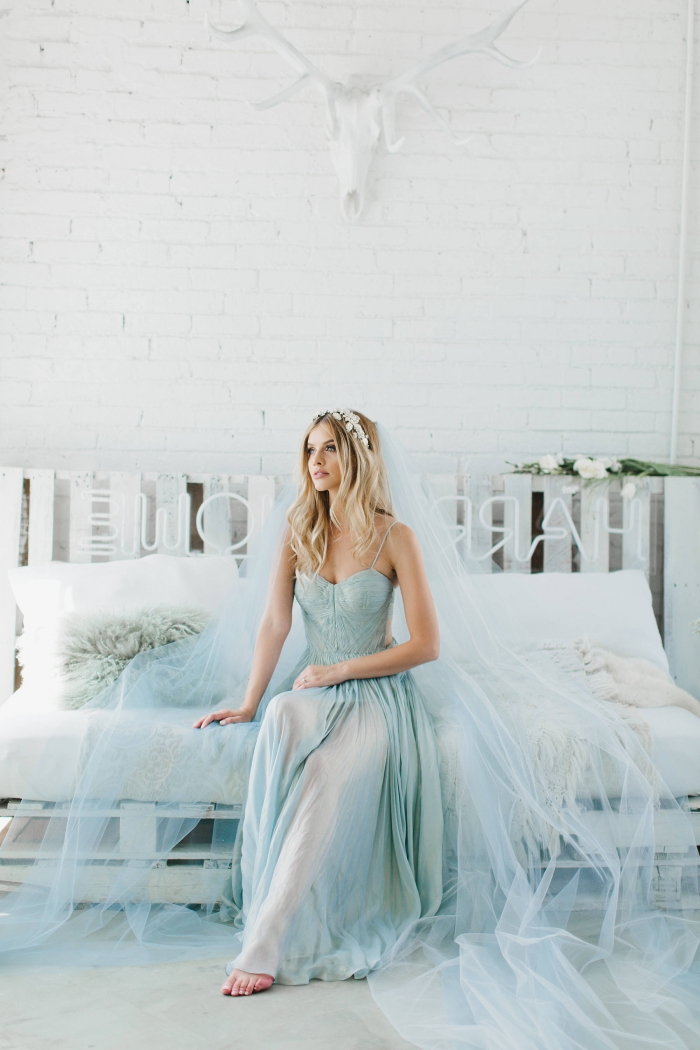 This waltz length wedding veil from sibodesigns is completely hand-sewn. It isn't just a veil; it's a work of art!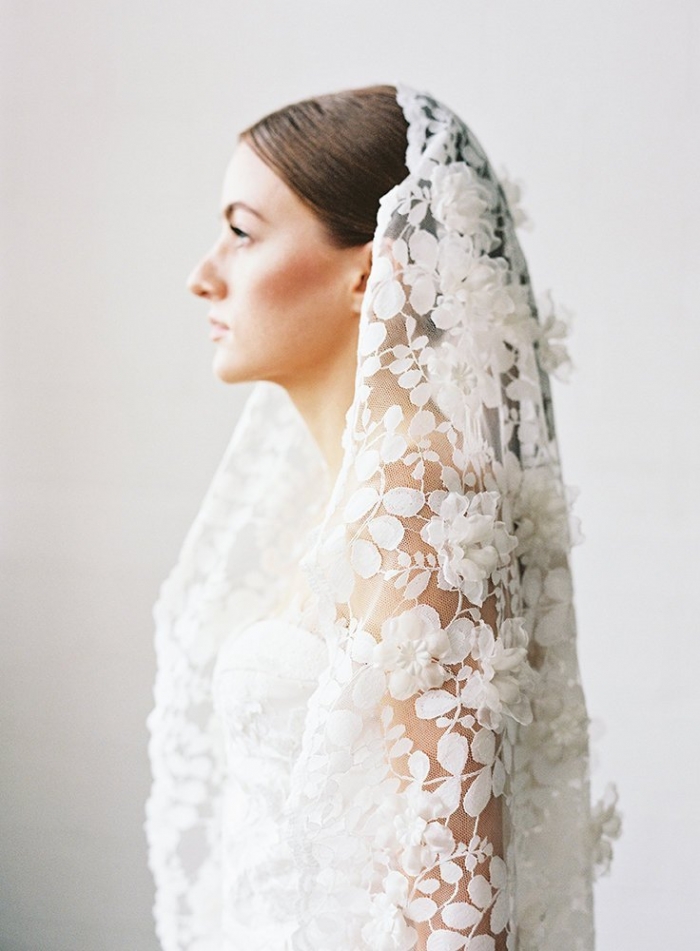 Featuring delicate floral lace appliques and Swarovski crystal embellishments, this veil from SmithaMenonbridal is truly luxe!
Glowing review: "This veil is beyond perfect! It's beautiful, delicate and extremely unique. It was one of my favorite pieces of my wedding look. The embroidered flowers and crystals create the most beautiful look. I could not count how many compliments I received on it– from the employees at the salon where I got makeup/hair done to the wedding guests, everyone loved it."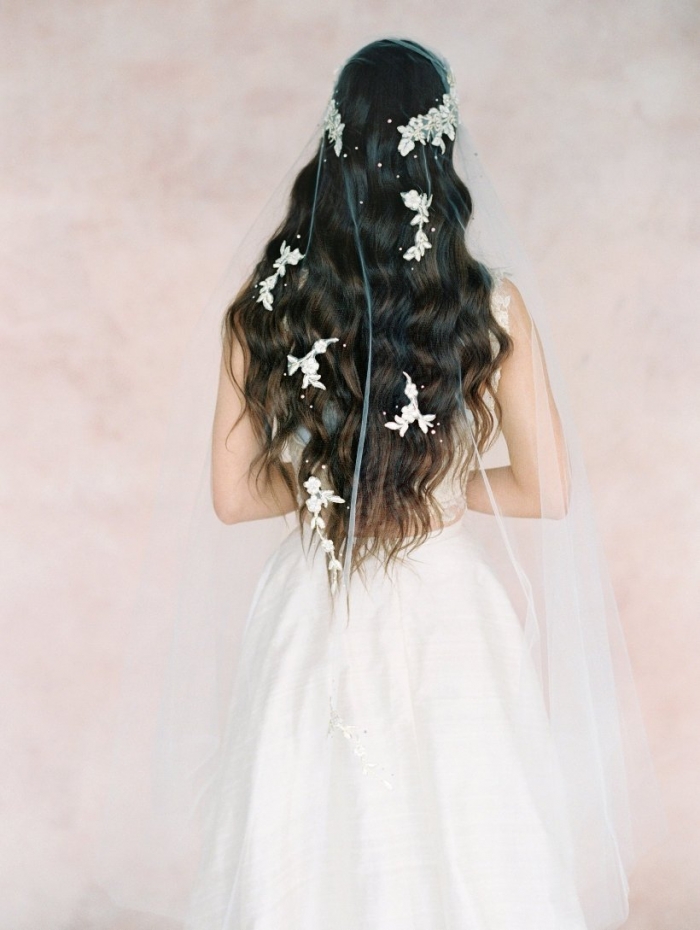 This bold and beautiful veil from OLIVIATHEWOLF will look amazing in your wedding photos!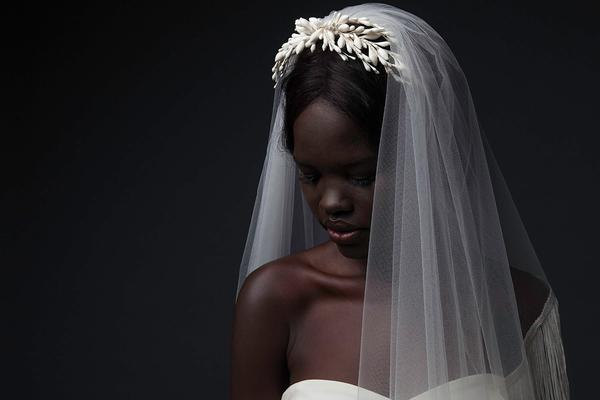 This 3-D floral veil from Januaryroseboutique looks like something straight out of a fairy tale!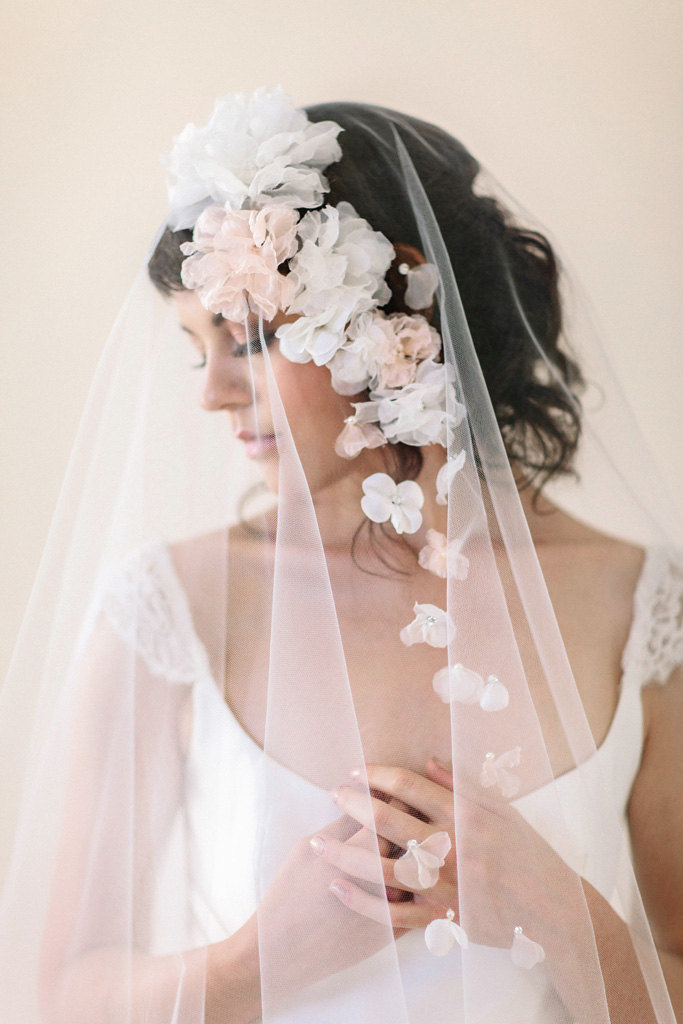 *This post contains Etsy affiliate links.