Little details make a big difference when it comes to party planning. From sassy pins to Beyonce drinkware, these fabulous items will elevate your bachelorette party from ordinary to extraordinary! 
This champagne sign from lisagolightly will be the highlight of your drink bar… besides the actual drinks, of course!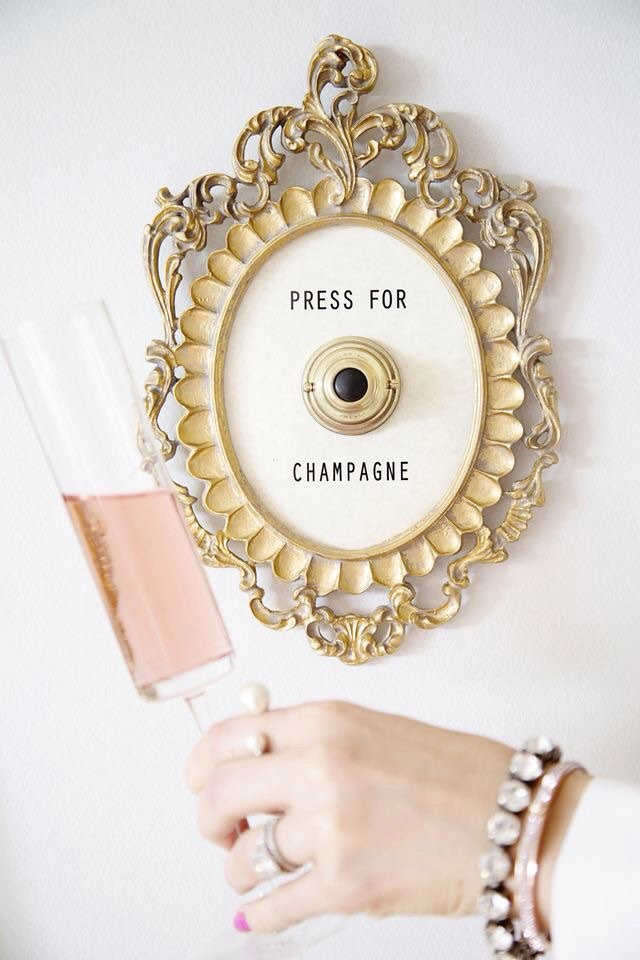 Show your love of Beyonce with these gold glass decals from BespokeBrideShop. Your drinks will be all over Insta'.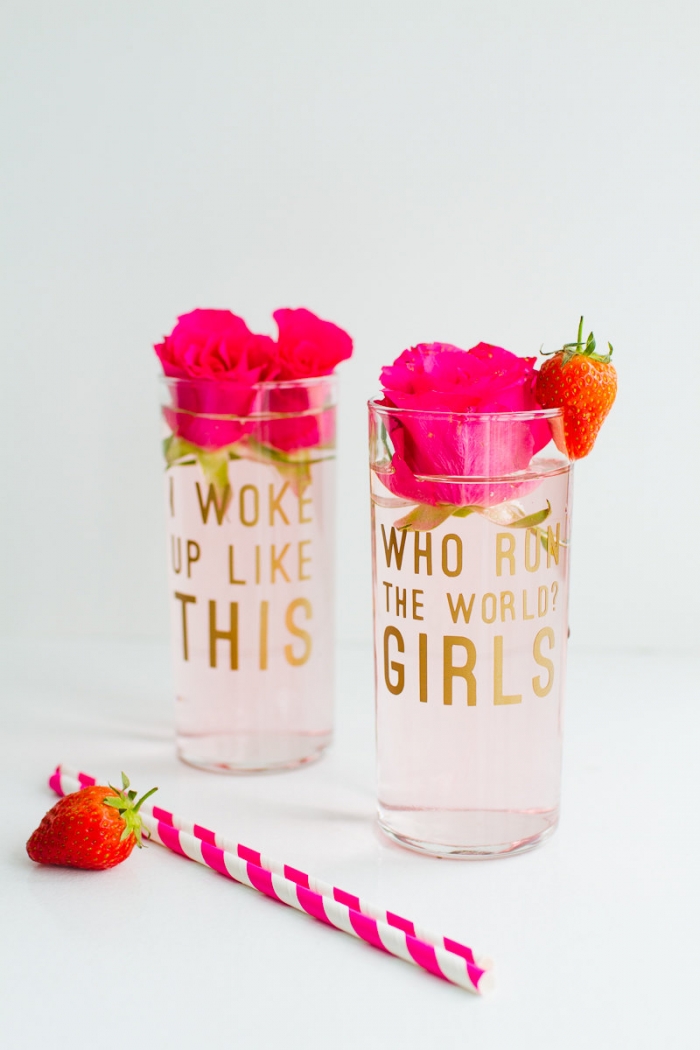 Sip in style with this Prosecco teacup from yvonneellen.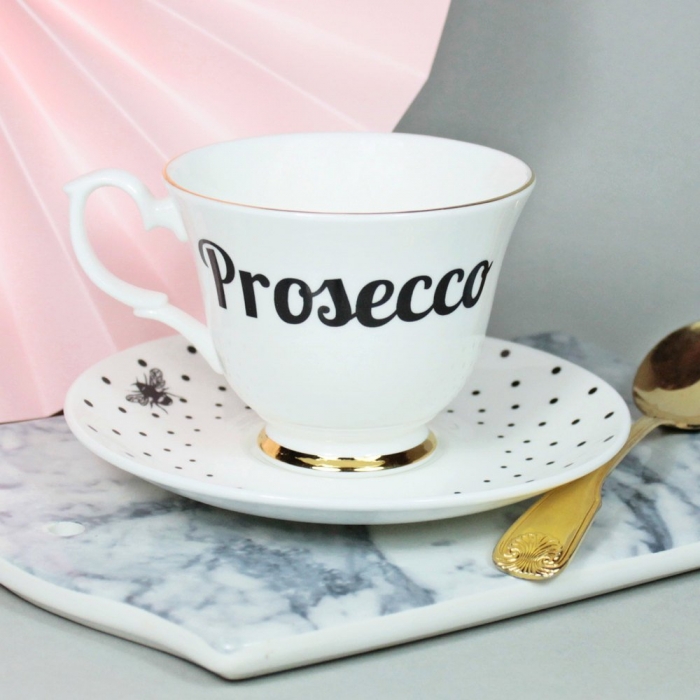 Remind everyone why you're celebrating with this gorgeous bachelorette veil from Bachette.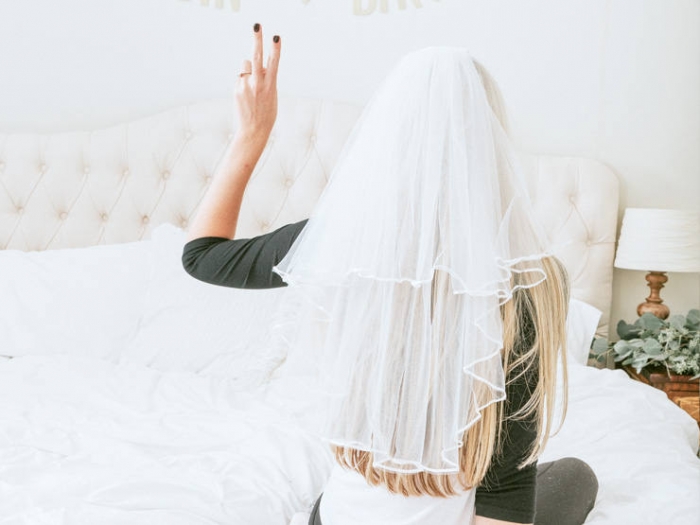 Let your sass shine through with these fantastic pins from LetsWearDresses.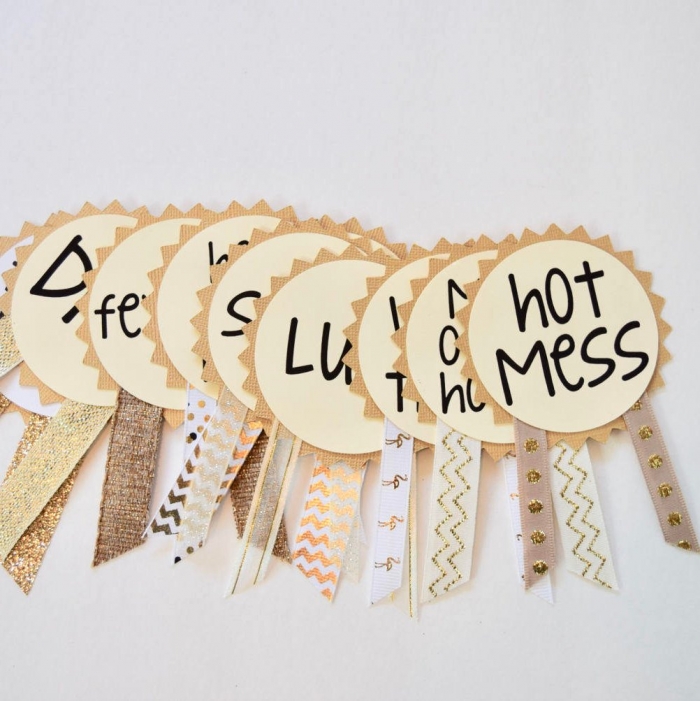 These sugar cookies from HollyFoxDesign are awesome!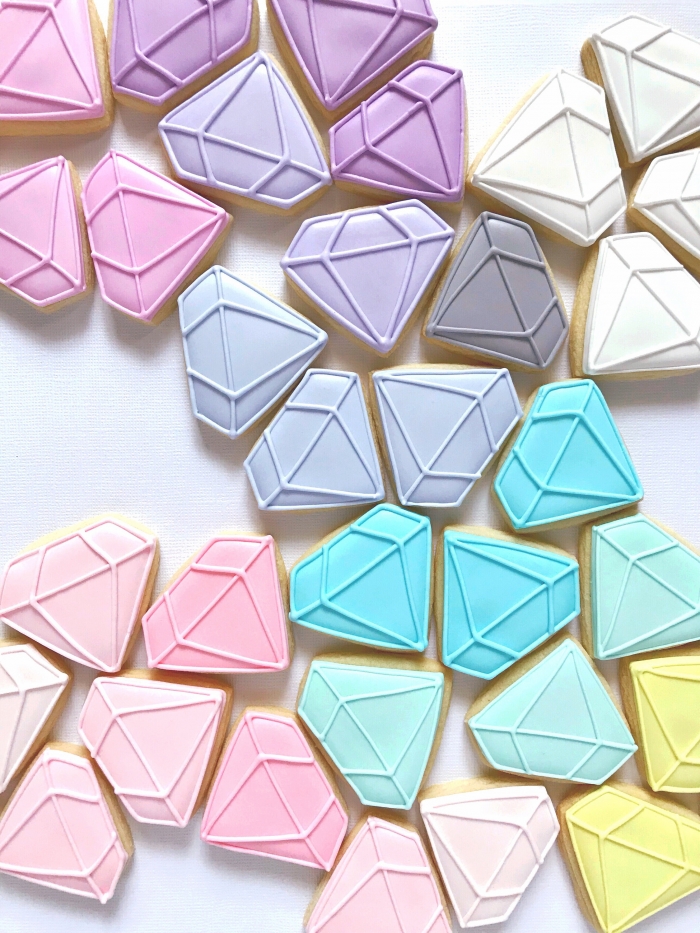 This stunning blush and rose gold book from supersweetparty can be filled with Polaroids and advice for the bride. Everyone will love contributing, and you will treasure it forever!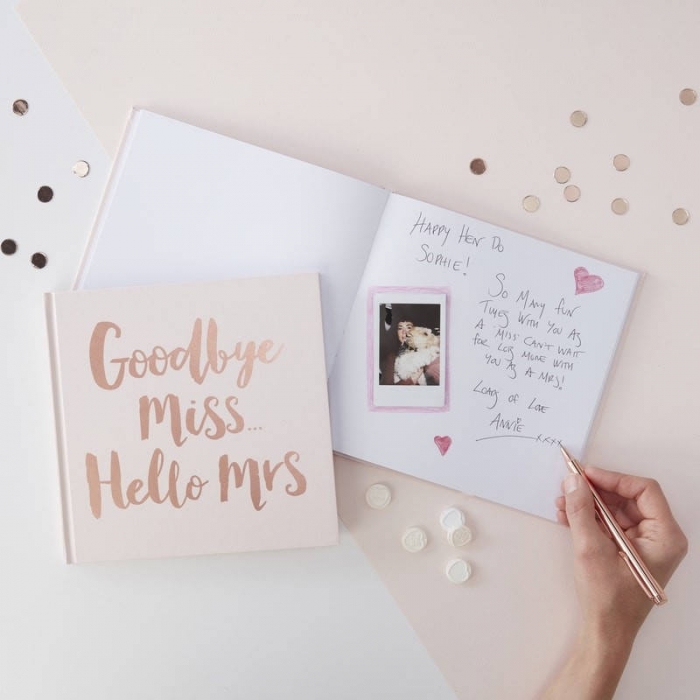 Your girls will love this eye-catching accessory from IdlewildCo.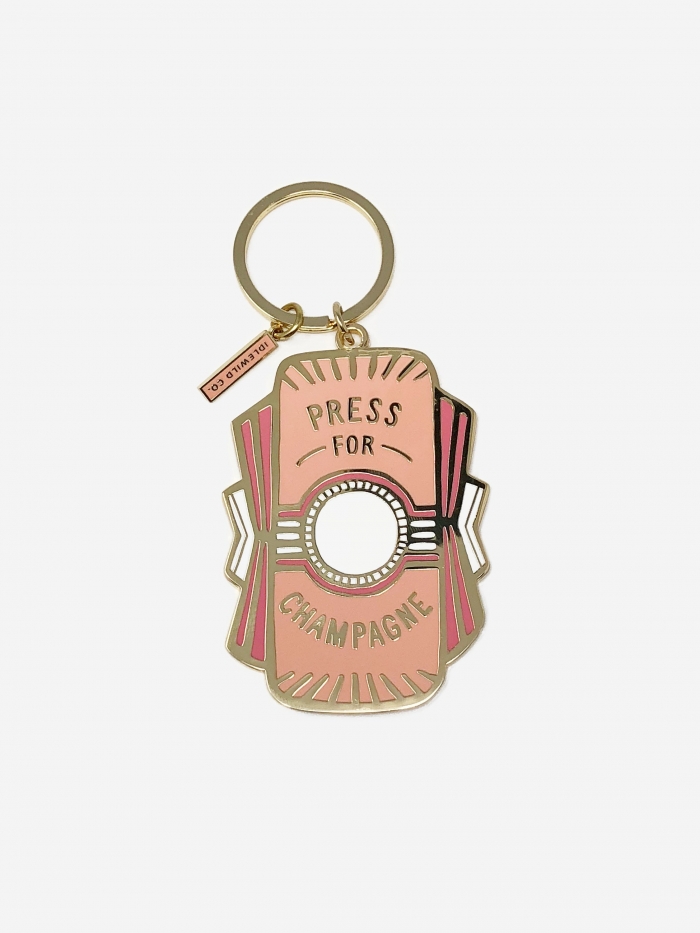 At less than $2 each, you can't go wrong with these unbearably cute Rosé gummies from emmaflhair.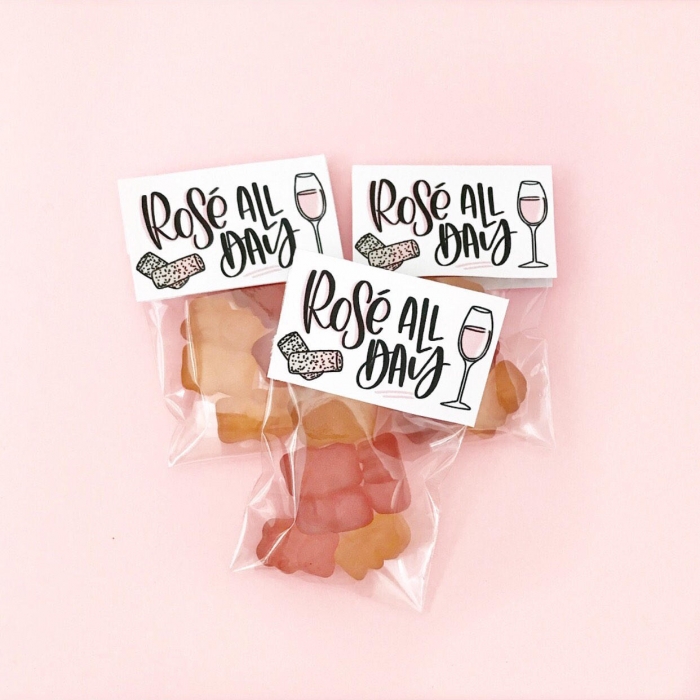 Help everyone recover from a night of celebrating with these hangover kits from SouthernAnchorShop.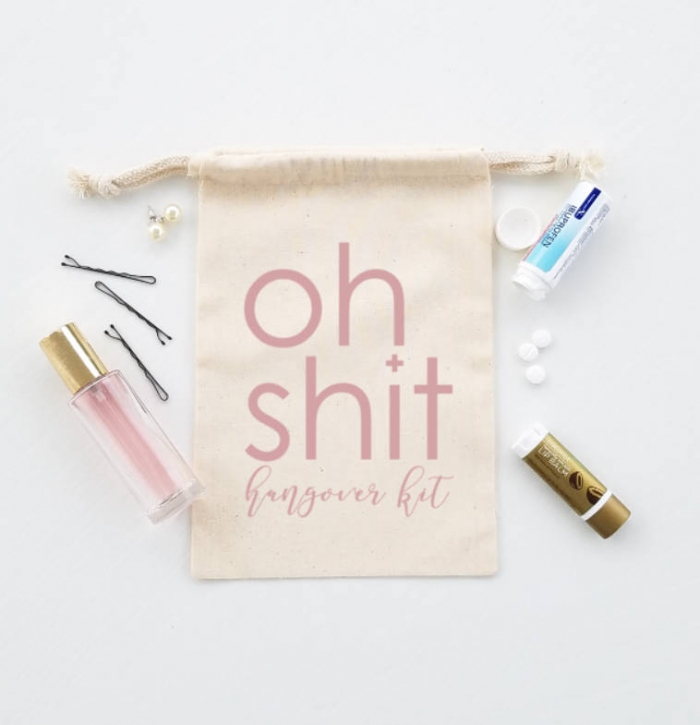 *This post contains Etsy affiliate links.