Lavender is the perfect shade for every season. It pairs beautifully with everything from icy winter blues to warm summer yellows. From stunning wedding dresses to breathtaking engagement rings, these eight details make it easy to include lavender in your wedding color palette.
The breezy skirt, the lace detailing, the beautiful buttons… This wedding gown from CathyTelle could not get any more magnificent!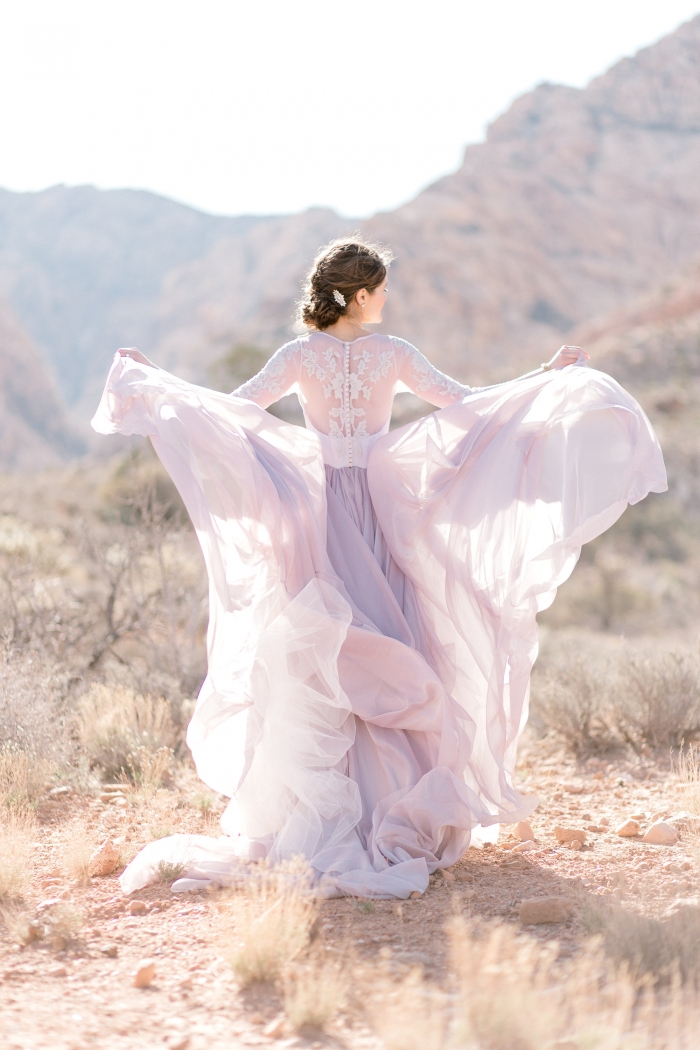 Made with soft lace and 20 meters of airy tulle, this pastel lavender dress from ReevBridal is truly luxurious.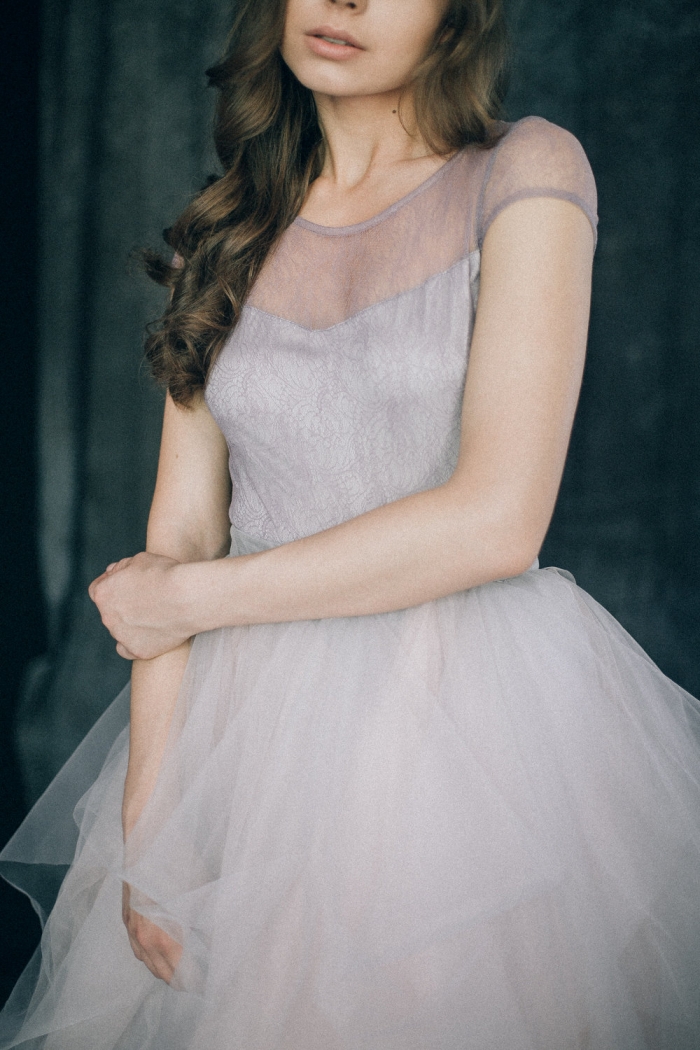 Fact: bridesmaids always look good in lavender. Your girls will love this one shoulder pale lavender dress, and wear it time and time again after the wedding.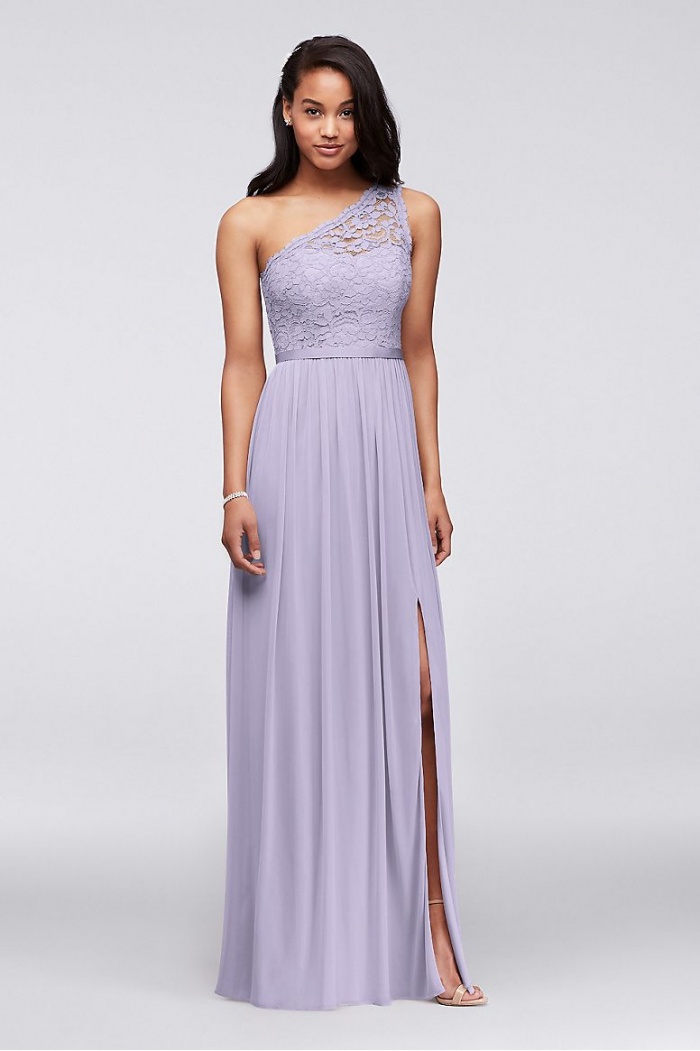 Let the groom in on the fun too! He'll look dashing in this lavender tie from staghandmade.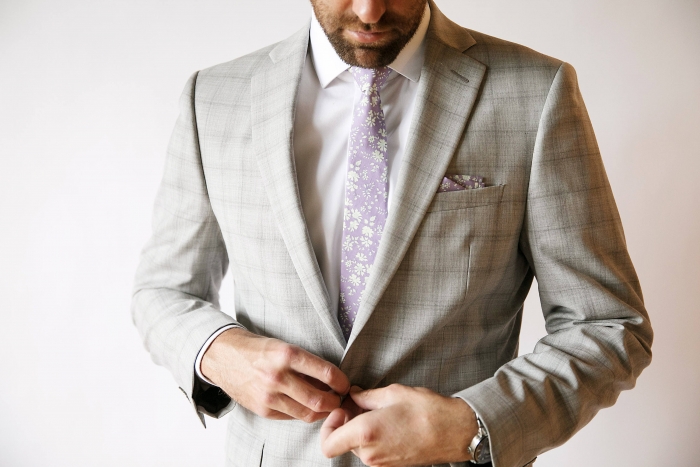 This luxe dusty lavender ribbon from LinenLark will inspire you to add lavender touches to EVERYTHING, from wedding favors to your ceremony backdrop.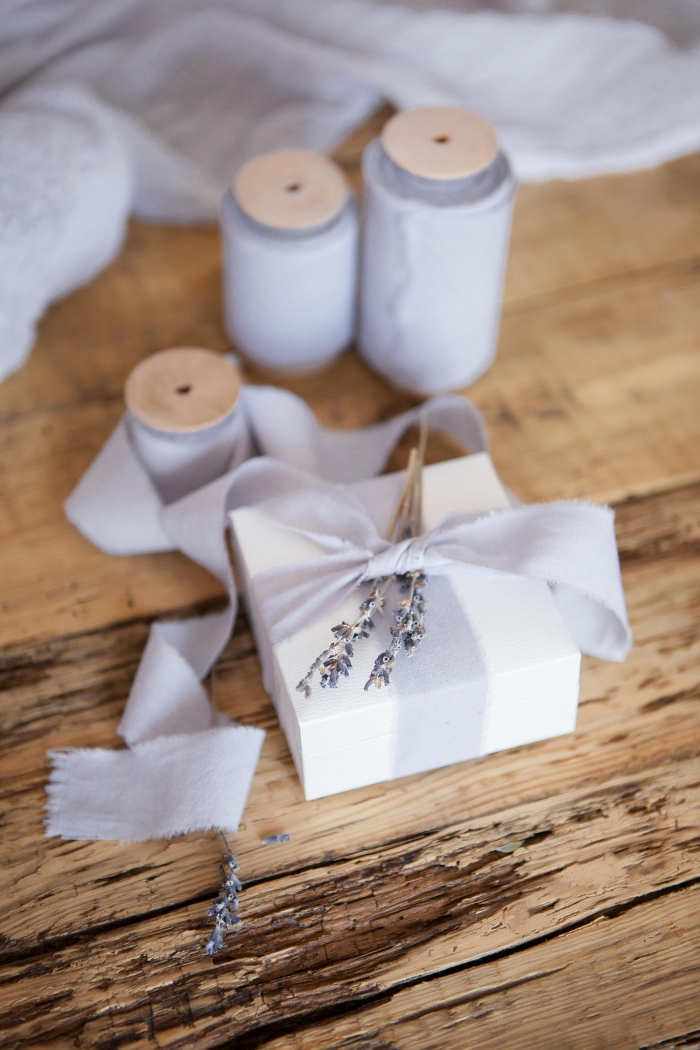 This bespoke lavender velvet ring box from VoeuDuCoeur is almost as gorgeous as the ring it will be holding!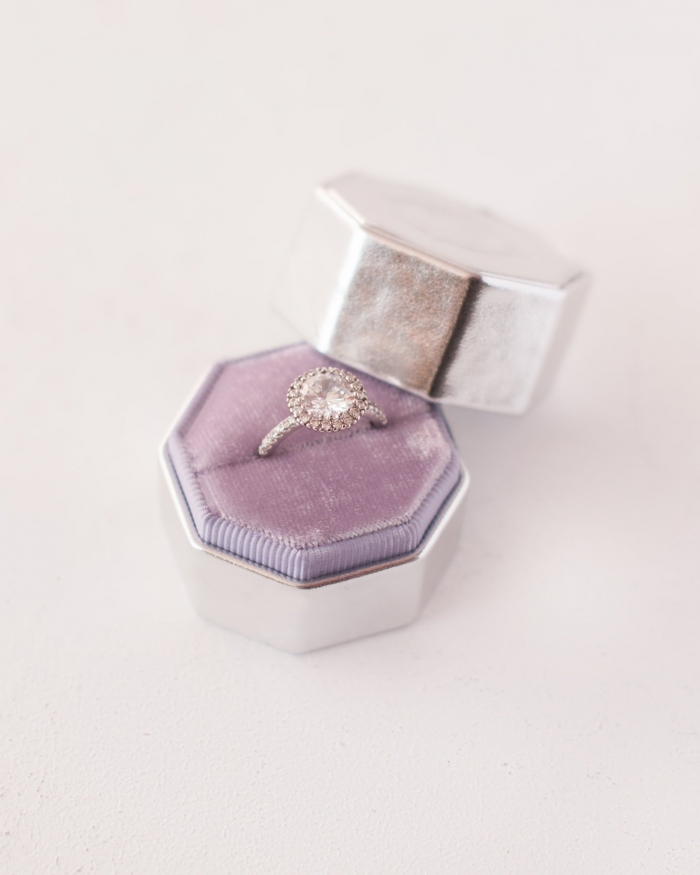 Featuring two diamonds, a lavender sapphire and a rose gold band, we can't believe that this engagement ring from EnveroJewelry is under $500!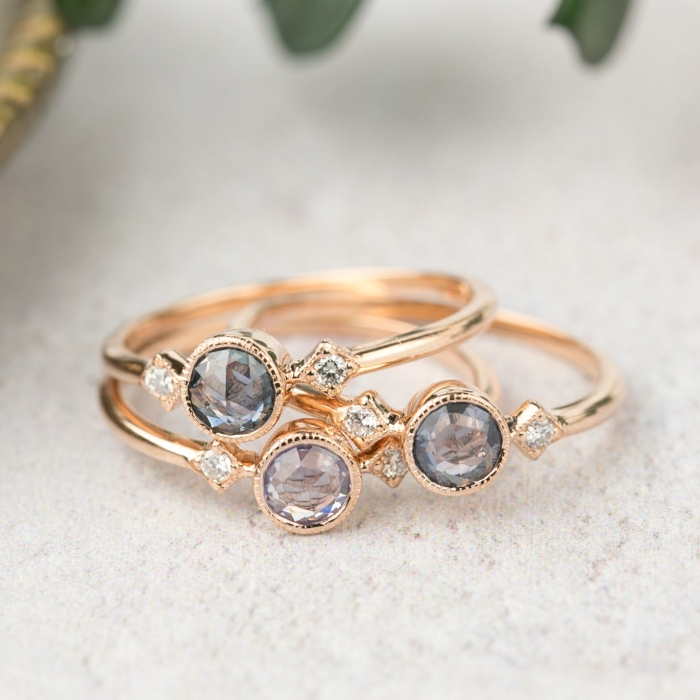 This dazzling engagement ring from EnveroJewelry will attract loads of compliments.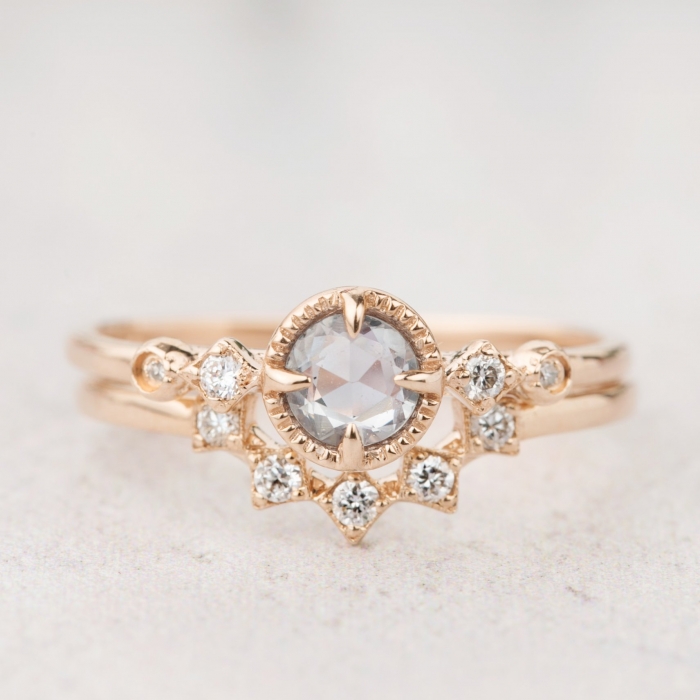 *This post contains Etsy affiliate links.