Yvan and Marco had always dreamed of tying the knot in Mexico. The couple chose to keep the guest list to just close friends, and spent the week leading up to the wedding partying it up at the Riu Vallarta Hotel in Puerto Vallarta.
Their wedding was a fun-filled affair, featuring a surprise wedding dress reveal, fabulous custom wedding favors, and a standing ovation from 100 resort guests as Yvan walked down the aisle.
The reception dinner was held on the beach, and it featured a stunning table setting, a delicious dinner bar and best of all, a live mariachi band. The couple ended their wedding day with dancing, drinks and finally, a sparkler send off!
Kudos to Lexi Hoebing Photography for capturing each moment so beautifully!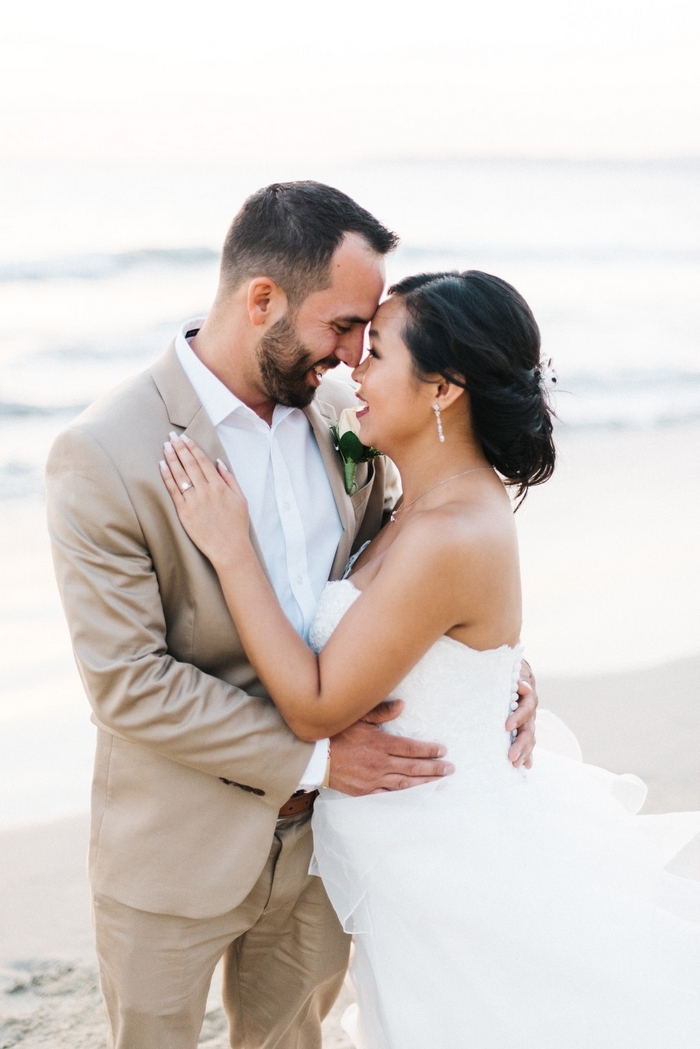 Yvan, 25 & Marco, 31  
Location: Nuevo Vallarta, Mexico
Wedding Date: February 15, 2018
Number of Guests: 31
Wedding Cost: $16,000
Wedding Ceremony Location:  Riu Vallarta Hotel in Puerto Vallarta
Wedding Reception Location:  Riu Vallarta Hotel in Puerto Vallarta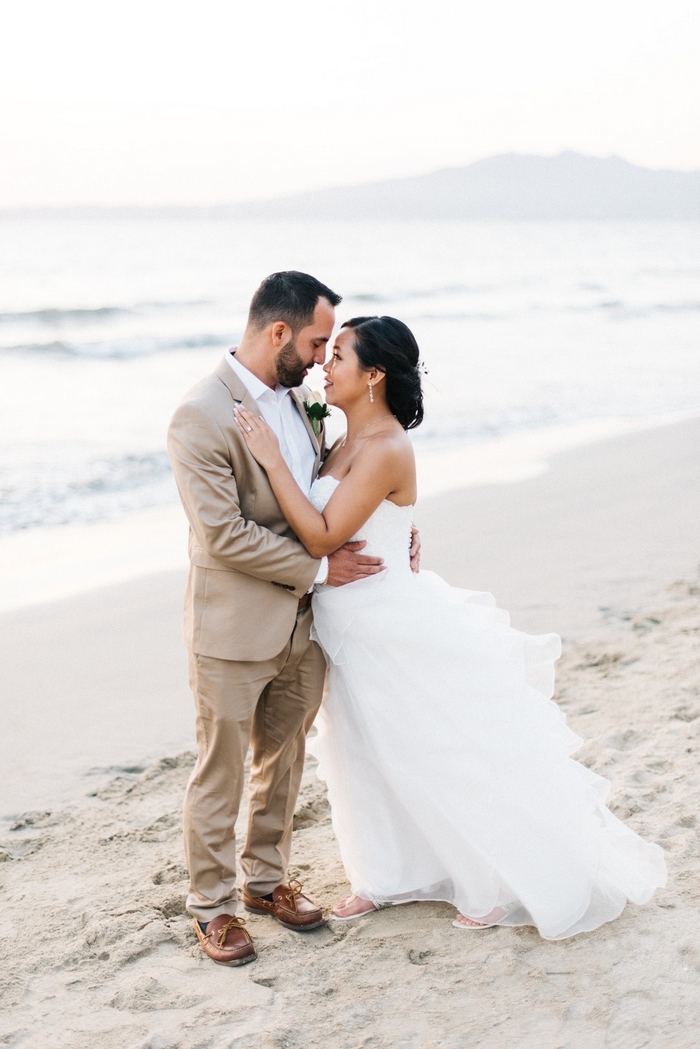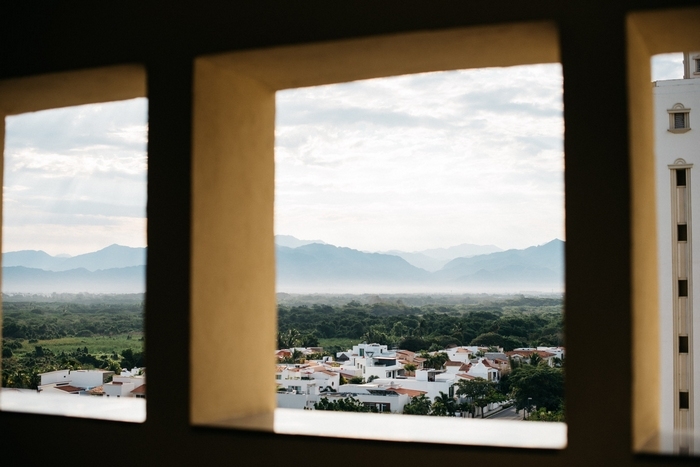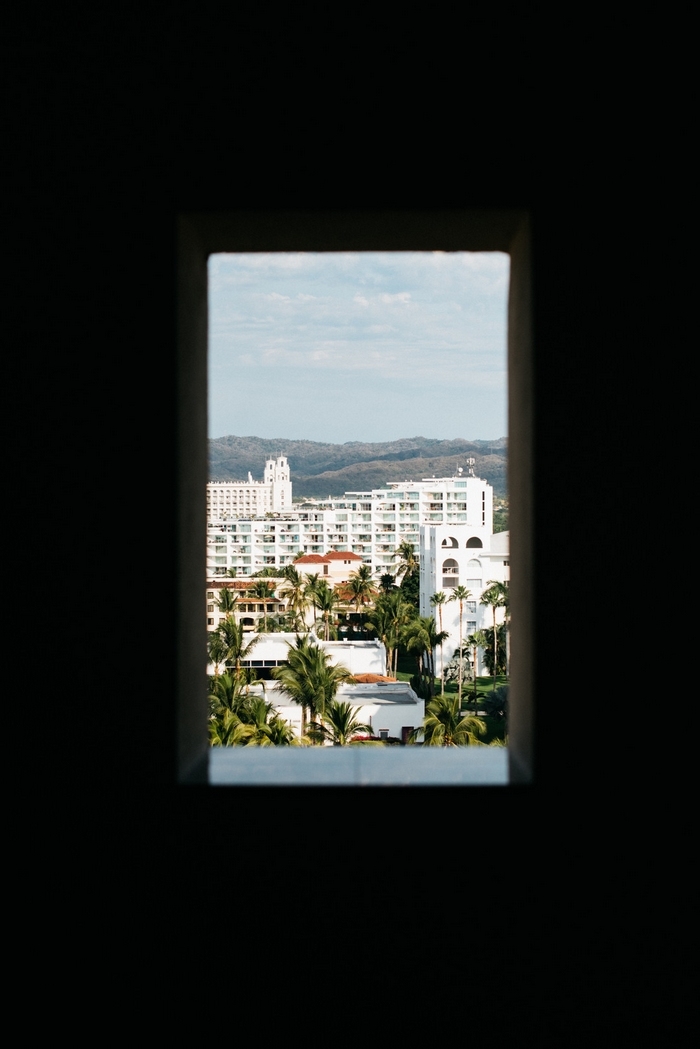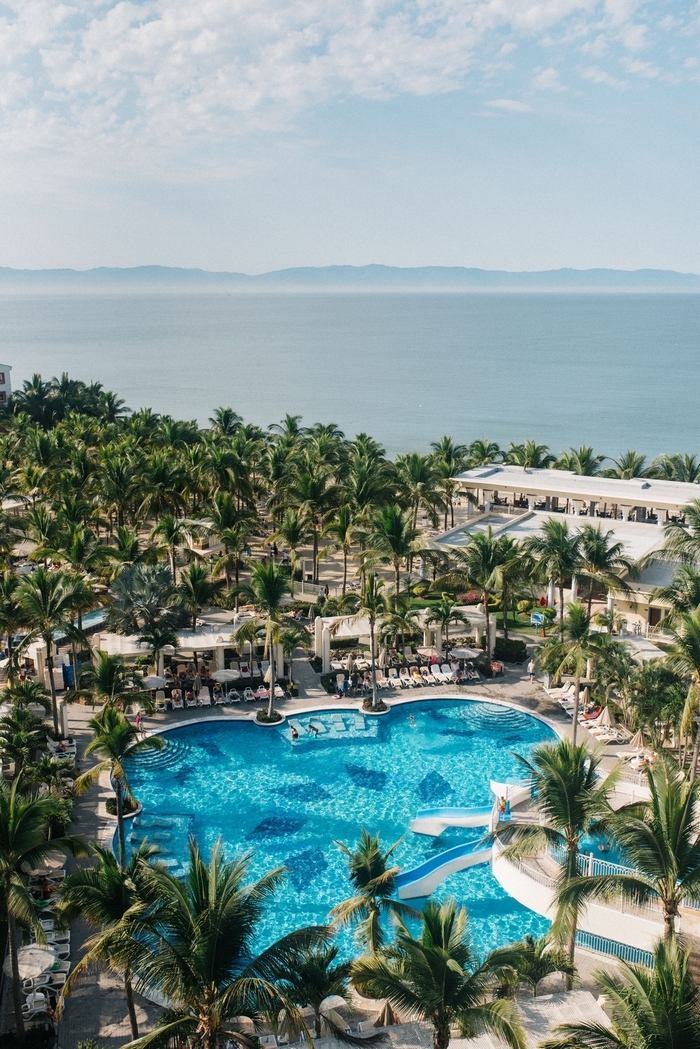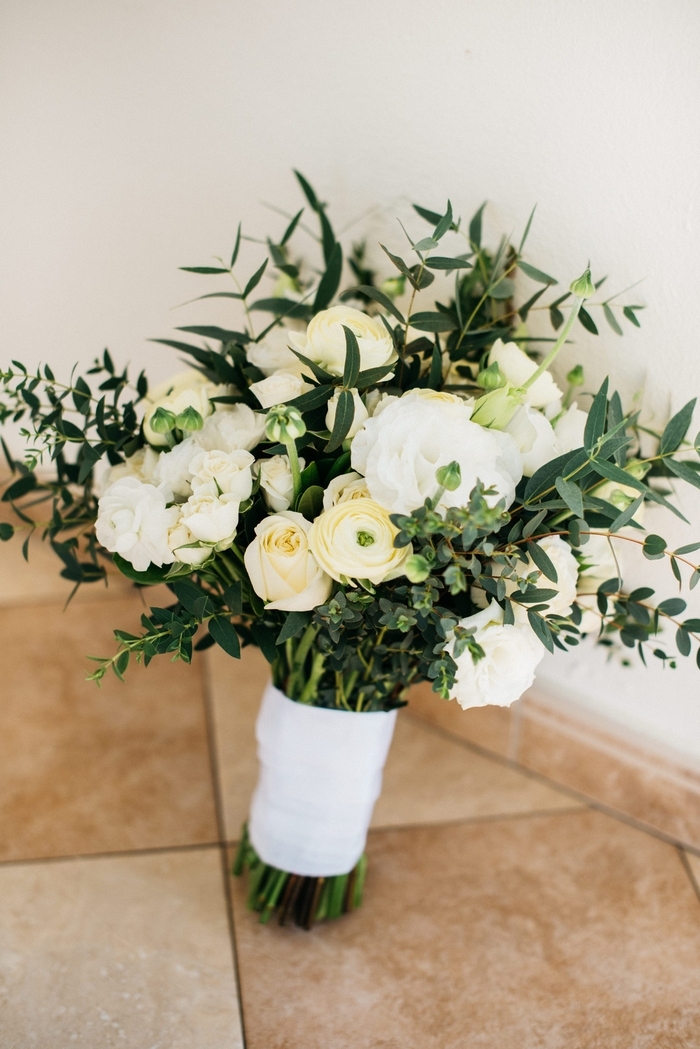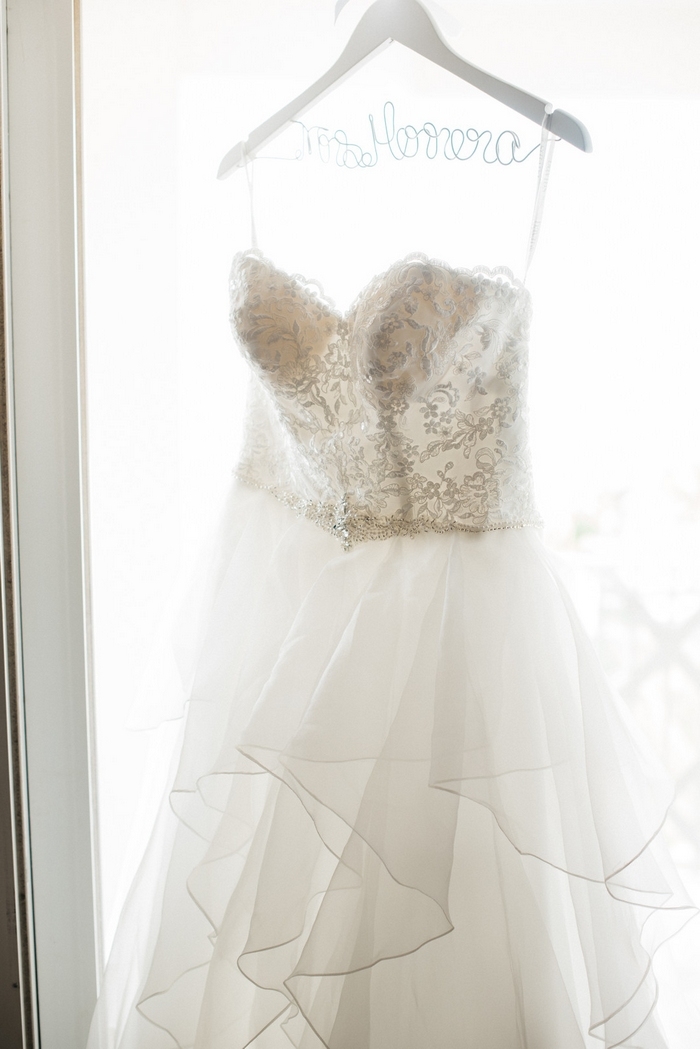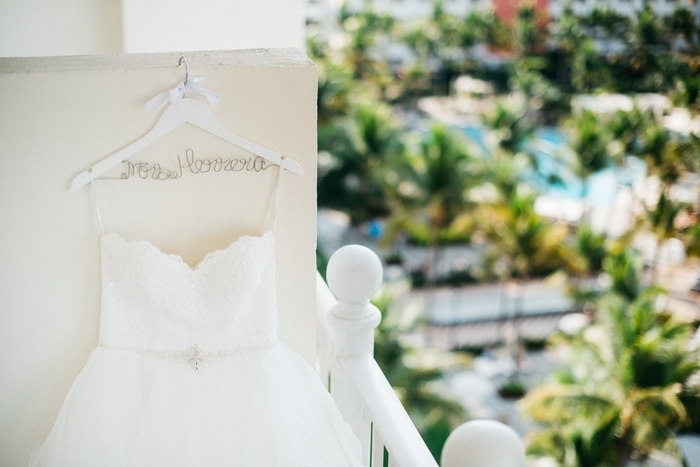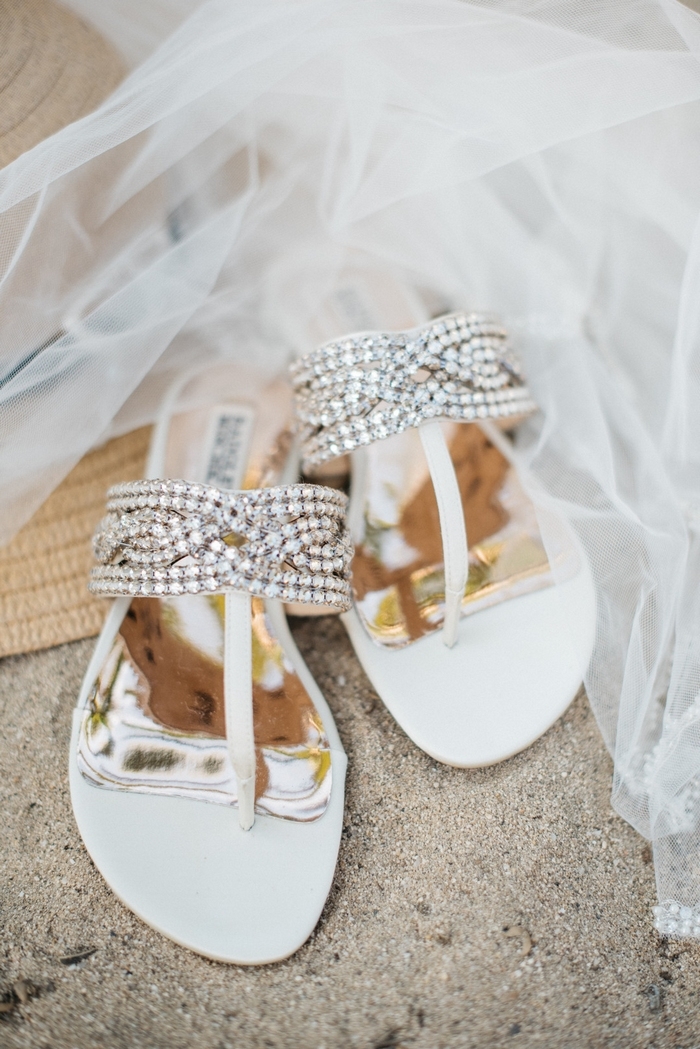 Why did you have an intimate wedding? 
We are more of a quality versus quantity type of people. We both decided to have a destination wedding and keeping it small because we wanted to remember our wedding day. Past brides have told me that they didn't really remember their wedding day or remember who was at their wedding because they had 200+ guests. Also, we wanted to enjoy our special day with our closest family and friends.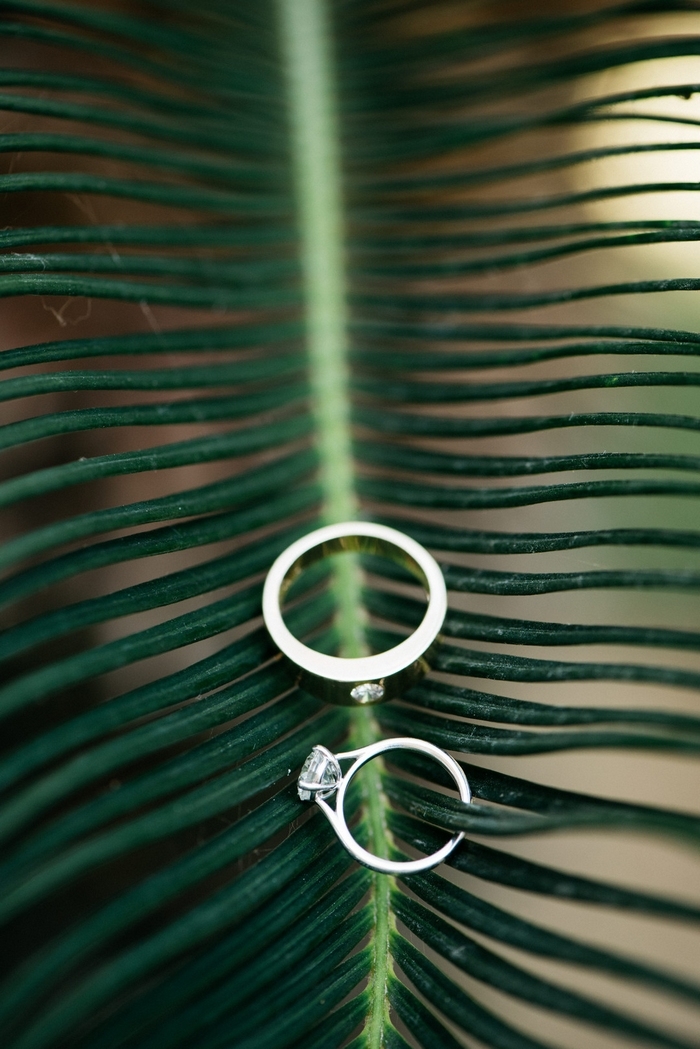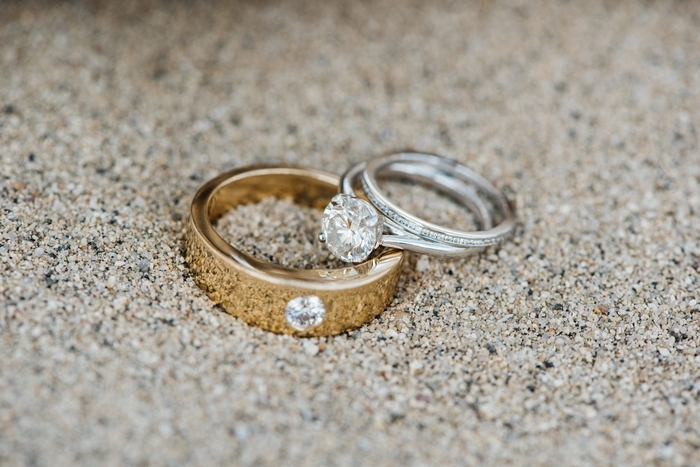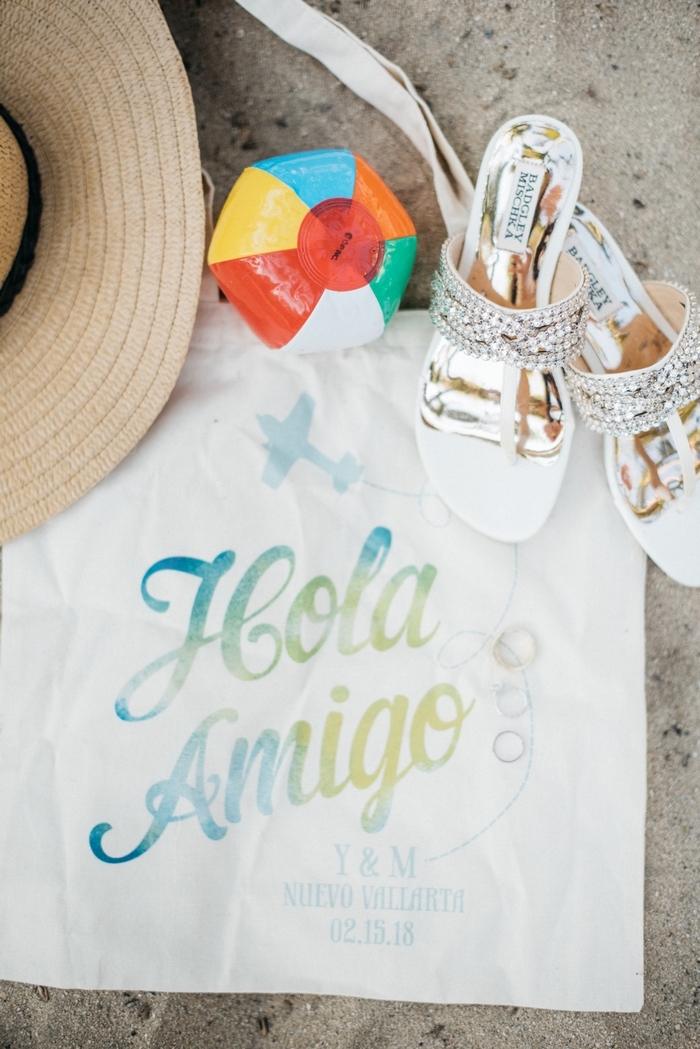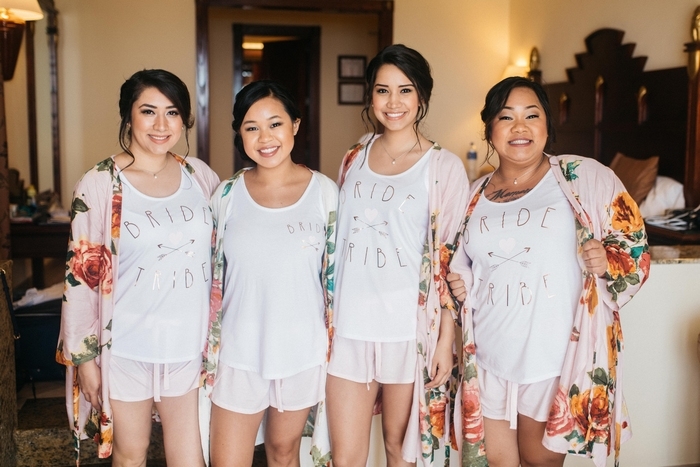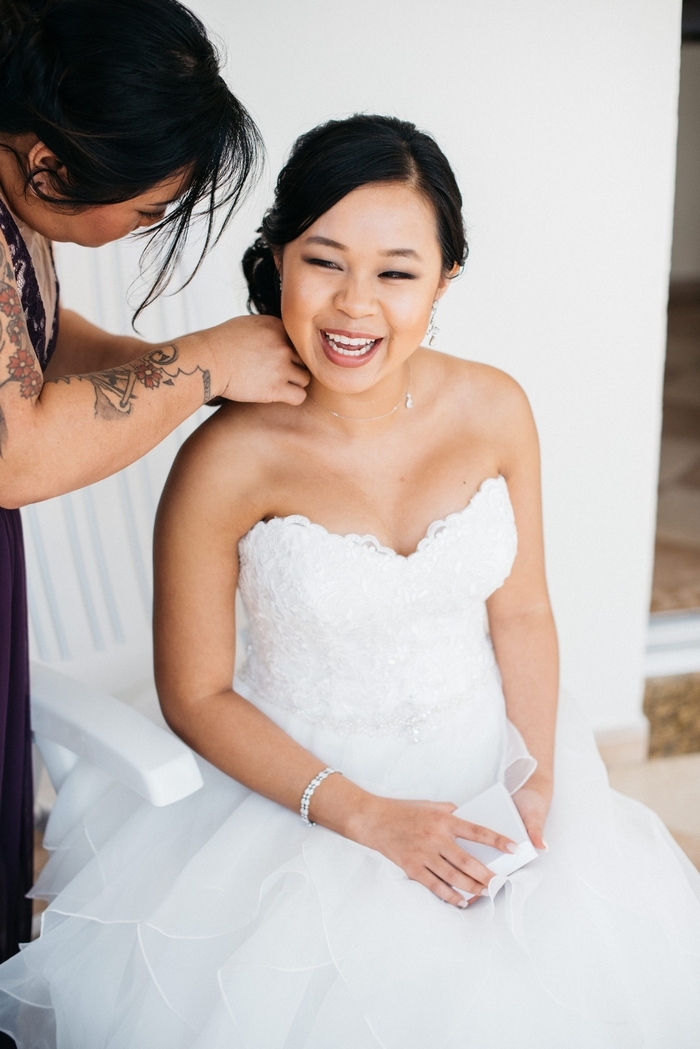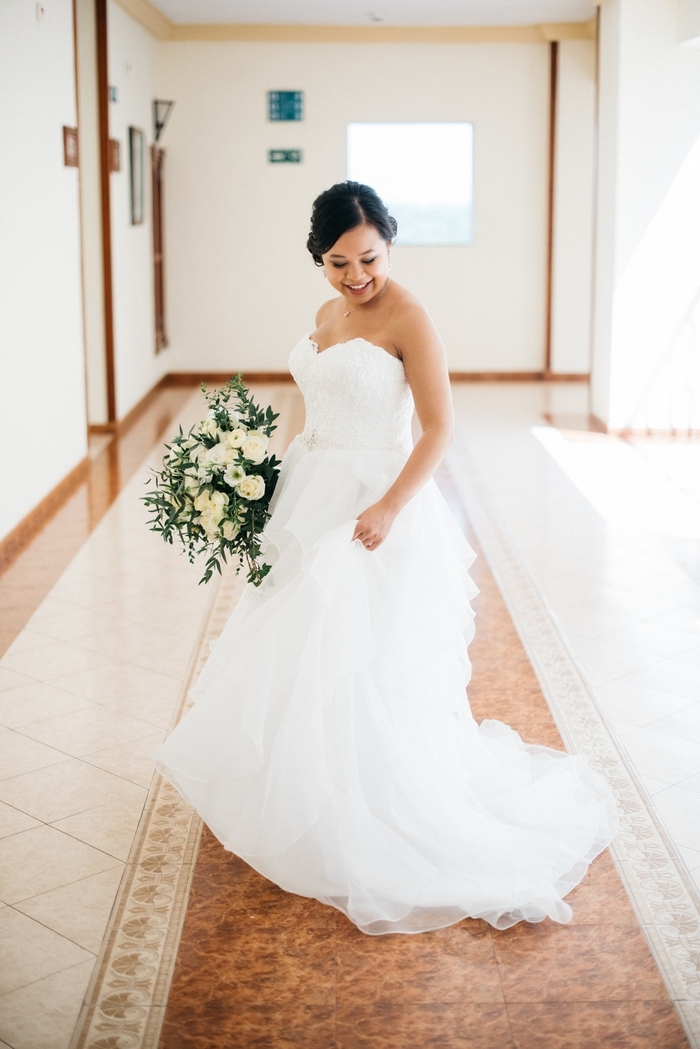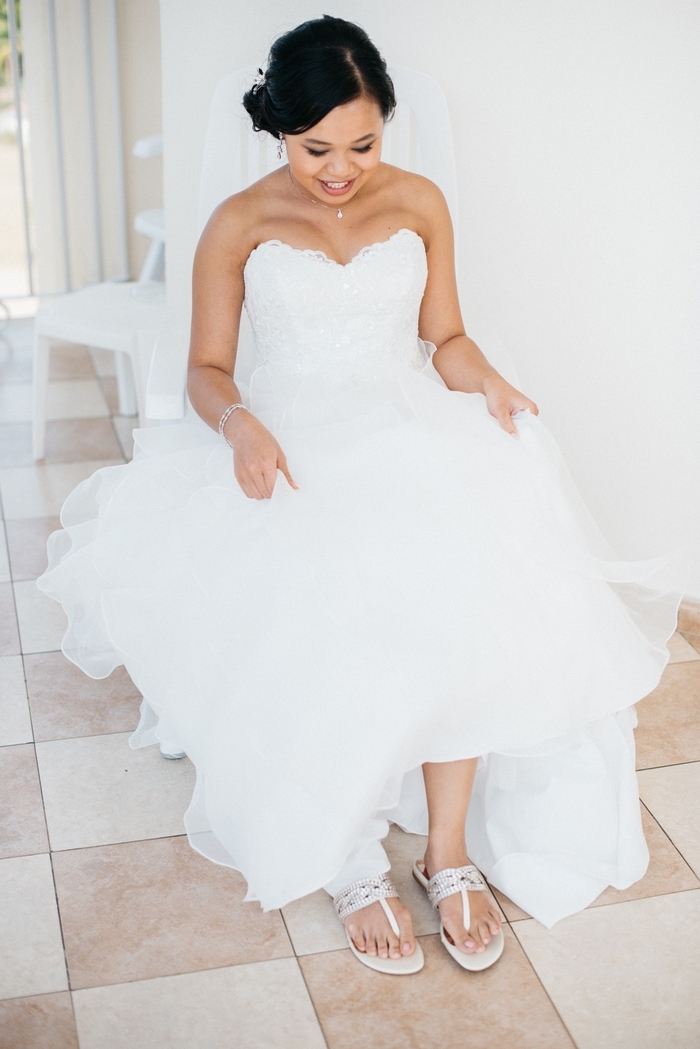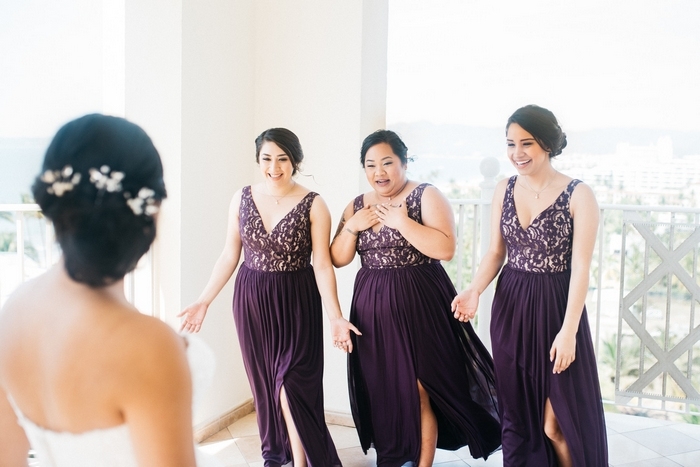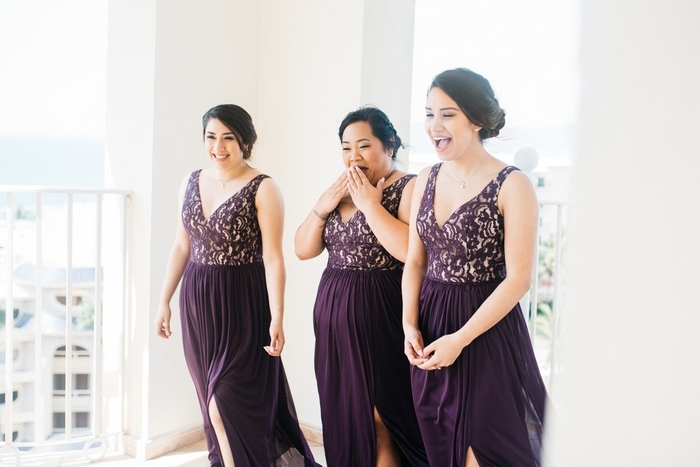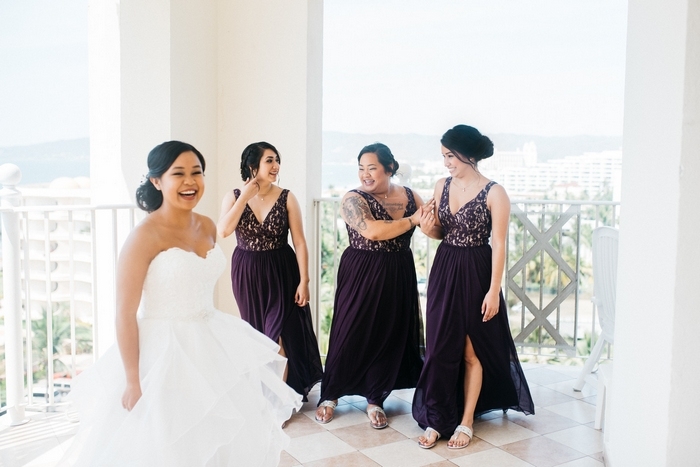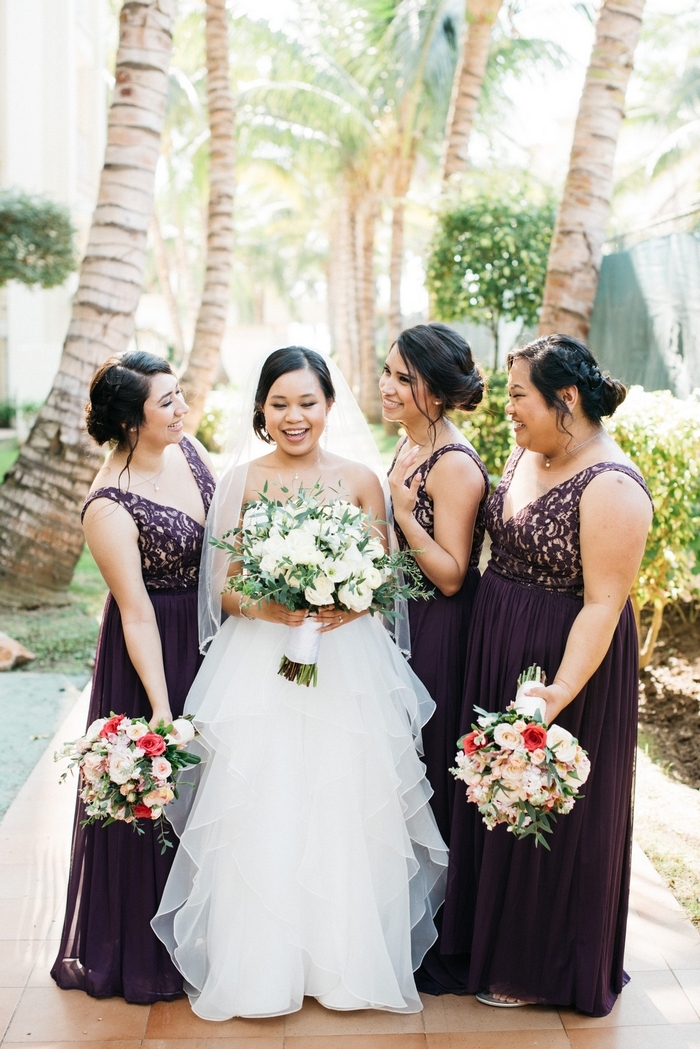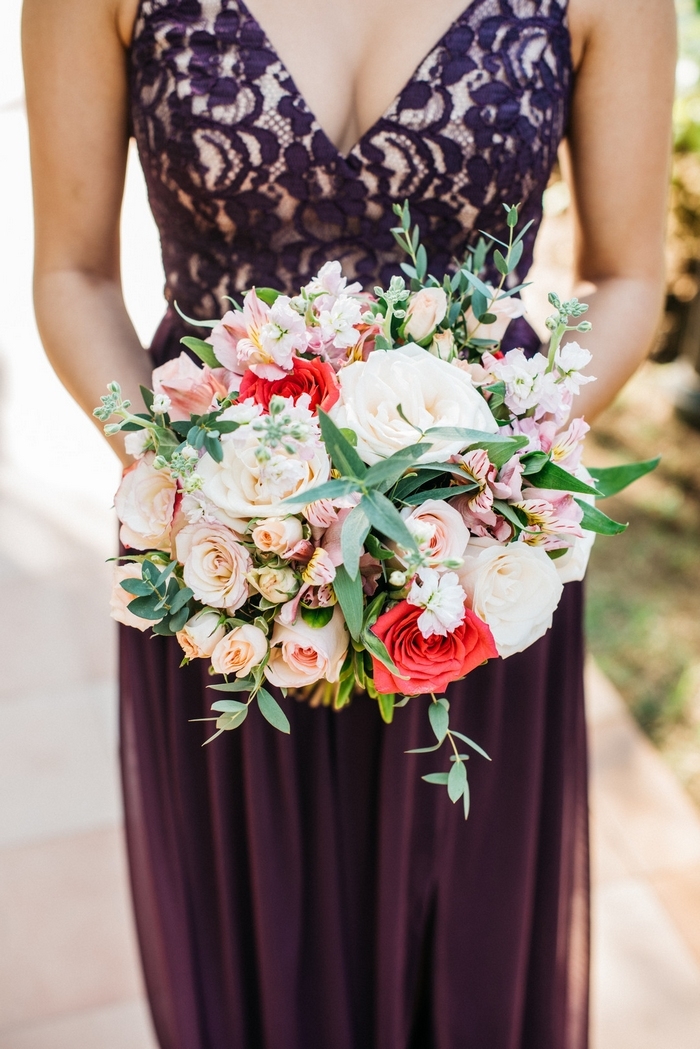 What are some the challenges that you faced planning an intimate wedding?
There weren't any challenges with the wedding planning processes. Some people didn't agree with us having a destination wedding because they couldn't go for one reason or another and suggested that we have a ceremony at home.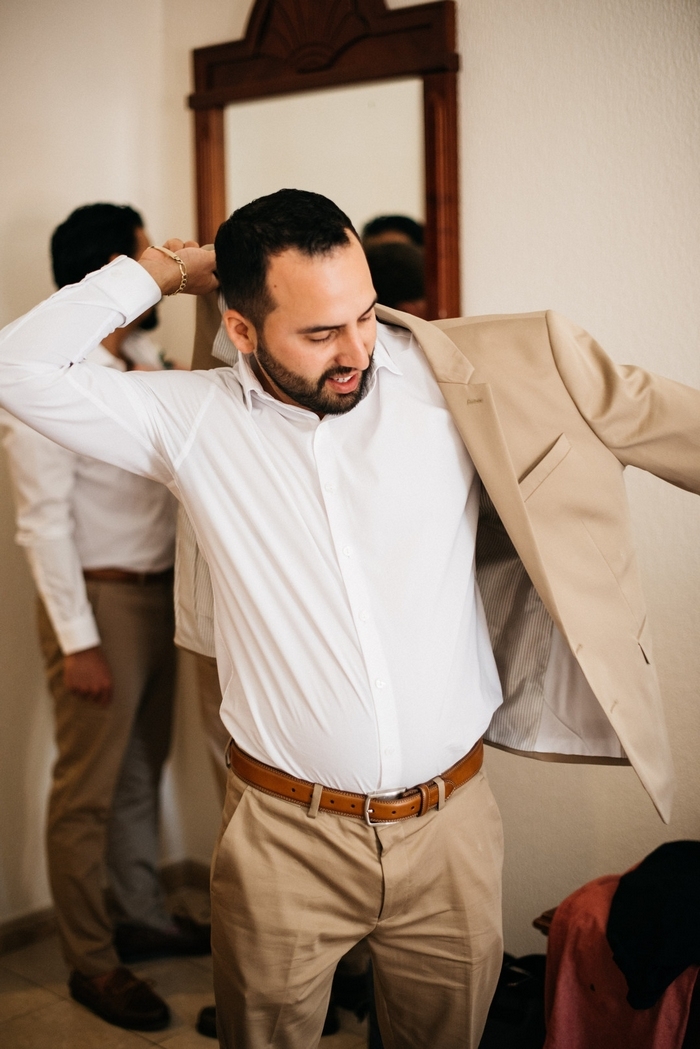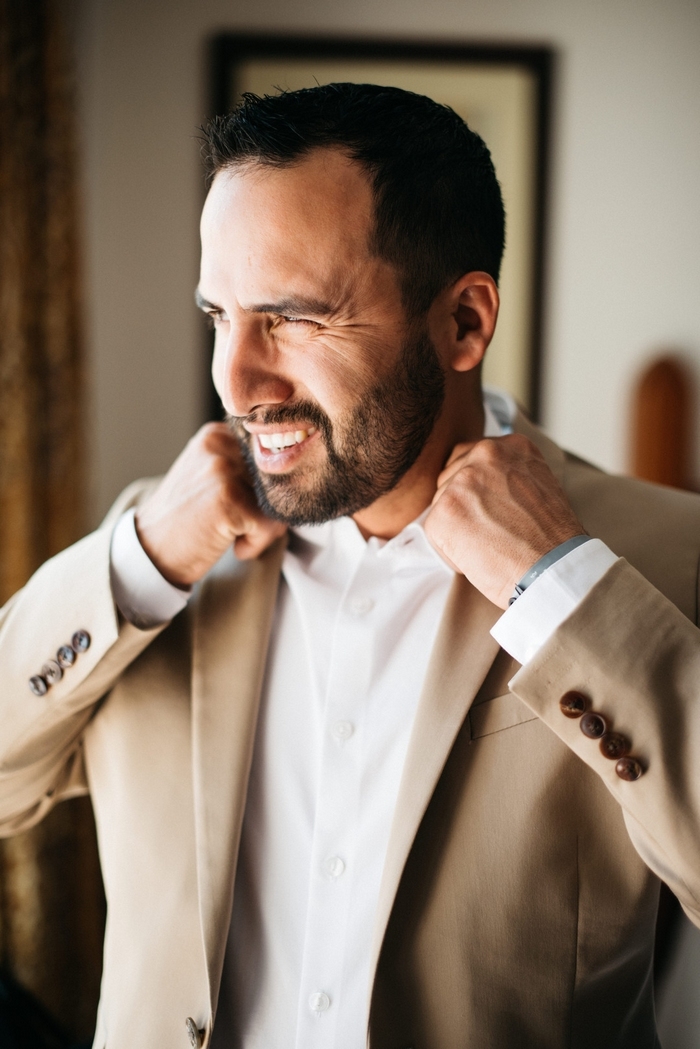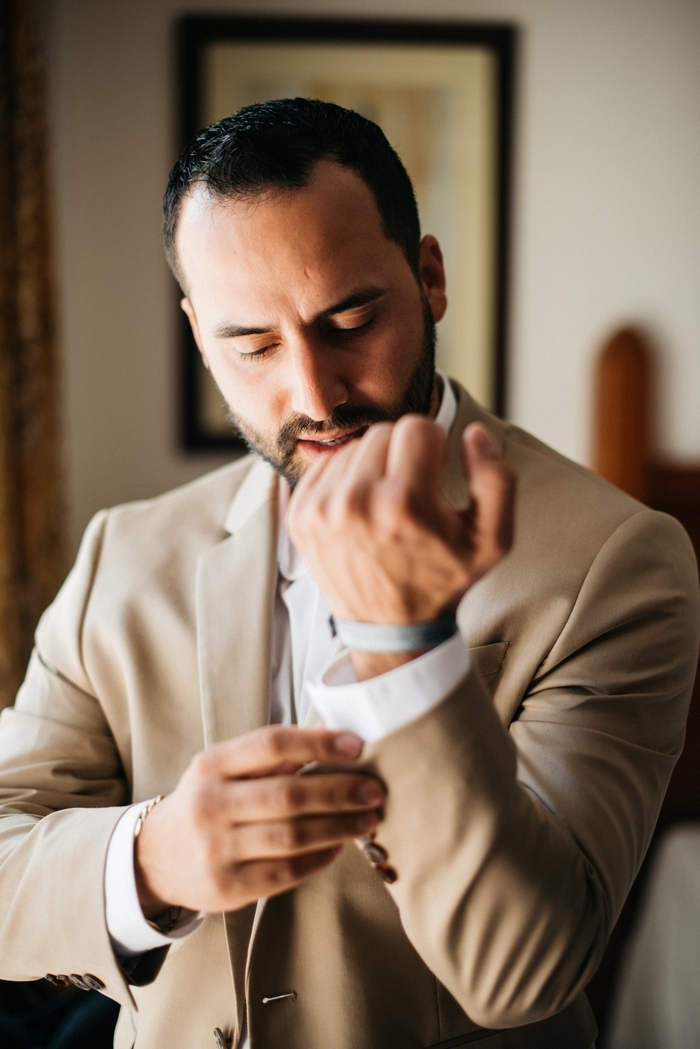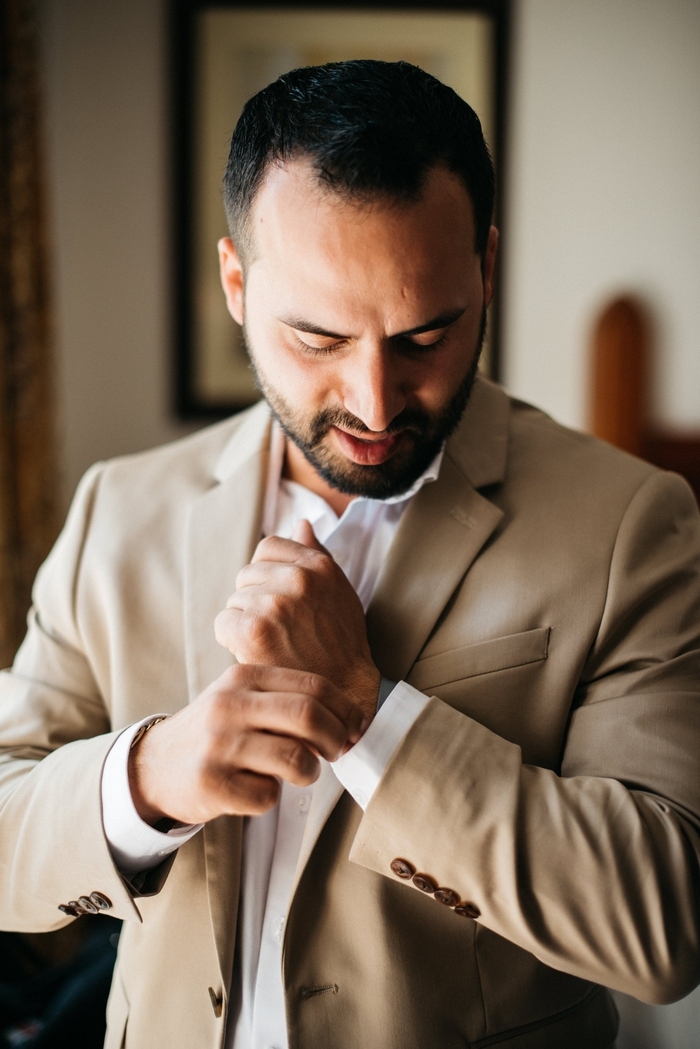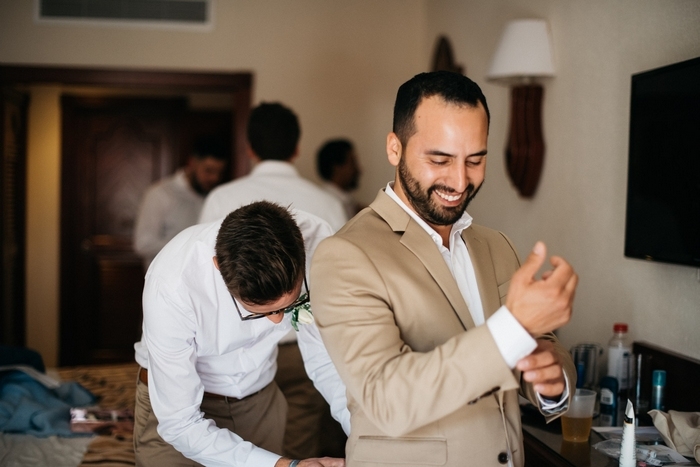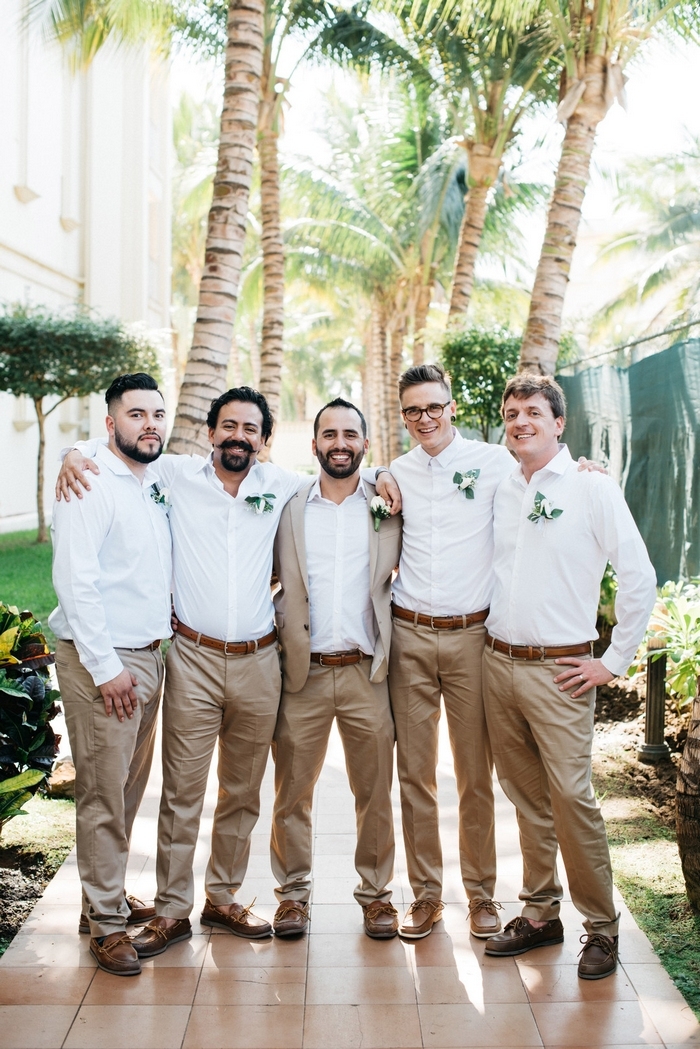 Was it difficult to pare down the guest list?
No.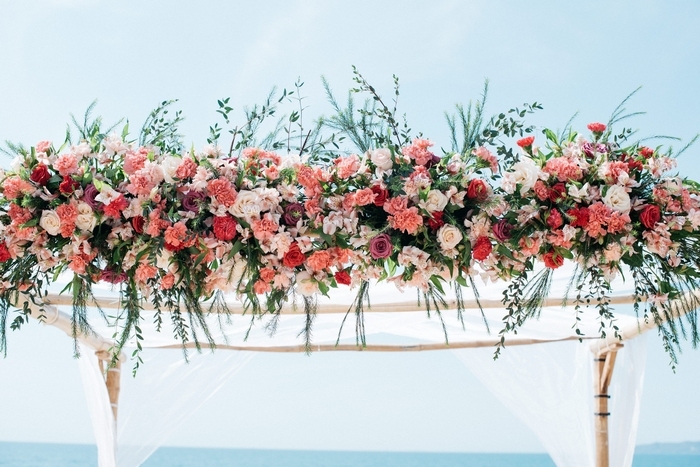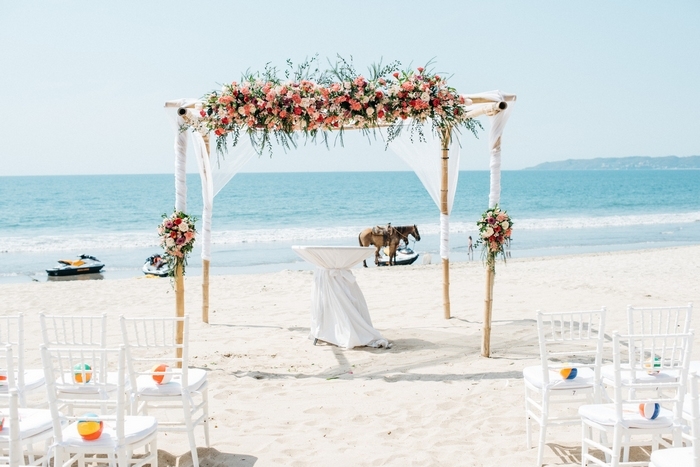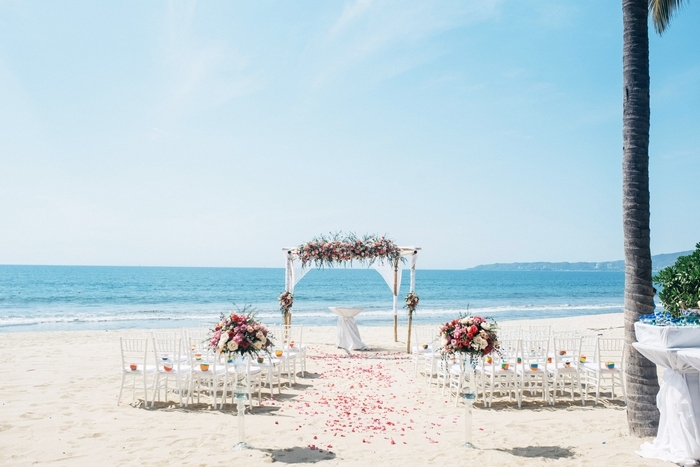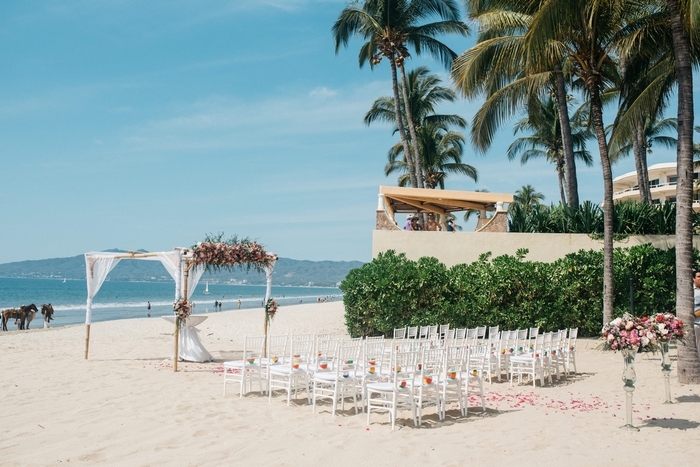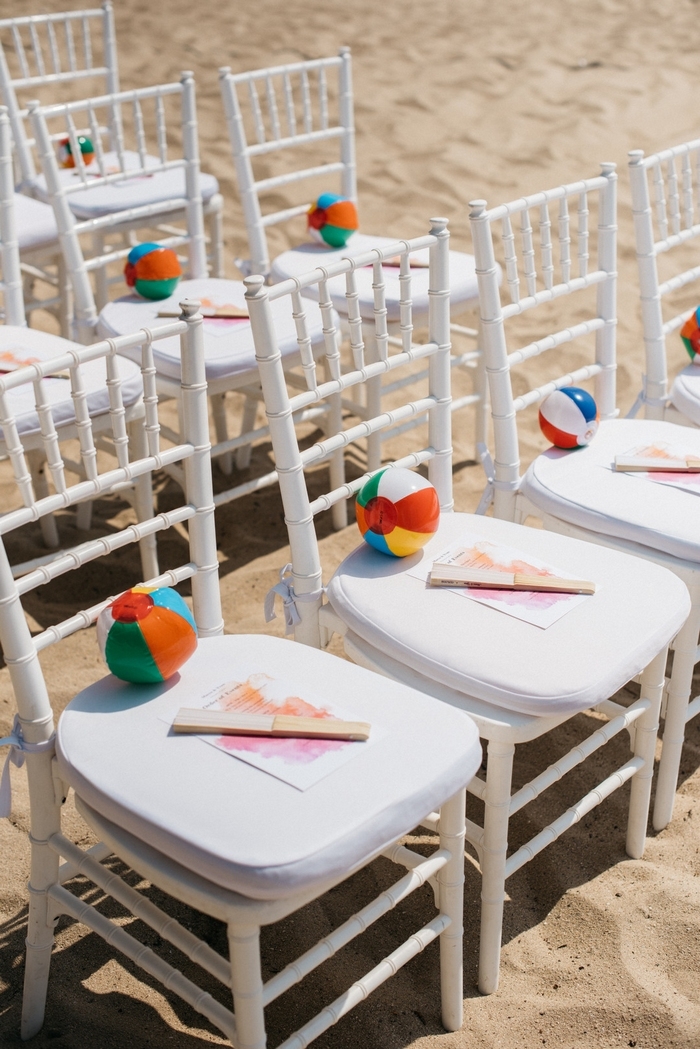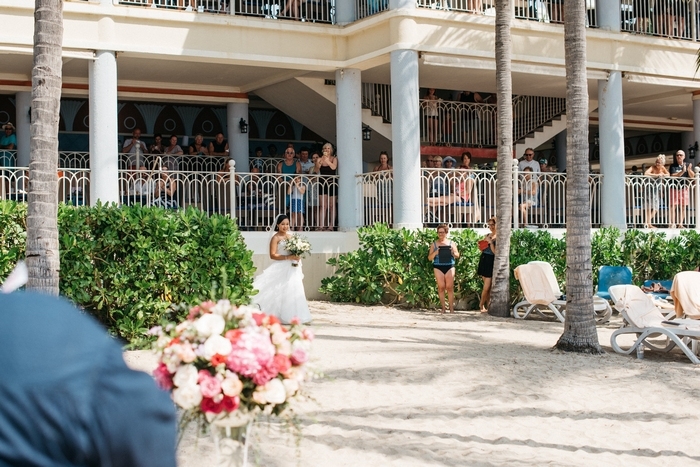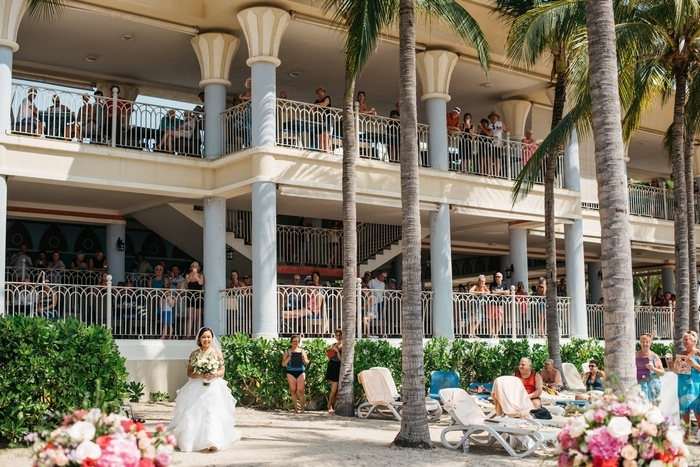 Did you have any 'issues' with the small guest list from friends and family? If so, how did you address them?
Not really. I just ignored any negativity that was brought my way 🙂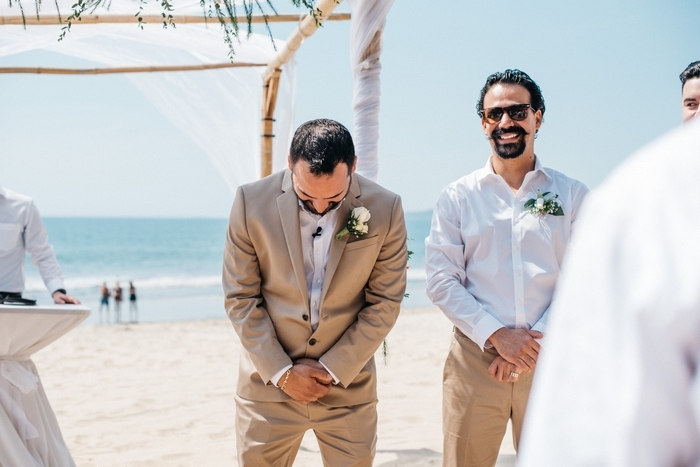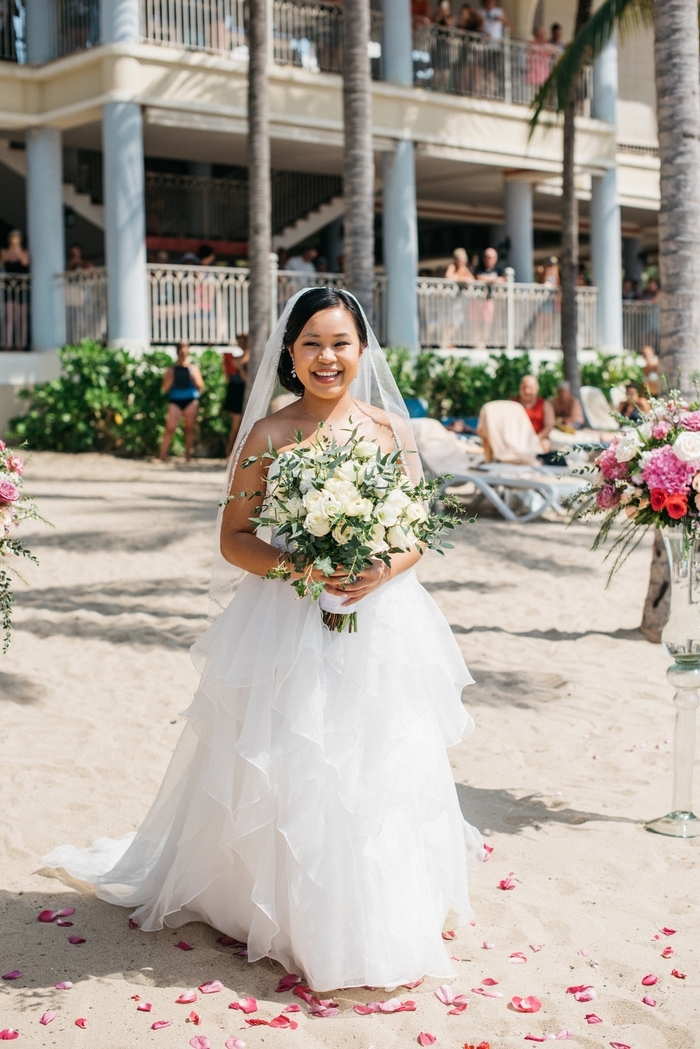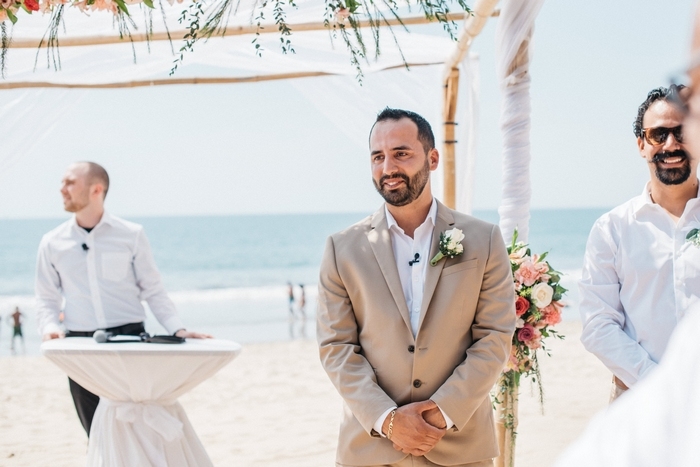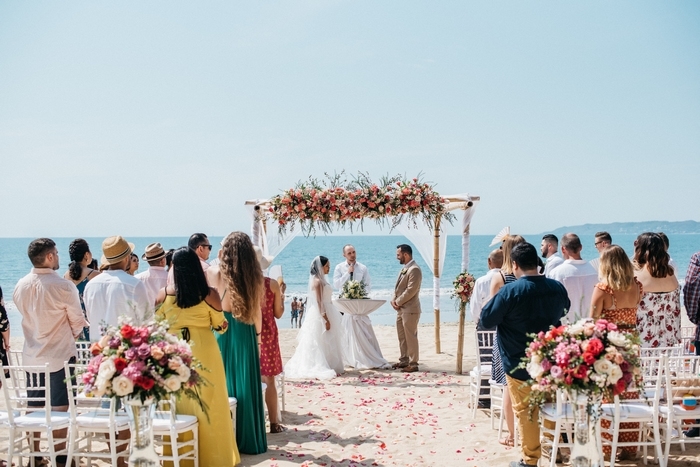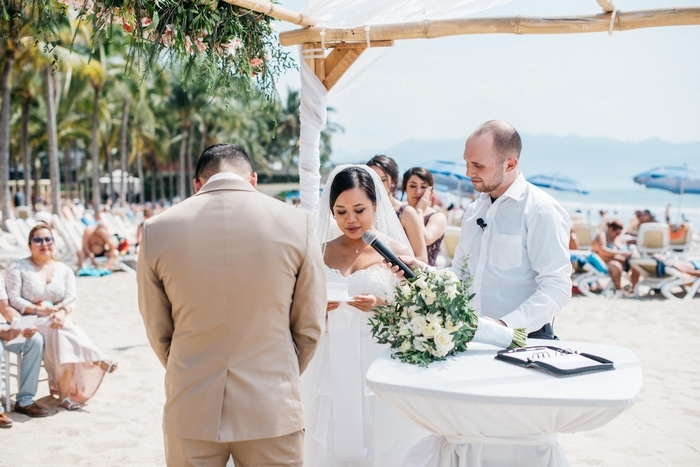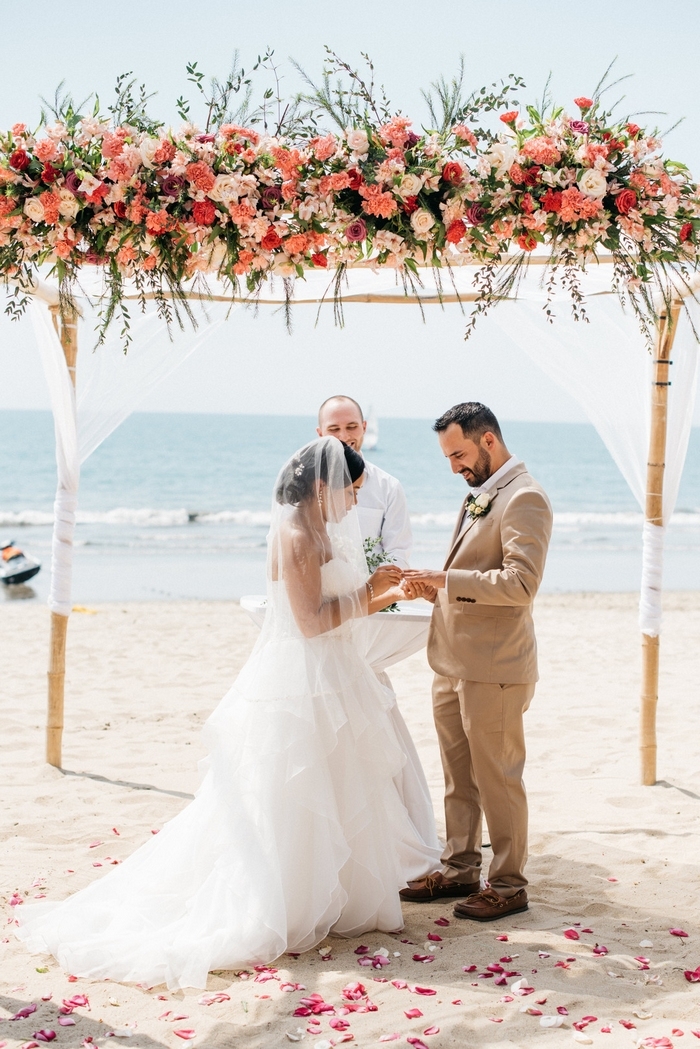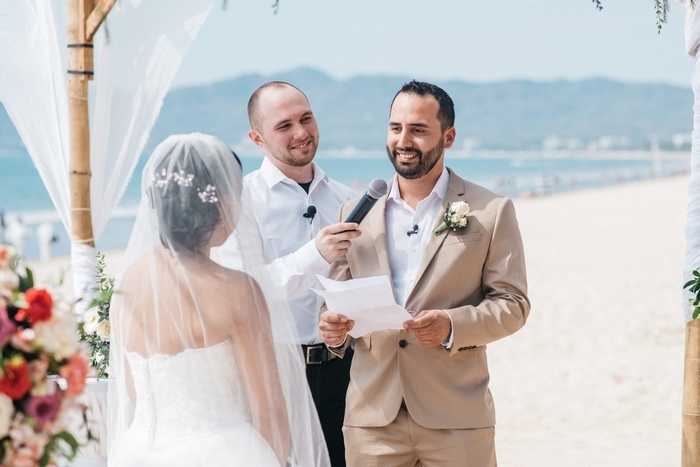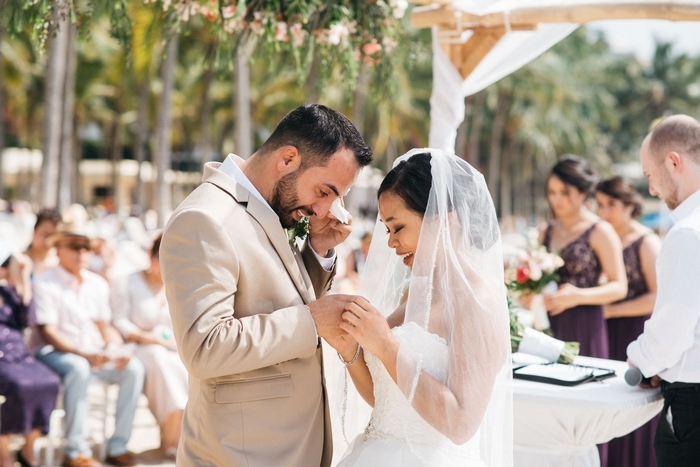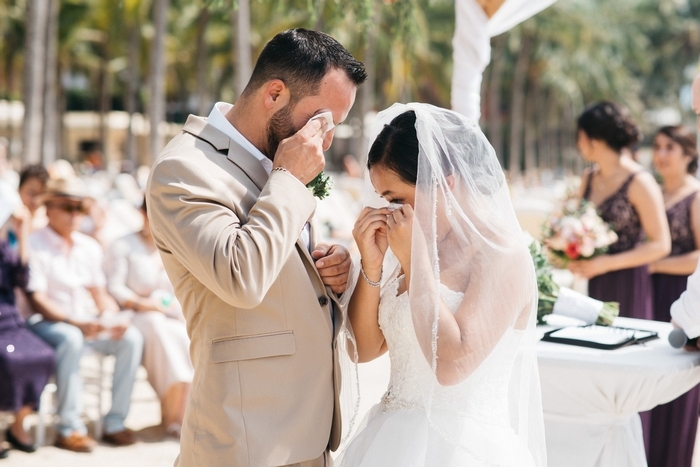 What were the highlights of the ceremony?
Walking down the beach and getting married in front of our family and friends! Oh and the floral arrangements!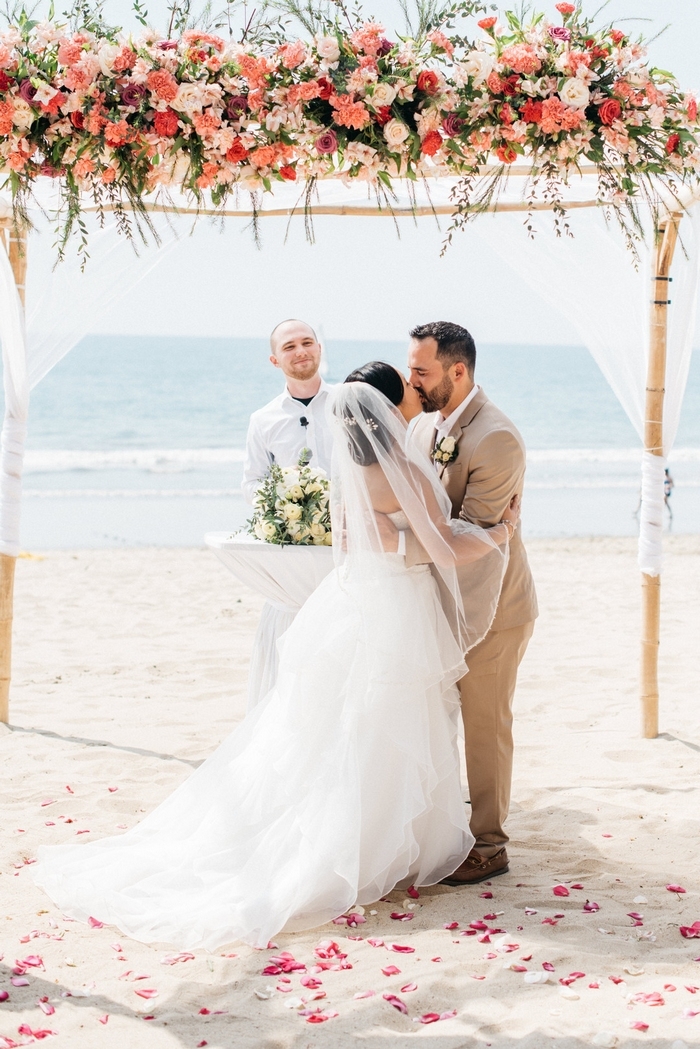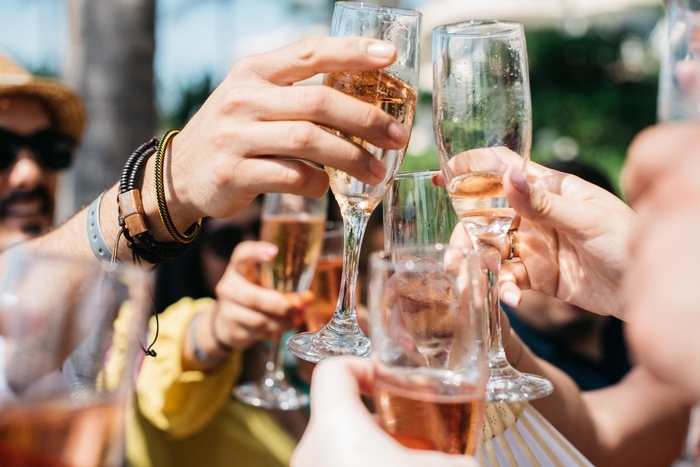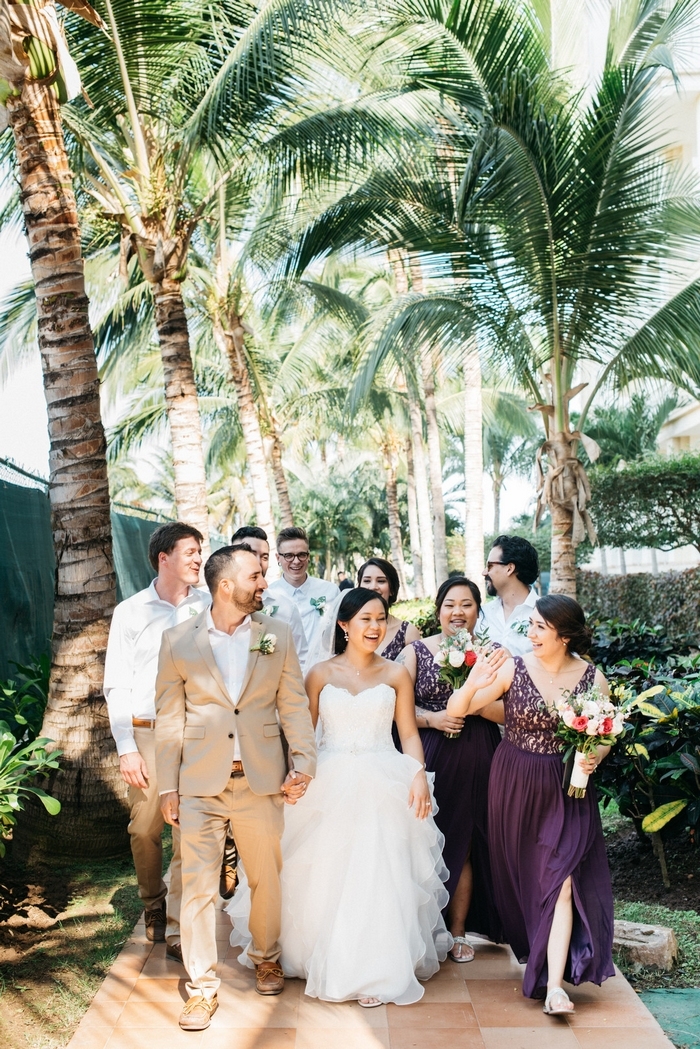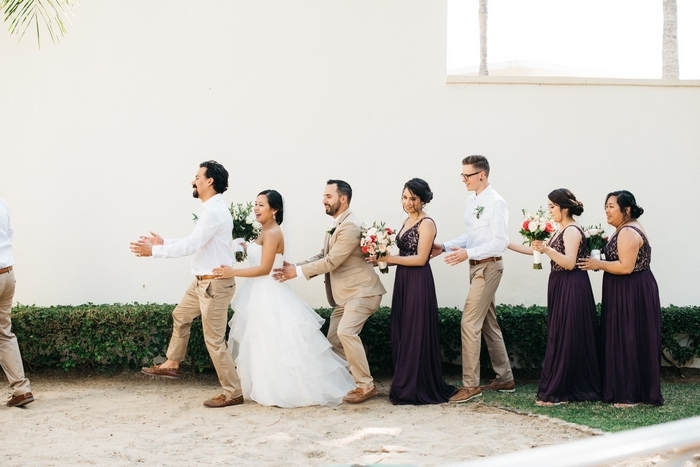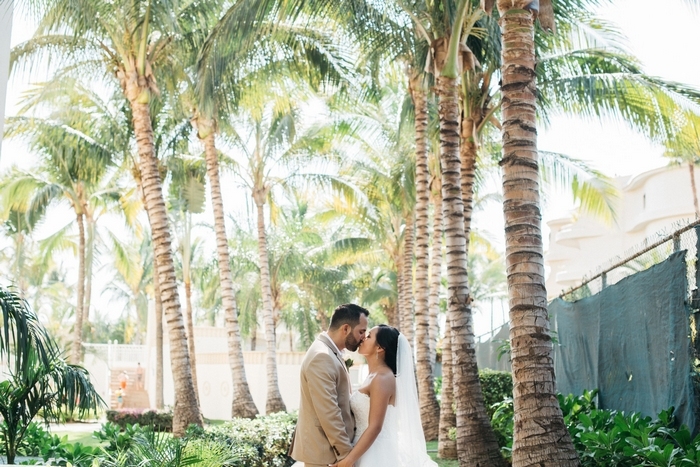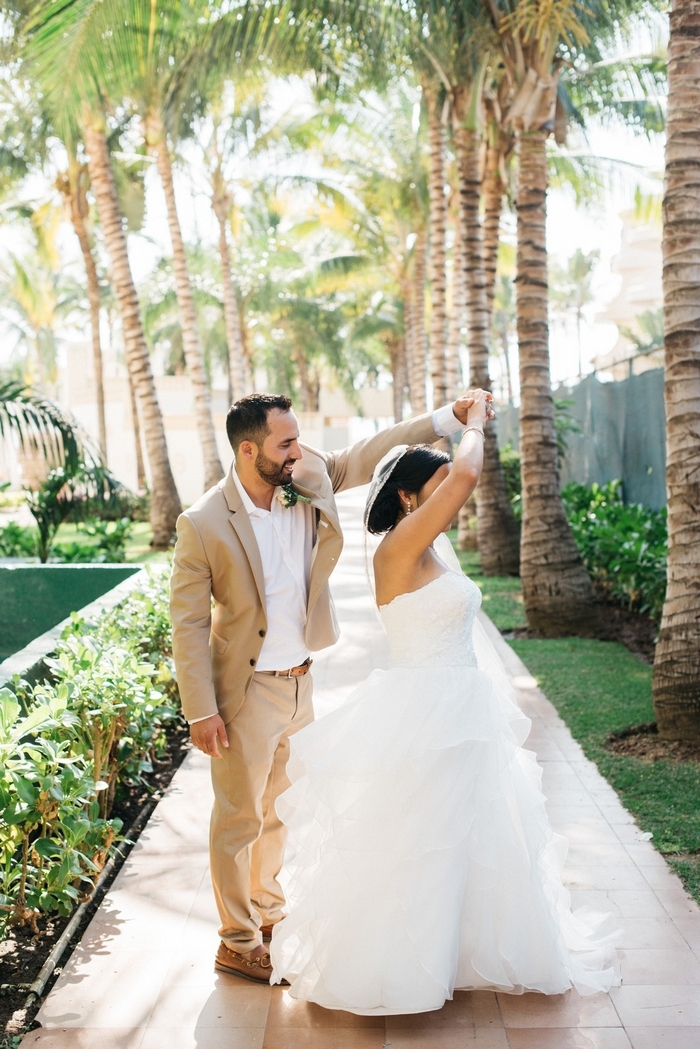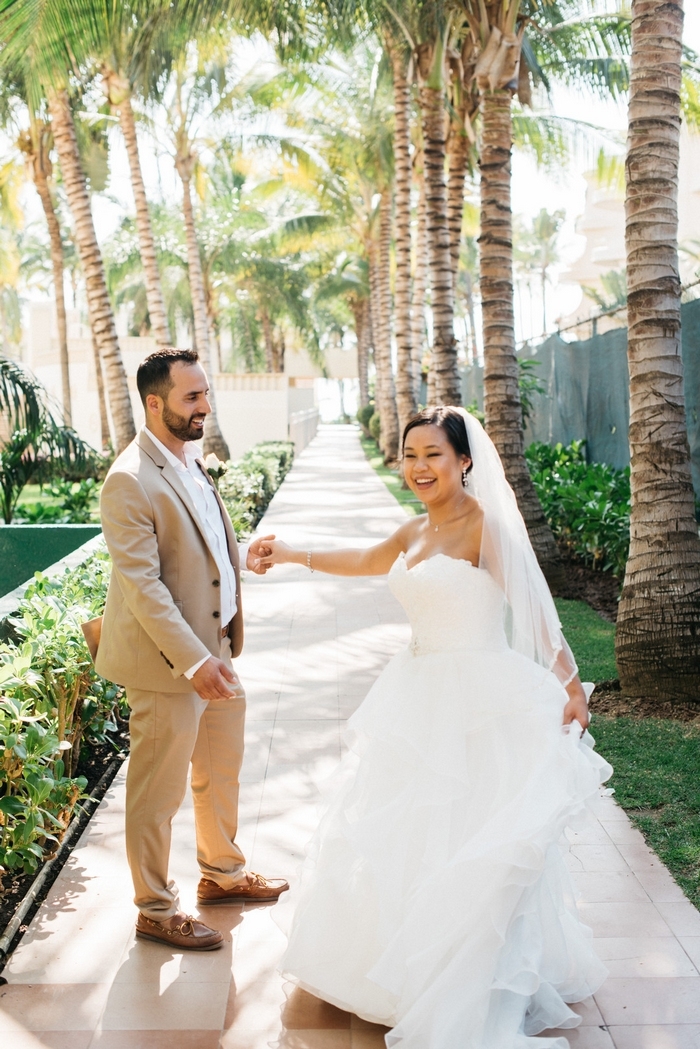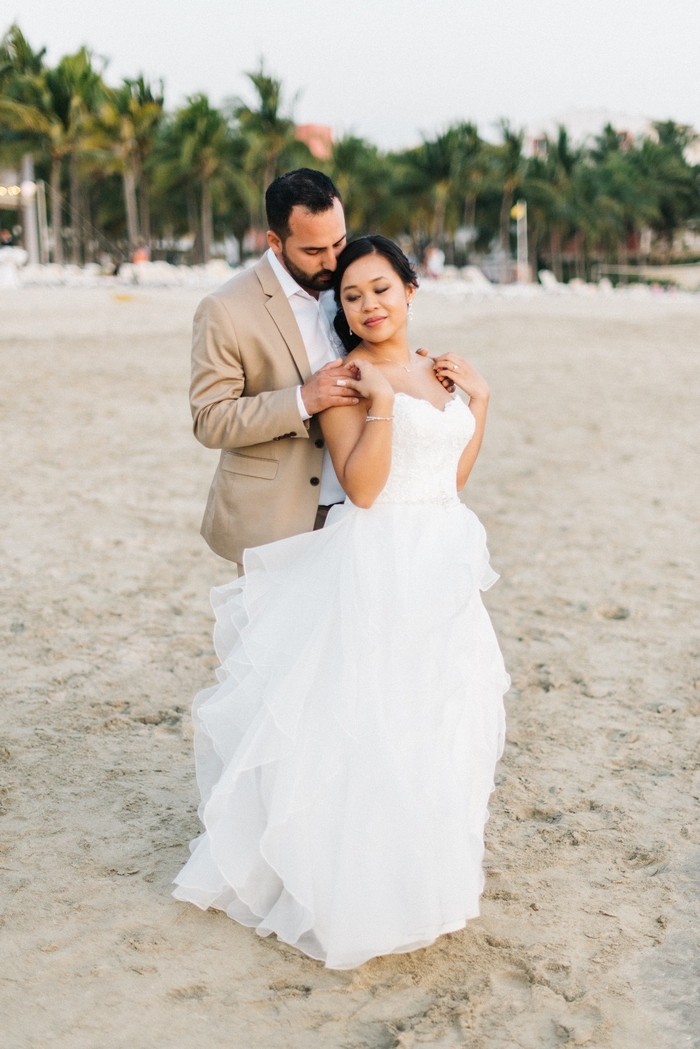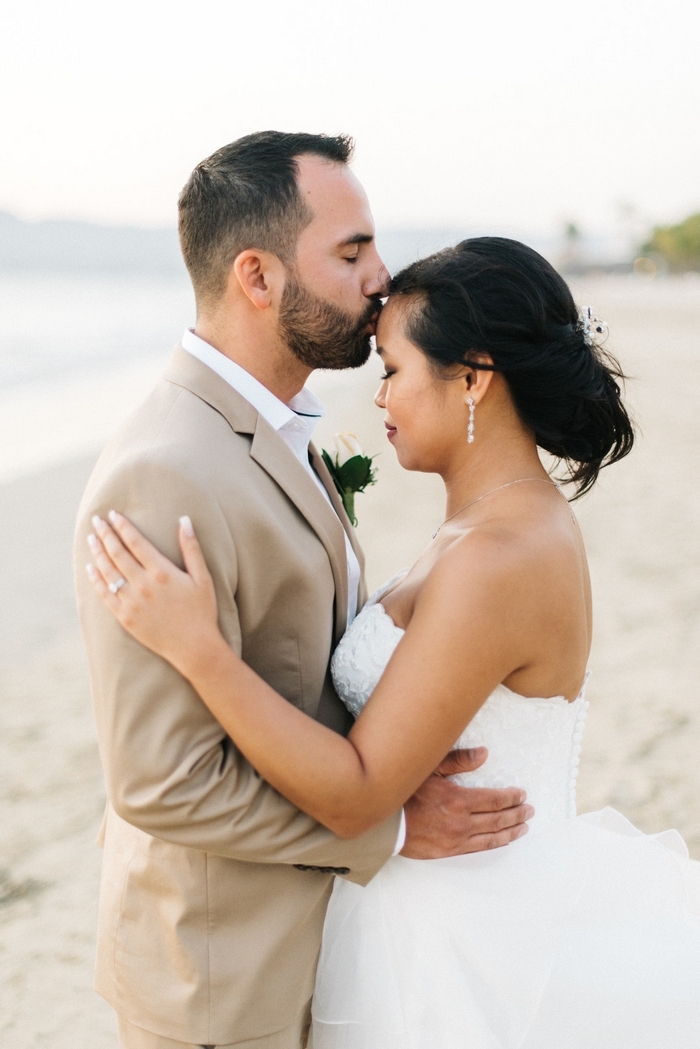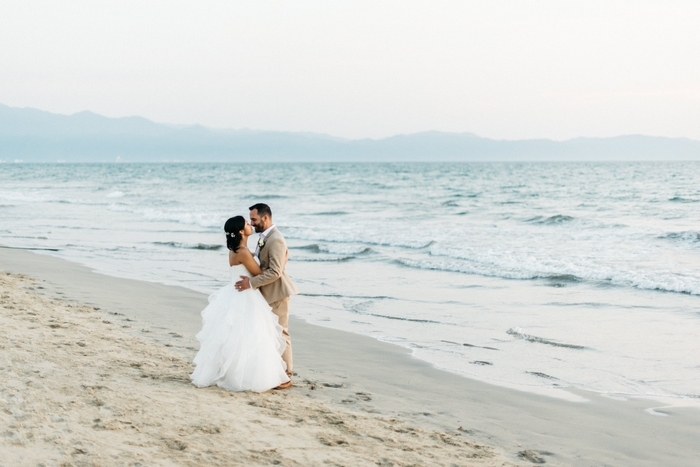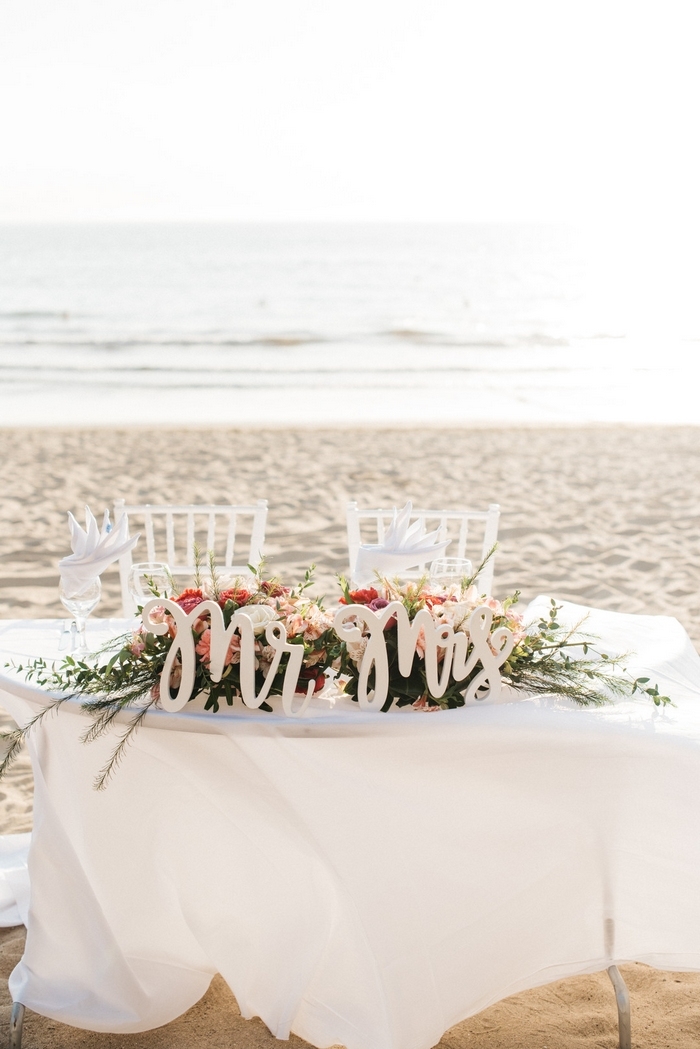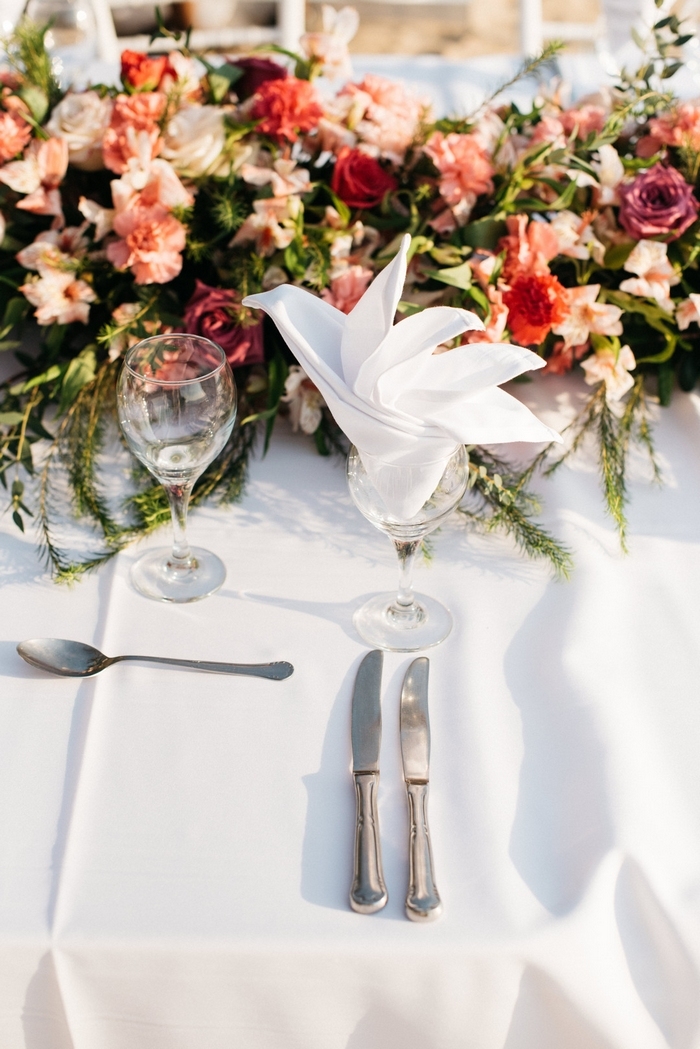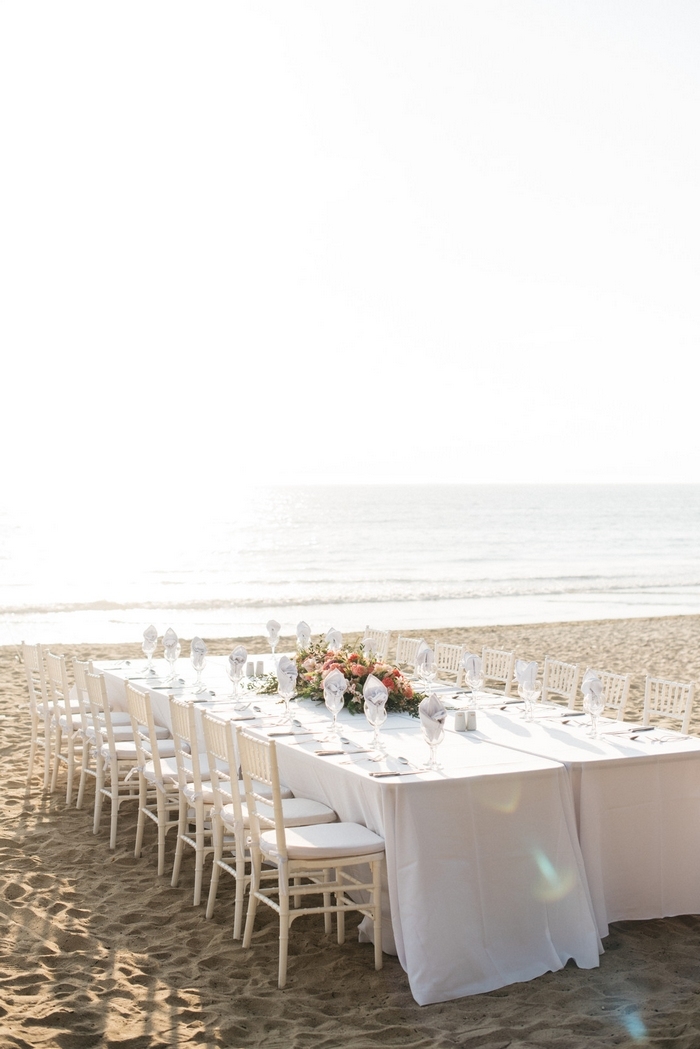 What were the highlights of the reception?
The Mariachi Band, sunset, dance floor, and DJ.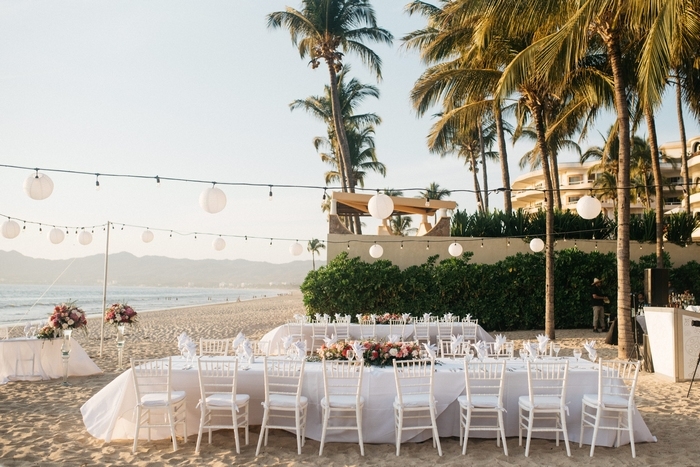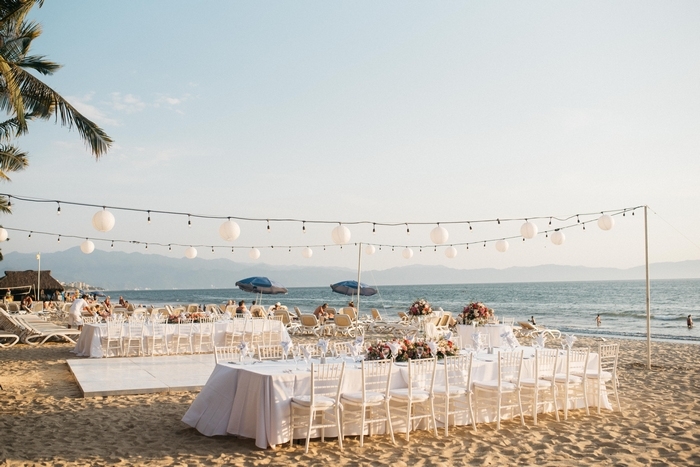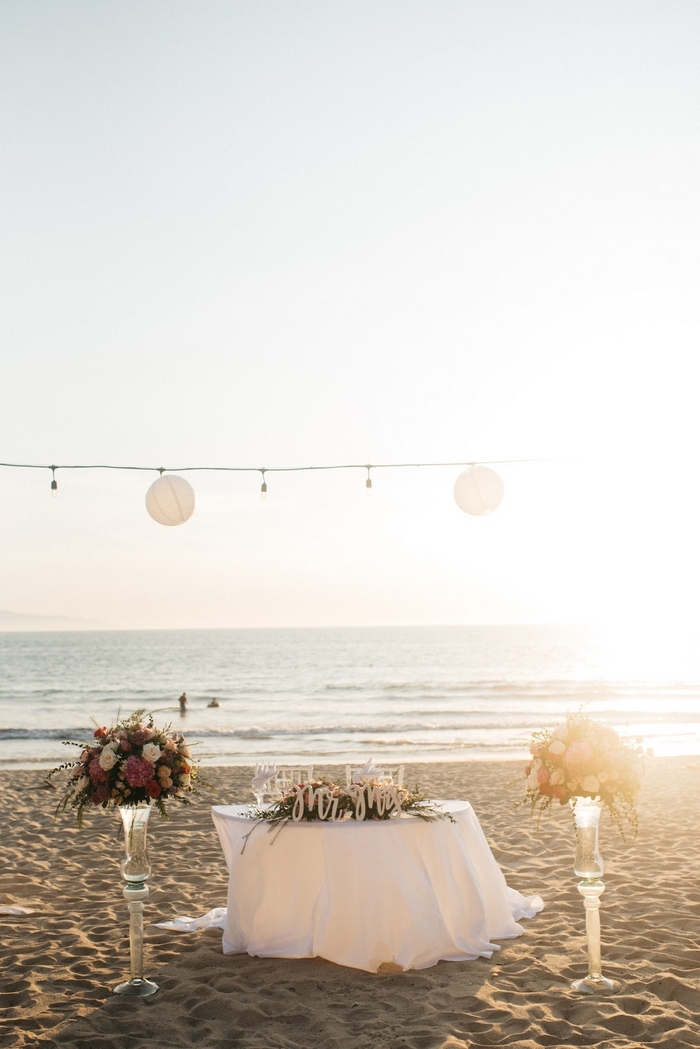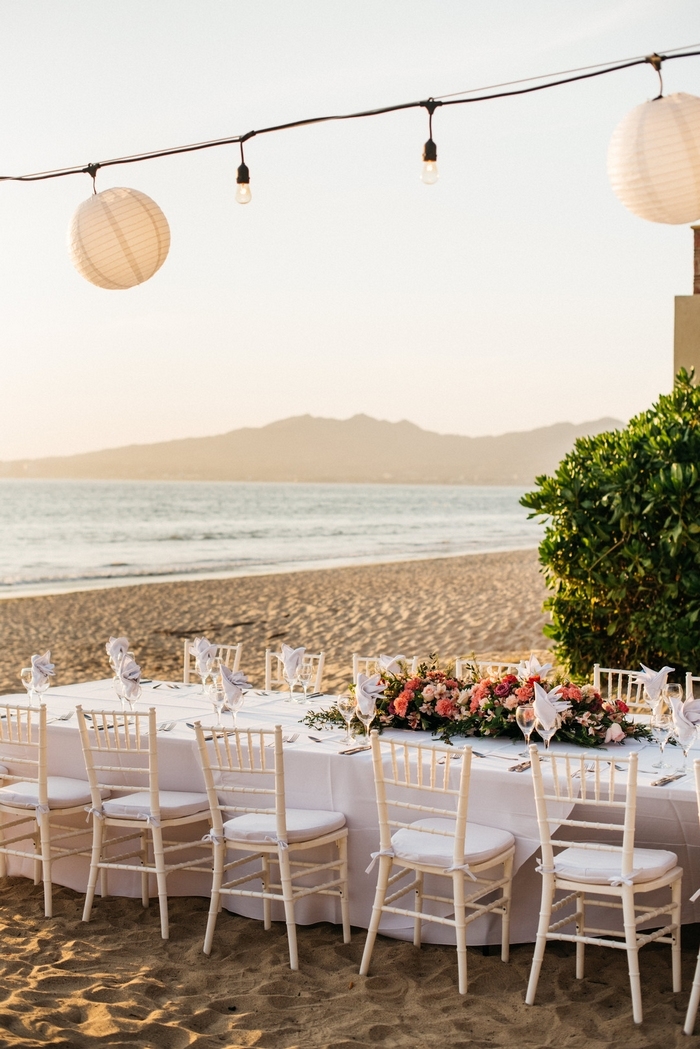 What was the best thing about having an intimate wedding?
We remember our special day!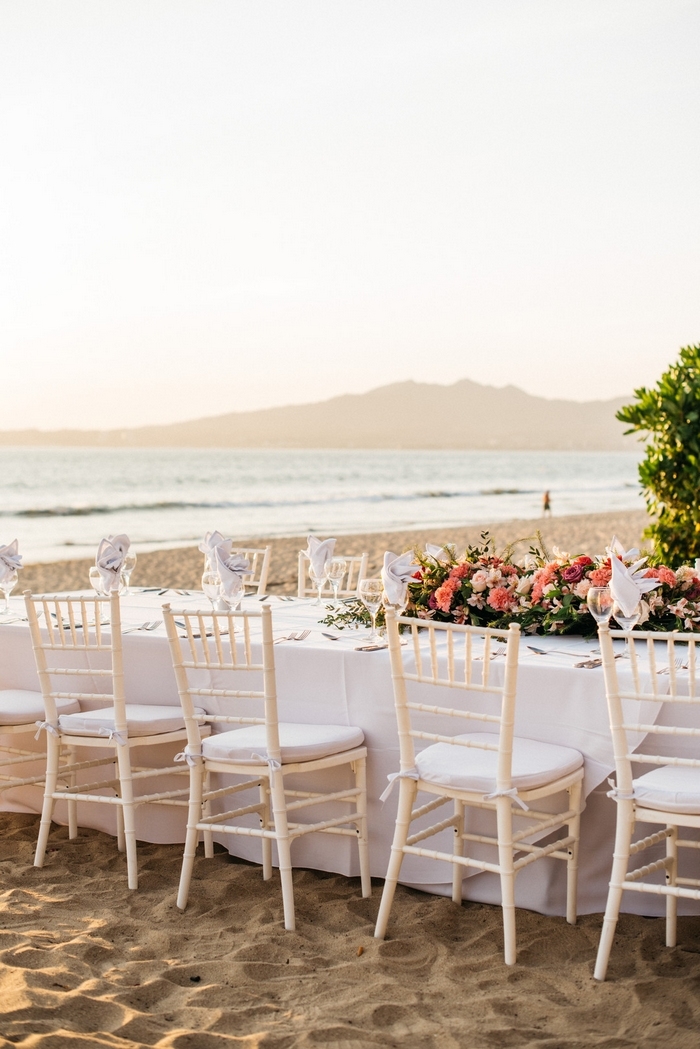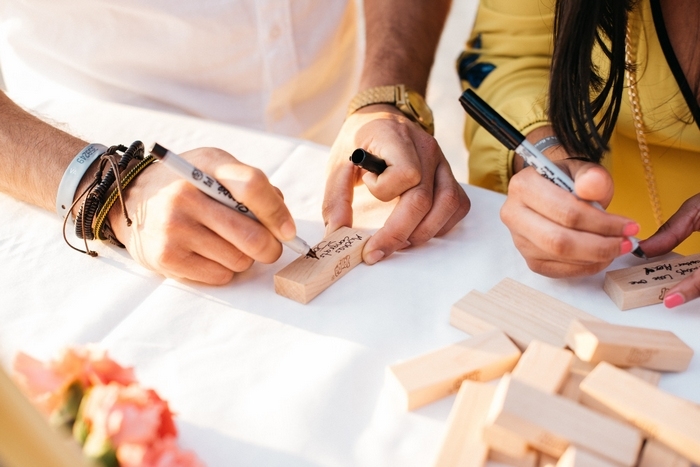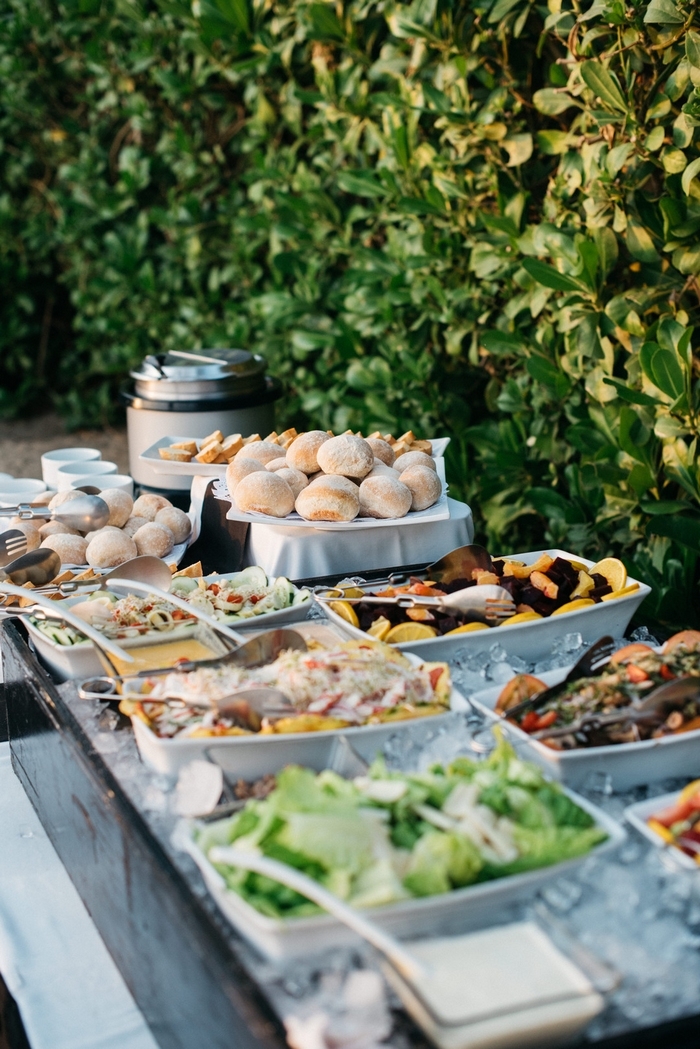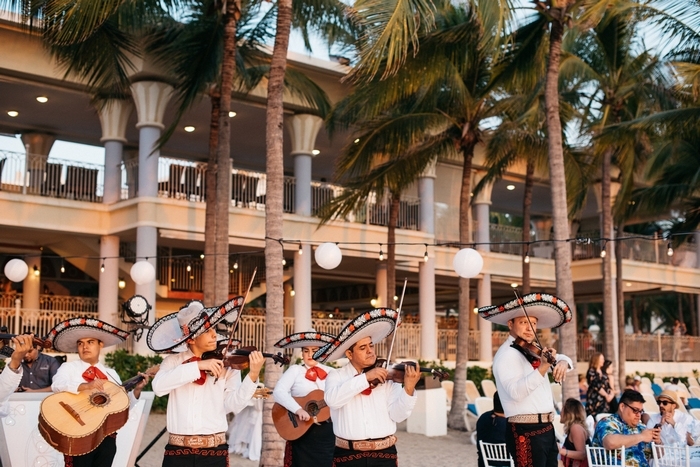 What advice do you have for couples who are considering an intimate wedding?
Do what you want to do. Do not let others influence your decision.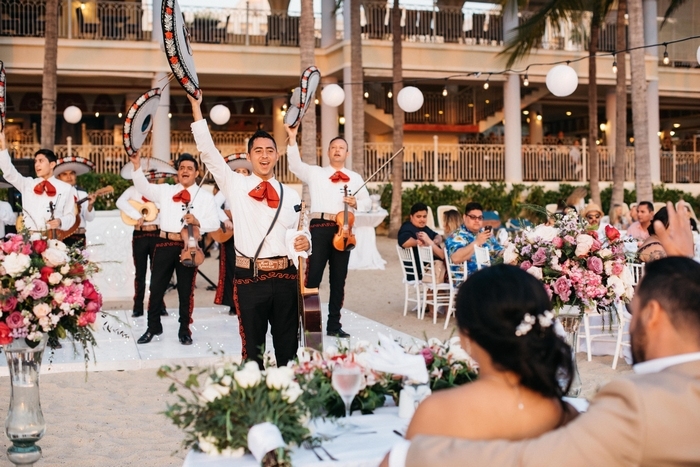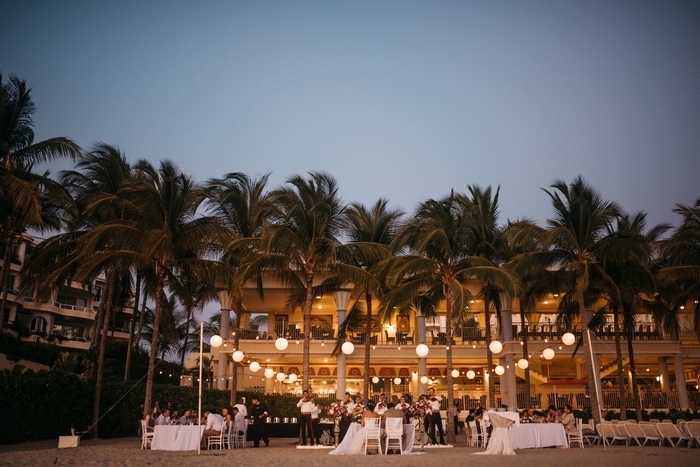 Vendors:
Photographer: Lexi Hoebing Photography
Shoes: Badgley Mishka
Dress Store: David's Bridal
Jewelry: BC Clark Jewelers
Favors and Gifts: Wedding Chicks
Event Venue: Riu Vallarta Hotel in Puerto Vallarta