If you've just begun your wedding dress search and you're worried that there isn't a dress to fit your specific tastes and personality, don't fret! We're certain that there is a dress for everyone out there – and Etsy is a great place to start. We've rounded up 10 of our favorites just to give you a taste of what Etsy has to offer.
A rustic wedding would not be complete without a little bit of lace. This long sleeve, lace wedding gown from Milamirabridal has that perfect amount of lace and a whole lot of boho charm!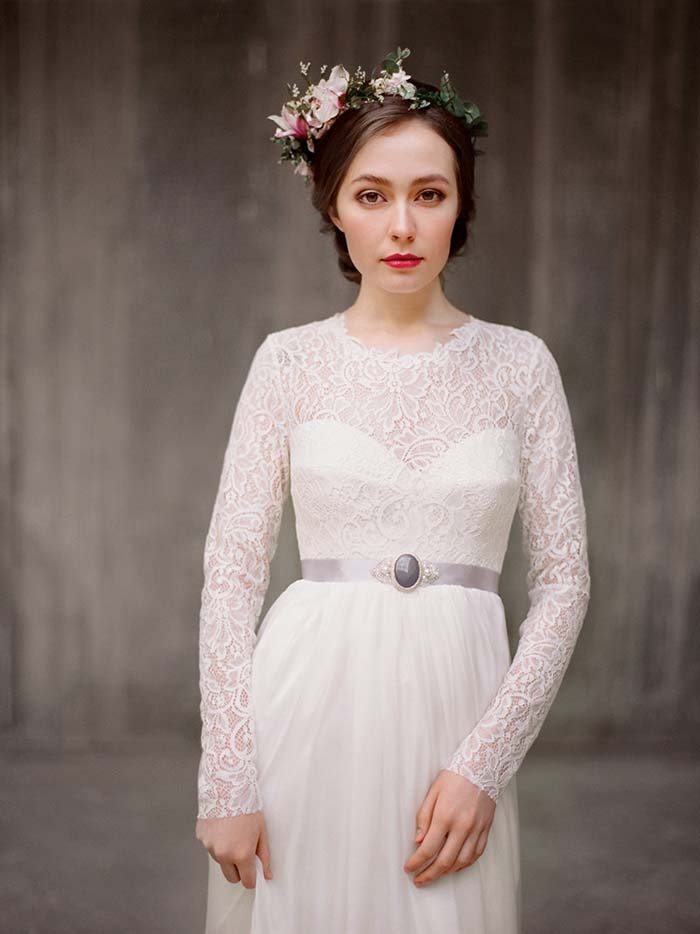 If you are looking for a dress for a backyard or beach wedding, we recommend this sleeveless wedding gown covered in head-to-toe lace from MarisolAparicio.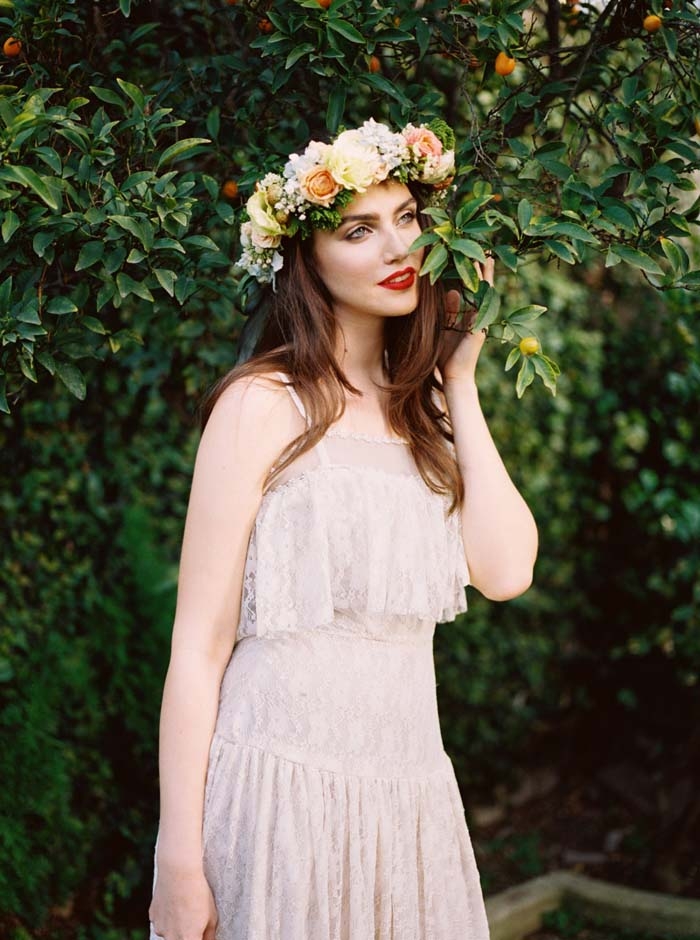 The tea-length wedding dress is always a unique choice that gives a nod to the 50's. This lace dress from ELDesignStudio is so romantic!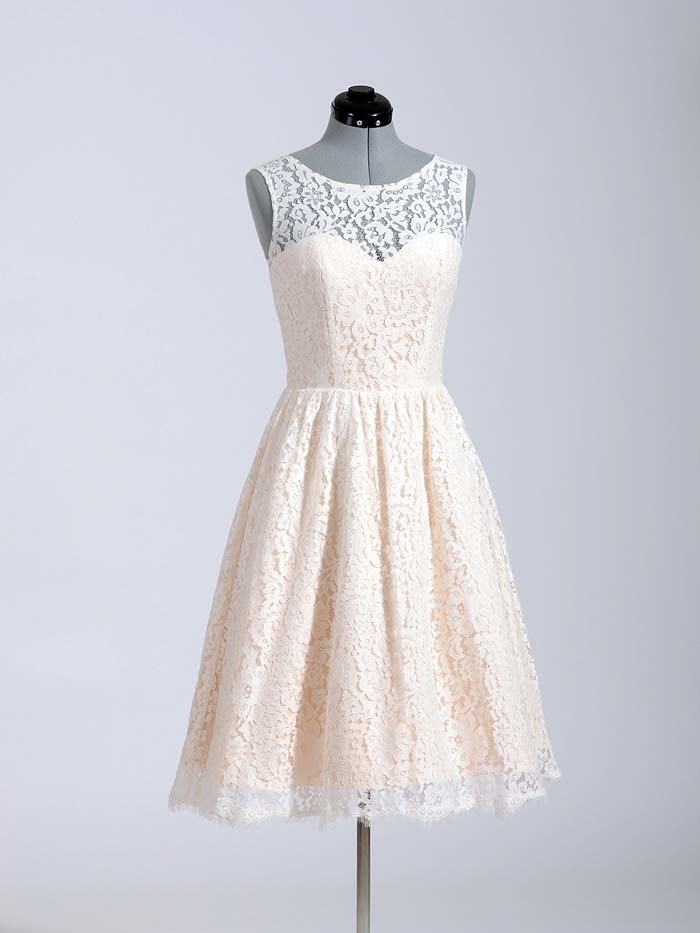 For the boho bride who wants to look like a goddess, we suggest this rustic, sleeveless gown from Mimetik.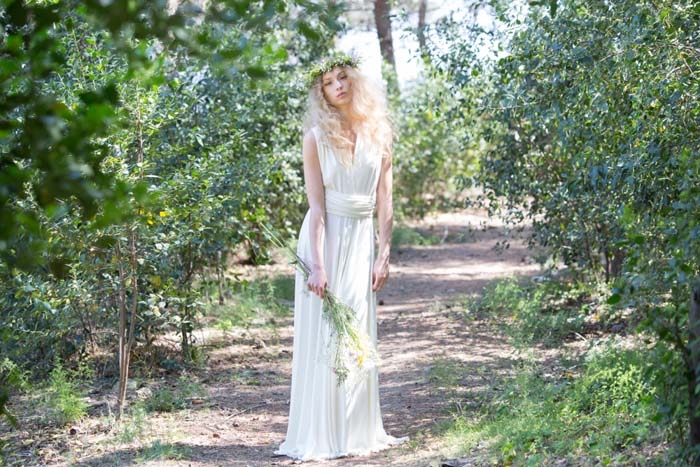 This Grey, lace gown from theivorysilk gives the traditional wedding dress an added bit of 'wow factor' with its elegant grey coloring.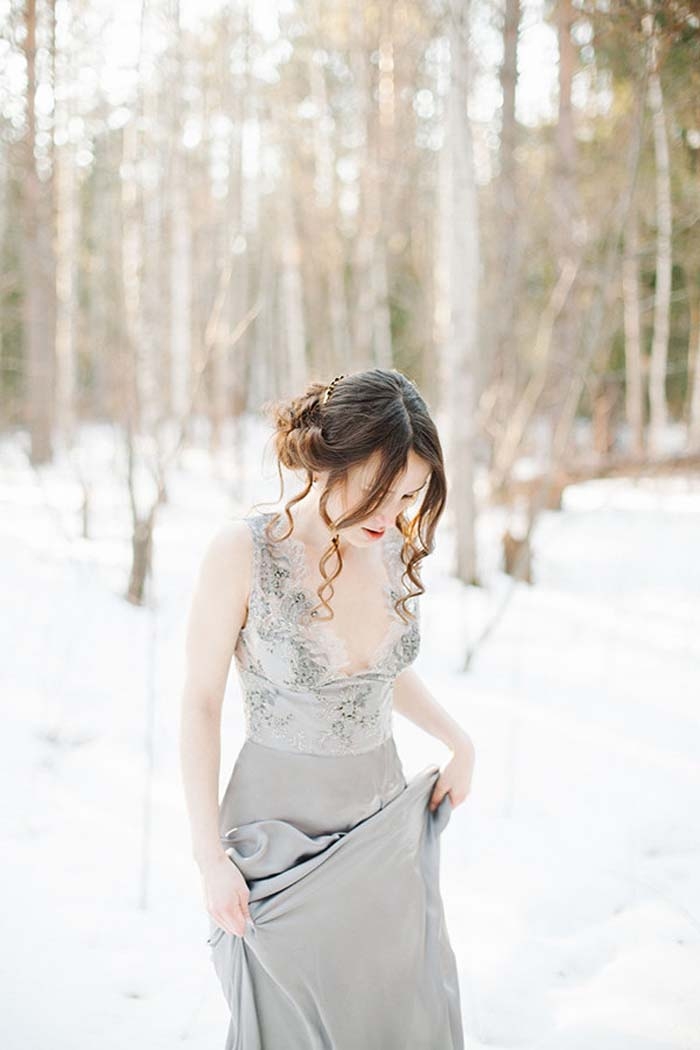 A winter bride in a simple, gauzy dress like this sheer back gown from Milamirabridal, is the picture of romance and elegance.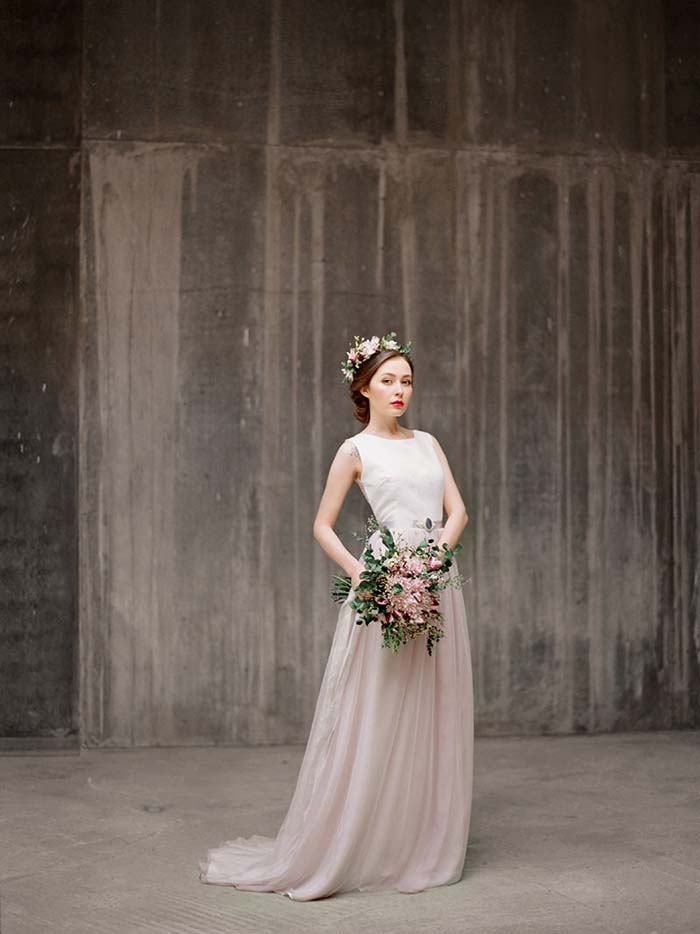 This silk gown from hollystalder is simple and classy.
Do you consider yourself a high fashion bride? If you are looking for something that looks completely different and over the top haute couture, we suggest this feather wedding dress from theivorysilk.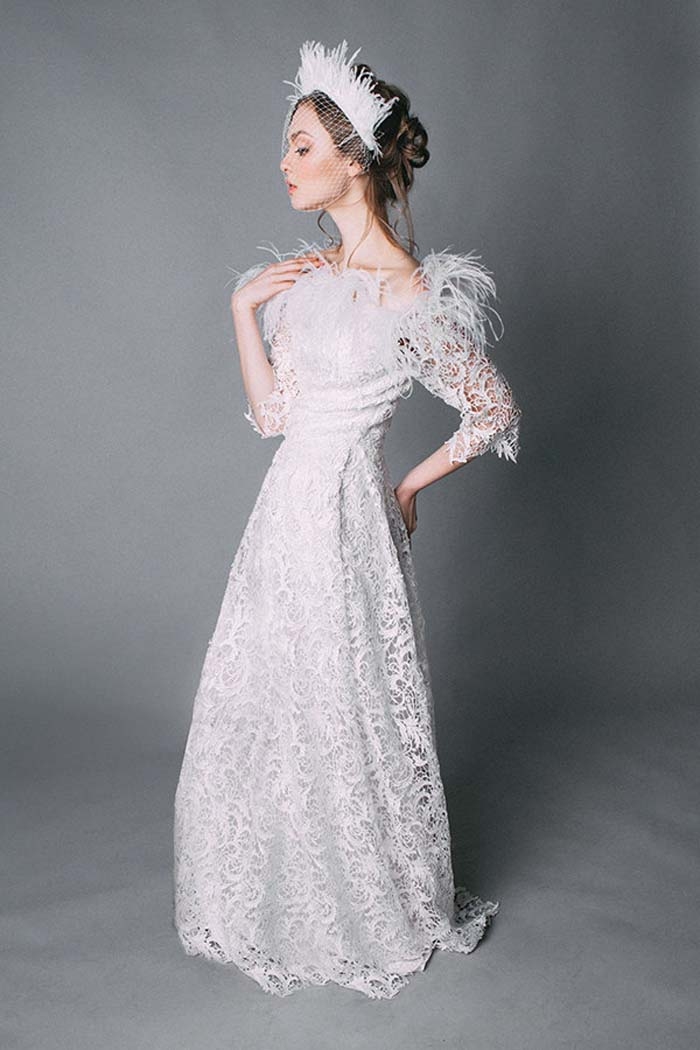 The strapless dress is so versatile. It can be worn to an over the top, sophisticated wedding or a simple backyard affair with only your closest friends and family. This strapless, sliver lace dress from hollystalder would look beautiful no matter what your theme.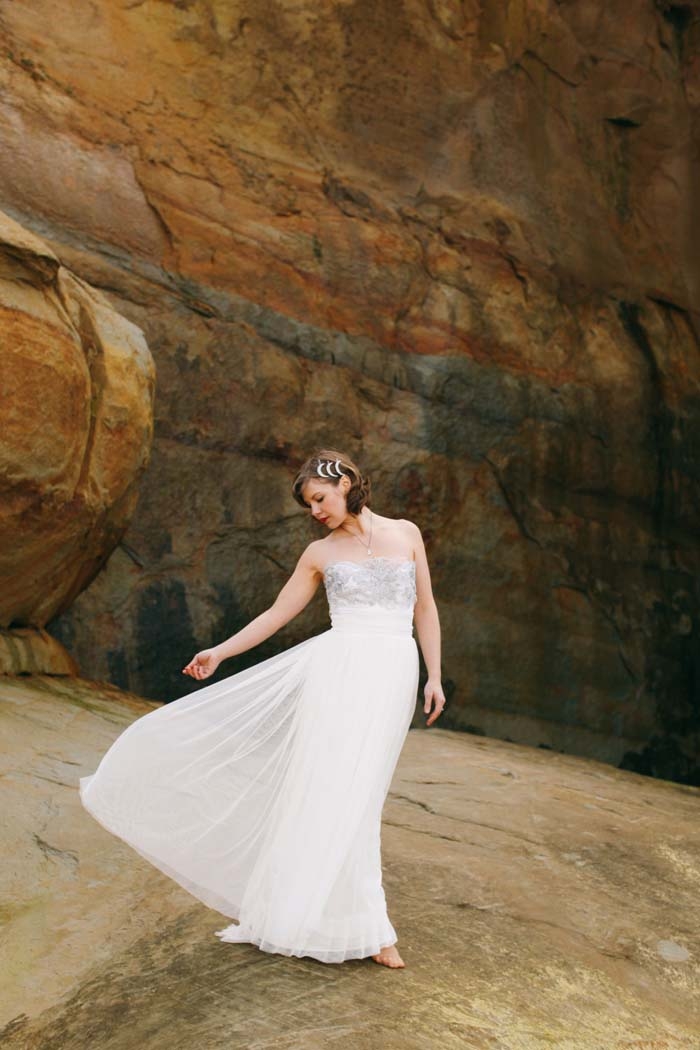 Why not opt for a dress that converts from a wedding gown into a party dress like this three piece gown from Milamirabridal? You can look elegant and romantic walking down the aisle and then party it up in a chic little knee-length number at the reception!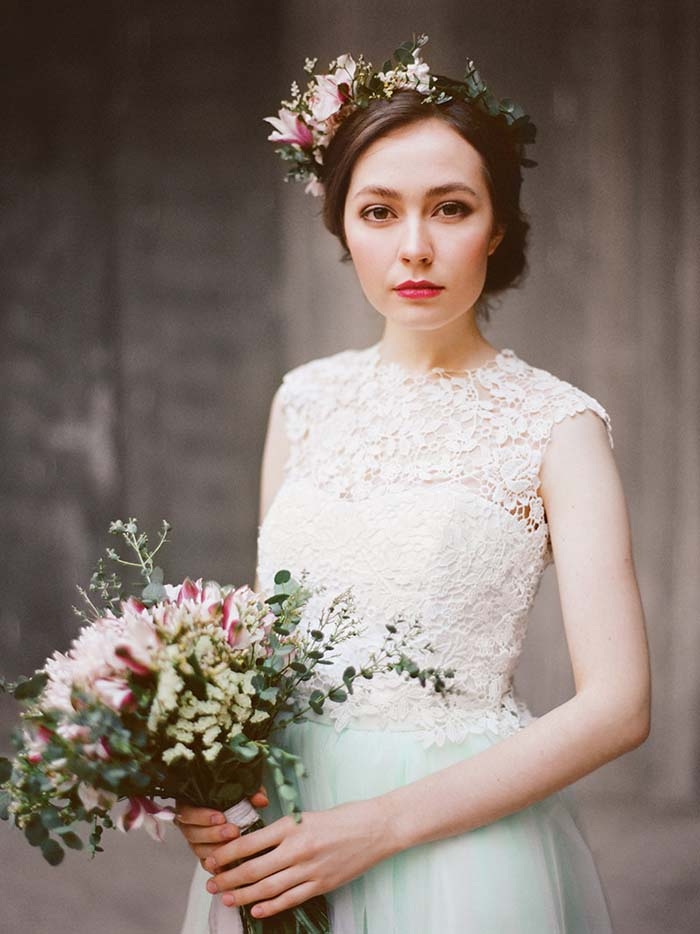 *This post includes Etsy Affiliate links