Valentine's Day will soon be here, and you have two options: either spend half an hour standing in front of a wall of cards at the drugstore, trying to find a card that sorta works, or choose a unique, one-of-a-kind Valentine's Day card from the options below- best paired with a box of chocolates and/or a bouquet of flowers, of course!
From funny Valentine's cards (Friends quotes, anyone?) to sappy Valentine's cards, you're sure to find the perfect card for him or her.
Adorationdesign's collection of handmade 3-D hot air balloon cards are simply adorable.
Somebunny would love to receive this cute Valentine's Day card from ArgusArtStudio.
We're always here for food puns, so needless to say we're smitten with SweetpeaLetteringCo's hand painted Valentine's Day cards.
Your fiancé (or soon-to-be fiance) will treasure this beautiful hand-embellished Valentine's Day card from herestousUK- and the heartfelt note that you write inside, of course.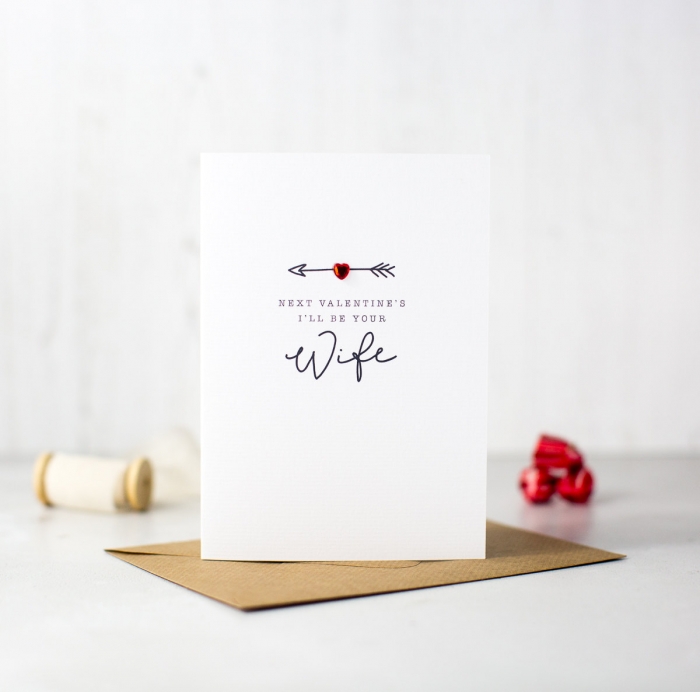 Keep it to the point with this Valentine card from SimplySaidPaperCo.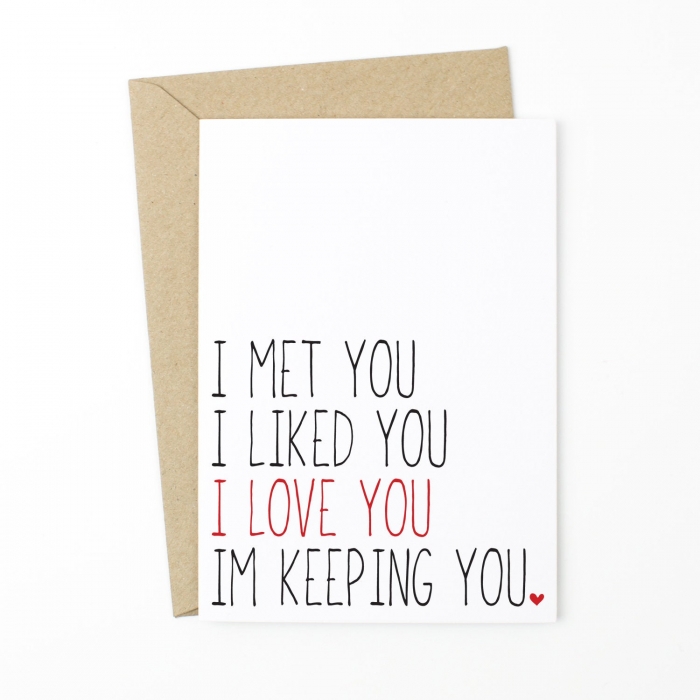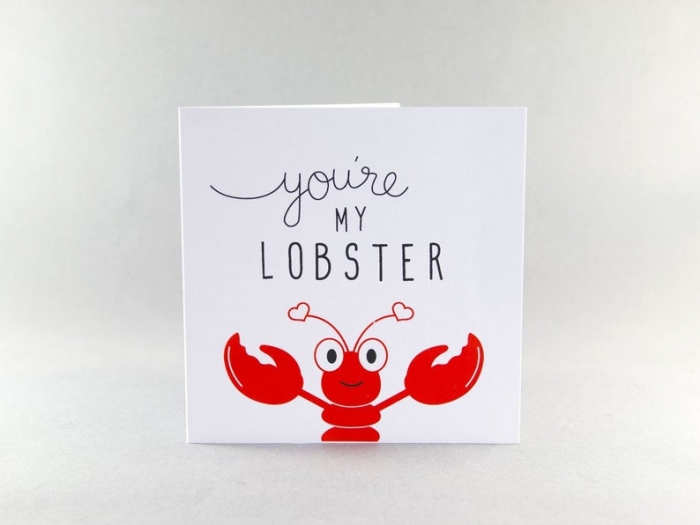 Not a Friends fan? ShopLittleRedSparrow has many more adorable love greeting card options!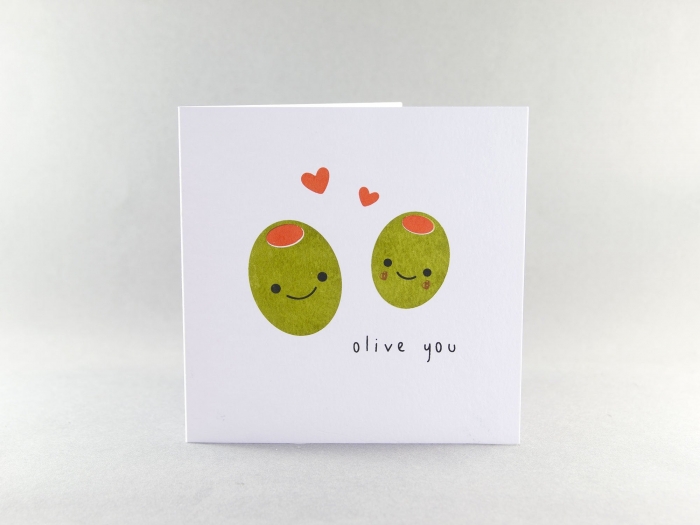 *This post contains affiliate links.