An orange grove in California provided a stunning backdrop for Nicole and Matthew's $500 elopement.
Cost and distance made it difficult for the couple to imagine pulling off a large wedding with all their family and friends so they opted for a simple elopement in  San Juan Capistrano. After a sweet and tearful ceremony, the couple showed off their quirky side by donning Stars Wars masks for a few photo ops.
Special thanks to Kathleen Amelia Photography for sharing all the fun photos with us.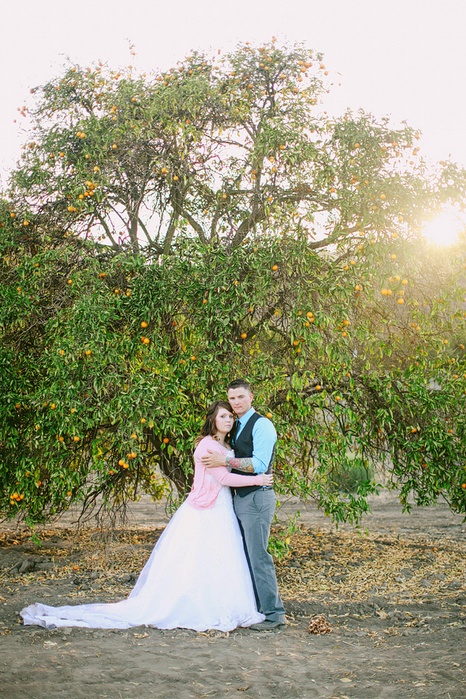 Nicole, 26 & Matthew, 26
San Juan Capistrano, CA 
Wedding Date: August 28, 2013
Number of Guests: 0
Wedding Cost: $500
Wedding Ceremony Location: Northwest Open Space, San Juan Capistrano
Wedding Reception Location: same
Why did you have an intimate wedding?
Cost was the main reason, and doing it in California prevented lots of family and friends from being able to attend so we kept it a secret and only told really close family about our plans.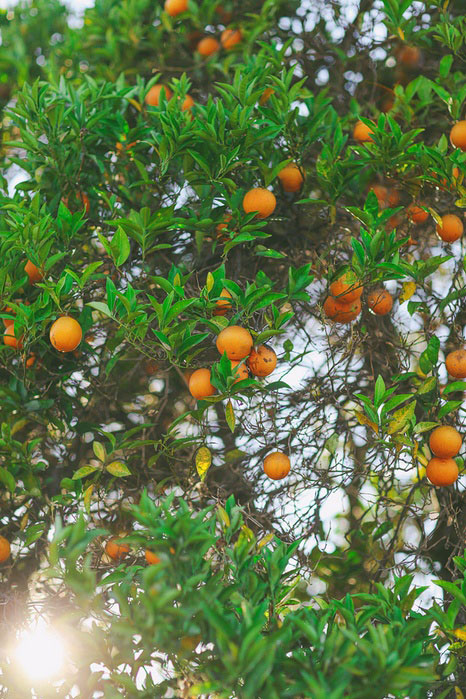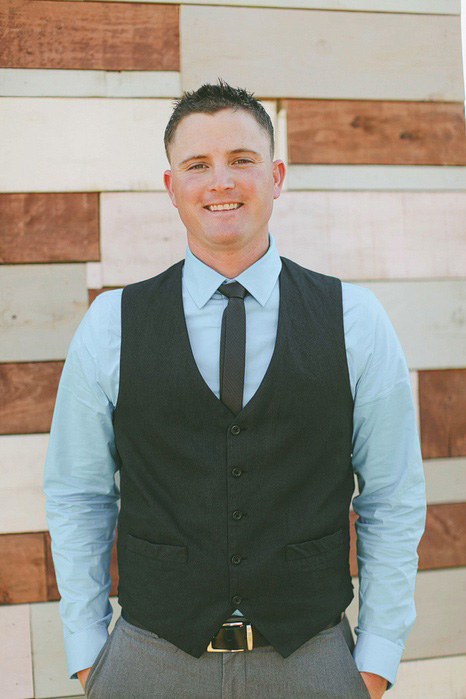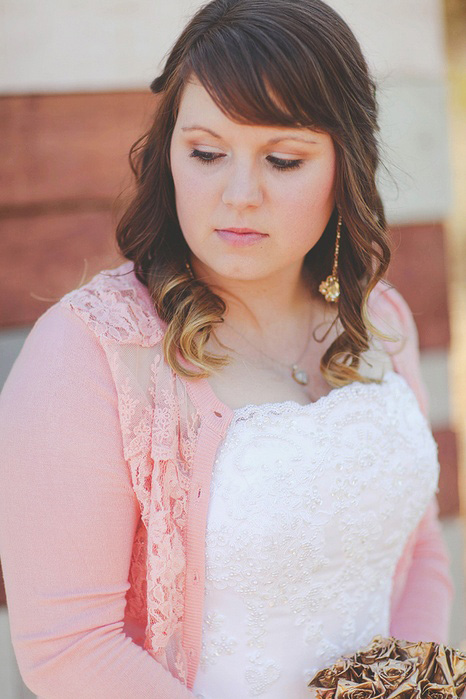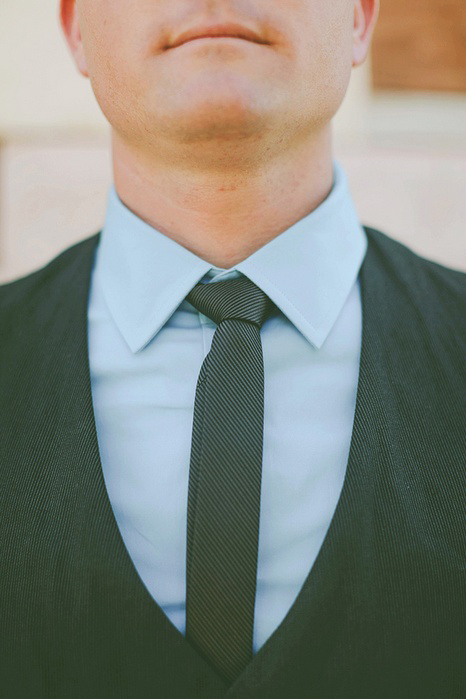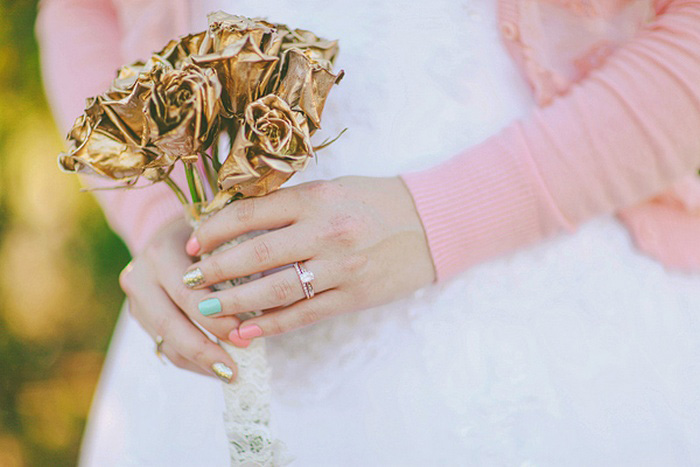 What are some the challenges that you faced planning an intimate wedding?
I think my problem was I was doing very little for it anyways and so I waited until the very last minute which is never good.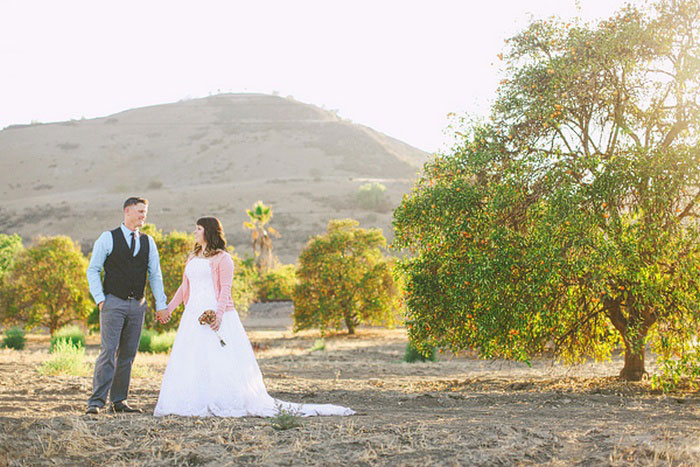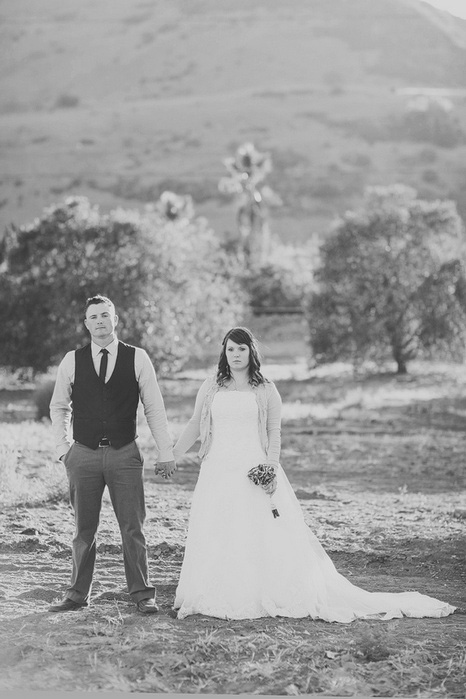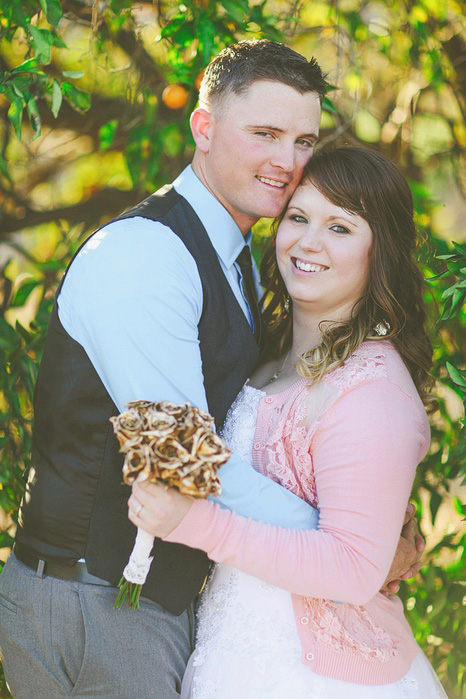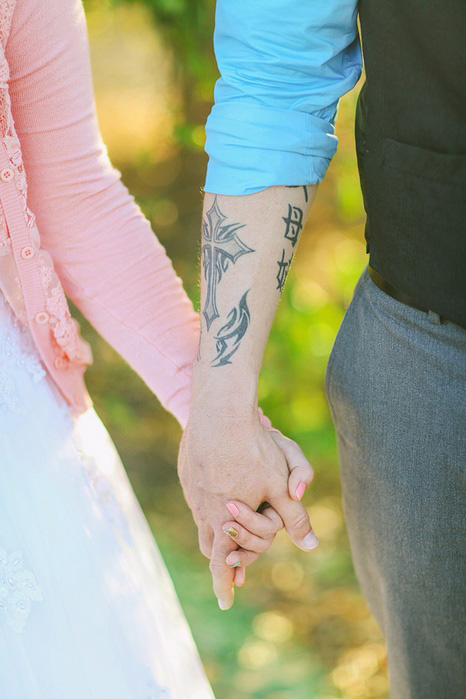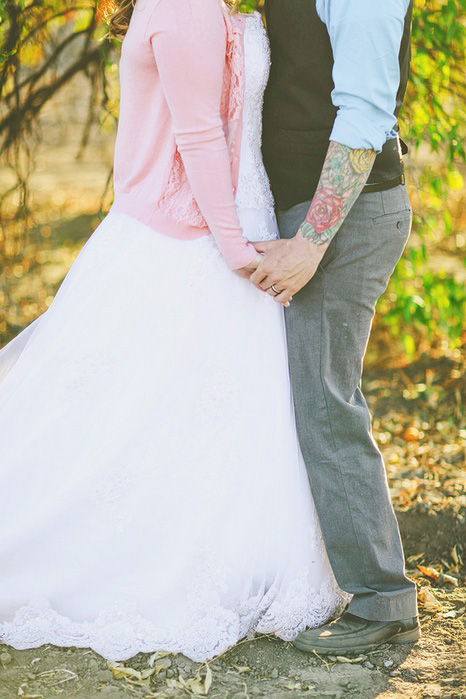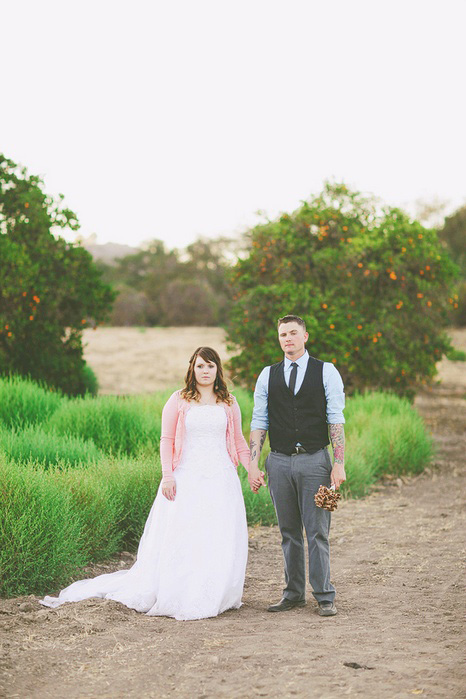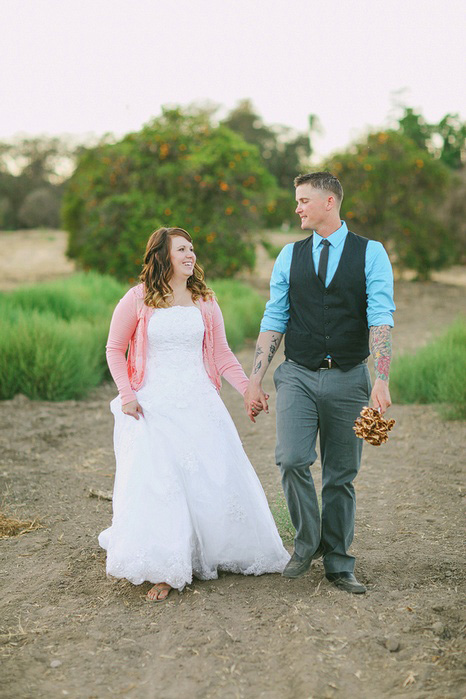 What were the highlights of the ceremony?
I cried hearing his vows to me again, but I'm a big cry baby. The highlight was being told we were husband and wife; soaking in that fact alone was amazing.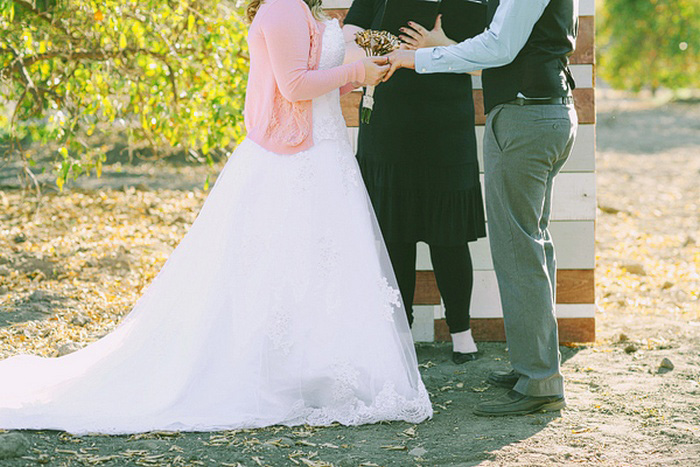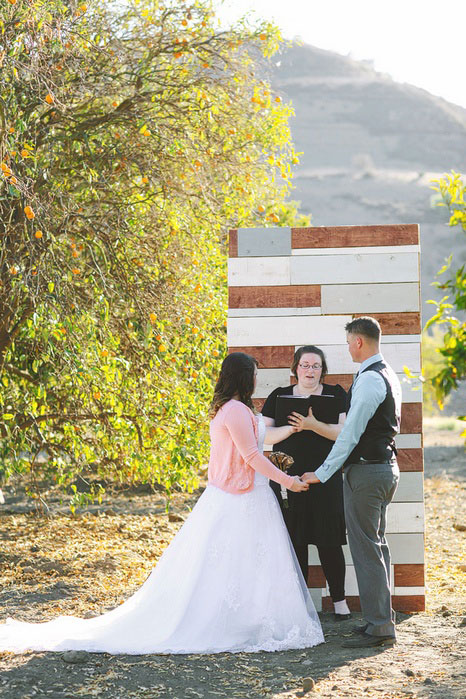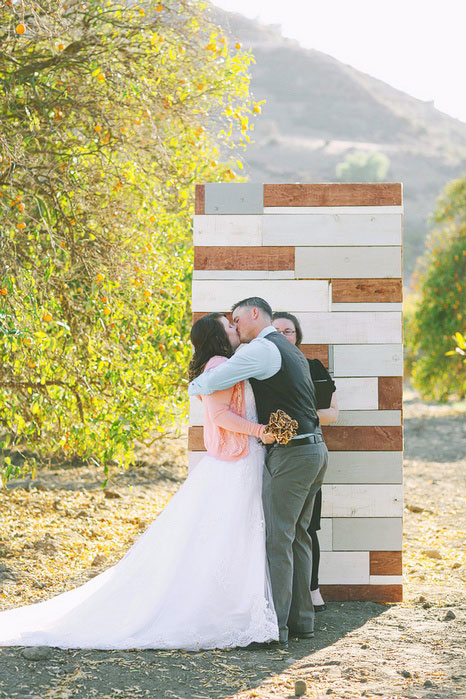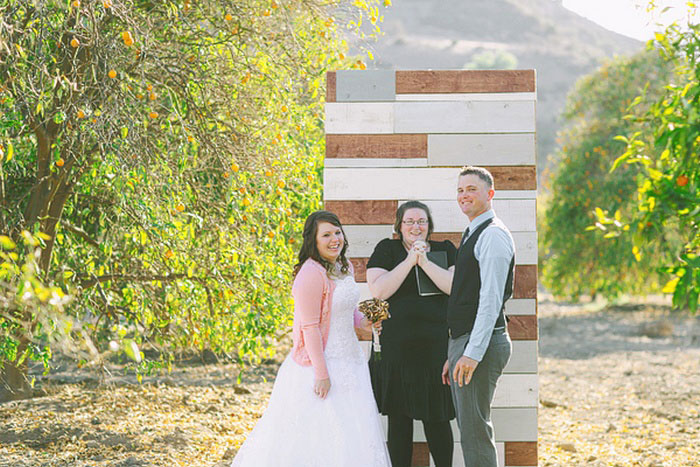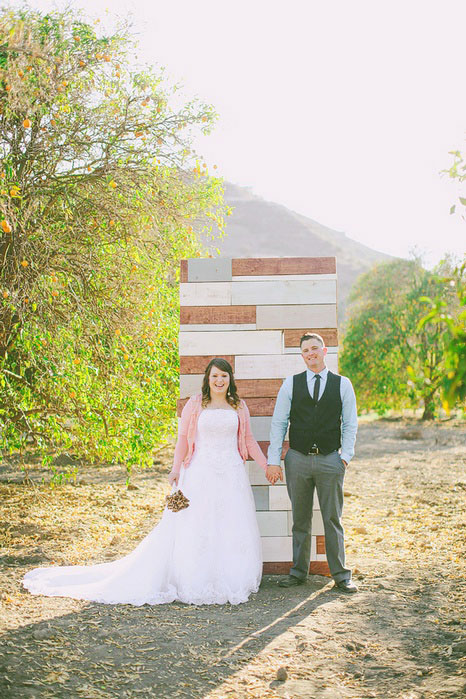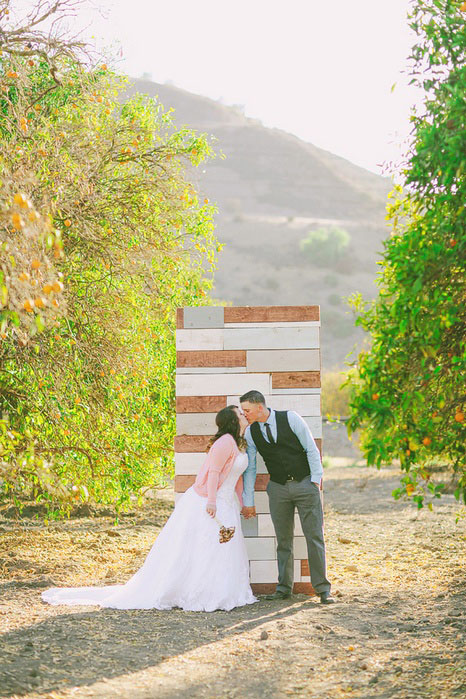 What was the best thing about having an intimate wedding?
Having way less stress made it so we could enjoy the moment and ourselves a lot more.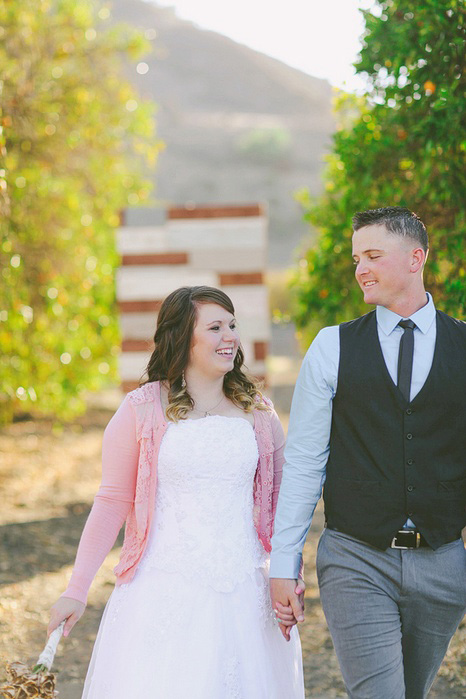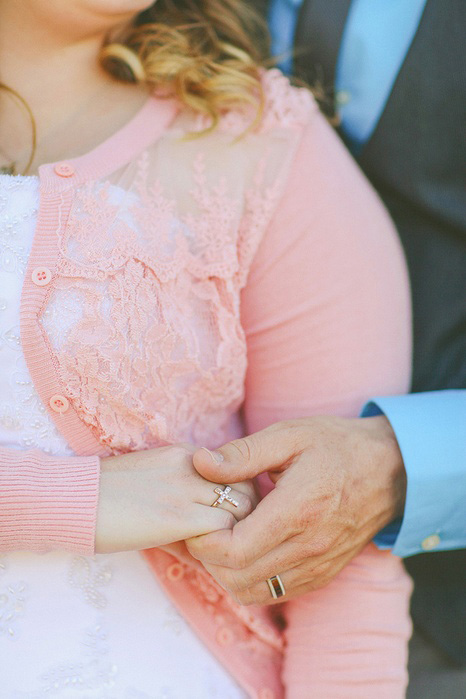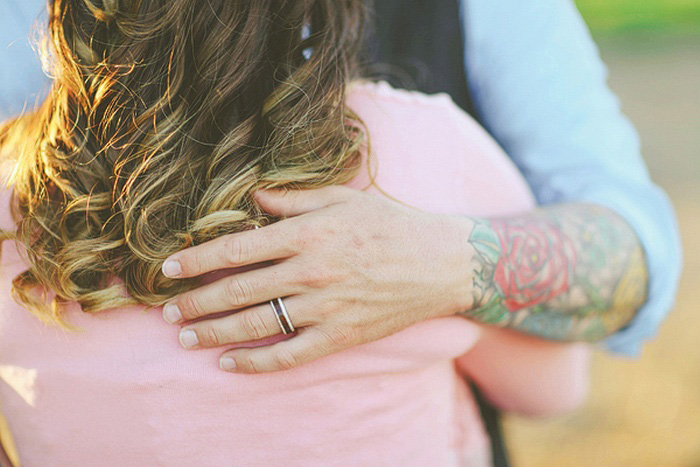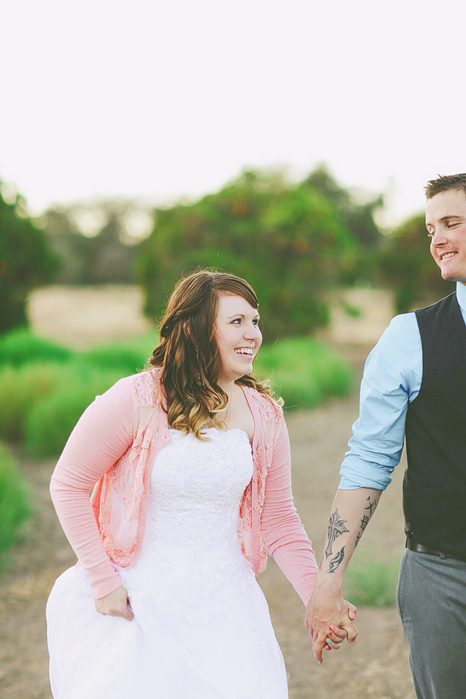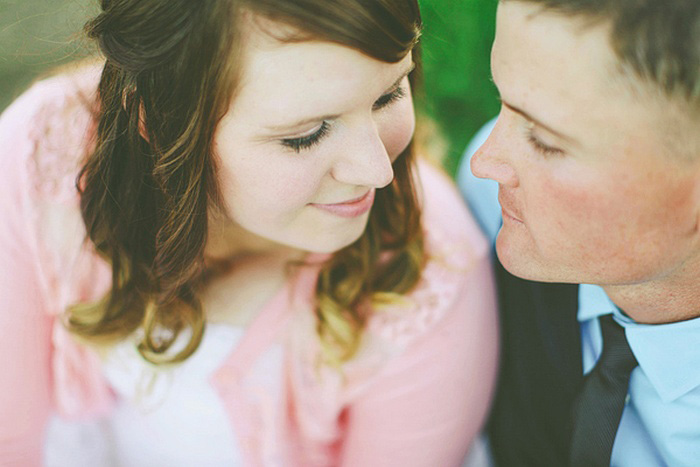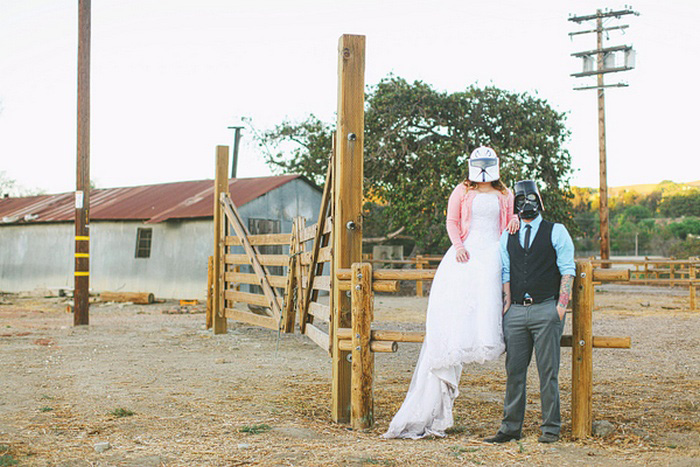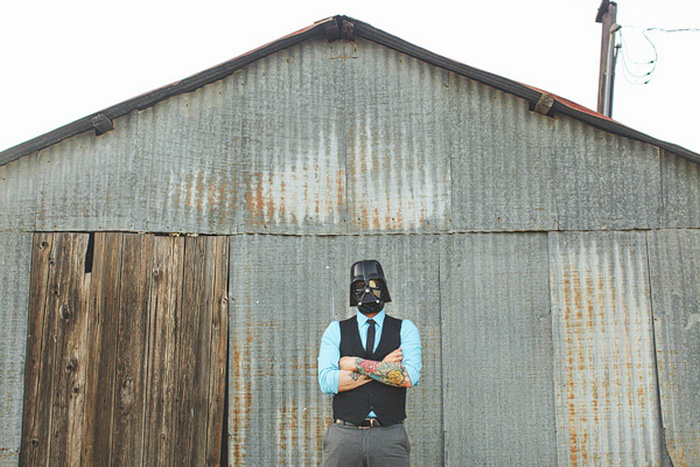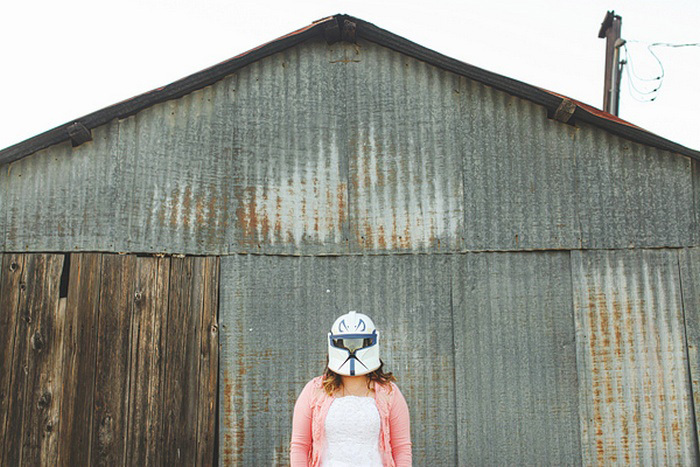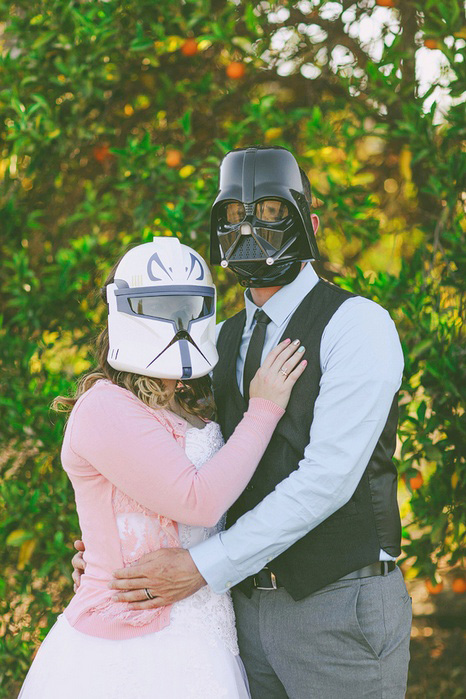 What advice do you have for couples who are considering an intimate wedding?
I say do what your heart desires and pay attention to everything you'd want to remember, not what you think others want to see.
Vendors:
Photographer: Kathleen Amelia Photography
Dress: David's Bridal