Snowflakes falling in moonlight. Pine branches covered in fresh, glittering snow. Icicles on rooftops. The cozy scent of woodsmoke in the air. Is there anything more romantic than a winter wedding – especially at Christmastime?
Despite all the hustle and bustle of the season, Christmastime for many is one of the most enjoyable times of the year. Why not make it even more enjoyable by celebrating a life event?
We've rounded up some of our favorite table decor ideas for a Christmas wedding. Let's start with pine boughs. Gorgeous, don't you think?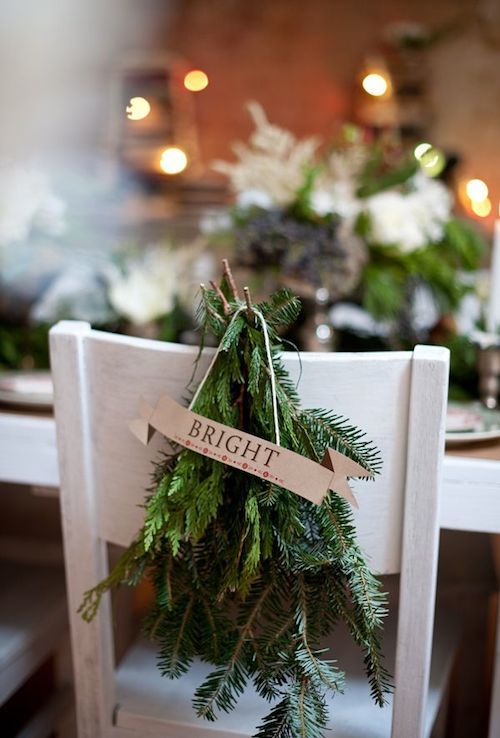 We love this clever way to use moss!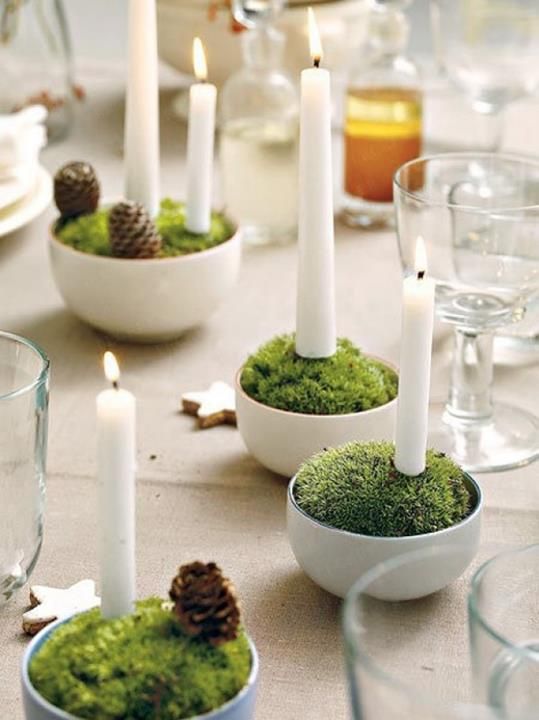 This hanging wreath is simply stunning!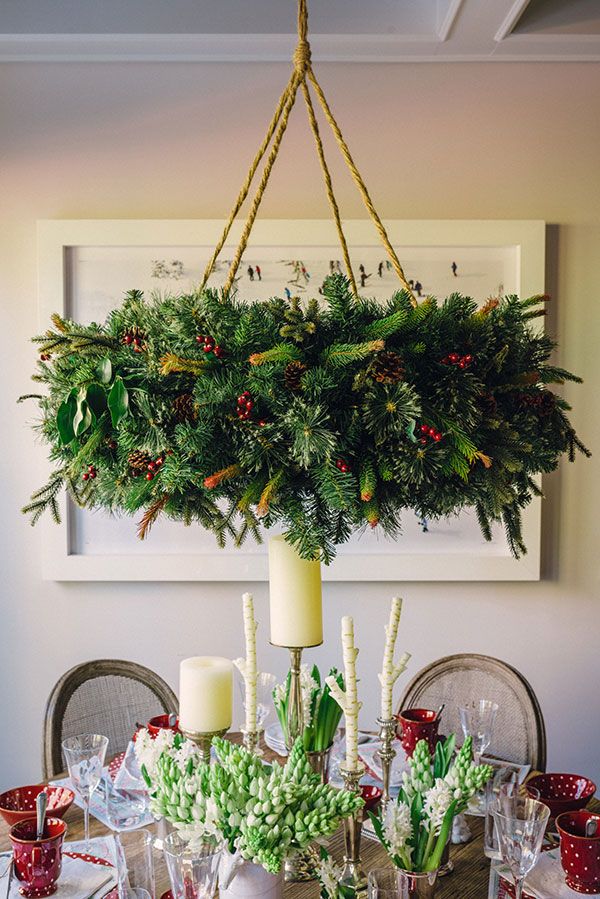 Why not give simple ornaments as favors?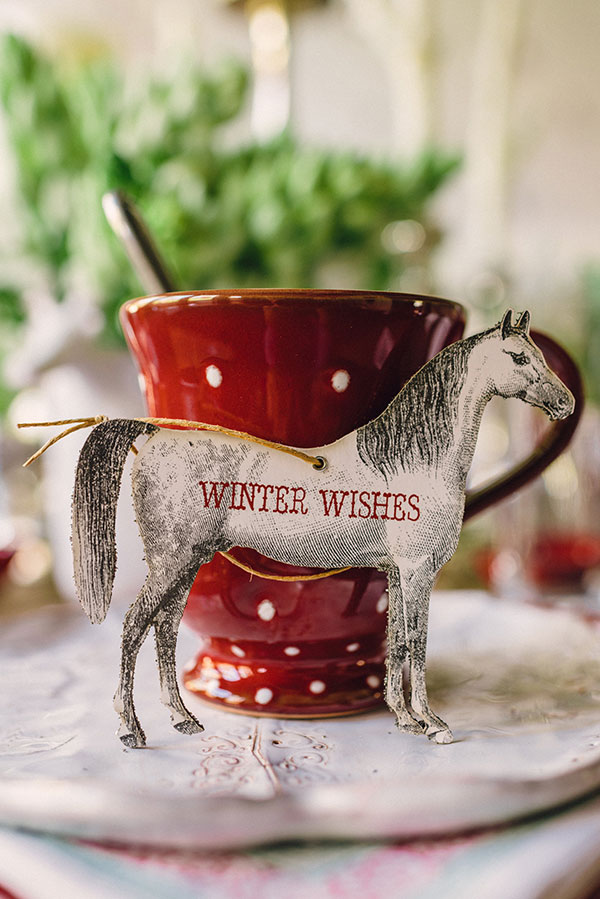 This DIY terrarium is one of the cutest Holiday ornaments we've seen!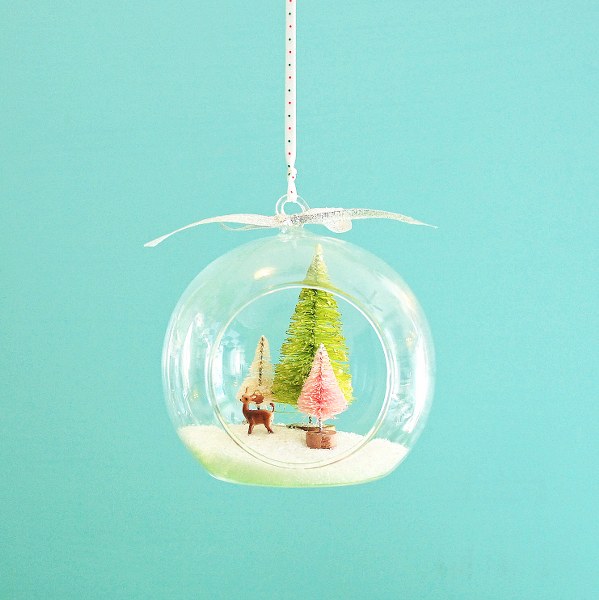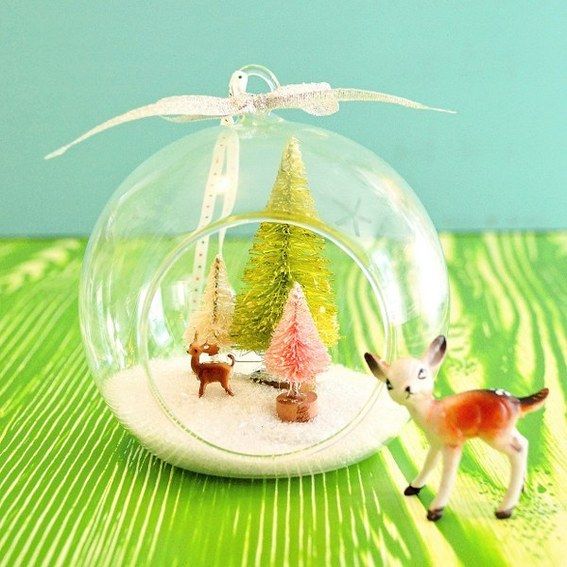 Who says table decor has to be complicated? Sometimes simplicity is best: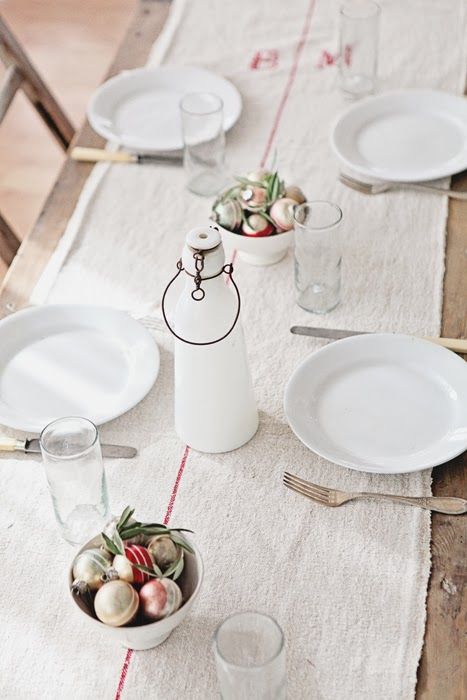 We love how vintage Christmas balls were used as centerpieces.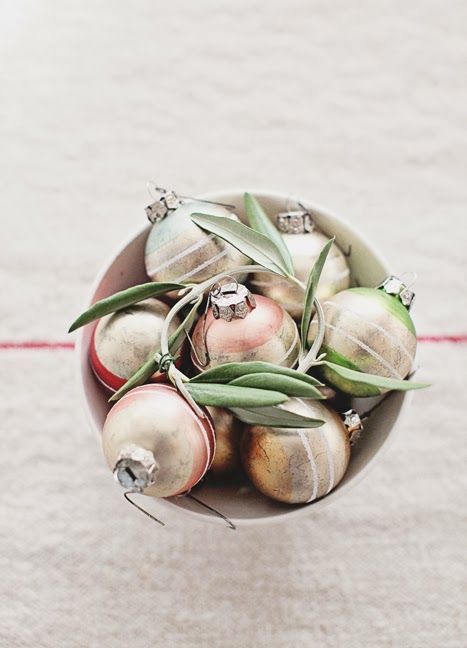 This is the perfect use of a wooden crate. Just don't leave it unattended!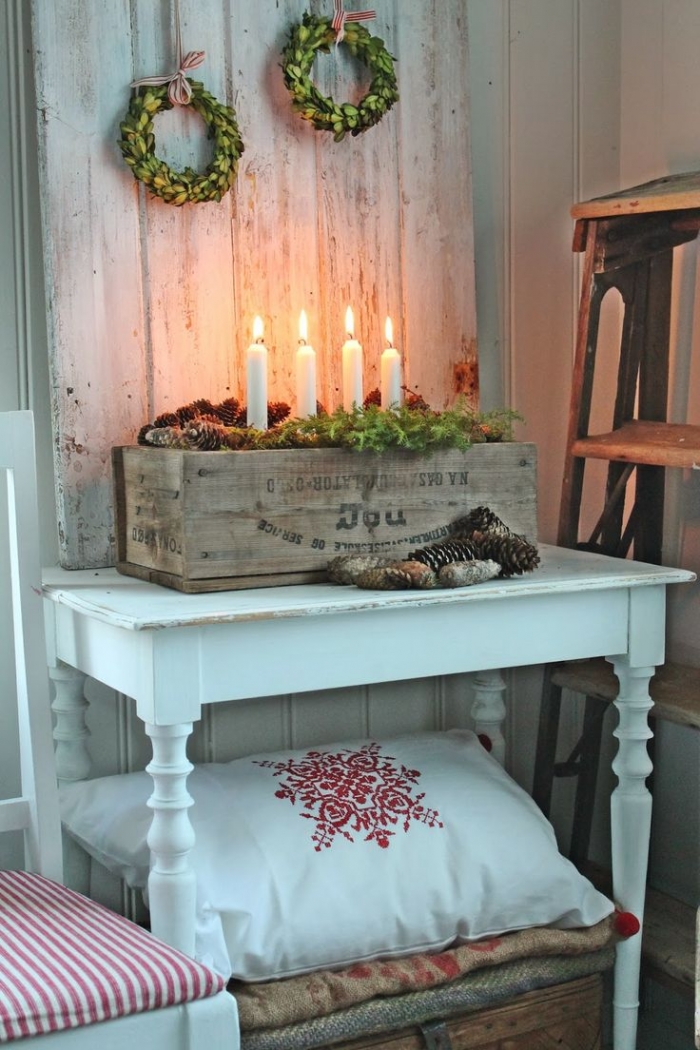 Why not re-purpose some of those wine bottles in your recycle box and create candle holders?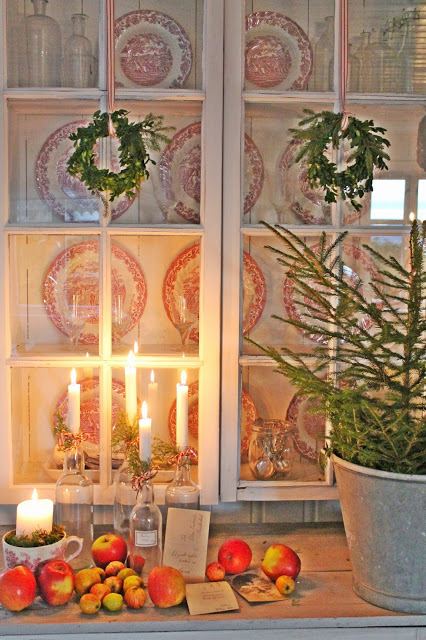 Photo One: Stagetecture; Photo Two: Just Imagine; Photo Three and Four: Waiting on Martha; Photo Five and Six: My So Called Crafty Life; Photo Seven and Eight: Dreamy Whites; Photo Nine and Ten: Vibeke Design