Pine trees, branches, and boughs are perfect details to add to a winter wedding. As with any detail, it should be just that, a small touch that you can add throughout the decor of your wedding to add a festive and warm feeling.
Pine detailing in bouquets and boutonnieres are subtle ways to tie together this look.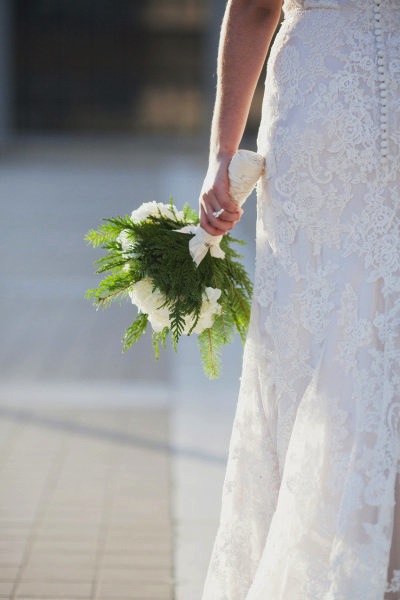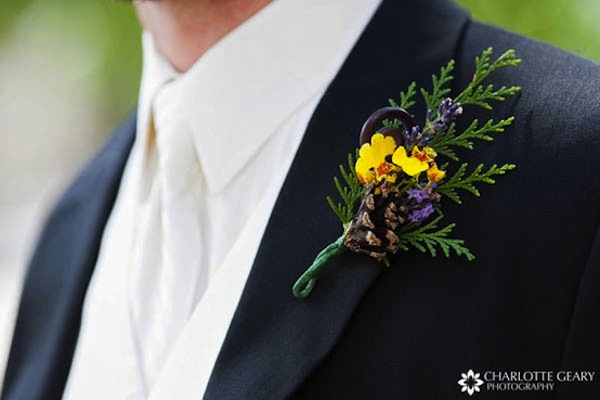 Pine incorporated into centerpieces can be beautiful as well. I love different kinds of pine used as accents in the arrangements.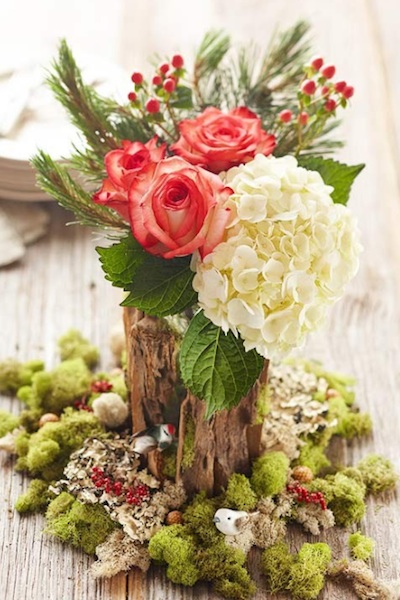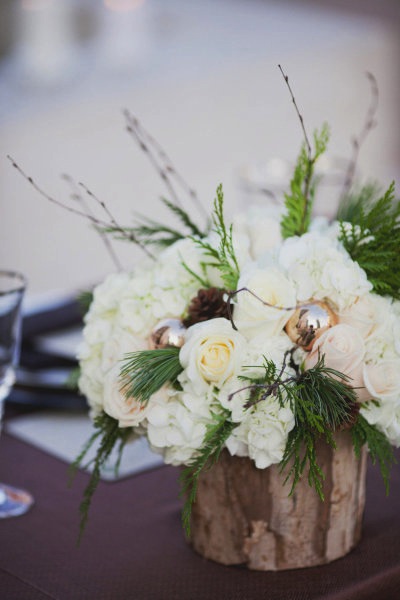 You can also make centerpieces just by using branches of pine too. Adding candles makes a centerpiece like this look more complete.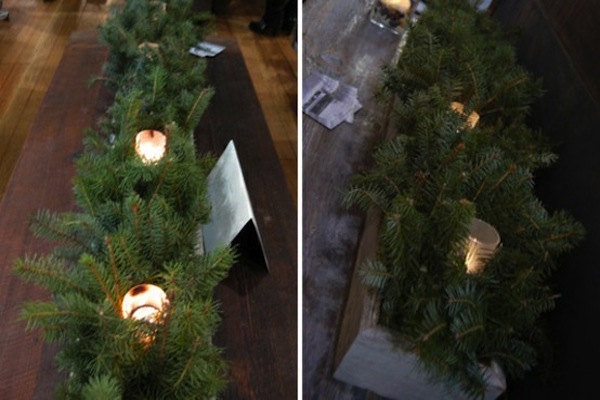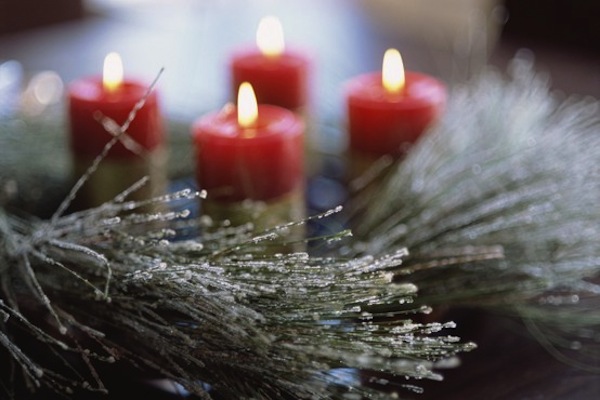 Pine boughs are another simple design that can add more of a festive feel to your space.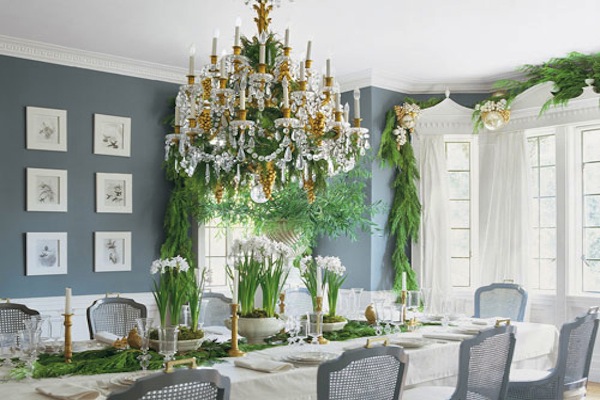 I absolutely love the idea of small pine branches being used as escort cards. If you're getting married in a forested area these would be free and easy to find. Making nice tags to attach can make this a vintage inspired or more modern look.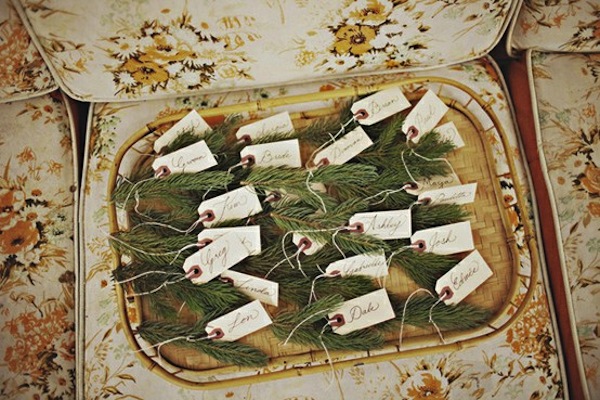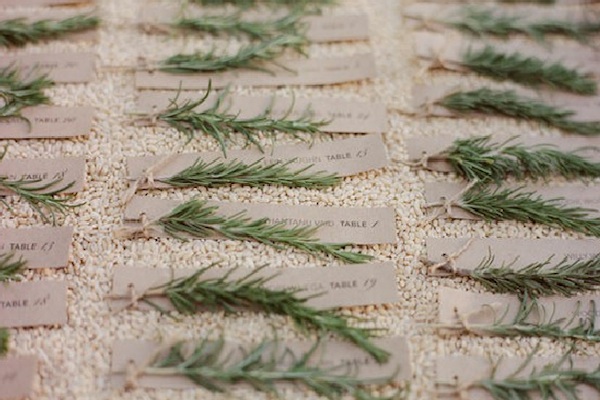 You could use pine as a wreath to dress up your wedding favors.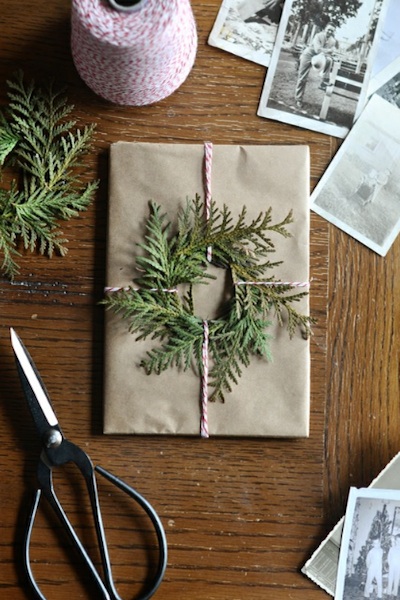 Pine tree saplings are a wonderful favor idea too. I love this idea! (Tree Beginnings, one of our sponsors, sells tree saplings here.) They're a favor your guests will actually keep after your wedding and your guests will have a reminder of your special day each time they look at their tree growing.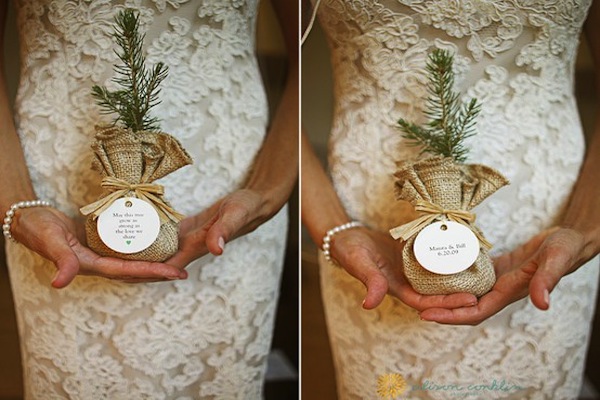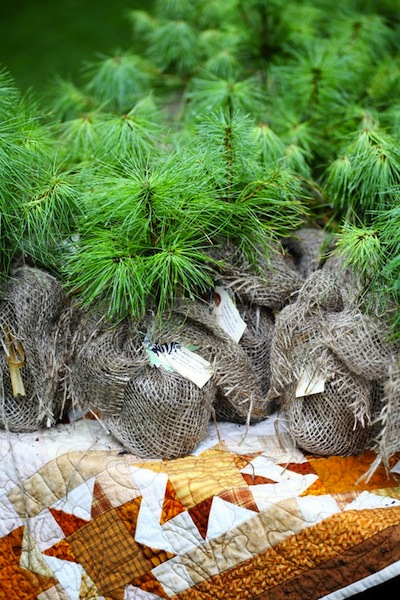 Pine decor can be tied through to your paper products as well. These pine stamps would be great for DIY wedding invites and/or signage too.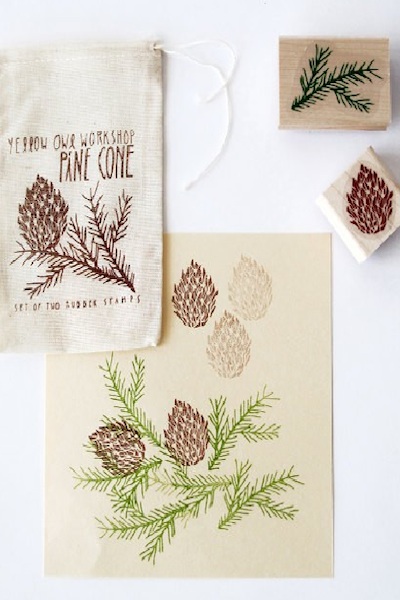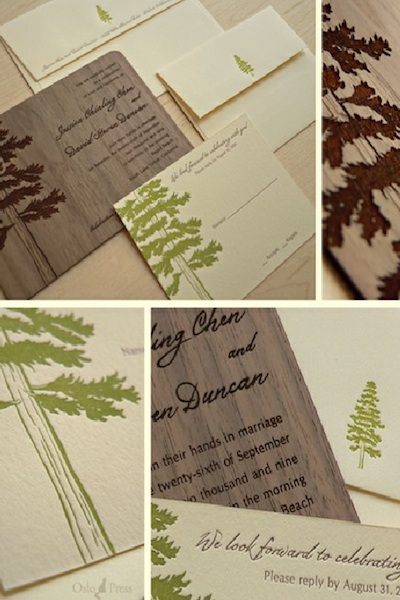 You can see that there are lots of different ways to be creative with pine decor for your wedding. Getting married around the holidays makes pine boughs, wreaths, tress and trimmings all widely available and more affordable than in other seasons. Pine elements are a great detail to add to whatever style of wedding you're already having to show the season and add festive tones to your decor.
Image One: stylemepretty.com; Image Two: charlottegeary.com; Image Three: bhg.com; Image Four: stylemepretty.com; Image Five: athome.kimvallee.com; Image Six: bridal-bags.com; Image Seven: veranda.com; Image Eight: ruffledblog.com; Image Nine: stylemepretty.com; Image Ten: odessamay.blogspot.com; Image Eleven: alisonconklin.com; Image Twelve: stylemepretty.com; Image Thirteen: designsponge.com; Image Fourteen: oslopress.com
Rebekah is a freelance writer and wedding stylist and designer, she owns the company A & B Creative. She splits her time designing between California and Oregon, read her blog.