Hot cocoa bars are perfect for winter weddings. Unlike coffee or tea, hot cocoa immediately elicits a cheerful feeling that you warms you from the inside out. Hot cocoa bars are also great for kids and other guests that may not drink caffeine. Just with any  bar or buffet you create, you want to have lots of choices and customization options for your guests!
Style the bar in a way that reflects the overall look of your wedding. Vintage inspired weddings could use vintage holiday decor and serving pieces. Weddings that are lodge influenced could situate their bar in front of a wood paneled wall and a rustic winter wedding could use pine cones to accent the table.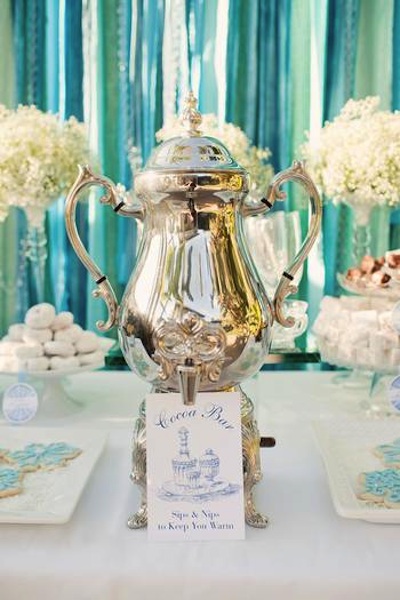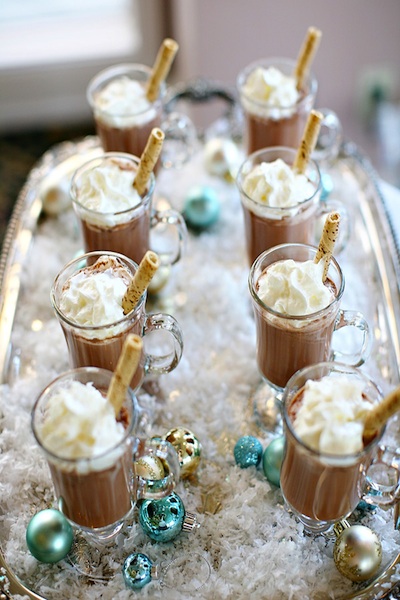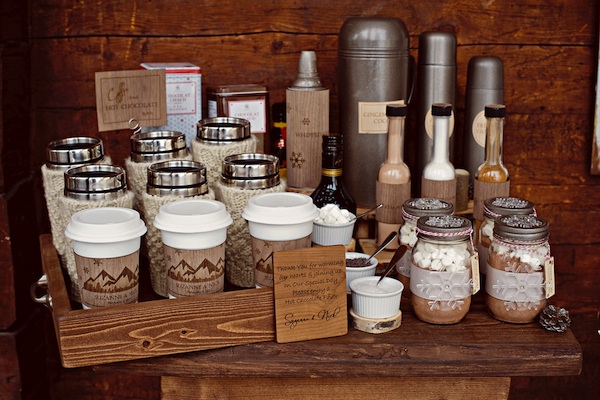 A classic add-in is marshmallows, you could put your own spin on it by using marshmallows with heart cut outs, mini, or candy coated.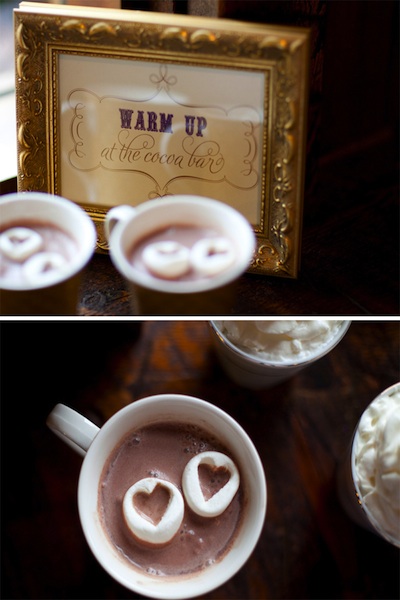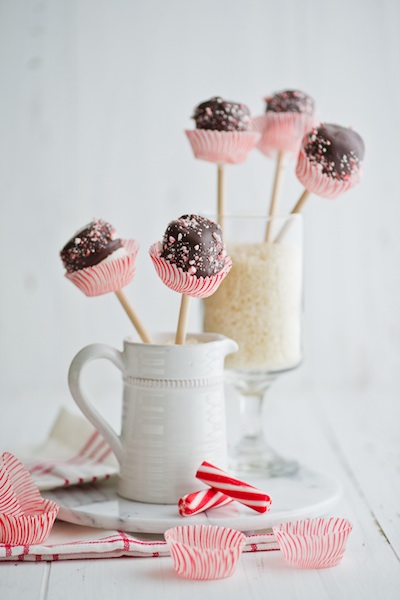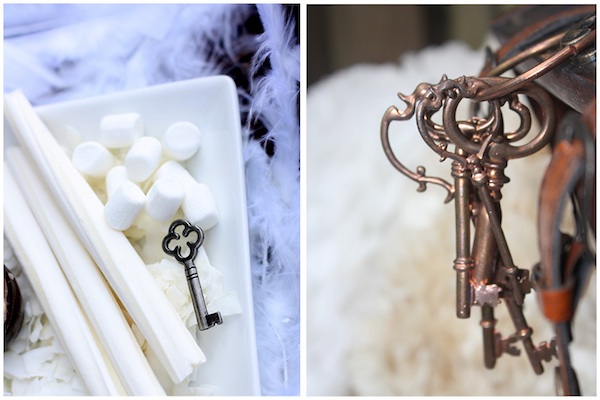 In addition to marshmallows, you could also make mini gingerbread houses to go on the edge of your mugs! Chocolate dipped spoons are also a great option for an additional detail. Cookies to have along with your cocoa will also be appreciated by your guests.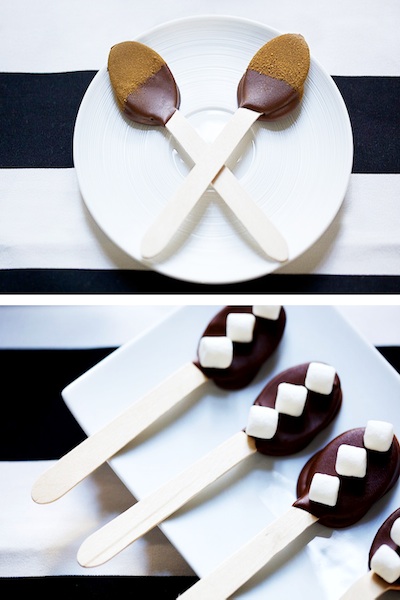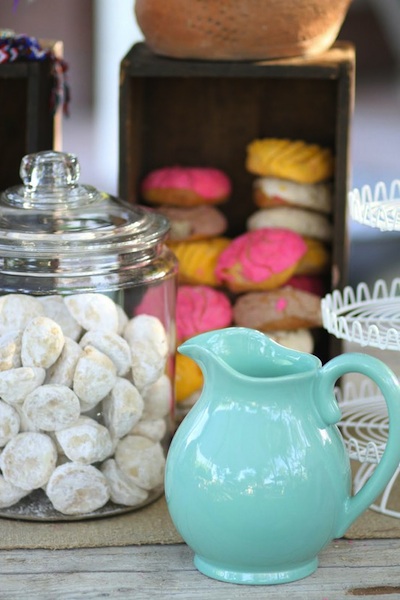 If you want to give your guests a favor to help them remember your amazing cocoa bar (and wedding!) hot cocoa favors are also a great idea.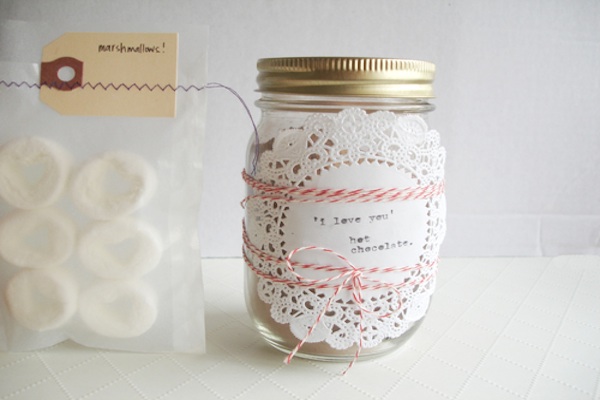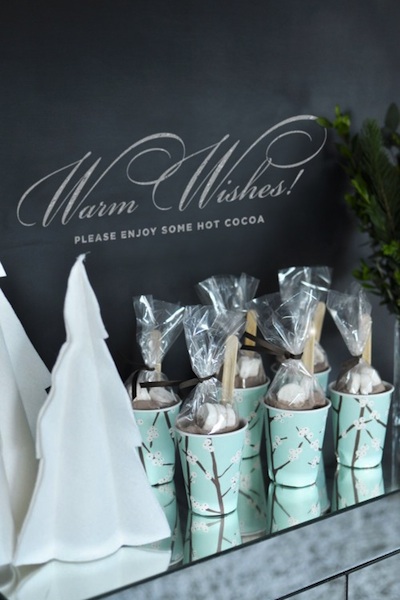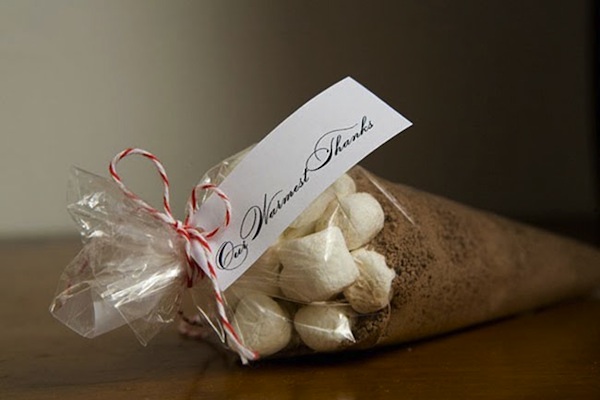 Whether you use an old family recipe or your favorite store bought variety, hot cocoa is a great addition or alternative to a coffee bar for your winter wedding. Having lots of options for toppings and add-ons as well as complimentary sides like cookies or candies all make for the perfect hot cocoa bar!
Image One: hwtm.com; Image Two: hostessblogg.com; Image Three: Naturally Chic (photo by Orange Girl Photographs); Image Four: chudphoto.wordpress.com; Image Five: whiteonricecouple.com; Image Six: pizzazzerie.com; Image Seven: notmartha.org; Image Eight: thewillowblog.com; Image Nine: 3.bp.blogspot.com; Image Ten: ohhellofriendblog.com; Image Eleven: twigandthistle.com; Image Twelve: ruffledblog.com
Rebekah is a wedding and event designer and owns the company A & B Creative, read her blog.