If you've spend any time on Intimate Weddings, you'll realize that we're nuts about DIY weddings. Naturally, we're also crazy about DIY Christmas gifts. If you share our love of handmade gifts, read on! We've put together a list of our most popular DIY wedding tutorials that can easily applied to the holiday season for creative and inexpensive gifts.
1. Lavender Sachets – Who on your friends list wouldn't love these pretty DIY sachets? Put them in drawers – or the dryer for amazing, lavender scented linens.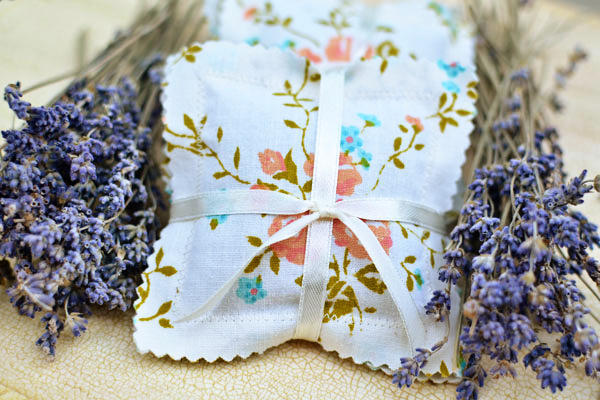 2. Vintage Cake Stands – These are so easy to make and they really look stunning. What a great gift!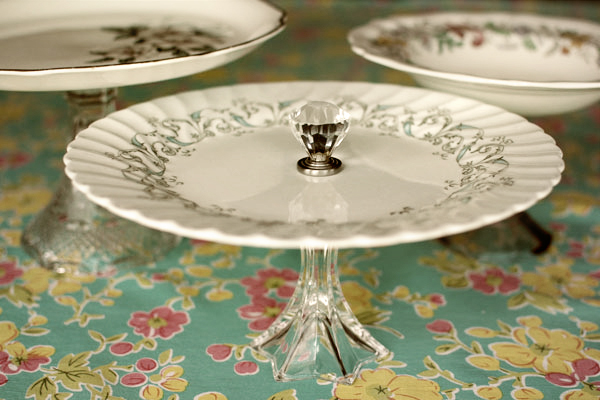 3. Bird Feeder – This looks adorable in any garden – and the birds love it too.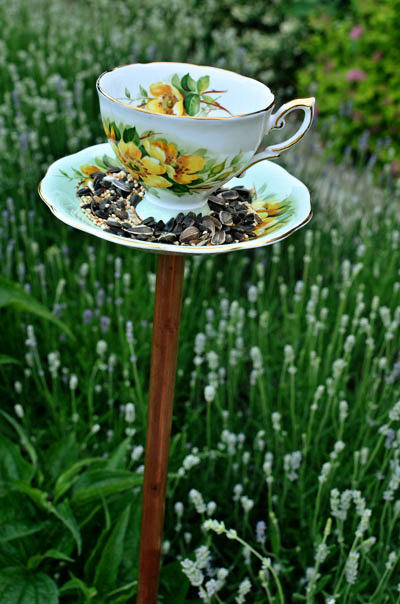 4. Scrabble Coasters – Know someone who loves Scrabble? S/he sill be smitten with these DIY Scrabble Coasters!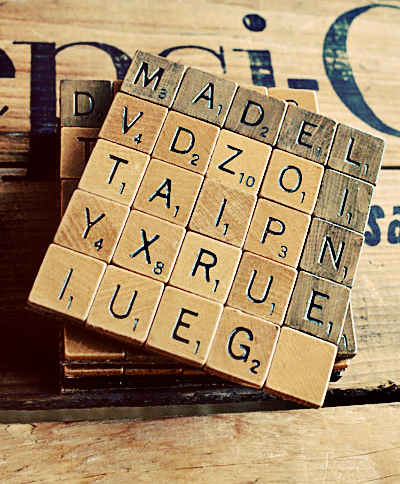 5. Mason Jar Soap Dispenser – I actually bought one that looks just like this during my trip up north this summer – and it wasn't cheap! Why not make one yourself?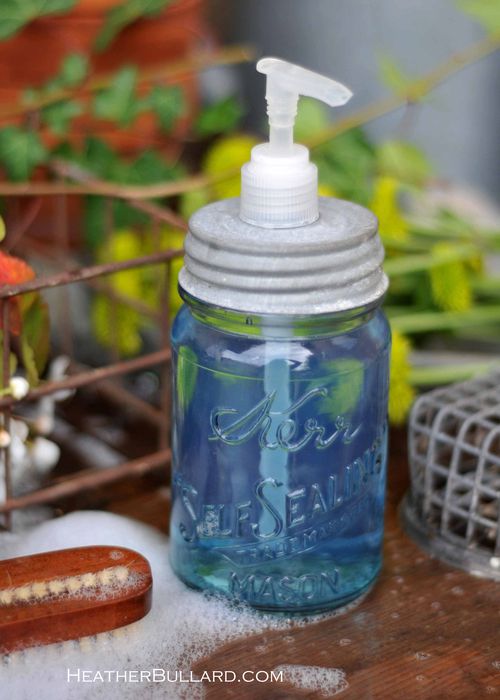 6. Melted Crayon Pucks – These would make perfect stocking stuffers for the kids on your Christmas list.