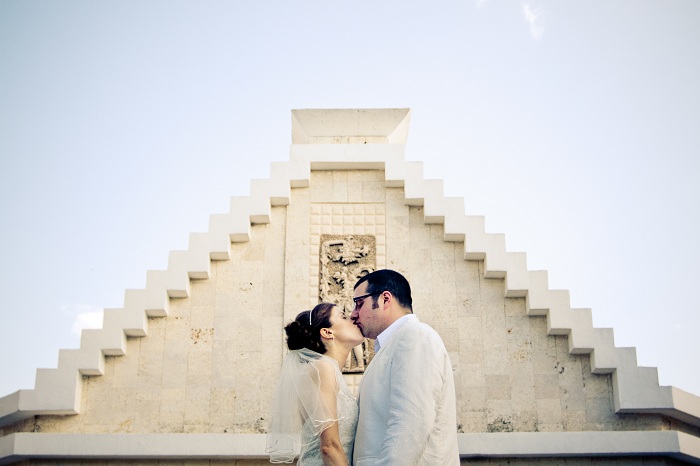 Now more than ever, couples are jet setting to paradise to tie the knot on unspoiled sandy beaches. Along with walking barefoot toward your beloved, the perks of destination weddings are endless, yet some are still hesitant to fly south for their celebrations. Before you rule out your dream beach wedding, check out our lists of myths and put your worries to rest.
Myth: They are all the same!
Reality: Destination weddings have evolved far from their cookie-cutter formula of yesteryear. At Iberostar's resorts in Mexico and the Caribbean, you receive your own wedding planner to help navigate the details through packages or à la carte options. Iberostar offers a variety of hotel options to satisfying different clientele interests and budgets, all within the same complex that the wedding will be held.
Myth: Travel research takes too much time!
Reality: Travel companies such as Apple Vacations relieve you of tedious hours spent online searching for savings. With more than 40 years of vacation planning experience under their belt, their agents are able to bring the deals to you.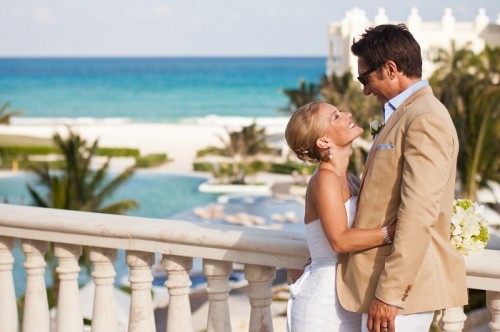 Myth: I have to organize travel for my guests!
Reality: Surprisingly, organizing wedding travel can be easy. You and your guests will love the convenience of Apple Vacation's Group-Ease Program, which makes booking groups of ten or more passengers a breeze! All your guests can book individually and still save using your group's promotional code. Plus, your guests will love the added convenience of having their vacation all-inclusive!
Myth: Too expensive!
Reality: Destination weddings at all-inclusive resorts are generally more affordable than traditional weddings at home. IBEROSTAR Hotels & Resorts offers a tier of wedding packages ranging from just $999 to $2,499.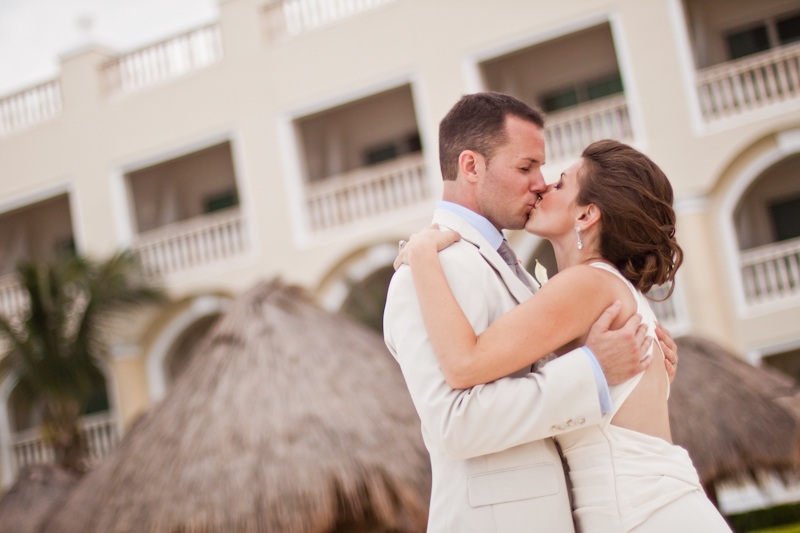 Myth: I won't receive individual attention!
Reality: While many resort chains focus more on the cash than the couple, you're guaranteed to be top priority at Iberostar's luxurious locales, as they only book one wedding per day to ensure that your wedding is their priority.
Myth: What about gifts?
Reality: Registering for additions to your honeymoon itinerary is an increasing trend and getting married in an exotic destination lets you start cashing in on wedding gifts that very night. Check out Apple's online honeymoon registry and register through Apple Vacations for memorable Iberostar activities such as swimming with dolphins and romantic dinners on the beach or indulgent add-ons like celebratory Champagne and massages in the luxurious spa.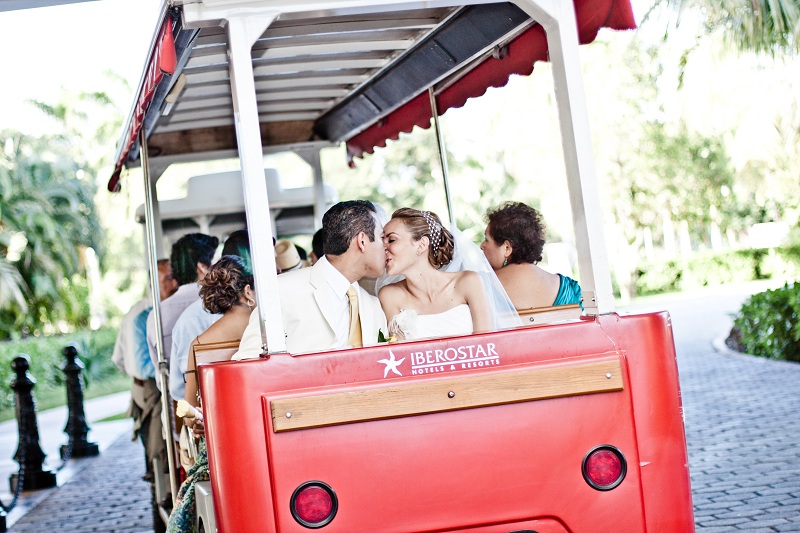 Sponsored Post.