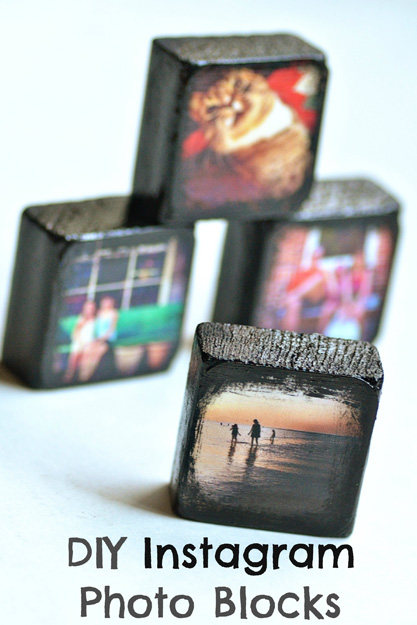 Looking for a creative way to display your Instagram photos? Maybe you have heaps of Instagram photos from your wedding on your computer. Why not make photo blocks out of them?
You could even use photos of you and your sweetheart and display them at your wedding.
I  have mine displayed on my fireplace mantle. I plan to make a bunch as gifts. So fun!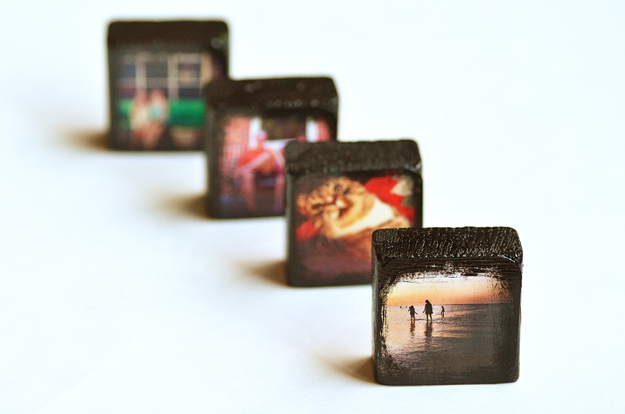 Here's how to make them:
You will need:
Square wooden blocks. Mine are approximately 4.5cm x 4.5cm. I purchased mine second-hand at Value Village. You can also buy them on Etsy.
Mod Podge
Judikins Diamond Glaze
Acrylic Paint
Glue (Use one that is suited to photo paper)
paint brushes
Corner Punch, Rounder(optional)
Photo paper
Size your photos to 2 x 2 inches and print them on photo paper. Cut out each photo.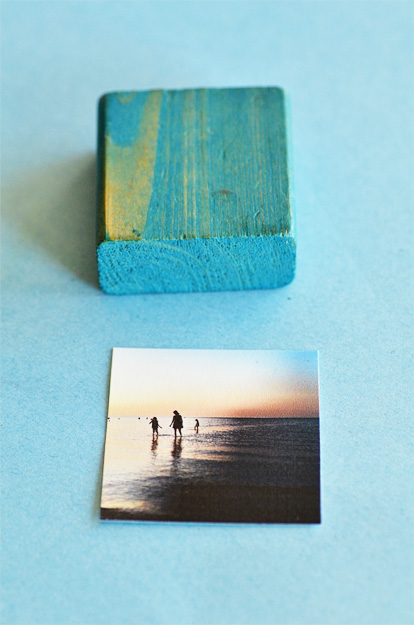 Use a corner punch to round the corners of your photo if you like this look.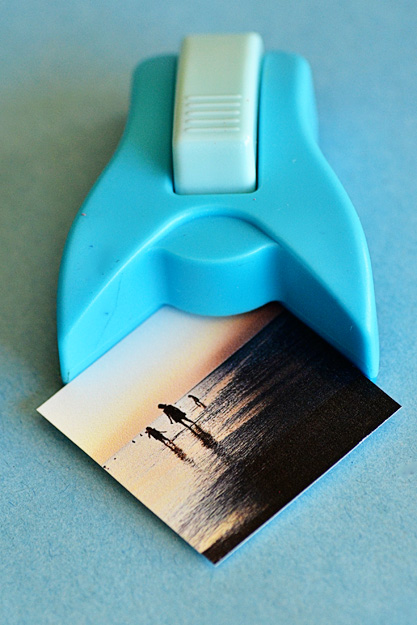 Adhere your photo to the block using photo-friendly glue.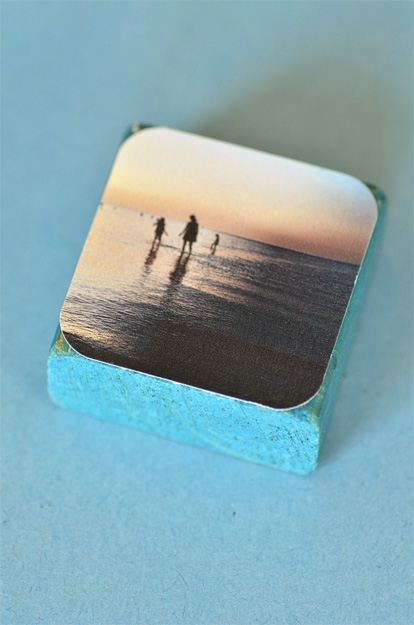 Using acrylic paint, paint the edges of the block.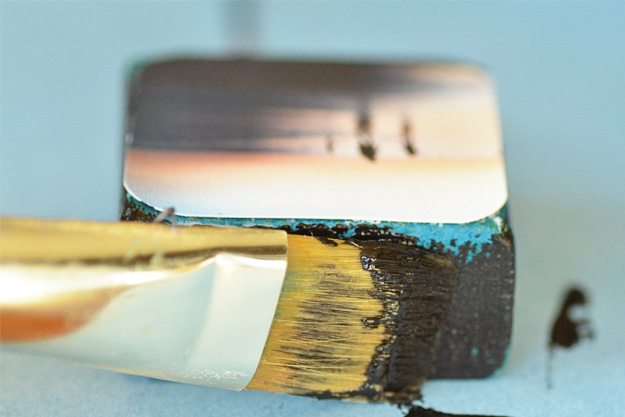 Using the dry brush technique (this requires removing most of the paint off of your brush), apply paint to edges of photo.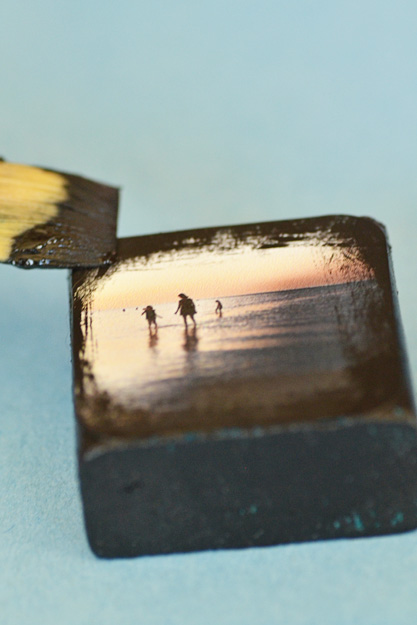 Let dry. Coat photo with Mod Podge.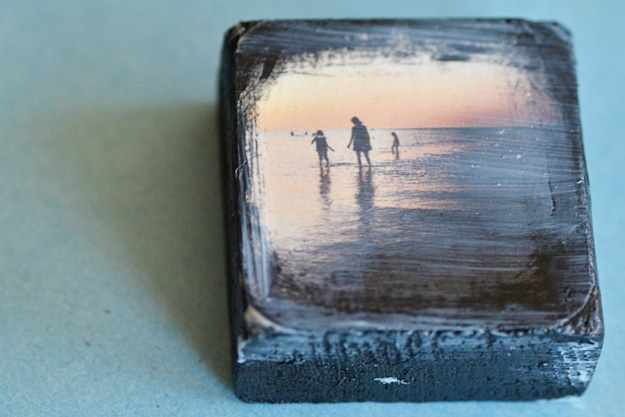 Once Mod Podge is dry, apply a couple of drops of Diamond Glaze to the photo. Use a paint brush to coat the photo, as well as the edges. This will give a nice, glossy finish to your photo block.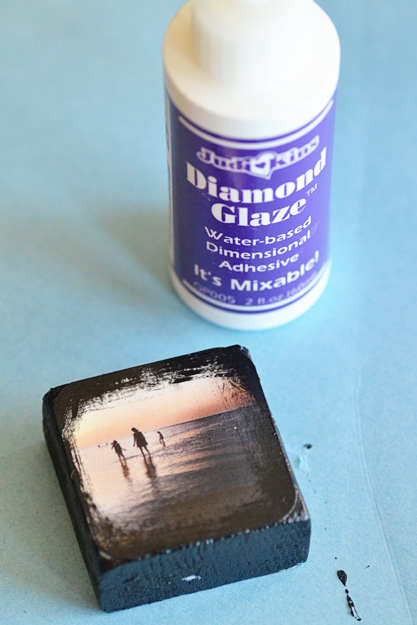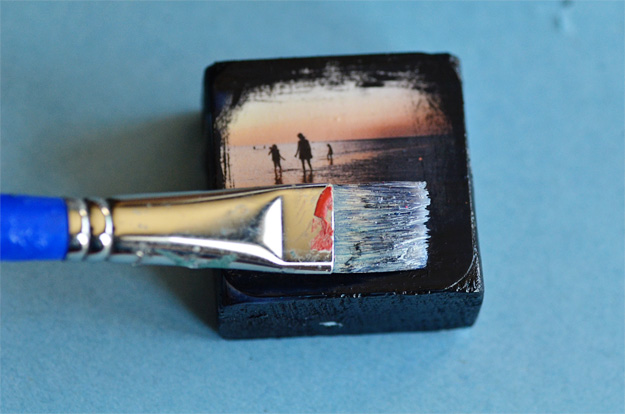 Let dry. That's it!