Every detail from André and Anne's Tuscan Villa wedding was simply perfect. Atmosphere and location were at the top of this bride and groom's priority list when planning their 'I do's'. They wanted to be able to spend their day with the family and friends that meant the most to them, and turning their wedding into a week-long vacation in Italy was just a bonus.
Thanks to photographer Francesco Spighi, who captured every moment beautifully.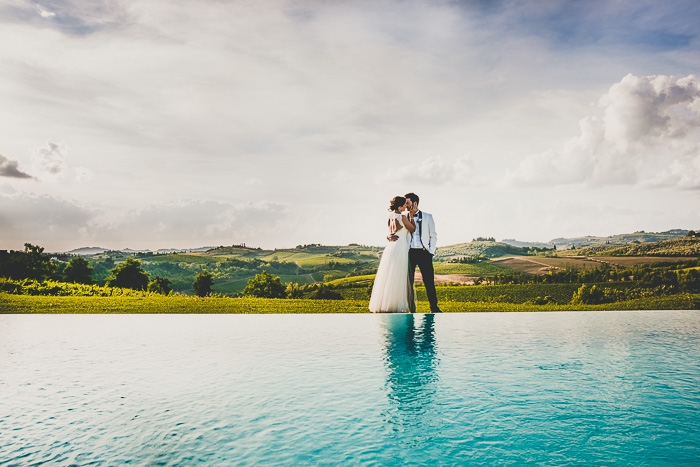 Location: Dimora de' Coloni San Donnino, Poggio 178 – Certaldo
Wedding Date: June 22, 2015
Wedding Cost:  Approximately $17,000 USD. including an entire week rental of a amazing villa on a top of the Tuscan hills! We loved it since we could stay together with our closest family and friends enjoying Italian foods and wines. It has been a good excuse to have an holiday with the ones that we love most in our lives and, if you think about it, it never happens! This intimate wedding gave us this wonderful possibility.
Wedding Ceremony and Reception Location: Every part of the wedding, ceremony, aperitif, reception and party took place at the villa, in several different areas.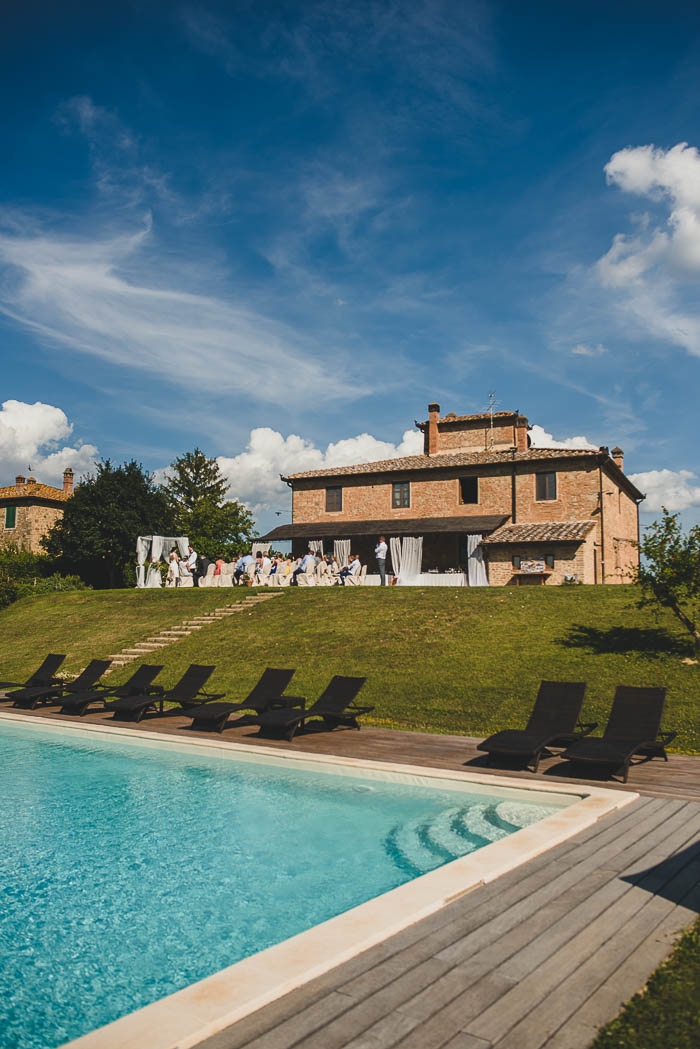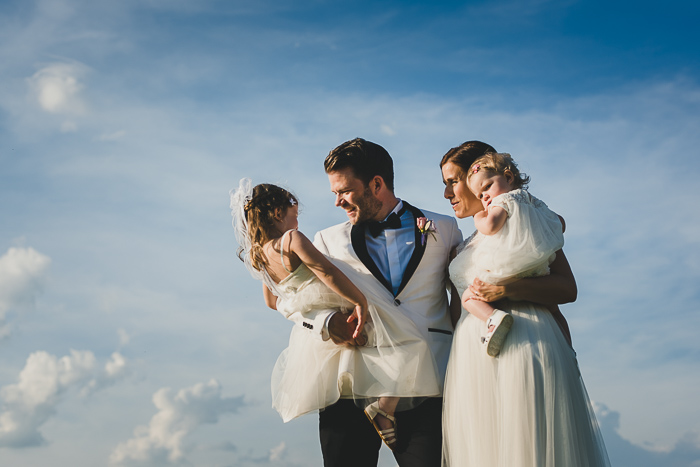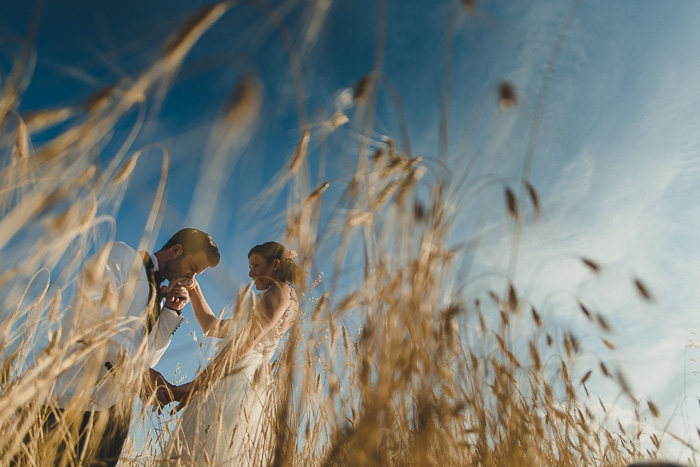 Why did you have an intimate wedding?
Because all we wanted was something special under the sun, perfect, romantic, with a beautiful view, quiet and intimate! I think the atmosphere was very special for all of us. I bet you can feel it, thanks to Francesco's wonderful photos.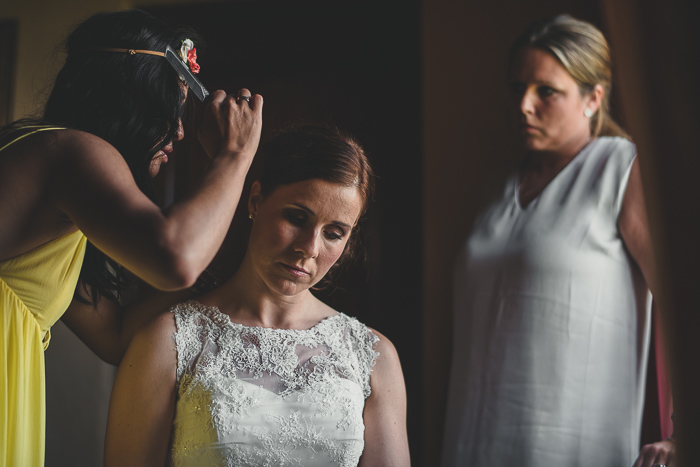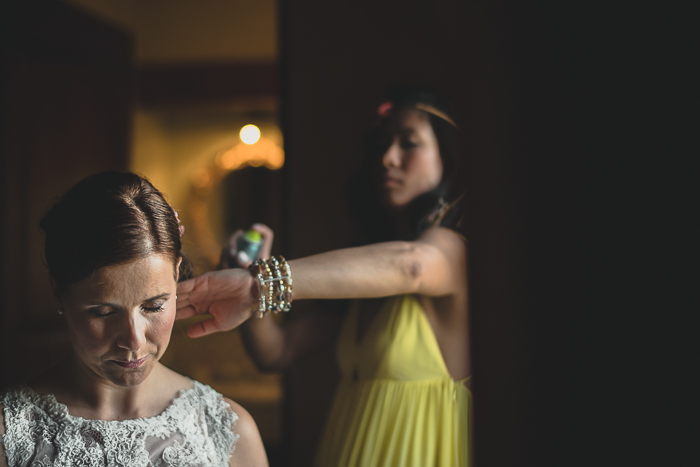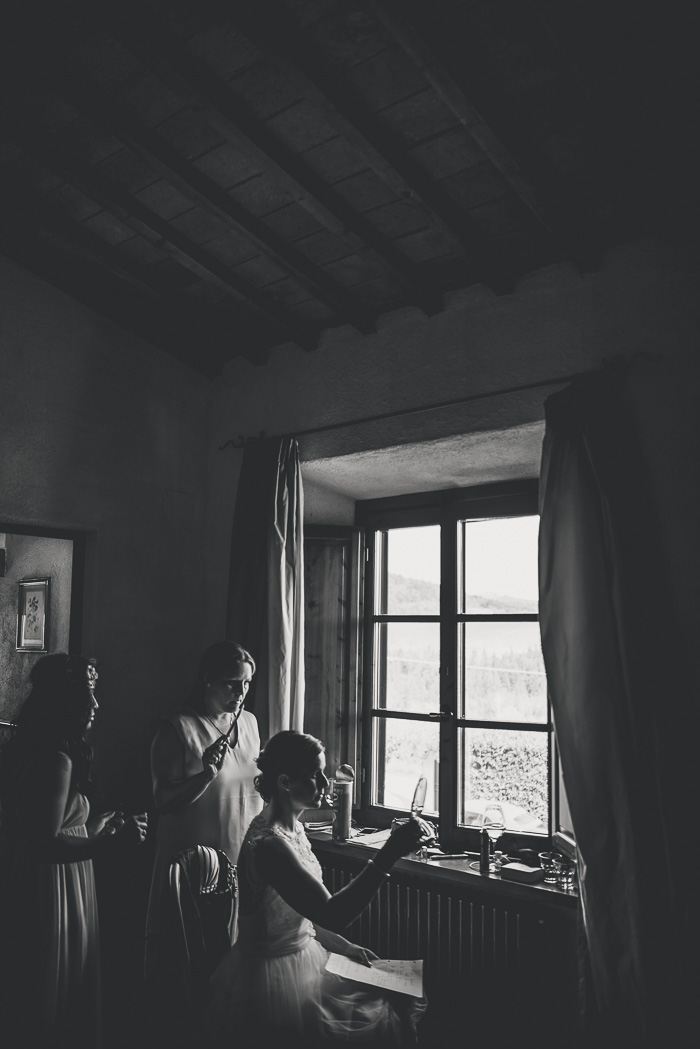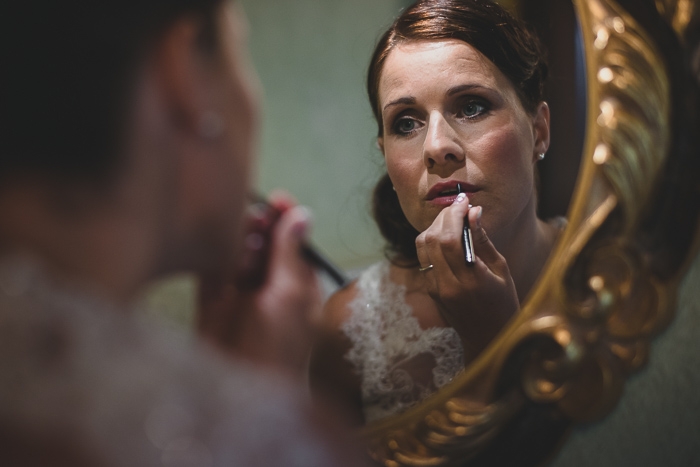 What are some the challenges that you faced planning an intimate wedding?
The hardest thing was planning our wedding in another country; the distance between Norway and Italy means that communication is important. Since there were a lot of details to be planned and not one of us spoke Italian, we knew we could face problems. Our best decision was hiring our wedding planner, Laura. Like she said to us, you can find all the services that you need on the internet, but then you have to be sure that those services are the best in the area, otherwise it's a risk and you could end up with food, wine, flowers, and decor that don't meet your standards. That could ruin the day! Laura allowed us to live in the moment and be stress-free.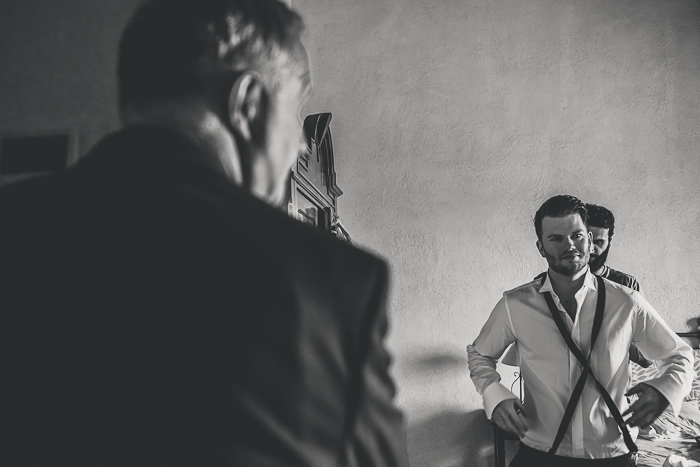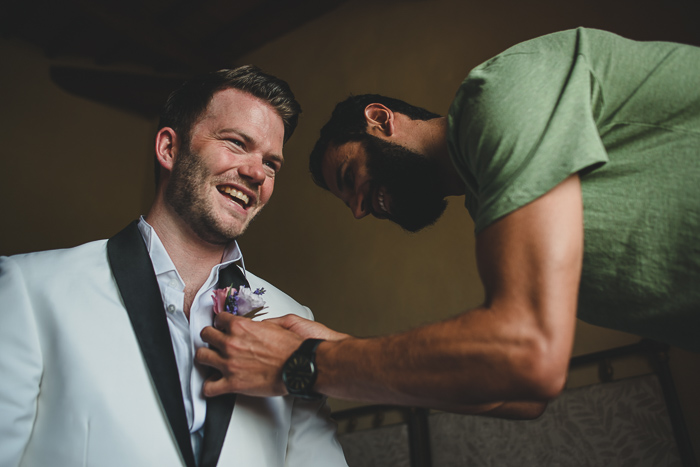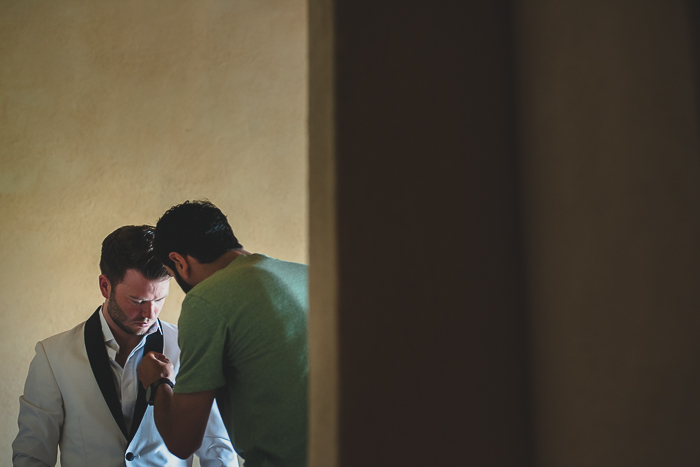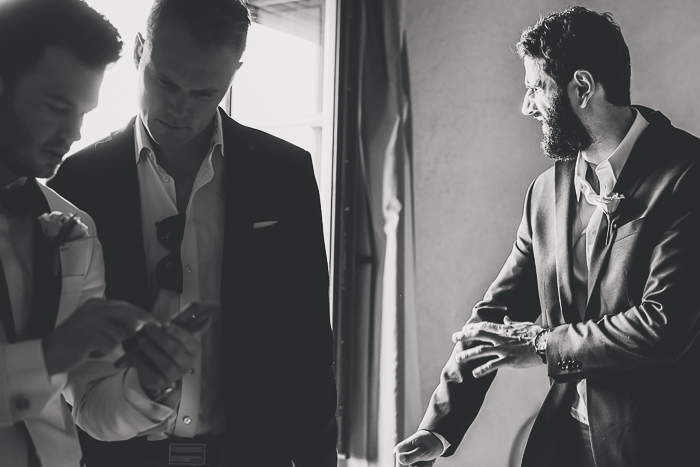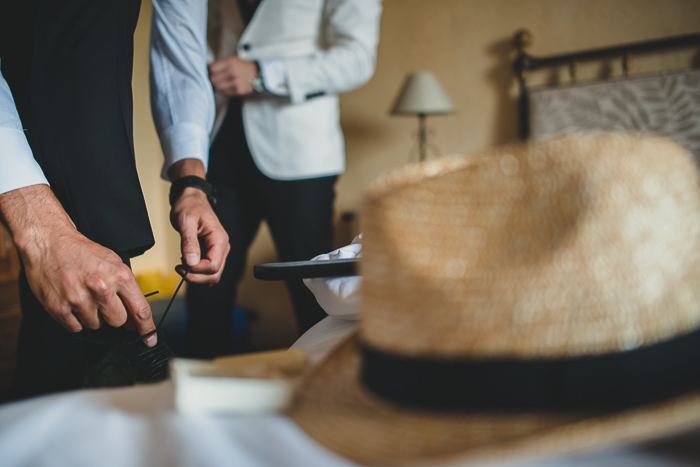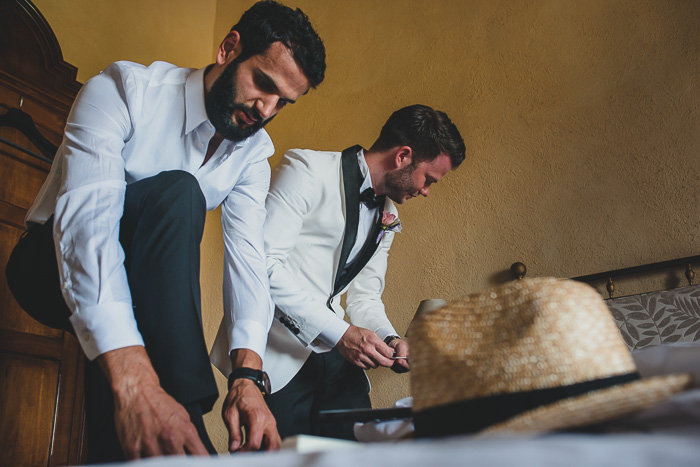 Was it difficult to pare down the guest list?
No, not really. We both knew what kind of wedding we wanted and which guests we wanted to invite. We both wanted an intimate wedding with our best friends and closest family. An intimate wedding in Tuscany was the perfect choice!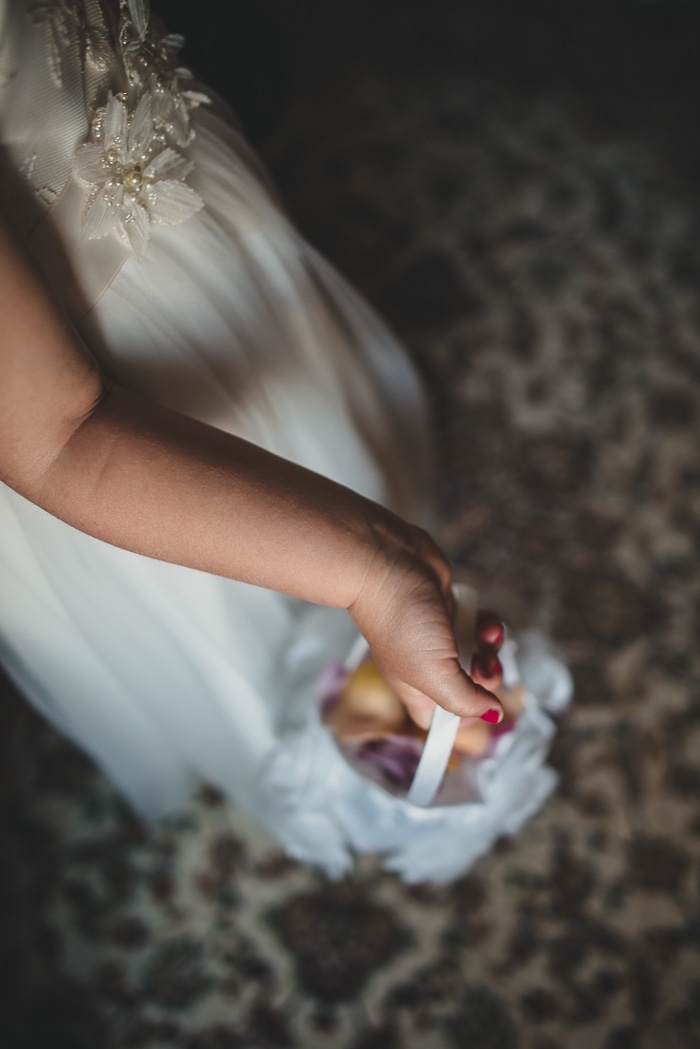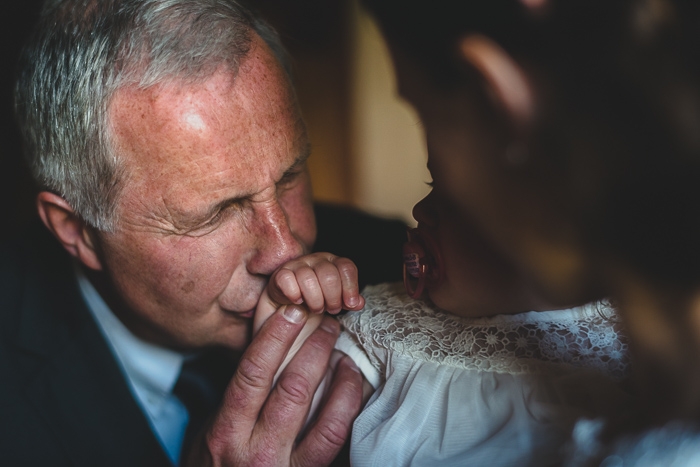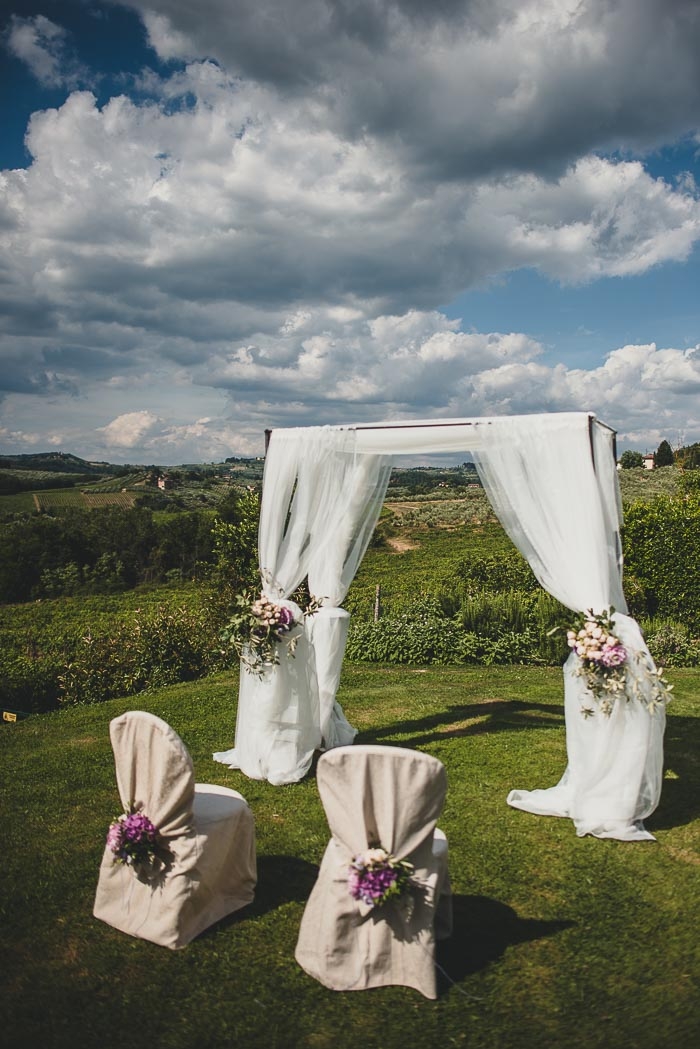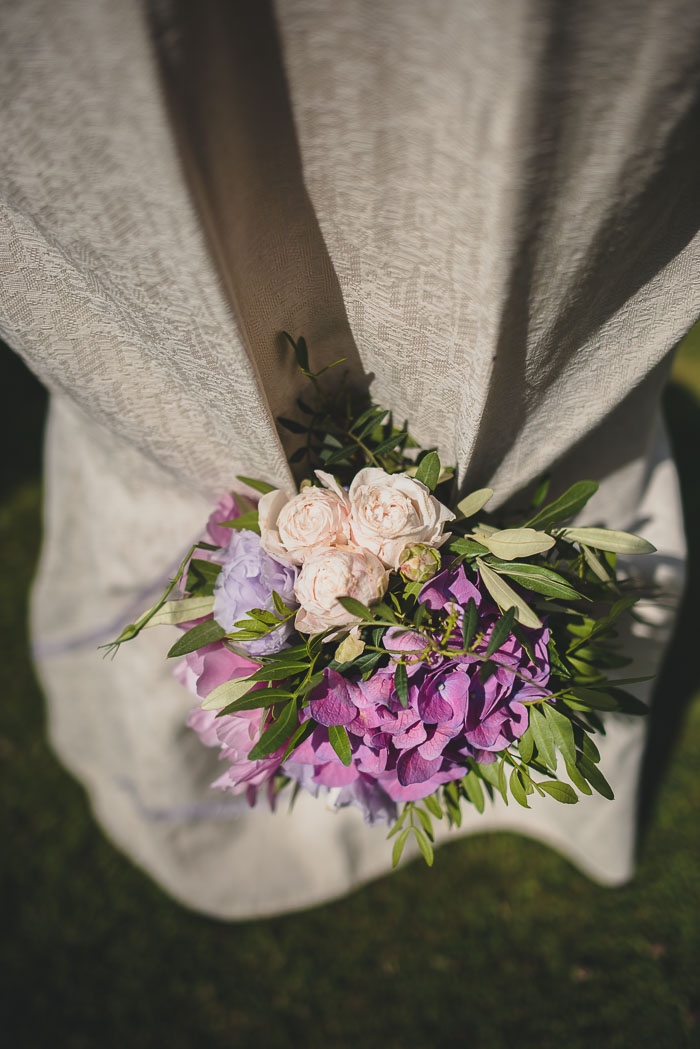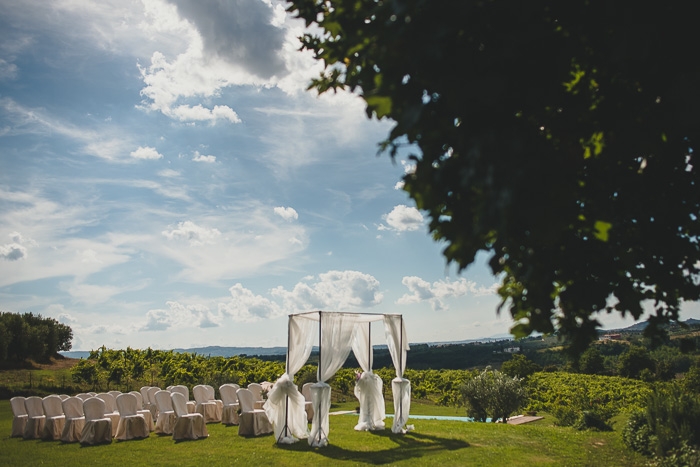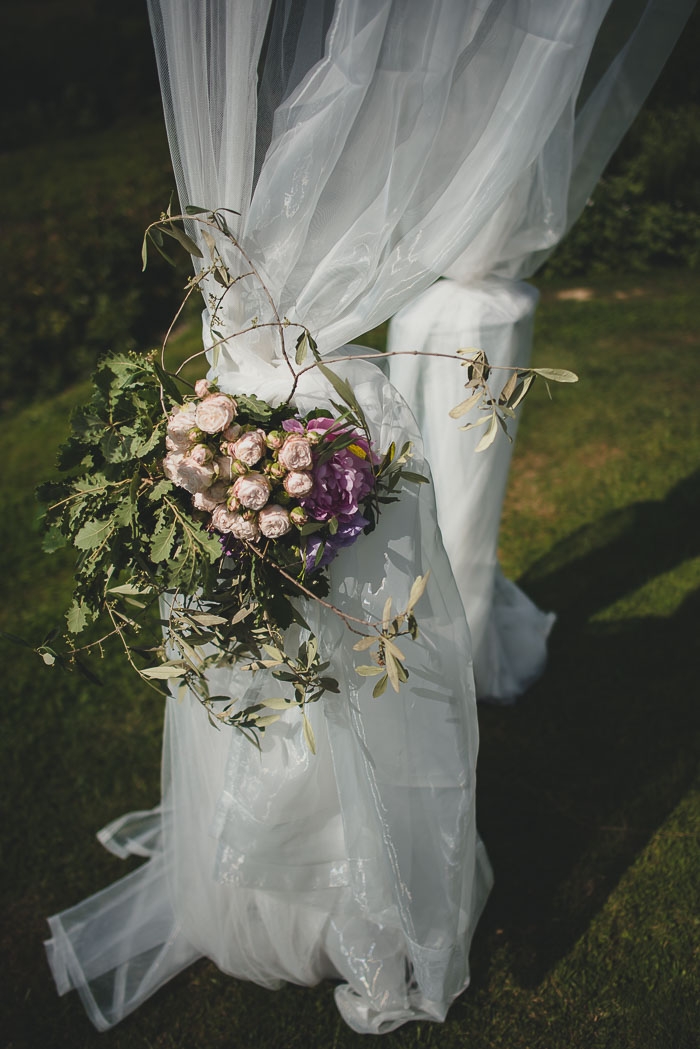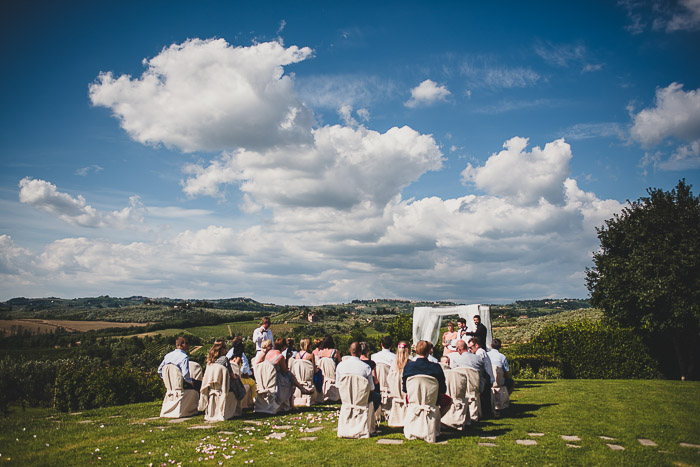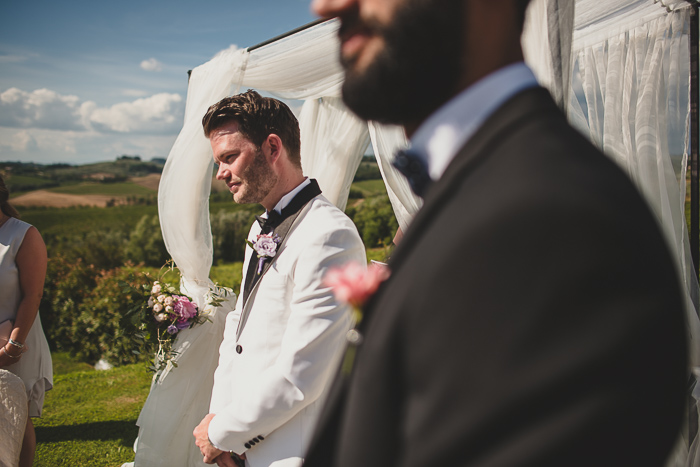 Did you have any 'issues' with the small guest list from friends and family? If so, how did you address them?
No, since it was in another country, everything was easier. I certainly hope, and don't think that anyone was offended.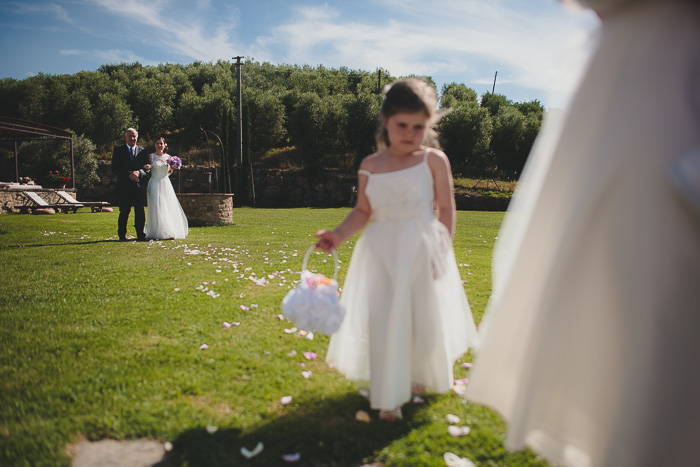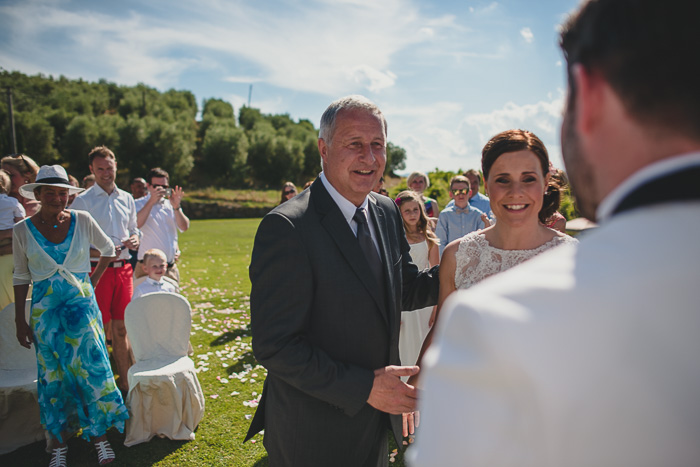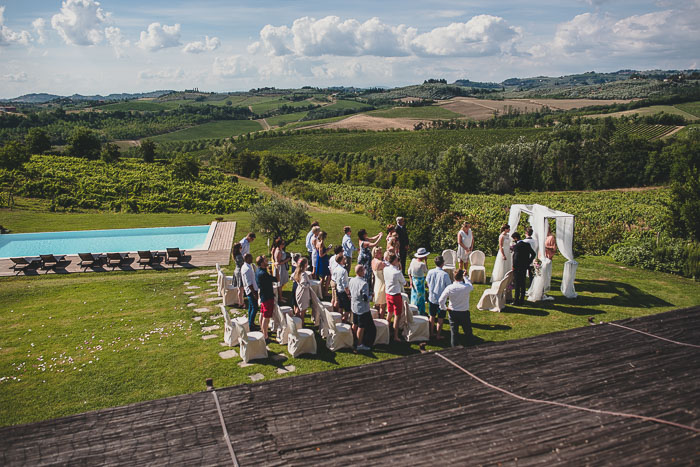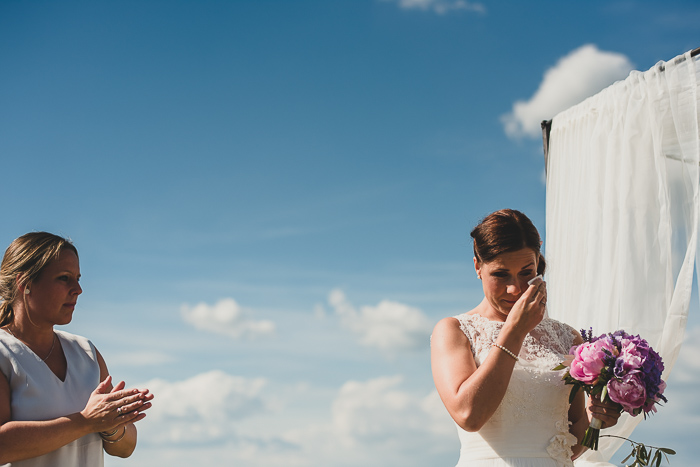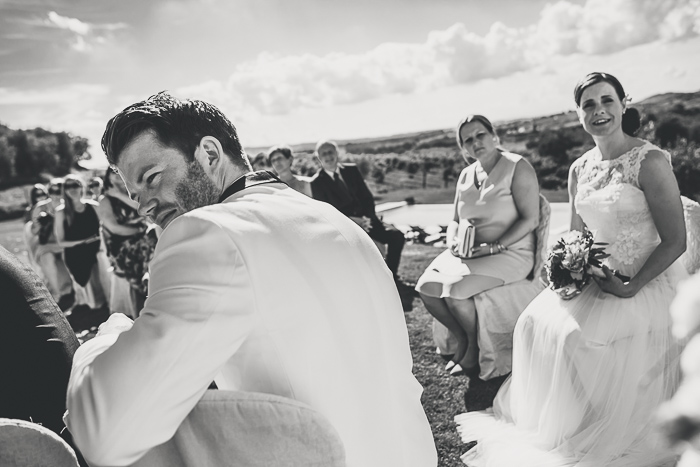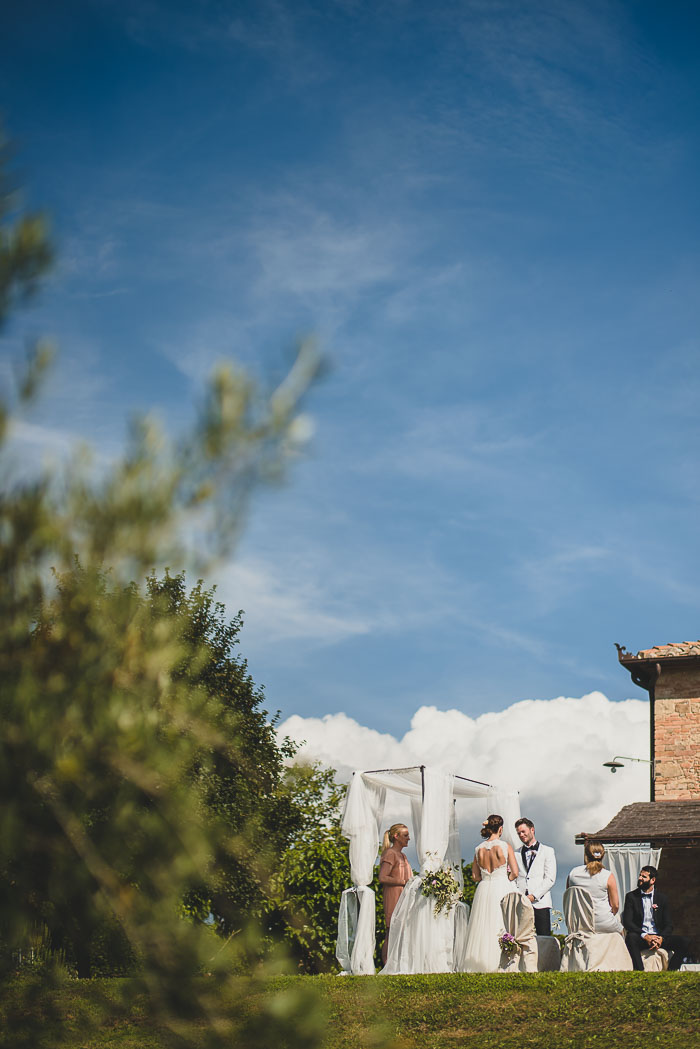 What were the highlights of the ceremony?
Seeing my beautiful wife walk towards me was the best moment of the day, and our nephew reading a wonderful poem during the ceremony was very touching too.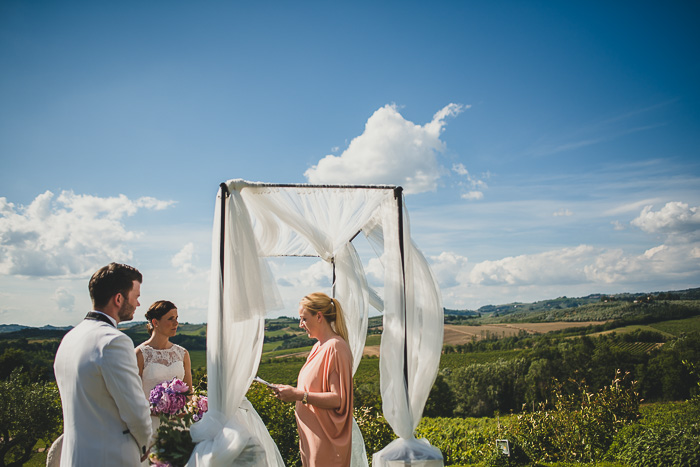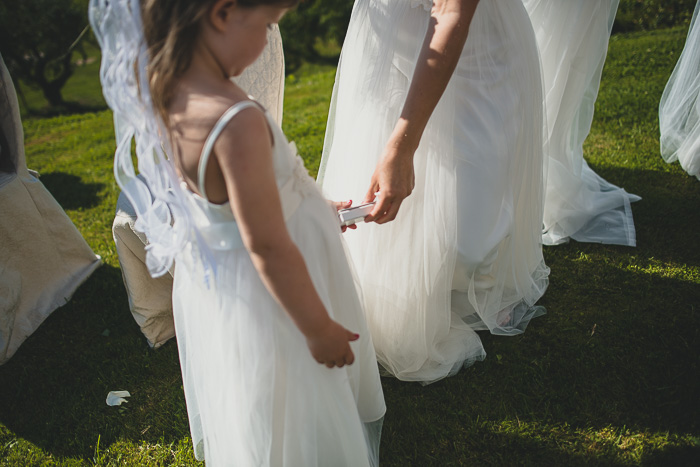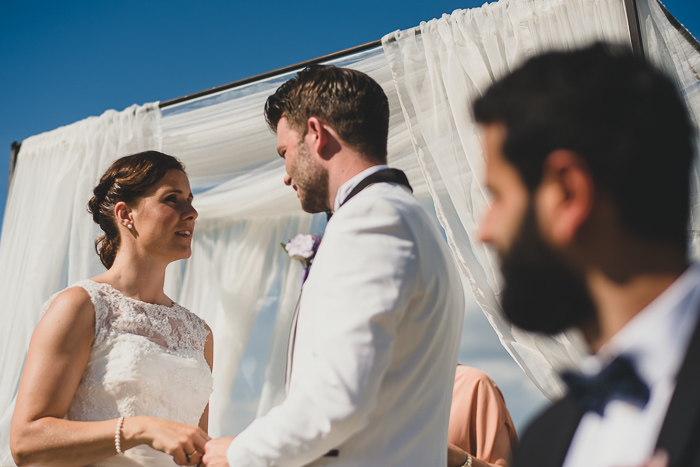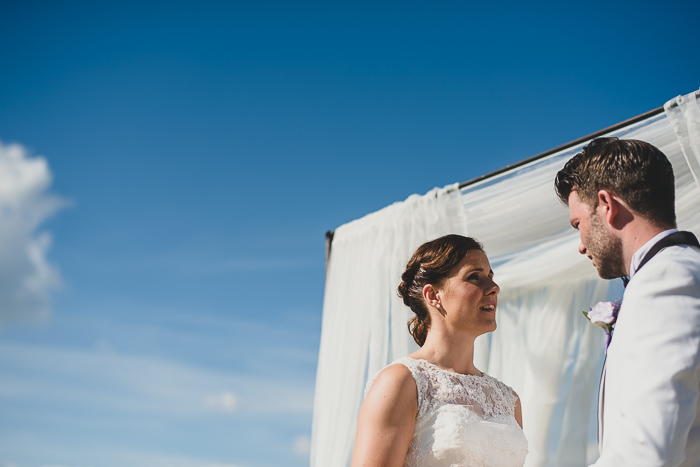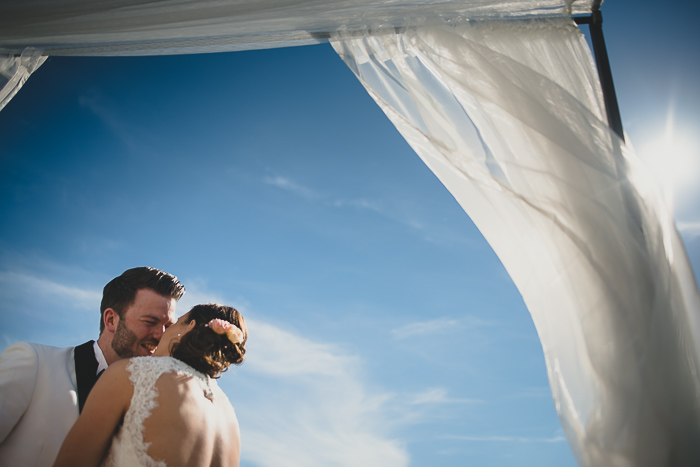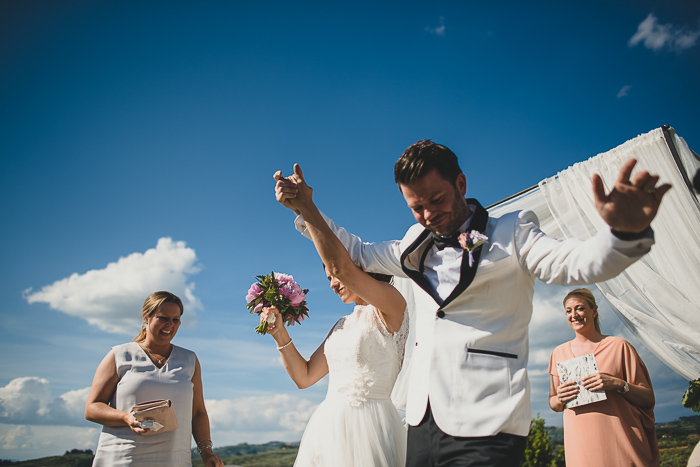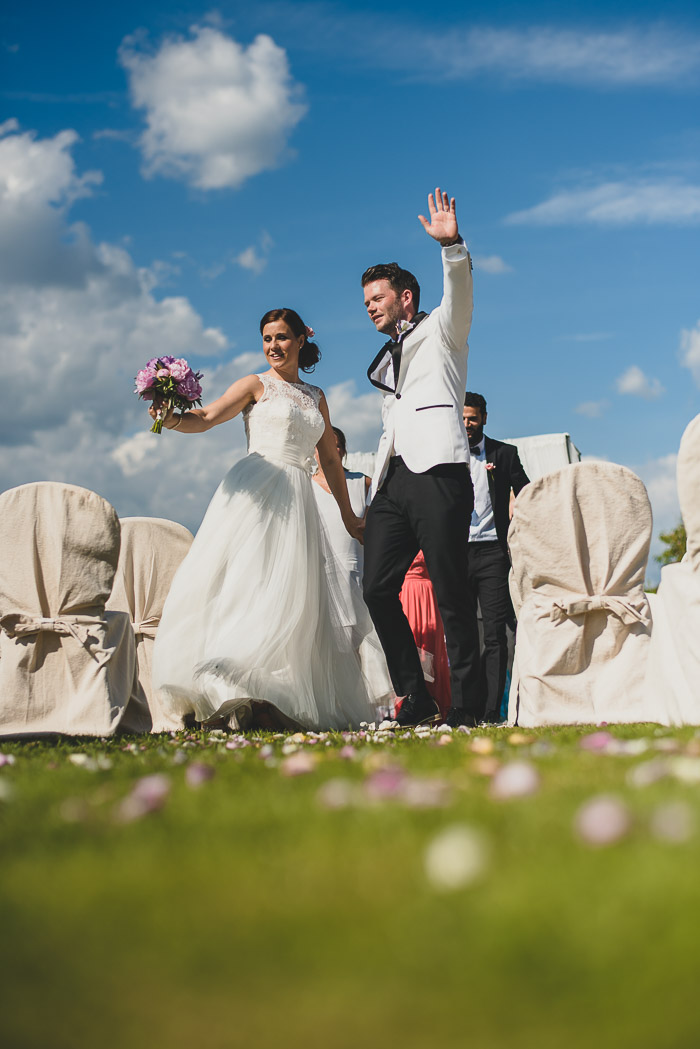 What were the highlights of the reception?
The food! Laura suggested a great small catering company that puts the quality of food first. We wanted to have something special that our families and friends would always remember. They were totally in love with the food and we were so happy about that! The second highlight was the good atmosphere. The speeches, the hugs, the laughs, we were all happy at the same time. Priceless.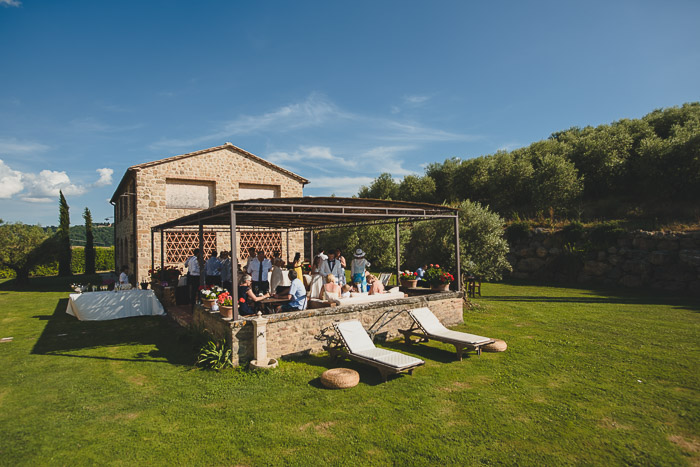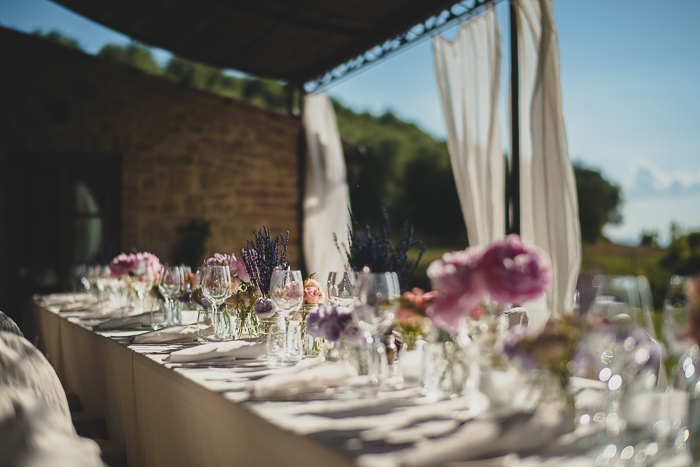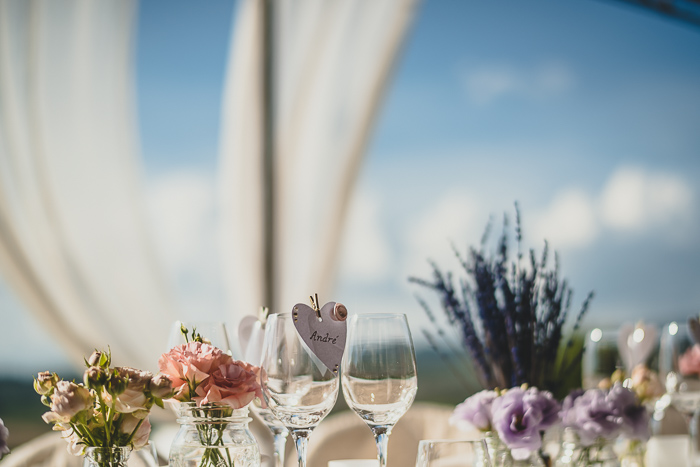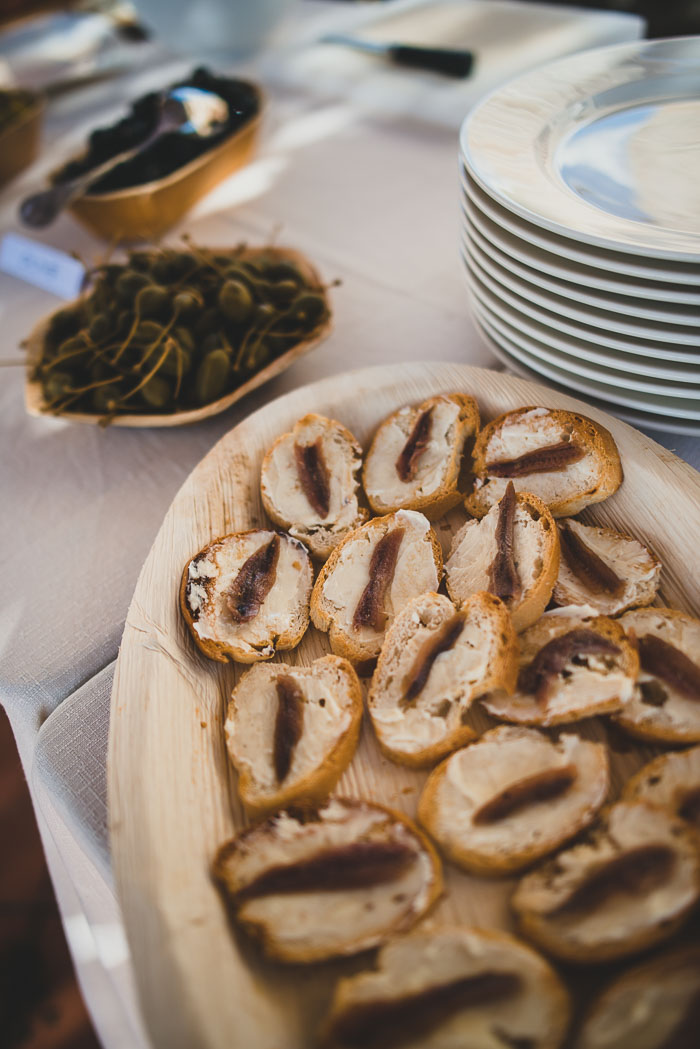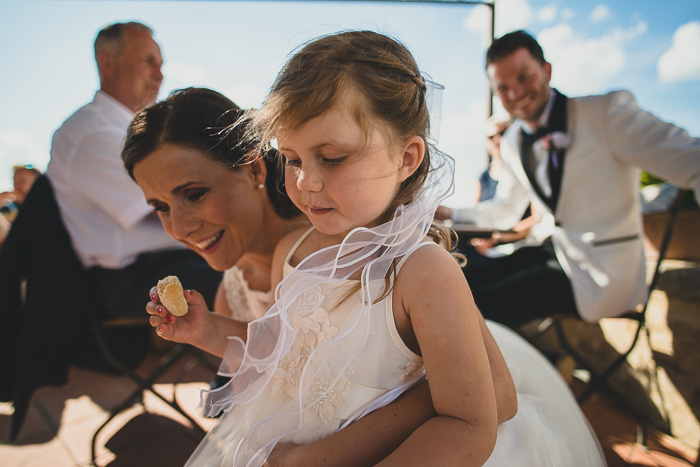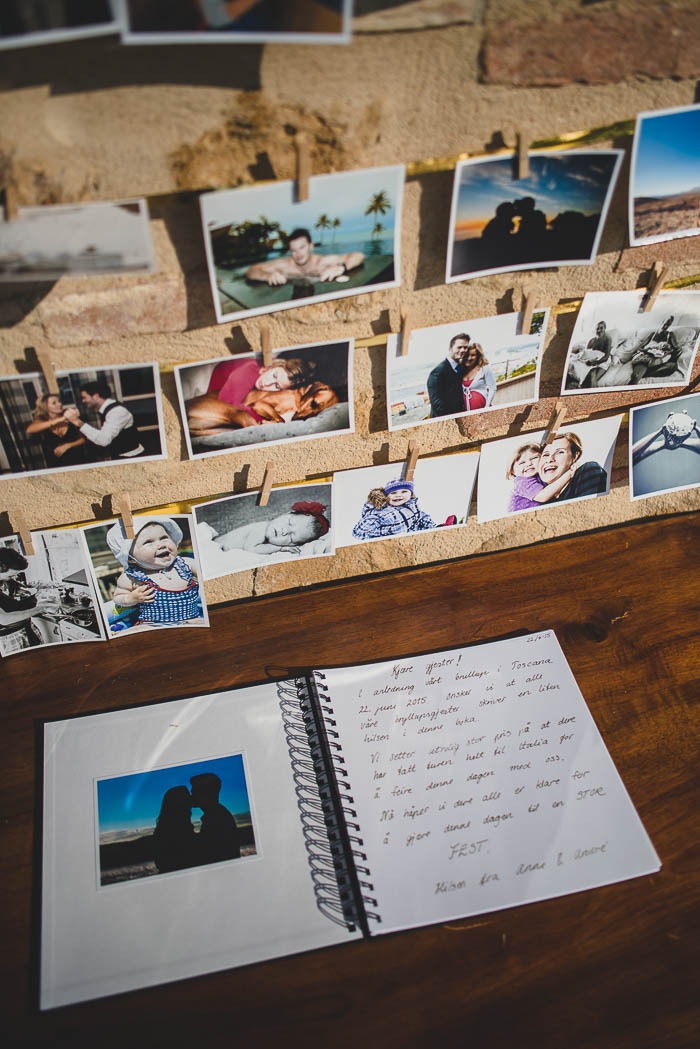 What was the best thing about having an intimate wedding?
Once again, the atmosphere. We were able to choose our own location, food, wine, music and be able to combine that with a place where us and our families (with children too) could stay all together during the wedding.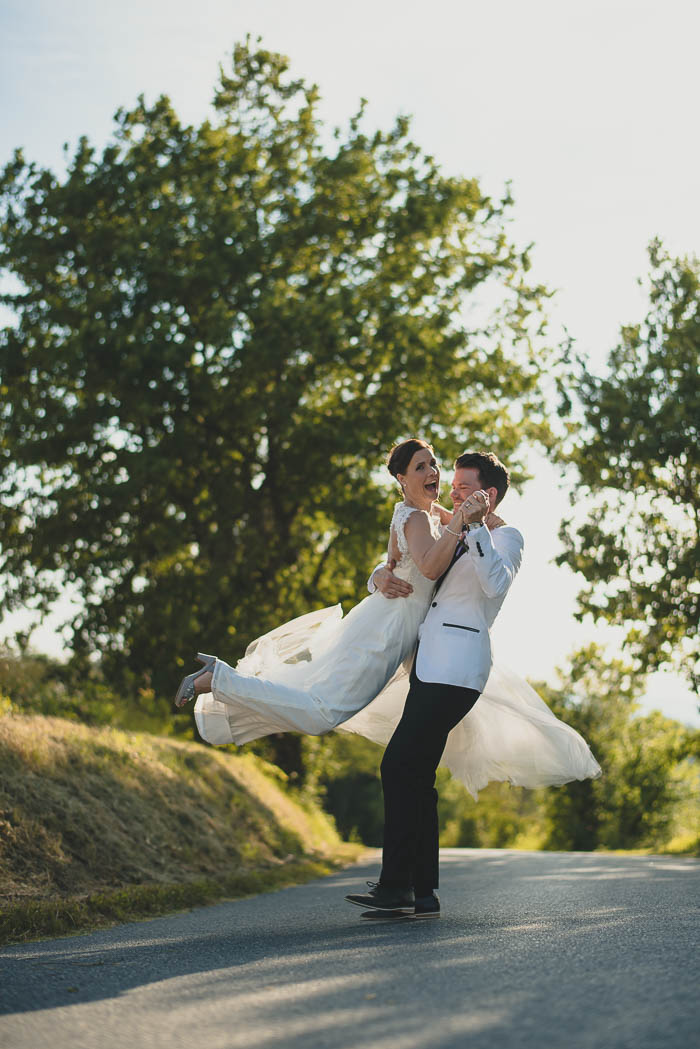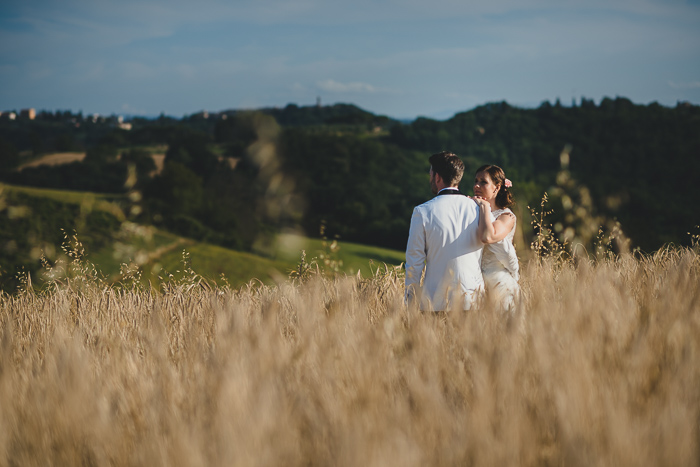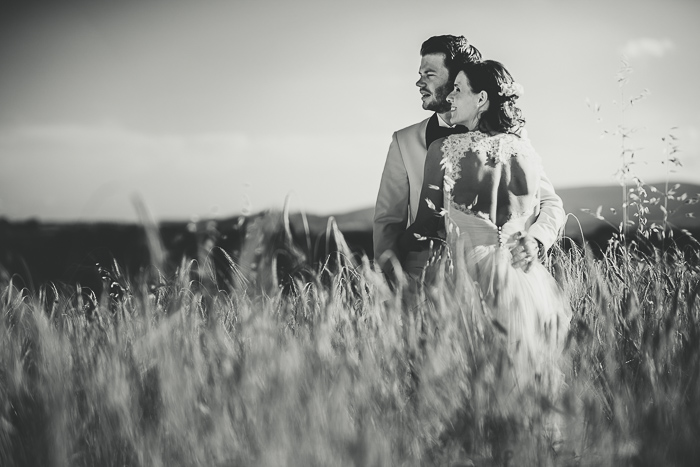 What advice do you have for couples who are considering an intimate wedding?
Get a good wedding planner and then, if possible, find a weekend and go and see your venue and meet the wedding planner. Search for a good photographer, and again, book them well in advance if you want to have a good one. Photos are the only thing you get back from your destination wedding!
Vendors: 
Save