Get cozy and clear your schedule to feast your eyes on this gorgeous styled shoot from Taylor from TMInspired Photography.
With spectacular views and warm sunlight, this mountaintop elopement styled shoot overlooks a bustling city, giving the couple a chance to just stop and embrace each other, savoring the moment. You can't help but adore how they walk off into the sunset together! Taylor shared with us her thoughts on the shoot.
This styled shoot showcases my heart for photography. My heart strives to photograph romantic love stories that I believe are always worth telling. I wanted to set up a quiet elopement styled shoot that has mountaintop vibes. The busyness of life can fade away and the couple can focus on their love. The warm light surrounds them and they can chase after it hand in hand, together. I have so much love for each and every moment of this shoot. My idea is a couple who eloped on the top of a hill that overlooks the city and the mountains. I wanted a quiet, romantic love; a love that this couple chooses every day. It's an elopement where the couple looks in each other's eyes and vows to love each other every day, the best they know how. With the help of JenEvents' coordination, this shoot was put together by some incredible vendors. The bride was dressed in a beautiful Watters dress provided by Nic and Day Bridal that was the perfect amount of flow for the mountain top. The bouquet and boutonniere were created by The Flower Story Co. with the easy feel of an elopement in mind. The bouquet was designed as if the bride had gone out to the fields to pick the flowers herself. Hair by Bri Westly gave our bride a very natural and classy look with an elegant top bun and Friar Tux provided our groom with their Steel Gray Allure Suit.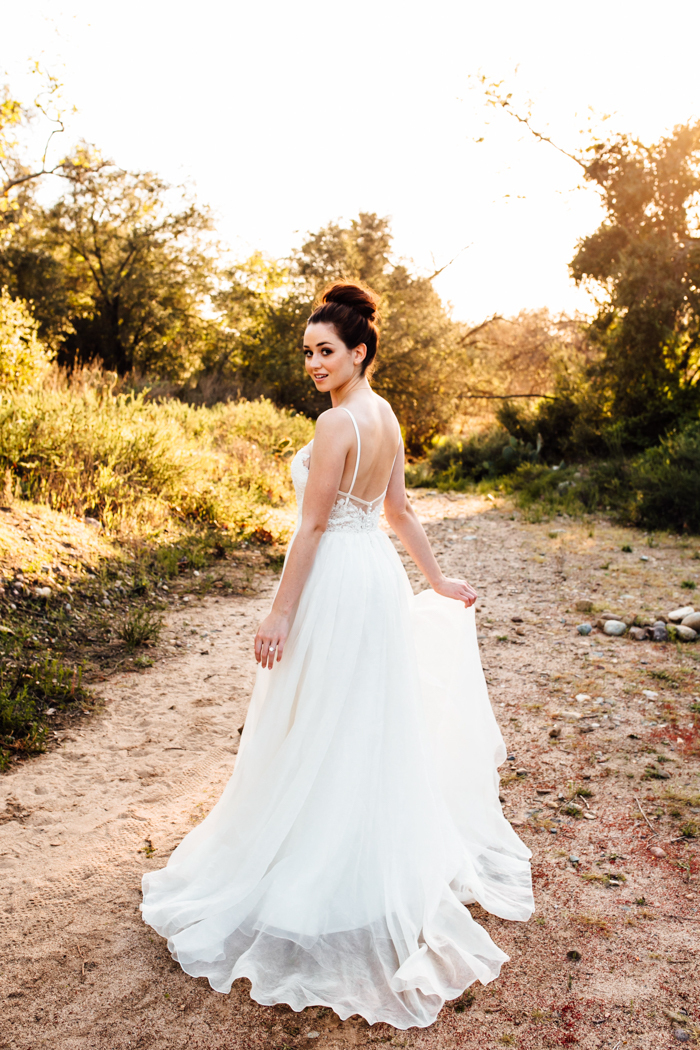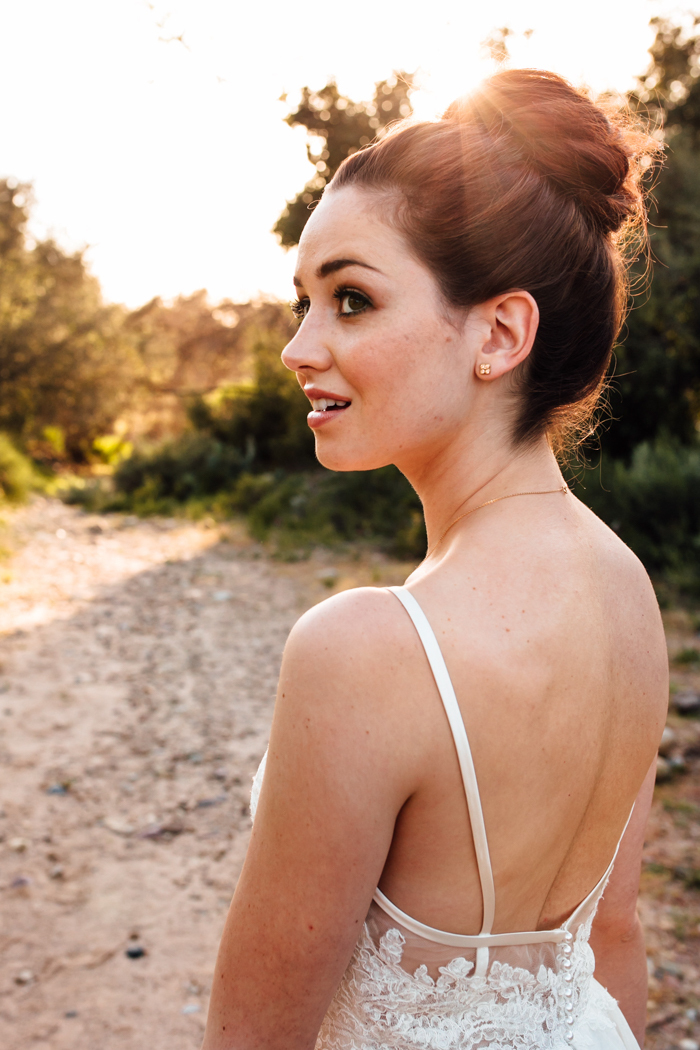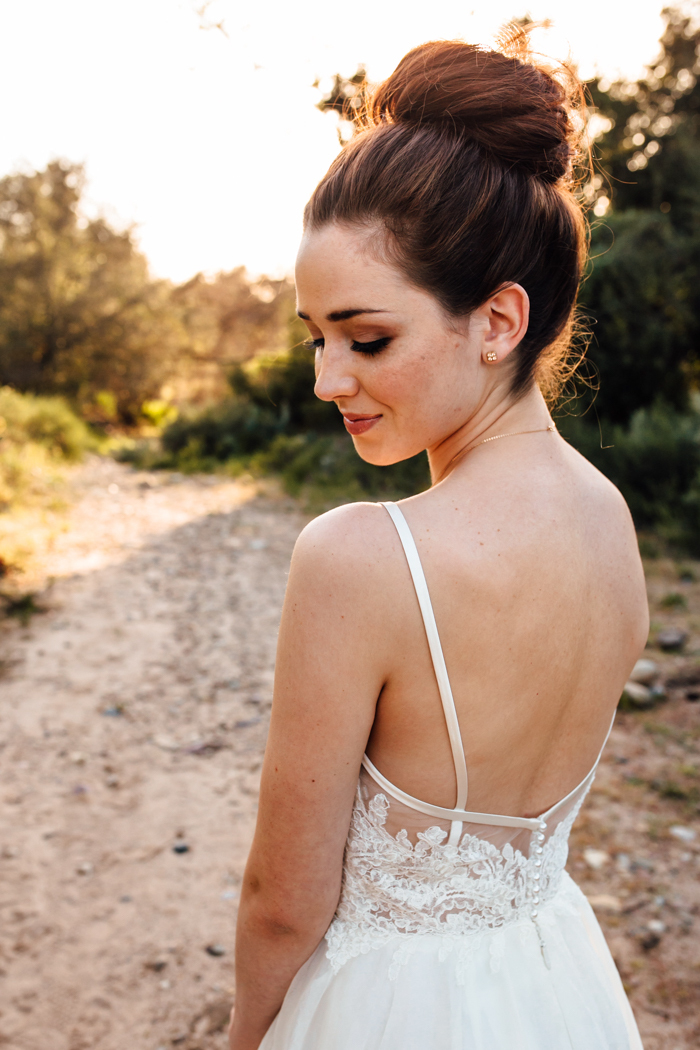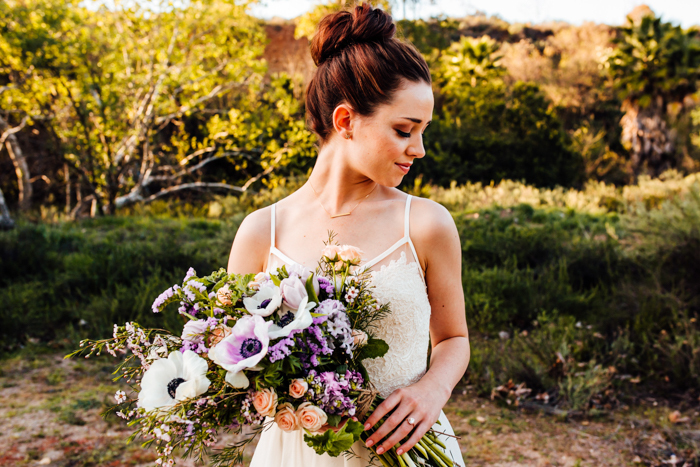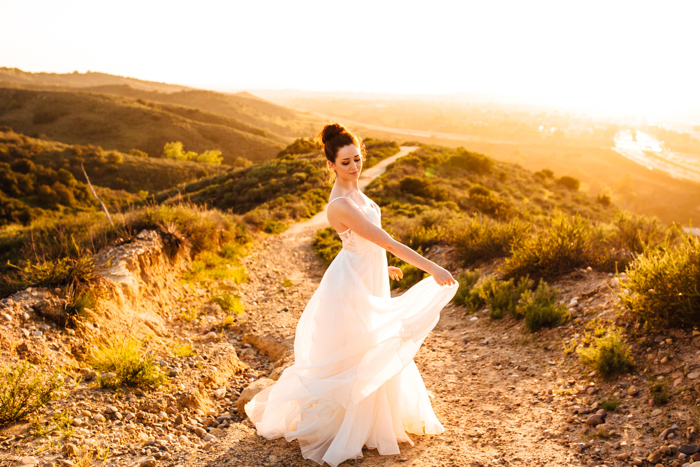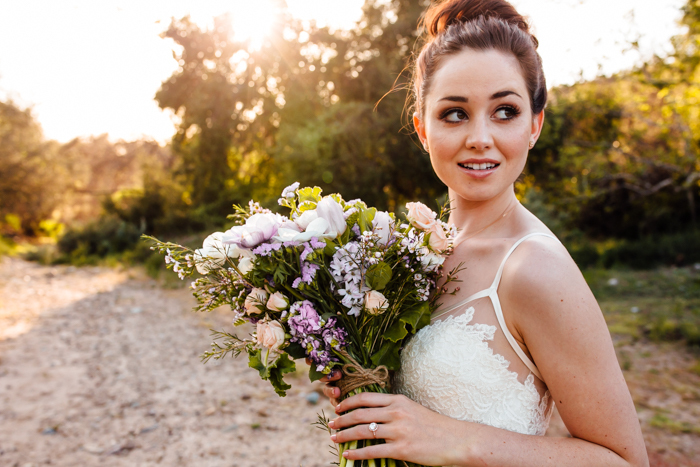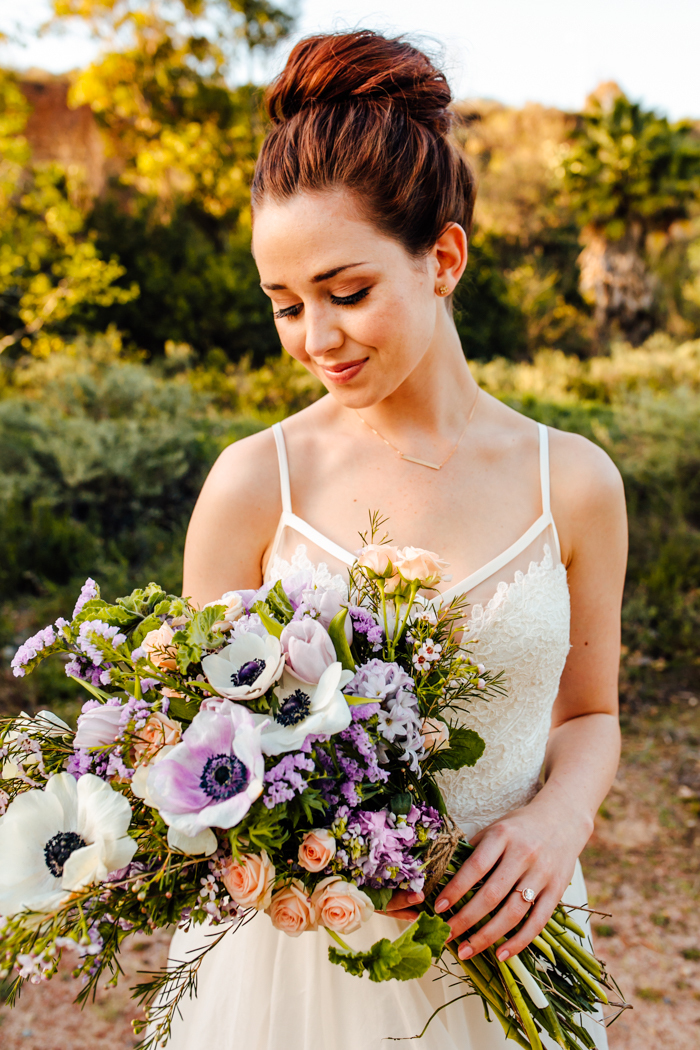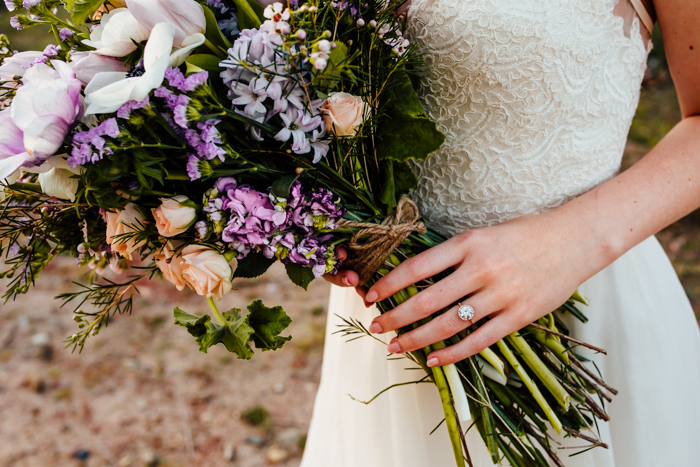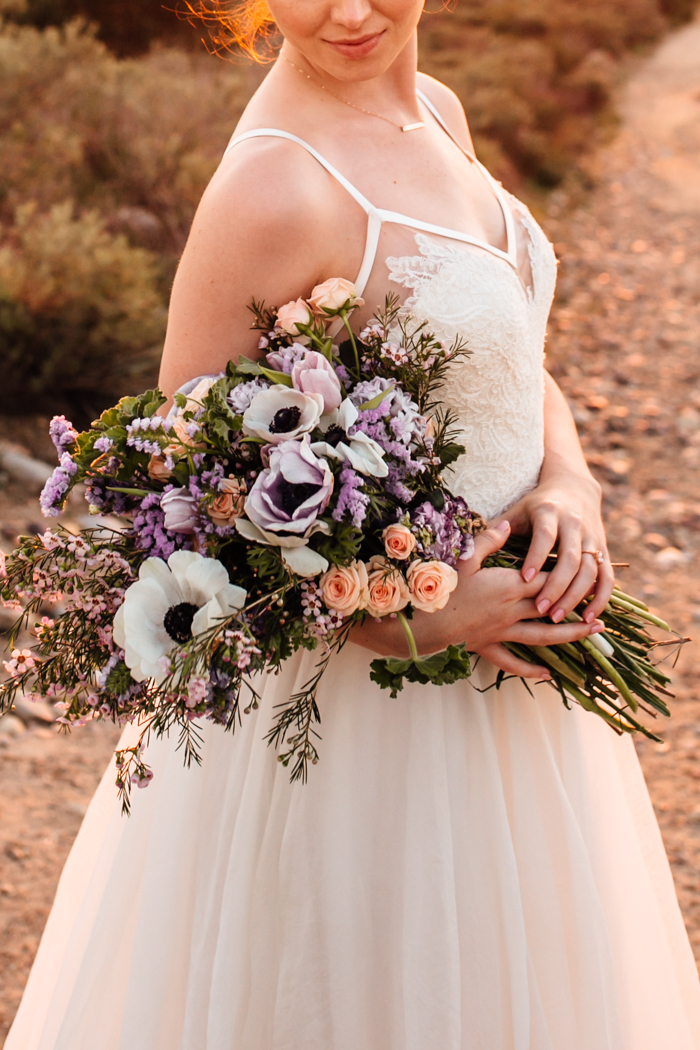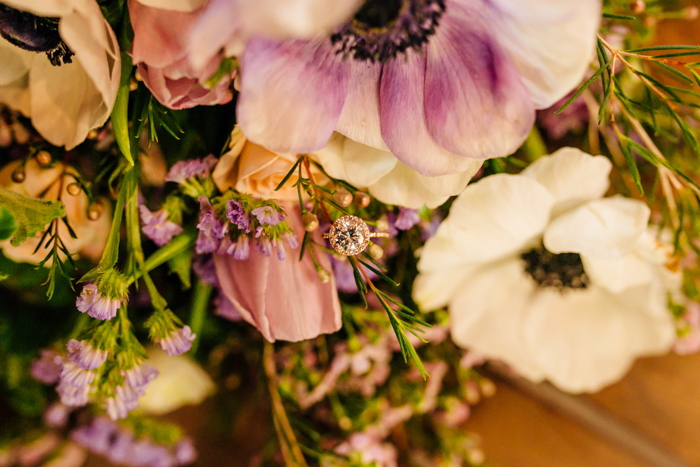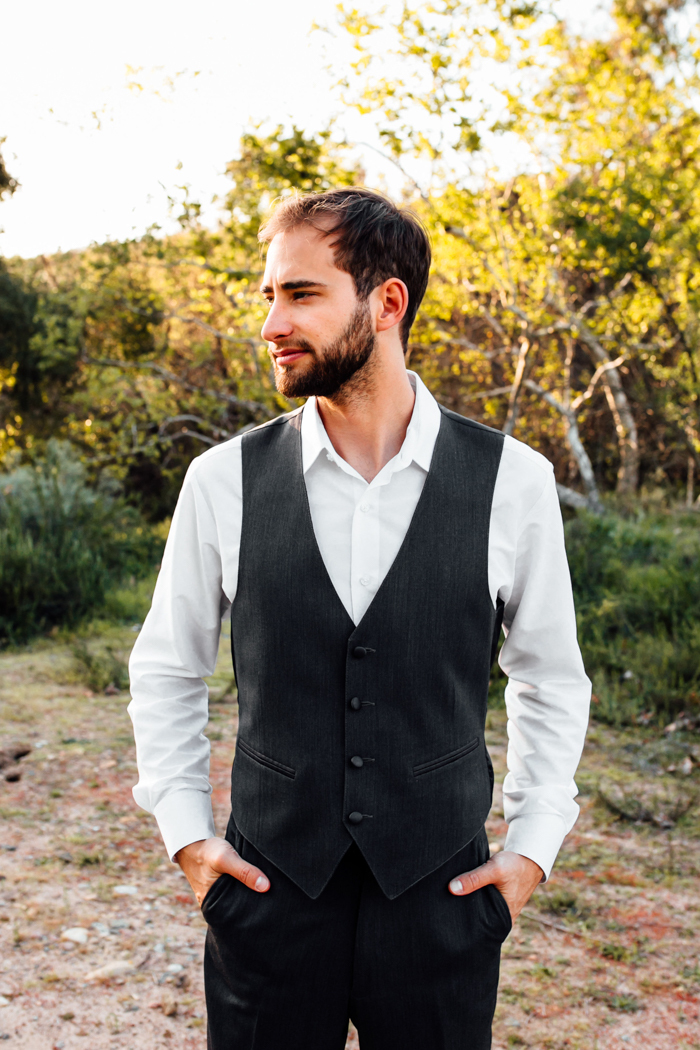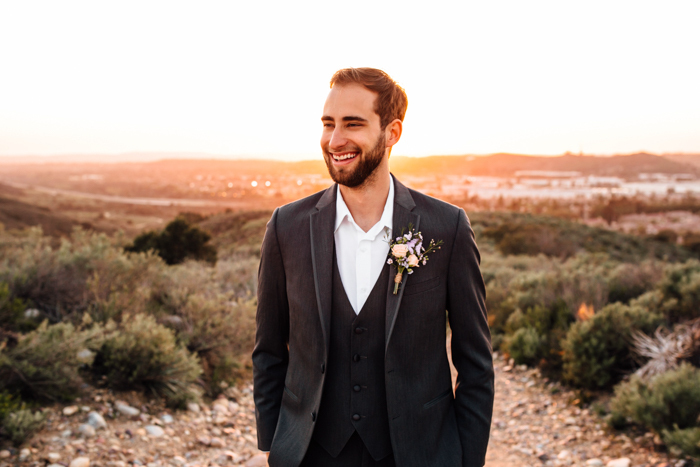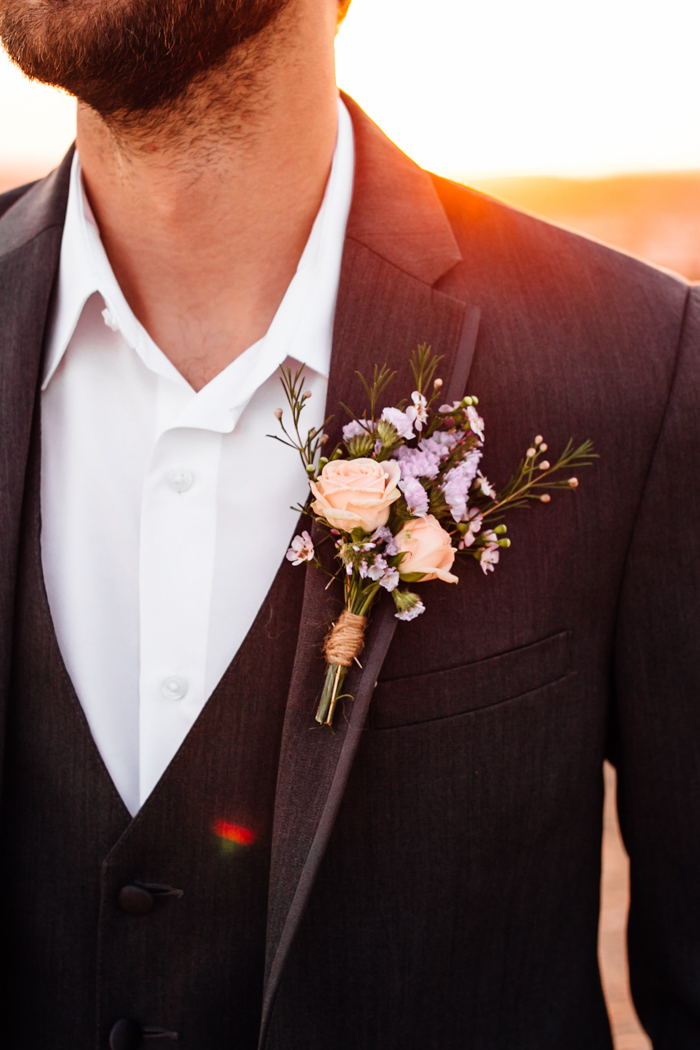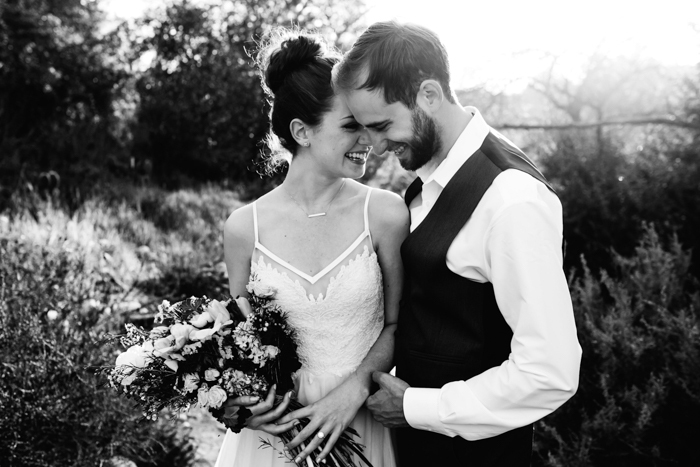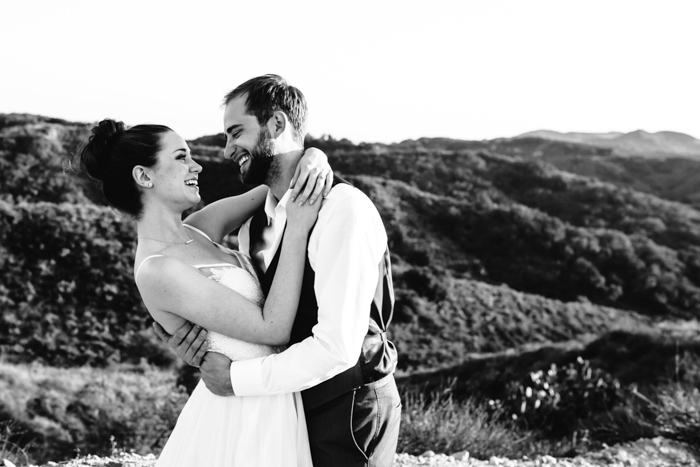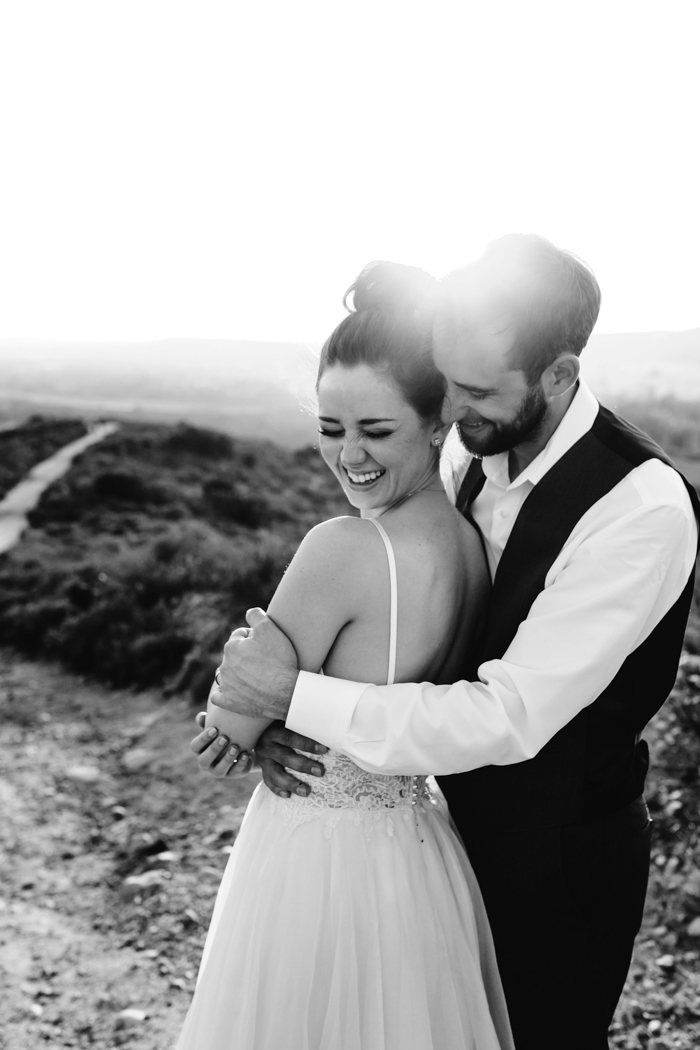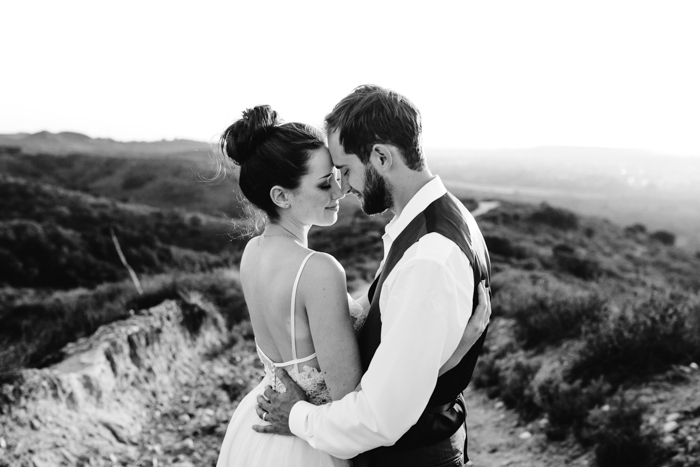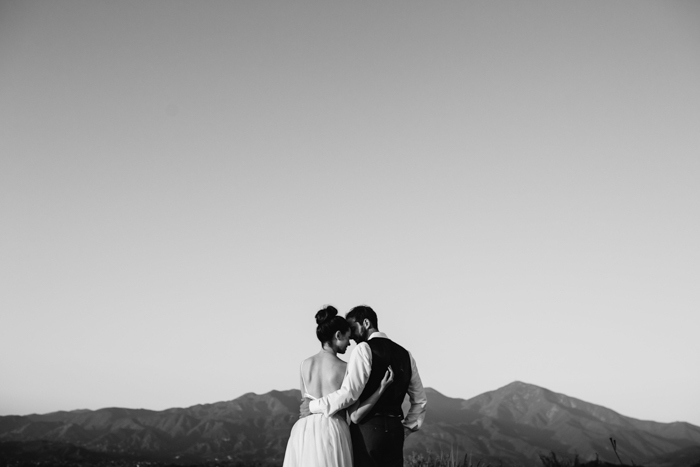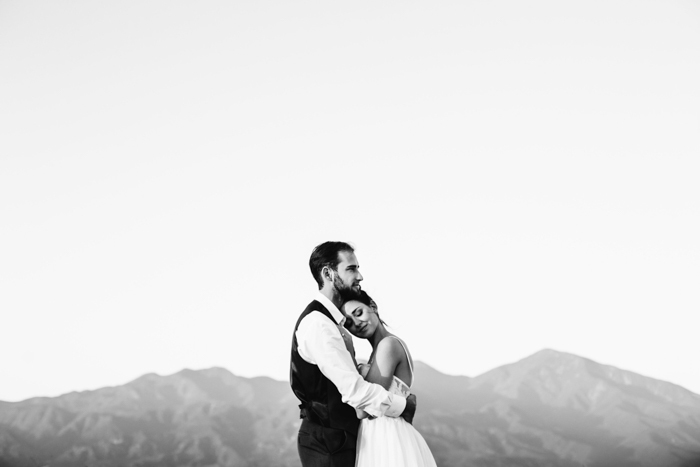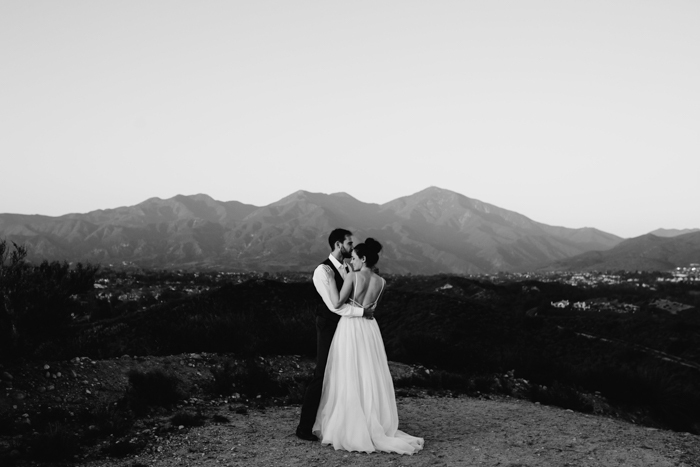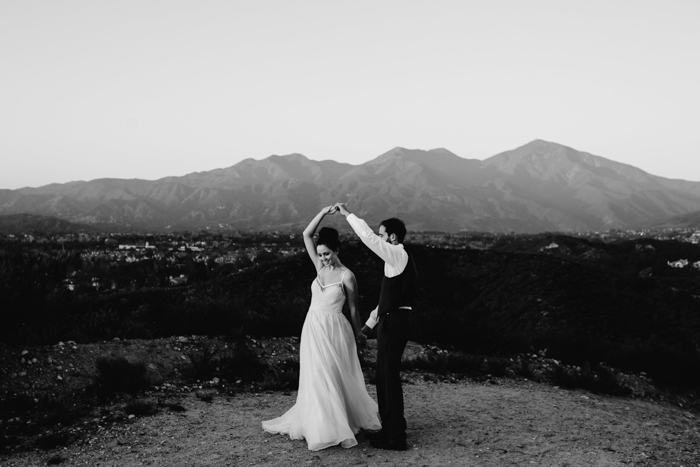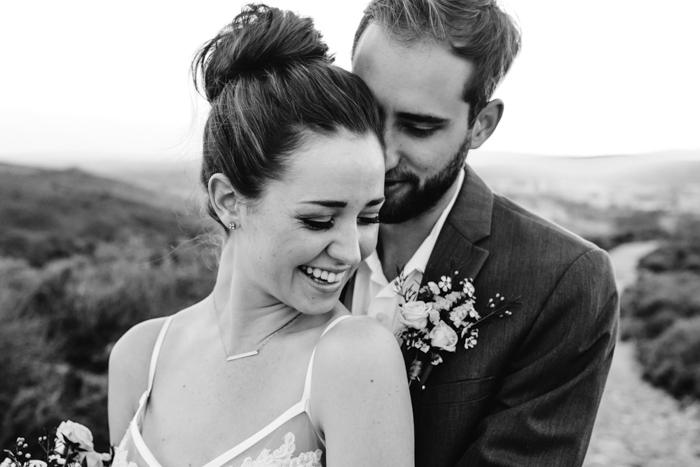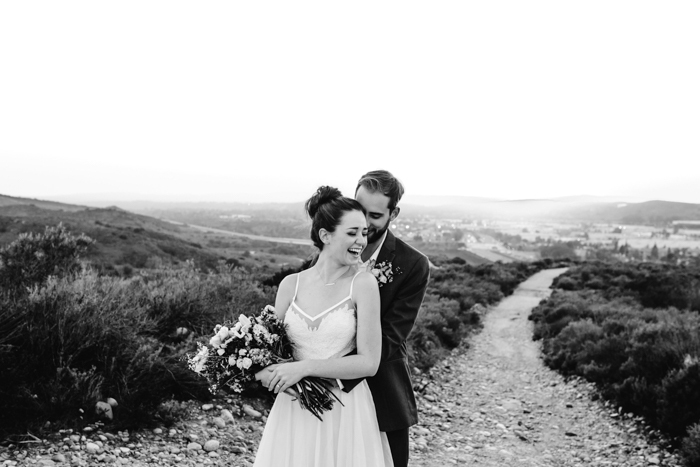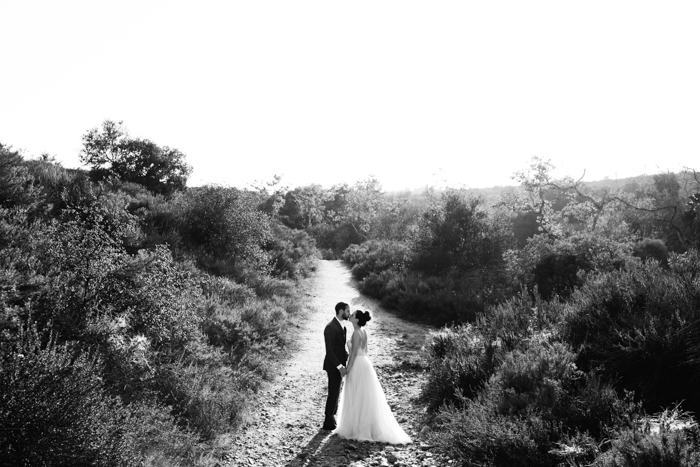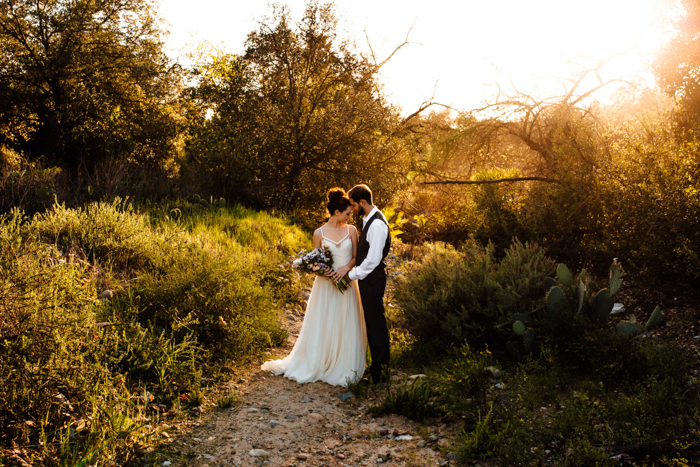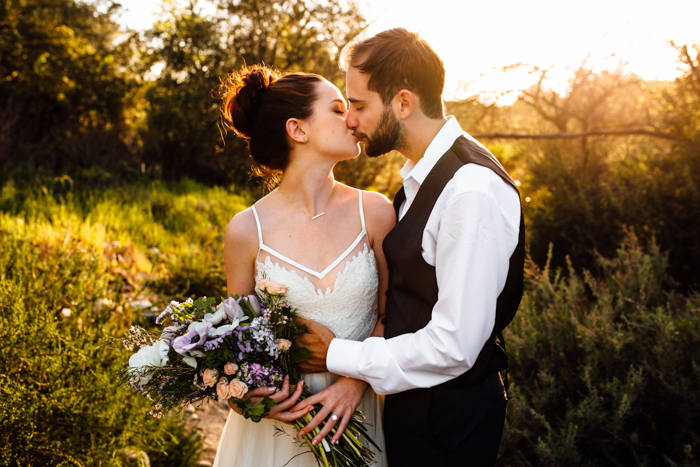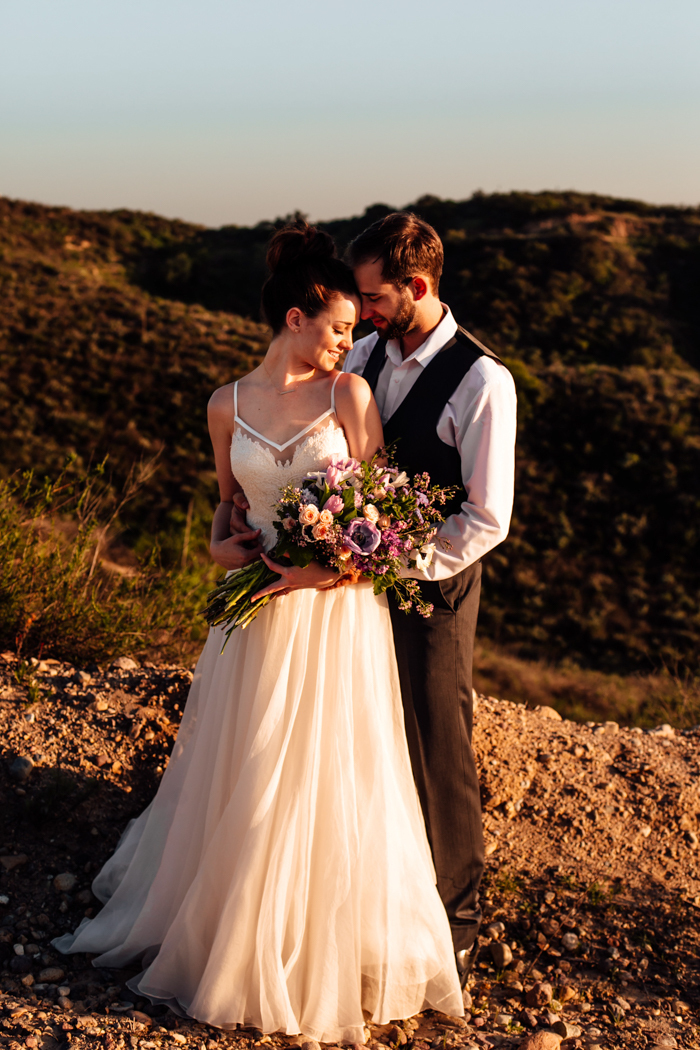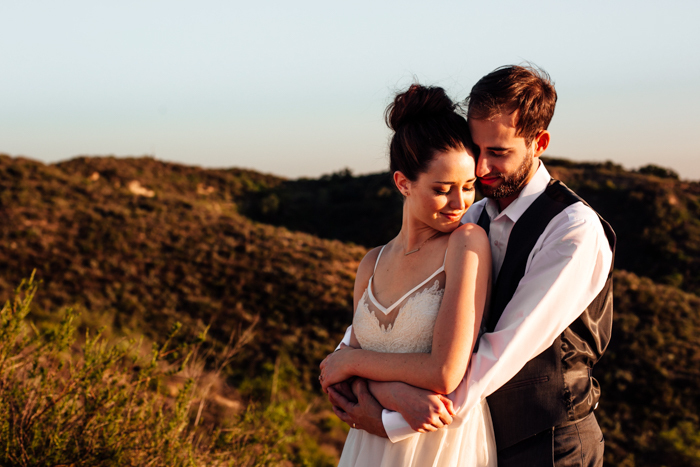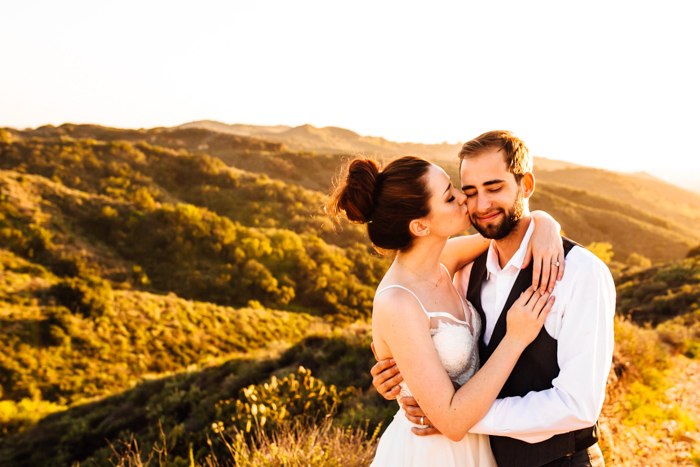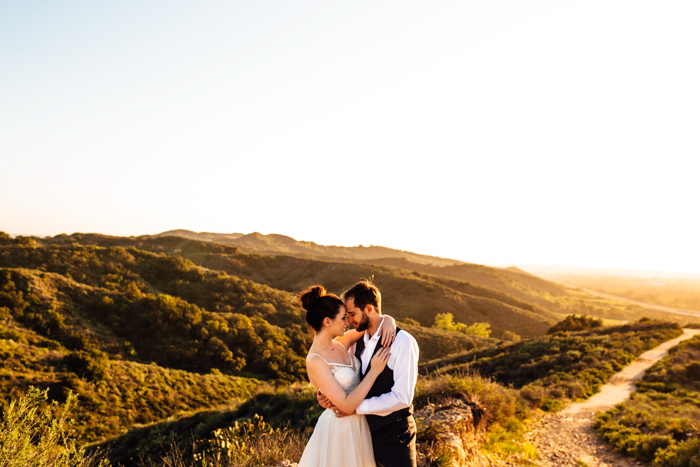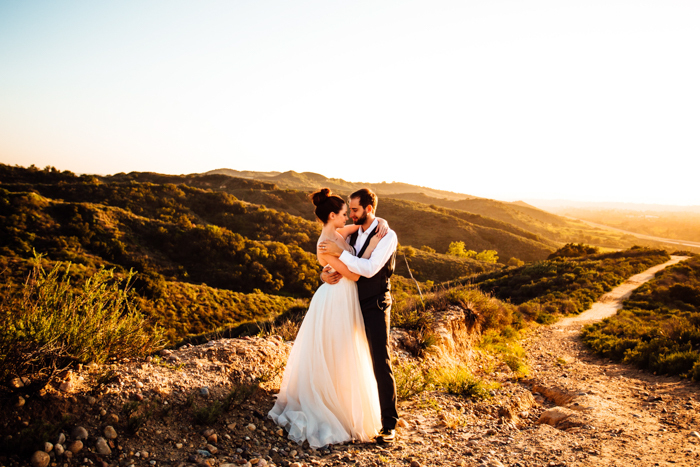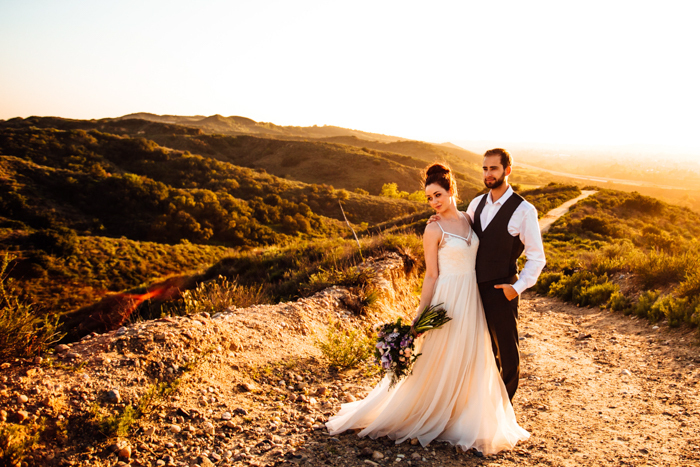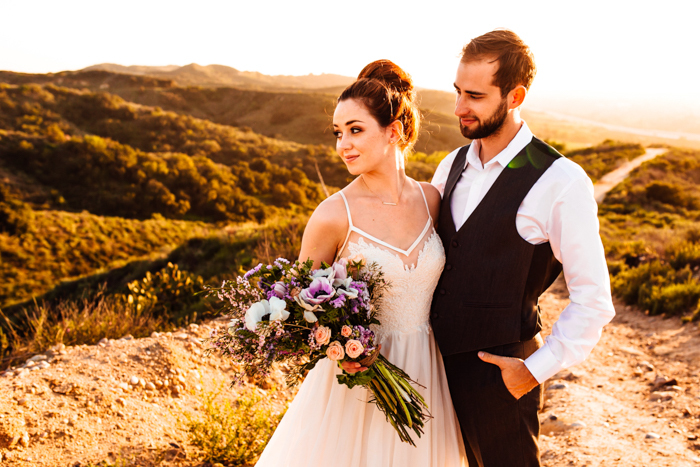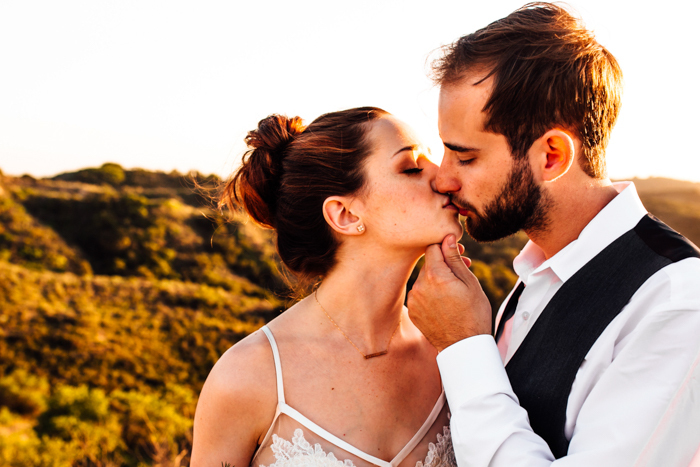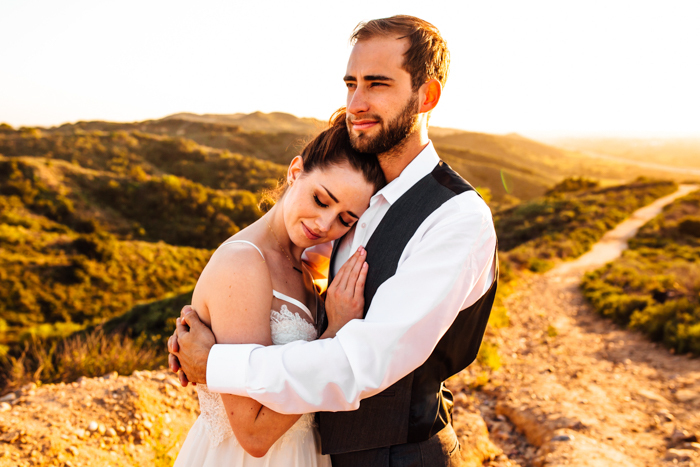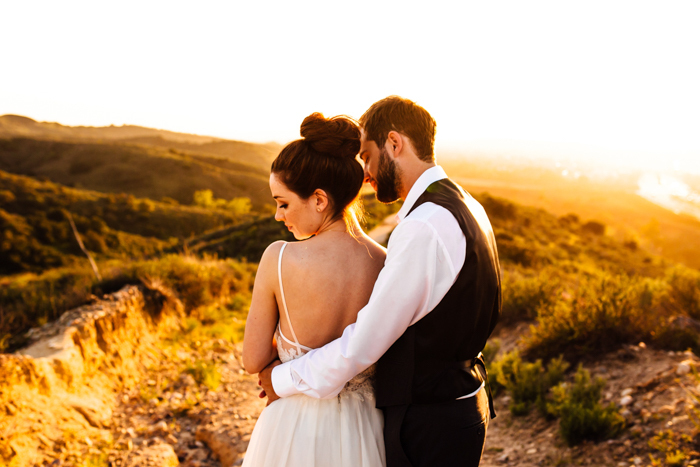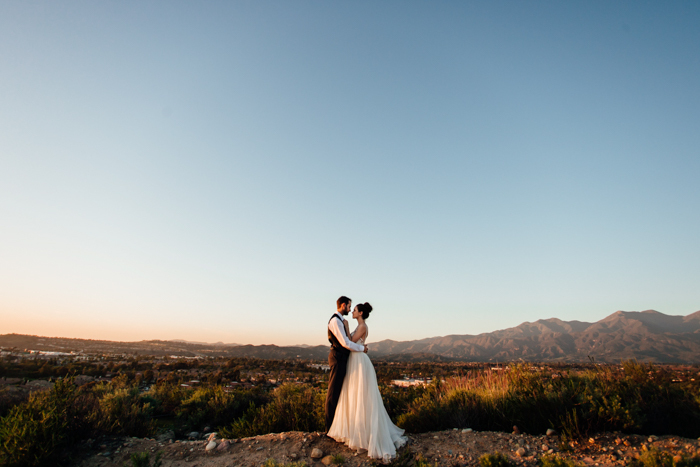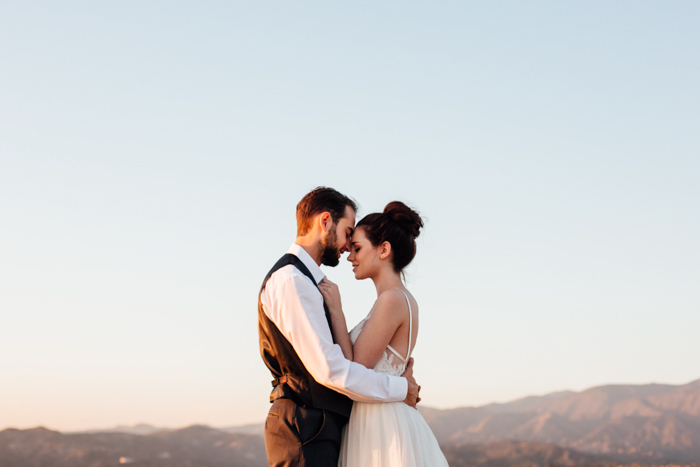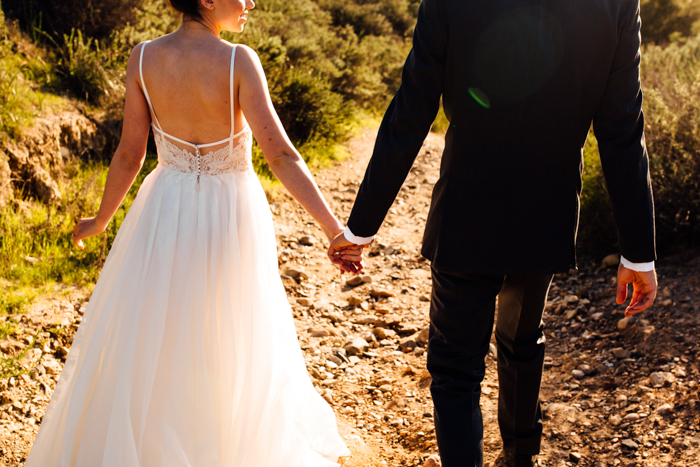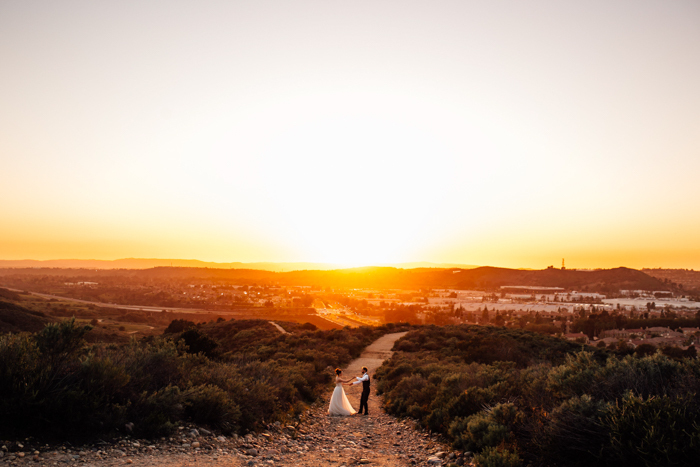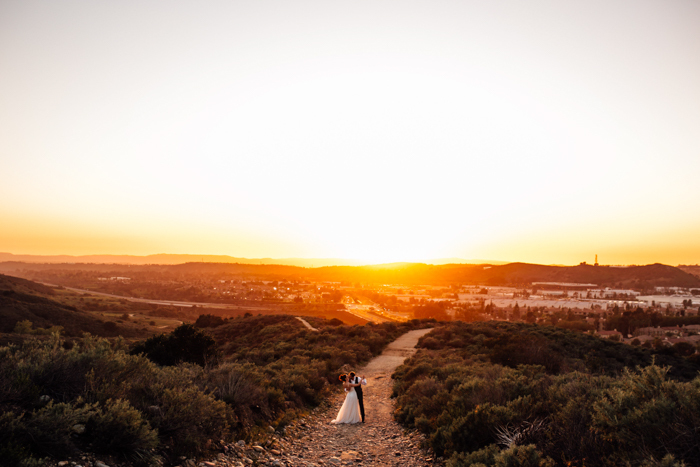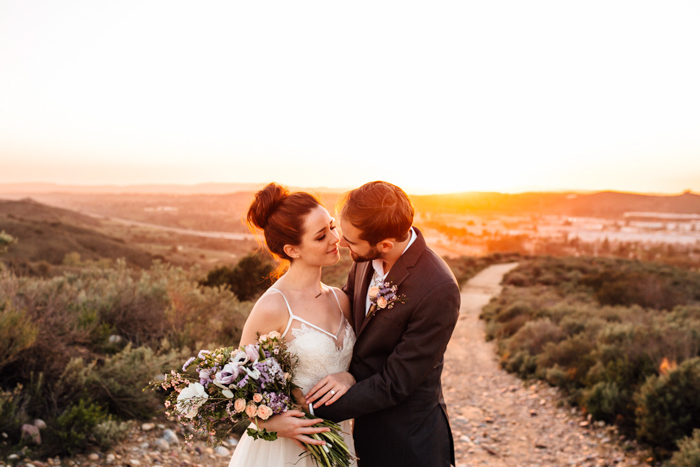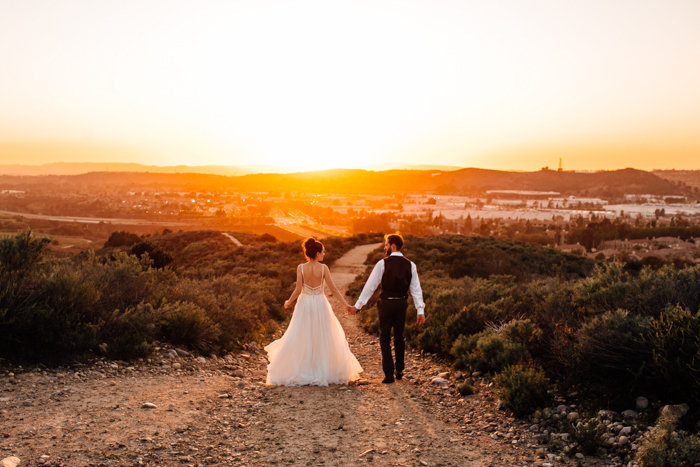 Vendors:
Photography: TMInspired
Bridal Attire: Nic & Day Bridal
Coordinator: Jen Events
Florist: The Flower Story
Hair & Makeup: Hair by Bri Westly
Tux: Friar Tux