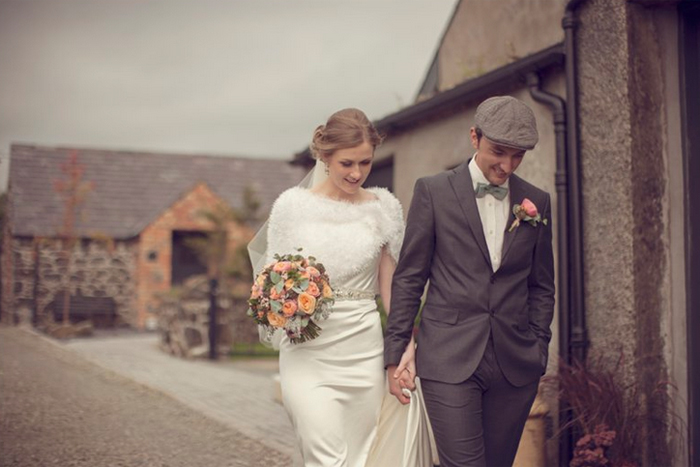 Andy and Ash always wanted a wedding that was shared with closed friends and family. Limepark provided the best enclosed and private ceremony of love and celebration. They had an intimate, 60 guest reception where Ash sang and played the piano. Since Ash is originally from Zimbabwe, nothing beats a good braai (bbq). Andy and Ash are so in love and it shows it through the celebration of their wedding.
Check out this beautiful film of Andy and Ashleigh's wedding shot by Cinematic Tide.
Ashleigh and Andrew – Short Film from cinematictide on Vimeo.
Photo: Grace Photography