The Edwardian era is synonymous with prosperity, conspicuous consumption and leisured elegance. Weddings at the beginning of the twentieth century featured many of the familiar traditions that are still upheld today. The cake, white dress, bridesmaids and bouquets were all commonplace and featured in the periodicals of the day. To capture this look we love lace details paired with a romantic peach, cream and green palette. This will definitely have your guests thinking that they are extras in Downton Abbey.
A candlelit reception with multiple courses of fine food and wine is as Edwardian as you can get. Plus, you don't need to be the Lady of a stately home to recreate it. Floral centerpieces should be tall and abundant, with a blend of soft pastels to add some color to a darker room. Include some antique touches in your decor with cut glass vases and polished silver.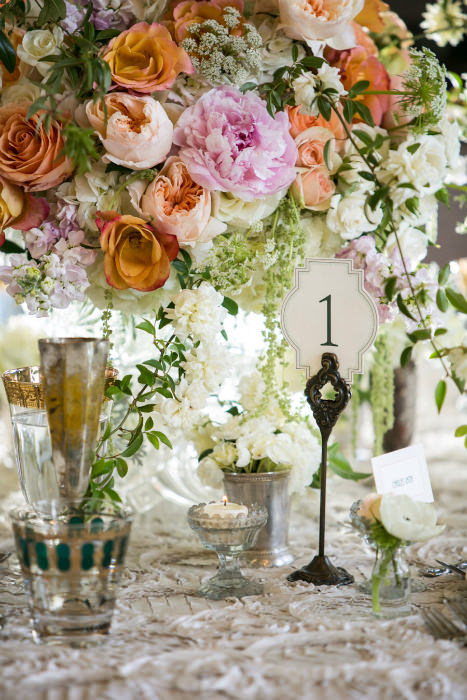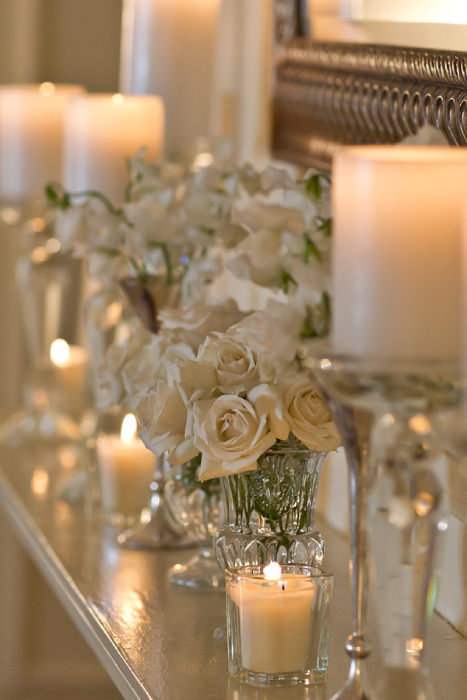 Lawn games were a popular activity during this period, especially for outdoor weddings or gatherings. Set up a variety of games for your guests to keep them amused if there are any gaps in the day. Paper moon backdrops were very popular in the early 1900s. They were used as a photography prop in the photo-booths at amusement parks and fairs. Recreate this turn of the 20th century trend with a crescent backdrop for you and your guests to pose with.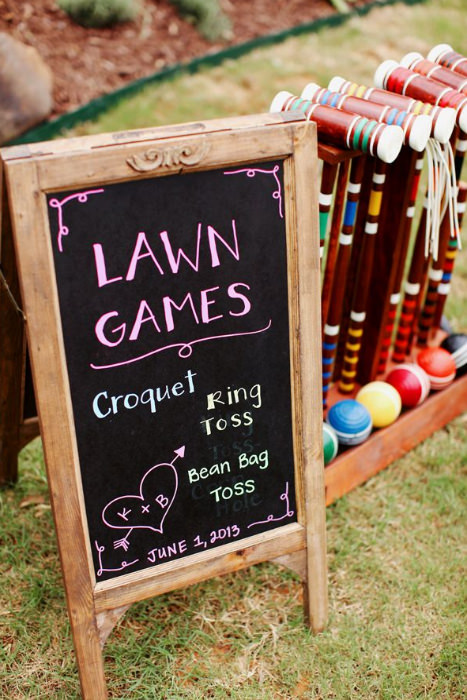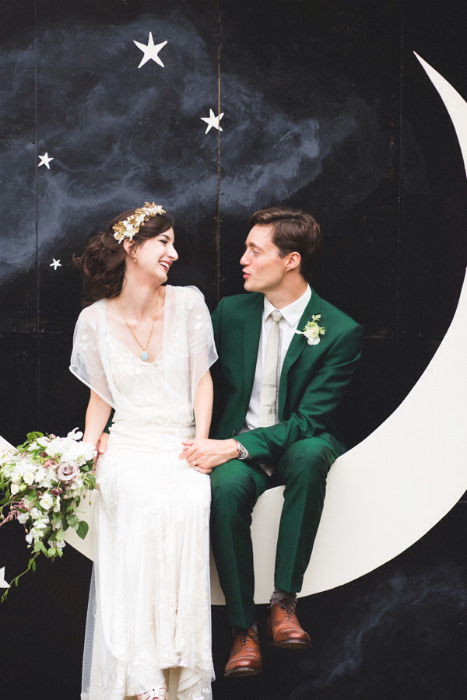 Dark wood teamed with a lace runner will give you the elegant look that is needed to channel this era. An ornate white wedding cake adds a traditional element as does a cigar bar, which will also go hand in hand with after dinner drinks.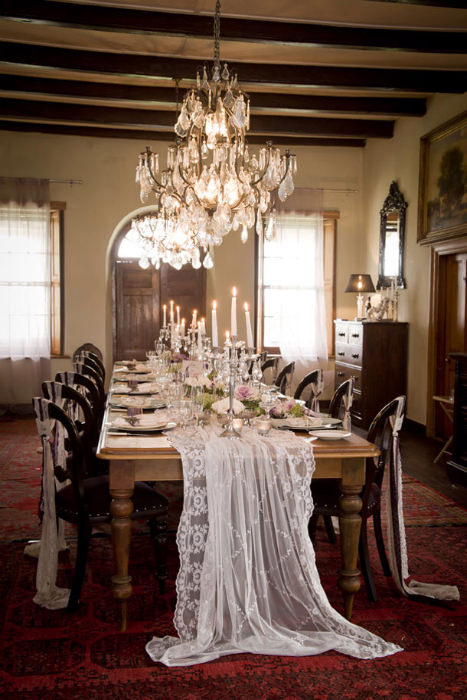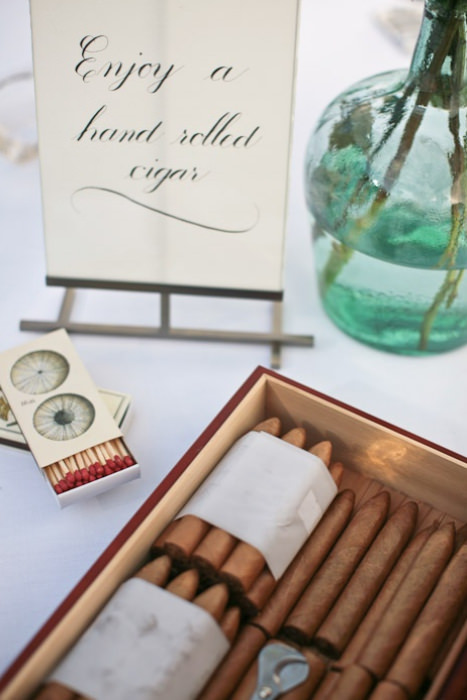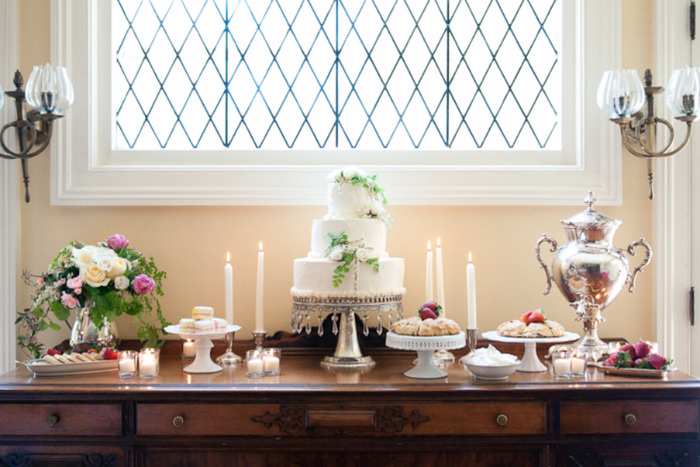 The Edwardian silhouette was based around the S-shaped corset. White lace was a prominent feature in the dress of the period; so a handmade lace dress definitely fulfills the criteria. If you're thinking about buying a vintage Edwardian dress then look out for the signature high neckline. To add just a hint of this look then a fine lace veil and vintage jewelry will work well.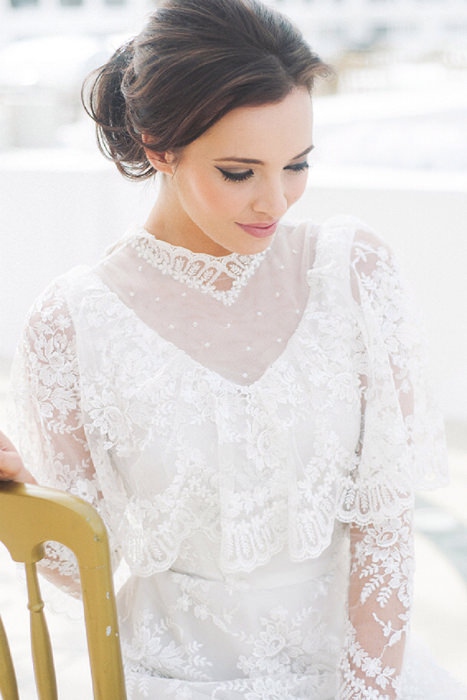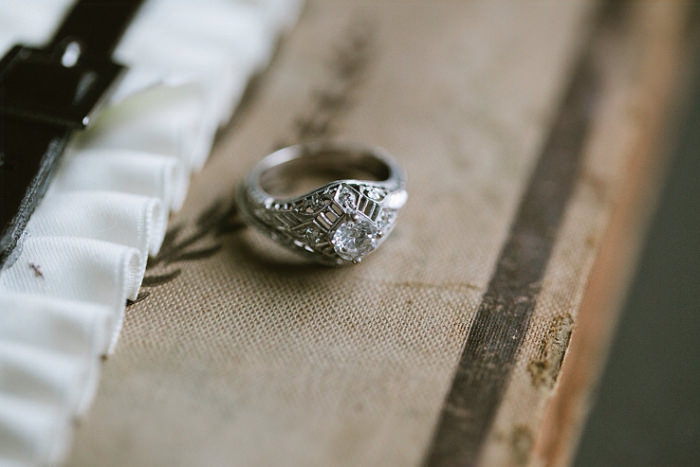 Photo one: docuvitae.com; Photo two: peyronetphotography.com; Photo three: melanilustphotography.com; Photo four: pinterest.com; Photo five: mandjphotos.com; Photo six: southboundbride.com; Photo seven: pinterest.com; Photo eight: marthaswann.com; Photo nine: emmapilkingtonweddings.co.uk; Photo ten: mark-tattersall.co.uk; Photo eleven: ariellephoto.com