A gorgeous flower farm venue, a talented musical couple, and a surprise video with personal message from Josh Groban that had the groom in tears, are just a few of the many highlights from Christina and Blaze's beautiful California wedding. Now, if those details aren't enough to pique your interest, trust us when we tell you that the photos of the big day are going to leave you with a serious case of wedding envy!
A huge thanks to Hind Hart Studios for sharing Christina and Blaze's amazing wedding with us!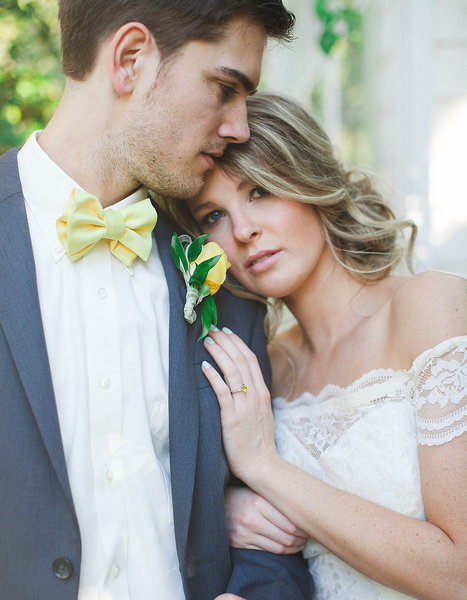 Christina, 25 & Blaze, 24
Loomis, CA
Wedding Date: March 21, 2014
Number of Guests: 75
Wedding Cost: $15,000
Wedding Ceremony Location: The Flower Farm
Wedding Reception Location: The Flower Farm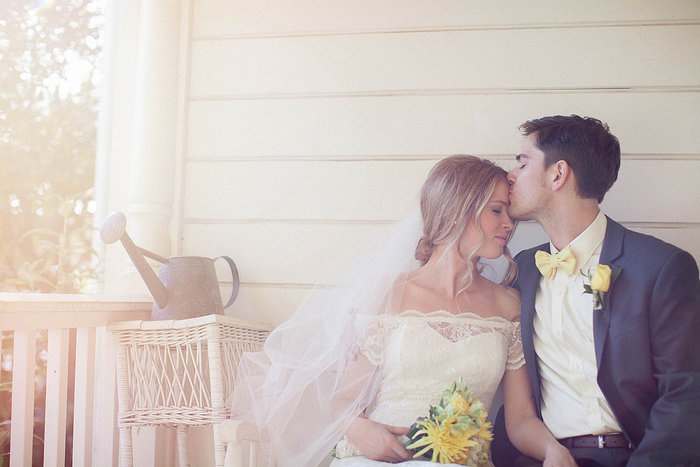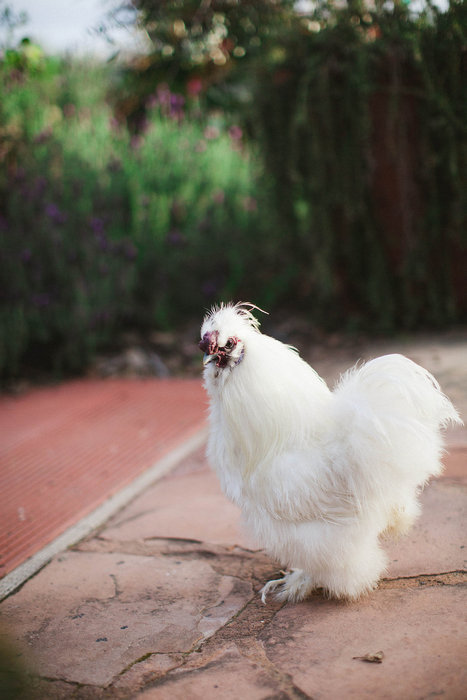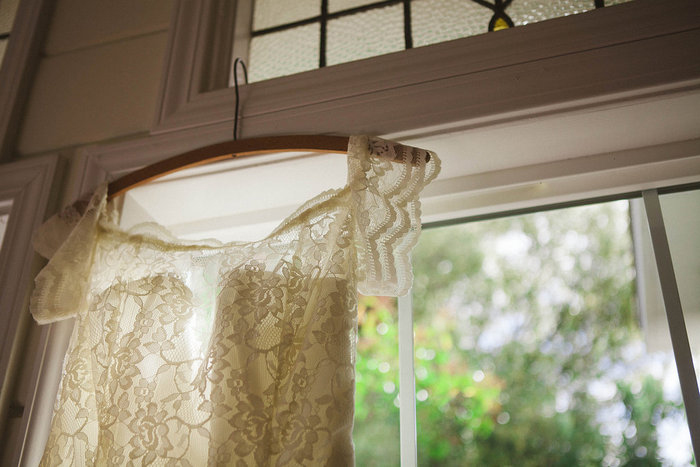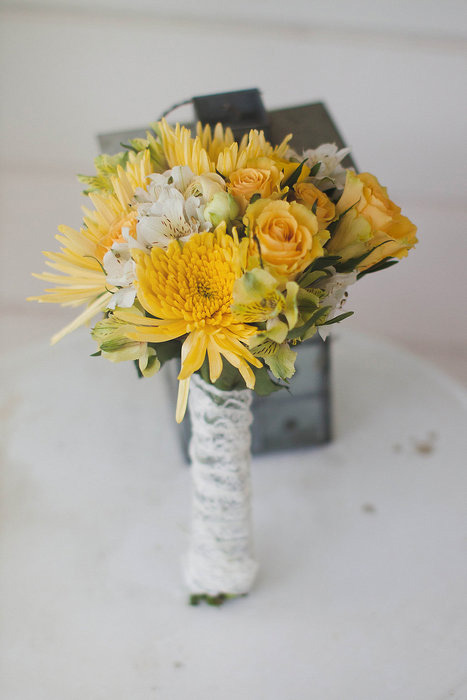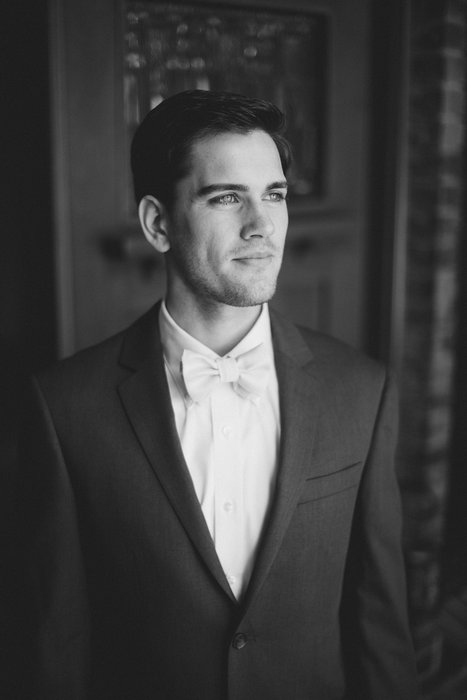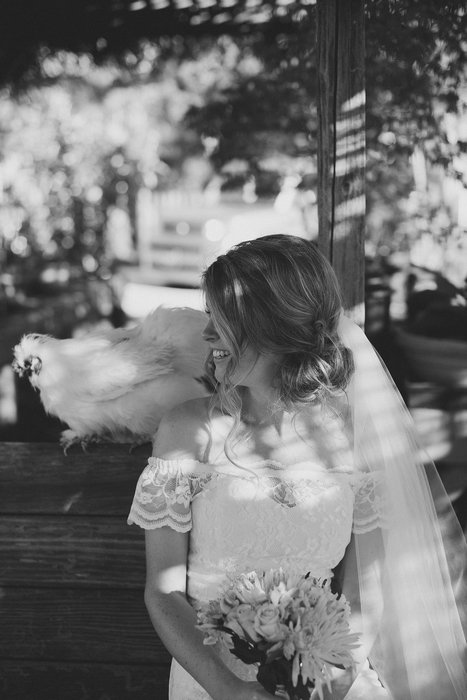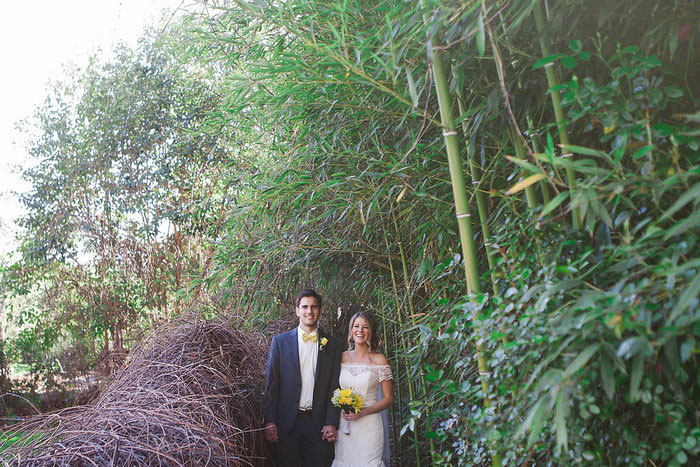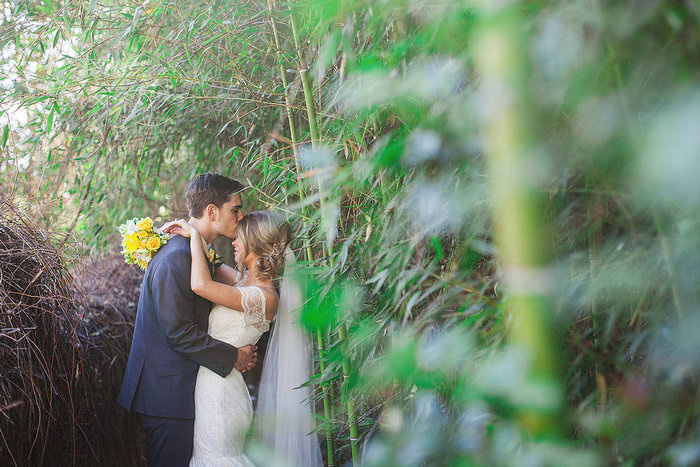 Why did you have an intimate wedding?
Moving from Canada, I knew a lot of my loved ones wouldn't be able to be there, so I didn't want it unbalanced (way more from Blaze's side). It was also the last time I got to see a lot of my friends (until I get my greencard) so I wanted to be able to give them lots of attention.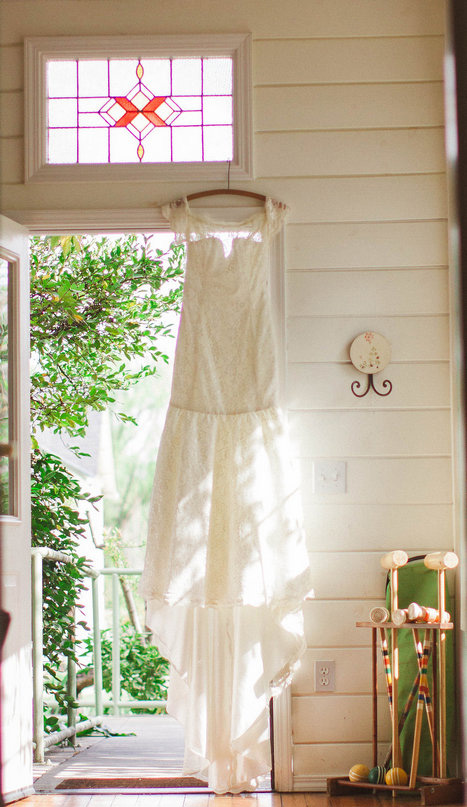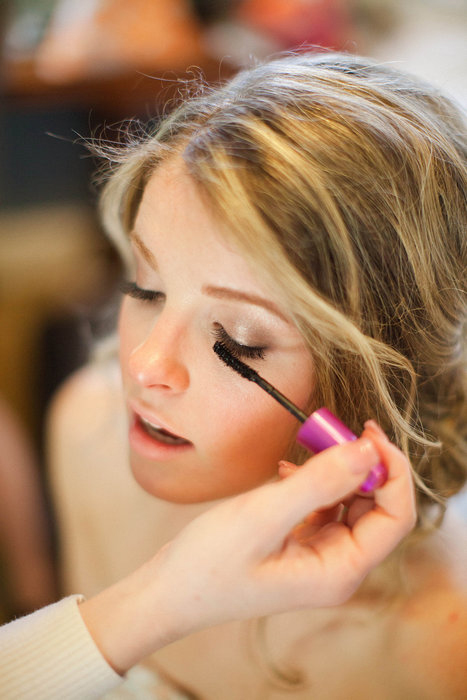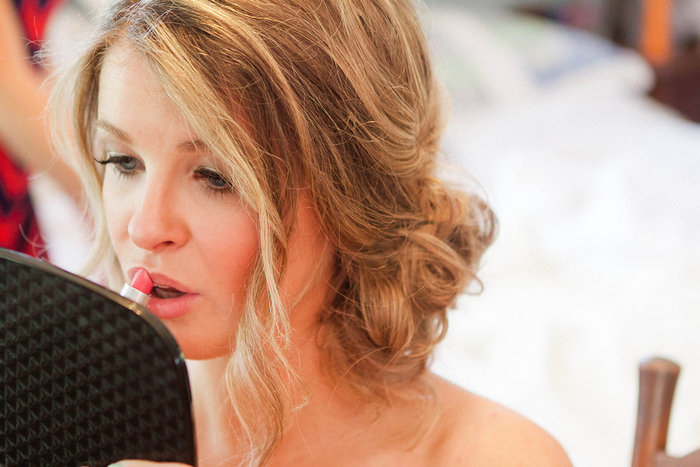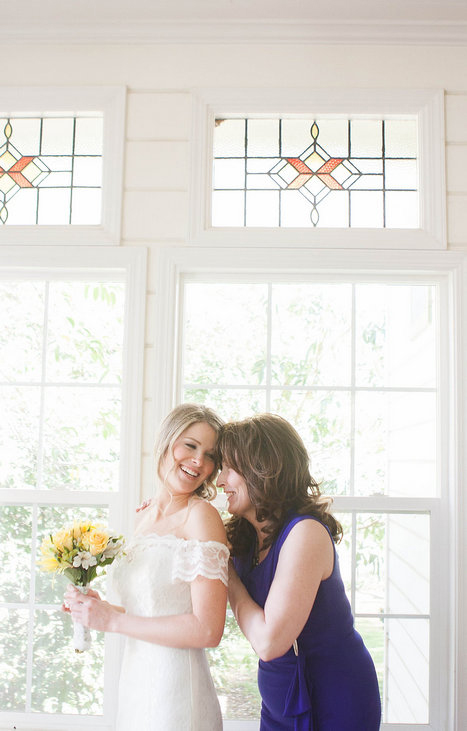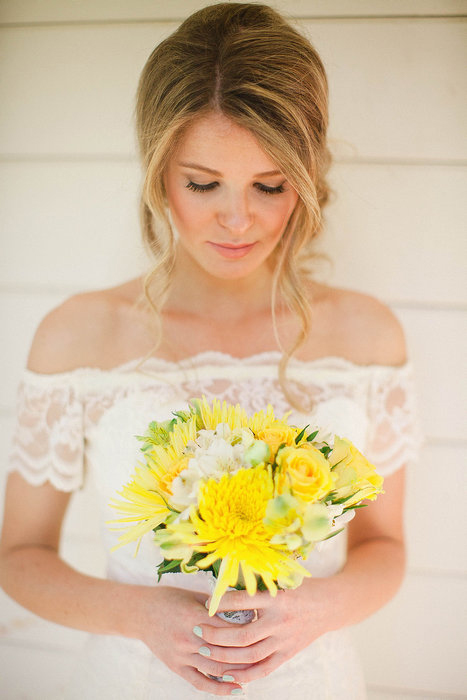 What are some of the challenges that you faced planning an intimate wedding?
Everyone always wants to push for more guests.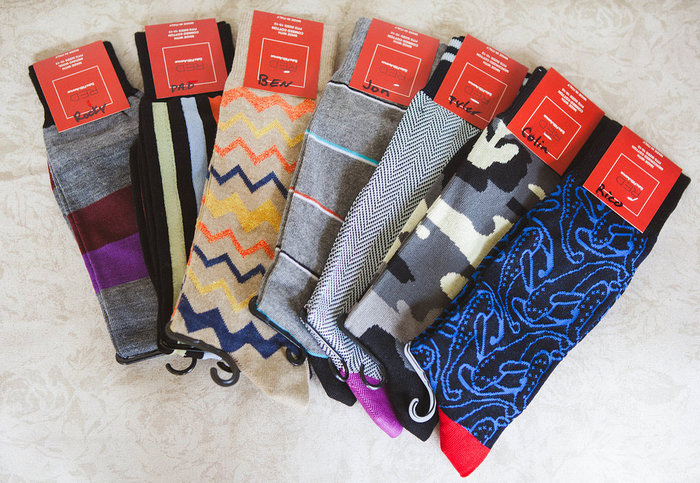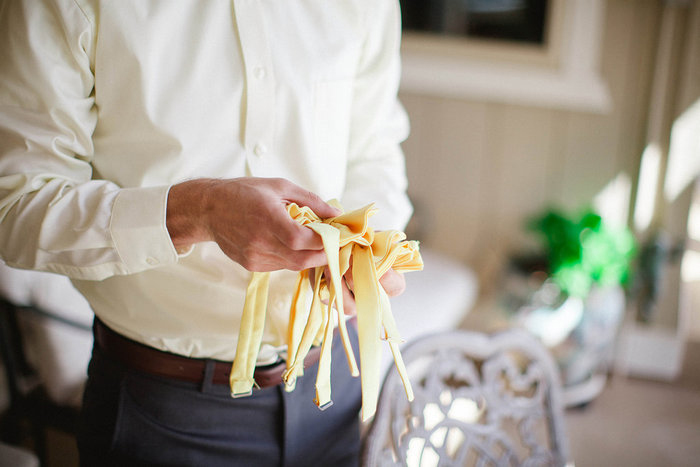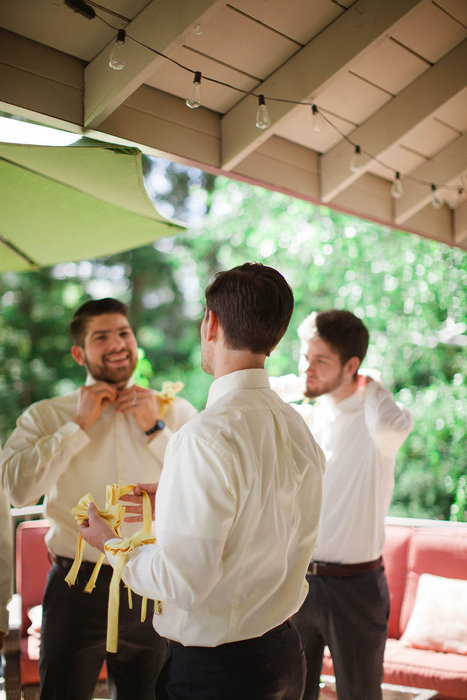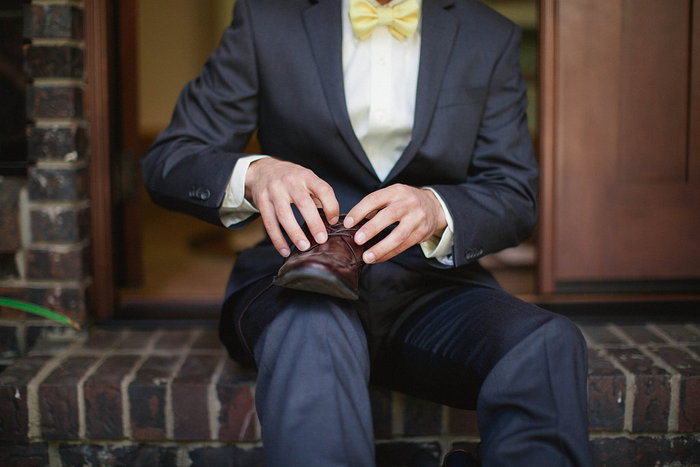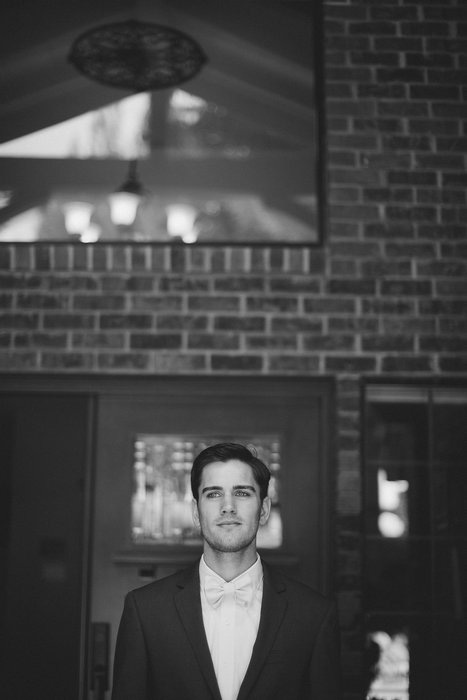 Was it difficult to pare down the guest list?
We cut the guest list so many times! Yes.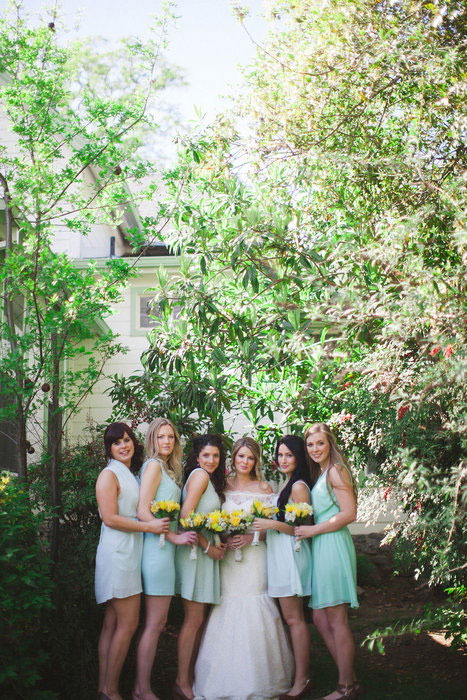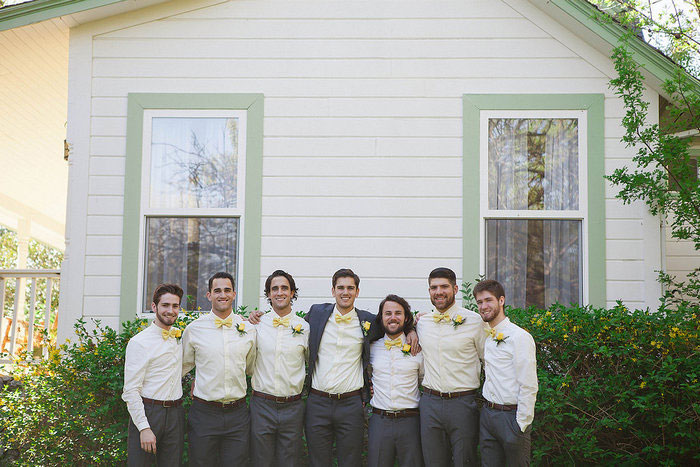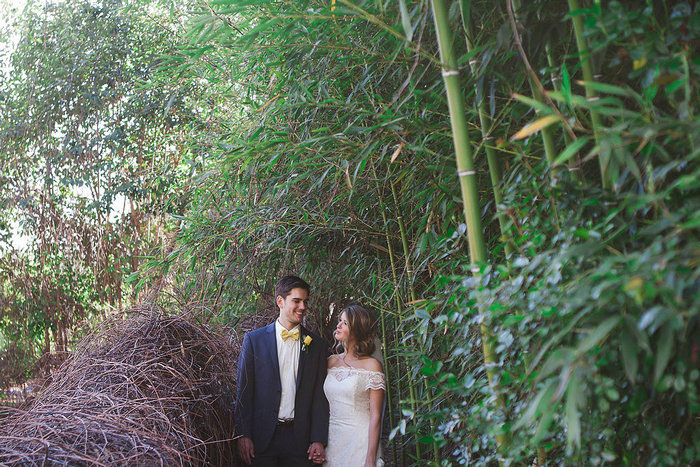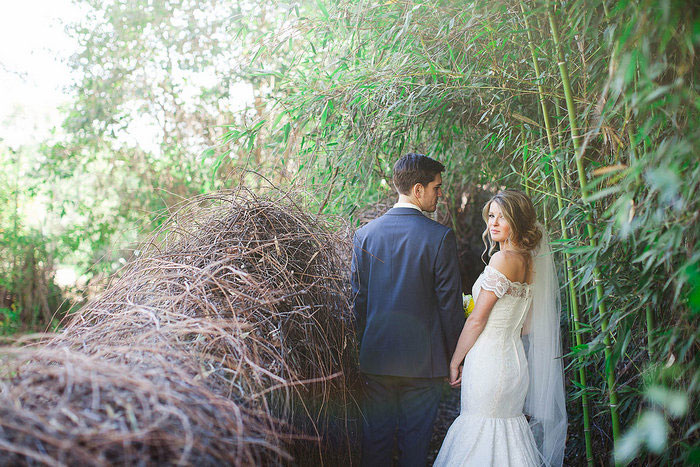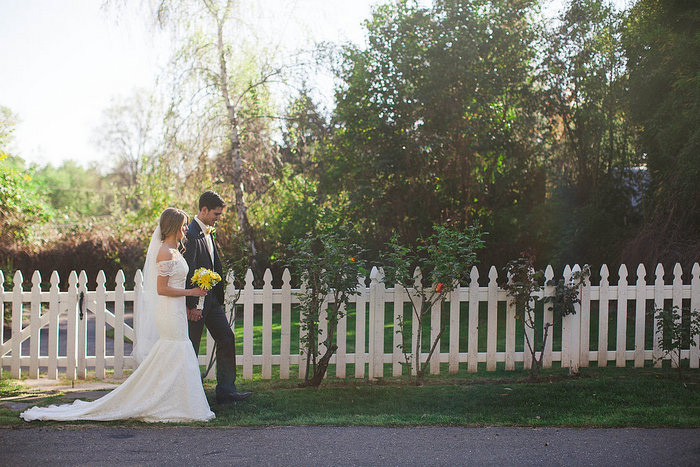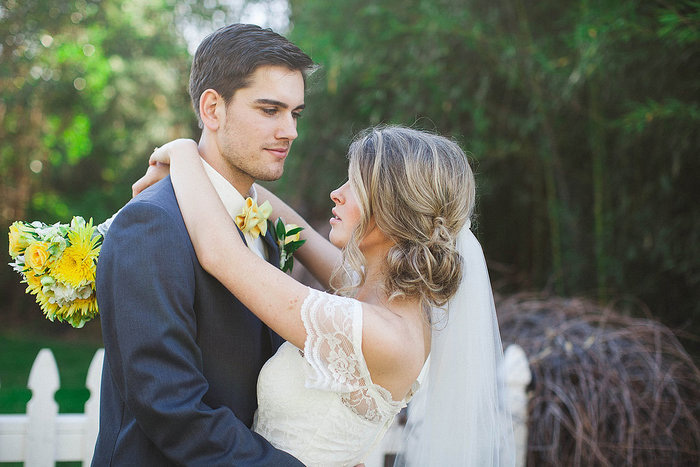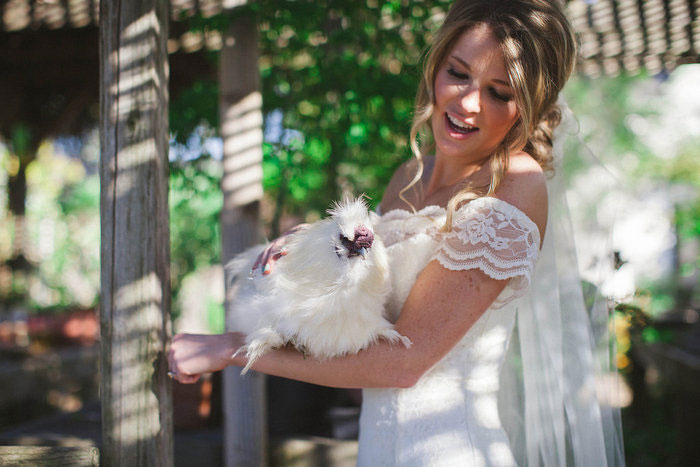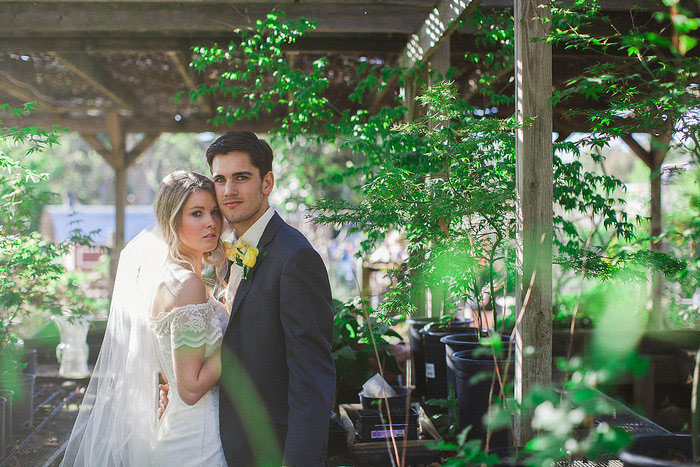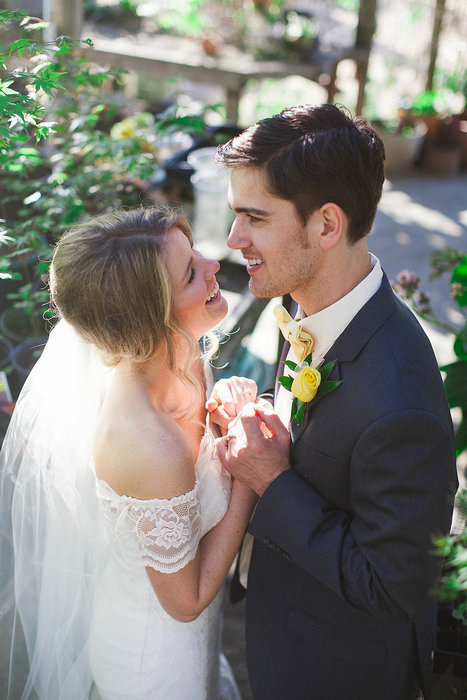 Did you have any 'issues' with the small guest list from friends and family? If so, how did you address them?
Nothing huge that I can remember.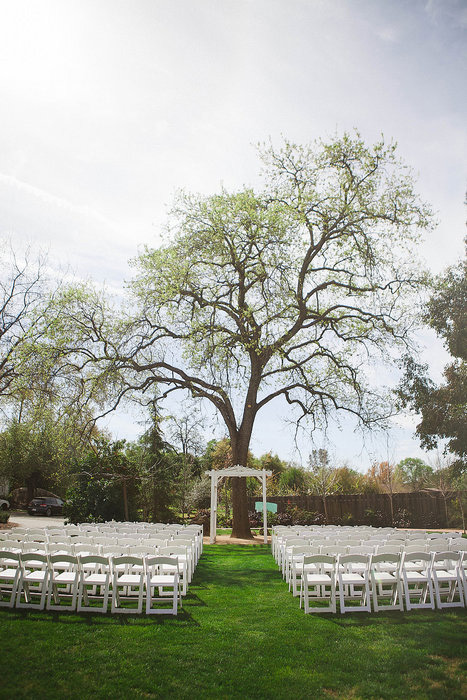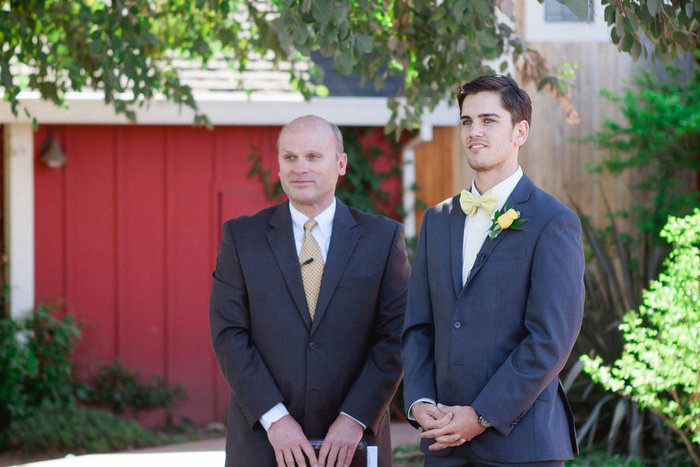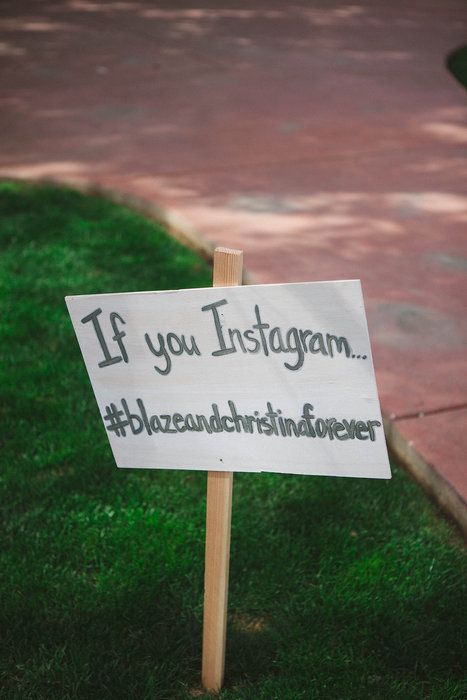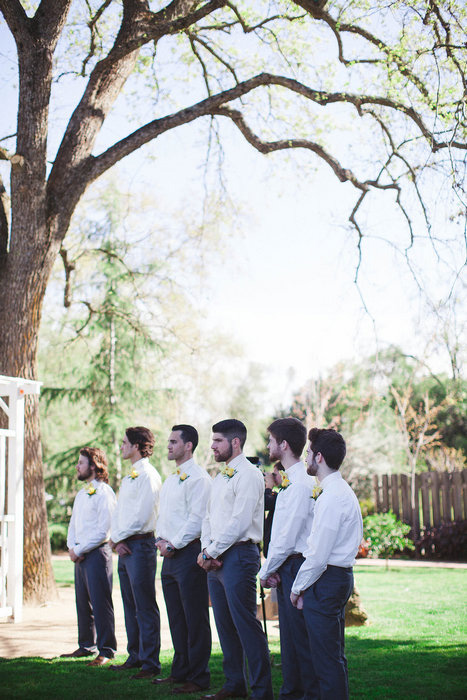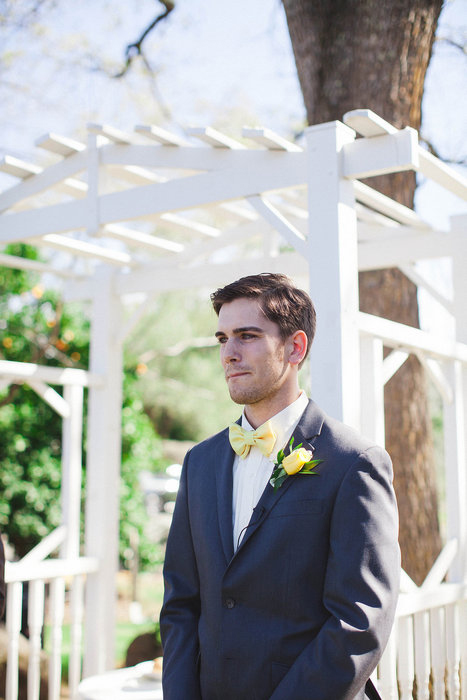 What were the highlights of the ceremony?
A lot of people told me after that the ceremony was the best one they had been to. We kept it really true to us. We played a song together, and my brothers did the rest of the music, which were probably my favourite parts.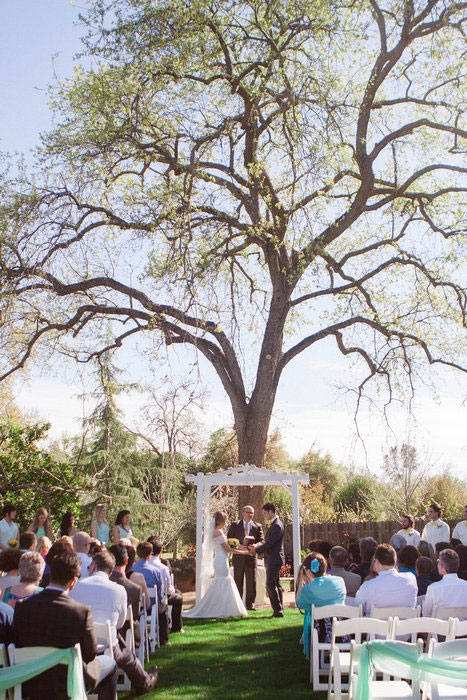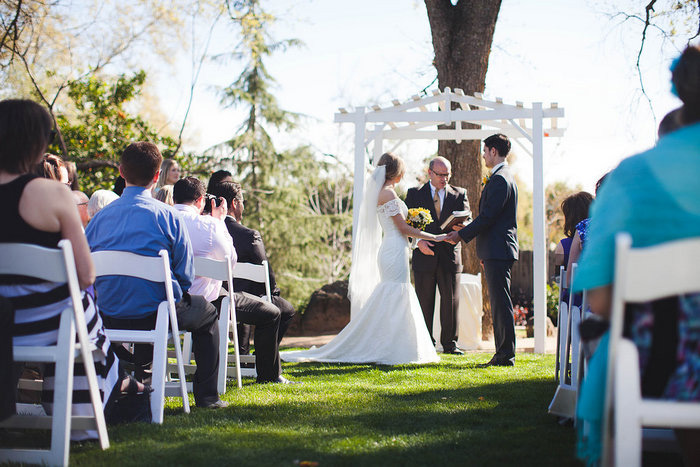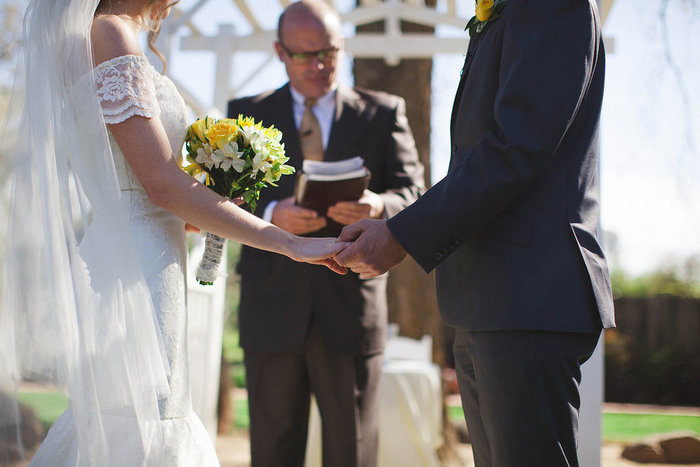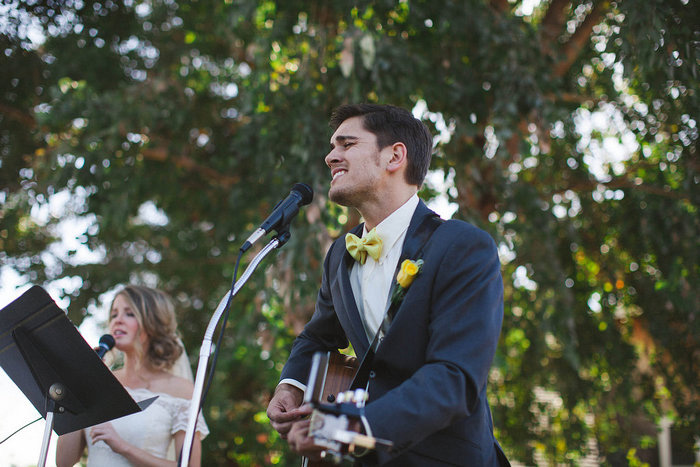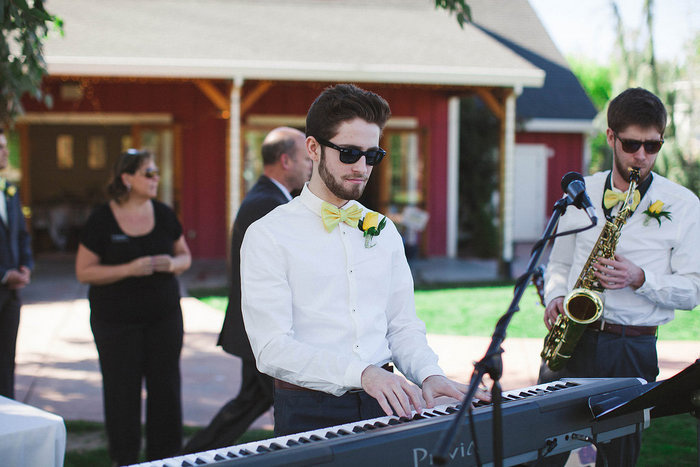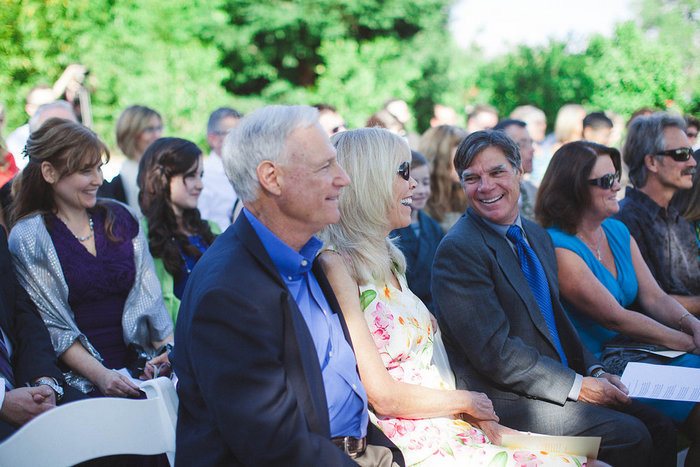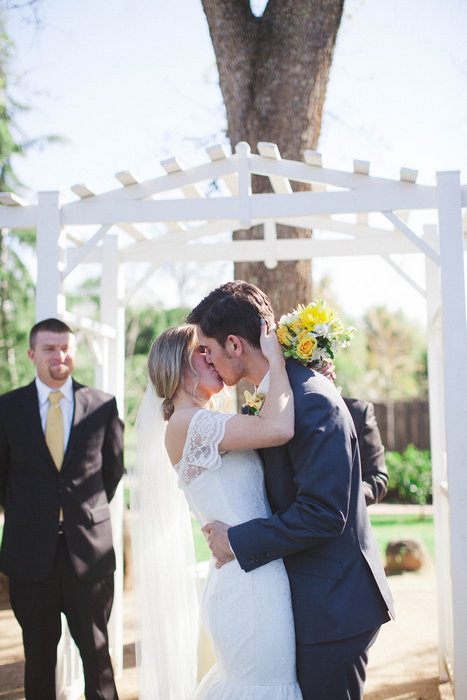 What were the highlights of the reception?
The reception was SO fun that it's hard to choose. The speeches were beautiful; Blaze wrote me a very wonderful song; and our MC also put together a surprise video of people who couldn't make it congratulating us, and at the end it featured a personal message from Josh Groban (Blaze LOVES Josh Groban, he started crying when it happened).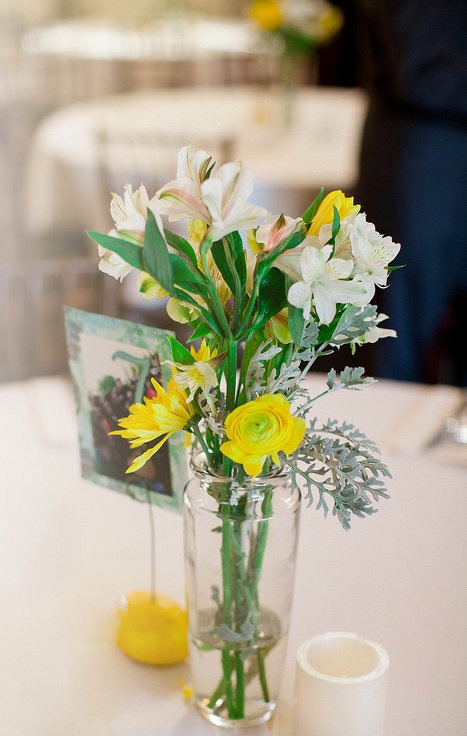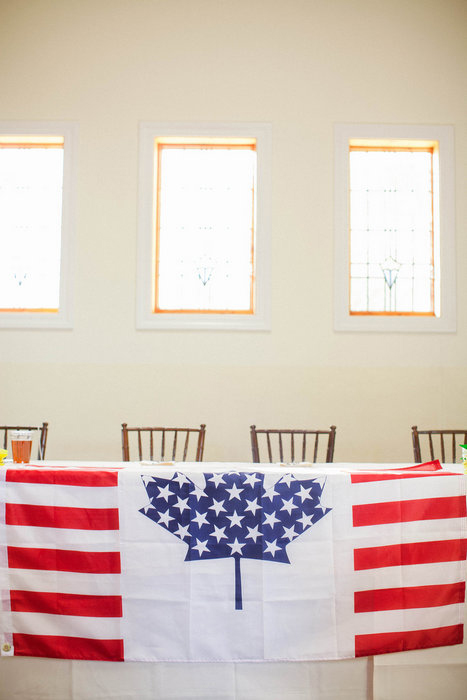 What was the best thing about having an intimate wedding?
Saying hello to every single person that was there.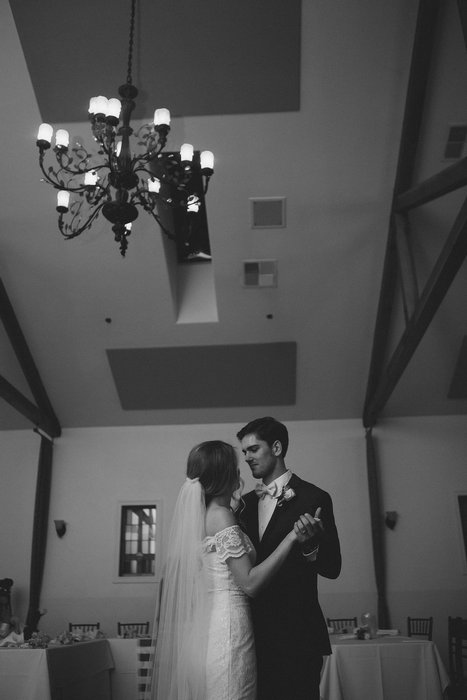 What advice do you have for couples who are considering an intimate wedding?
Follow your heart and have the wedding you want.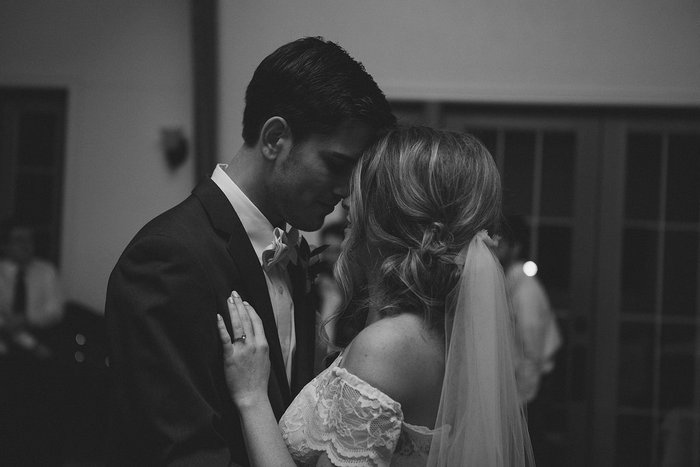 Vendors:
Venue: The Flower Farm
Cupcakes: Cupcake Craving
Photobooth: Mojo Photobooth
Photography: Hind Hart Studios
Videography: Ellay Films
Catering: Asante Catering