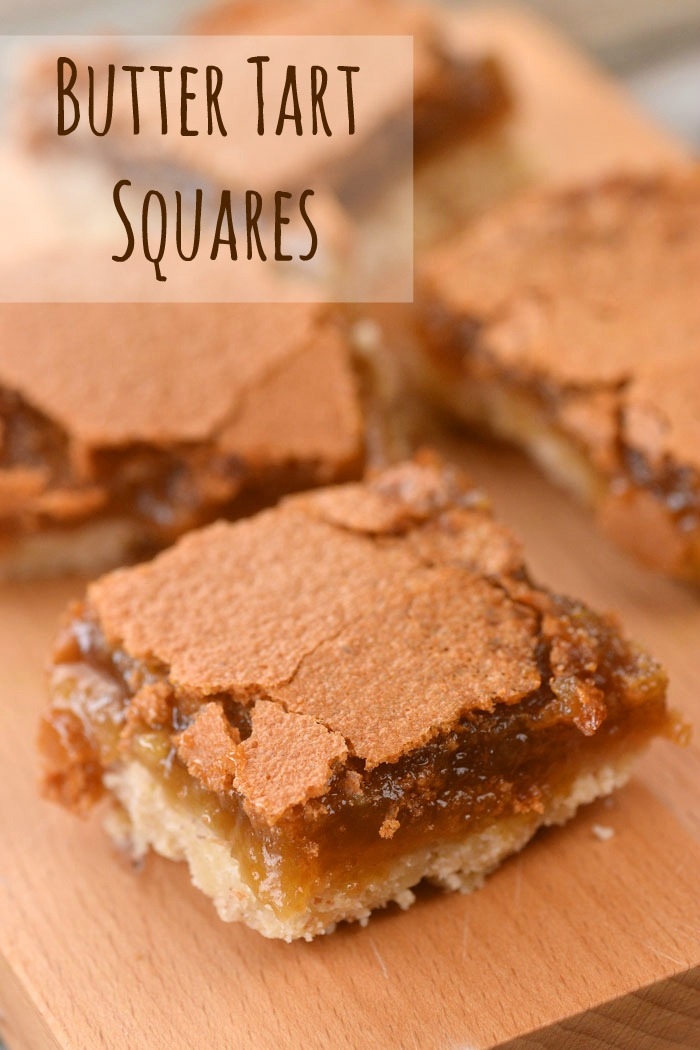 It's been five years since we posted our recipe for Butter Tart Squares. Where has the time gone?? Since then, the post has become one of the most popular food related DIY posts on Intimate Weddings.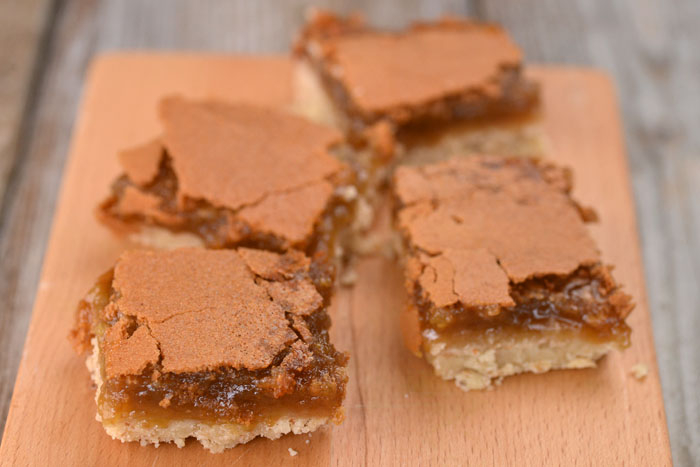 Today, my nine-year old daughter decided to give the recipe a whirl for the first time. I was so impressed with how the squares turned out, I just had to grab my camera and take some photos before the treats were devoured.
Whether you are looking for some yummy sweets for your bridal shower or you are simply looking for a new recipe to add to your dessert collection, I guarantee that if you are butter tart fan, you will love these butter tart squares!