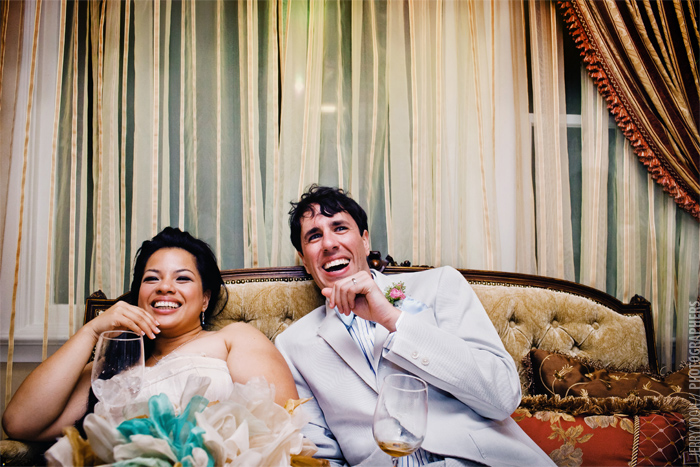 Picture, for a moment, saying "I do" on the beach at Lover's Point, one of the most romantic destinations for beach weddings in California, before heading back to a charming Victorian house, tucked in a Pacific Grove neighborhood. At the house, which has retained all of its Art Deco charm (think Great Gatsby era style), you and your guests are free to mingle and roam freely, while enjoying a unique butlered reception of five star cuisine created by a master chef.
Sounds pretty spectacular, doesn't it? We sure think so! At Gatherings, this is just the tip of the iceberg when it comes to making your wedding truly unique and relaxing.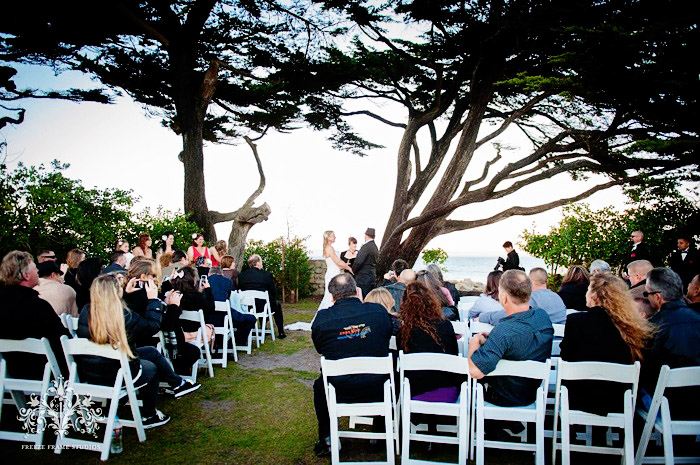 Filled with fixtures and works of art that transport guests to another time, Gatherings is truly a one of a kind glance into the past. The kitchen at Gatherings is legendary for producing succulent cuisine, and is run by the talented Chef Dean, who has 30 years of experience creating one of a kind temptations that include only the freshest ingredients.  Guests are welcome to drop by the window into the kitchen to watch him during the reception.
The staff at Gatherings is well trained, and highly recommended across the board. Let them help you make your romantic wedding a reality!
Sponsored Post 
Photo One: Jerry Yoon Photographers