Once upon a time, bridal jewelry was minimal, understated, and delicate; these days, brides are going bigger and bolder!
From glitzy bib necklaces, to big, boho bangle bracelets, statement jewelry is a gorgeous way to complete your wedding wardrobe. So, the question is, which piece would you choose?
Bib necklaces have been all the rage for the last couple of years and brides are using them as a great way to add a ton of sparkle to their wedding day ensemble.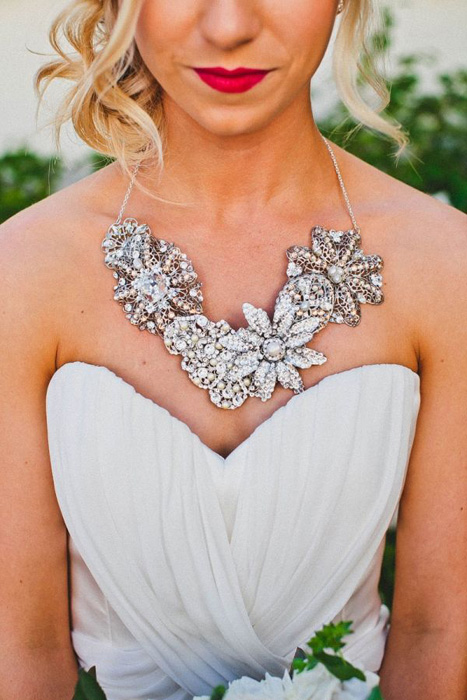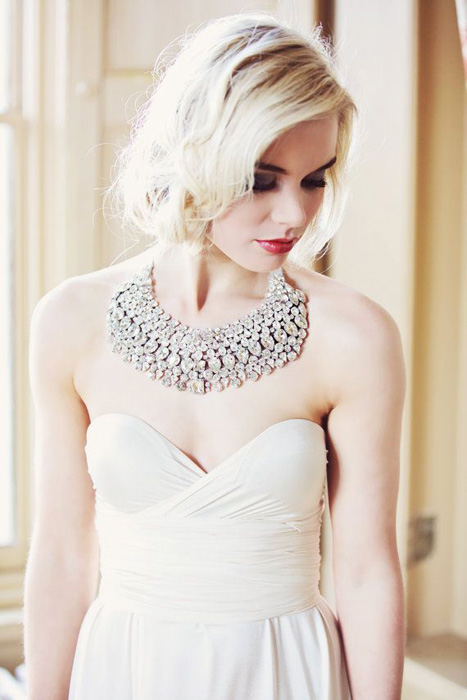 If bling isn't your thing, you can add a punch of personality with a neon or brightly colored bib necklace.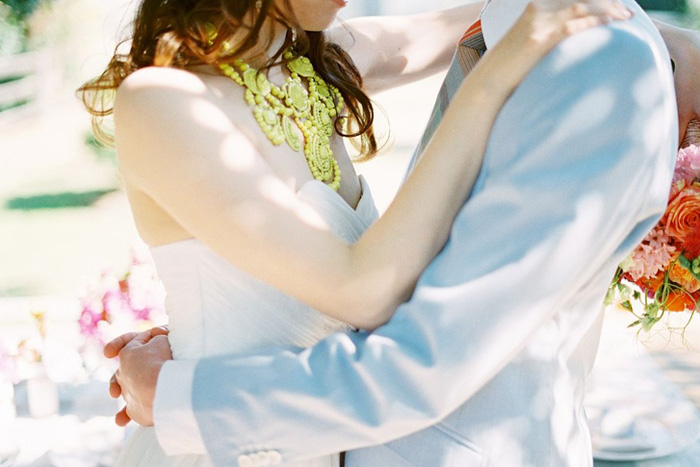 And for the vintage inclined bride, lace collars and chunky pearl strands are a great option as they add a super pretty and feminine touch to any outfit.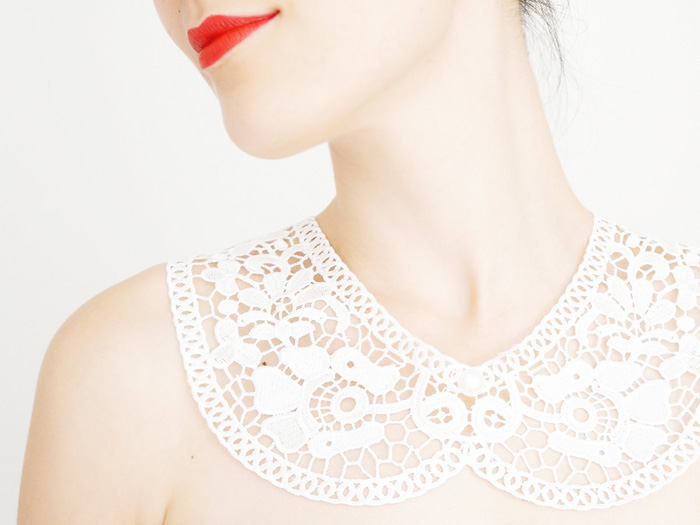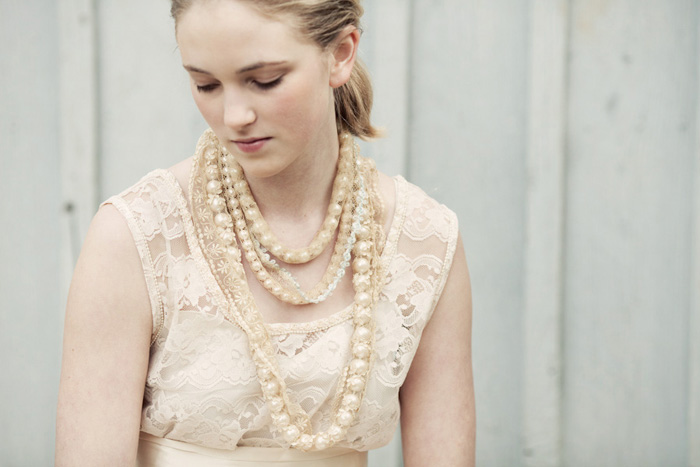 If you want to forgo the necklace, why not dress up your wrists instead? Statement bracelets are heating up as one of this year's biggest trends with gold, lace, and crystal cuffs appearing on the wrists of fashionable brides everywhere.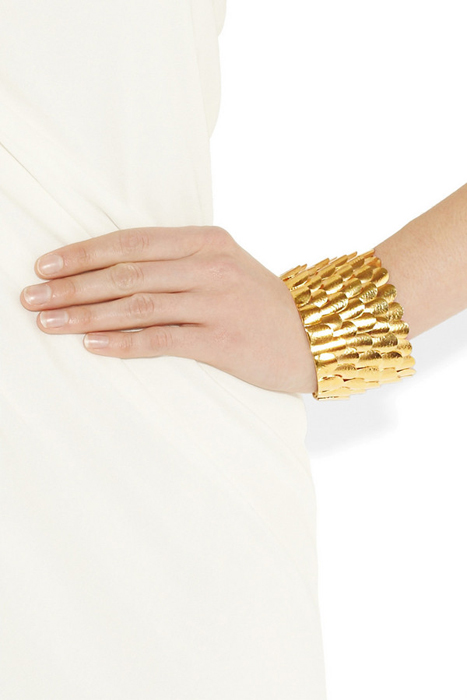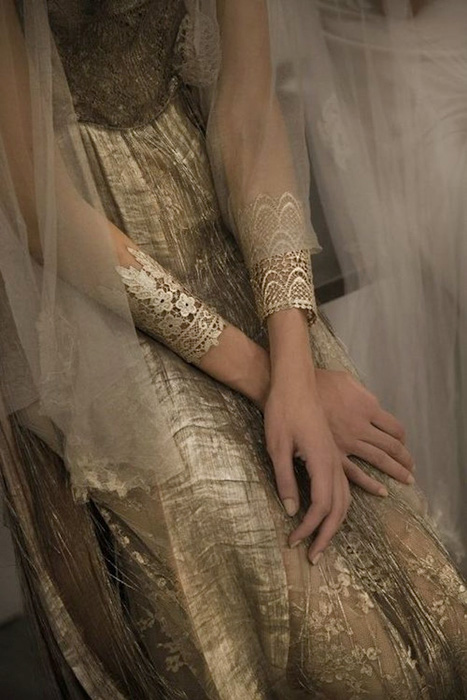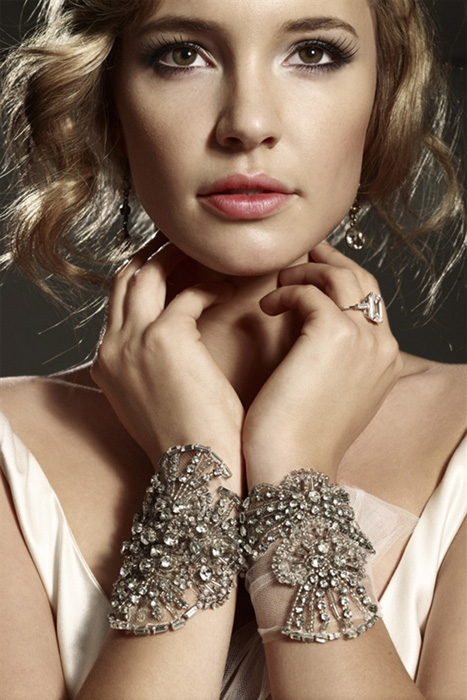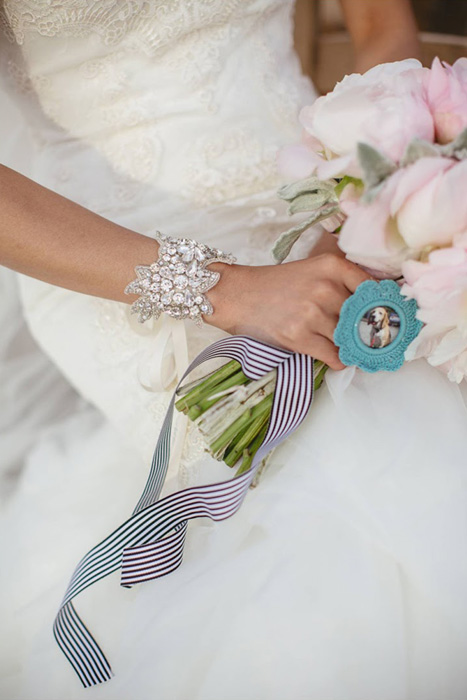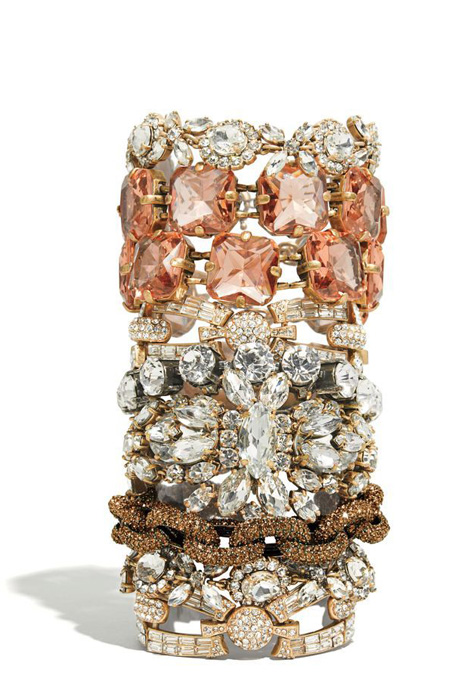 Lastly, for brides looking to make a statement in a slightly more subtle way, chandelier earrings are a great option. Let them take center stage by pairing them with a classic updo or allow them to simply peek out  beneath some sexy loose waves. Either way, have fun with it!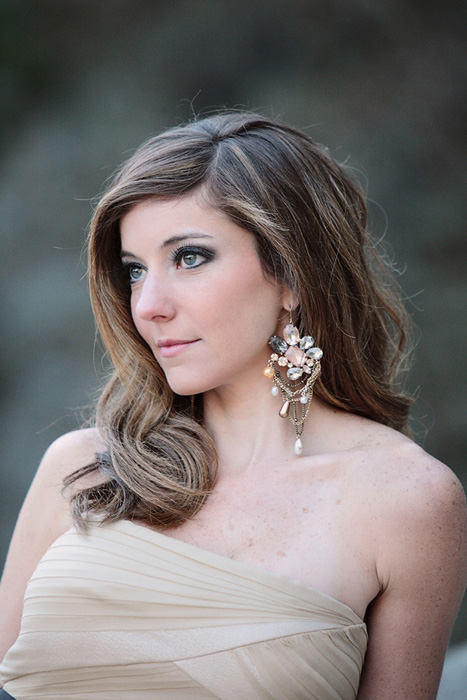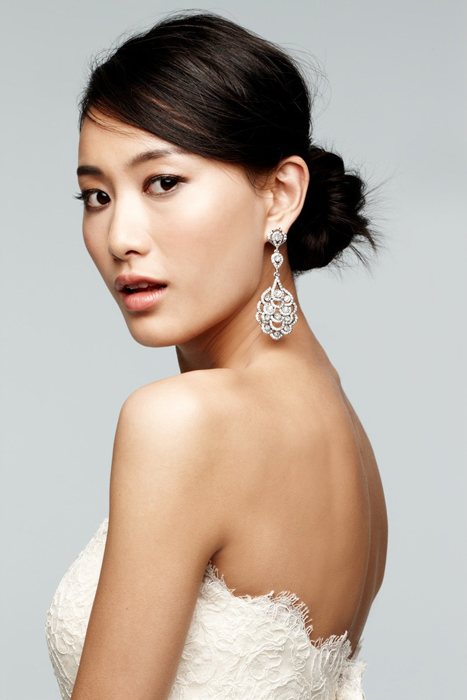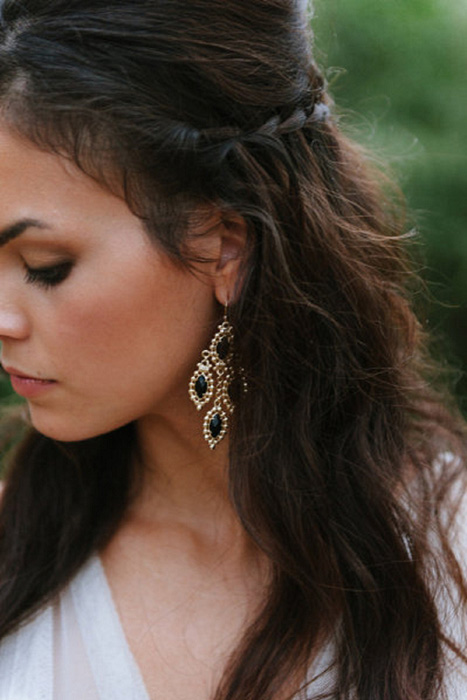 Photo one: ruffledblog.com; Photo two: etsy.com; Photo three: burnettsboards.com; Photo four: etsy.com; Photo five: meghanmcsweeney.com; Photo six: net-a-porter.com; Photo seven: thebridalcollective.com; Photo eight: beyondbeyond.co.uk; Photo nine: madefromscratch.co.nz; Photo ten: jcrew.com; Photo eleven: stylemepretty.com; Photo twelve: nordstrom.com; Photo thirteen: stylemepretty.com