With an international guest list consisting of 70 of their closest friends and family, Carlos and Joice wanted two things on their wedding day:  a non-tradtional venue that could accommodate their small group without the space feeling empty, and a caterer that would be flexible enough to allow them to serve a variety of cuisines from around the world. With the help of their wedding planner, LalaBlu, the couple were able to easily fulfill both of these wishes as they exchanged their vows on the grounds of a 16th century palace in Spain and celebrated with a multinational cocktail and buffet reception, making for a truly special and memorable day for both the newlyweds and their loved ones.
Special thanks to Jairo Crena for sharing all the photos from their special day with us!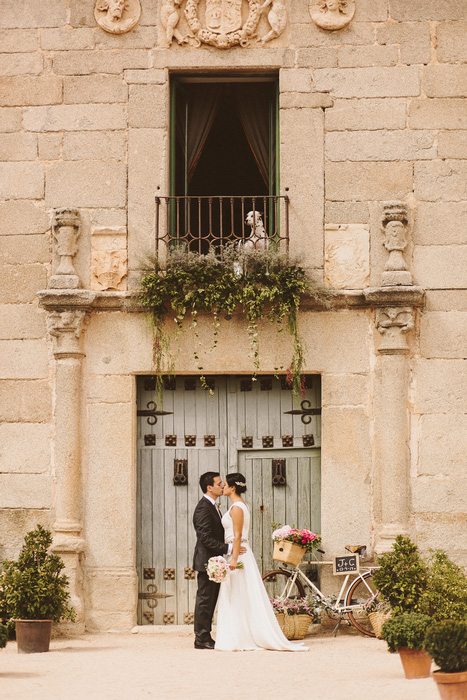 Joice, 25 & Carlos
Segovia, Spain
Wedding Date: September 13, 2014
Number of Guests: 69
Wedding Cost: Around $42,000 USD
Wedding Ceremony & Reception Location: Palacio de Hoyuelos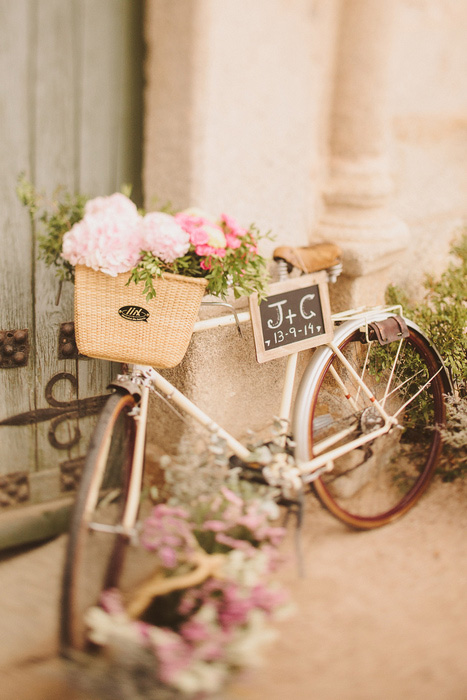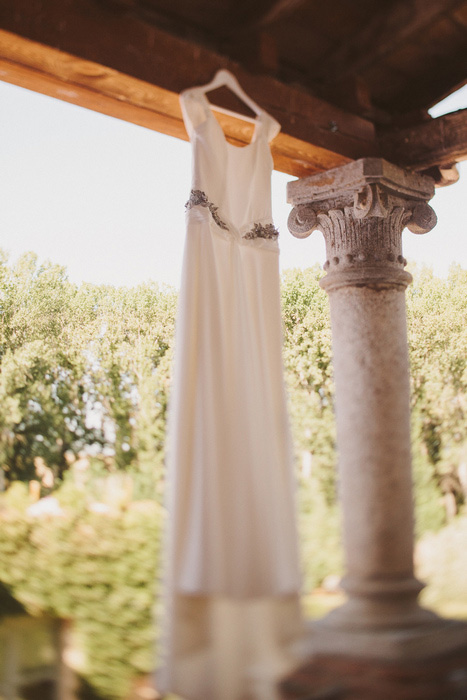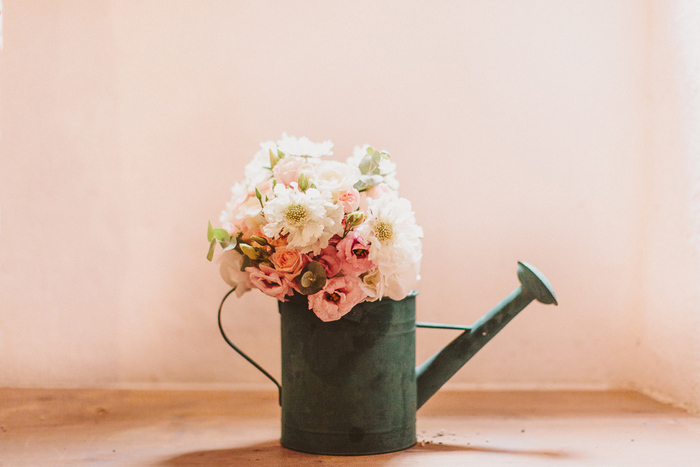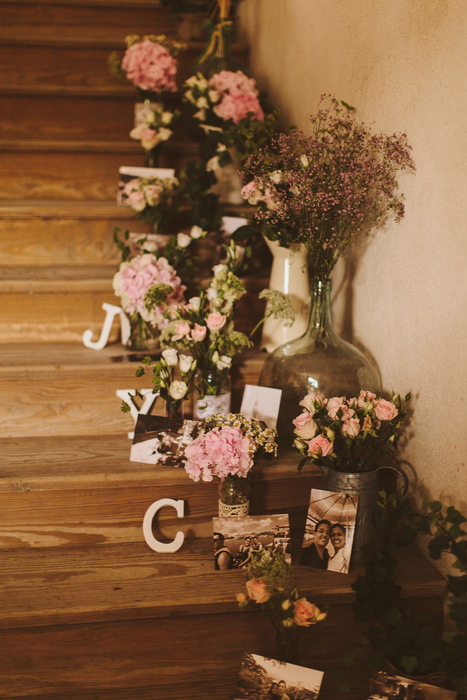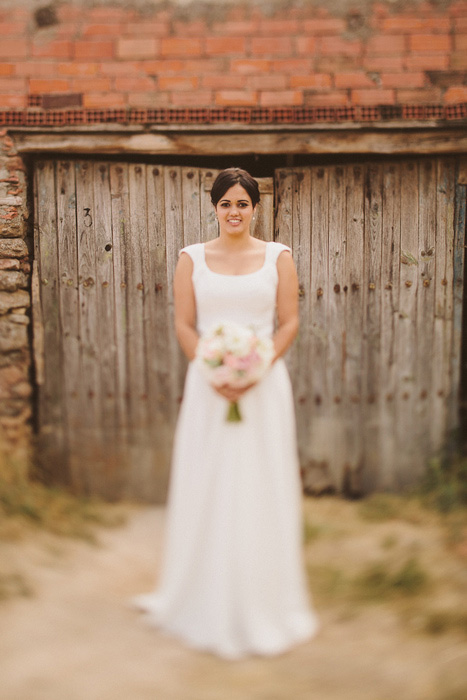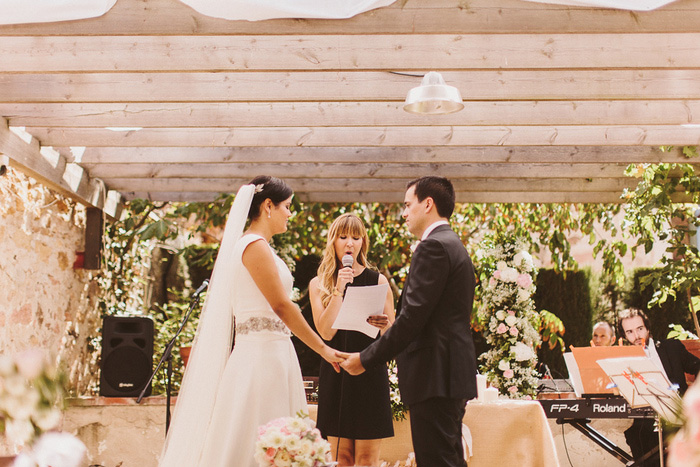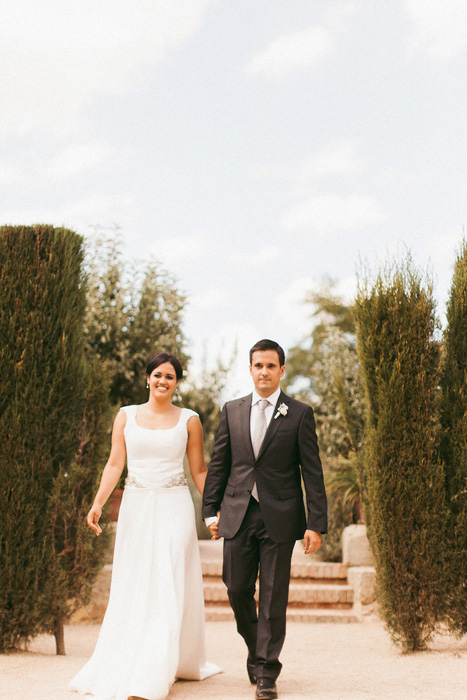 Why did you have an intimate wedding?
We wanted an intimate wedding because we only wanted the people who really know our history, and who were present during our relationship before we were married to be part of this important day for us. We did not want to compromise on the guest list by inviting people who we do not know well or with whom we have not had a relationship with for years.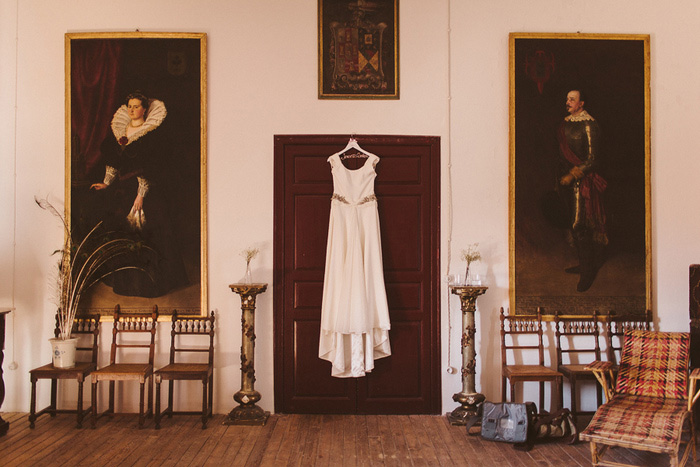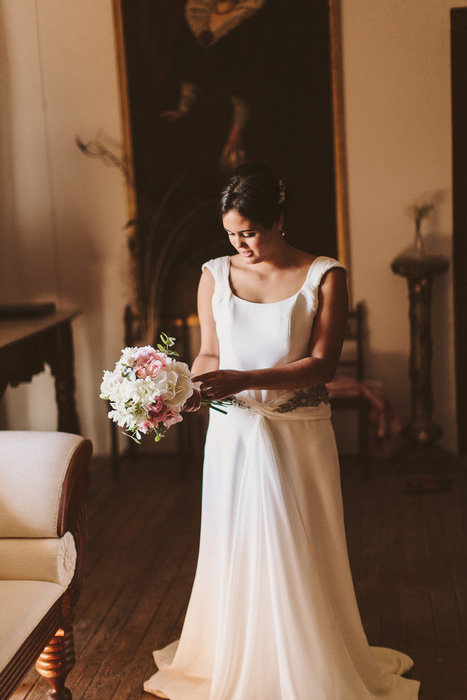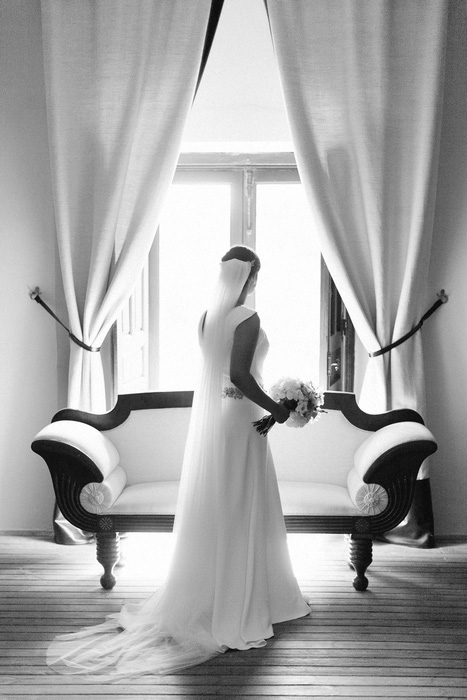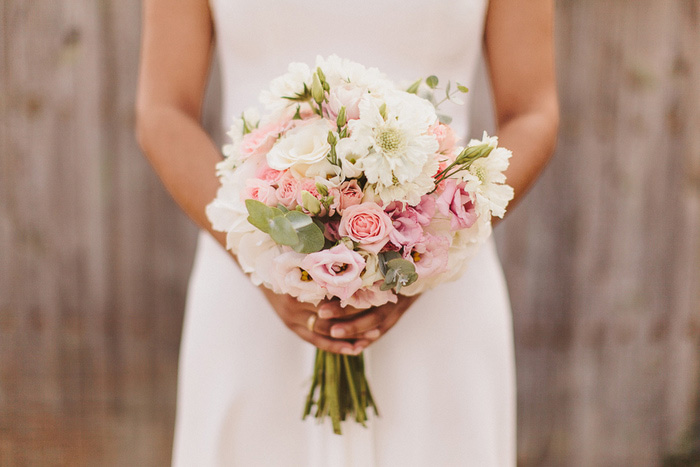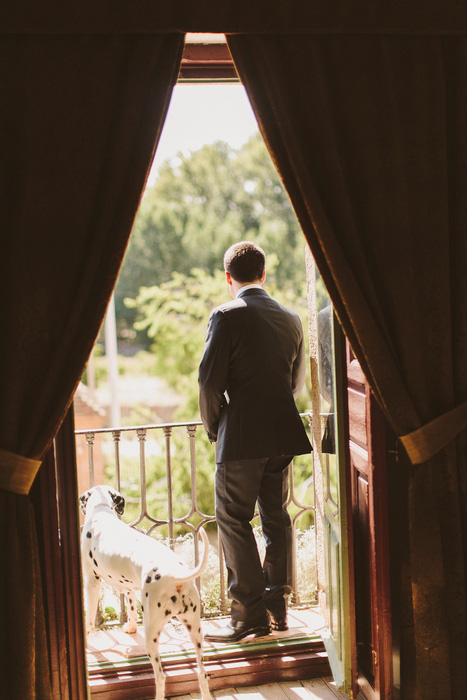 What are some of the challenges that you faced planning an intimate weeding?
It was challenging to have something that was small but nice, and would fit our guest list. It was especially challenging when it came to finding a venue and a caterer. We didn't want to miss any details, but we didn't want something that was too over-the-top either.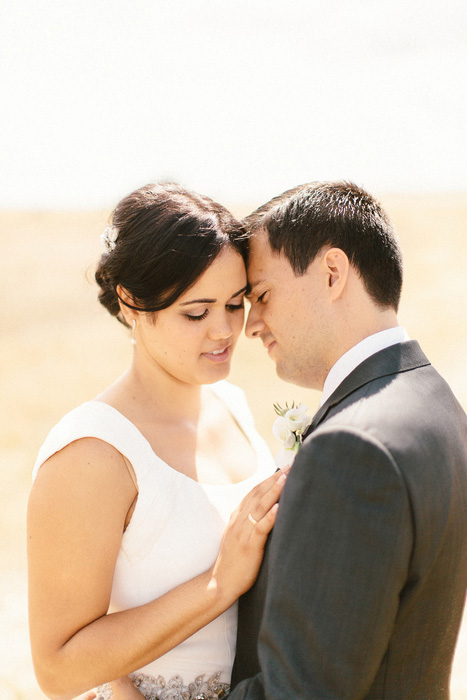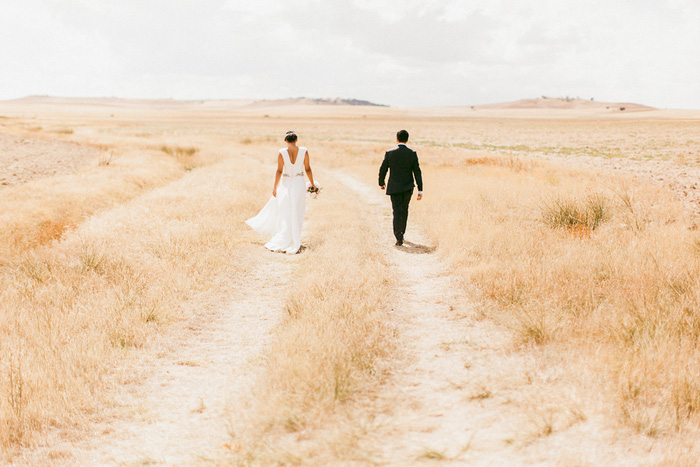 Was it difficult to pare down the guest list?
It was hard to decide who to invite and who not to, but once we wrote our draft list, we only changed five people, more or less.
The important thing is to make the first draft with just your partner. With our intimate wedding, it was important that our parents understood our desire to keep it small. Usually in bigger weddings, the bride and groom don't know some guests and we didn't want that.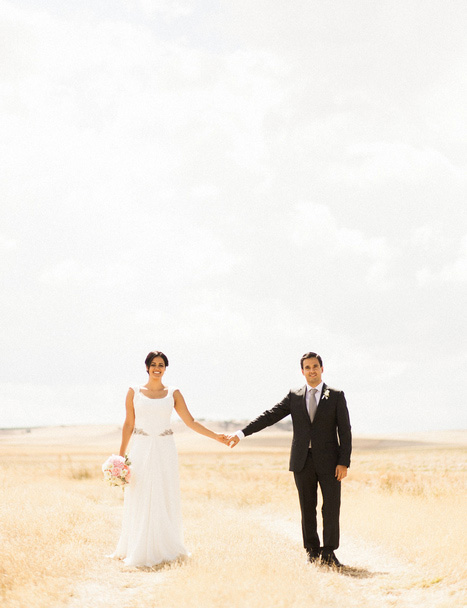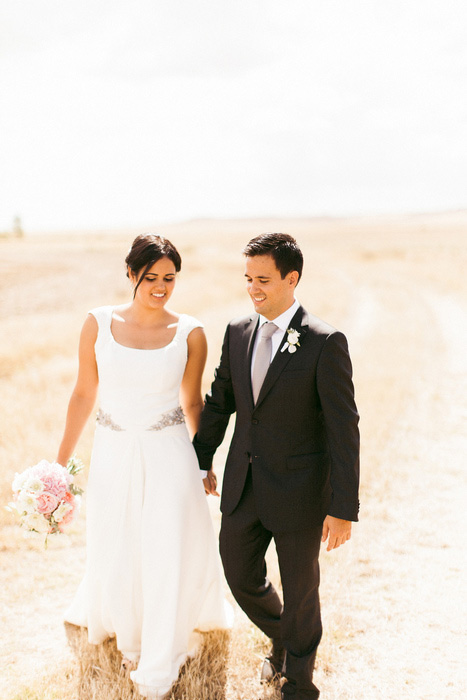 Did you have any "issues" with the small guest list from friends and family? If so, how did you address them?
Yes, some catering companies generally have a minimum, as do some venues, which is challenging when you have a small guest list. This is not usually a problem, however, if you really want the venue or caterer and are willing to pay the minimum charge.
Since we did not want a typical venue, we looked – with the help of our wedding planner, Lalablu Wedding Planner & Designer – for a venue that would fit 70 people comfortably, but wouldn't feel empty. The caterer gave us the flexibility to choose meals, as it was an international wedding and we wanted that the guests to be able to taste everything.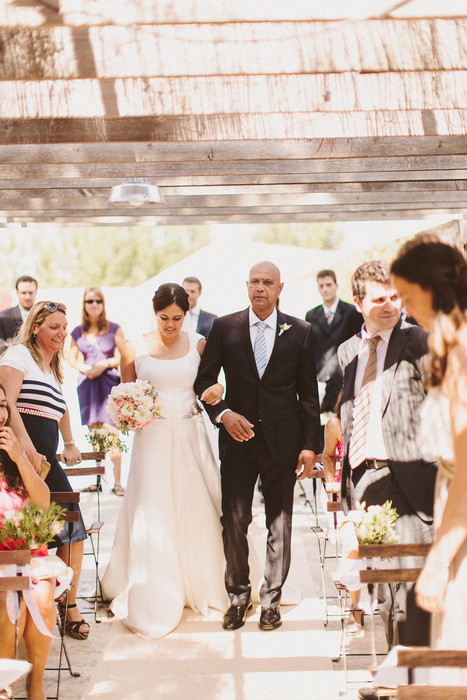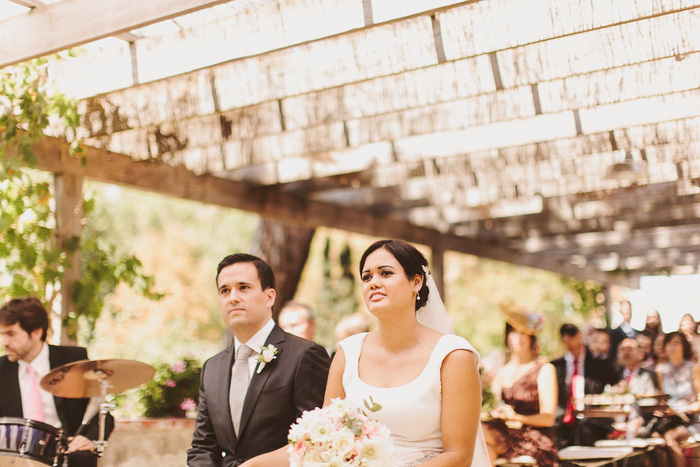 What were the highlights of the ceremony?
It was a non-religious ceremony with a master of ceremonies provided by LalaBlu Wedding Planner. The ceremony lasted about 30 minutes, and was customized with personalized vows and some interventions chosen by our guests. We had live music playing in the garden and our guests were seated close to us so they could feel like they were a part of what was happening.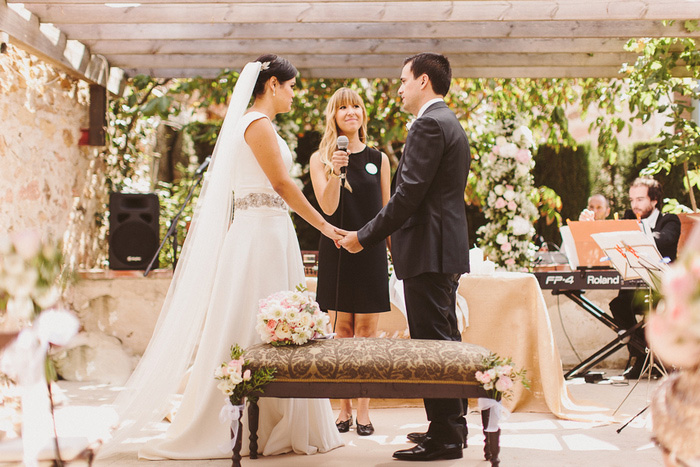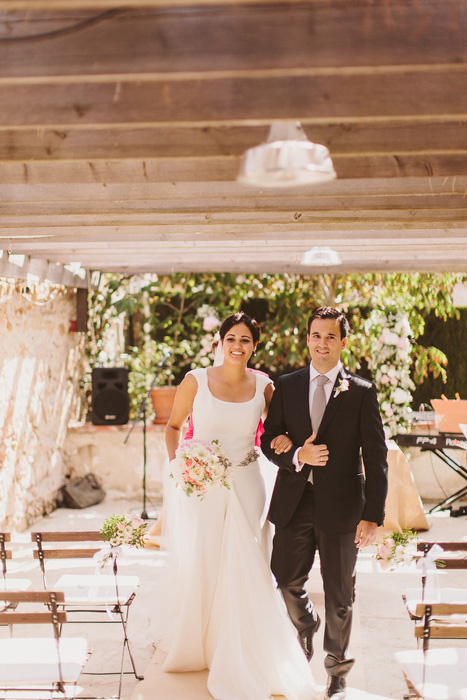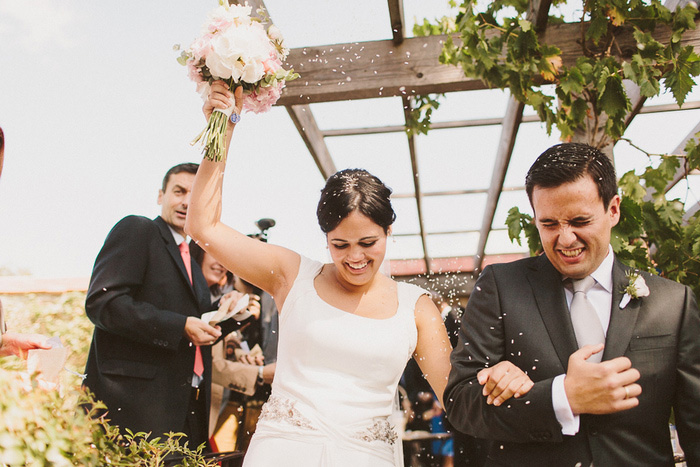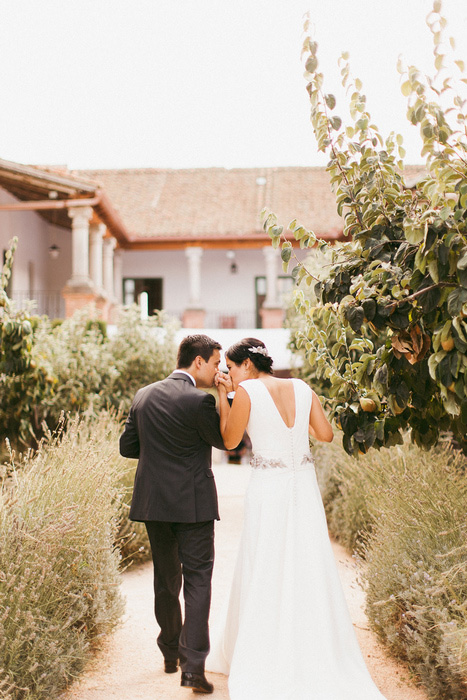 What were the highlights of the reception?
We had a cocktail reception and then a buffet where we served a mix of Brazilian, Japanese, and Spanish food. Everyone loved the quality and quantity of food we served. It was a huge success and we loved the flexibility we had to serve different types of meals.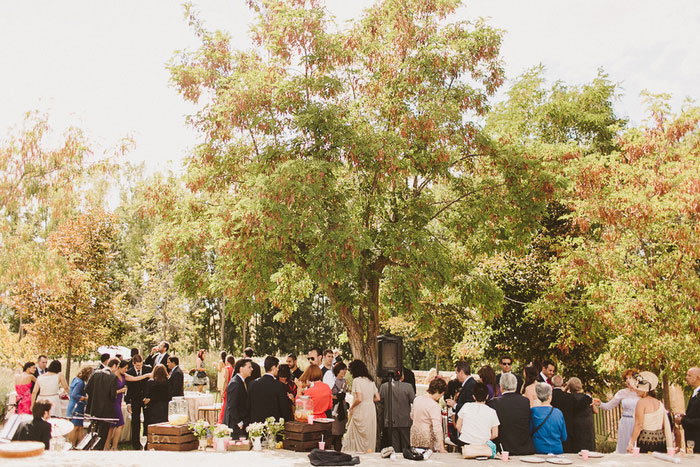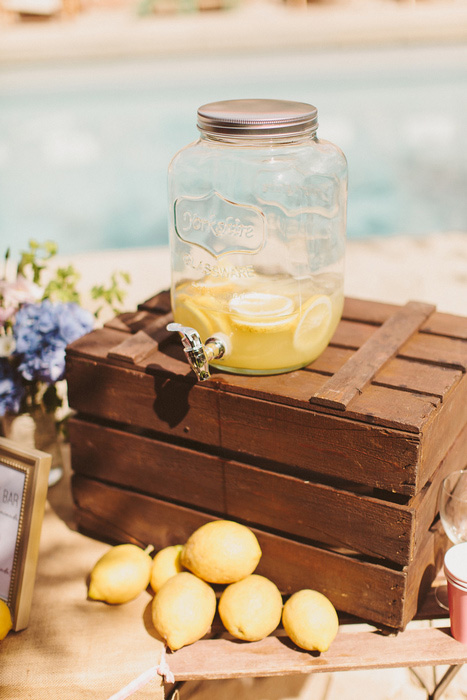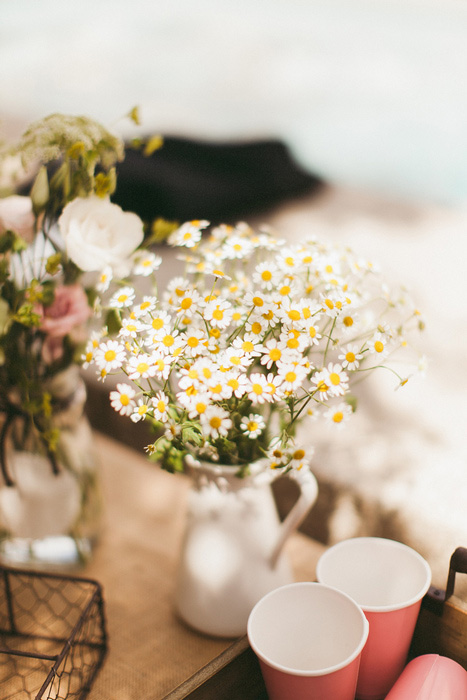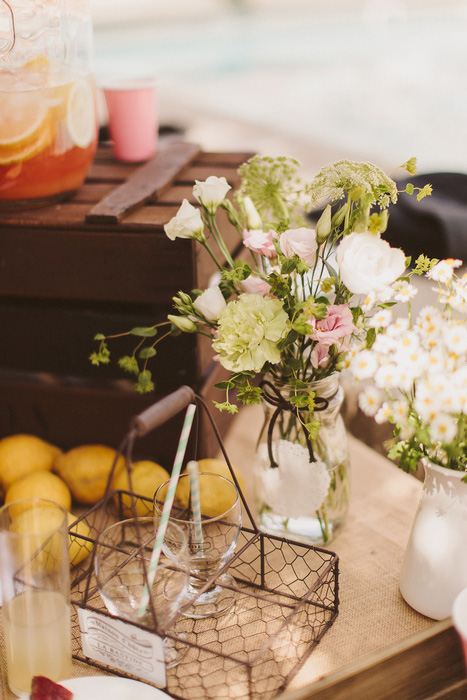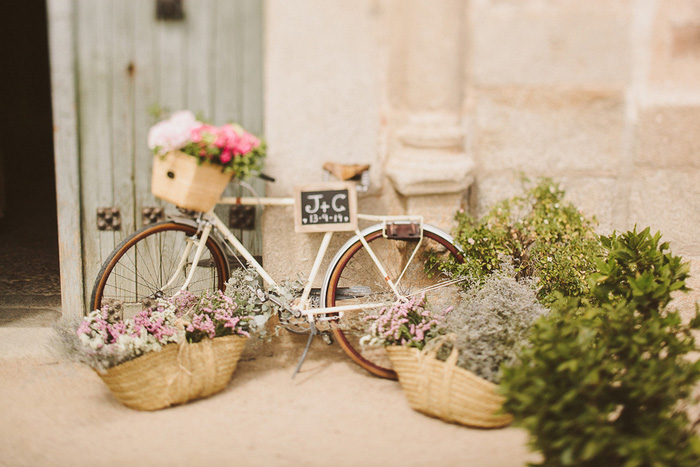 What was the best thing about having an intimate wedding?
You don't feel overwhelmed by too many guests; you just feel surrounded by people who love you, and you can spend more time with them.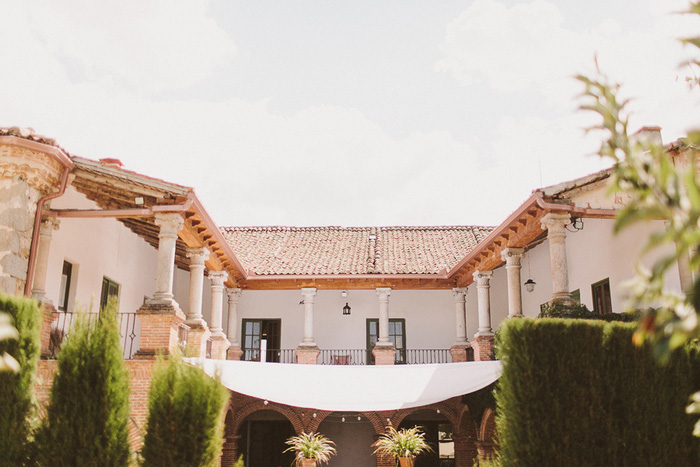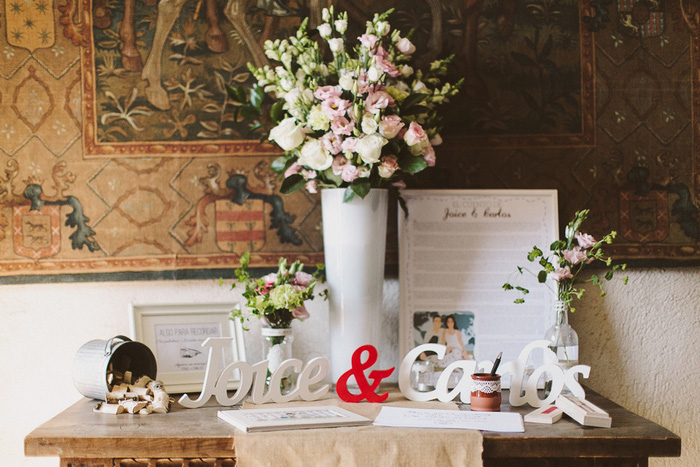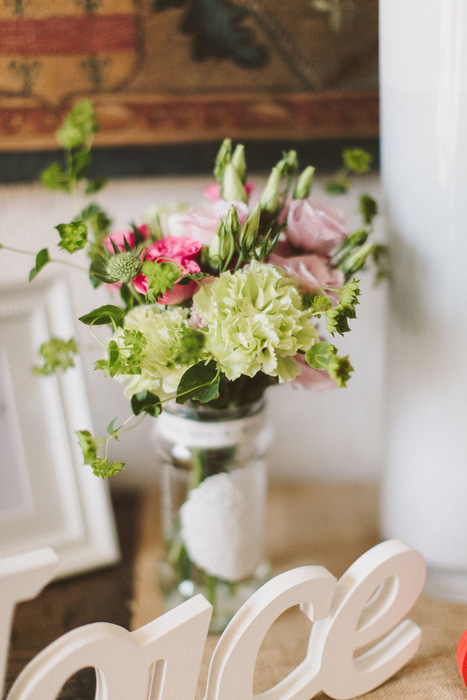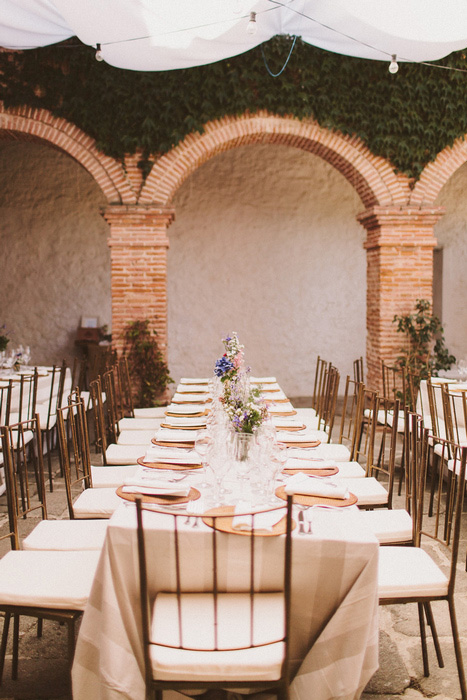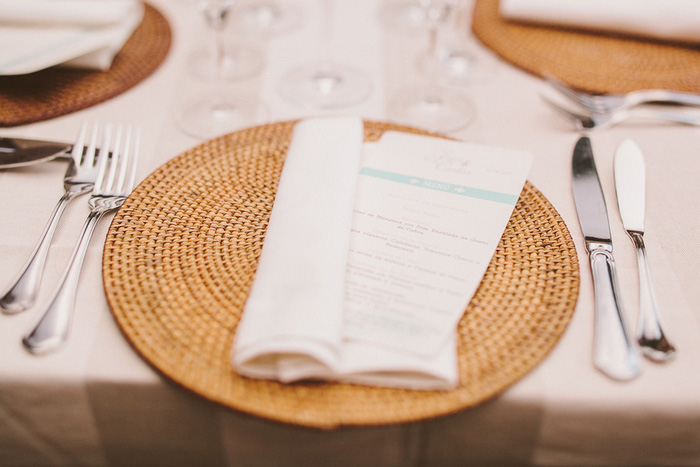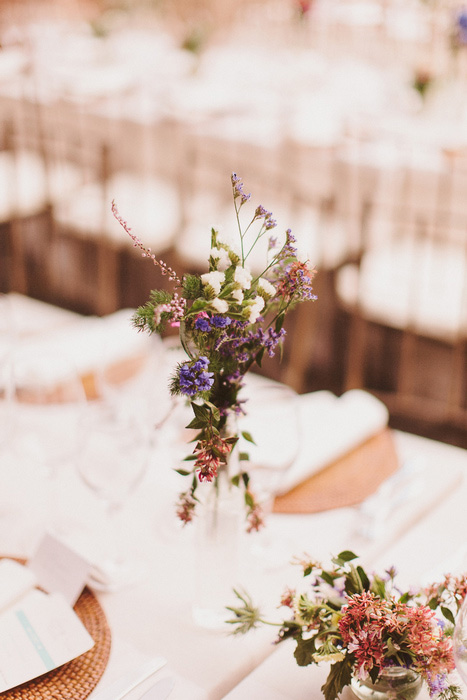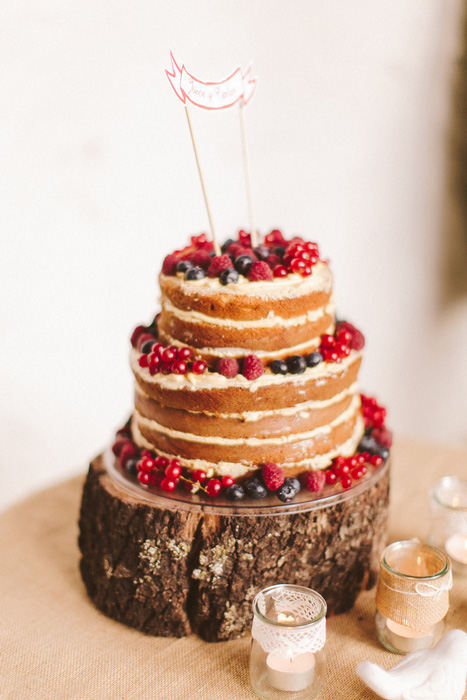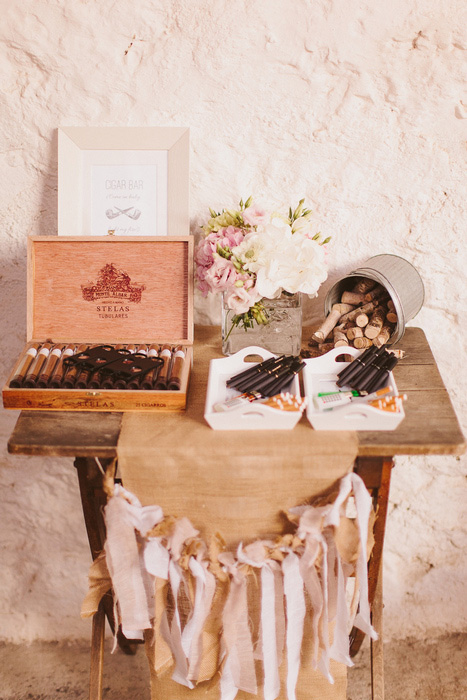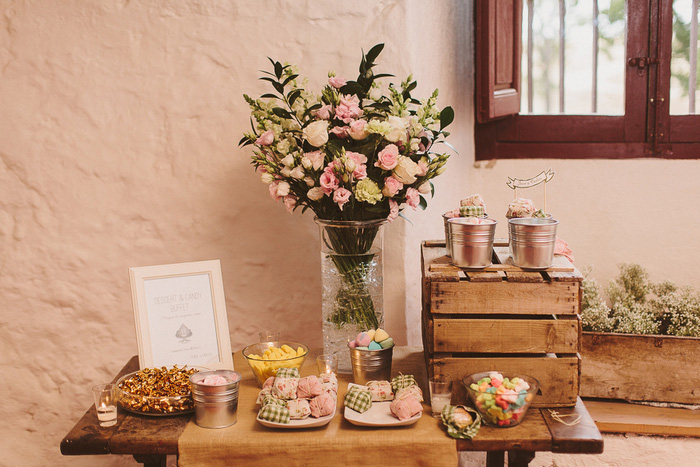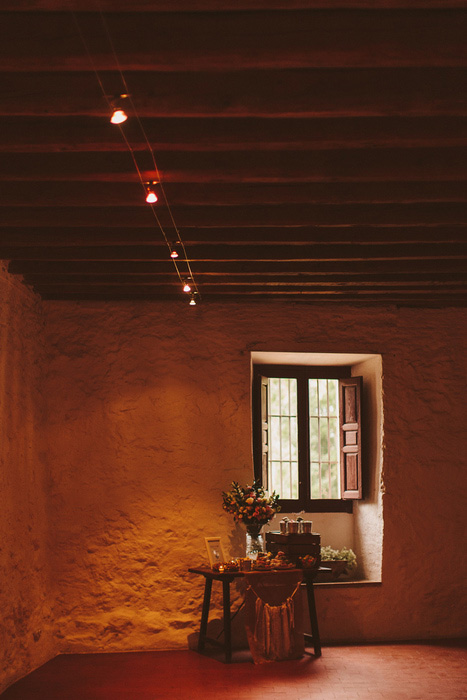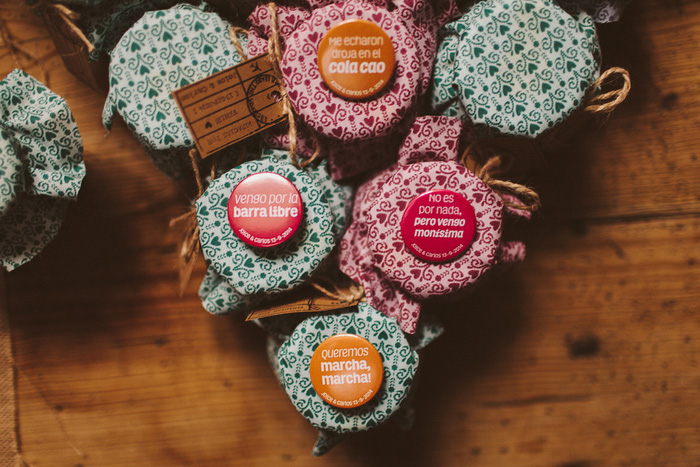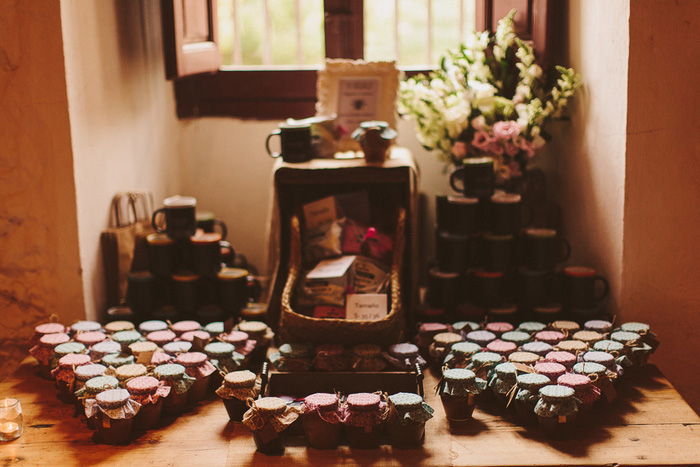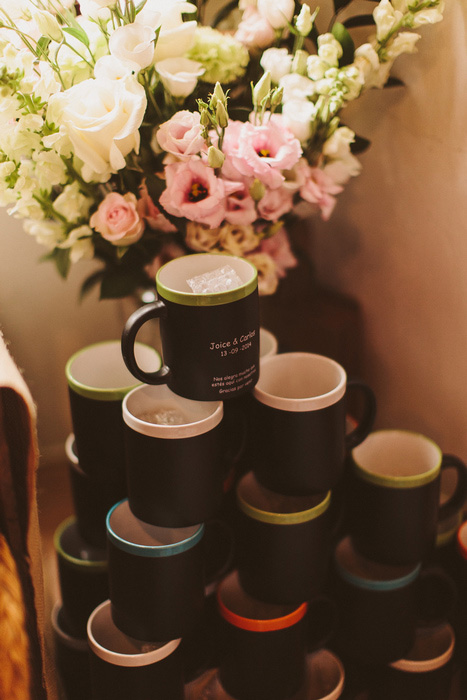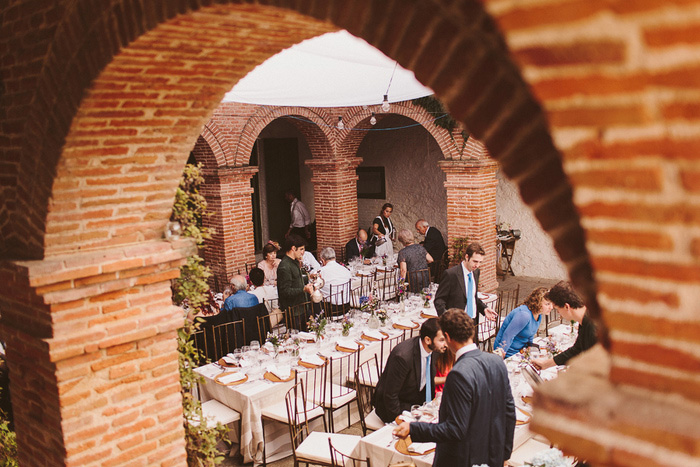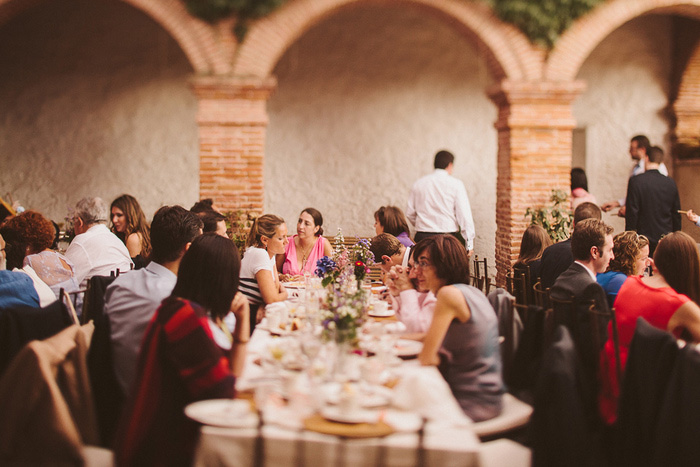 What advice do you have for couples who are considering an intimate wedding?
Enjoy every minute, and above all don't be sad if someone can't make it; we all have commitments and sometimes people aren't as close as we think they are. Planning a wedding is not easy, and there are a lot of details to consider when it comes to having an intimate wedding. In our opinion, it's important to hire good professionals, and use the services of a wedding planner because they make it easy.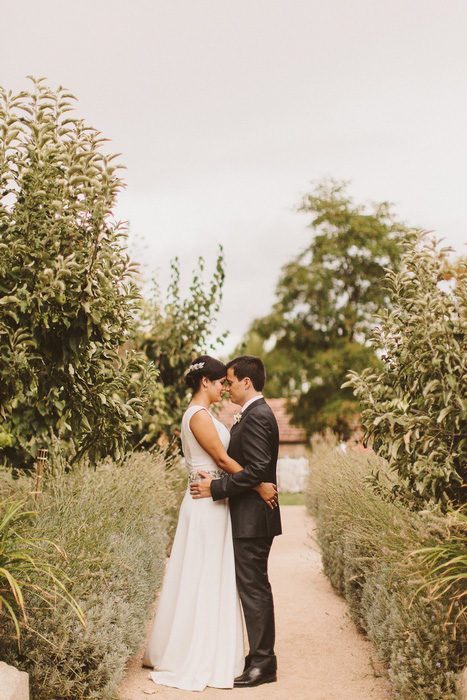 Vendors:
Wedding Planner and Master of Ceremonies: LalaBlu Wedding Planner & Designer 
Ceremony & Reception Venue: Palacio de Hoyuelos
Catering: El Laurel de Elena y Lola
Flowers: Arbolande
Photography: Jairo Crena
Videography: Bodamovie
Music: Grupo Swan
DJ: T-Sound
Bride's Dress: Oh que Luna
Bride's Shoes: Magrit
Groom's Clothes: Ermenegildo Zegna
Make-up & Hair: Victoria Doncel
Stationery: El Vals de Amelie
Wedding Cake: Oh my cake