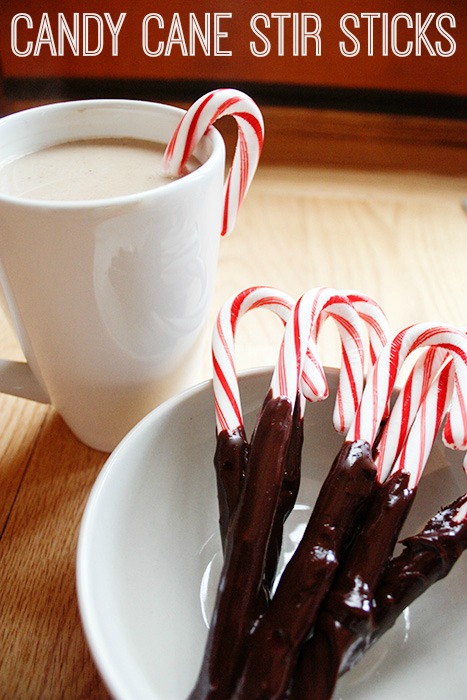 If you are having a winter wedding, try jazzing up your hot cocoa bar with this easy recipe. You can taste a hint of peppermint with every sip.
Ingredients
12 peppermint candy canes, unwrapped
1 cup premium chocolate chips (milk or semi-sweet)
5 tablespoons heavy cream
vanilla candy wafers (optional)
In a small double boiler over medium heat, melt the chocolate chips with the cream, stirring frequently until the chocolate is completely melted with no lumps.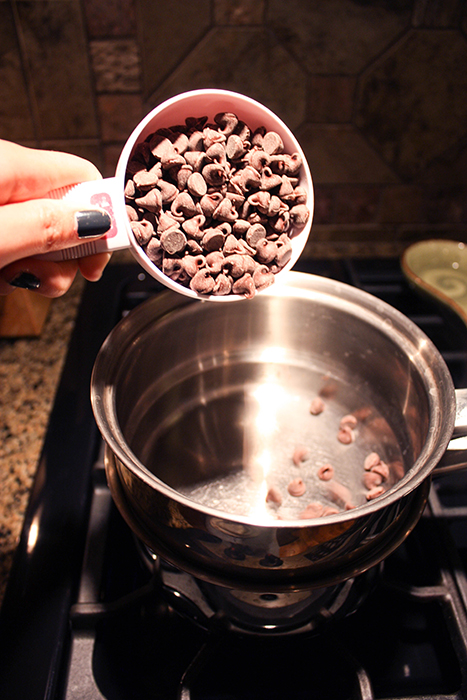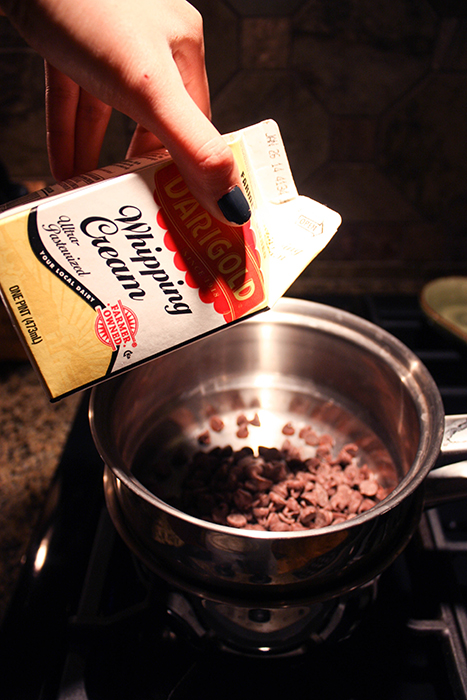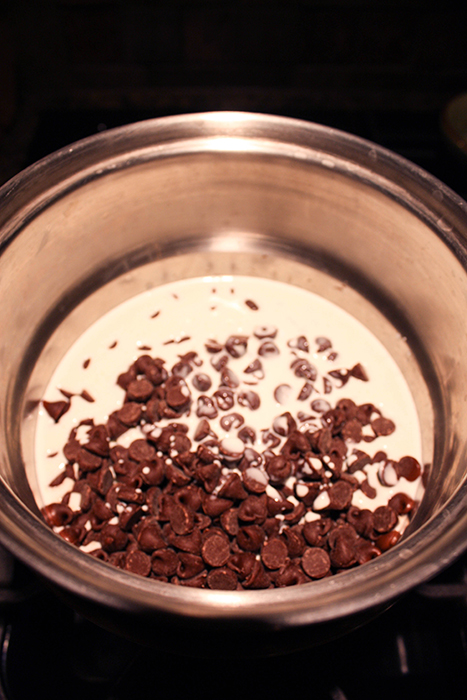 Hold each candy cane over the pan and spoon a layer of chocolate over the bottom half of the candy cane. Give the candy cane a gentle shake to remove any excess chocolate. Lay candy canes on a wax lined cookie sheet and place in fridge to harden.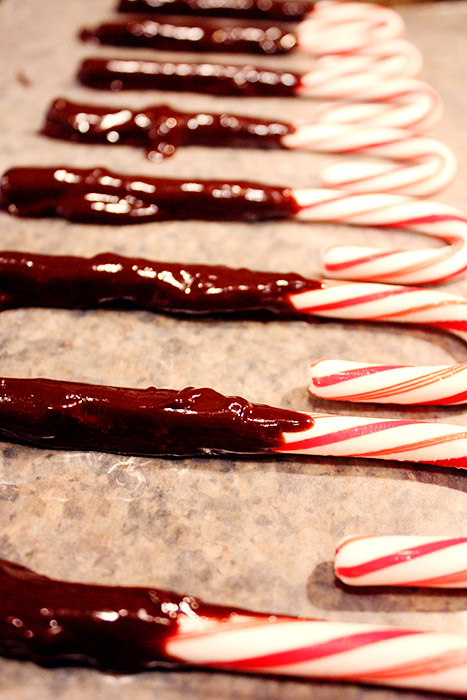 Enjoy with your favorite hot beverage!