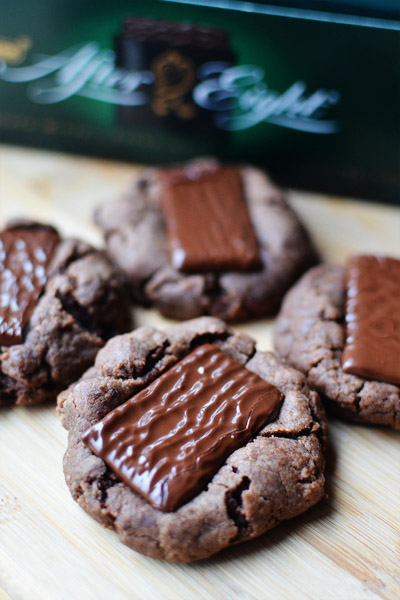 Who doesn't live chocolate + mint? I can't say I've met a single soul who doesn't love this flavor combination. If you are looking for a soft, delicious chocolate mint cookie that will delight your wedding guests, this recipe is it!!! Simply place two of these cookies in a cute favor box or bag and you have a perfect DIY wedding favor!
Ingredients: (Adapted from Allrecipes.com)
3/4 cup butter
1 1/2 cups packed brown sugar
2 tablespoons water
2 cups semisweet chocolate chips
2 eggs
2 1/2 cups all-purpose flour
1 1/4 teaspoons baking soda
1/2 teaspoon salt
20 After Eight chocolate wafers
In a large pan over low heat, cook butter, sugar and water until butter is melted.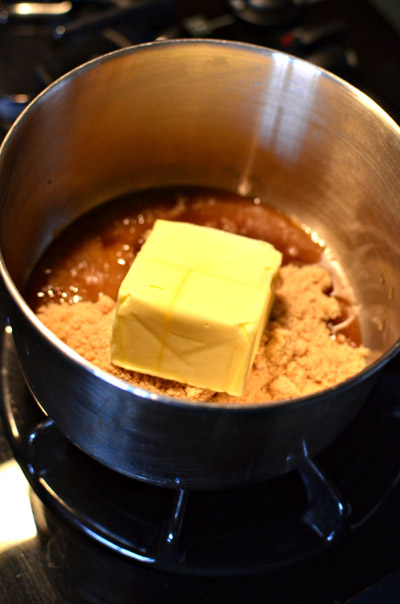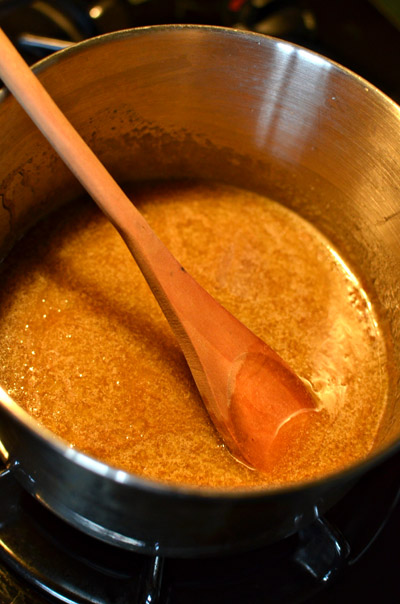 Add chocolate chips and stir until partially melted.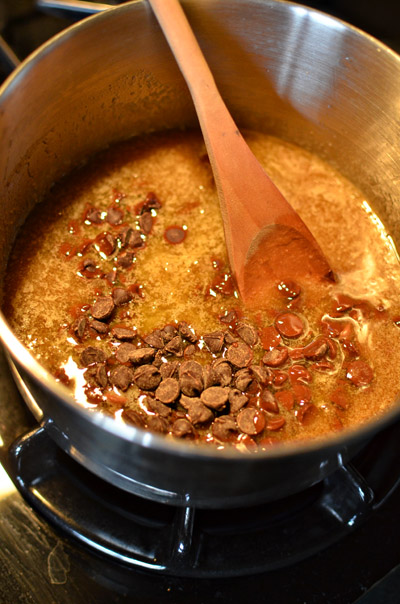 Remove from heat and continue to stir until chocolate is completely melted. Pour into a large bowl and let stand 10 minutes to cool off slightly.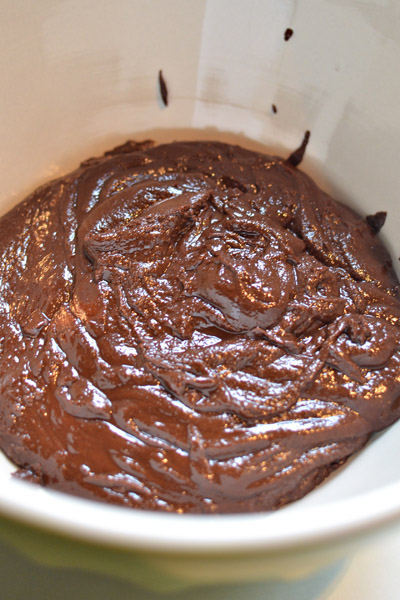 At high speed, beat in eggs, one at a time into chocolate mixture.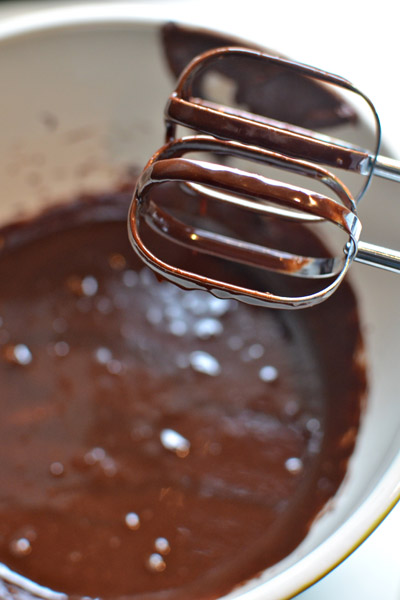 Stir in dry ingredients.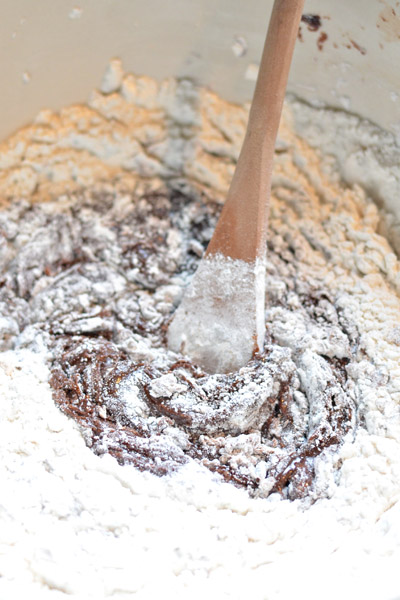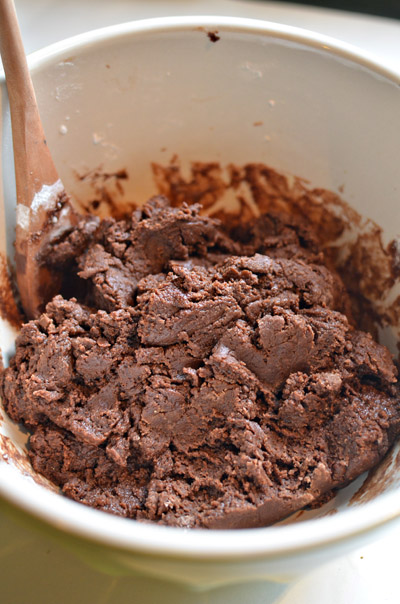 Chill dough about 1 hour.
Preheat oven to 350 degrees F (175 degrees C).
Roll dough into balls and place on ungreased cookie sheet about 2 inches apart.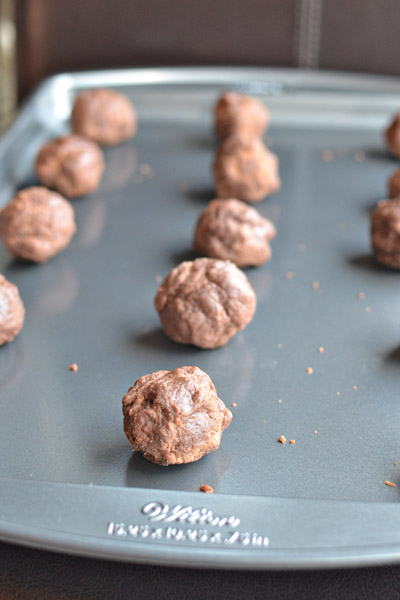 Bake 8-10 minutes. While cookies are baking unwrap mints and divide each in half. If cookies look puffy when you remove them from the oven, don't fret; they will flatten out when you add the mint wafer.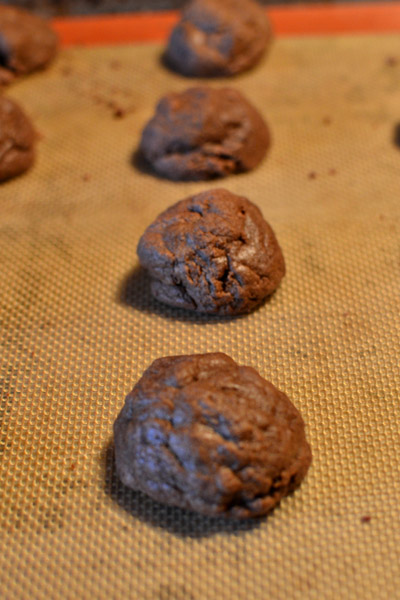 When cookies are brought out of the oven, put 1/2 mint on top of each cookie. If you want to spread the chocolate, let the mint sit for up to 5 minutes until melted, then spread the mint on top of the cookie with the bottom of a spoon.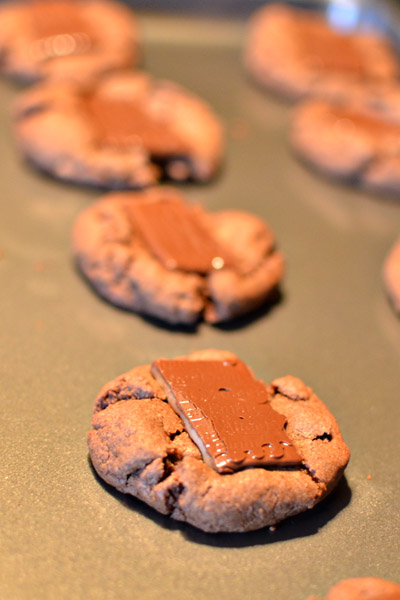 Cool on wire rack.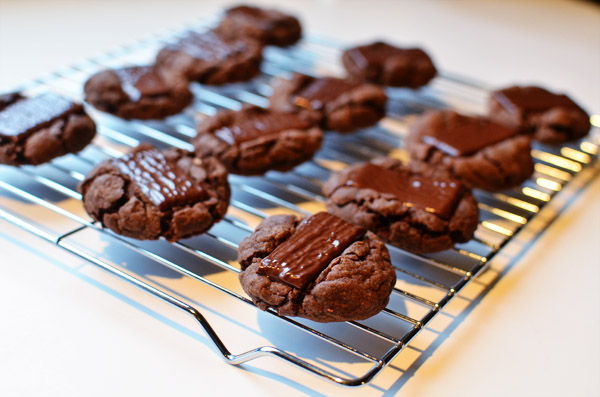 Enjoy with a tall glass of ice cold milk