Cragon and Will's Rocky Mountain wedding was truly a dream come true for any photographer or wedding enthusiast. Their phenomenal style and creativity showed through every detail – from the simple streamers in their ceremony space, to the handmade bouquets and boutonnieres. It's pretty obvious from Cragon's words, not to mention the look on each of their faces in the photos, that these two are madly, deeply in love.
Photographers Wesley and Emma of W & E Photographie nailed this shoot; every single image is amazing!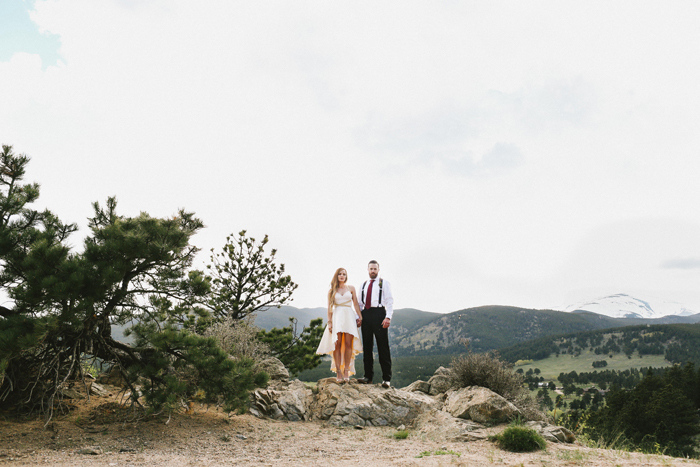 Cragon, 25 & Will, 25
Location: Nederland, Colorado
Wedding Date: May 30, 2015

Number of Guests: 14 – We had our immediate family members, plus our spiritual mentors who introduced us. The Swetnam family, the Cary family, and the Crow family.
Wedding Cost: Excluding travel and stay for the whole party (because we spent almost a week in Colorado since it was just family), we spent about $4,500. We spent our money on photographers that we loved, the wedding dress that was custom made from my mother-in-law's wedding dress, the groom's tux, and other details like jewelry, nails and flowers. We made the bouquets and boutonnières ourselves and didn't spend anything on décor other than flowers because we were in the mountains surrounded by my favorite trees (aspen). 
Wedding Ceremony Location: The ceremony was in the middle of a little mountain dirt road right outside of Nederland, Colorado.
Wedding Reception Location: After the ceremony, we all ate dinner at an old German restaurant in Nederland called Black Forest Restaurant. We had two simple cakes made from a local bakery in Nederland called New Moon Bakery & Café. We didn't choose the reception location until we got to Colorado, and everyone was so sweet and accommodating with such short notice.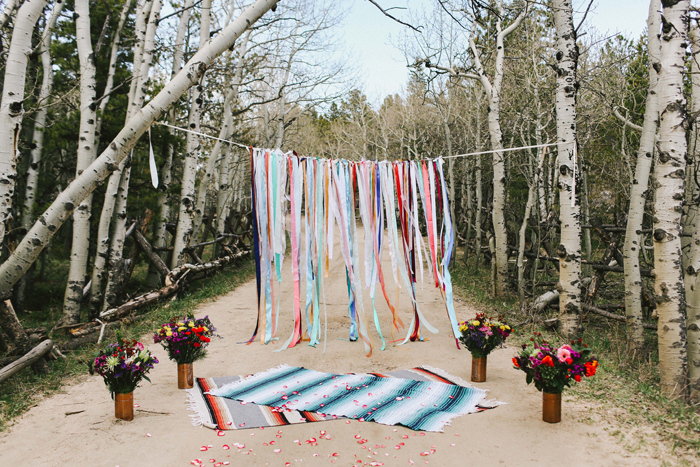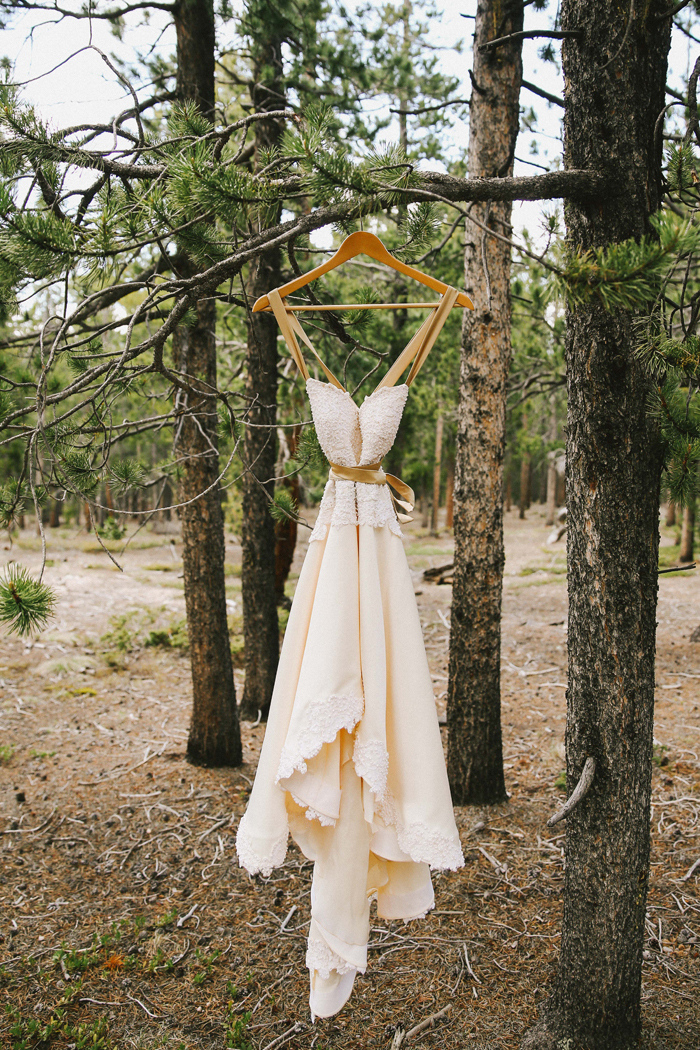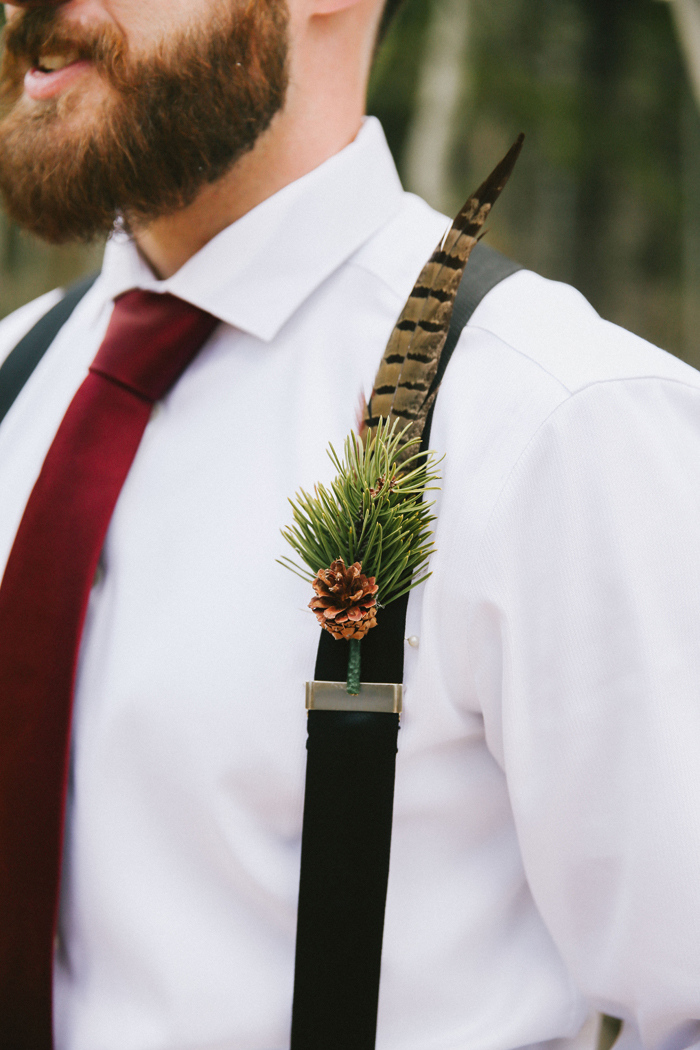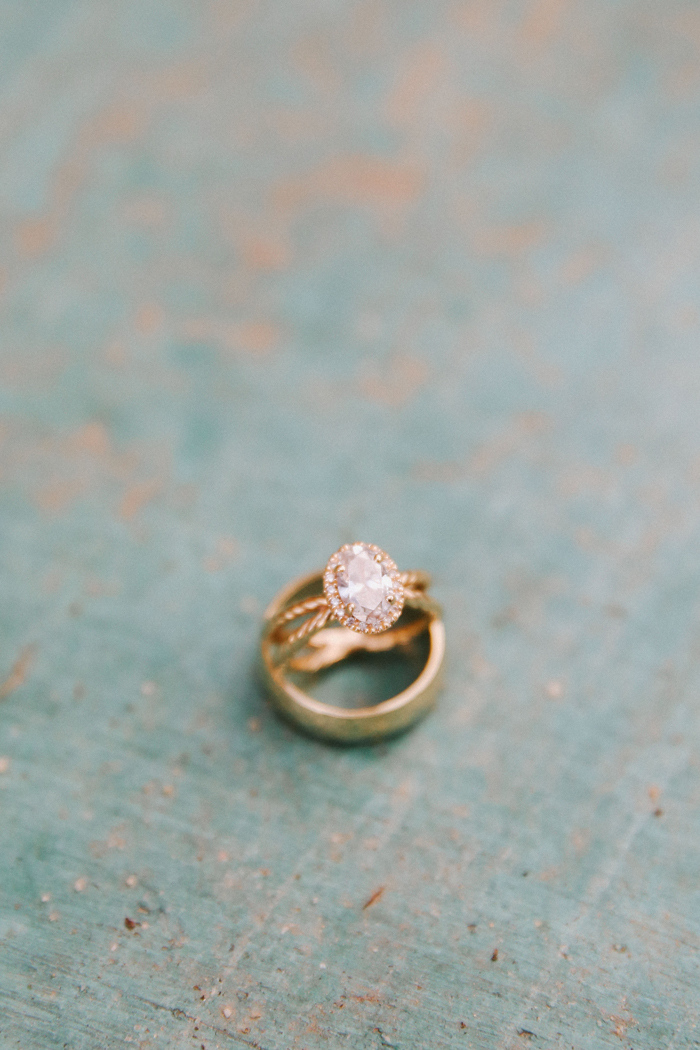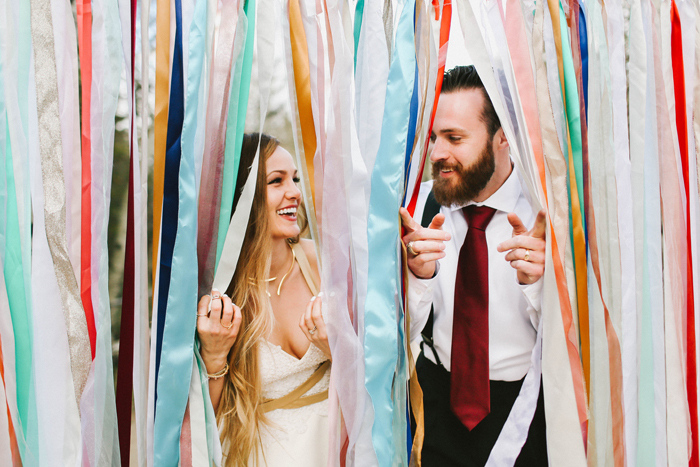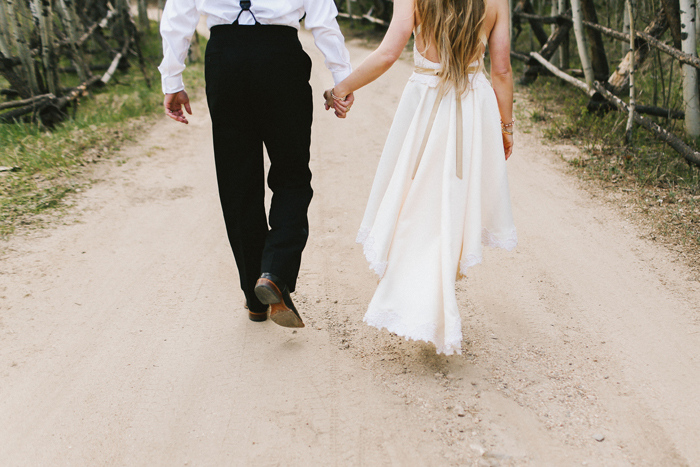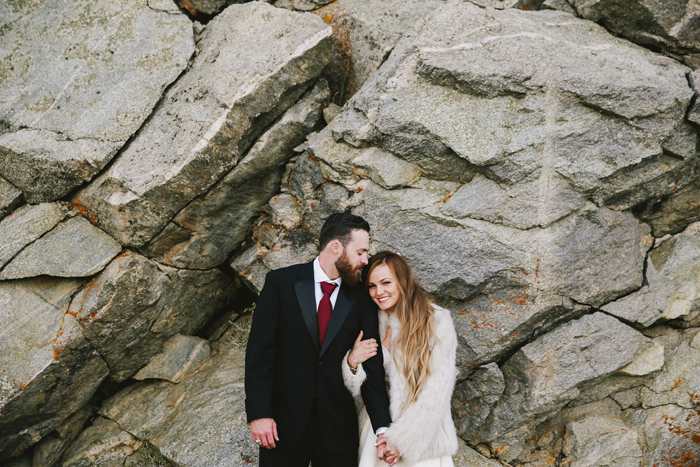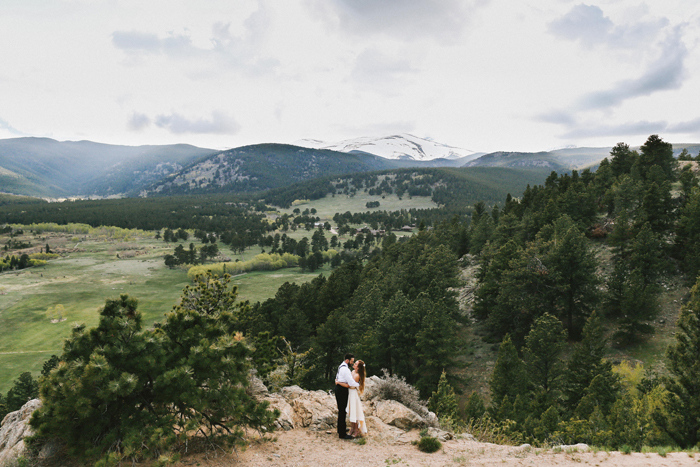 Why did you have an intimate wedding?
We wanted to honor God by the simplicity of an intimate wedding. Four years ago Jesus allowed us to meet but didn't allow us to get married right away, so we spent a lot of time stumbling through learning how to love each other biblically. When we got His permission to get married, we wanted to put the emphasis on the commitment that we were making to one another in front of our Creator.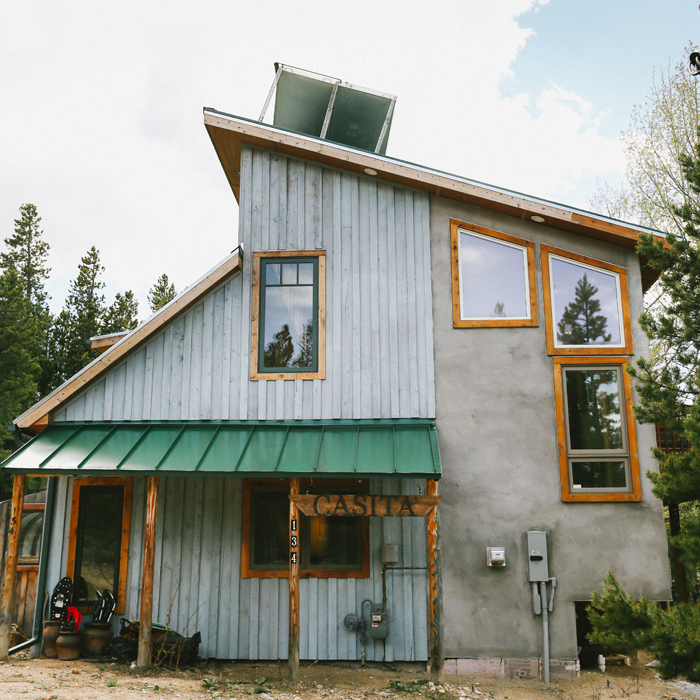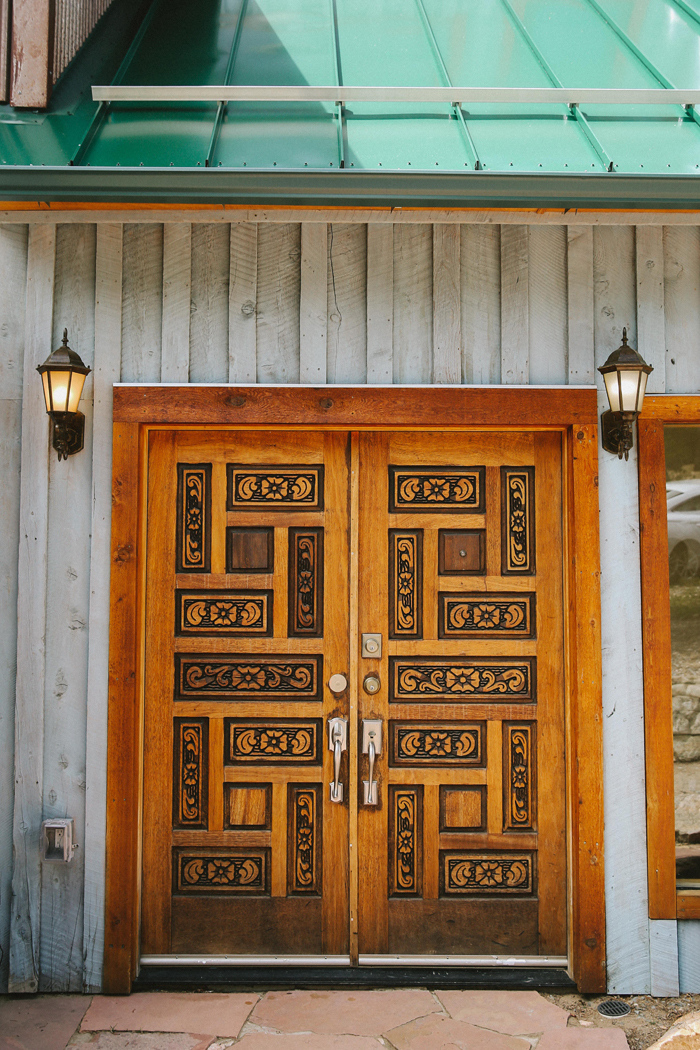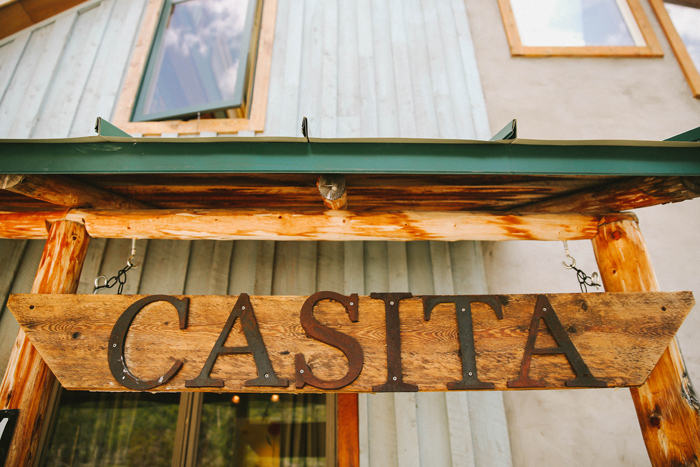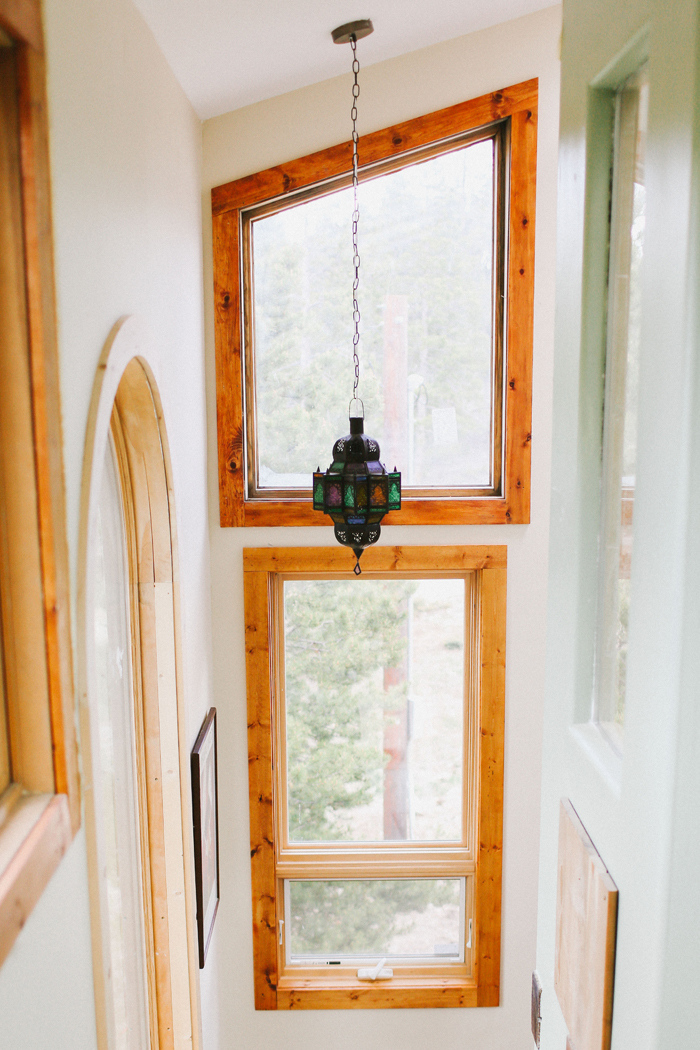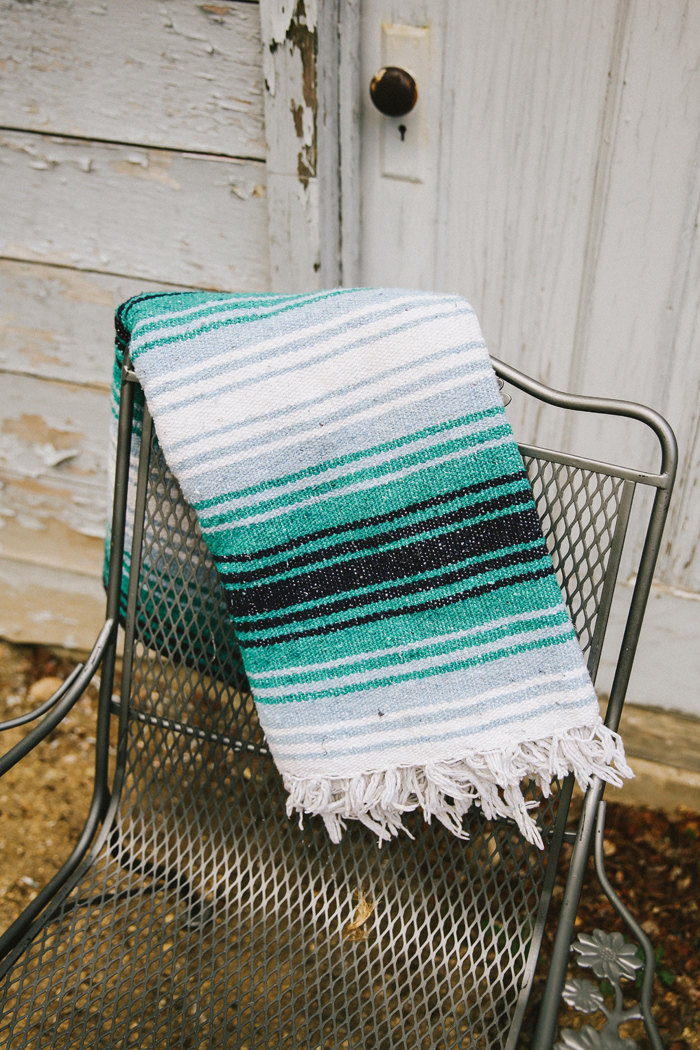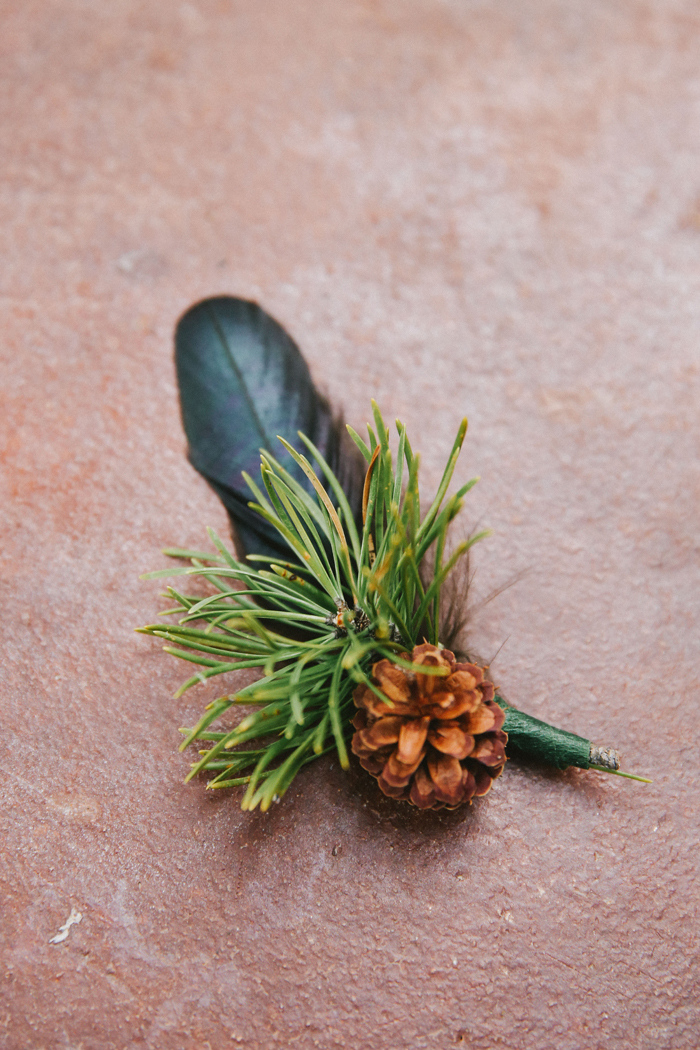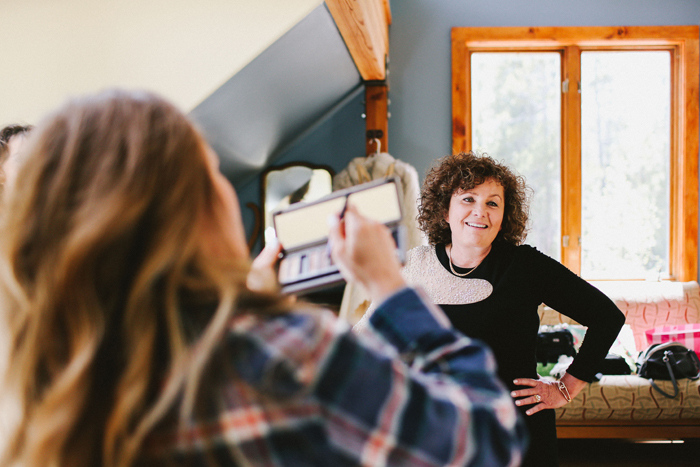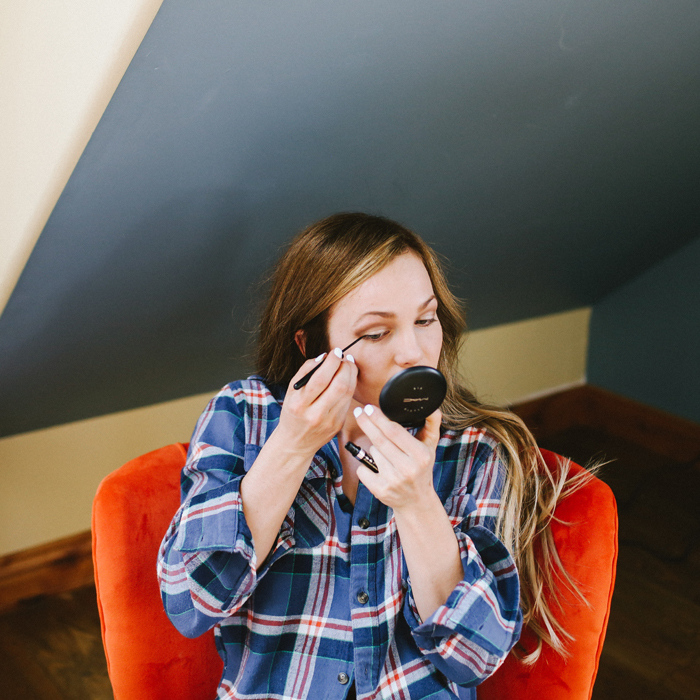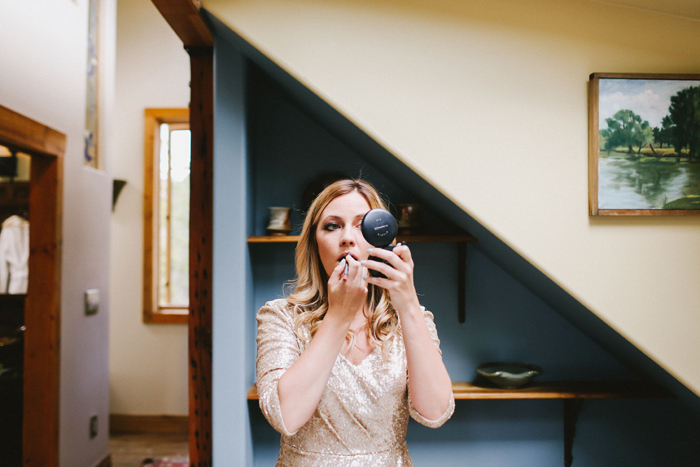 What are some the challenges that you faced planning an intimate wedding?
 The hardest part was nailing down a specific mountain town in Colorado before seeing what the area looked like. When we were looking online for a pretty cabin in the woods for the ceremony, we wanted to know details about the cabin grounds but as soon as cabin owners heard "wedding ceremony ", they shut me down. Most of them wanted to charge a ceremony fee, some said it wasn't allowed and some just said no to renting to us- so getting advice from locals about beautiful sites or good spots to have a private wedding ceremony was really hard. We ended up waiting until we got to Colorado for the weekend to pick a pretty spot, but it ended up being more perfect than I pictured.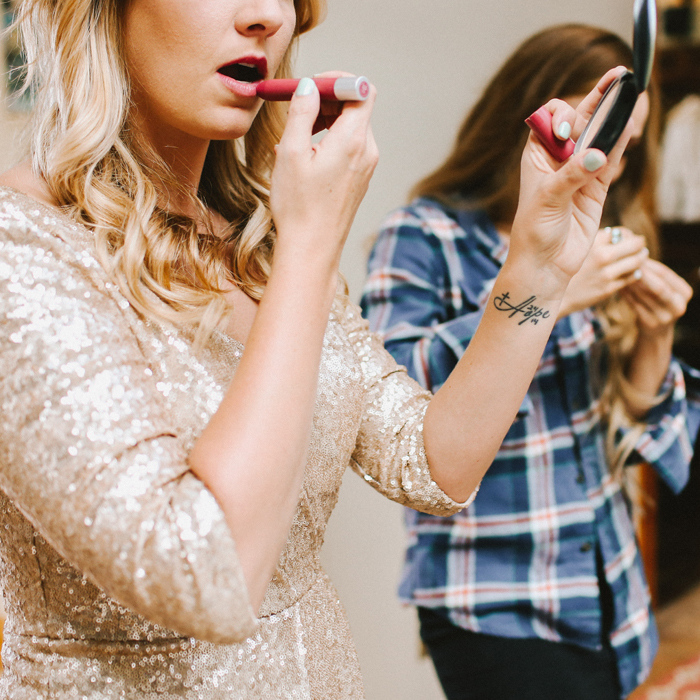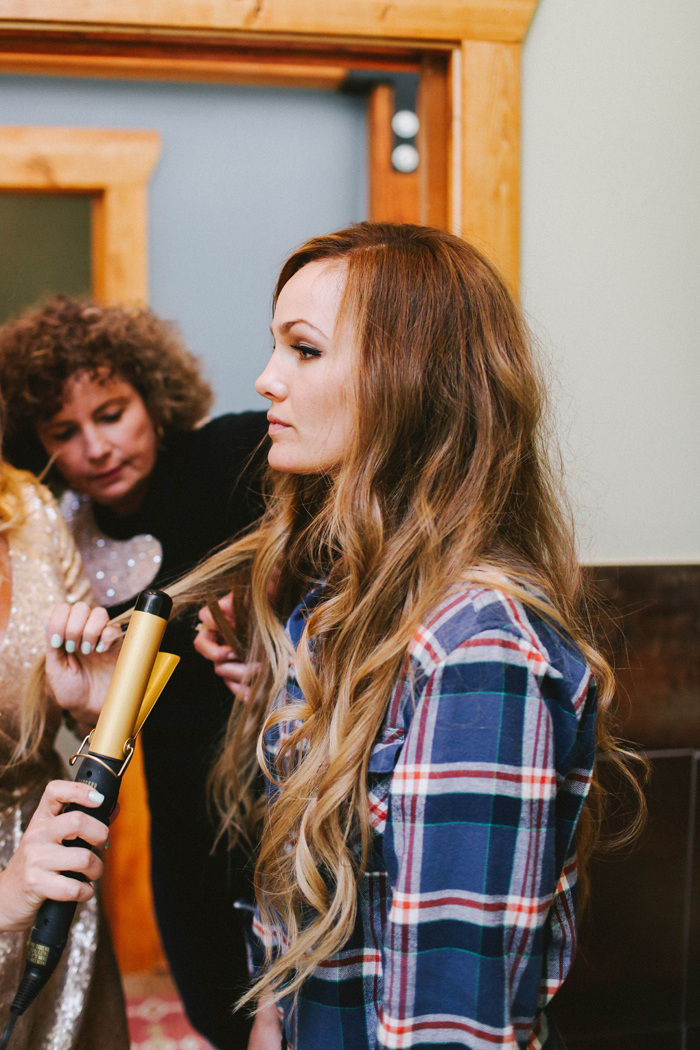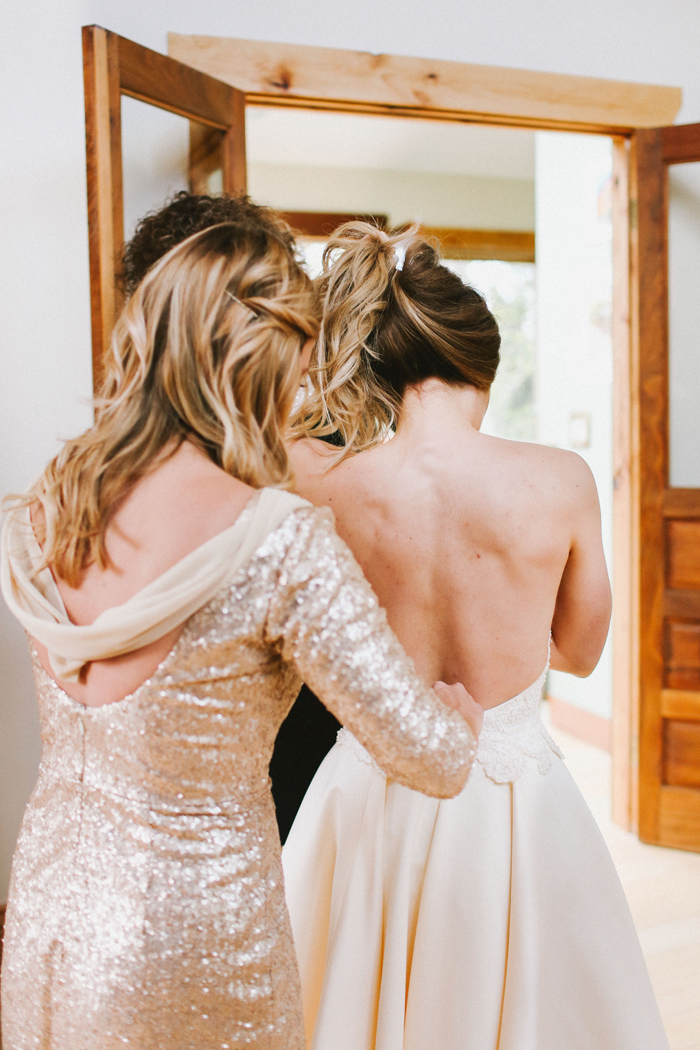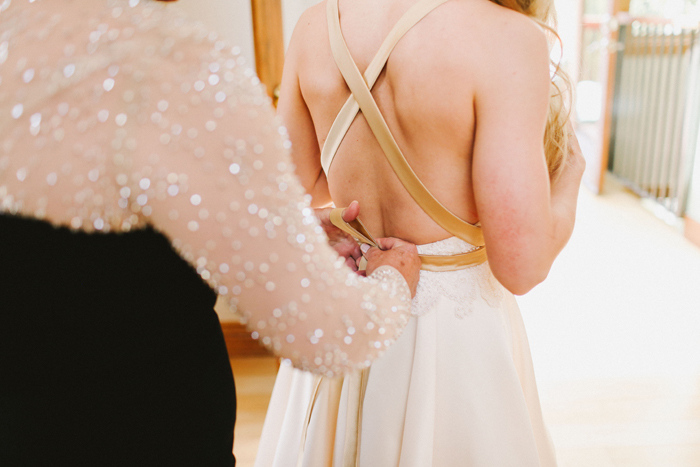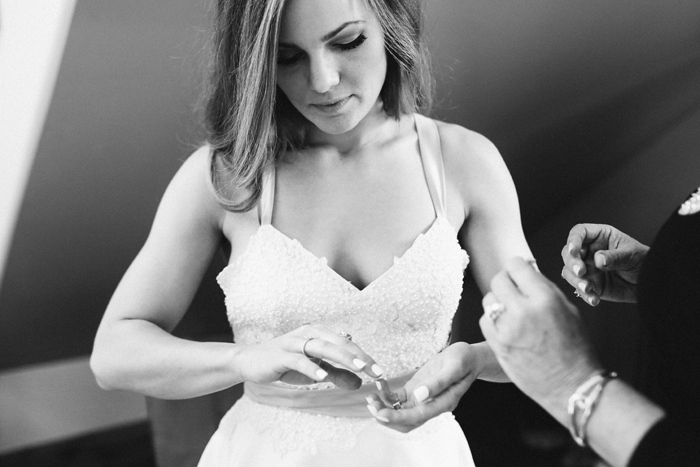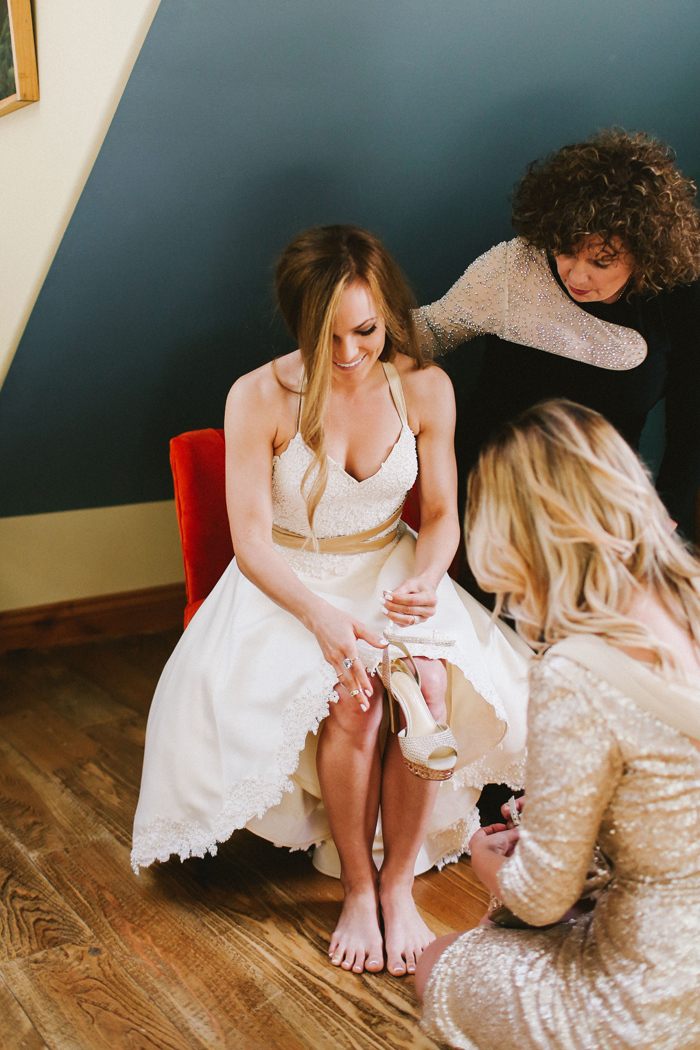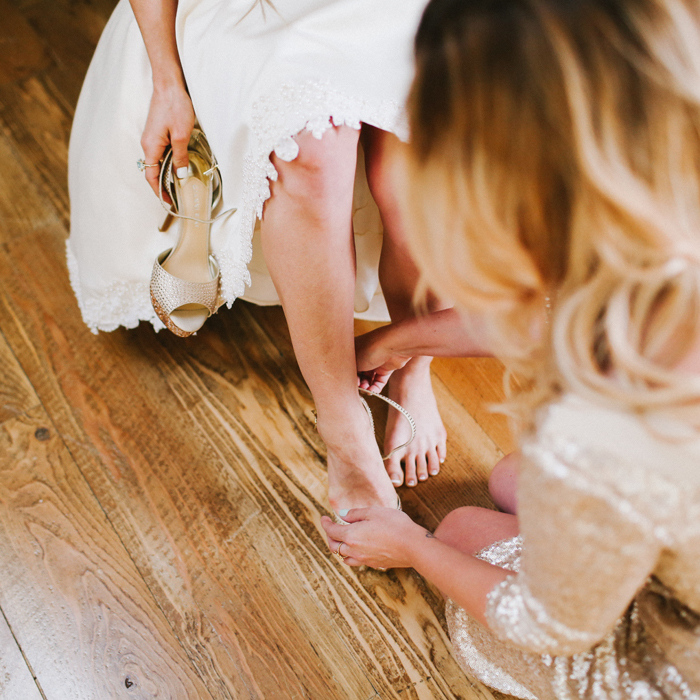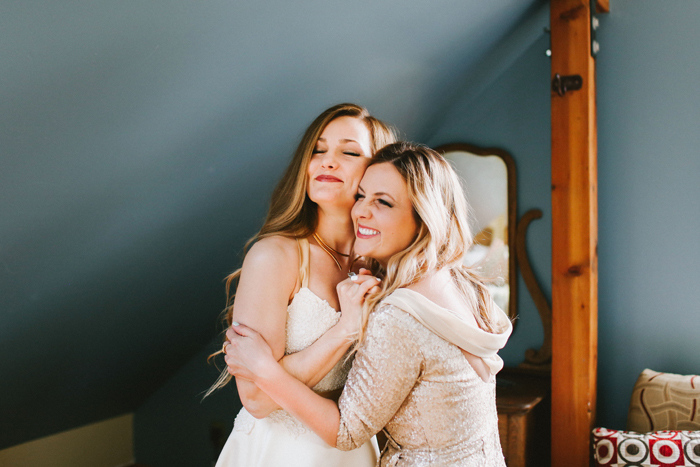 Was it difficult to pare down the guest list?
We actually didn't have trouble with that at all. We knew from the start that we wanted it to be extremely intimate.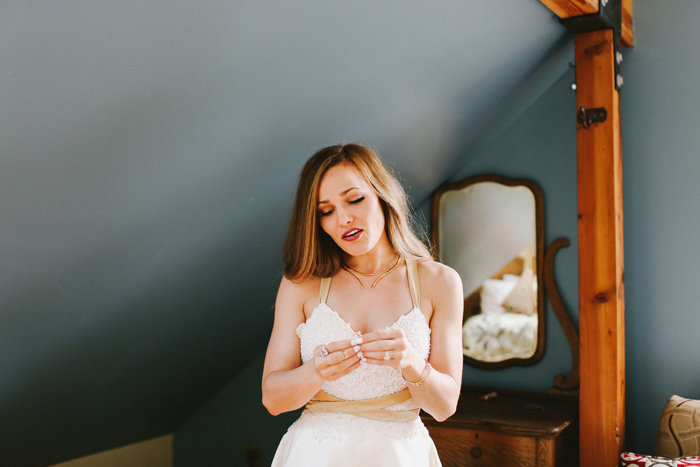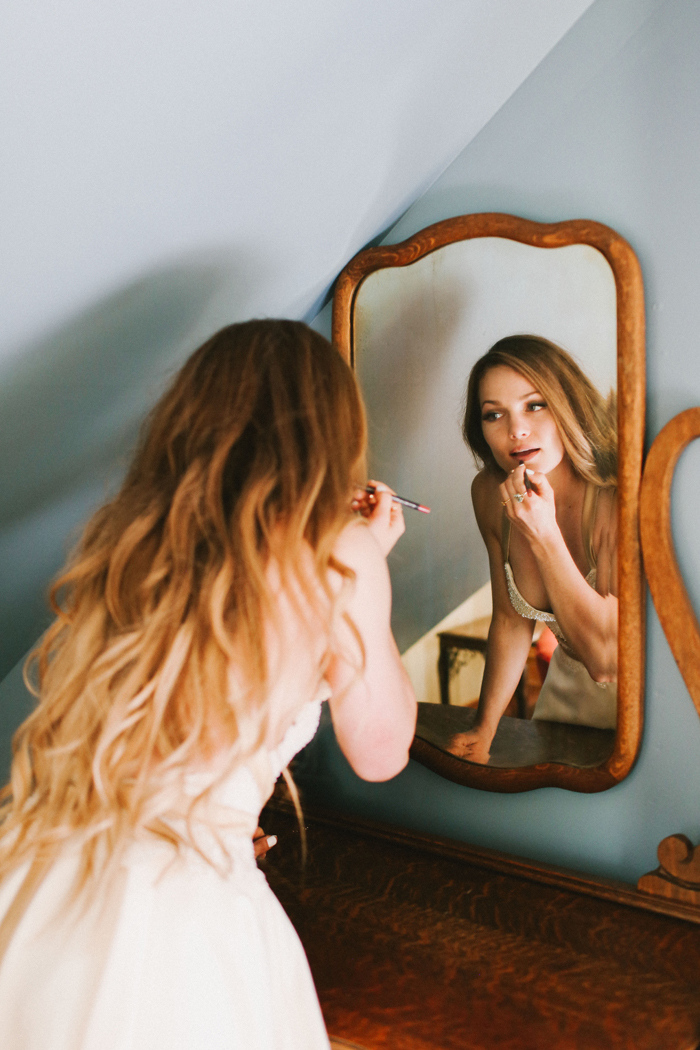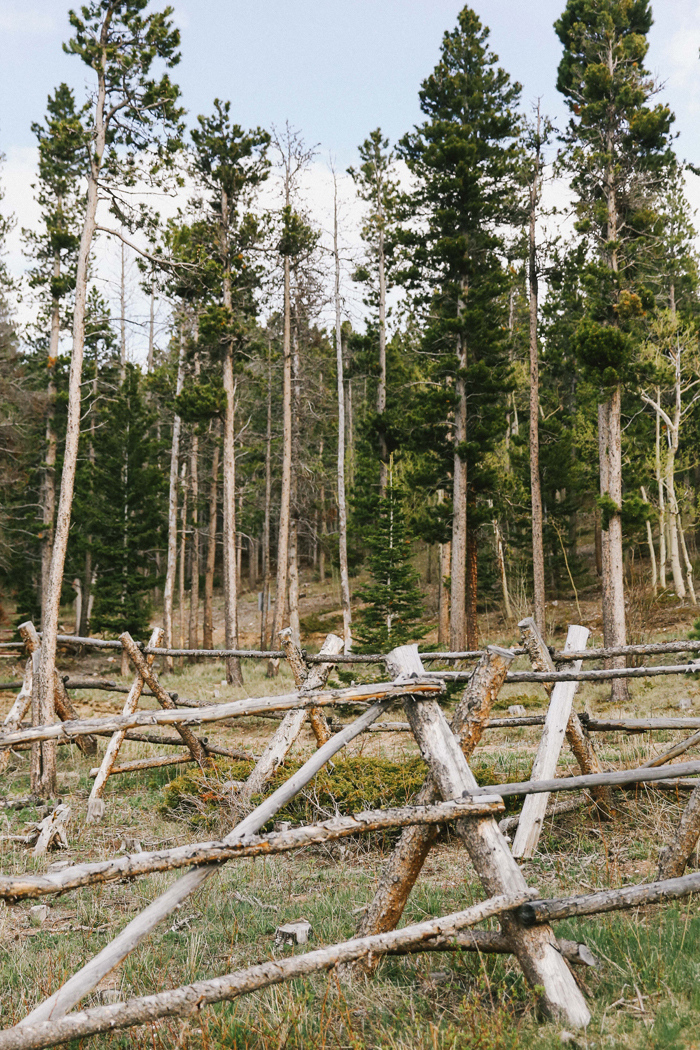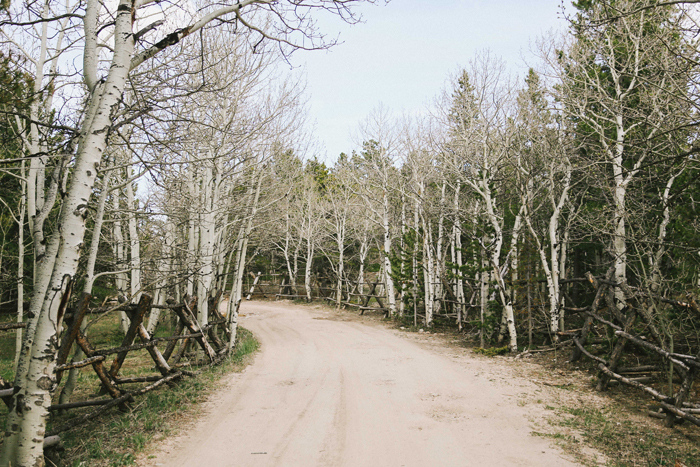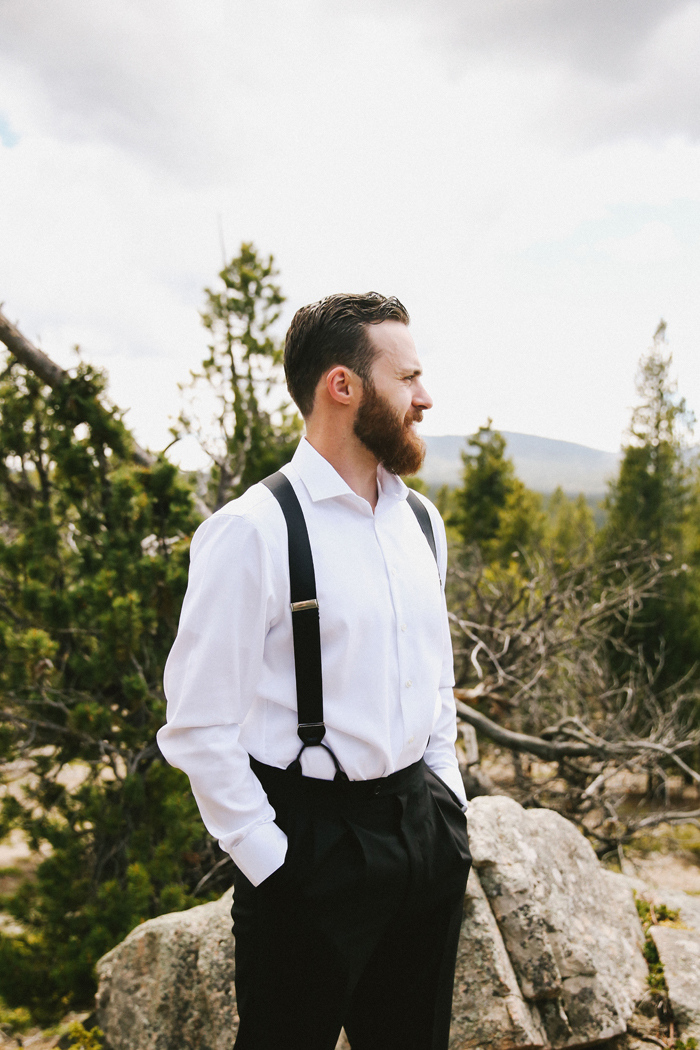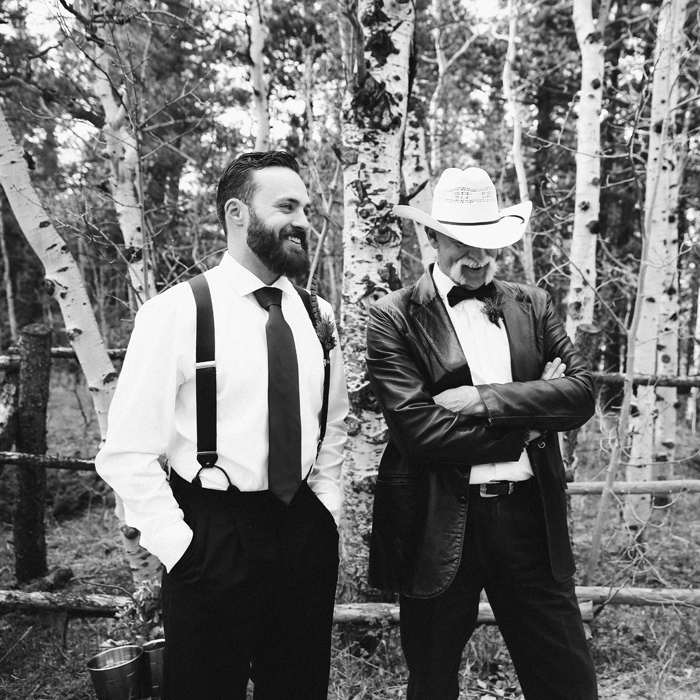 Did you have any 'issues' with the small guest list from friends and family? If so, how did you address them?
We had a few subtle hints thrown our way about how certain decisions we were making would hurt certain people, but for the most part everyone was supportive. As far as addressing the "issues"-we didn't, we just ignored them. So many brides have told me that people will choose to be offended no matter what you do, so just respectfully do what you want, and let them be offended. That day was about us creating a cord of three strands, so we weren't really worried about anyone else.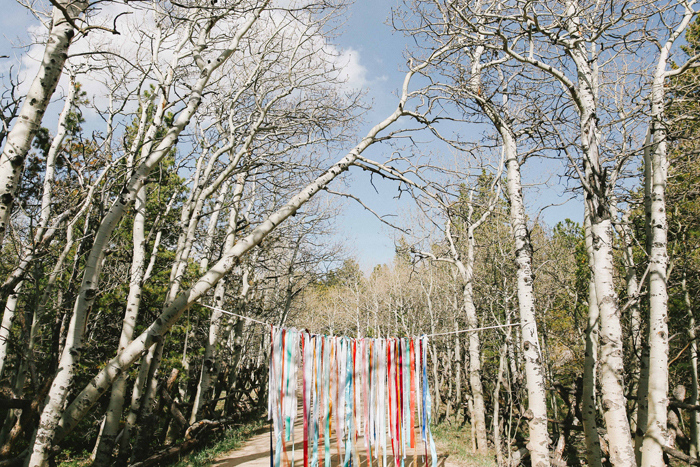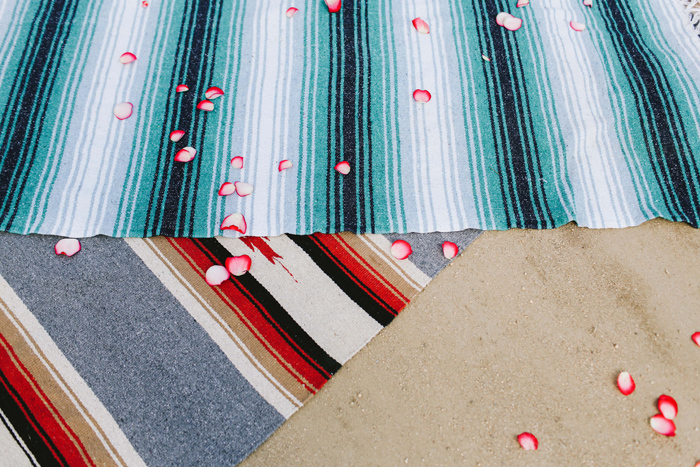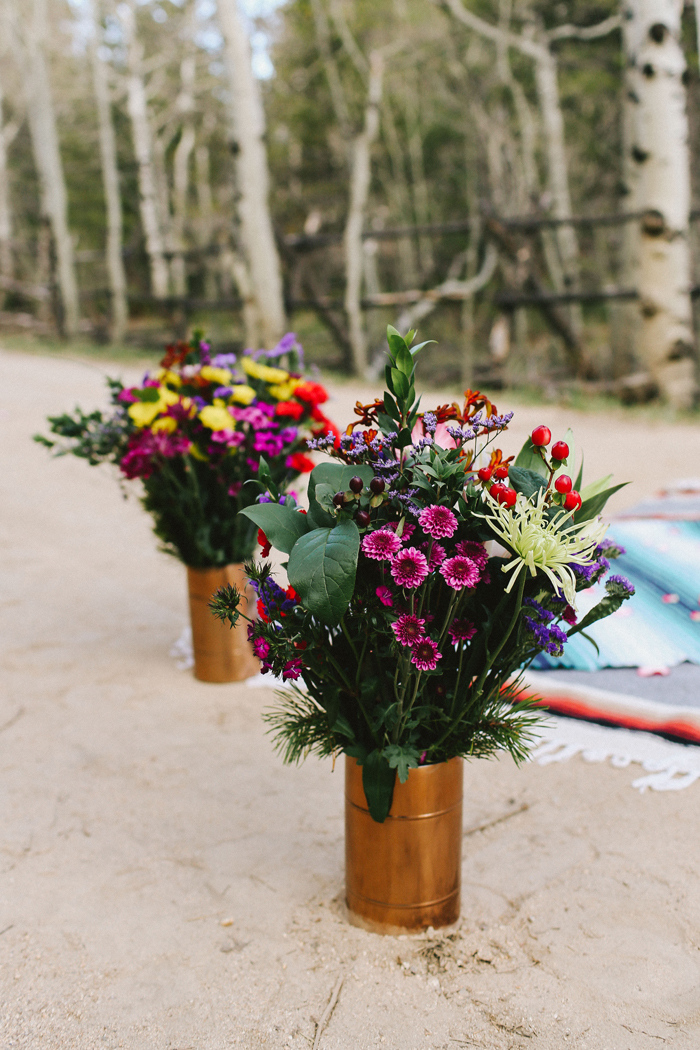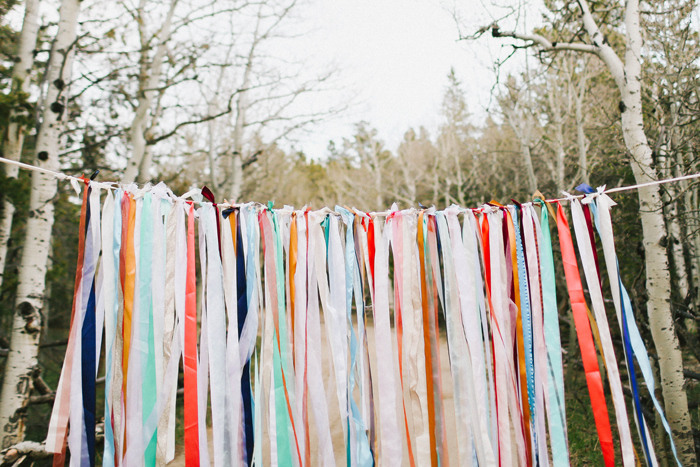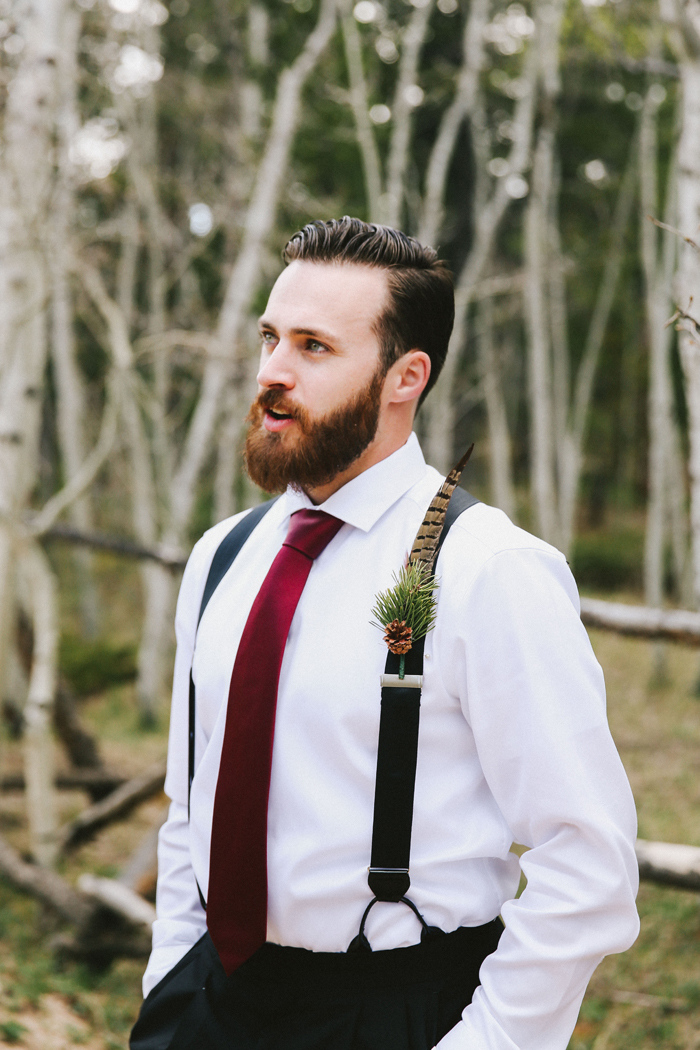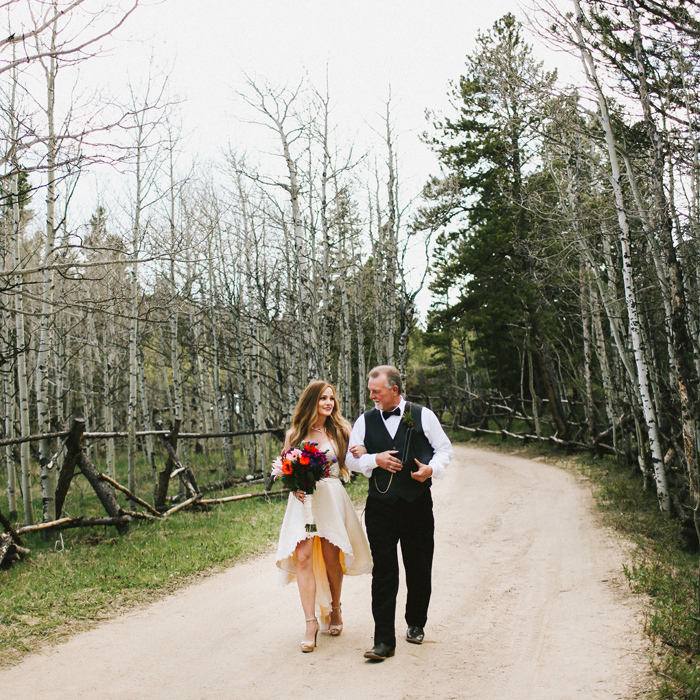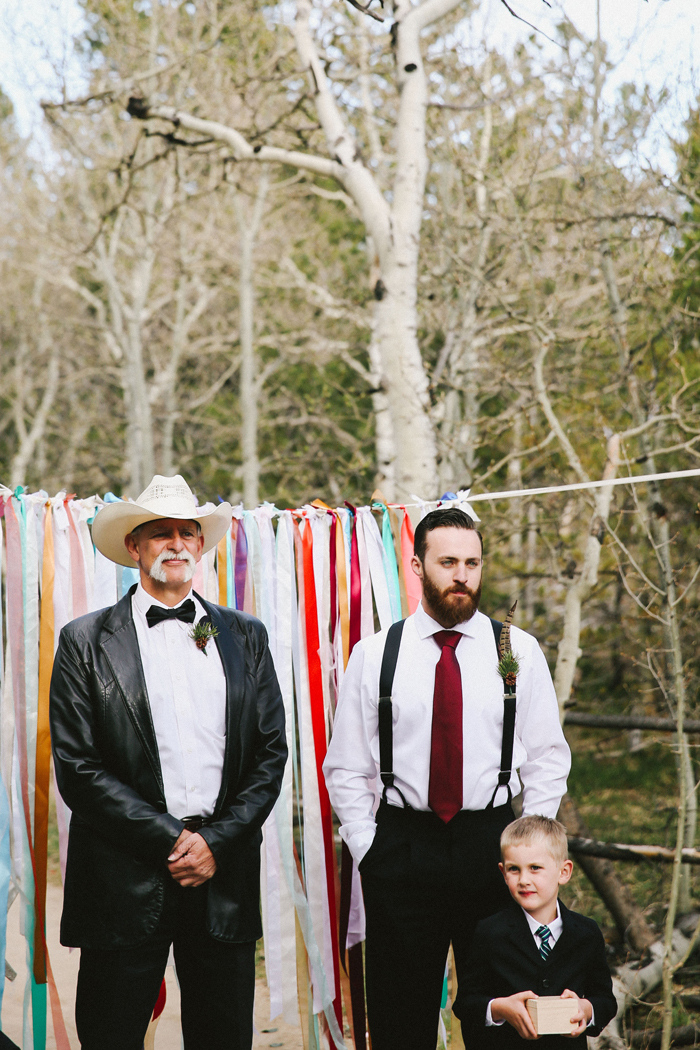 What were the highlights of the ceremony?
Having the people there that will be most willing to fight for our marriage with us. We felt known and loved.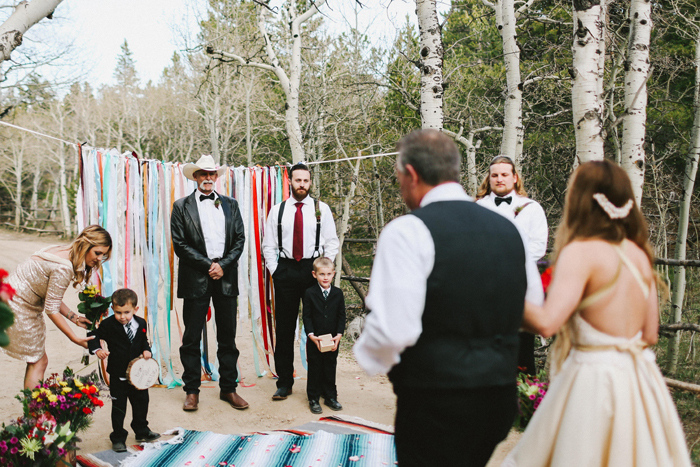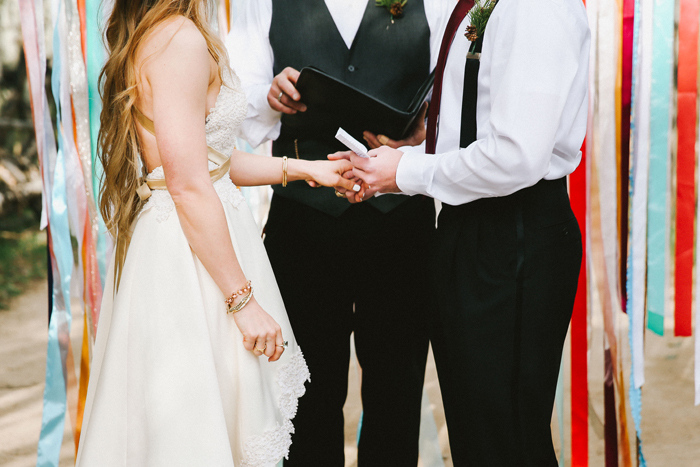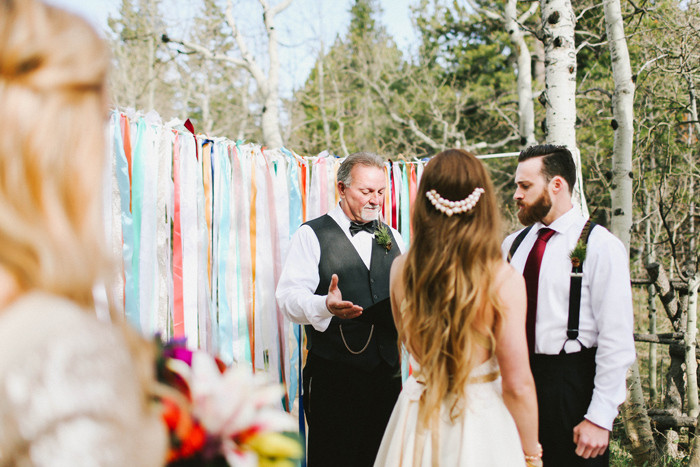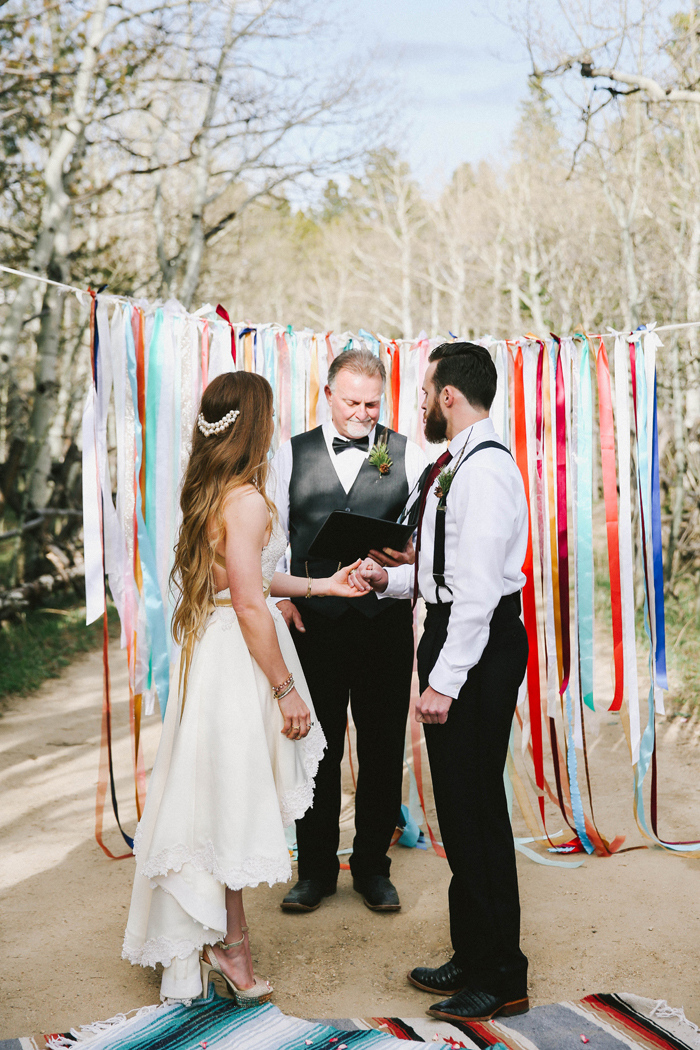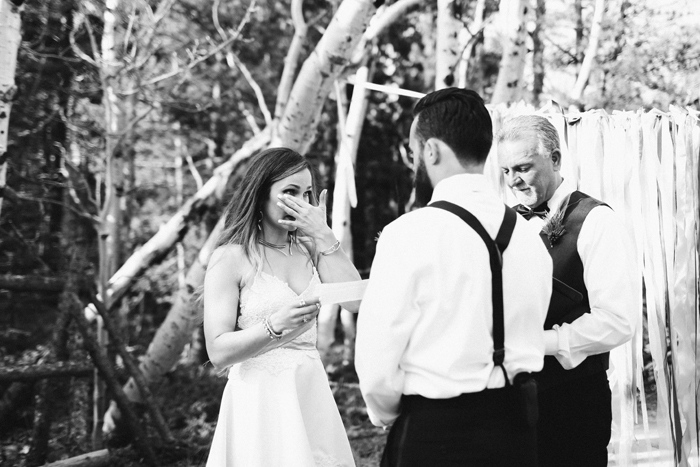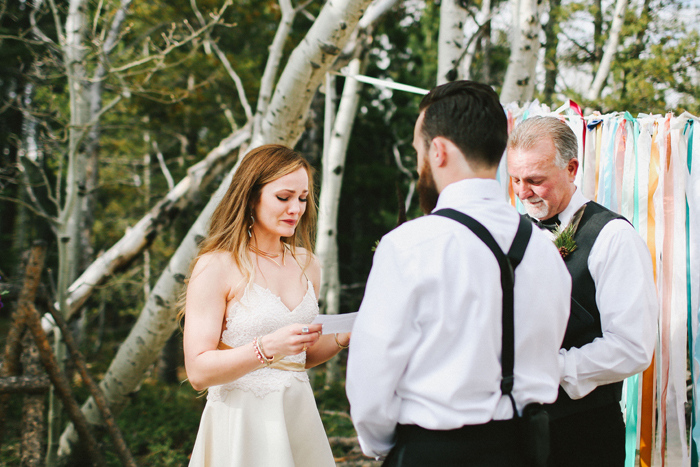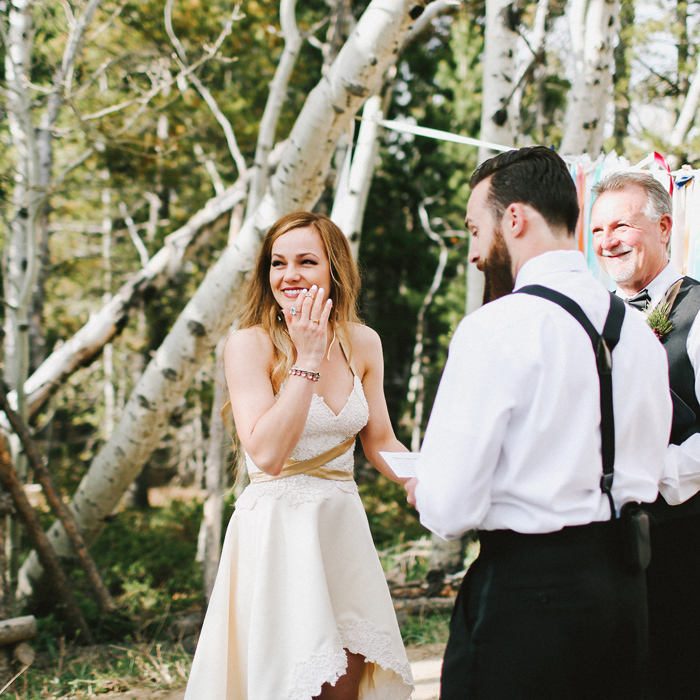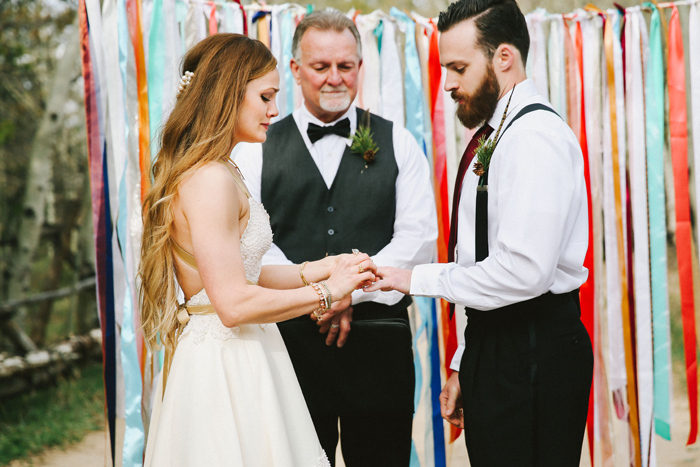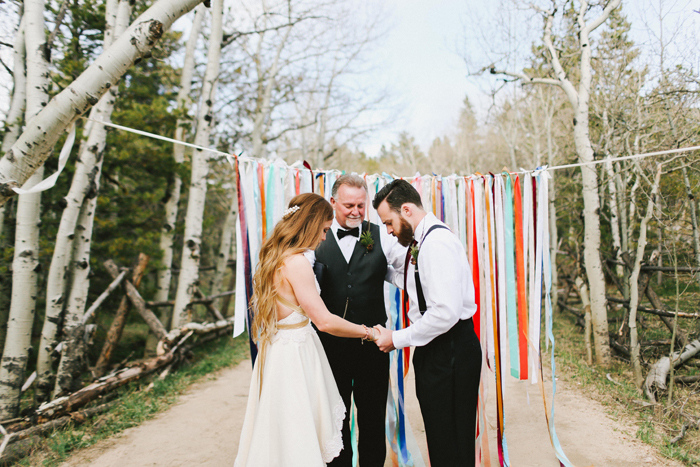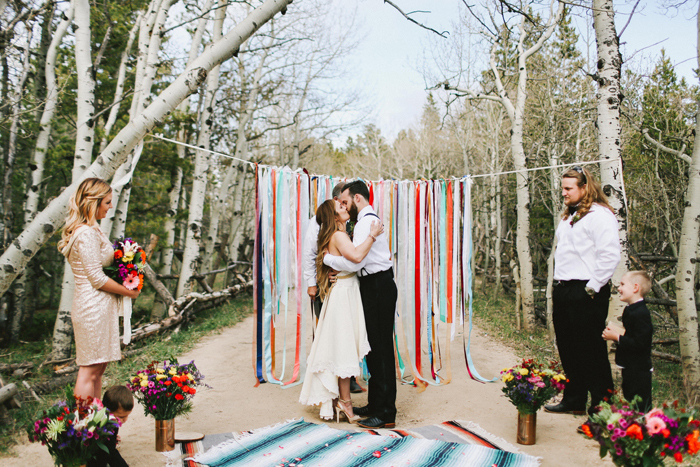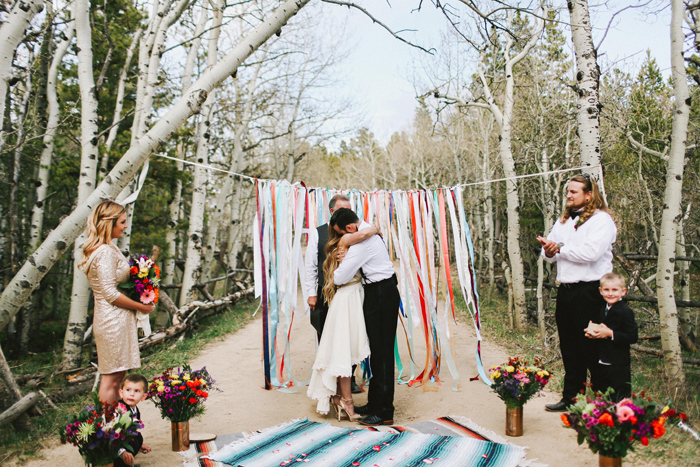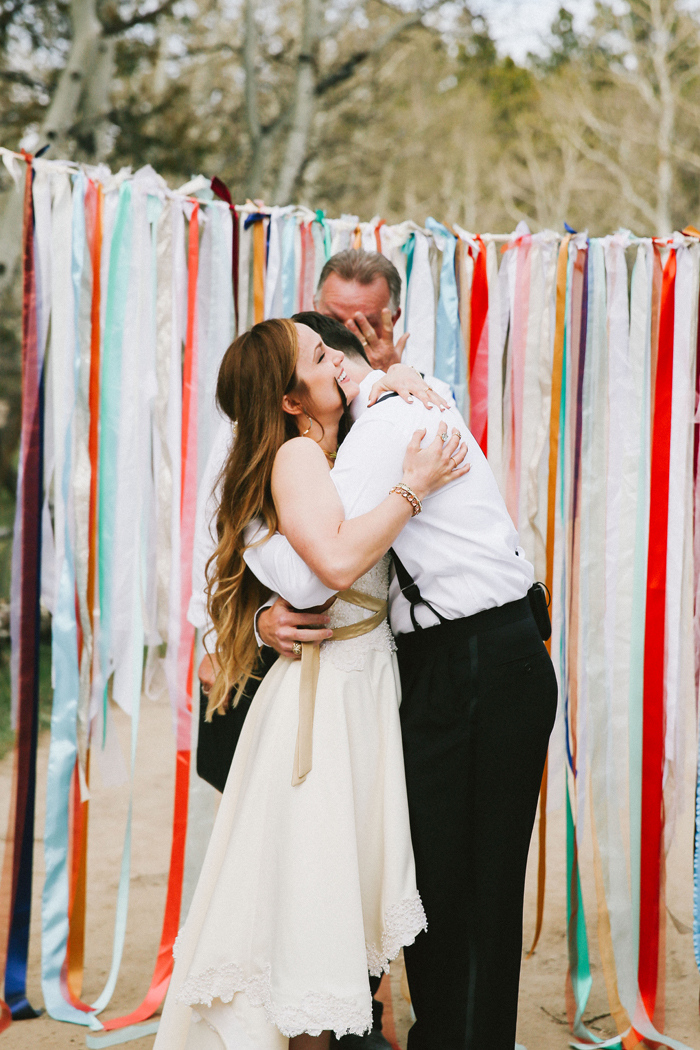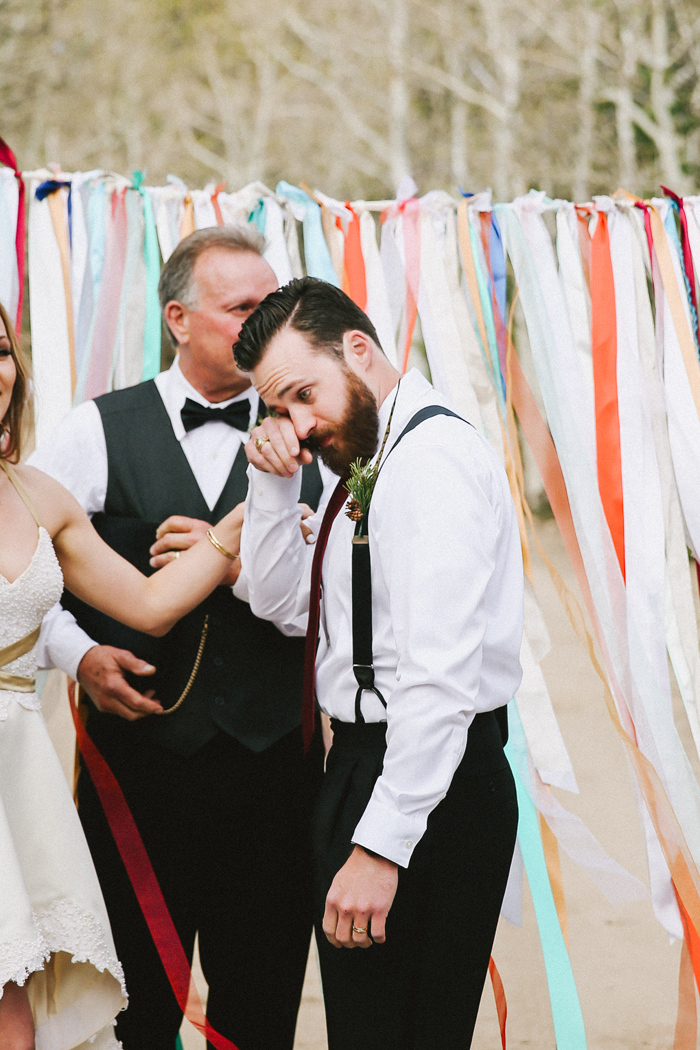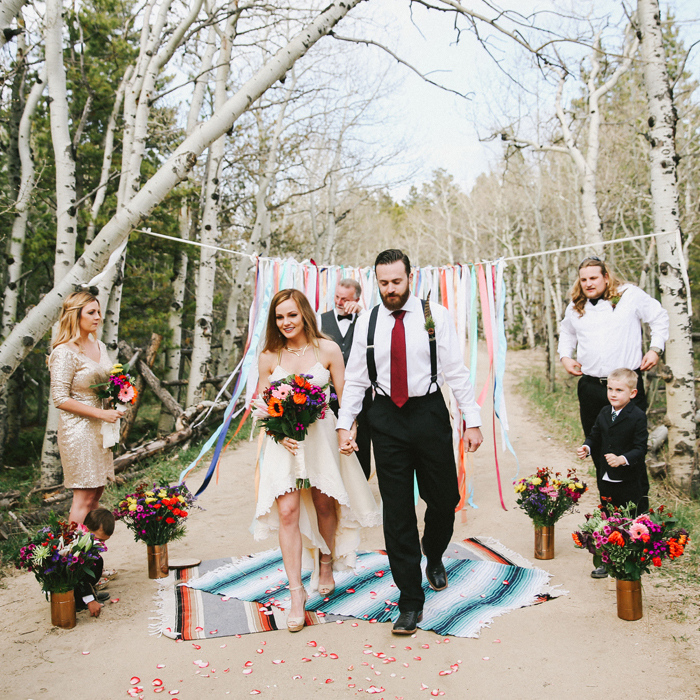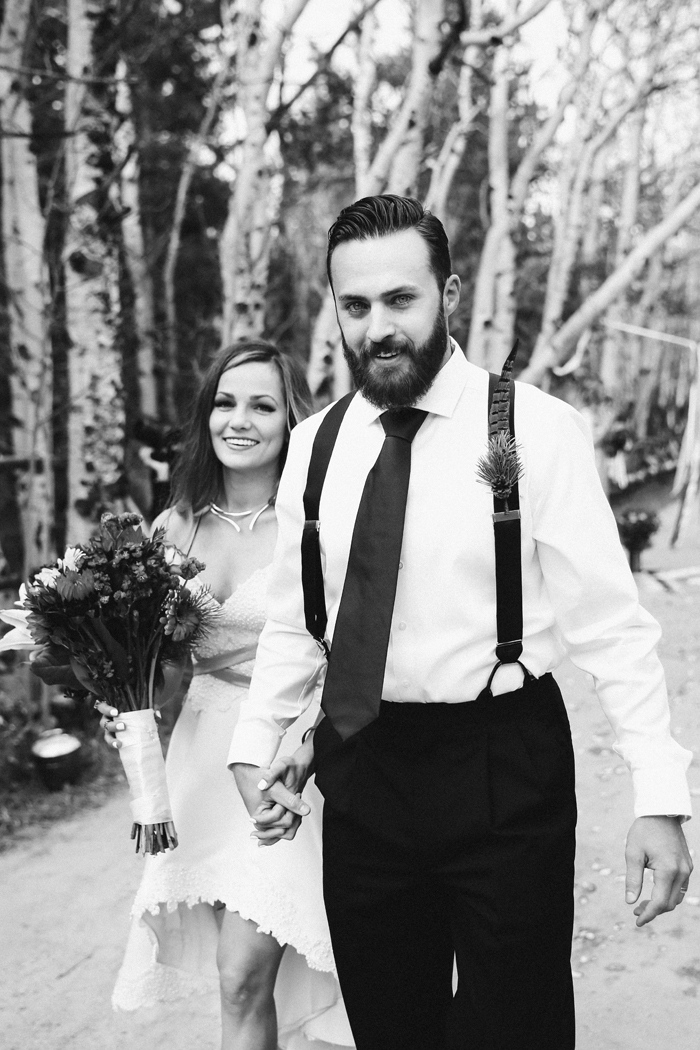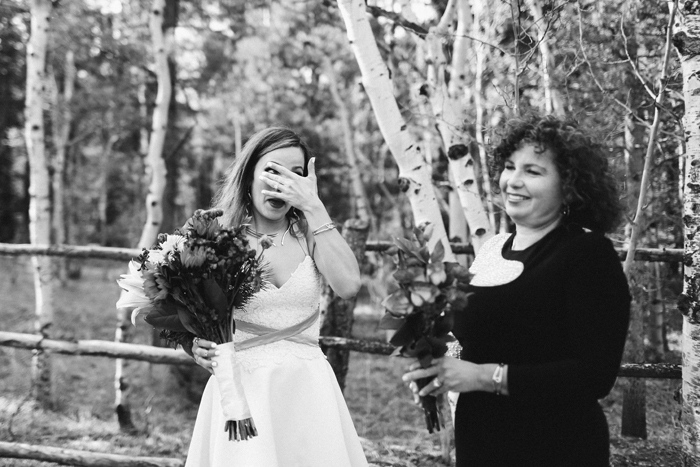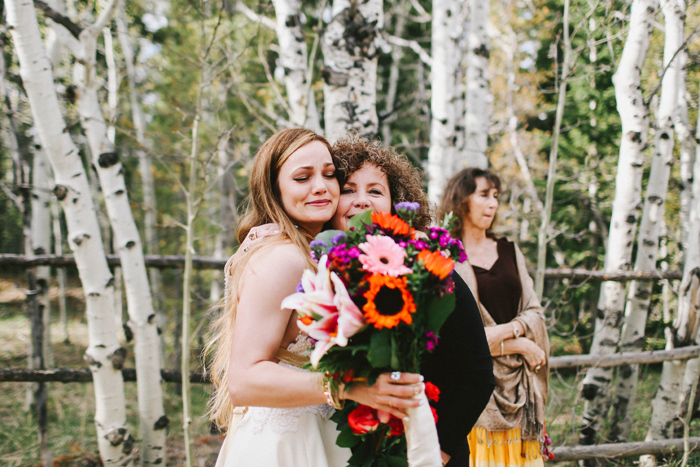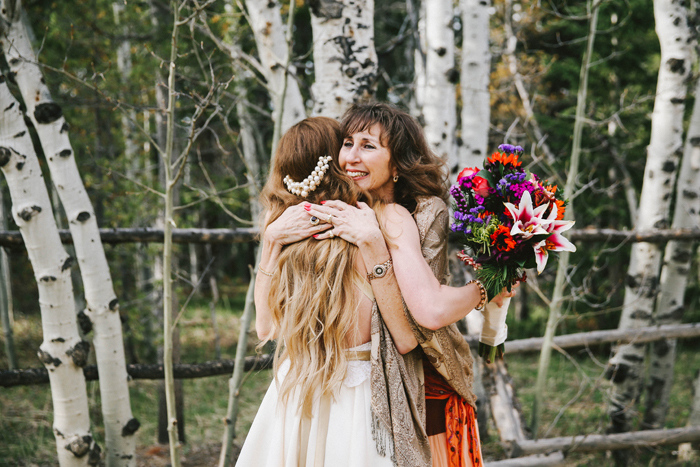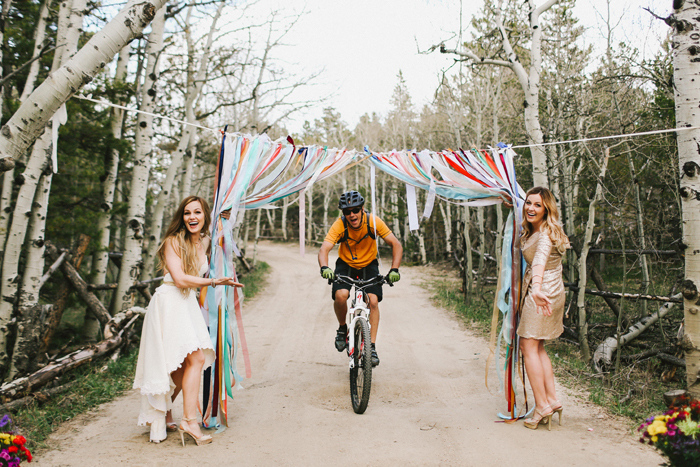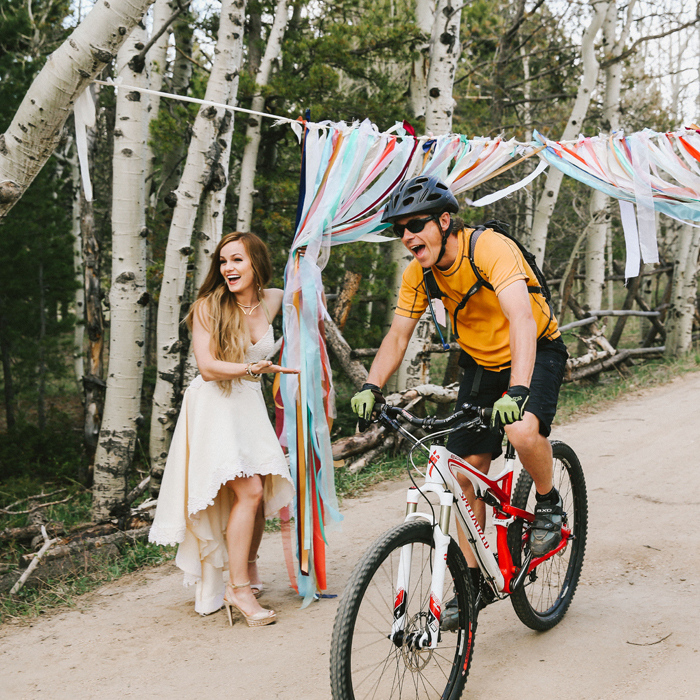 What were the highlights of the reception?
We remember good food and great company, but nerves were too high thinking about what was going to happen after we got home together to remember much else.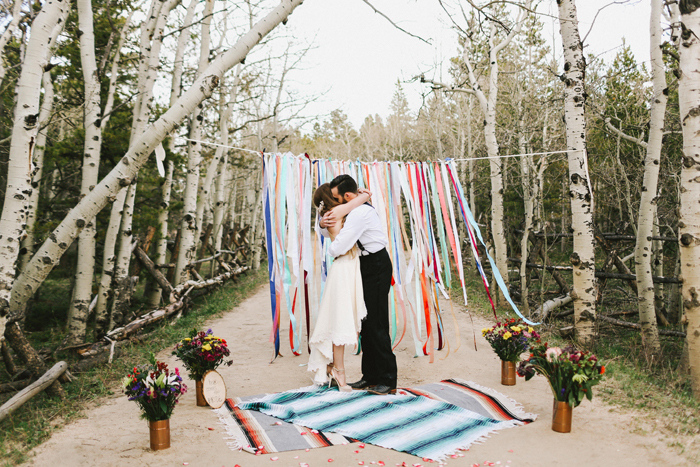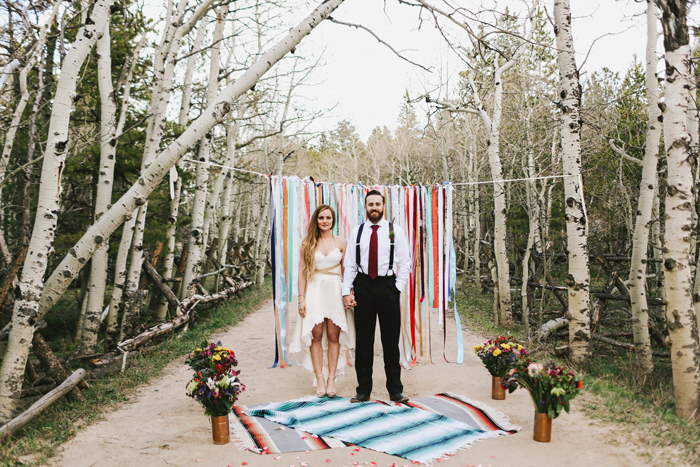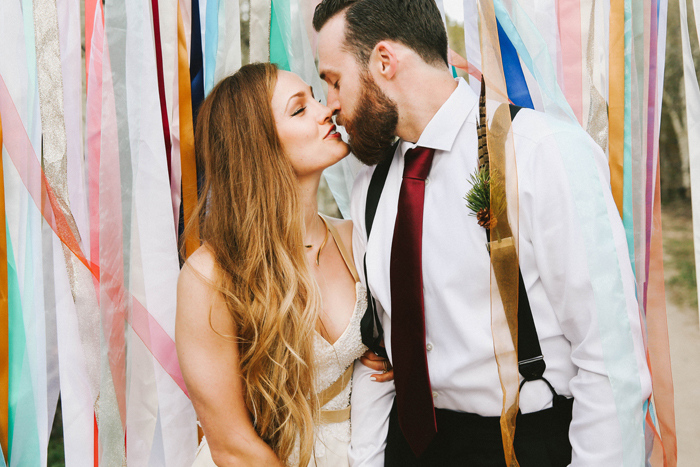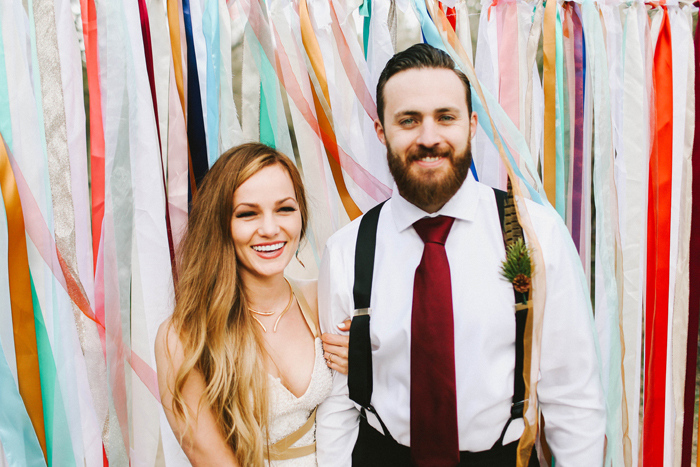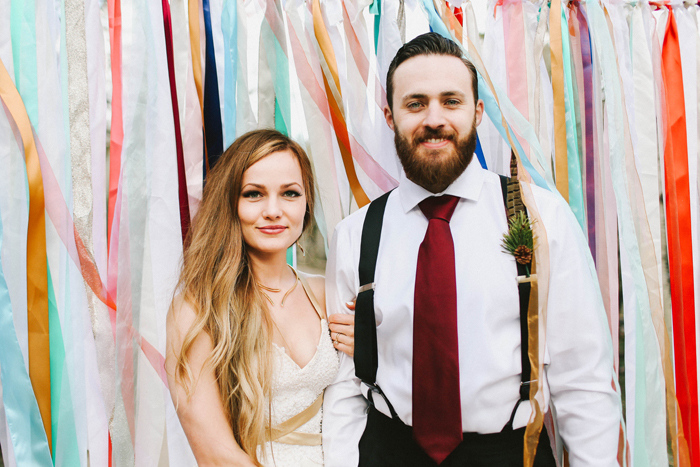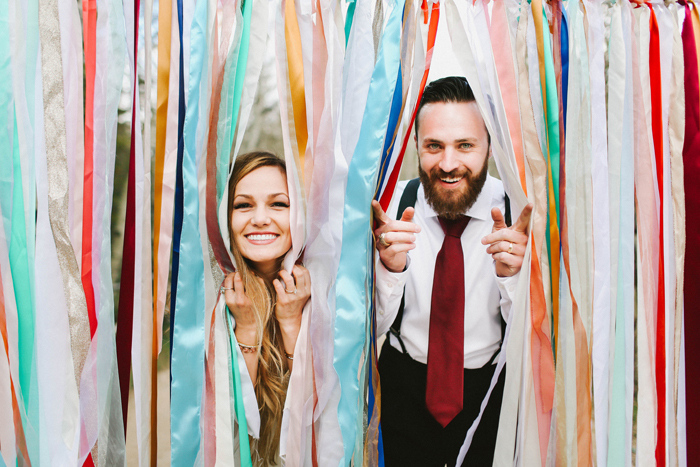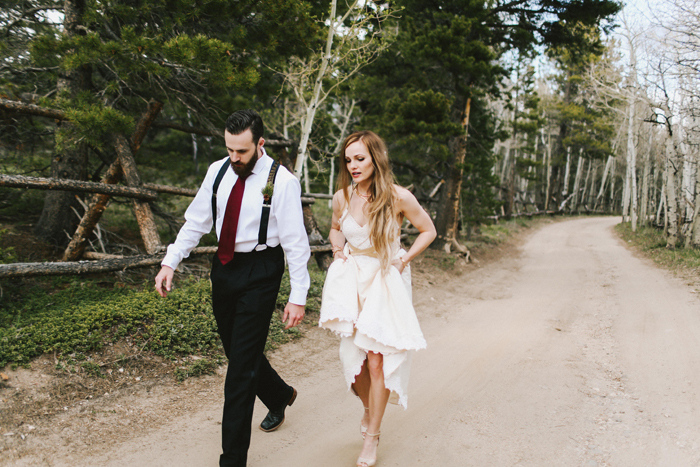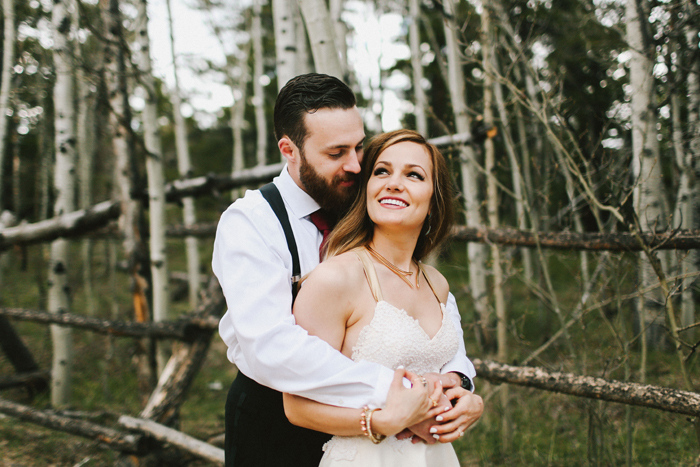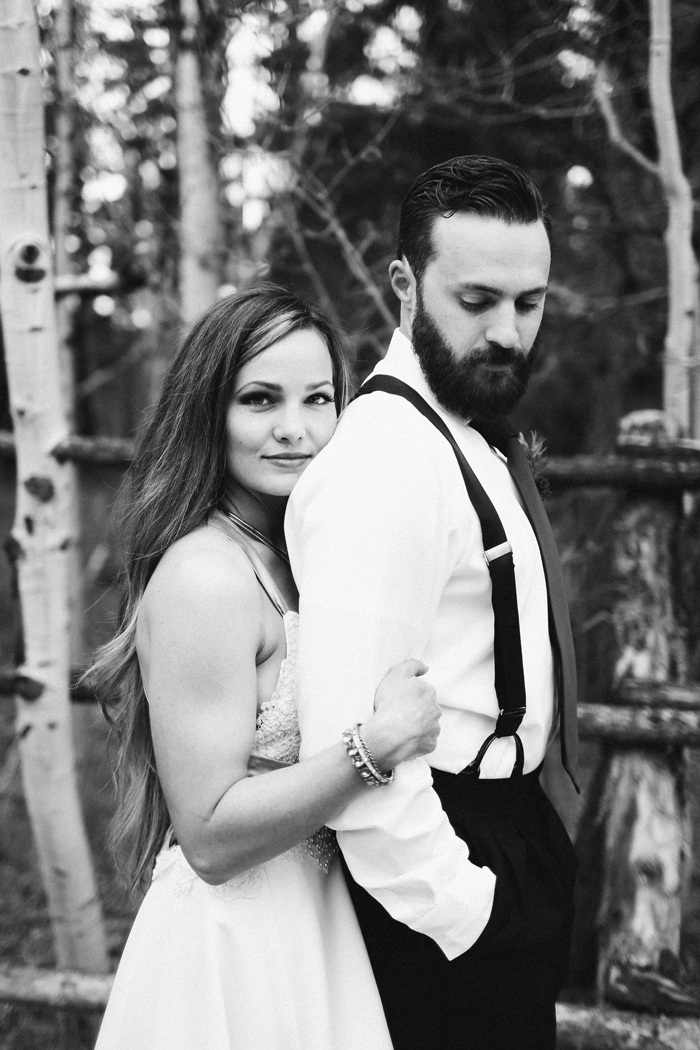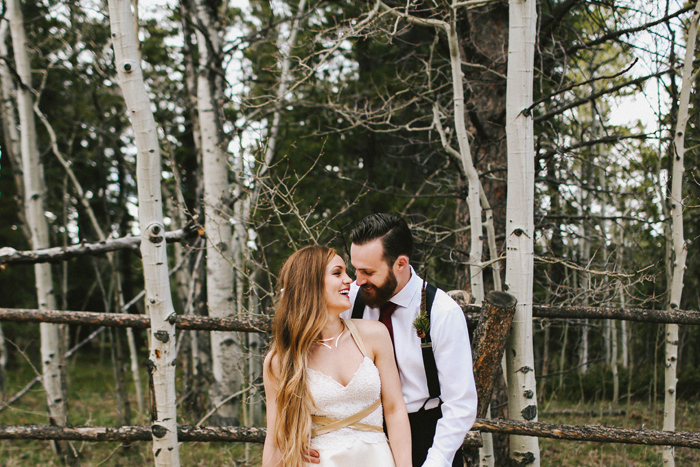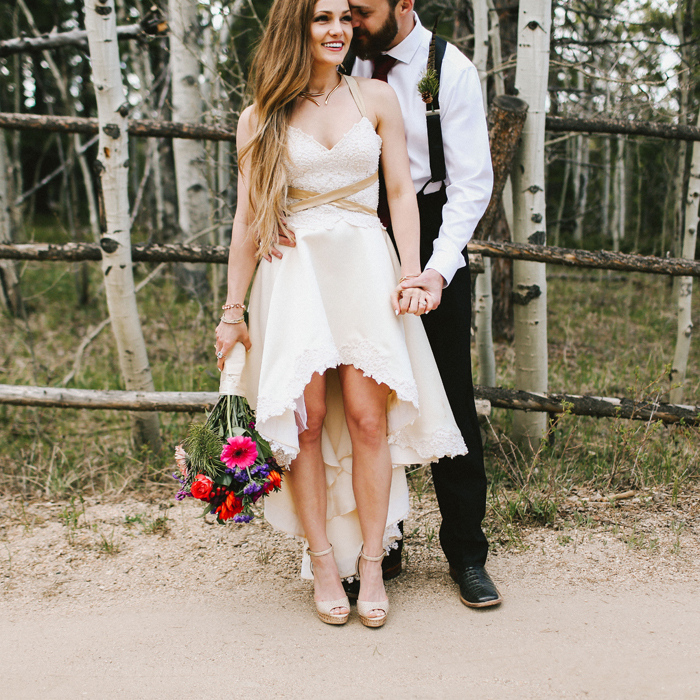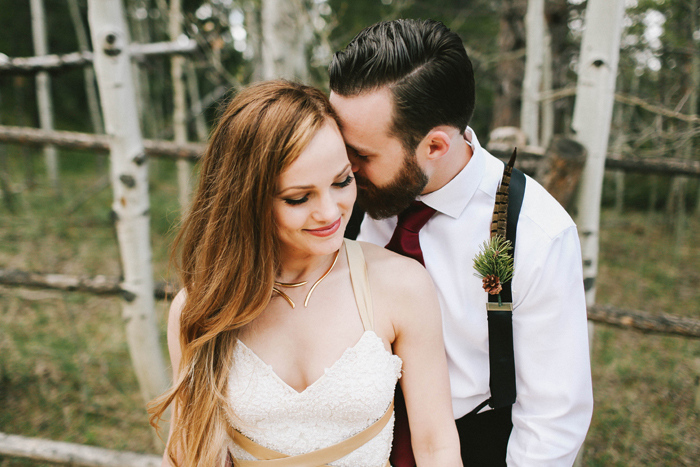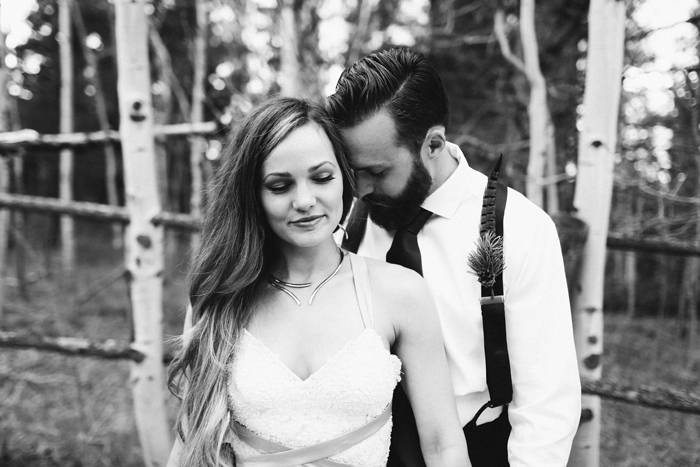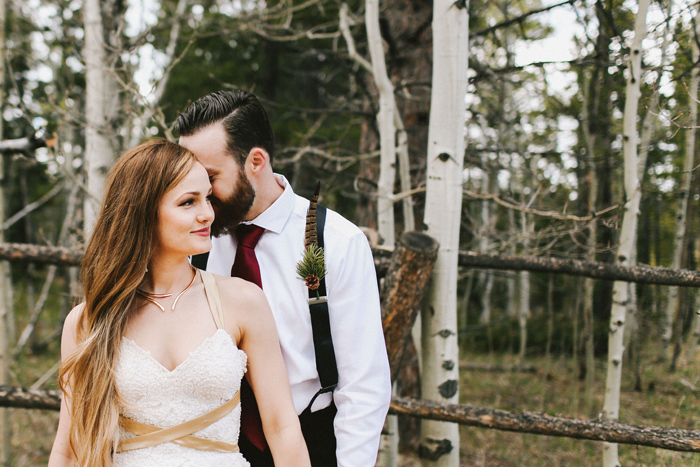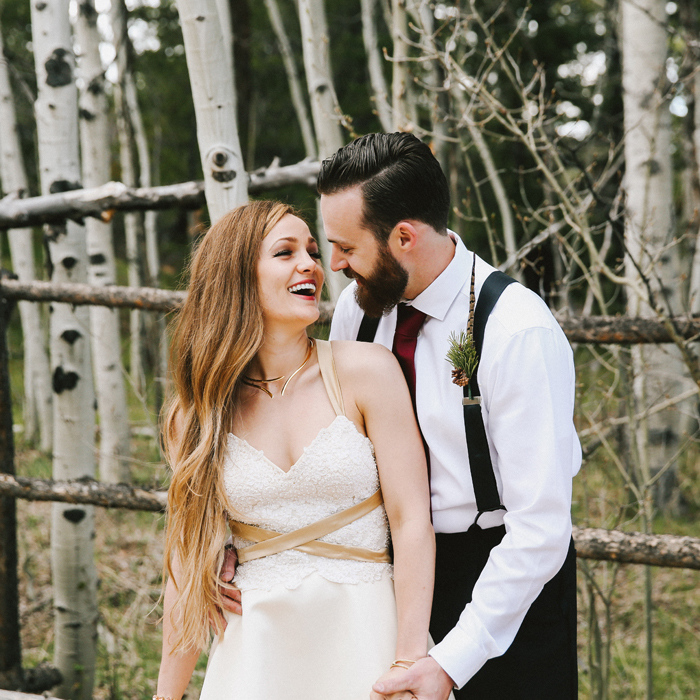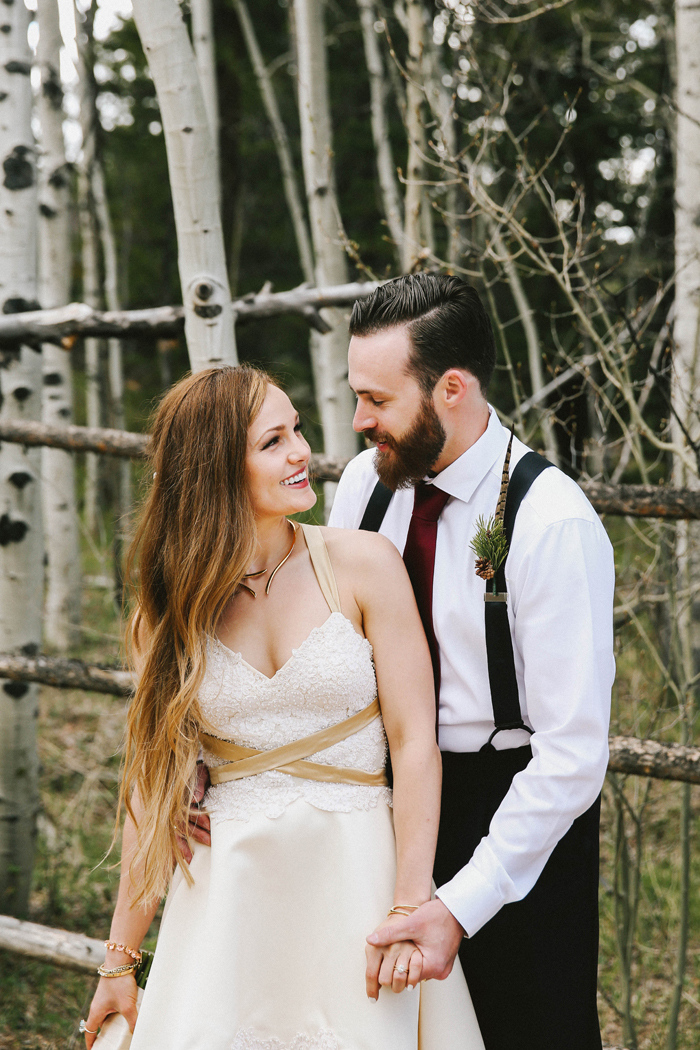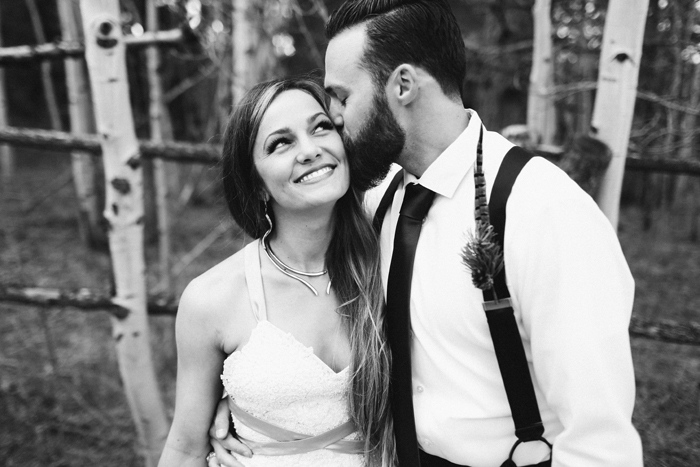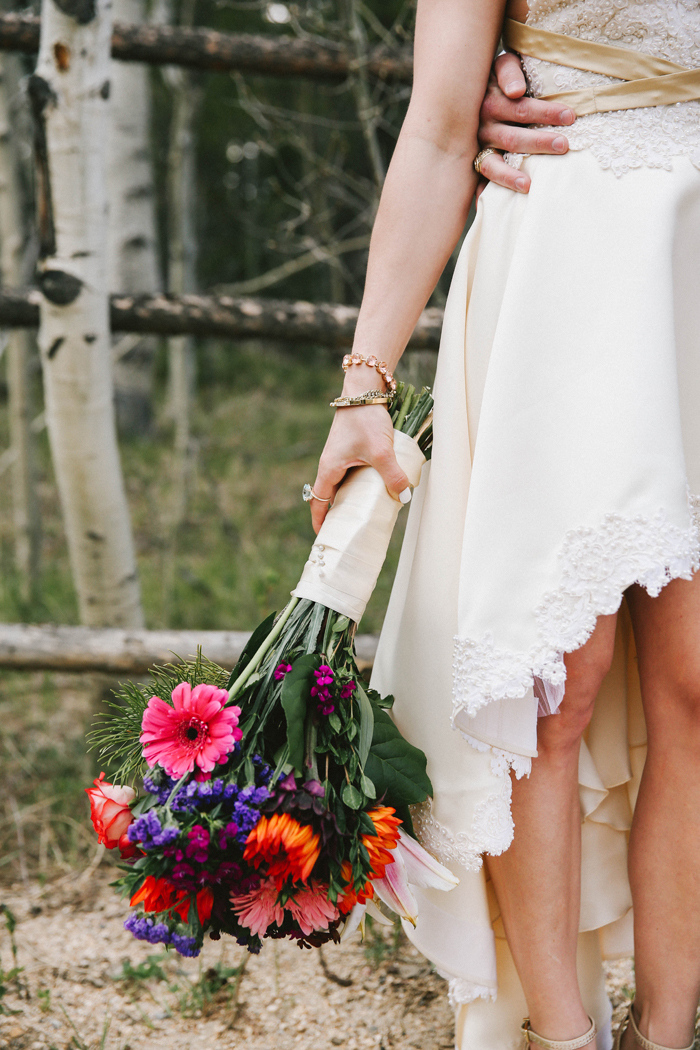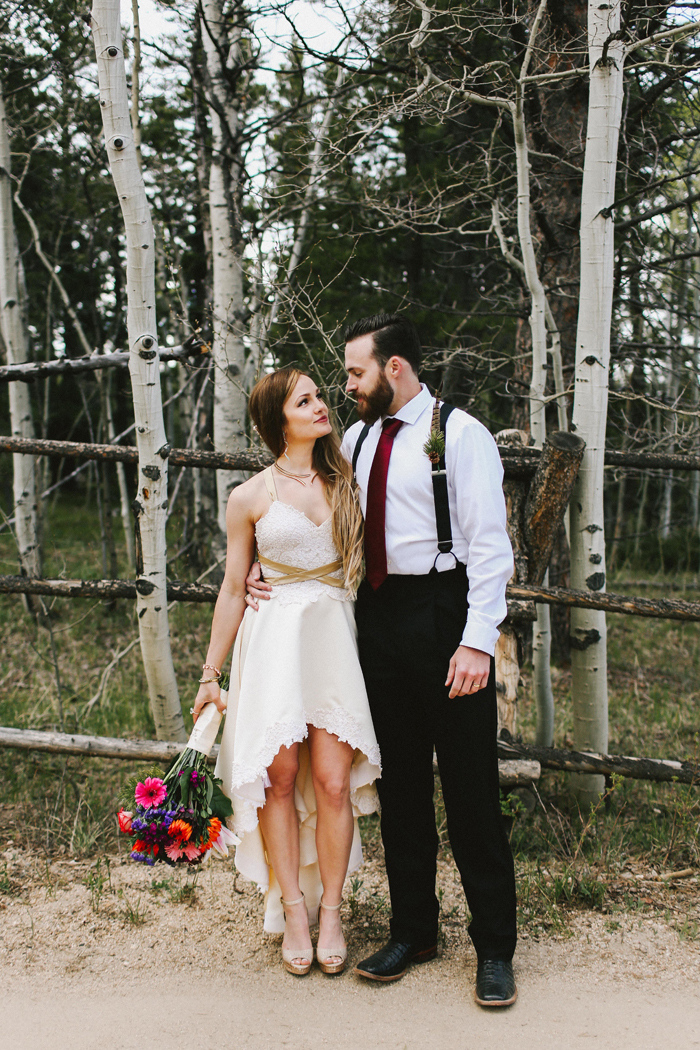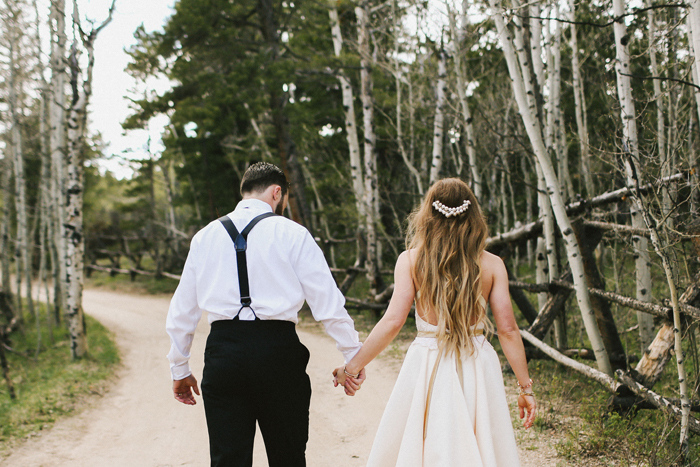 What was the best thing about having an intimate wedding?
It was spiritually intimate and fulfilling. It was as peaceful as it could be with how high our nerves and anticipation were. Since we didn't have a big wedding party to accommodate, our time was flexible. Our photographers were so helpful and accommodating when things didn't go as planned.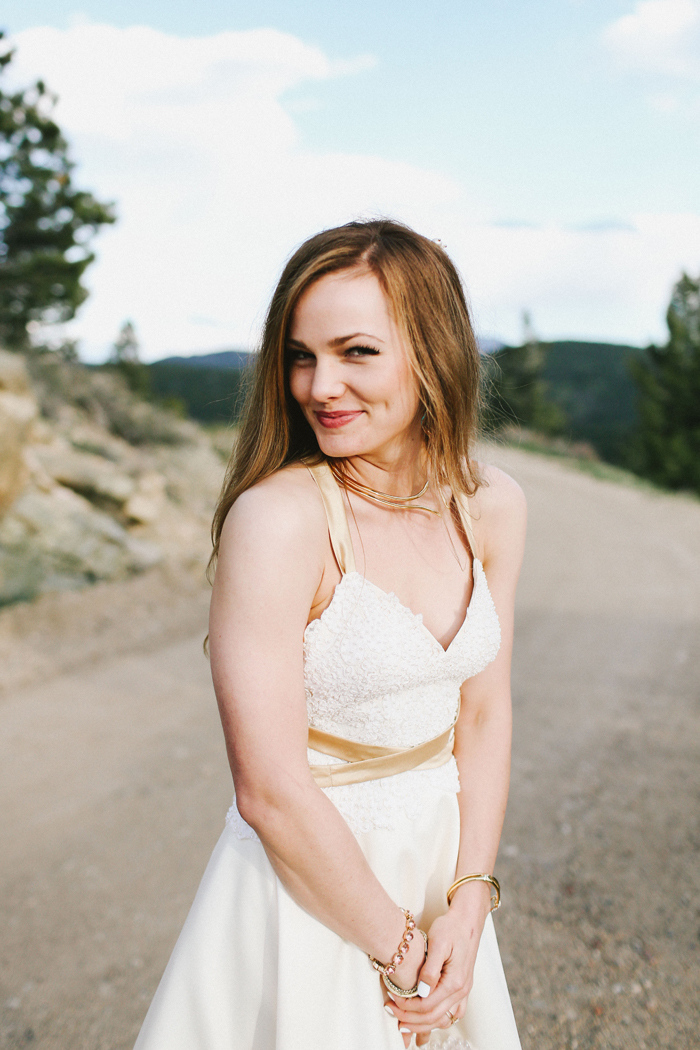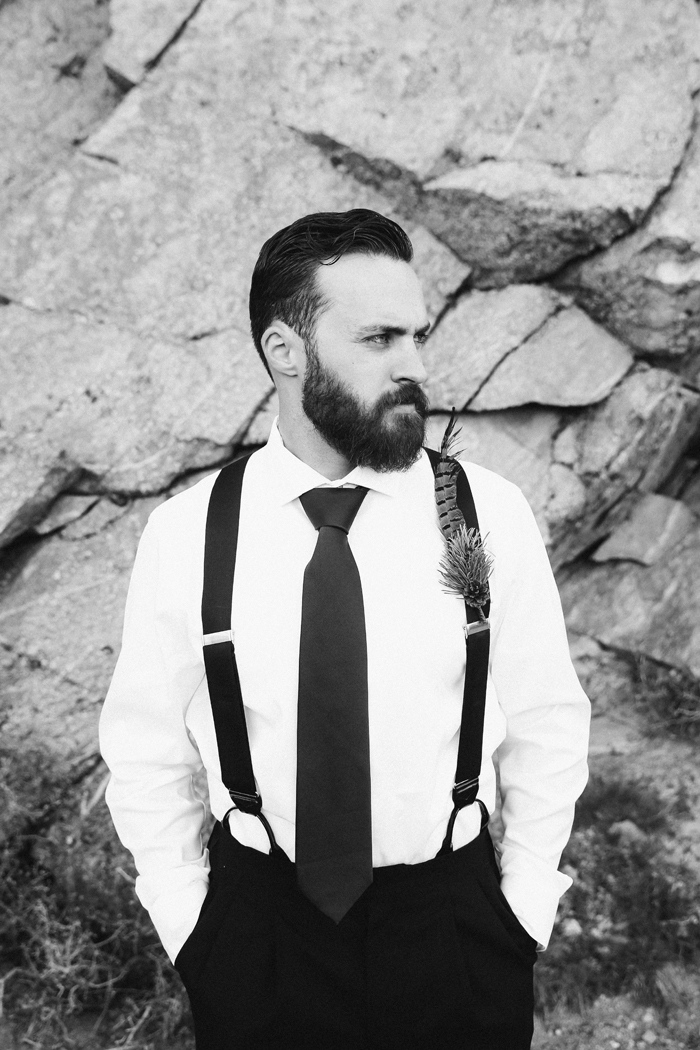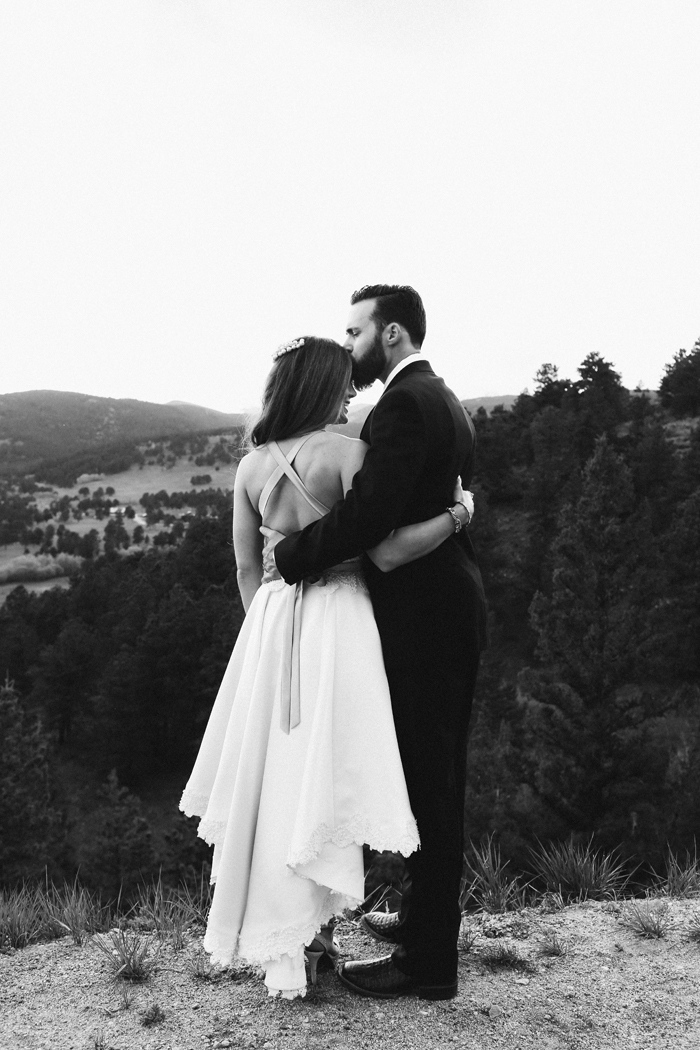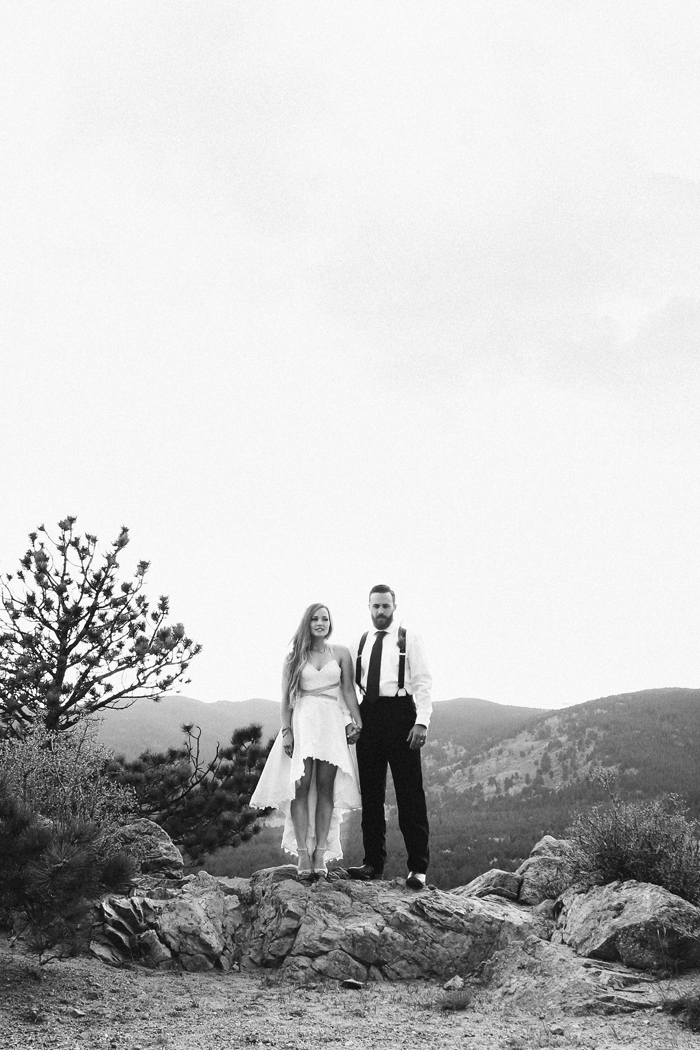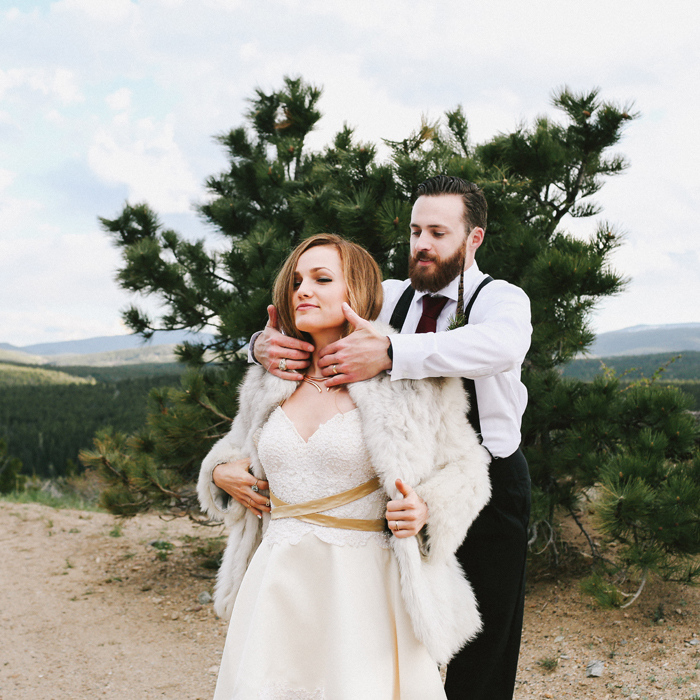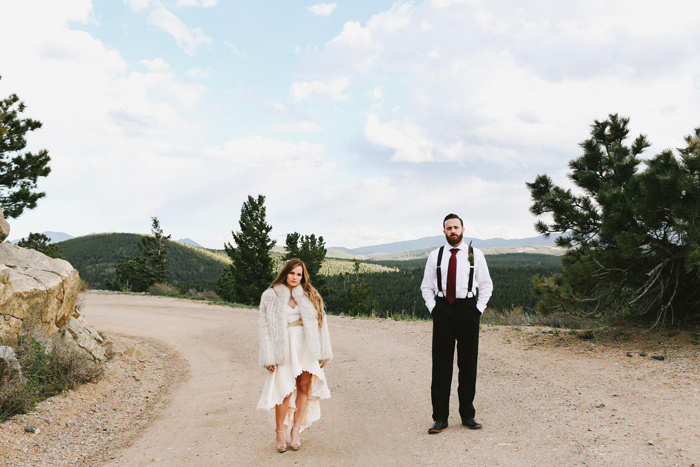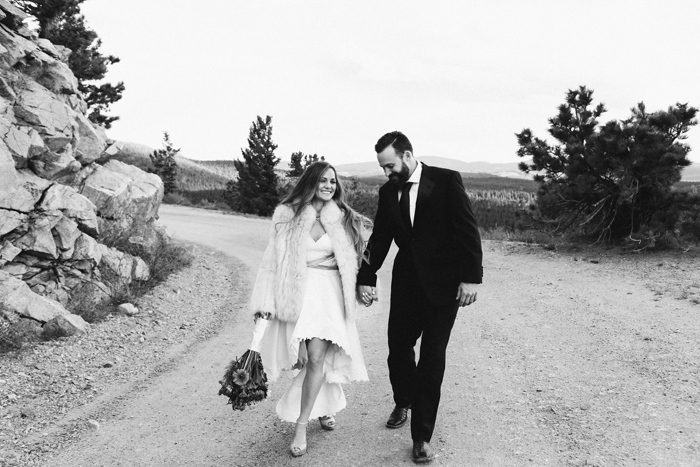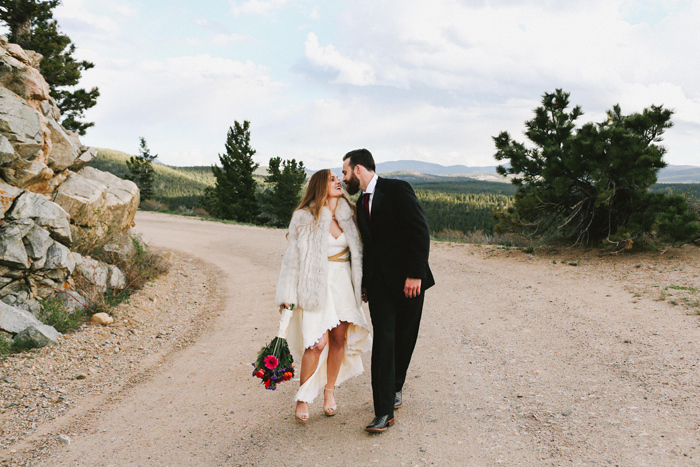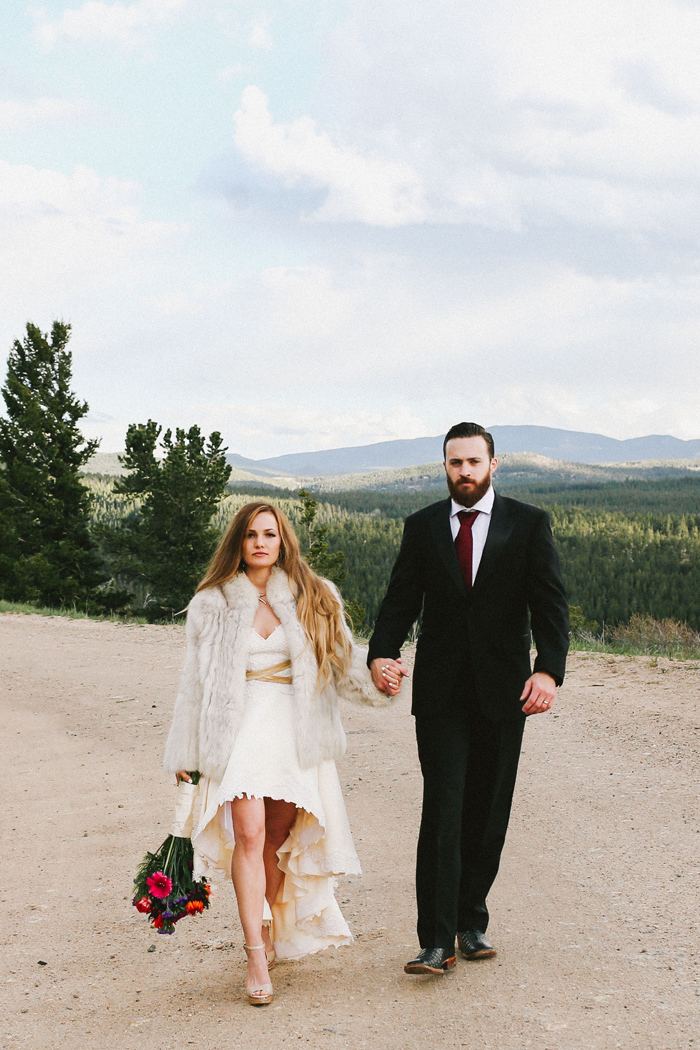 What advice do you have for couples who are considering an intimate wedding?
Figure out your reasons for having one, and if those reasons outweigh your reasons to have a traditional wedding then do it and don't worry about anyone's "helpful suggestions". Something important to me was amazing photos to last a lifetime, so I chose the best photographers out there. If anything is to be said about your wedding day, it's that it is just one day- so for that ONE day, do what you want.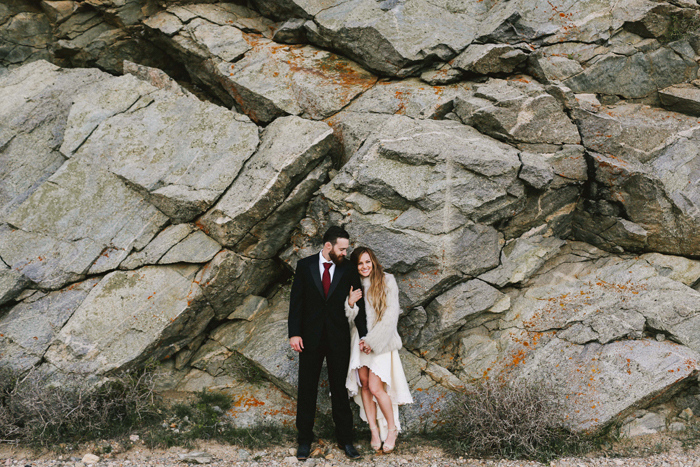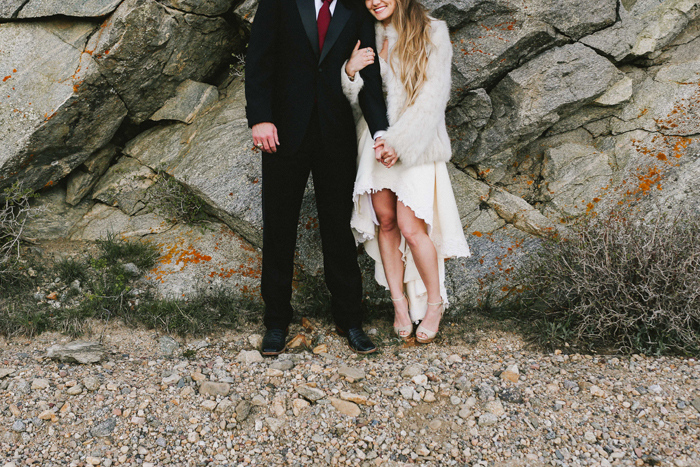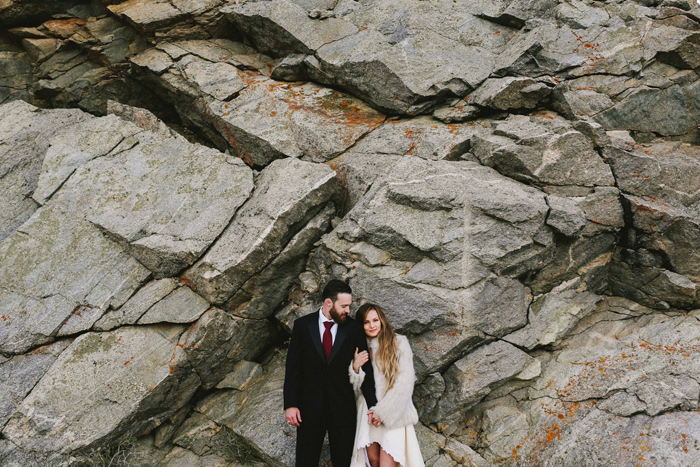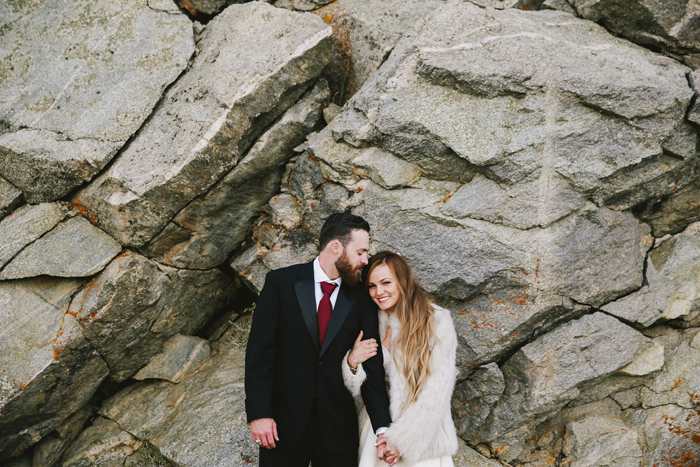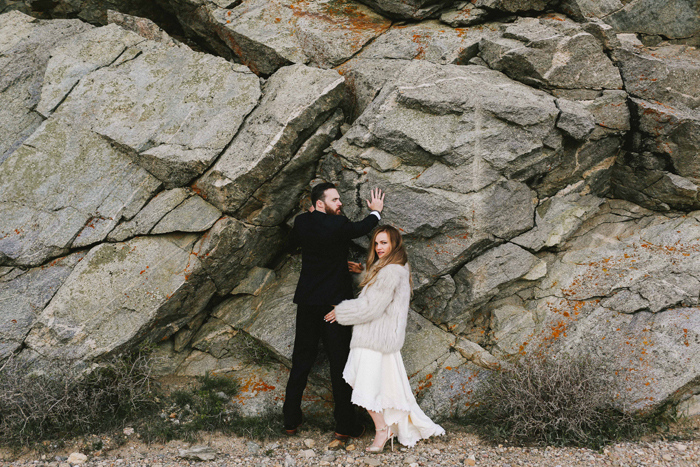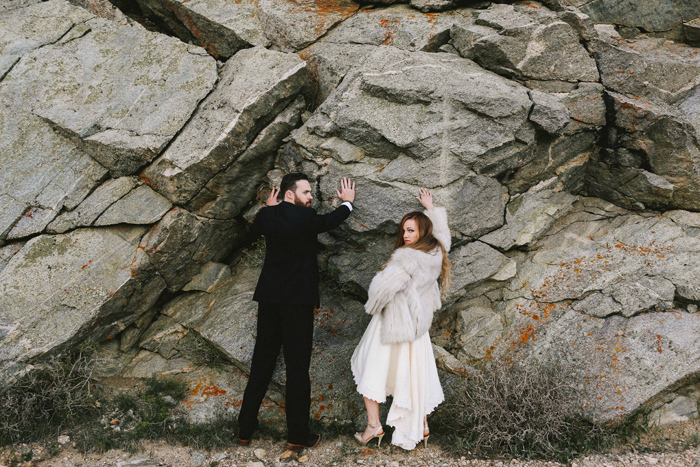 Vendors: 
Photographers: W & E Photographie