When it comes to weddings, size matters. Want proof?
Whether you are still not convinced that a small wedding is right for you, or you're out to sell others on the idea, we have come up with a list of reasons that prove that small is beautiful!
1. You will celebrate one of the most important days of your life with the people who matter most to you. Most couples agree that this is one of the best things about having a small wedding.
2. You will feel more relaxed. Being surrounded by friends and family instead of a bunch of acquaintances will make you feel more more at home with your guests. Your wedding will feel more like a celebration with close-knit friends and family, than a production.
3. You will save money. You can save thousands of dollars by having an intimate wedding, which means you don't have to go over budget. For many couples, this is the primary reason for scaling back the guest list.
4. You can splurge. Some couples choose a small guest list so they can pull out all the stops and have a truly lavish wedding. When you've got fewer guests, you can splurge on the things that really matter to you. For some that might be a five course gourmet meal with late night food trucks, for others it might be a swanky jazz band or a designer wedding gown.
5. You can get creative with your venue options. A smaller guest list means more creative venue options like bed and breakfasts, museums, art galleries and restaurants. (Don't forget to check out the IntimateWeddings.com venue finder for venues in the U.S. and Canada that are ideal for small weddings.)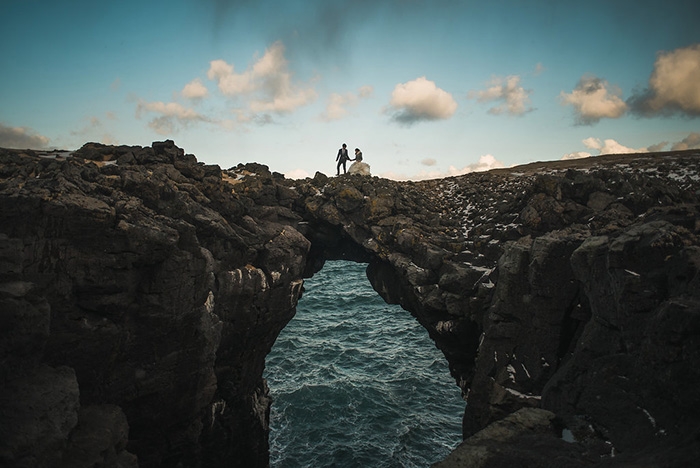 6. You can customize. A small wedding gives you the opportunity to get your creative juices flowing and make your unique wedding a reflection of the two of you.
7. You get to spend time with your guests. How many weddings have made you feel like a stranger fulfilling a social obligation? Small weddings aren't like that. When the guest list is small, the bride and groom can spend time with each of their guests, making them feel welcome.
8. Your guests will feel more relaxed. Because you will be able to spend at least some time with your guests, they will feel more at home at your wedding. Also, when the guest list is small, guests will have a better opportunity to mingle with  others. In fact, there's a good chance that many of your guests will know one another.
9. DIY projects are more manageable. It's a lot easier pulling off a DIY wedding with a guest list under 75, than a big scale production. Thirty handmade birdseed favor hearts are a lot easier than 300!
10. Your wedding will leave an impression. Because your wedding won't be typical – the kind your guests have been to over and over again – your wedding is more likely to be remembered.
11. You can work with a shorter time-line. With fewer people and details to fulfill, you'll have the option to cut down your time-line. Want to be married by this time three months from now? A small guest list makes this possible.
12. You will spare feelings. With a small wedding, you have an easy out to tell people who aren't invited. If you're having a large gathering, it gets a little harder to tell them why they didn't make the cut.
13. You can have an amazing honeymoon. It's inevitable during the planning process to, at some point, want to speed up to the honeymoon. Have the getaway you pictured in your mind with more money available to spend and less worry on your brow while you enjoy the time away.
14. You can leave the option oven for a destination wedding. Whether your dream is to get married in Iceland or elope to city hall, you leave the option open with a smaller guest list. Asking 150+ people to travel or fit within city hall is a bit trickier.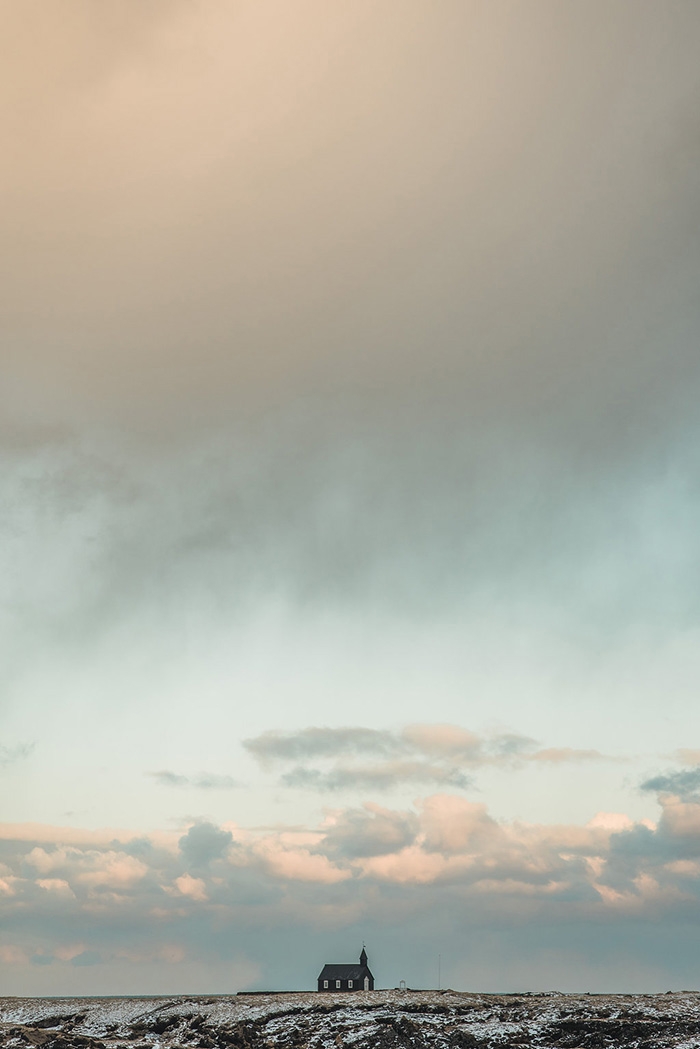 15. You can steal some time with your spouse on your Big Day. Stop. Soak it in. It's not something many couples get to do on their wedding day because of stress, obligatory conversations and details they have to manage and take care off. Take a moment to enjoy each other on your wedding day, because that's what it's all about, right?
16. You have to make small talk with acquaintances. You don't care to meet up with that one friend you had from way back when (even though she is on your Facebook friends list)  – especially on your wedding day. Your second cousin that you haven't seen in ten years? Not interested. And what about that handful of co-workers who you merely tolerate? With a small wedding, there is no pressure to include them.
17. Your photographer will love you. Most photographers LOVE shooting intimate weddings. Photographers can focus on getting great shots, instead of herding guests into group photos.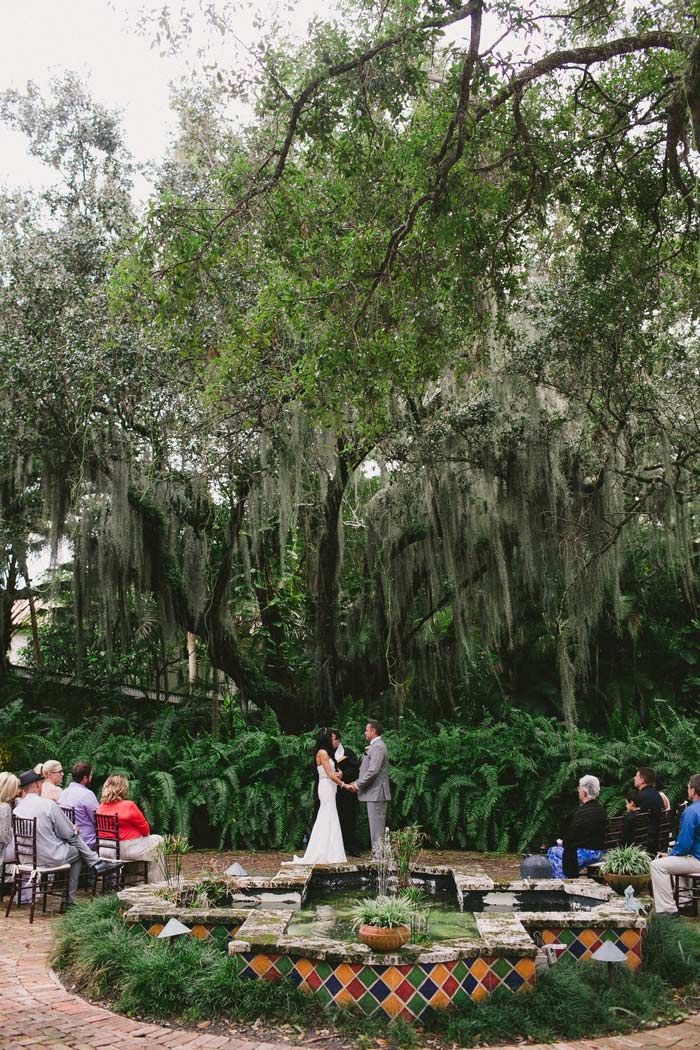 18. It's easier to be eco-friendly. There is an exceptional amount of waste that is involved with weddings. With less people, you'll have less paper to send out (saving you from writer's cramp in the thank-you note arena as well), less food, less trinket favors and less waste all around.
19. You can cut loose. With your friends and family in a comfortable setting, you'll feel free to dance, play music you actually like and celebrate like you just got married.
20. It's a wedding, not a reunion. There's no need to pay $100 per head for dinner to rekindle old friendships. It may seem like a good idea when you're planning, but when you're sharing your first kiss as a married couple and Suzy-in-Everyone's-Business stares at you with that I'm-totally-Instagramming-this smile, you'll wish you had chosen closer friends and family to share your day.
Photo One: Leyna and Michael's Intimate Wedding by  Lelia Scarfiotti; Photo Two and Three: Nick and Sarah's Iceland Elopement by Nordica Photography; Photo Four: Jenna and David's Intimate Wedding by Enuel Viera