Jenna and David were first introduced by their best friends, and fell in love at the Iowa State Fair. Five years later, they returned to the scene of the crime, where David proposed in the pig barn – the spot that started it all. After much discussion about the big day, the couple settled on an intimate destination wedding in Fort Lauderdale with just their family members by their side. They exchanged their vows on the grounds of a beautiful private residence and celebrated with a low-key reception, using the occasion to catch up with family and revel in their newlywed status.
Special thanks to Enuel Viera for sharing all the photos from Jenna and David's special day with us.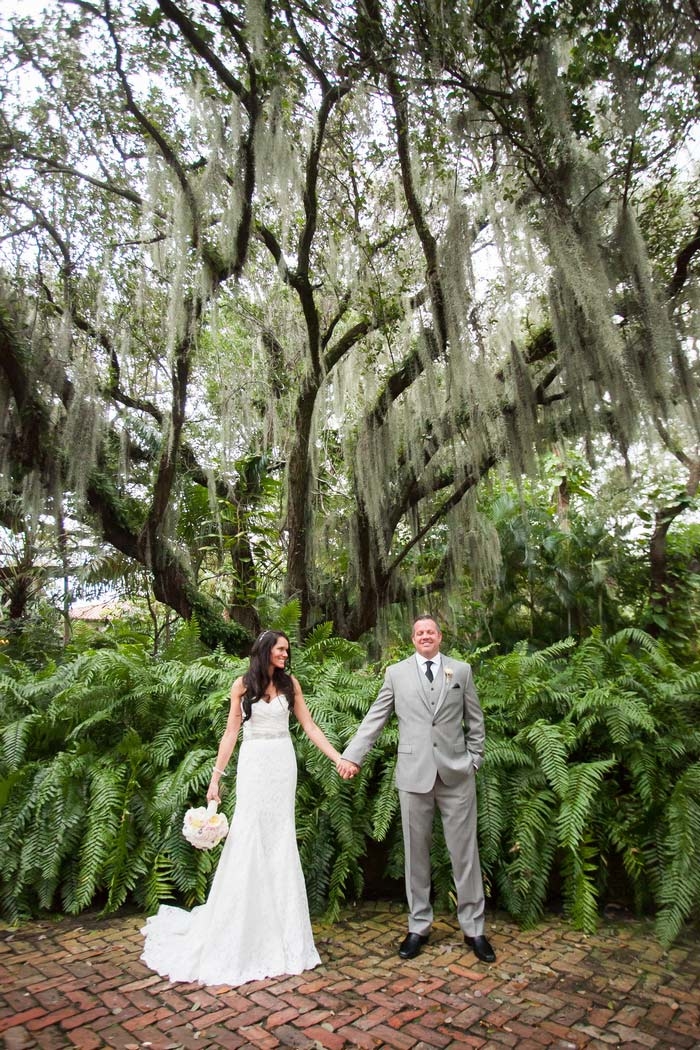 Jenna, 31 & David, 43
Fort Lauderdale, FL 
Wedding Date: November 22, 2014
Number of Guests: 20
Wedding Cost: $20,000
Wedding Ceremony Location: Destination wedding at private home in Ft. Lauderdale 
Wedding Reception Location: same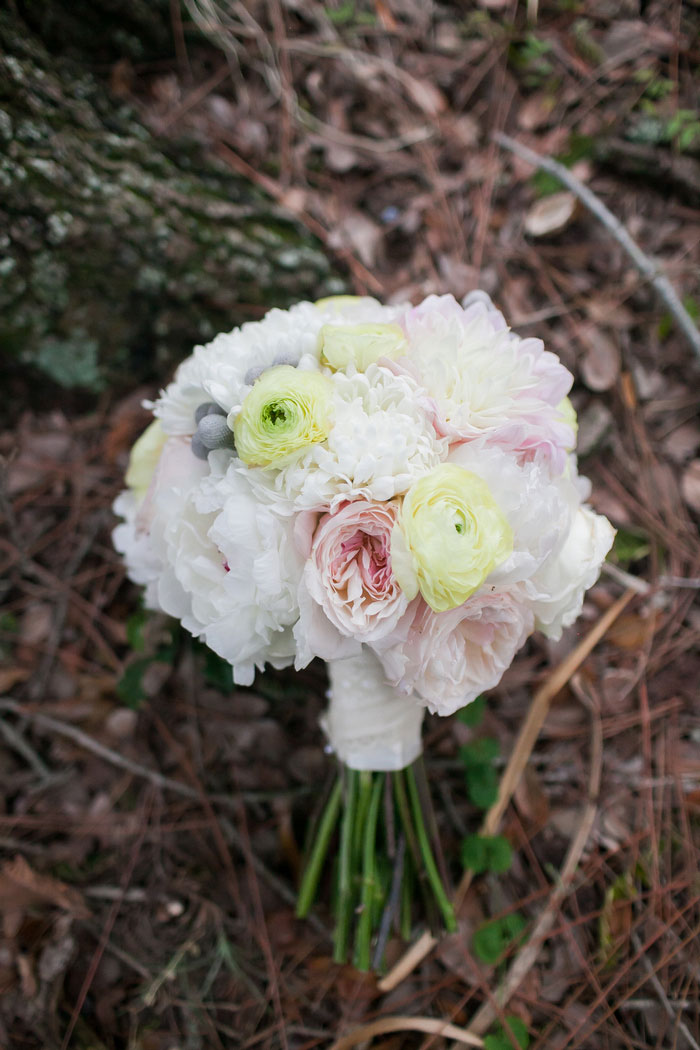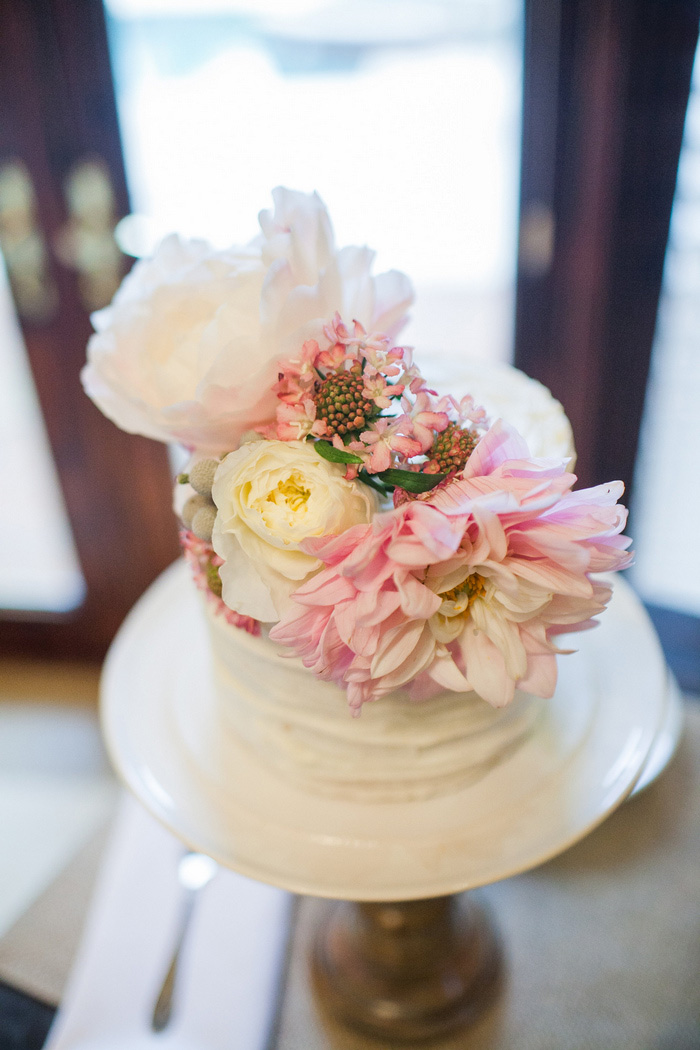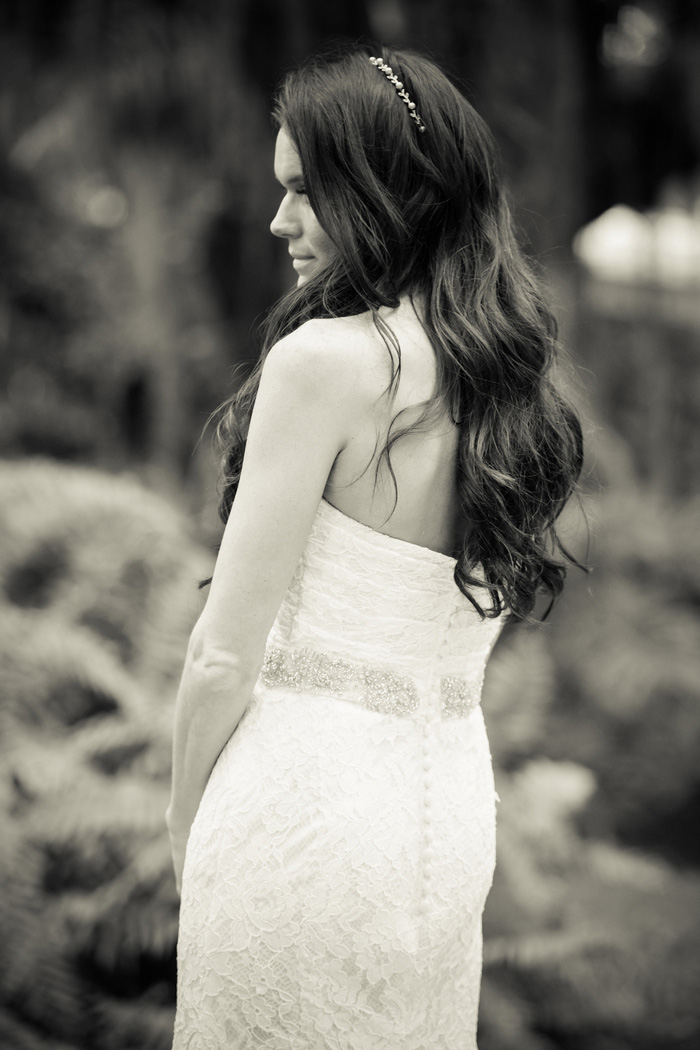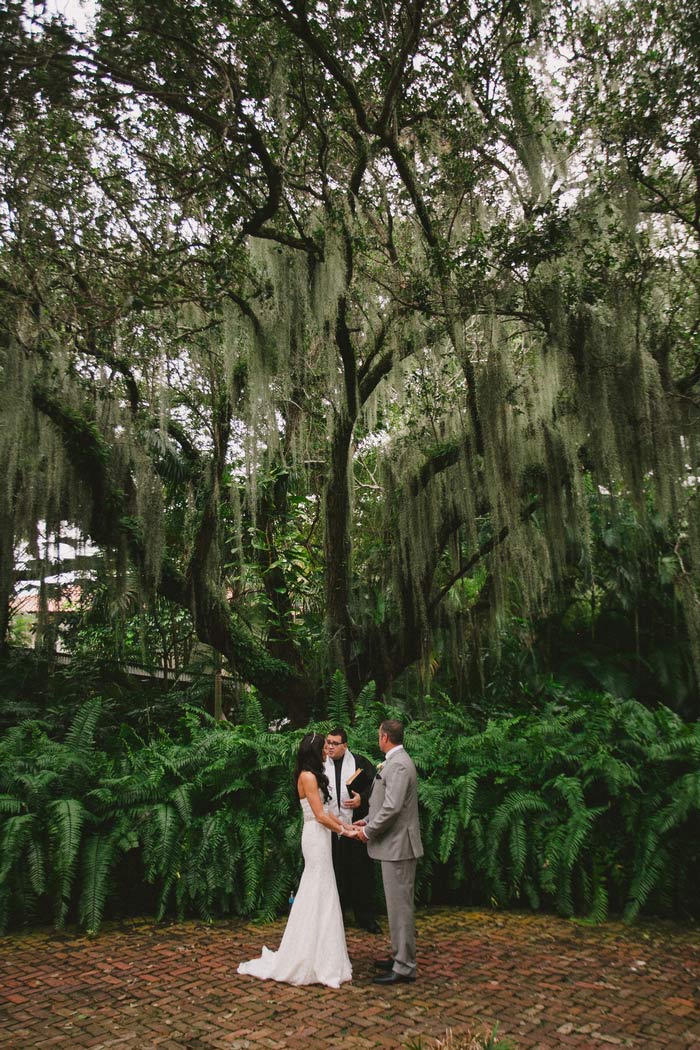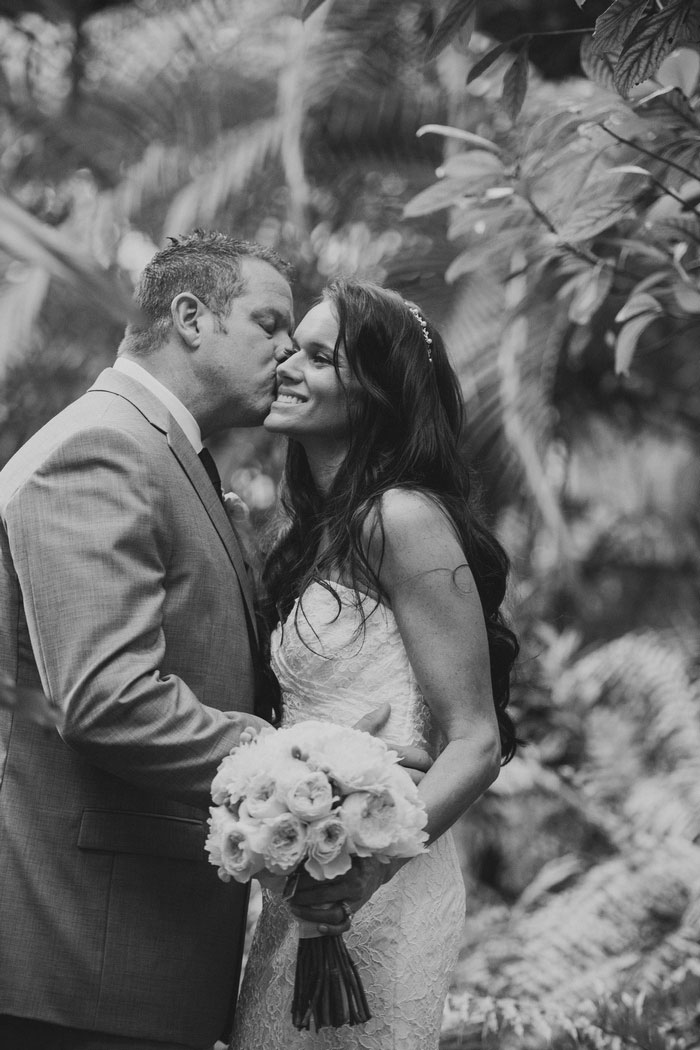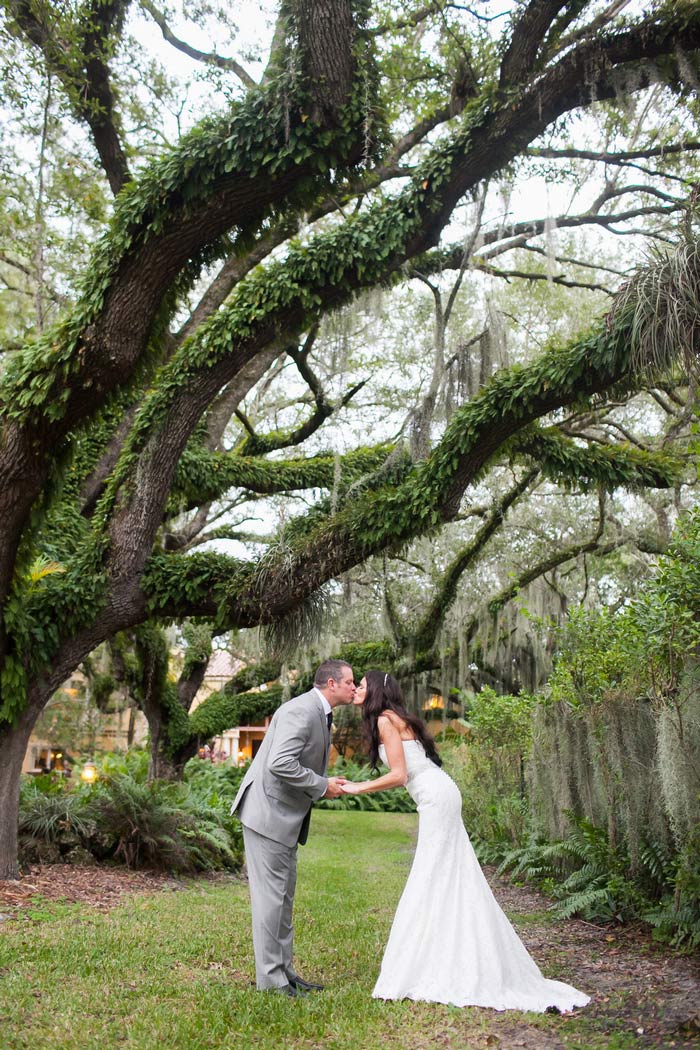 Why did you have an intimate wedding?
Wedding planning can get stressful and the bigger the guest list the more overwhelming the planning seemed to be. We didn't want to stress, we wanted to relax and enjoy the process. The idea of having just our family with us fit perfectly into our vision for our wedding day. We both come from small families so it was easy to keep it simple and small.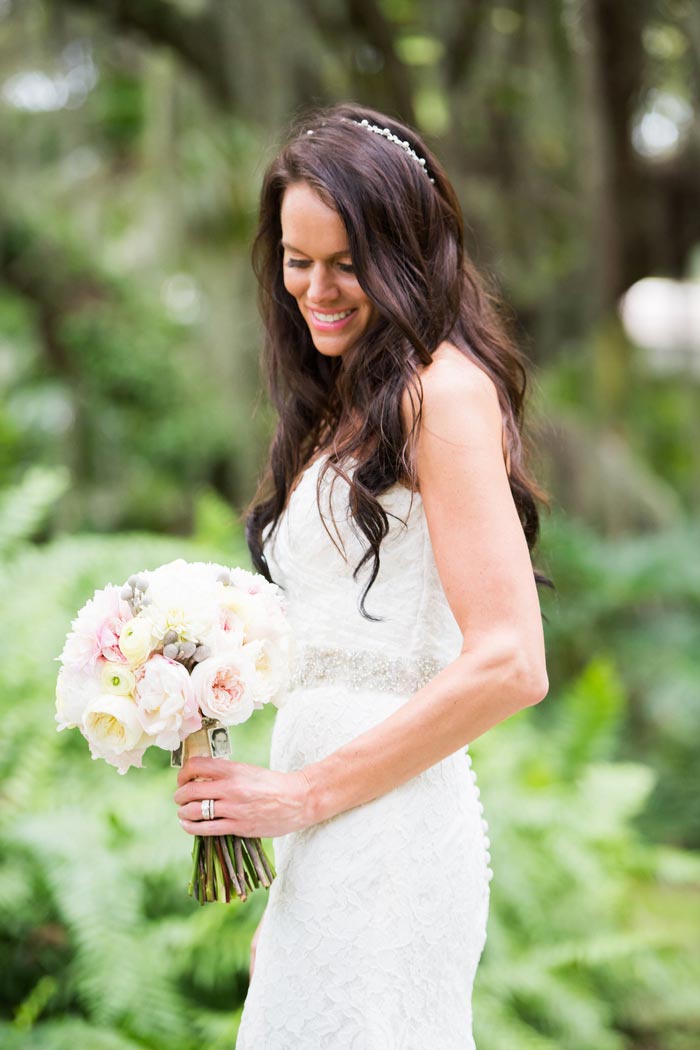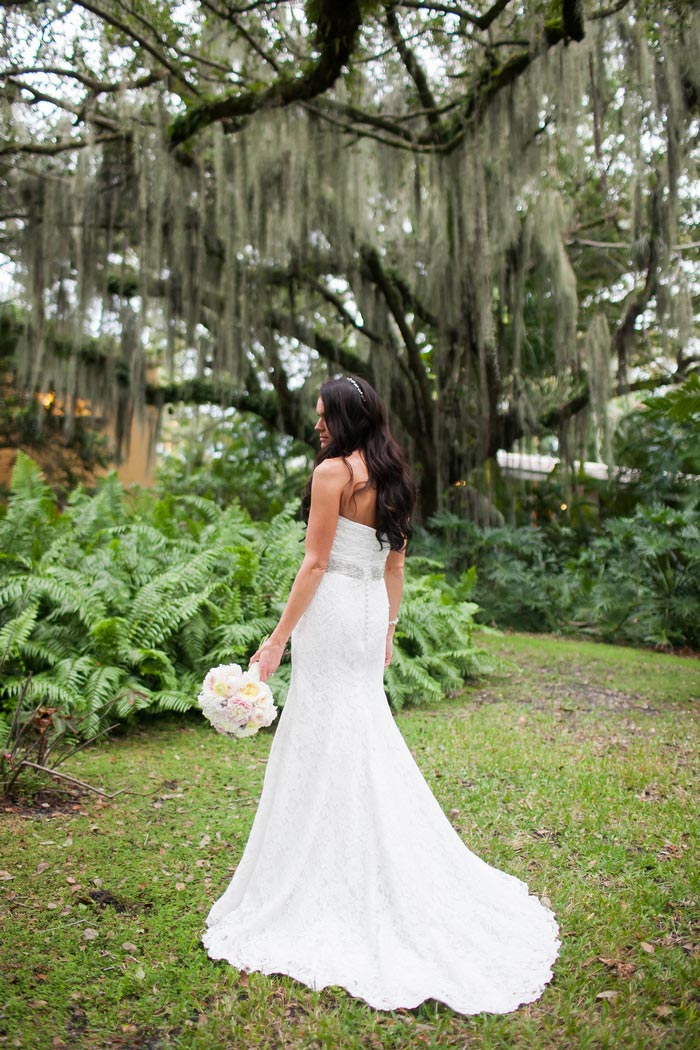 What are some of the challenges that you faced planning an intimate wedding? 
We wanted to keep things simple. Thankfully we had an amazing wedding planner, Soco, to remind us that our wedding could be simple and have a personal touch. Our biggest challenge was probably keeping in mind that just because we were going small and intimate didn't mean we couldn't include aspects that a large wedding would have.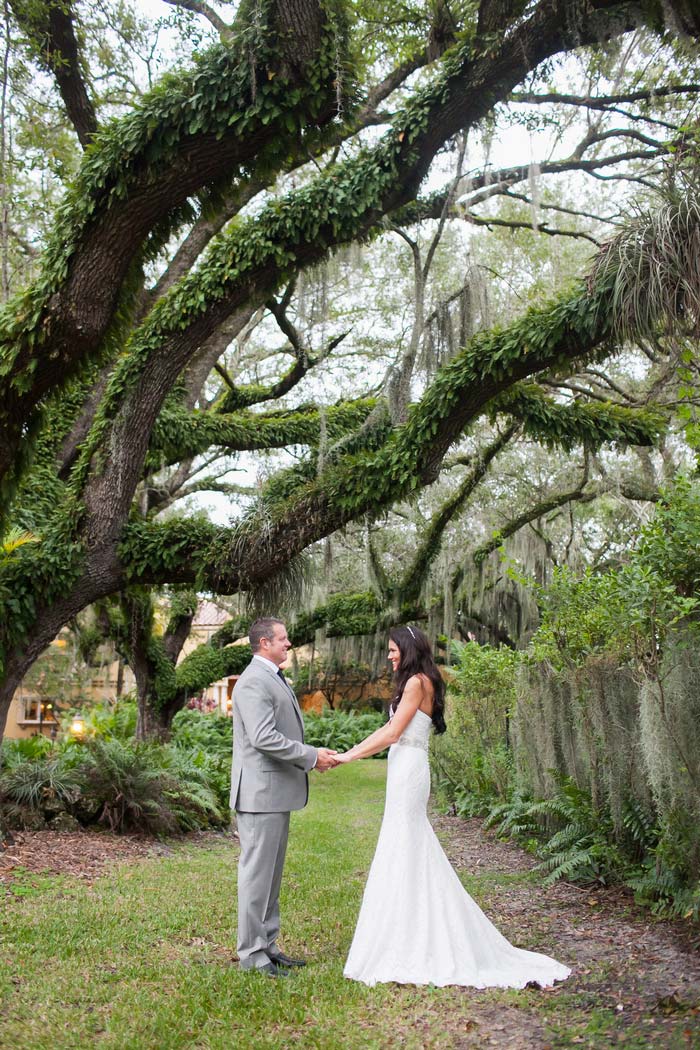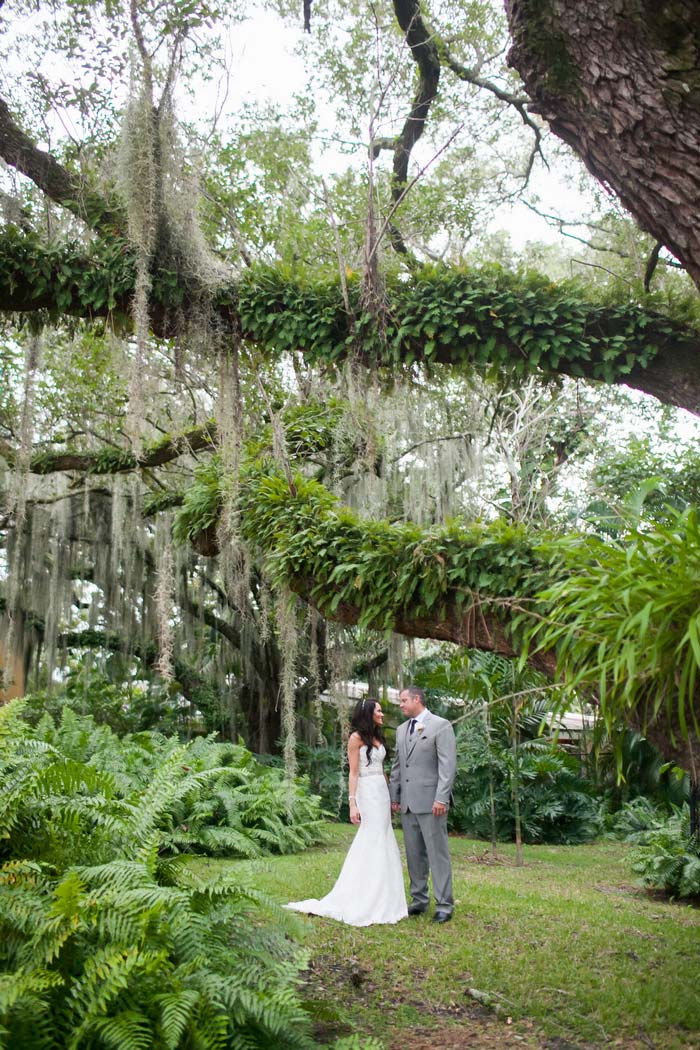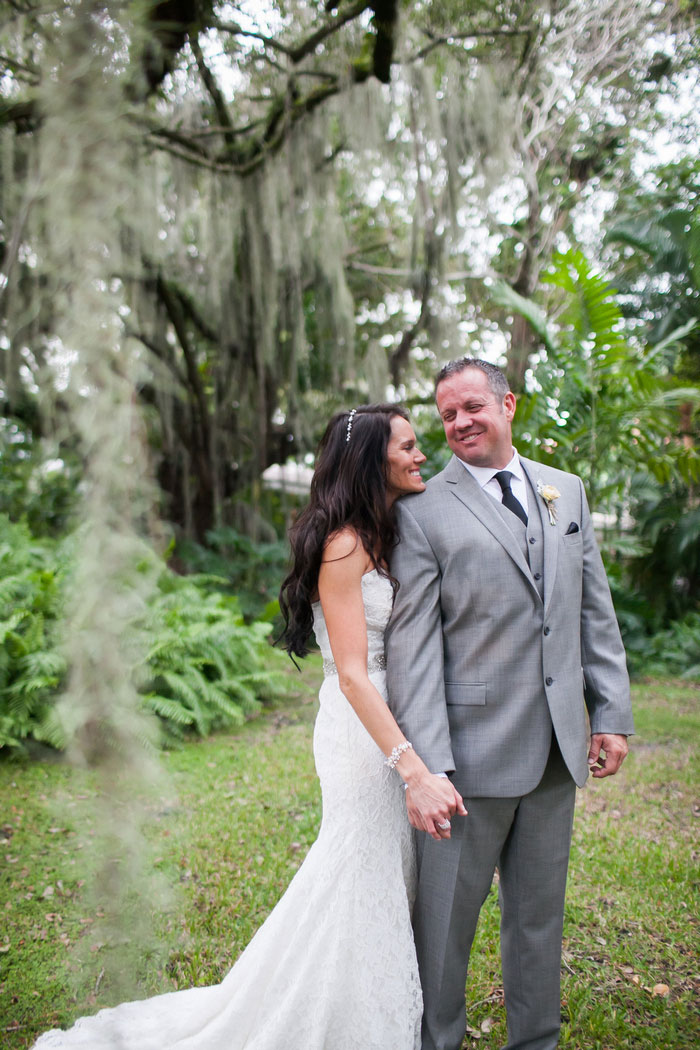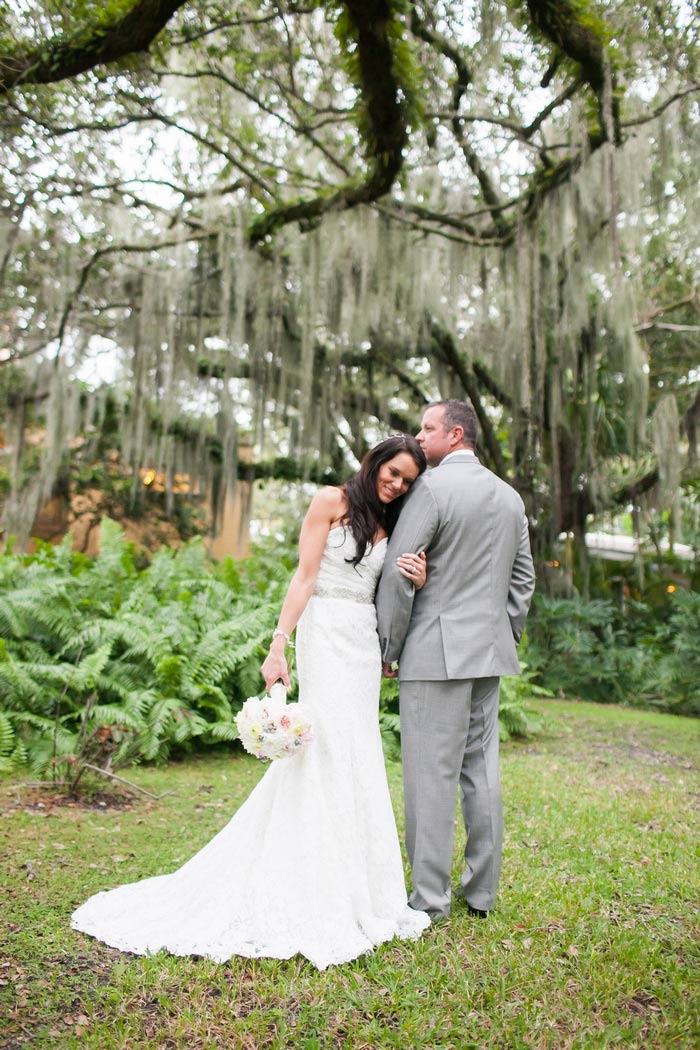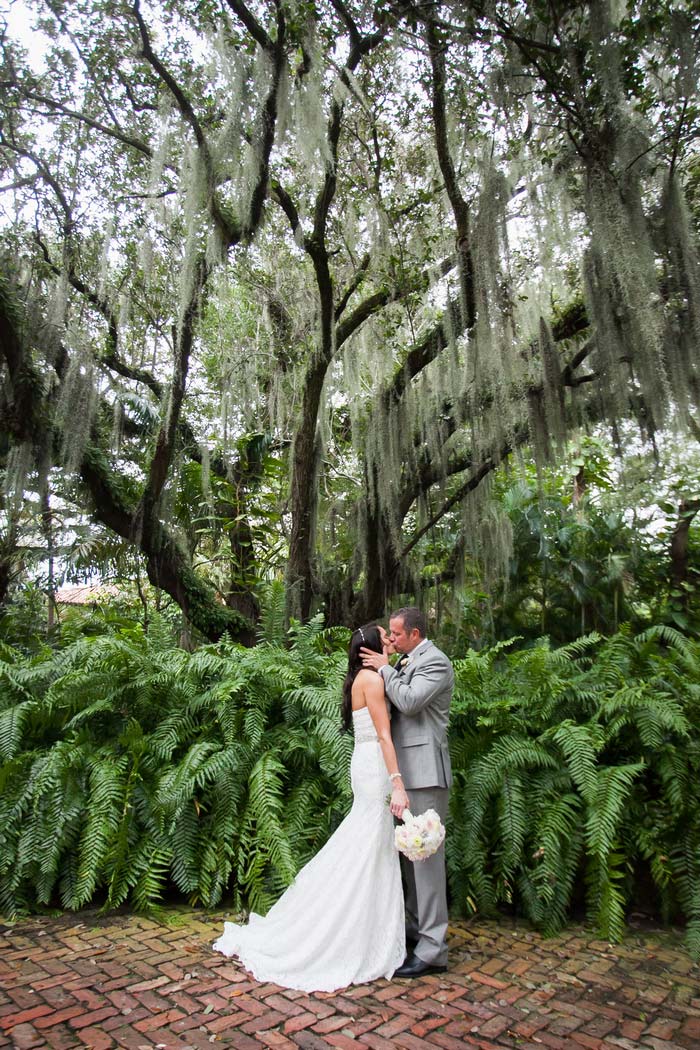 Was it difficult to pare down the guest list? 
Not at all. We knew if we started adding our friends to the guest list, our guest list would be over a hundred. Since we wanted to go for the intimate feel, we promised each other only family would be invited and stuck with it. When we started the planning process, it was hard at first thinking our closest friends wouldn't be there with us. Luckily we have great friends that were still involved in the planning process and thanks to Facetime we got to see each other on the big day! We wouldn't change a thing.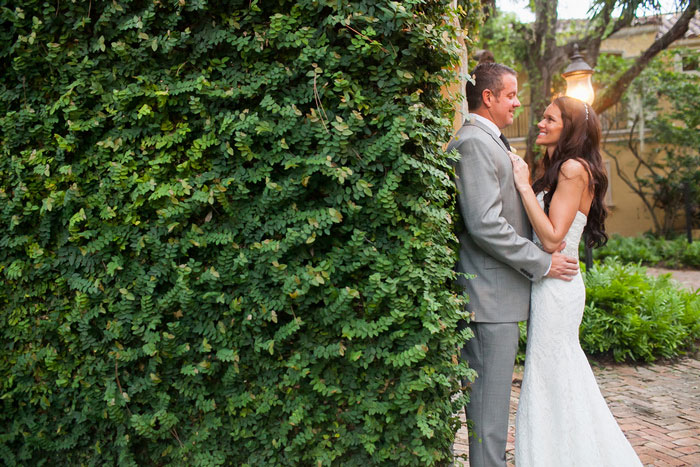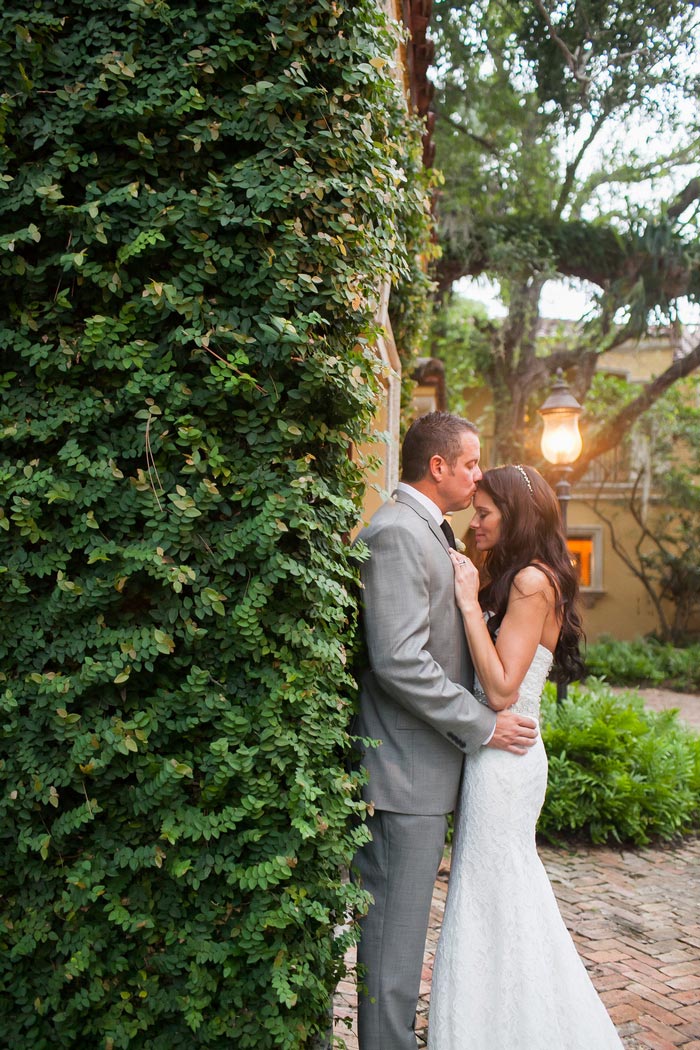 Did you have any 'issues' with the small guest list from friends and family? If so, how did you address them? 
No issues, thank God.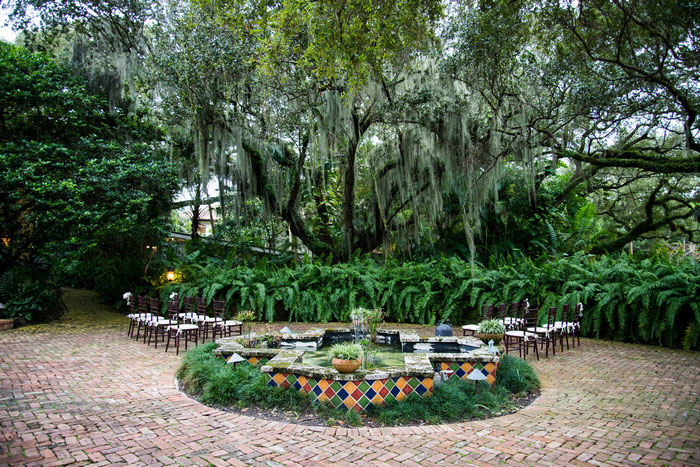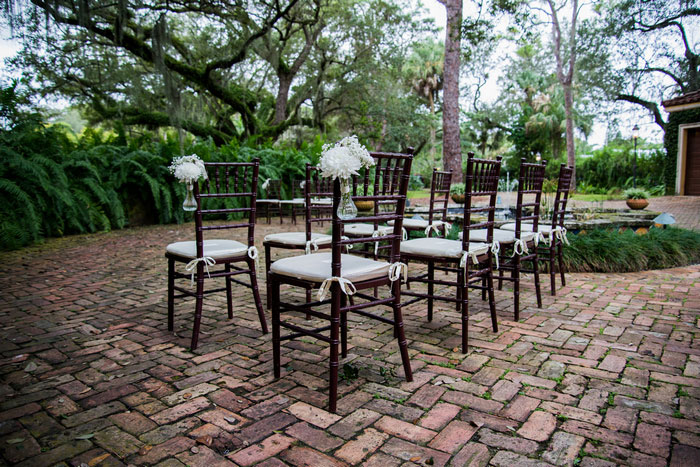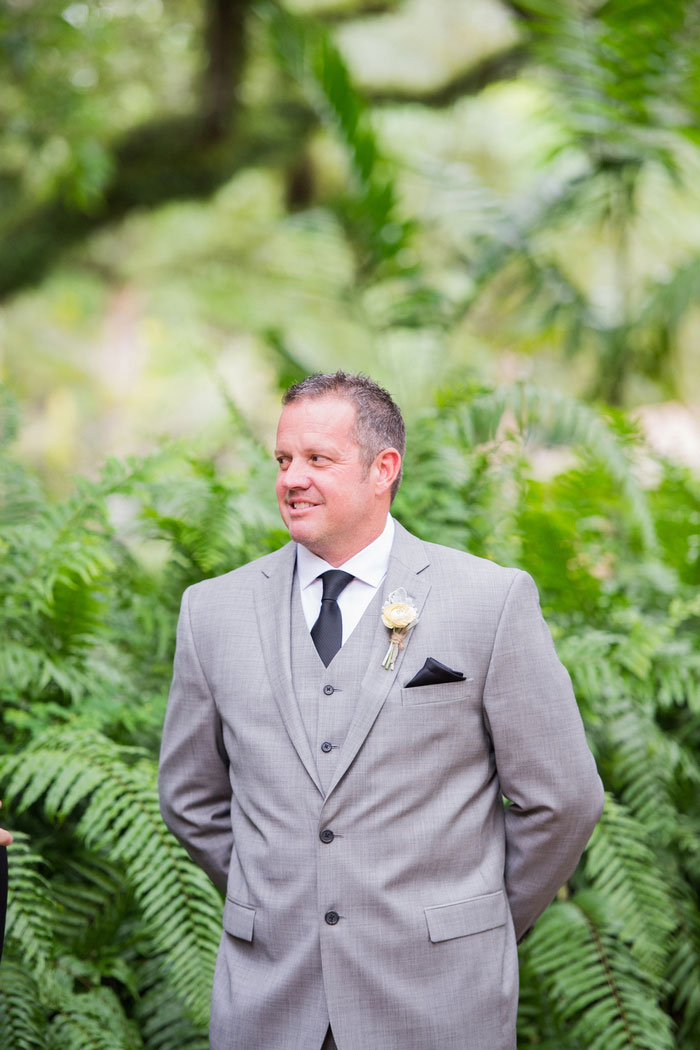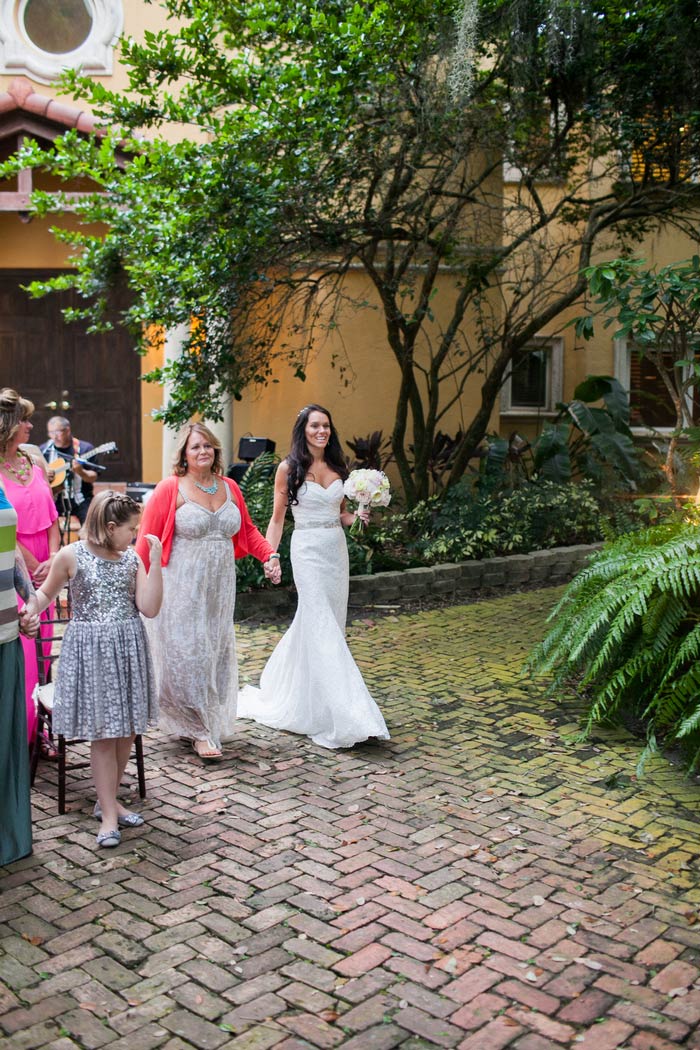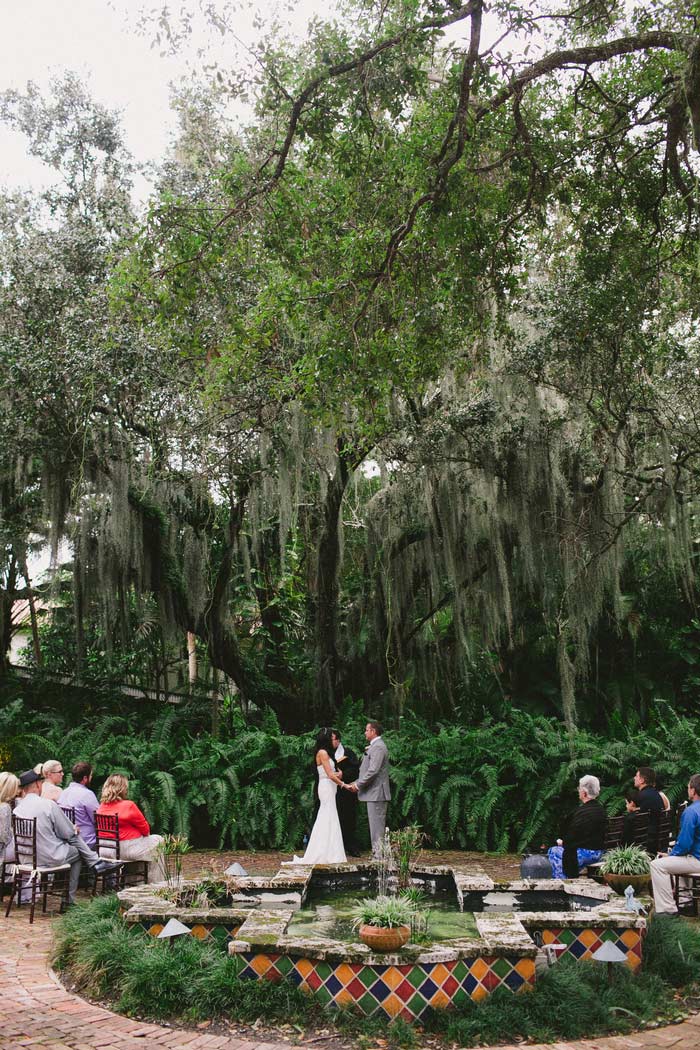 What were the highlights of the ceremony?
Our guitarist, Lenny Batista, played the sweetest most romantic song, Love Someone by Jason Mraz, toward the end of our ceremony that he mastered especially for us. We couldn't have asked for a more beautiful moment at the perfect time.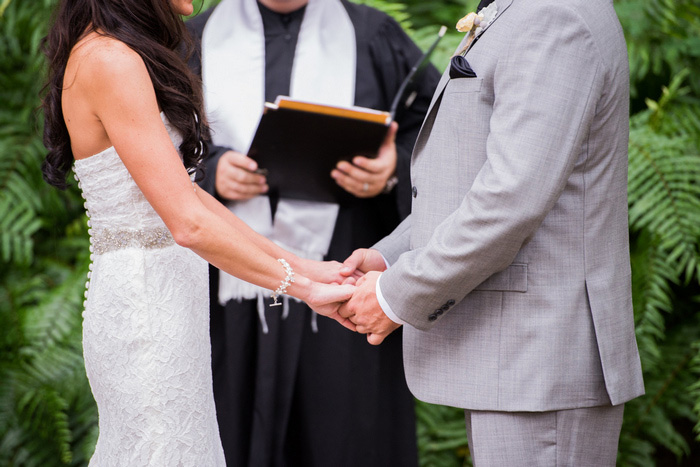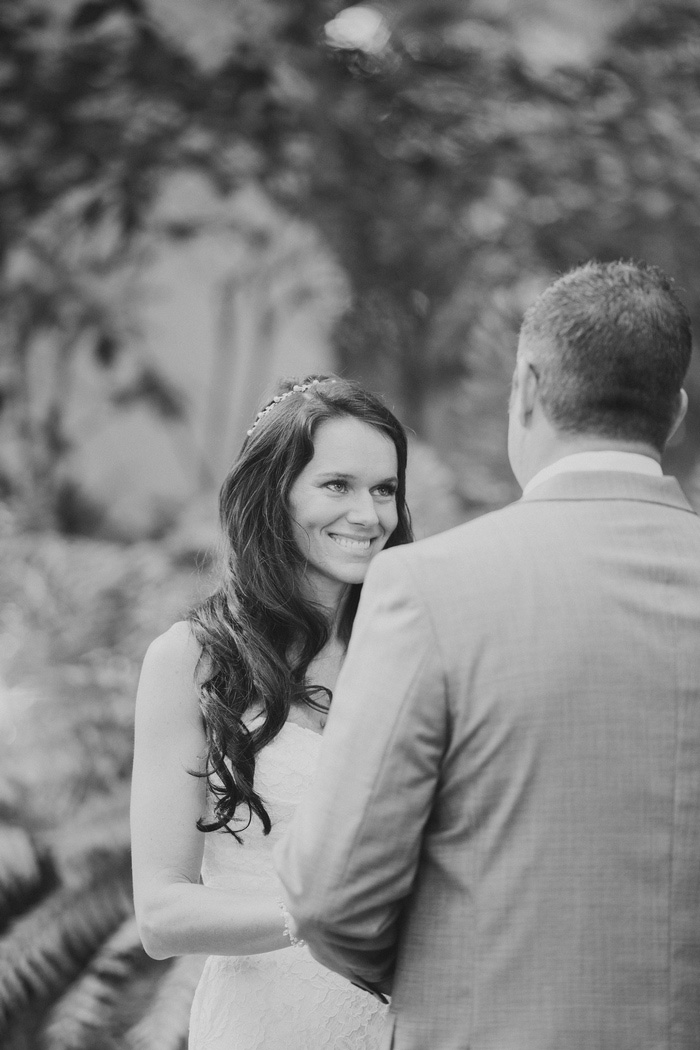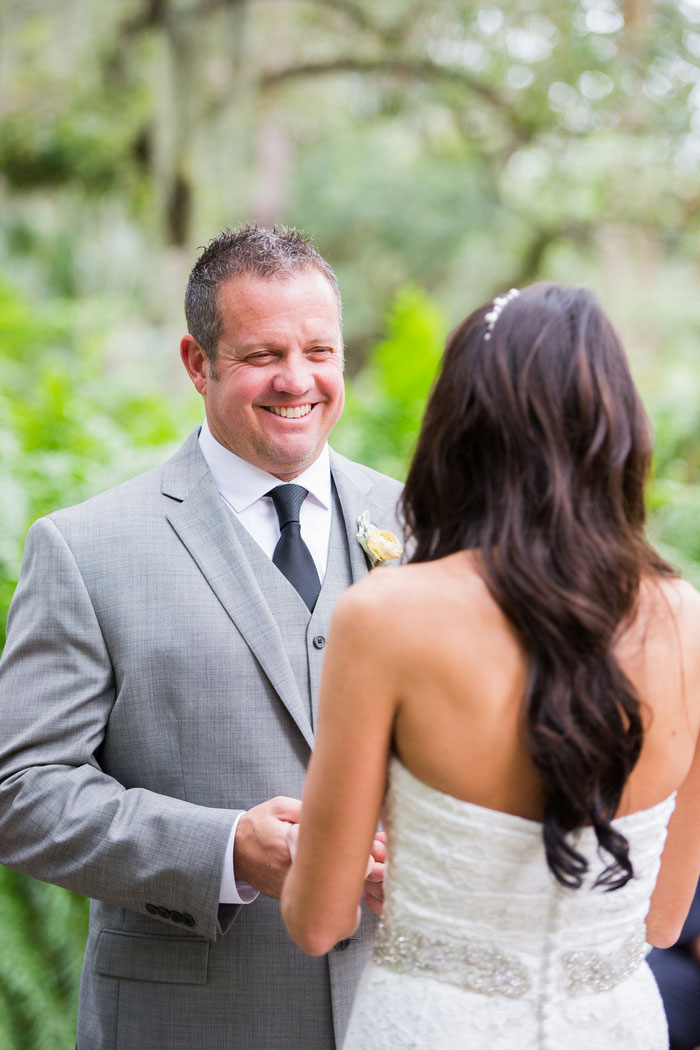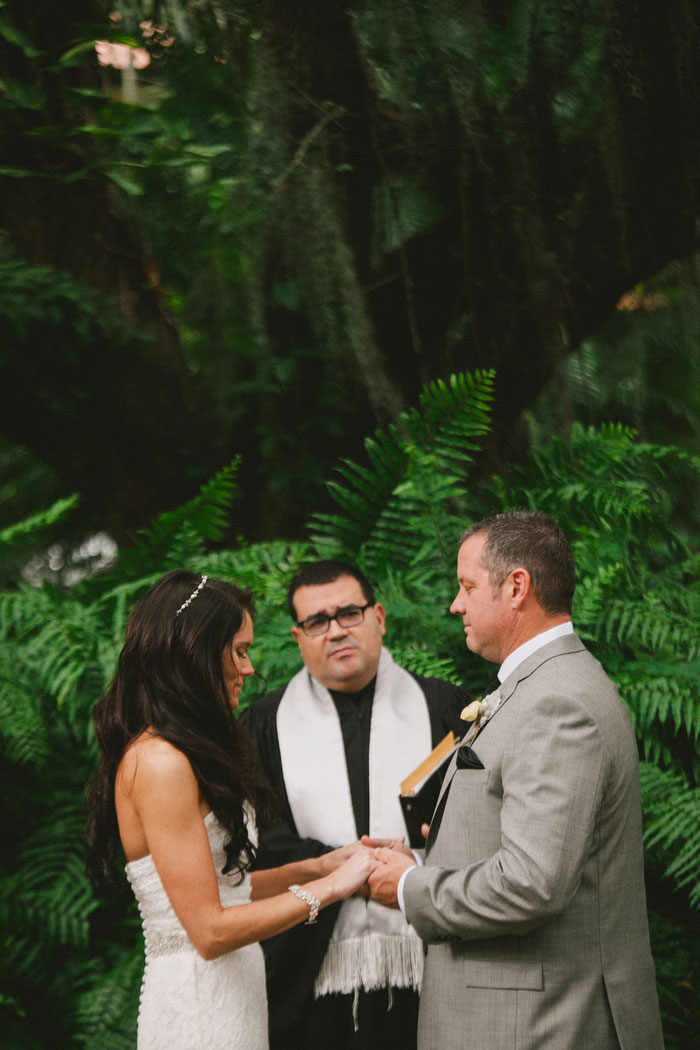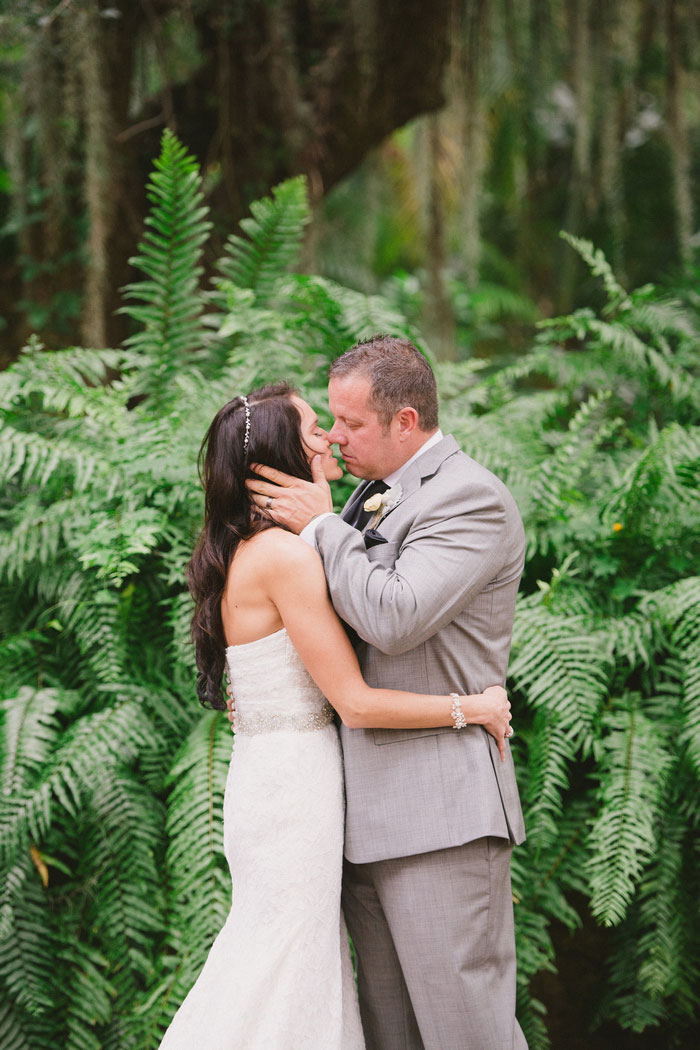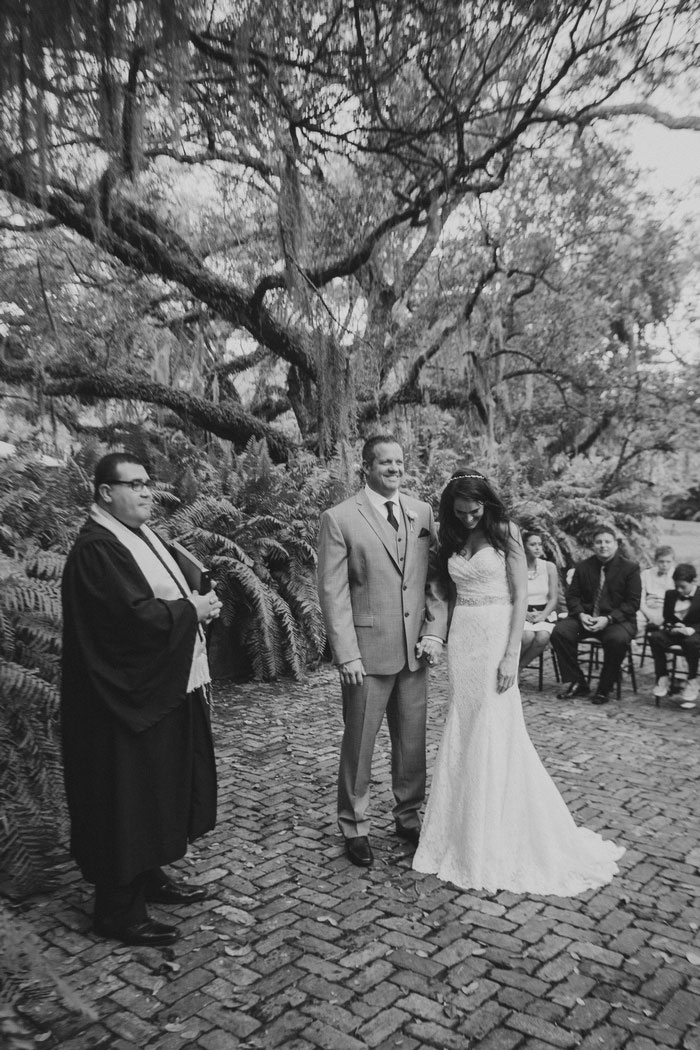 What were the highlights of the reception?
Our reception was low key and celebrating with our family was very special to us.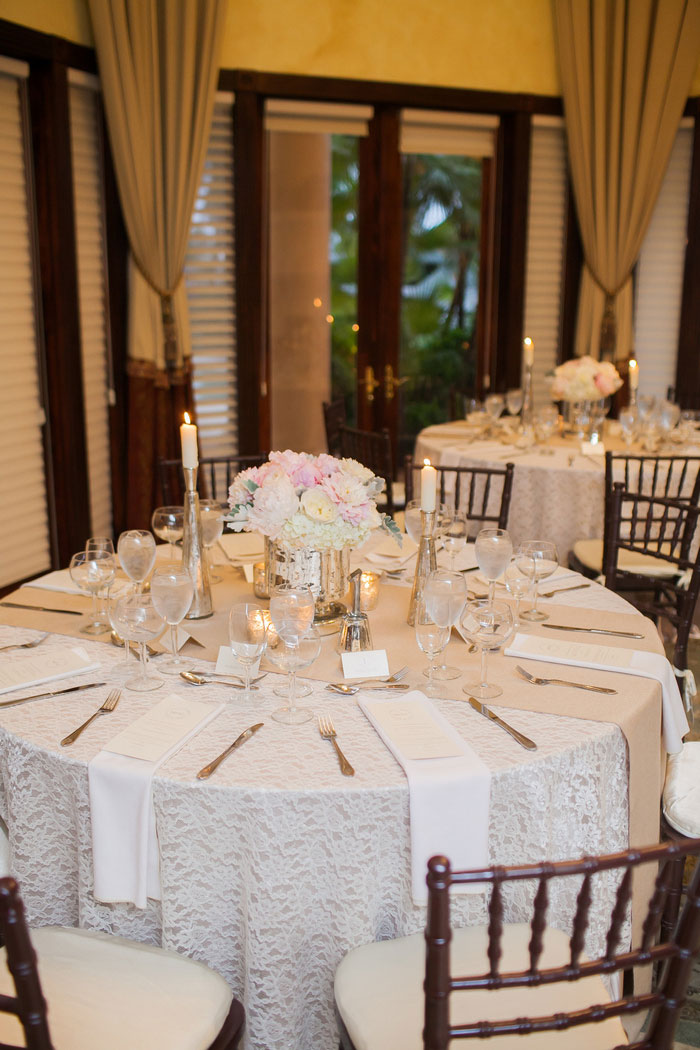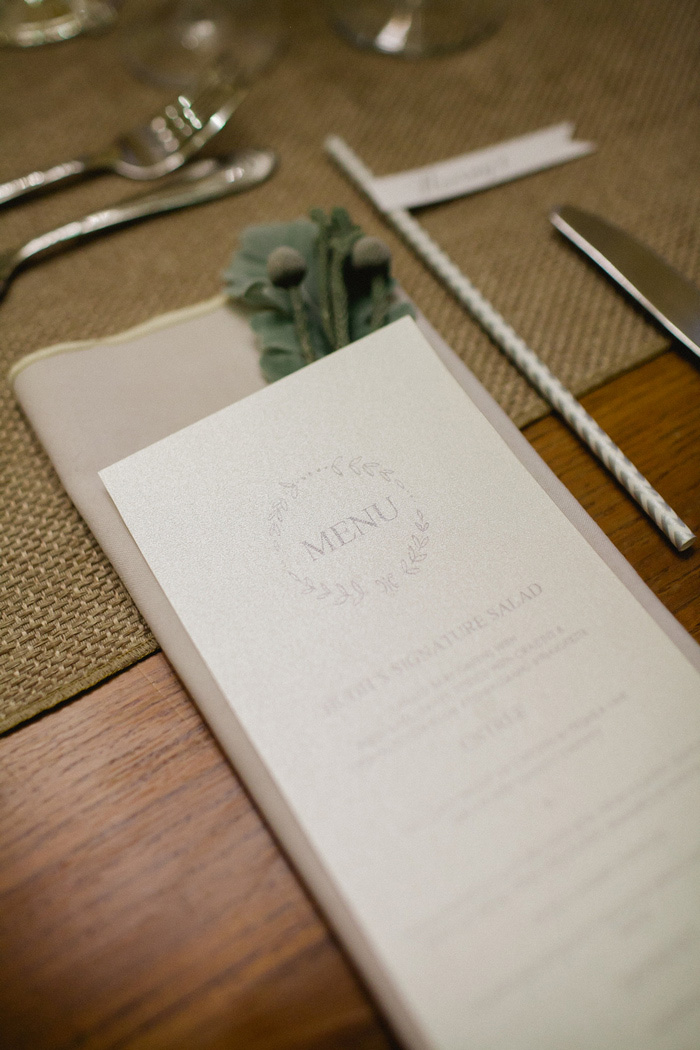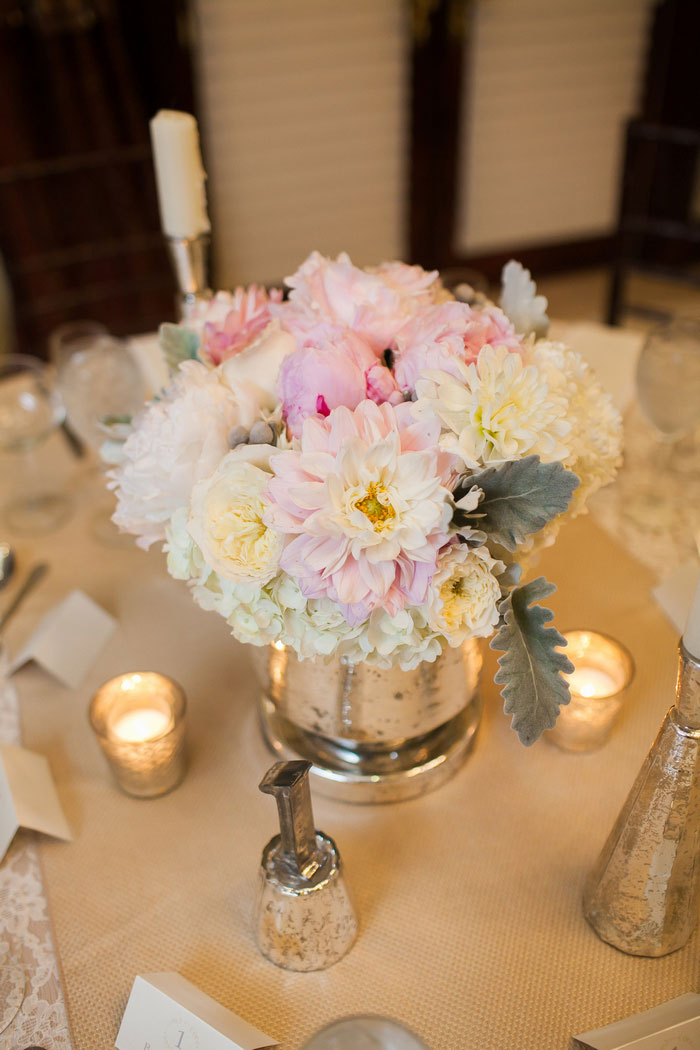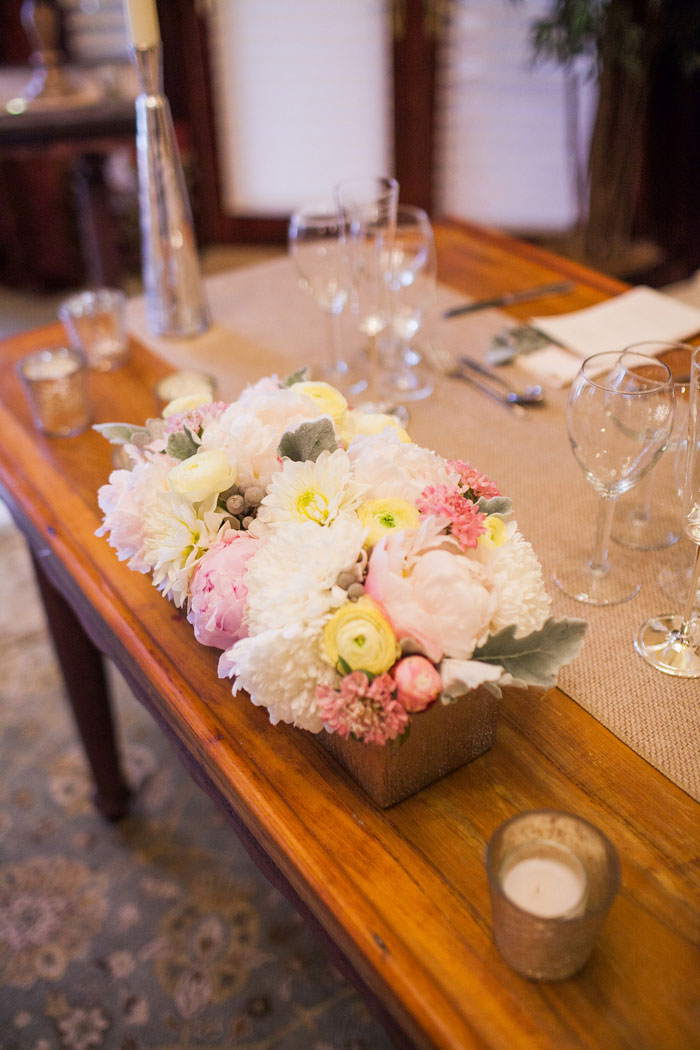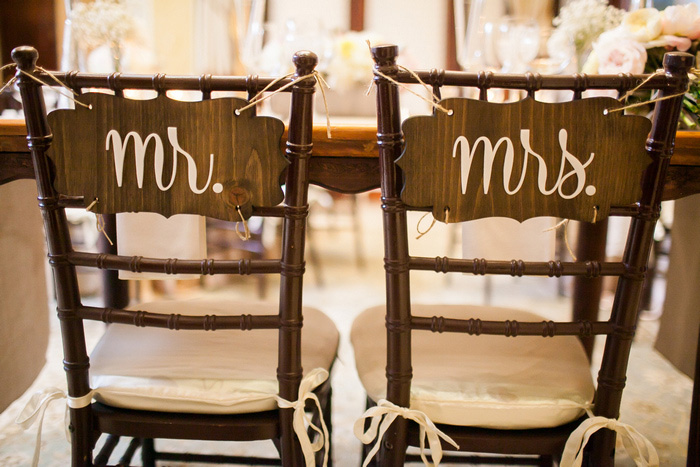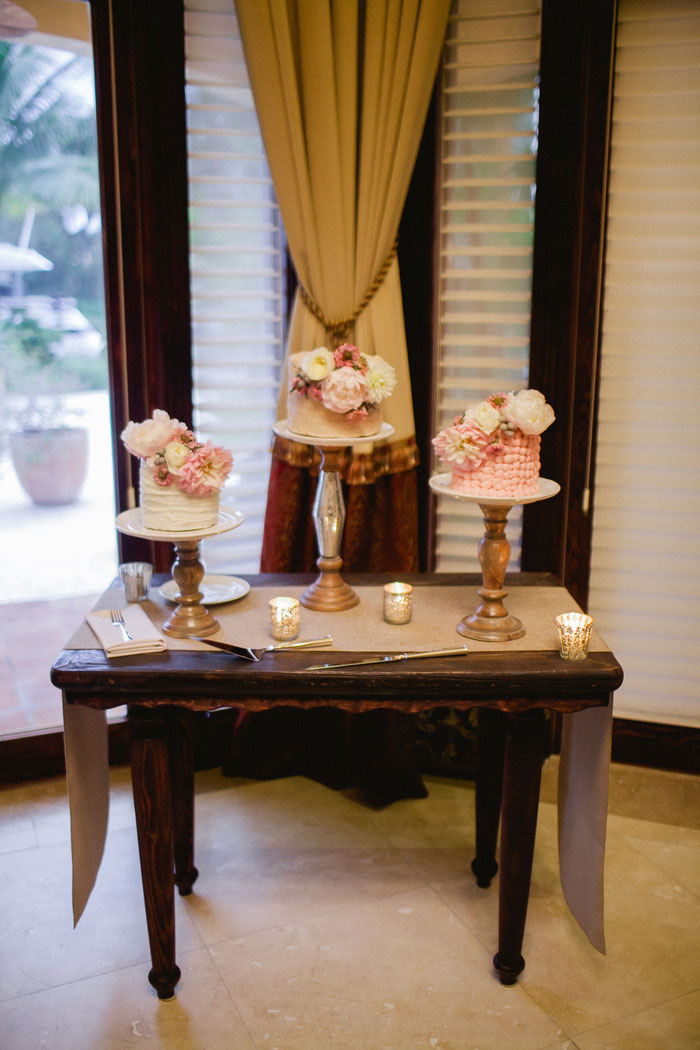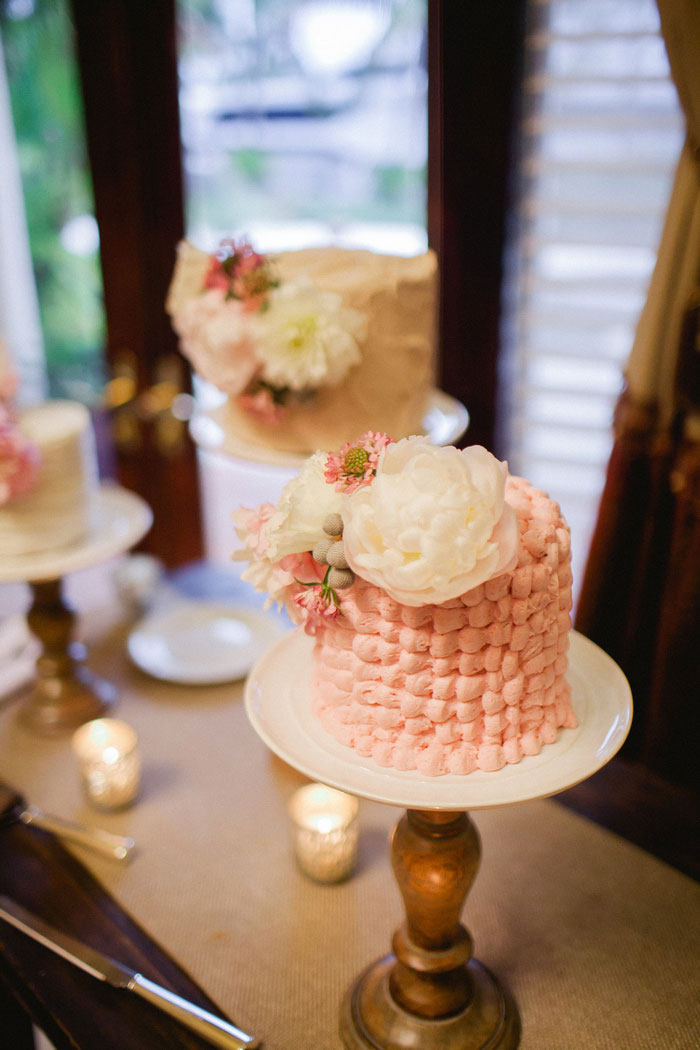 What was the best thing about having an intimate wedding? 
All of my (bride's) family lives thousands of miles away and we don't get to see them but a couple times a year. It was the perfect opportunity for us all to catch up and be together which rarely happens.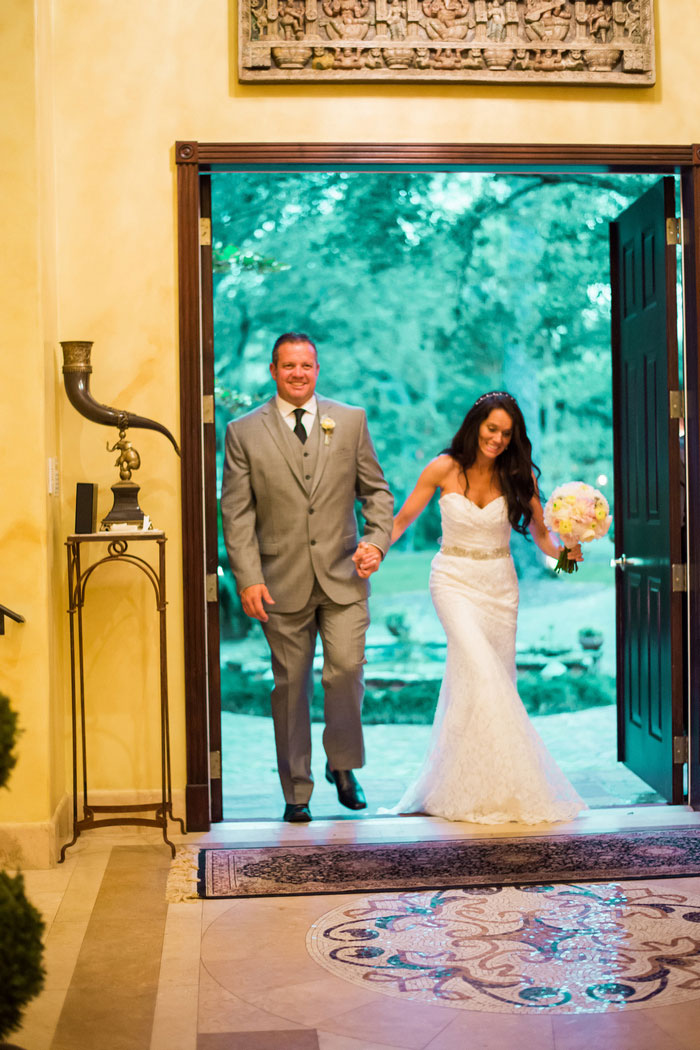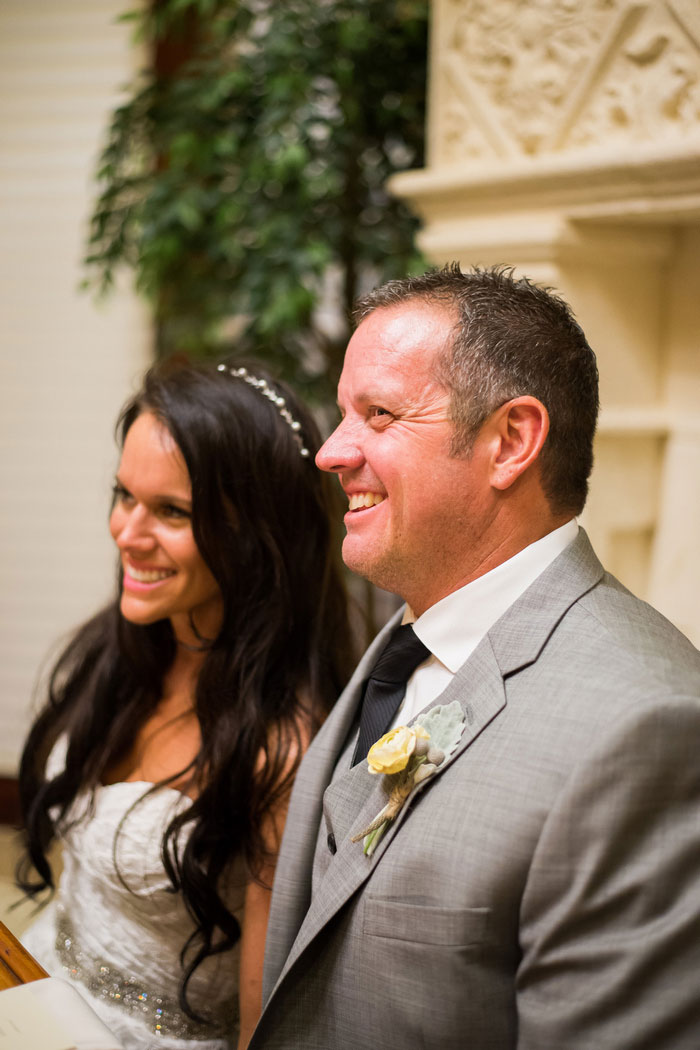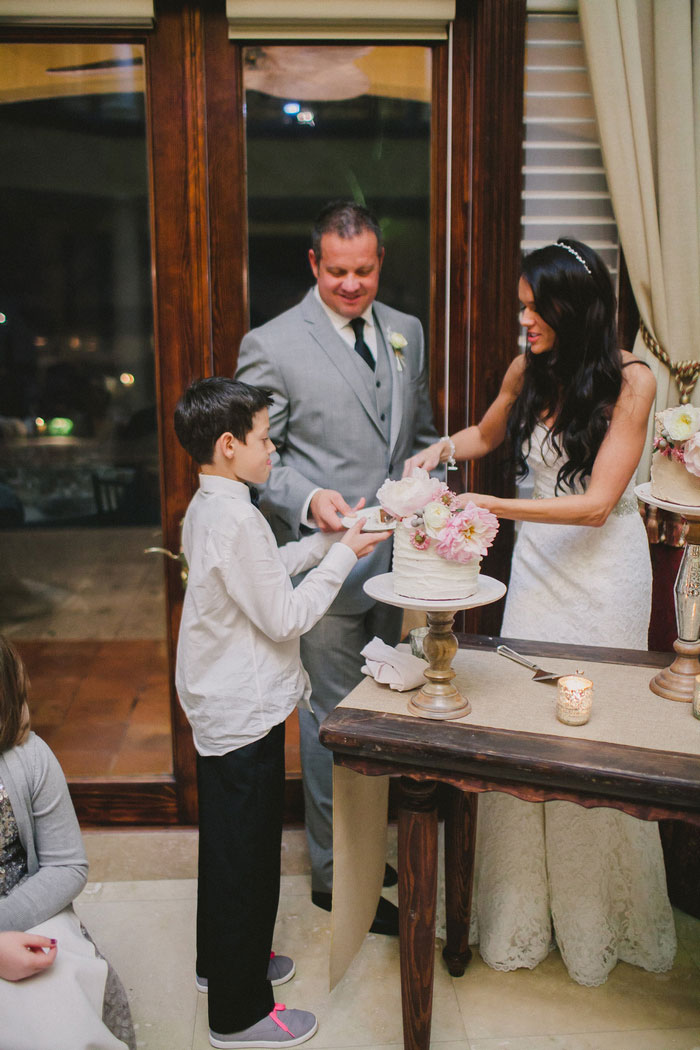 What advice do you have for couples who are considering an intimate wedding? 
Don't leave things out or dismiss ideas because you aren't having a big ceremony or reception. You can still do everything you want and have the relaxed and simple wedding of your dreams.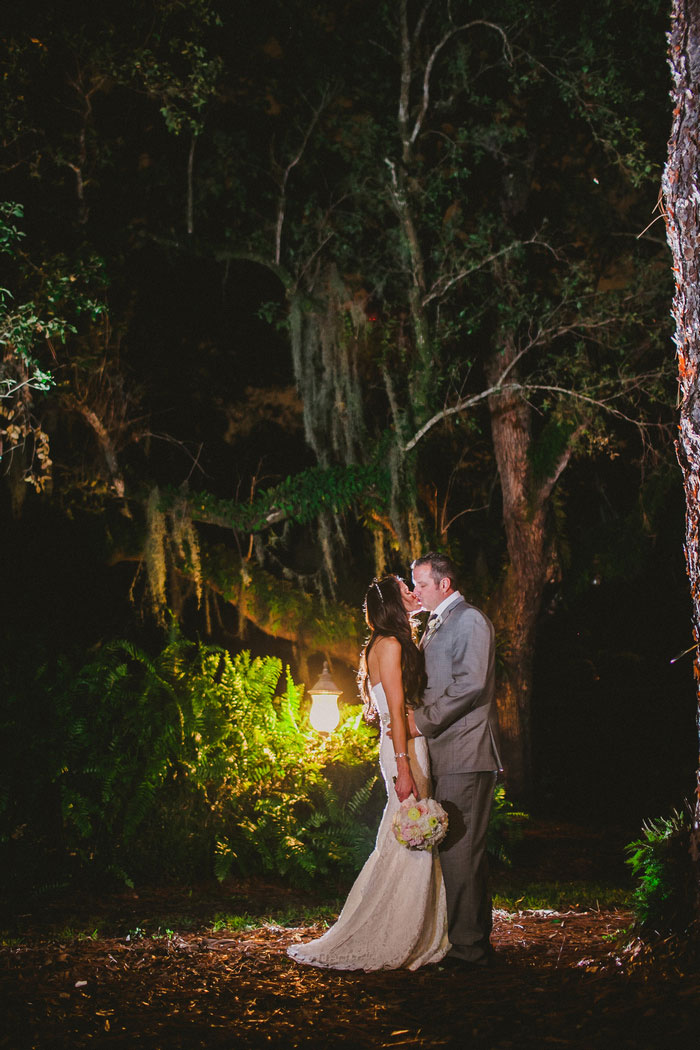 Vendors:
Wedding Planning: Socorro Alicea at Ever After Wed 
Florist: Bella Lilly Studio
Photography: Enuel Viera Photography 
Catering: Hugh's Culinary
Cakes: Gigi Mamma Cakes  
Hair & Makeup: Raquel Brito Beauty Rush by Raquel
Officiant: Reverend Michael Calderin
Venue: Private residence in Fort Lauderdale
Music: Lenny Batista  
Dress: Mori Lee
Shoes: Badgley Mischka