Sometimes half the fun of eloping is keeping the whole thing a surprise. But sometimes it isn't easy to keep it under wraps.
Even though it was a challenge for Meaghan and Eric to keep their New York City Hall elopement plans from family and friends, they did manage to head off to New York for a vacation and a civil wedding ceremony where the only guest was their wonderfully talented photographer Katch Silva.
The best part? They announced their newly married status to their friends by sending them New York postcards sharing the happy news! Now, how cute is that?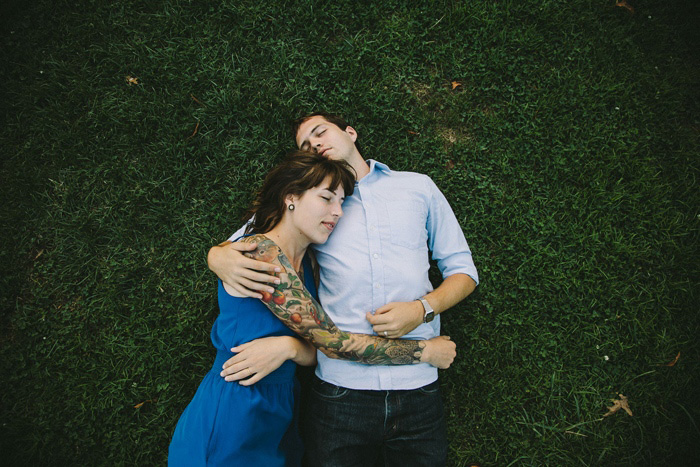 Meaghan, 27 & Eric, 27
New York City, NY
Wedding Date: October 1, 2012
Number of Guests: 1 (Katch Silva, our photographer!)
Wedding Cost: $1,800 (rings, marriage license, and photography). Including the trip to NYC, it was probably in the neighbourhood of $3000, but we had planned the trip before the idea to get married ever occurred to us!
Wedding Ceremony Location: New York City Clerk's Office
Wedding Reception Location: We didn't have a reception on the day we eloped – instead, we spent a sunny fall afternoon wandering around the Highline and Central Park, drinking coffee and goofing off. Then we had a romantic pizza dinner at Co. Once our folks found out we got married, they threw us a party in a barn the next spring.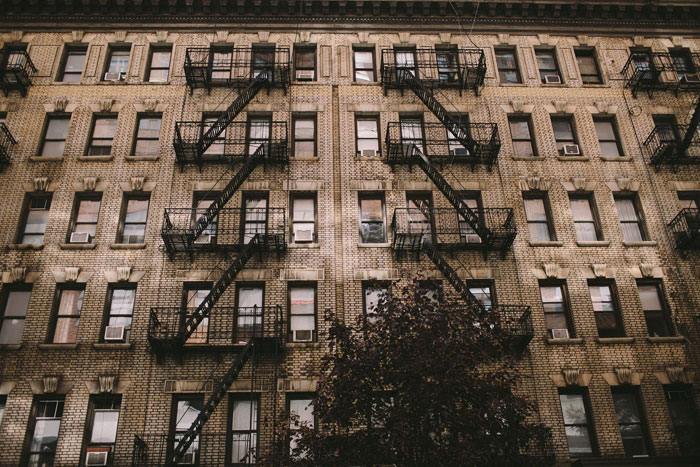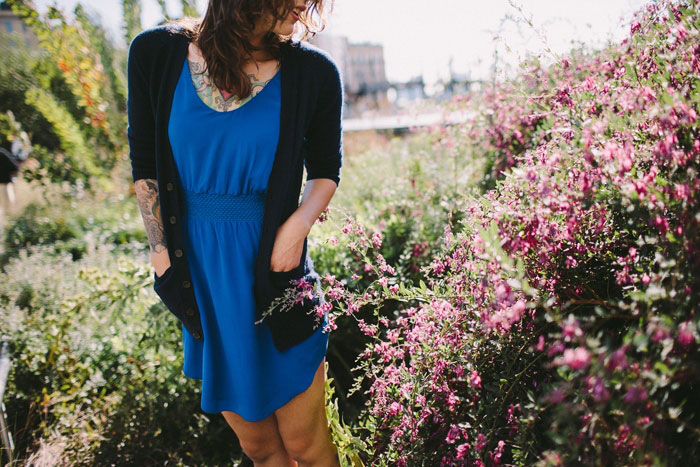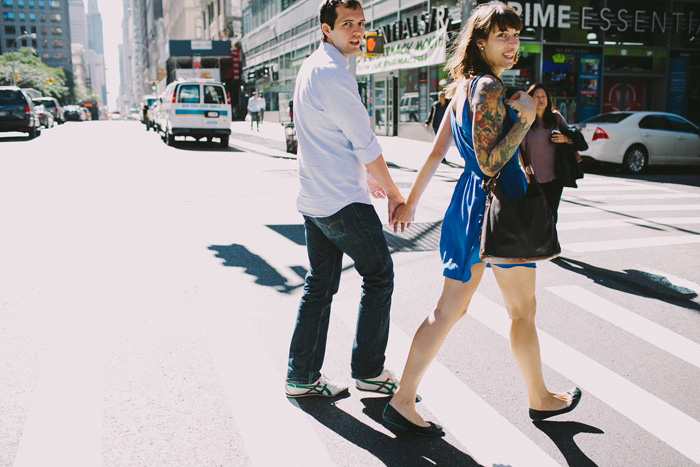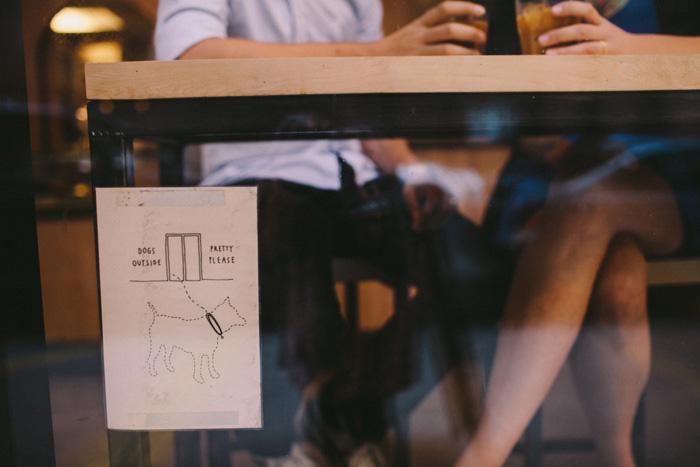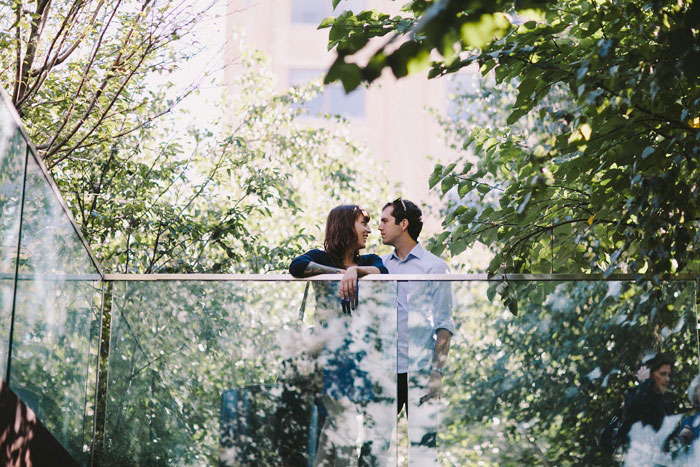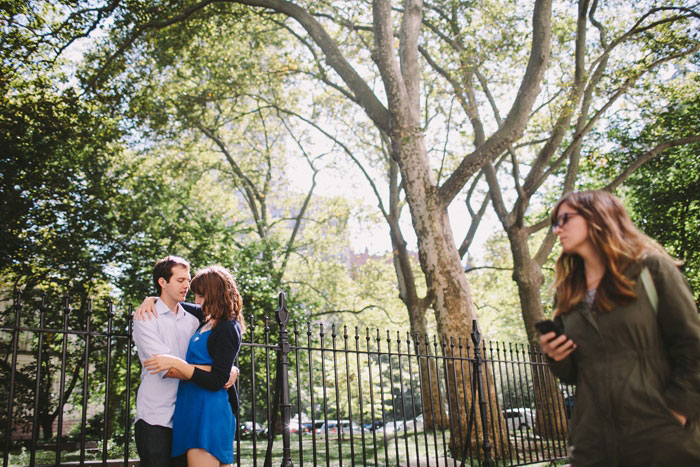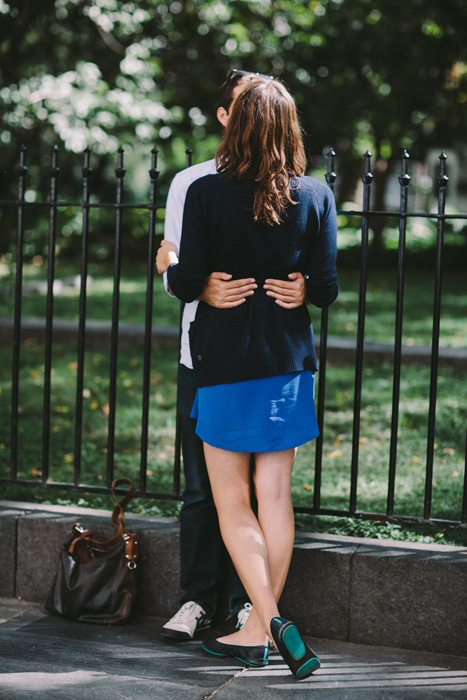 Why did you have an intimate wedding?
When we decided to get married, we quickly realized that neither of us had the desire or the temperament to plan a wedding. We were also facing an upcoming international move. So we decided to elope – we headed to City Hall during a pre-planned trip to New York and tied the knot, then told our families over the phone when we got back. We sent all of our friends New York postcards announcing the news.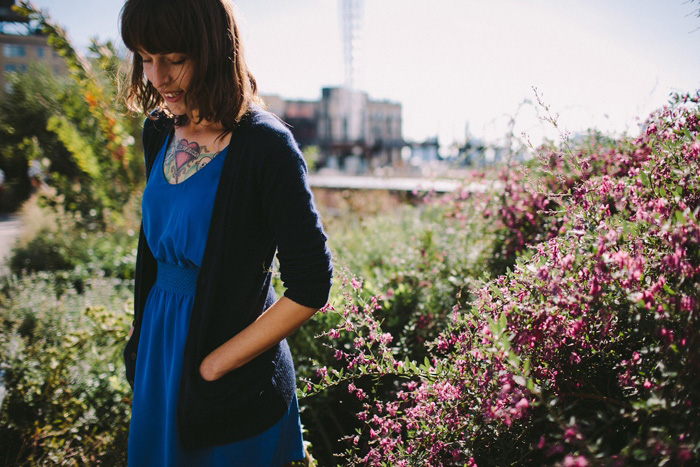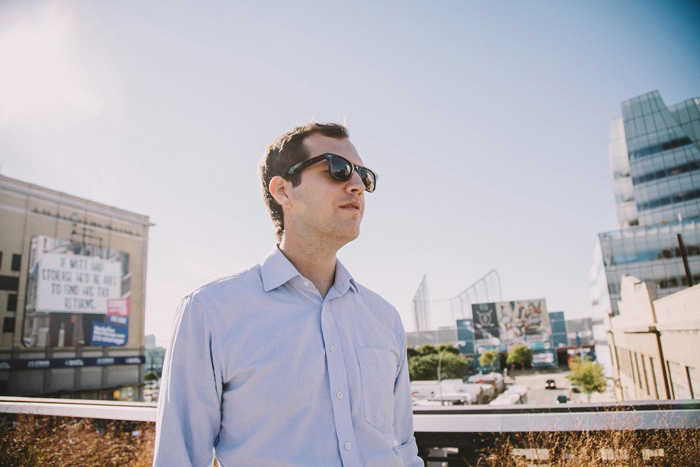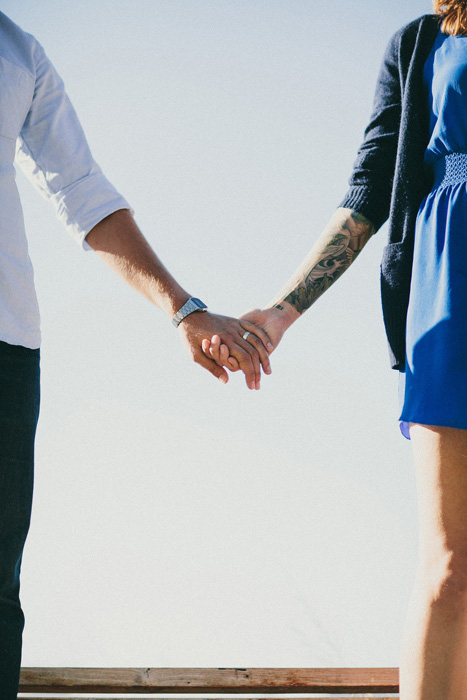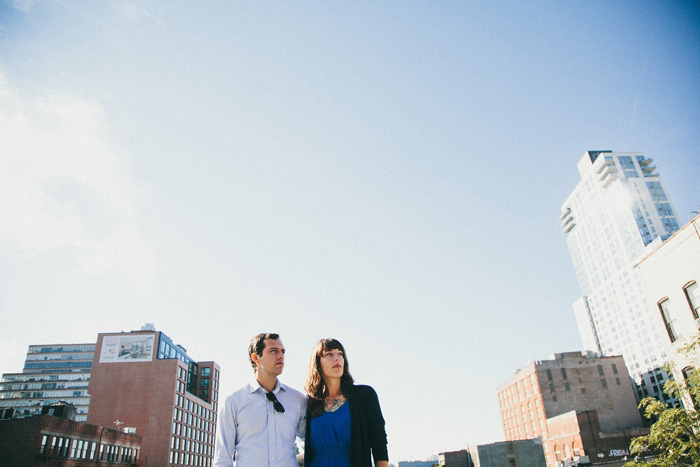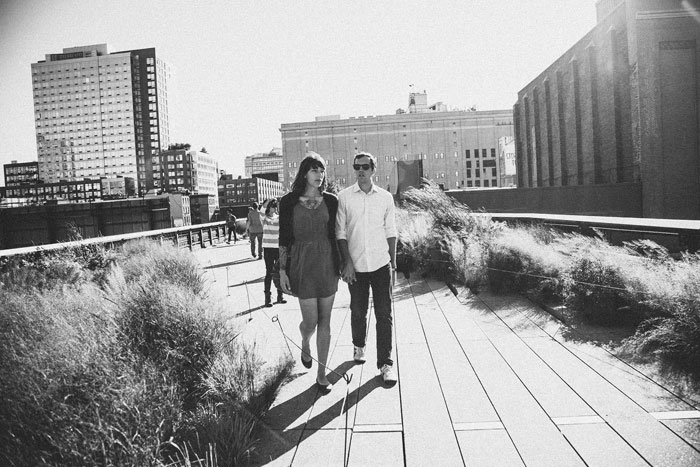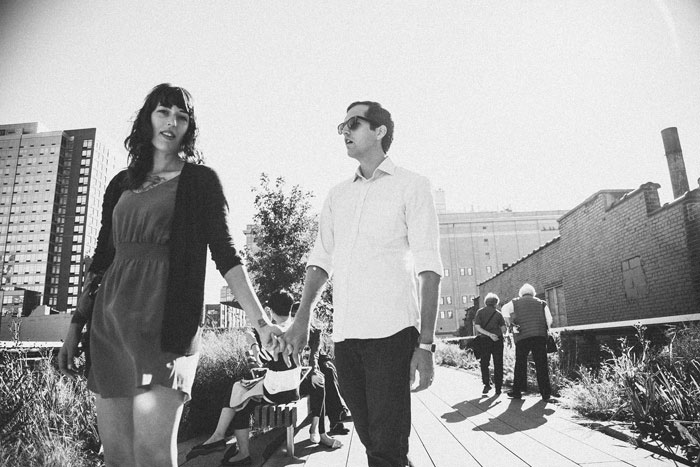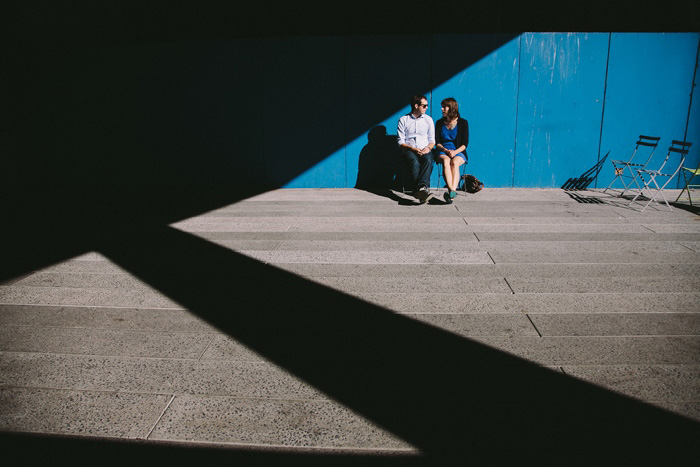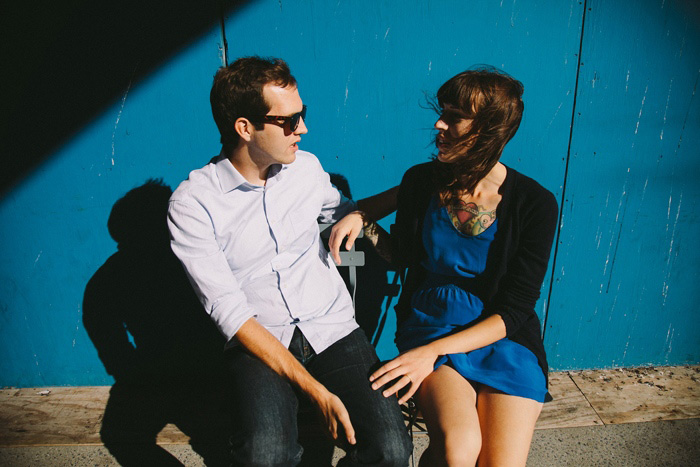 What are some the challenges that you faced planning an intimate wedding?
The biggest challenge we faced was worrying about the secrecy of our plan. We once spent an entire 6-hour car ride debating different options – telling people we were engaged and then eloping, having a small city hall wedding with our families, or just not getting married at all! Eventually we realized that there was no perfect option, so we might as well do what we felt in our guts was the right choice for us. Besides that, it was also hard to keep it a secret, especially when people asked about our plans for the trip!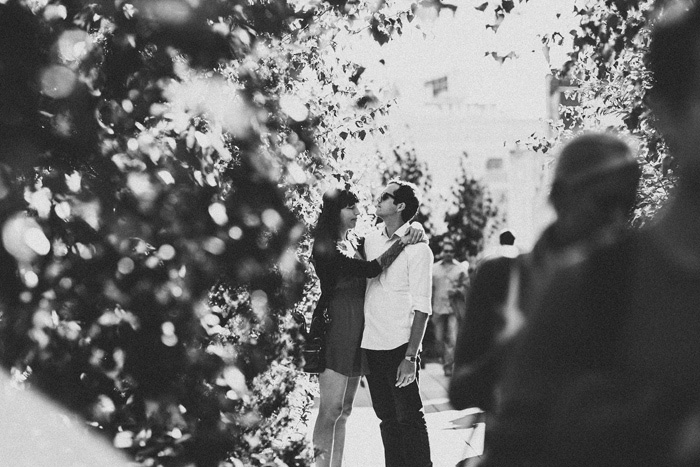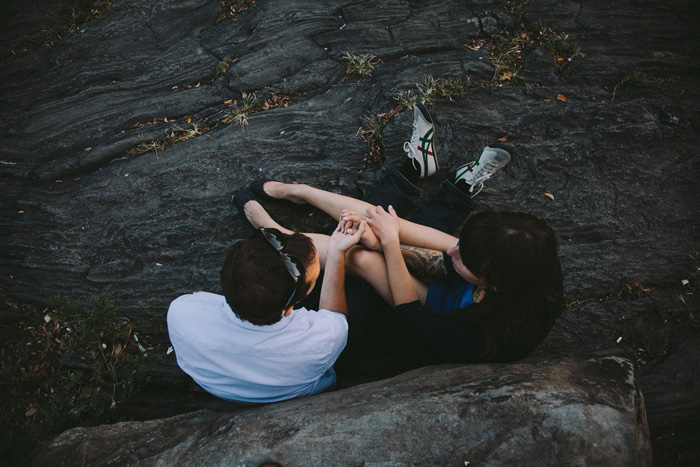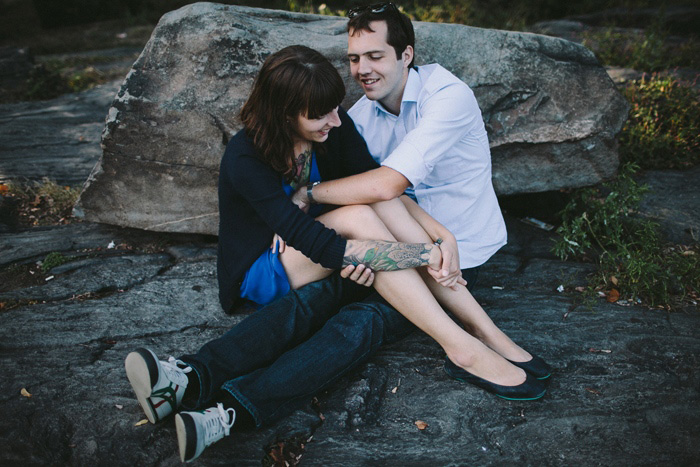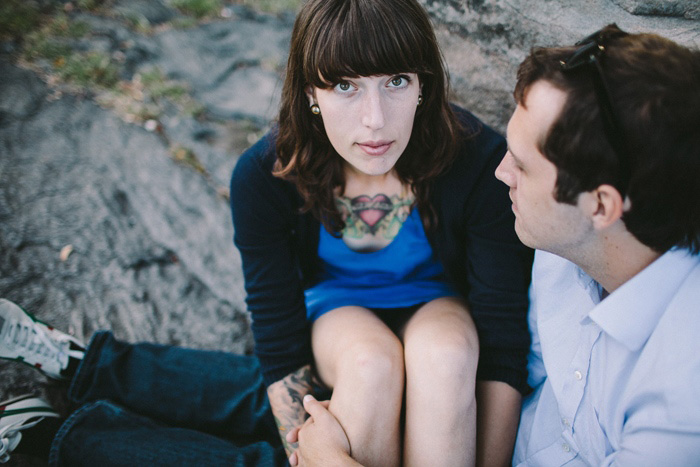 Was it difficult to pare down the guest list?
Guest list drama was one of the reasons we chose to elope. If we had had a wedding, we would have wanted a tiny one, but that seemed unlikely given the size of our families, so we took the easy way out and didn't invite anyone.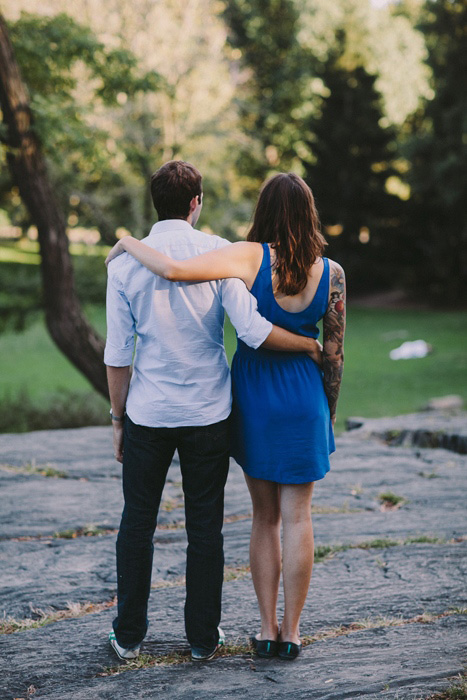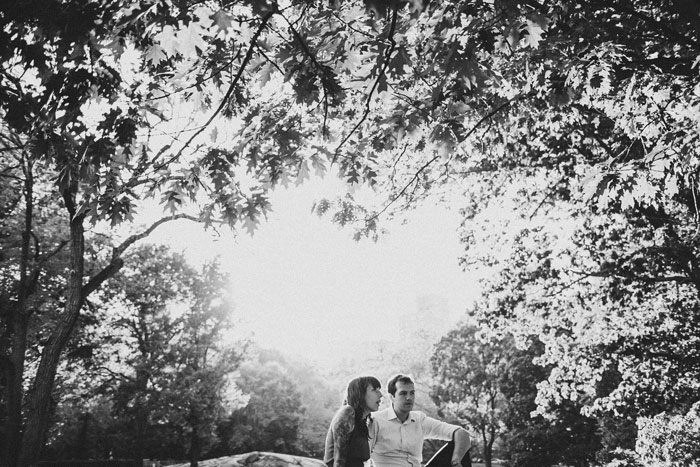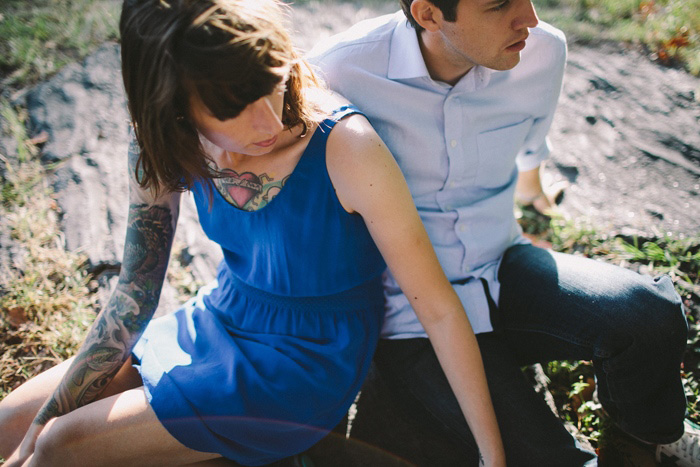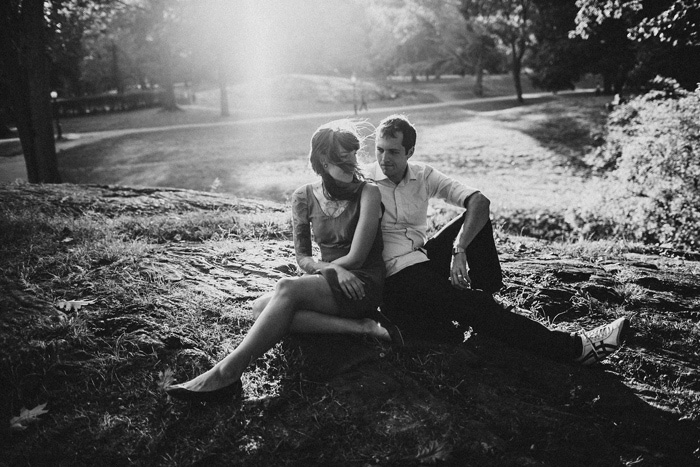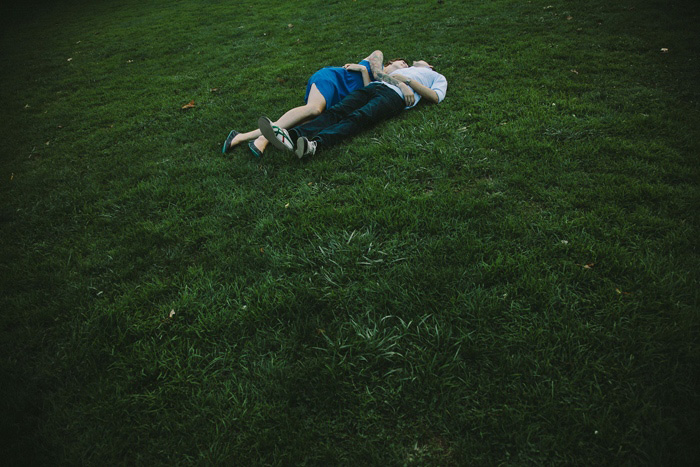 Did you have any 'issues' with the small guest list from friends and family? If so, how did you address them?
We learned just how great our friends and families are after we announced our elopement – people were surprised, but happy for us, and if there were any complaints about how we did things they didn't say anything to us (with the exception of my 7-year-old niece, who was a bit disappointed to lose her chance at being a flower girl).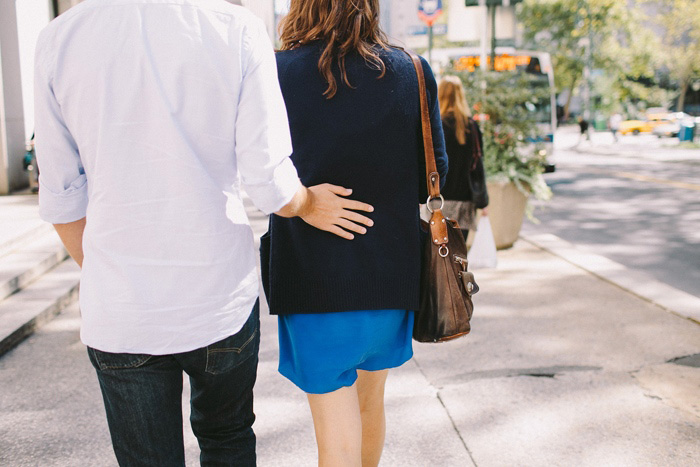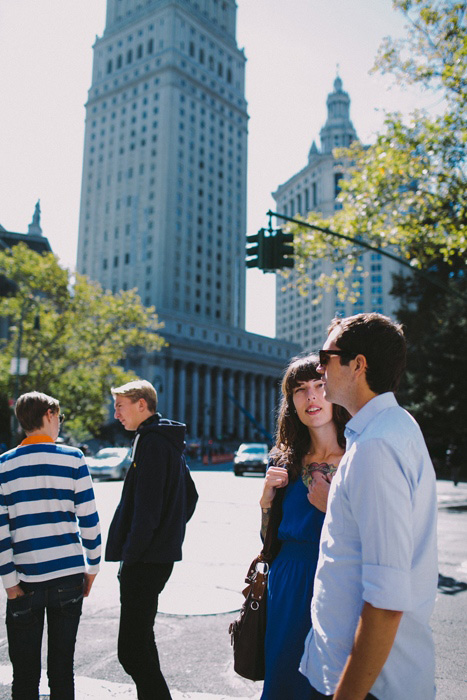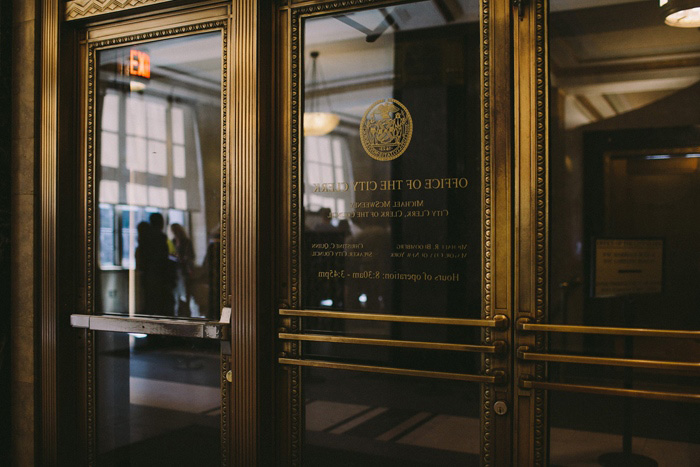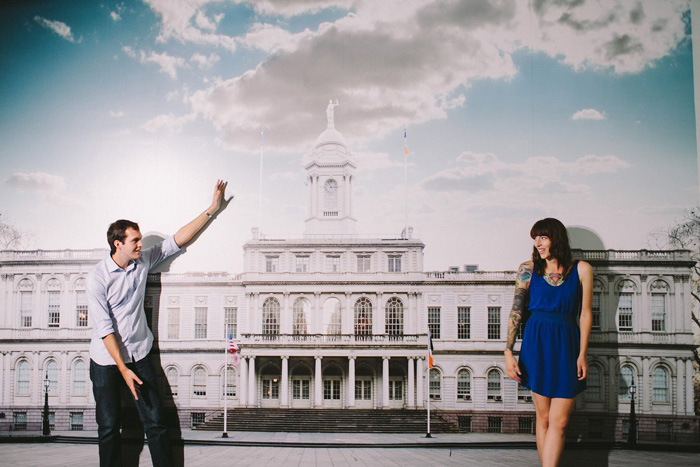 What were the highlights of the ceremony?
The officiant had the most beautiful speaking voice. She made our 90-second government-issued vows sound powerful and deeply personal. And we loved seeing all the other excited couples – who knew Monday morning was such a popular time to get married?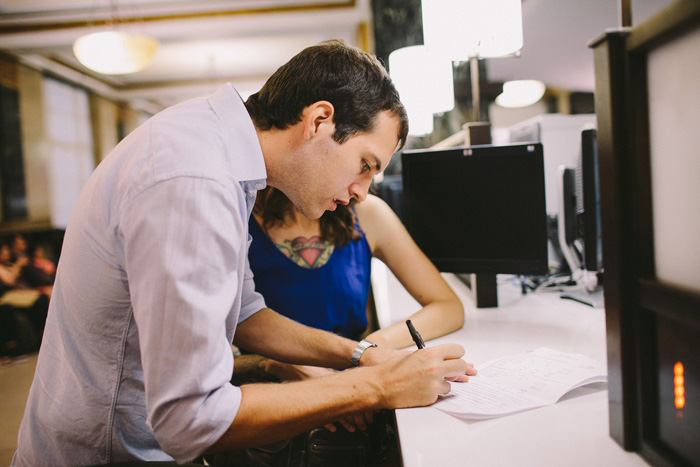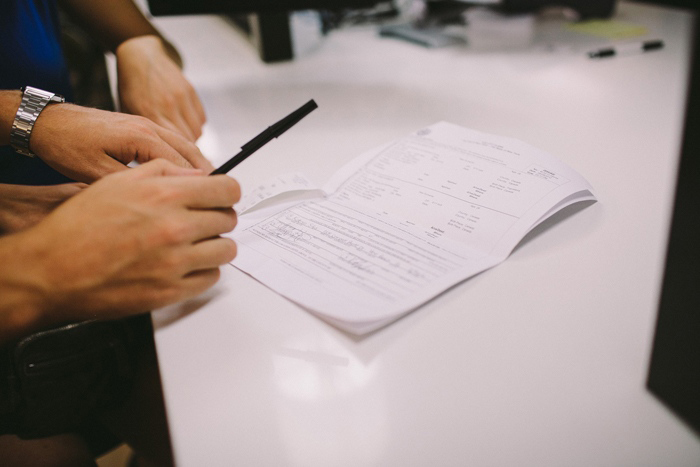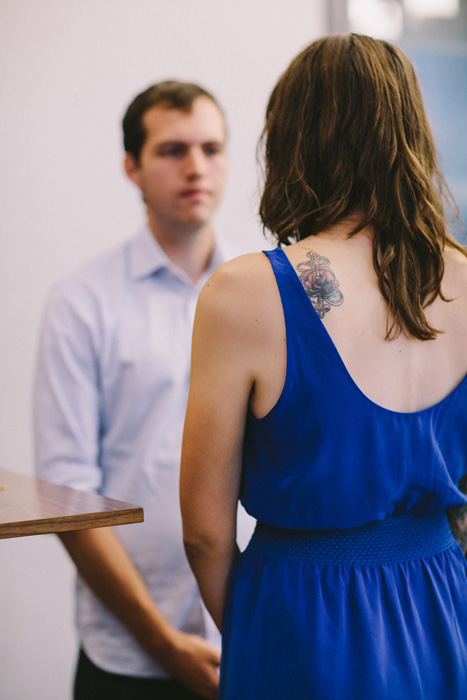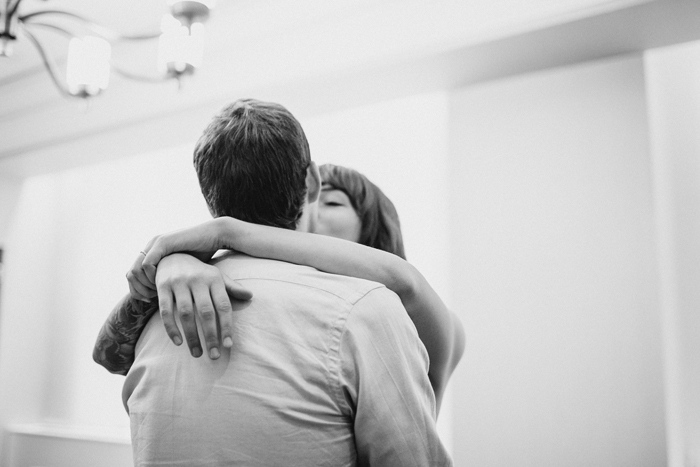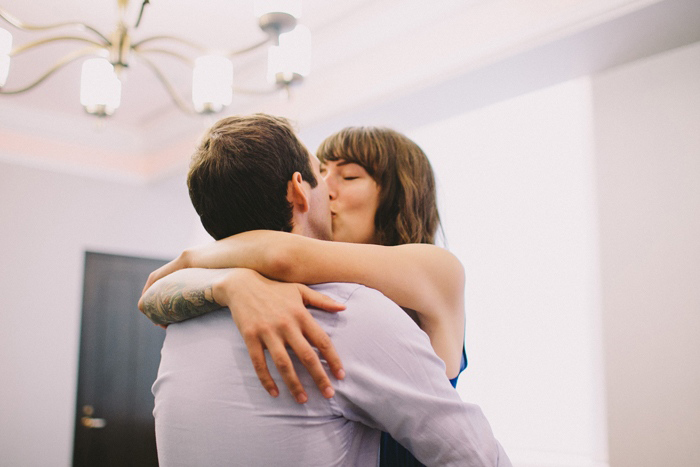 What were the highlights of the reception?
When our families threw us a congratulations/going away party, it was so low-key and relaxing to show up in jeans and hang out with our friends and relatives – no stress about ceremonies, cake cutting, or vendors.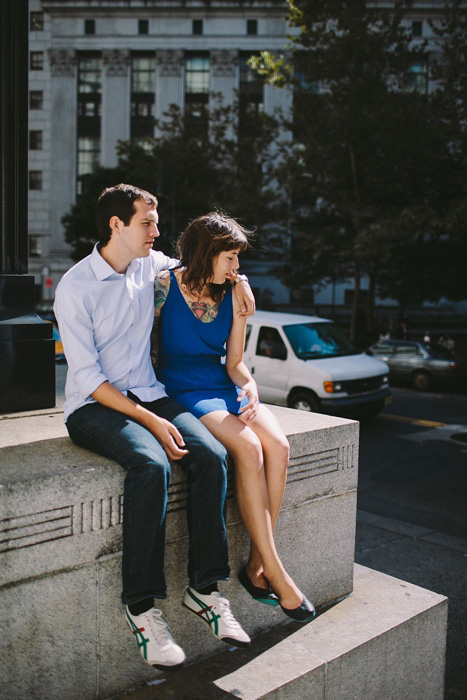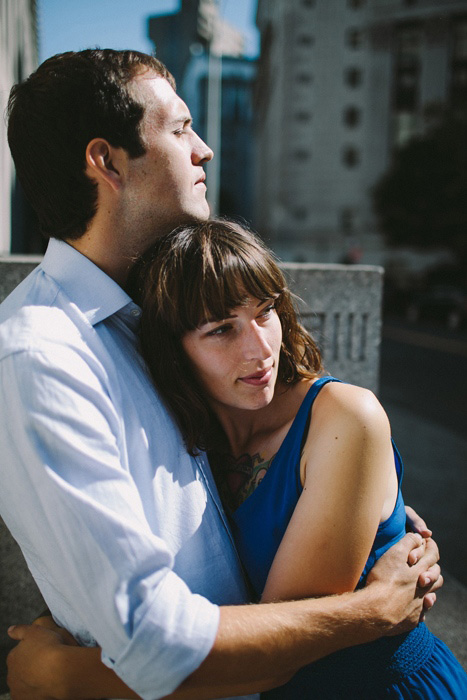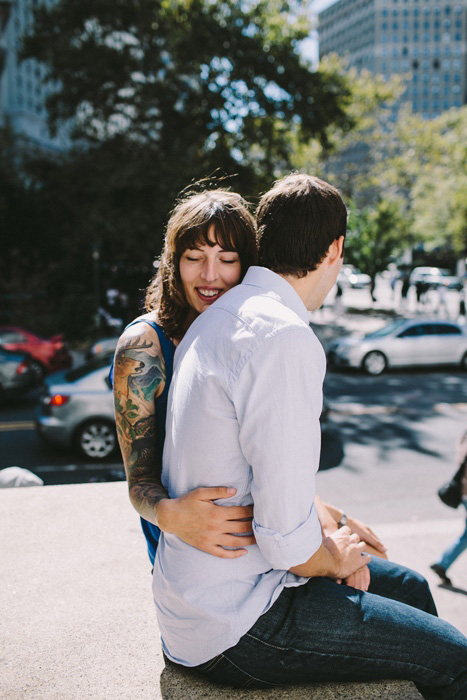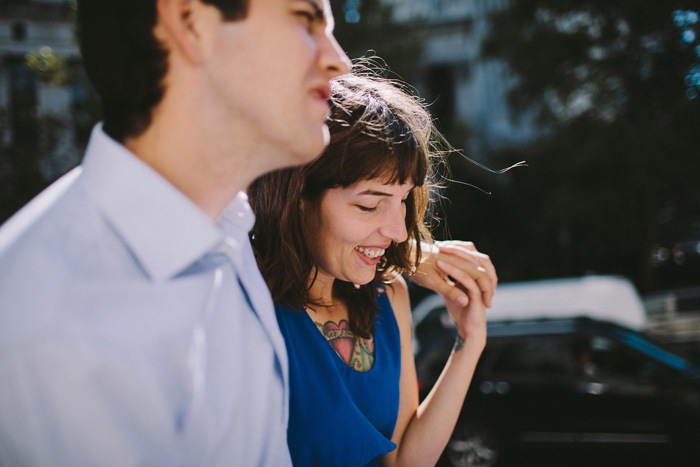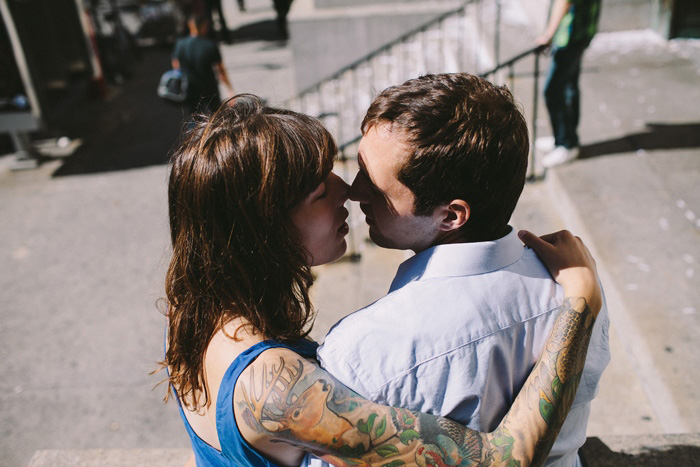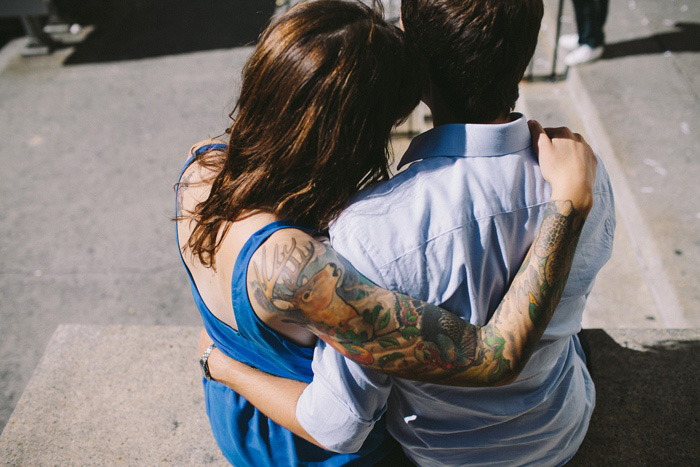 What was the best thing about having an intimate wedding?
The day we got married was casual, intimate, and fun. I can't think of a better way to mark our commitment to each other than by spending the day hanging out together and doing our favorite things.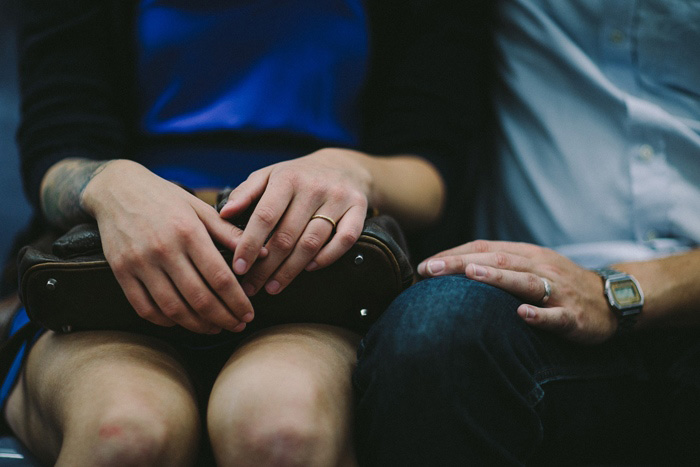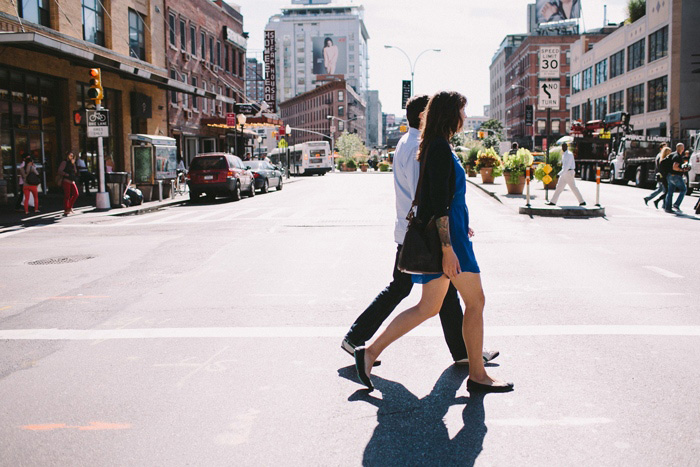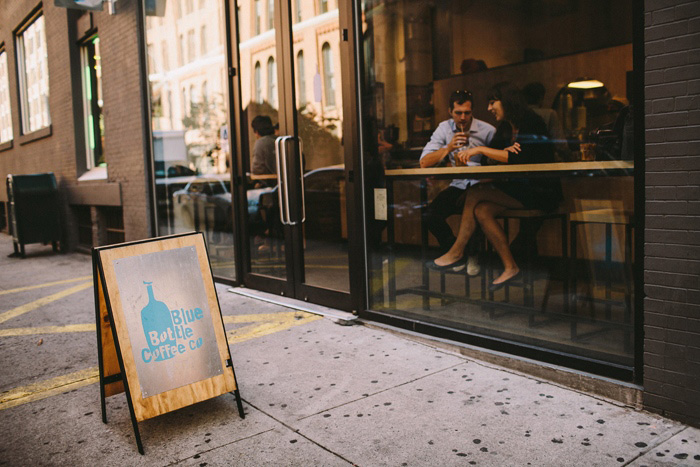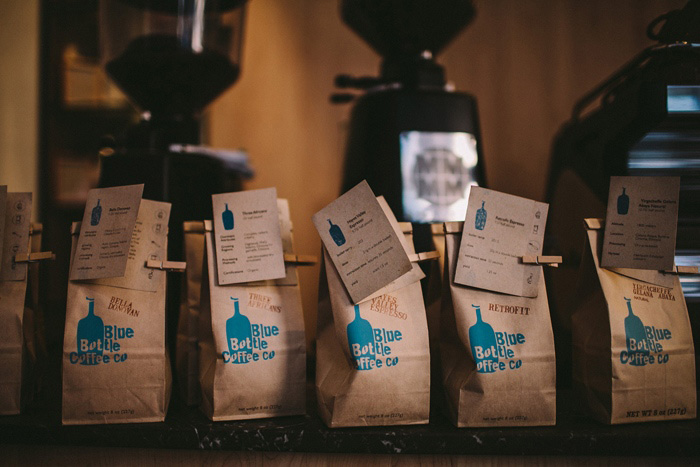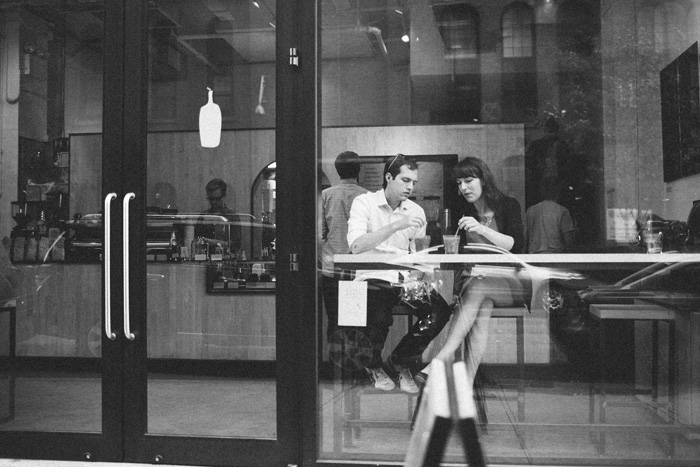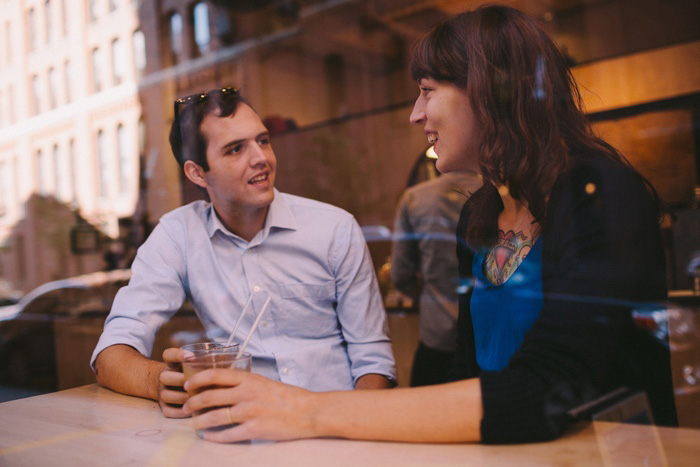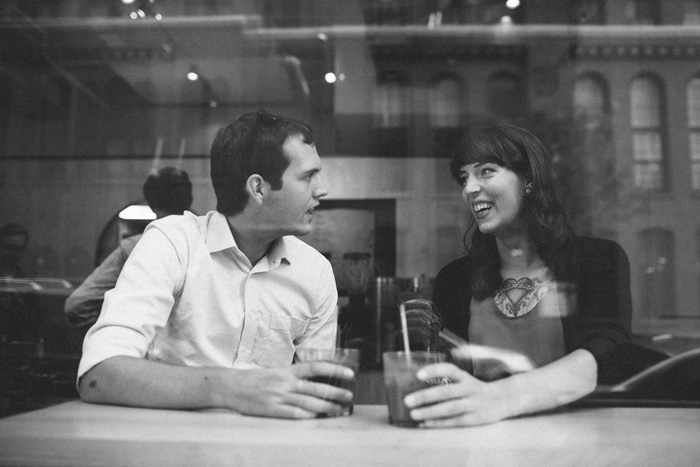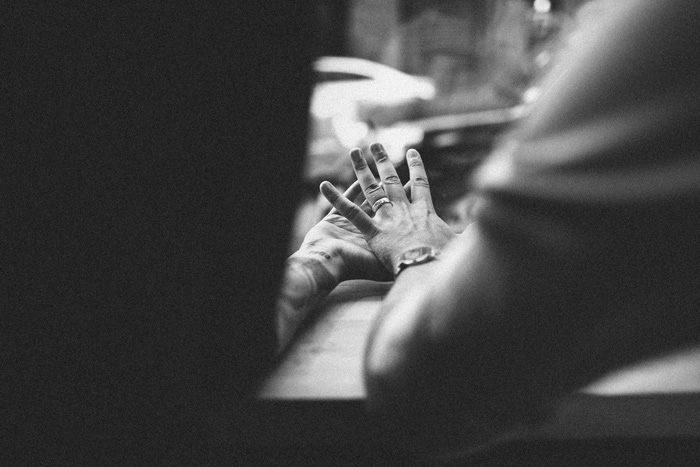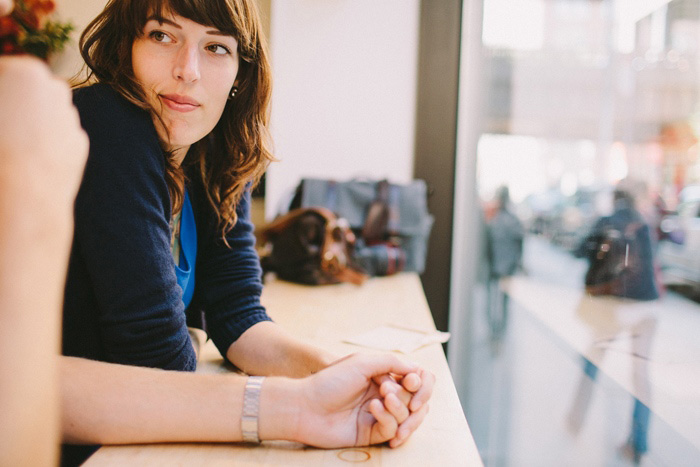 What advice do you have for couples who are considering an intimate wedding?
Don't be afraid to go for what you really want. Big weddings are right for some people, but they aren't mandatory.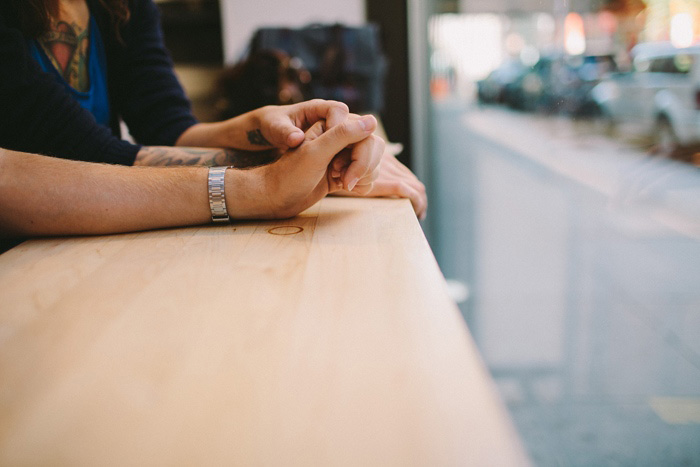 Vendors:
Photographer: Katch Silva