Have you always dreamed of designing your own perfect engagement ring? One that fits your finger – and your personality to a tee? Well, thanks to Joseph Jewelry, you can make that dream come true!
Joseph Jewelry makes it easy and affordable to create your own custom jewelry. You can choose to work with the Joseph Jewelry designers either in-store or online; which means you can design the perfect ring right from the comfort of your own home – you don't even need to get out of your pajamas!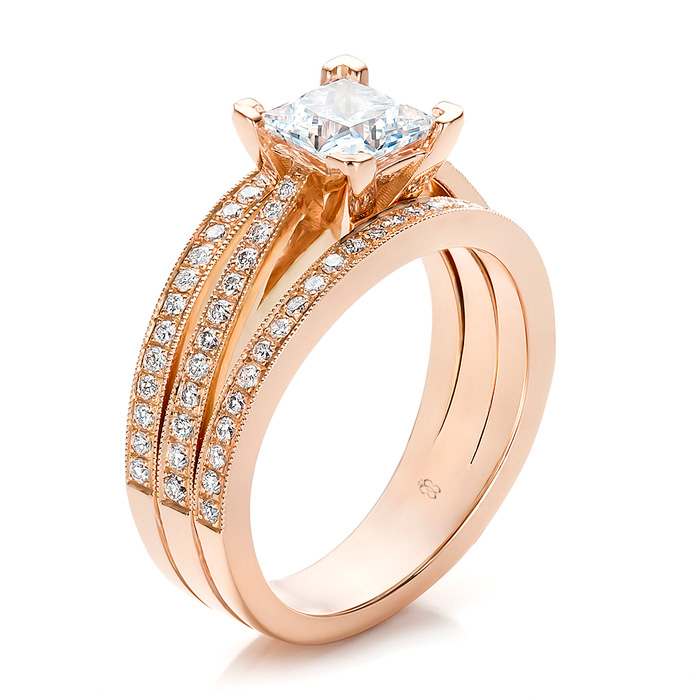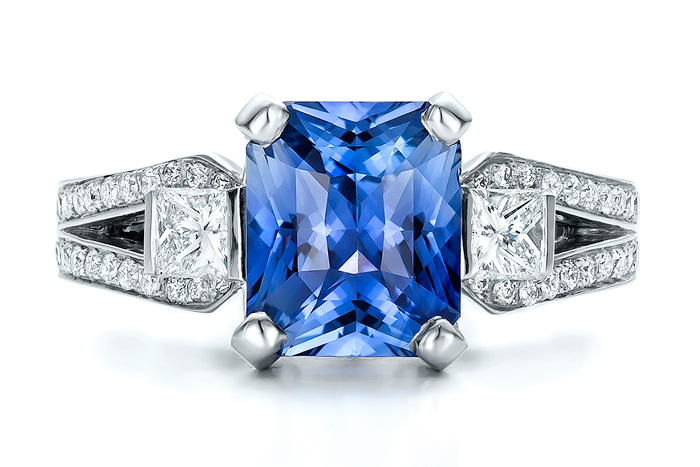 Whether you choose to customize one of the rings they have in their gallery or design the ring yourself, the knowledgeable designers at Joseph Jewelry will help guide you through the entire design process, guaranteeing you are 100% happy with every detail of your ring. The designers will work within your budget to help you create a ring that you will both love and are able to afford.
If for some reason you're not 100% satisfied with your finished piece, they will "remake" it for you within 30 days of your purchase.
All the jewelry at Joseph Jewelry is created on-site, which means custom jewelry doesn't cost any more than pre-made jewelry.  So, why not design your wedding bands as well?
Your dream ring is closer than you think!
Sponsored Post.