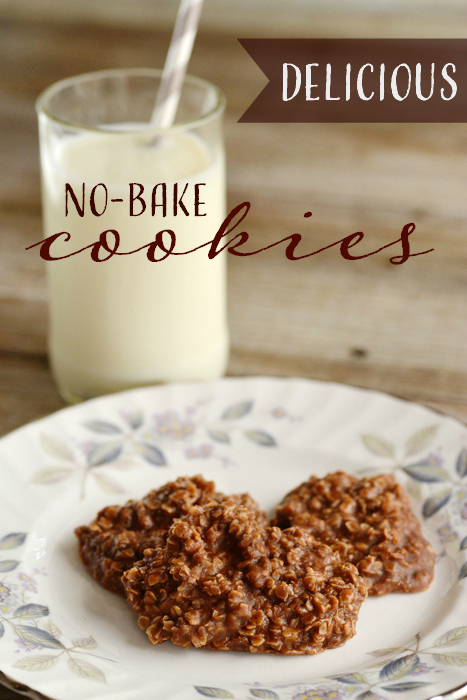 Milk and cookies  are a favorite late night indulgence at wedding receptions. Whether you love the idea of  feeding late night revelers with some sugary goodness, or  you're looking for a fantastic and easy favor idea, these No-Bake Cookies are sure to be a huge hit with your guests. (They also make a wonderful addition to a cookie table!)
These cookies don't contain flour – and as the name implies, you don't need to put them in the oven!
Delicious No-Bake Cookees (adapted from Allrecipes.com)
Makes approx. two dozen.
You will need:
    2 cups white sugar (if you prefer them less sweet, you can use 1.5 cups of sugar)
    3 tablespoons unsweetened cocoa powder
    1/2 cup butter
    1/2 cup milk
    1 pinch salt
    3 cups quick cooking oats
    1/2 cup peanut butter
    1 teaspoon vanilla extract
Add sugar, cocoa, butter, milk, and salt to saucepan. Stir ingredients.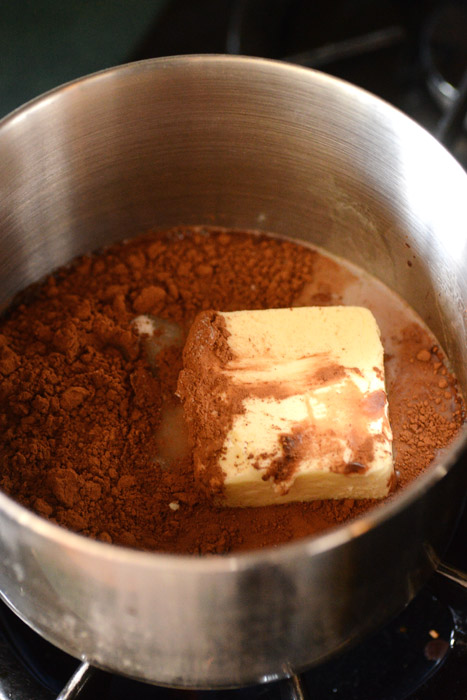 While stirring, bring to a full, rolling boil for two minutes. (Make sure it's a rapid boil, or the cookies will not set properly.) Remain stirring for the entire two minutes. Turn down heat and add  vanilla, then add peanut butter.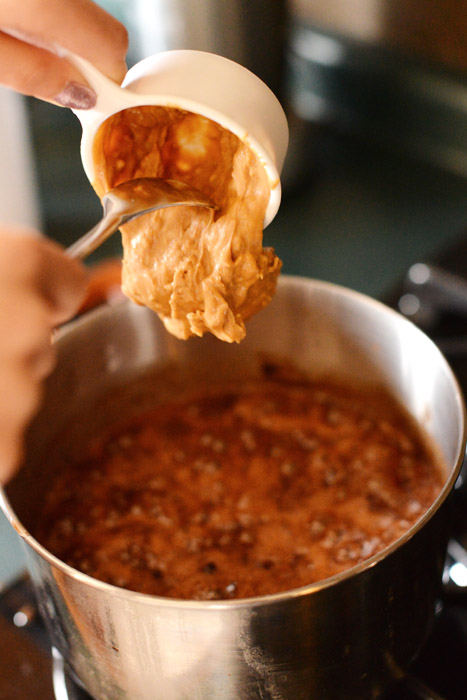 Add quick cooking oats.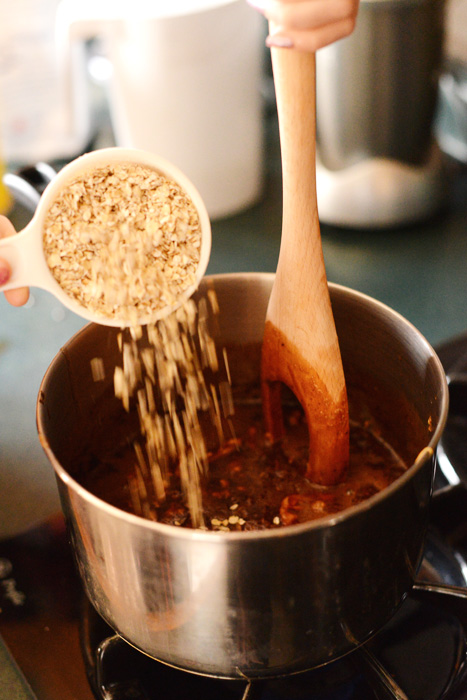 Mix well. Quickly drop mixture by the spoonful onto parchment paper. If the mixture starts to harden – return to stove, add a little milk and stir.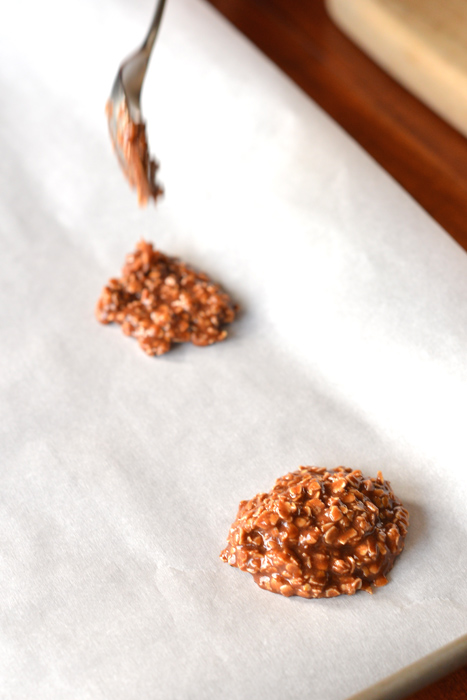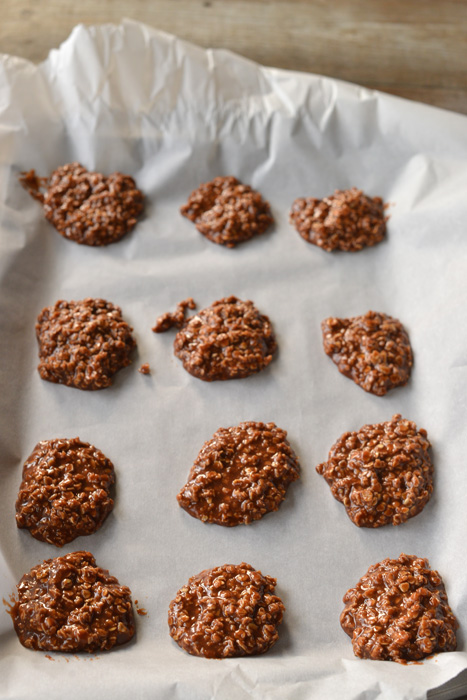 Let cool. Enjoy!