No doubt, planning a destination wedding can be tough, but Jenna and Todd didn't let a few challenges – including a language barrier – deter them from choosing to elope in Italy. Throwing caution to the wind and taking a gamble on a venue they had never seen, the couple ran off to the Tuscan countryside to exchange their vows beneath a stand of old olive trees and celebrate their beautiful union – in true Italian fashion – with lots of good food, great wine, and family by their side.
Special thanks to their Tuscan wedding photographer Lelia Scarfotti for sharing the photos with us!
Jenna, 29 & Todd, 27
Montepulciano, Italy
Wedding Date: September 3, 2014
Number of Guests: 9
Wedding Cost: $9,000
Wedding Ceremony Location: Villa Cicolina
Wedding Reception Location: Villa Cicolina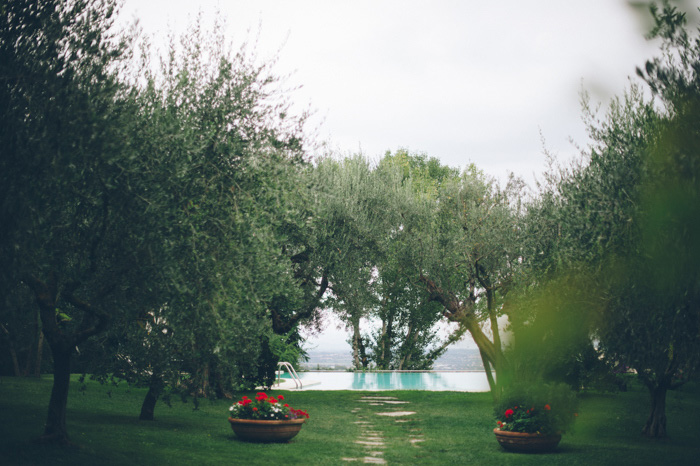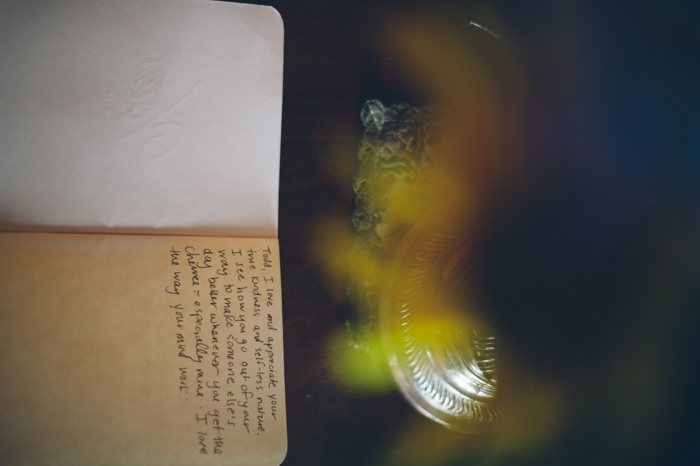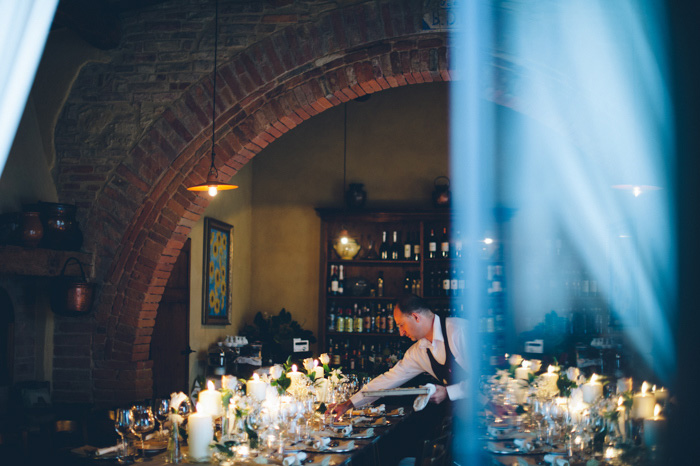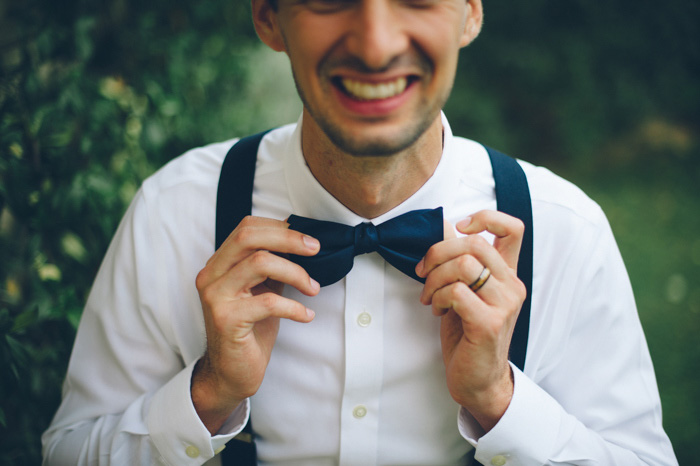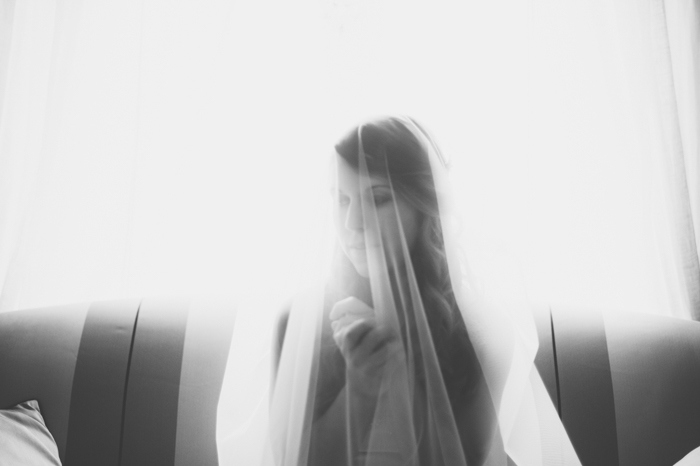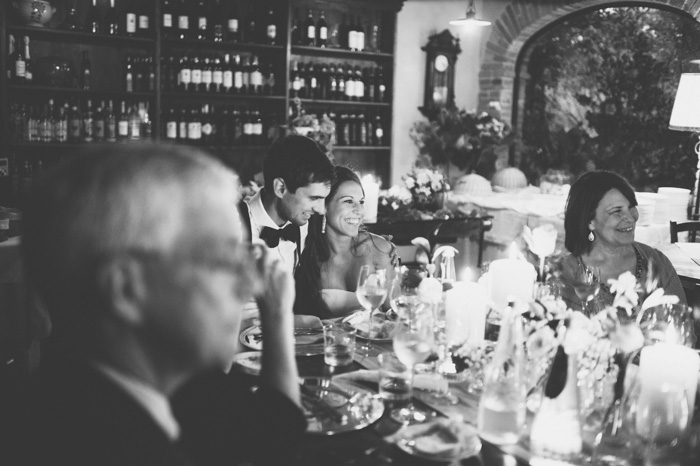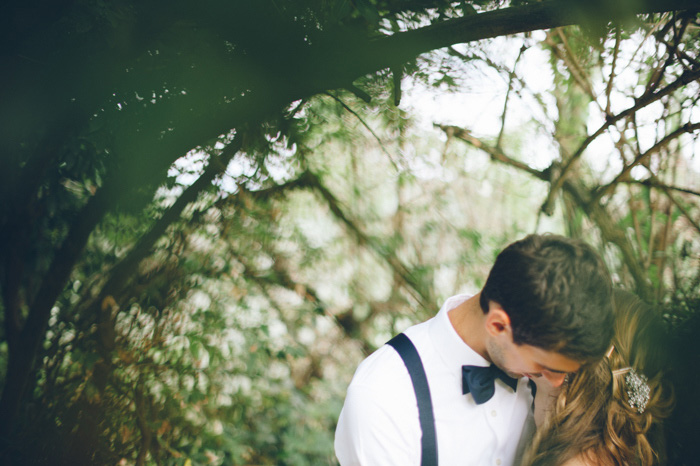 Why did you have an intimate wedding?
We wanted to focus on creating a special and memorable moment to pledge our lives to each other. We wanted to savor every minute of the day with our closest family and friends, and we knew a very small, intimate group would help us stop and appreciate the moment at hand in the best ways.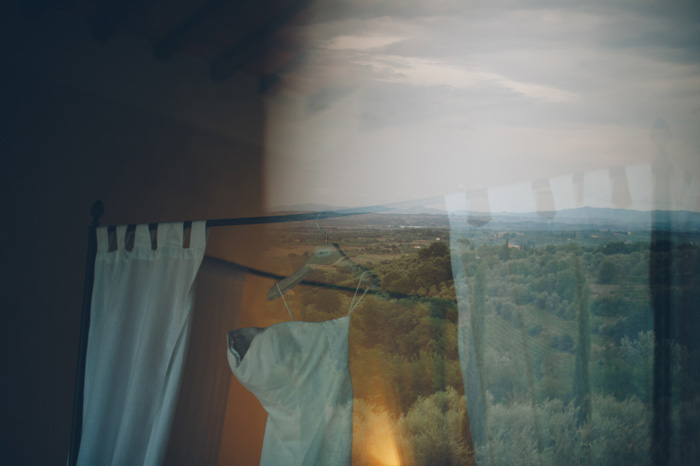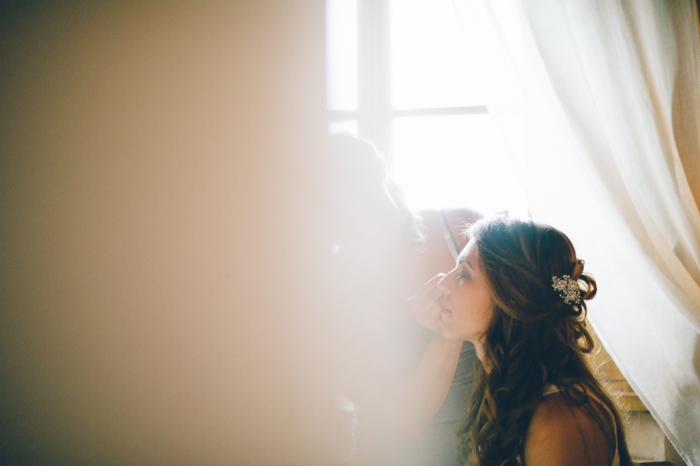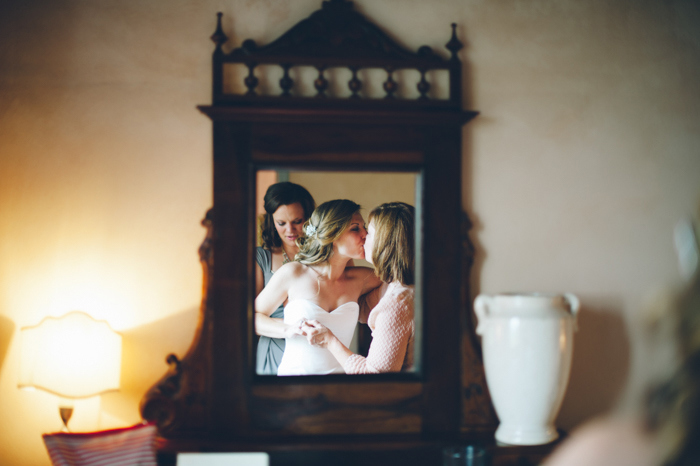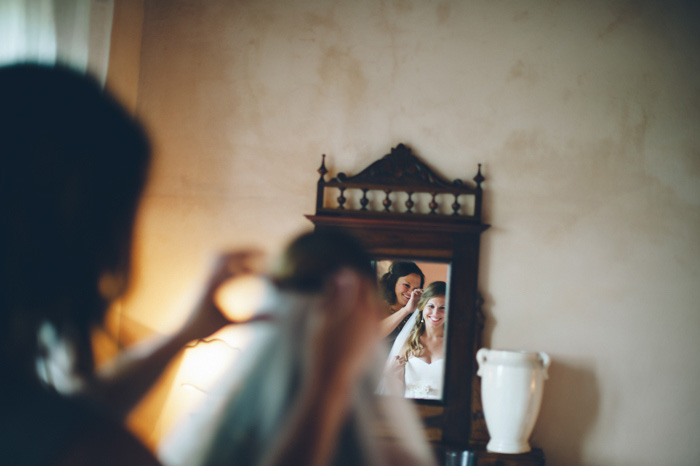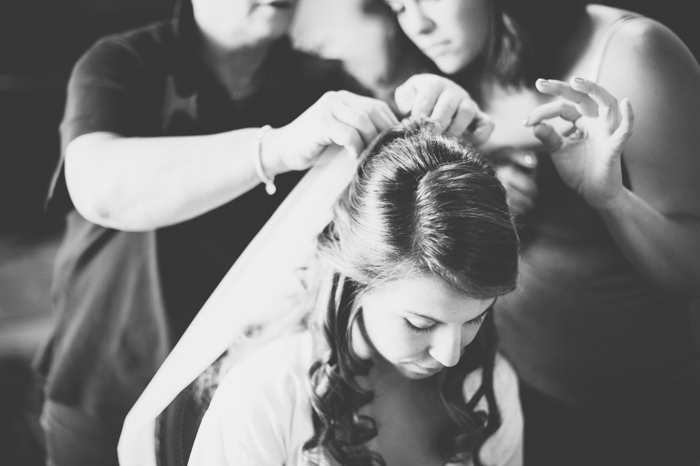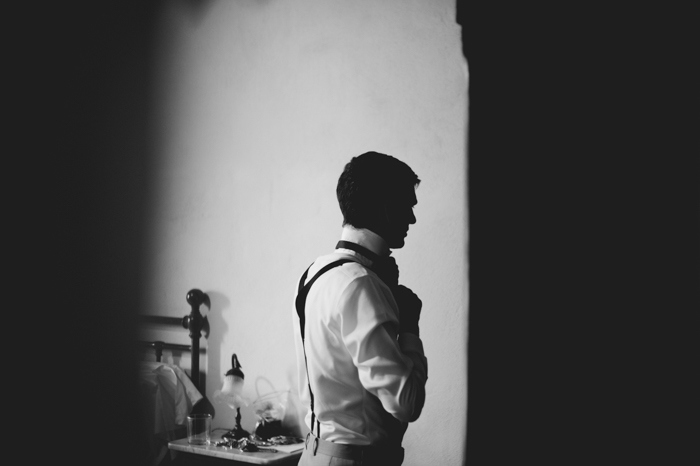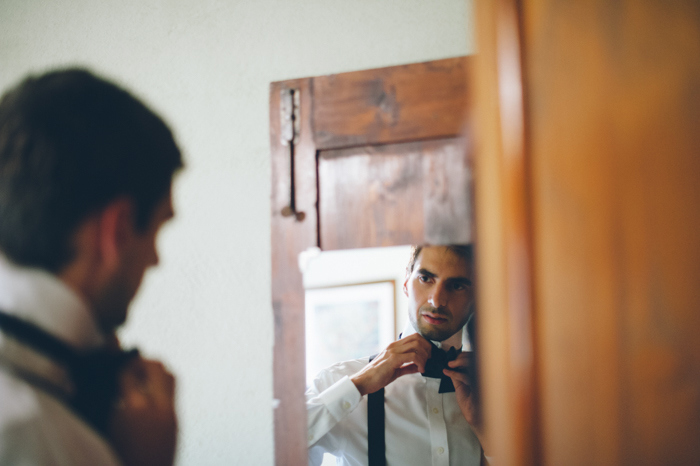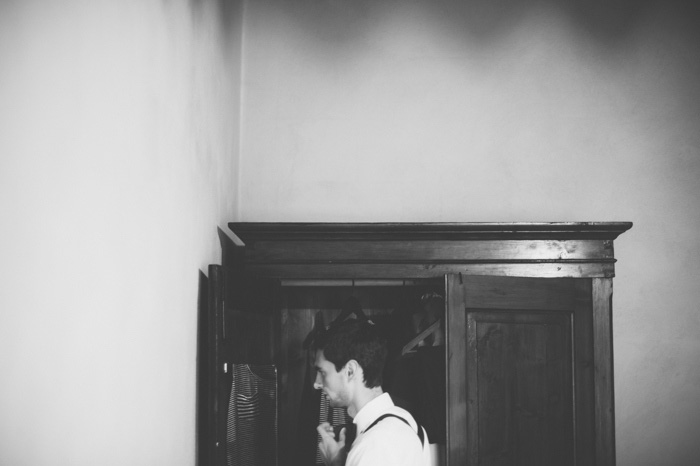 What are some of the challenges that you faced planning an intimate wedding?
We booked Villa Cicolina without ever visiting and only communicating via email. There was also a slight language barrier to conquer! We felt very lucky when we arrived and they were incredibly accommodating and helpful. Also, many friends and family wanted to be a part of the day, and I think they were a little sad at first that we were doing a wedding outside the country.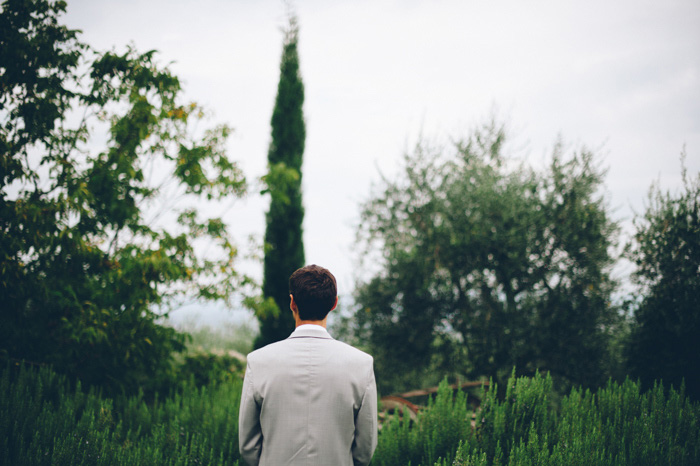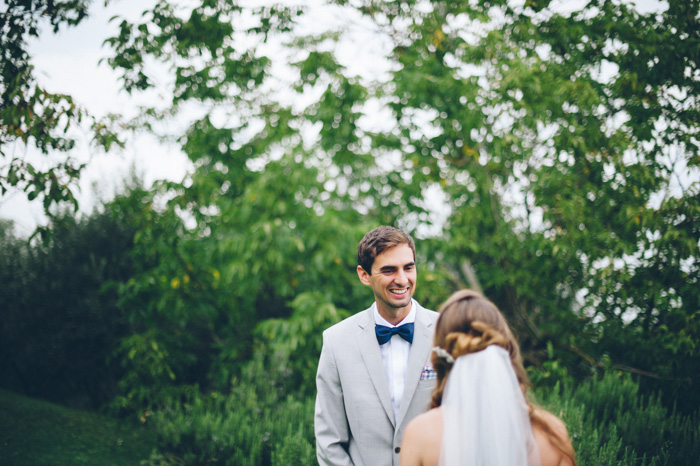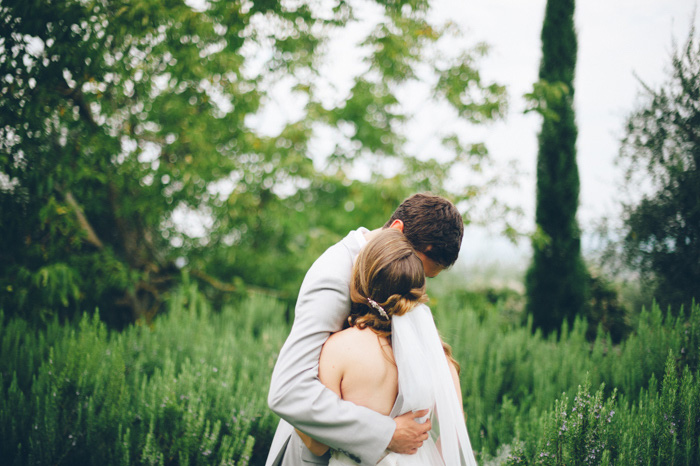 Was it difficult to pare down the guest list?
We knew we couldn't expect many people to fly all the way to Italy, so we kept the guest list to just our parents and siblings. Todd and I also asked our best friends (maid of honor and best man) to come with their significant others who are also close friends.  It was a wonderful group to spend time with, but there were also some close family members we wanted to include but couldn't.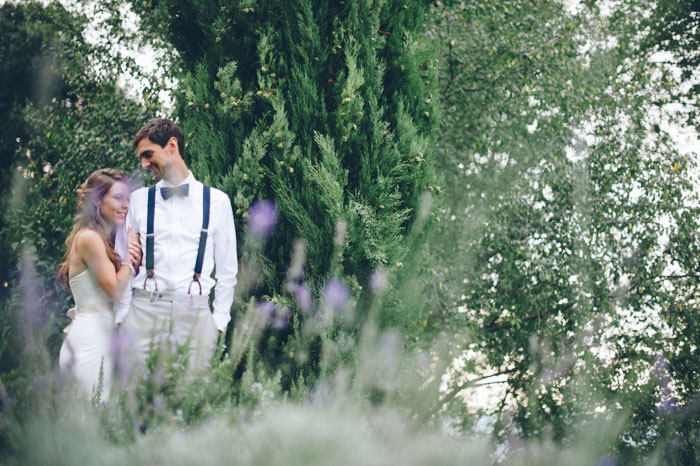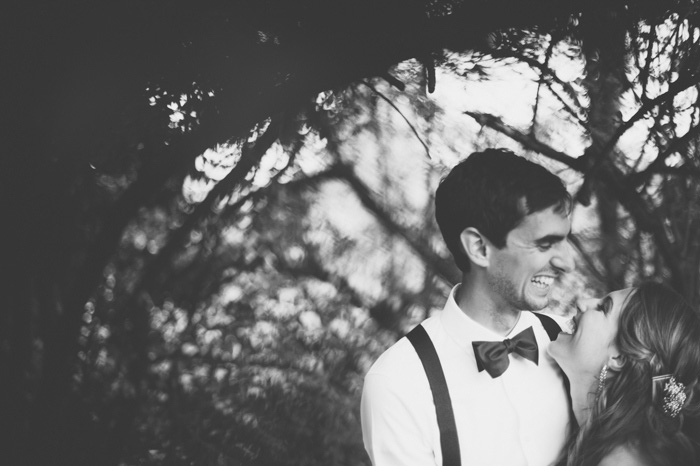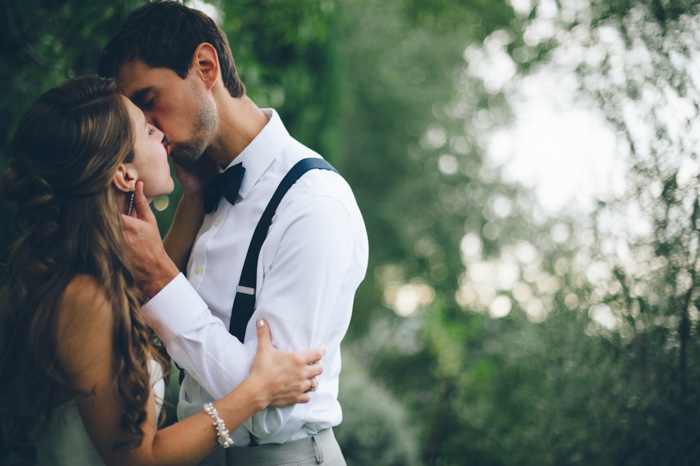 Did you have any 'issues'with the small guest list from friends and family? If so, how did you address them?
At first there were definitely some family members who were disappointed they could not make it, and it was hard to keep the guest list super small. We had to explain this to loved ones. However, in the end we kept it small so we could stay true to our vision of the day. We had a bigger party and local reception in Baltimore, MD that was much closer for our family members to attend! It was a chance to spend time with all the people that we would have wanted to invite. With food and dancing to boot!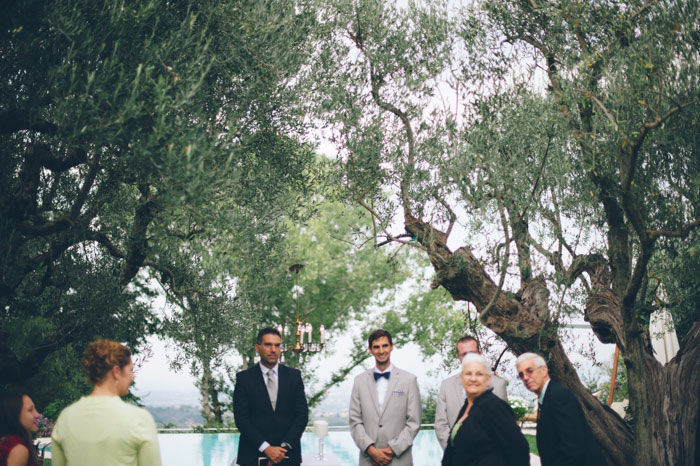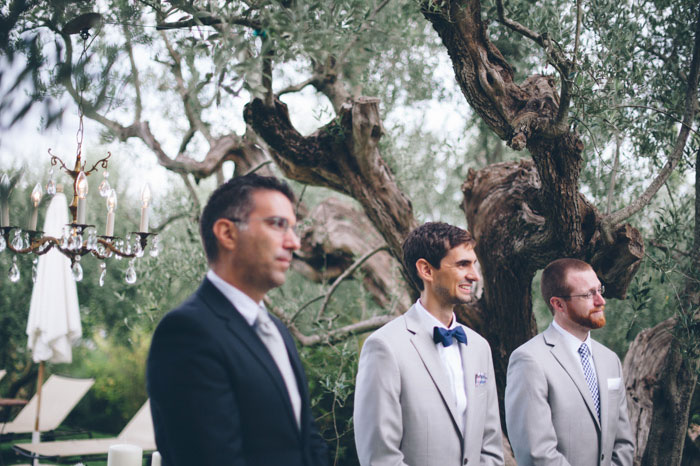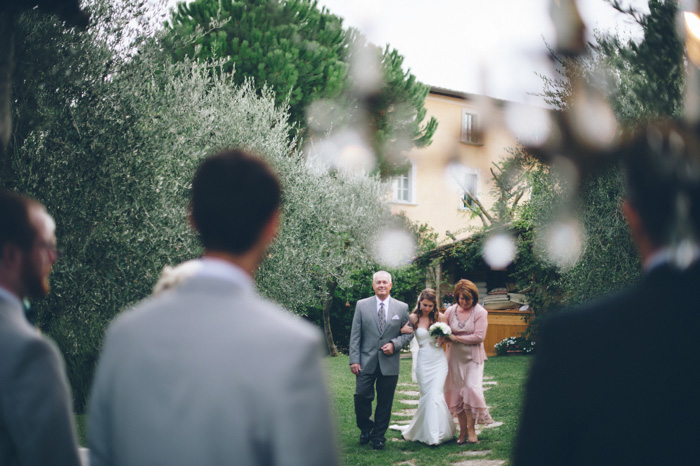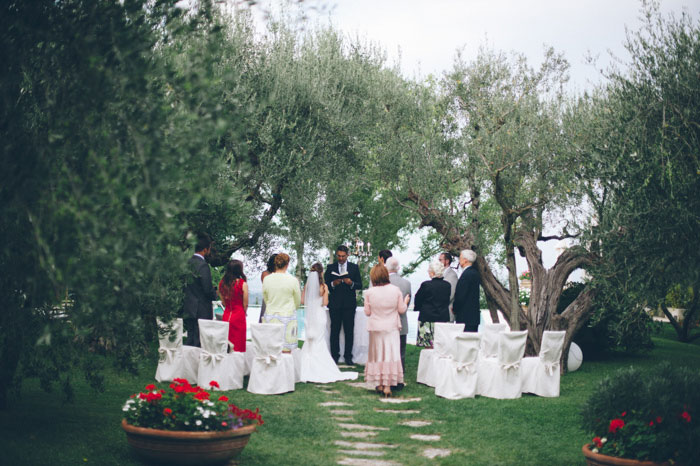 What were the highlights of the ceremony?
Writing our own vows and looking at each other standing together under old olive trees with a vintage chandelier hanging above us. It couldn't have been more spectacular!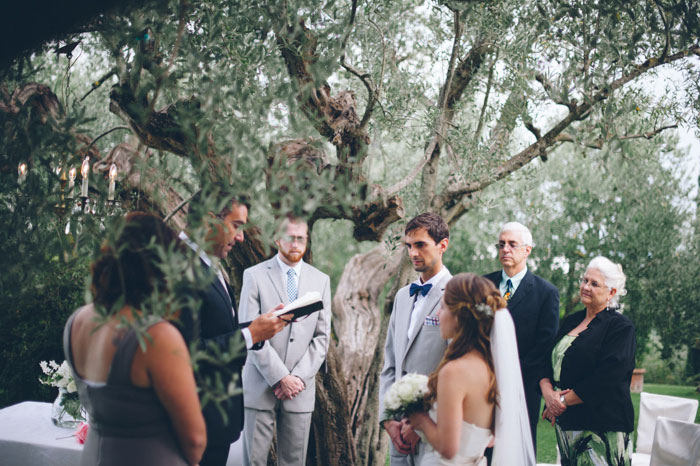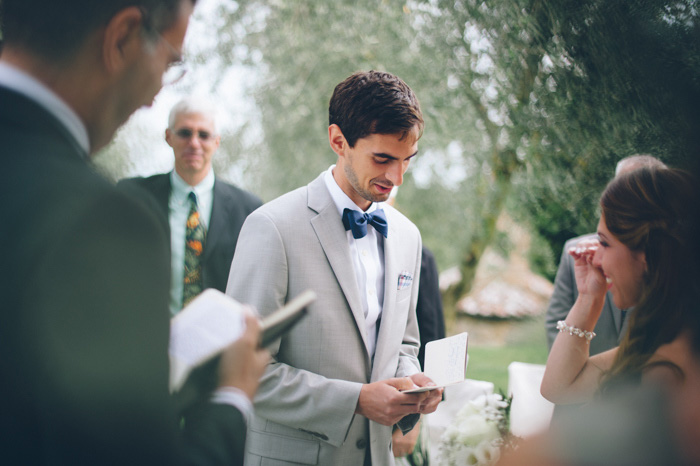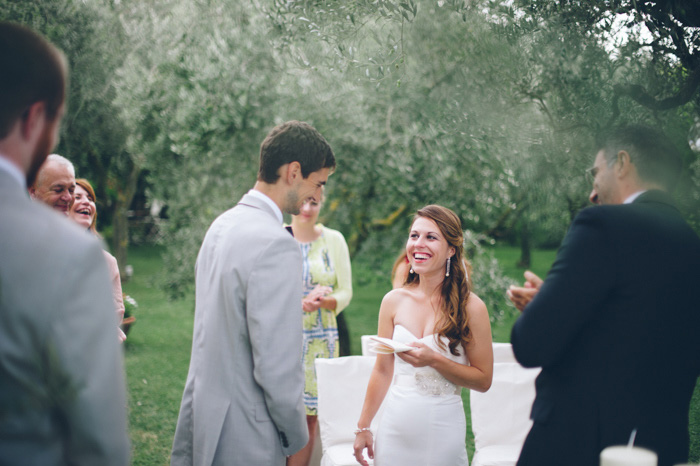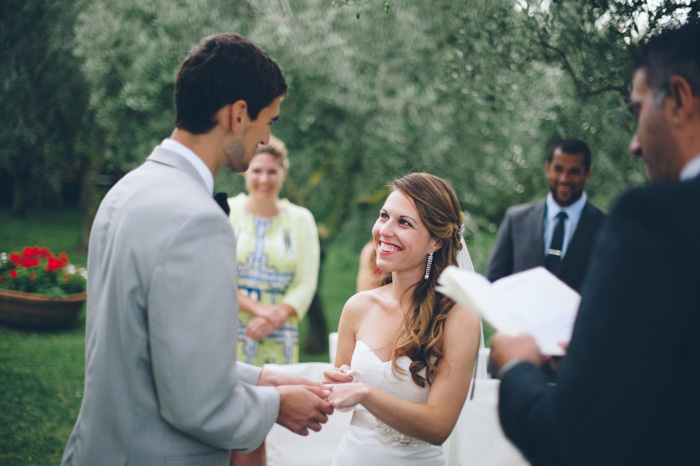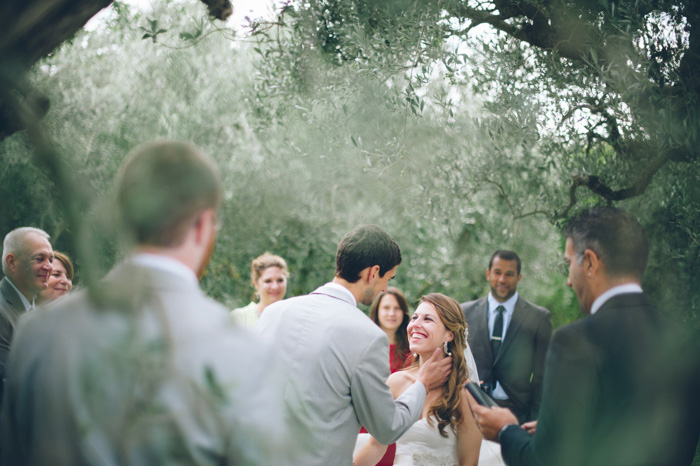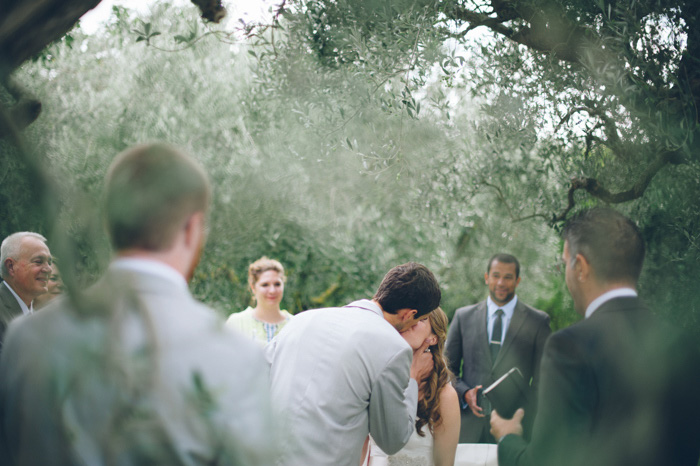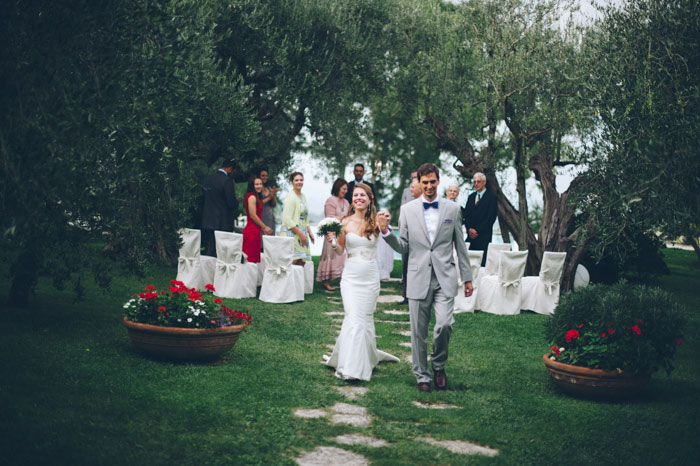 What were the highlights of the reception?
We had a long homemade Italian dinner and lots of great wine. Our nine guests each made a lovely toast to us. We will never forget that night as long as we live.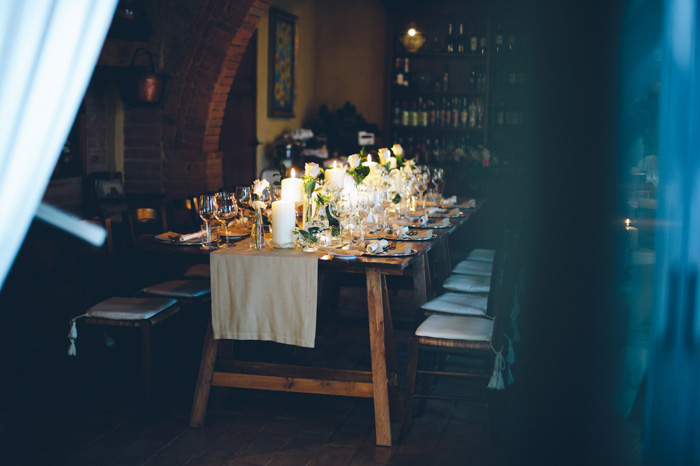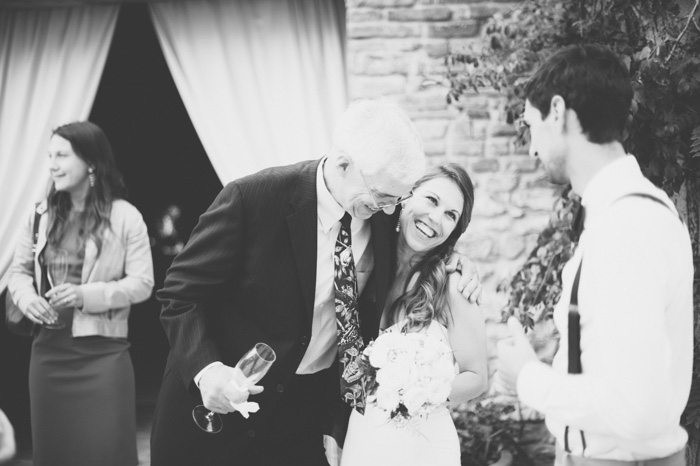 What was the best thing about having an intimate wedding?
How close it allowed us to be to each other and our guests. Every moment was meaningful and deliberate. Bigger weddings are more of a blur and a whirlwind of activity, and having an intimate wedding slowed down the pace and took the stress out of the day. We were fully in the moment and every hour was filled with love, family, food, and joy.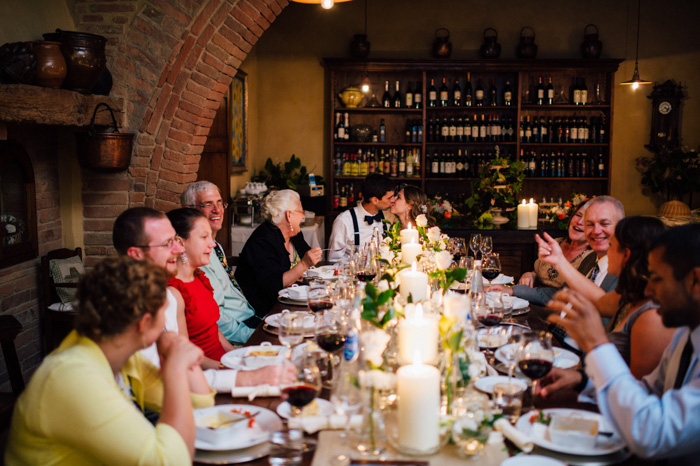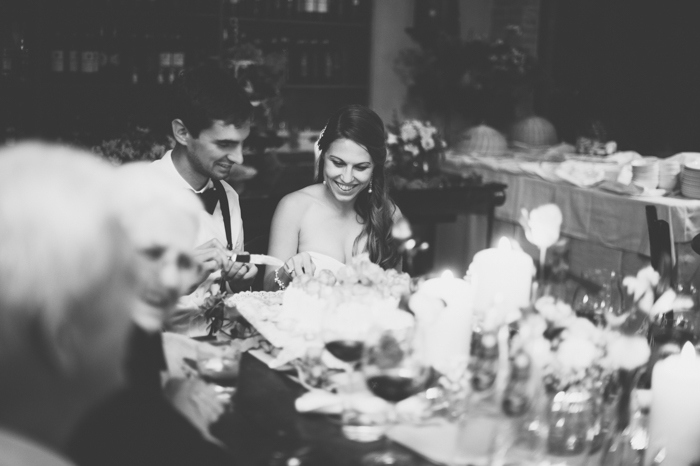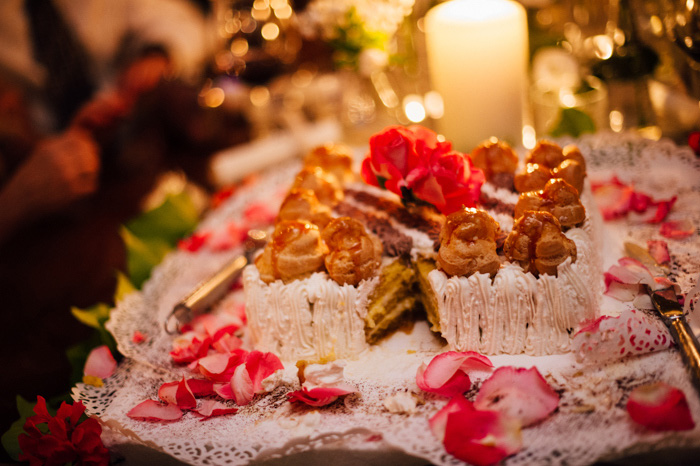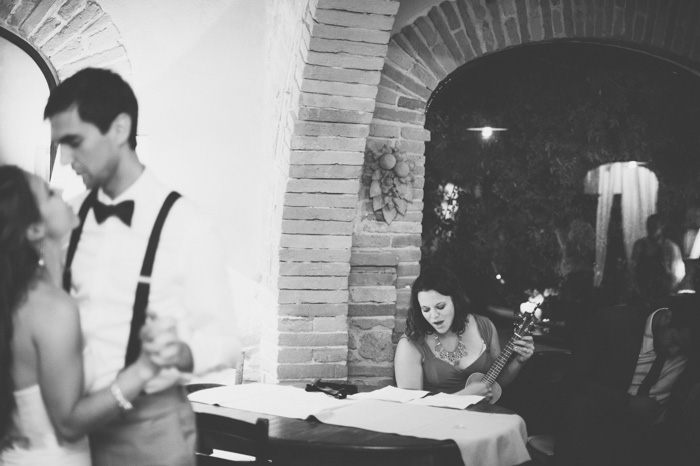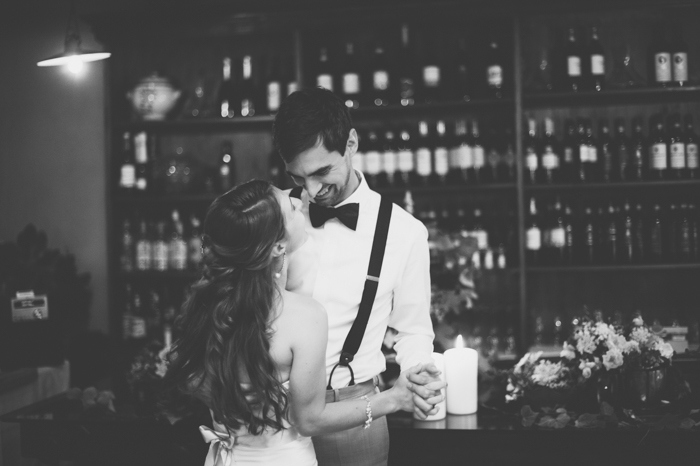 What advice do you have for couples who are considering an intimate wedding?
Think clearly about what's truly important to you on that special day. If an intimate wedding sounds appealing to you, don't let people's expectations of what a traditional wedding should be get in the way of planning something unique and small.  This was one of the best decisions we made in an otherwise very hectic year and we wouldn't trade it for the world.